Burnouts & Survivors! 10 Dramatic & Shocking Child Star Transformations Revealed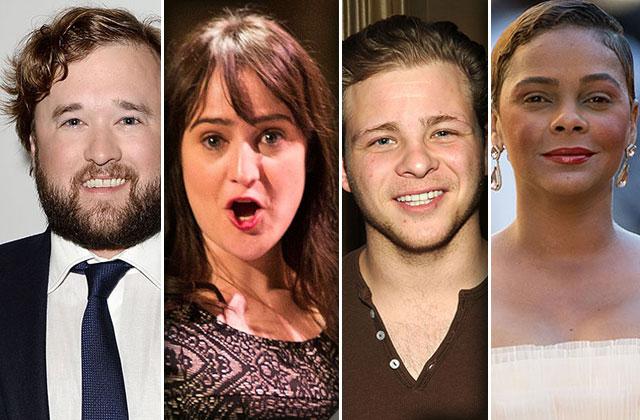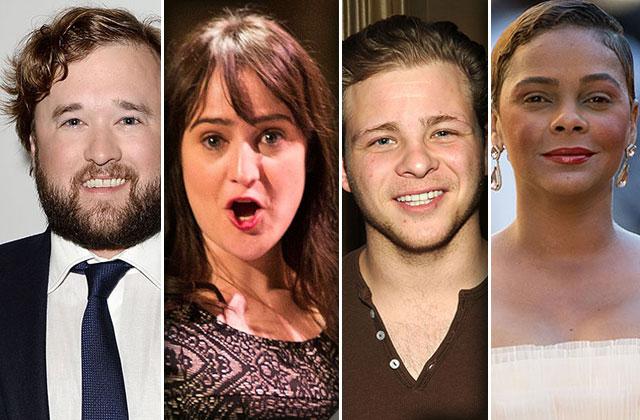 These former child stars look nothing like they did in their breakthrough roles! RadarOnline.com can now reveal the most shocking child star transformations.
Article continues below advertisement
One For The Boys Fashion Ball
Haley Joel Osment: Now 28 and sporting long hair and a scruffy beard,this former child star looks nothing like the adorable Cole Sear from the 1999 hit, The Sixth Sense!
Adult Swim At New York Comic Con 2014
Macaulay Culkin has been out of the spotlight since his famous role as Kevin McCallister in the first two Home Alone movies. He is now 35 and lives in New York City, where he's battled and denied rumors of addiction issues.
Article continues below advertisement
Mara Wilson Performs At Town Hall Seattle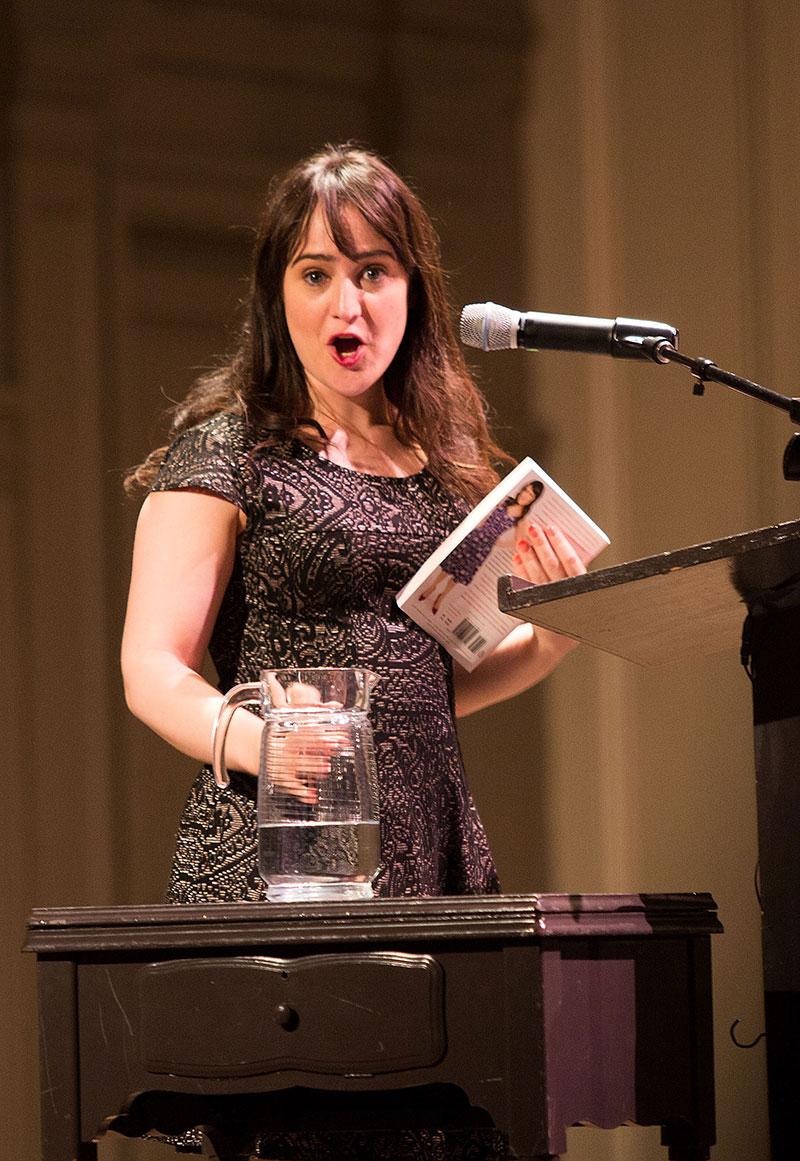 Mara Wilson, now 29, quit Hollywood after her wildly successful roles in Matilda and Mrs. Doubtfire. She is now a New York-based playwright who has since had small roles in TV shows such as BoJack Horseman and Broad City.
Article continues below advertisement
Premiere Of Lionsgate Premiere's "Knock Knock" – Arrivals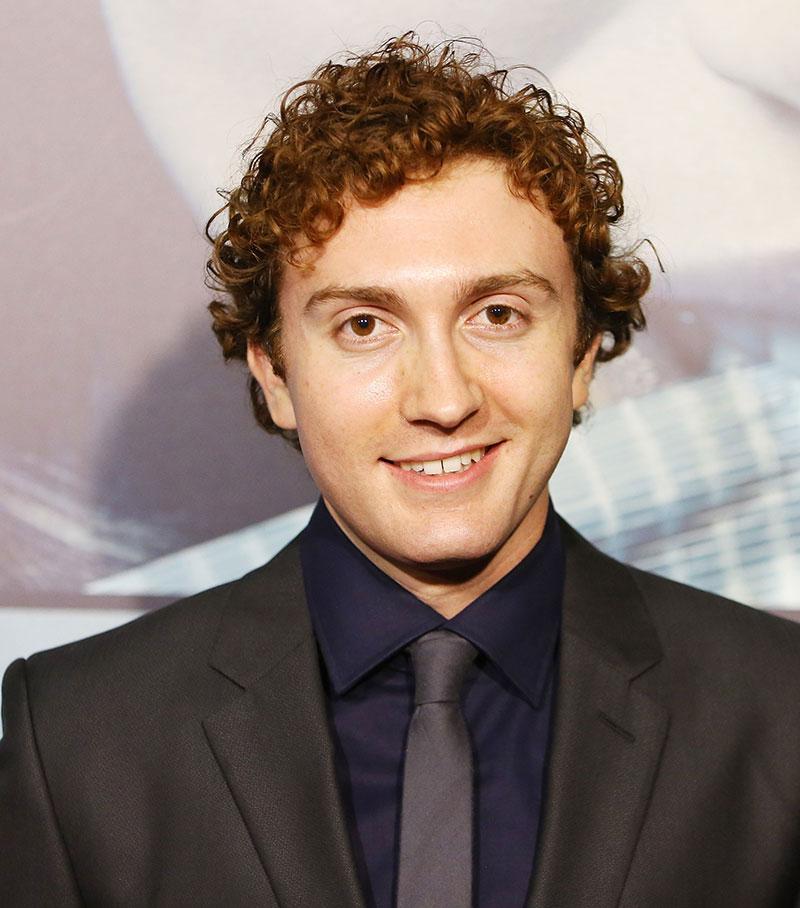 Daryl Sabara was just nine years old when he took on the role of Juni Cortez in the popular Spy Kids movie series. Since then, the 24-year-old has been in movies such as The Green Inferno in 2013 and World's Greatest Dad in 2009. He also started dating singer Meghan Trainor!
Article continues below advertisement
2016 Chiller Theater Expo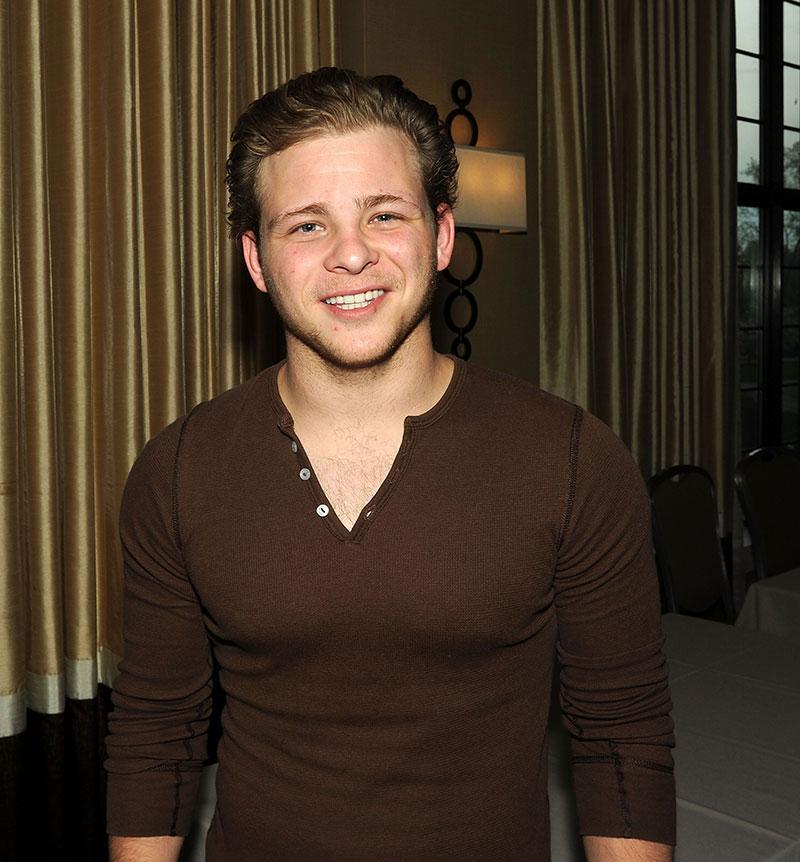 Most famous for his roles in Stuart Little and The Little Vampire, Jonathan Lipnicki is unrecognizable at 25-year-old. Now surprisingly buff,the former child star is working on the TV series, Interns of F.I.E.L.D.
Article continues below advertisement
Reception To Celebrate The Release Of Chuck Lorre's "What Doesn't Kill Us Makes Us Bitter"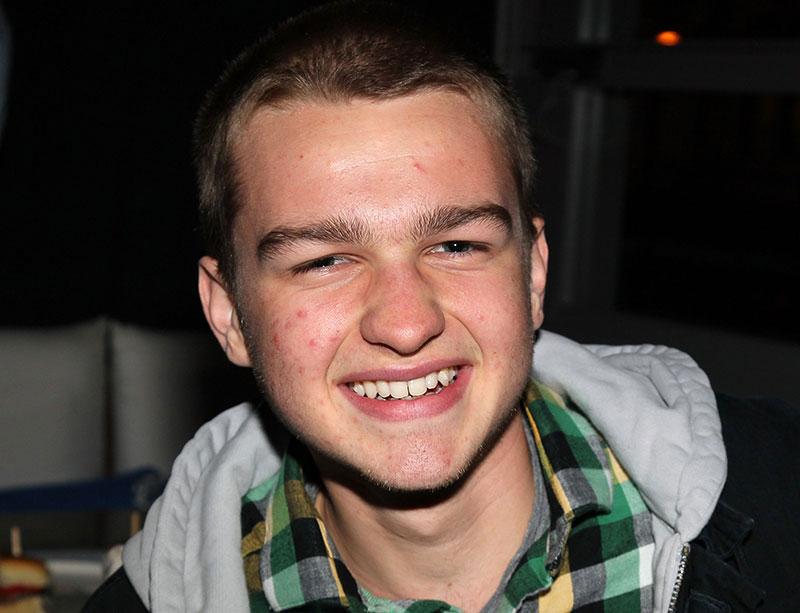 Angus T. Jones, now 22, looks incredibly different from the young Jake Harper he became famous for on the CBS sitcom, Two and a Half Men. While he was just 10-years-old when he began the show, Jones now looks much older, thanks to a frizzy beard and glasses.
Article continues below advertisement
Edward Furlong Booking Photo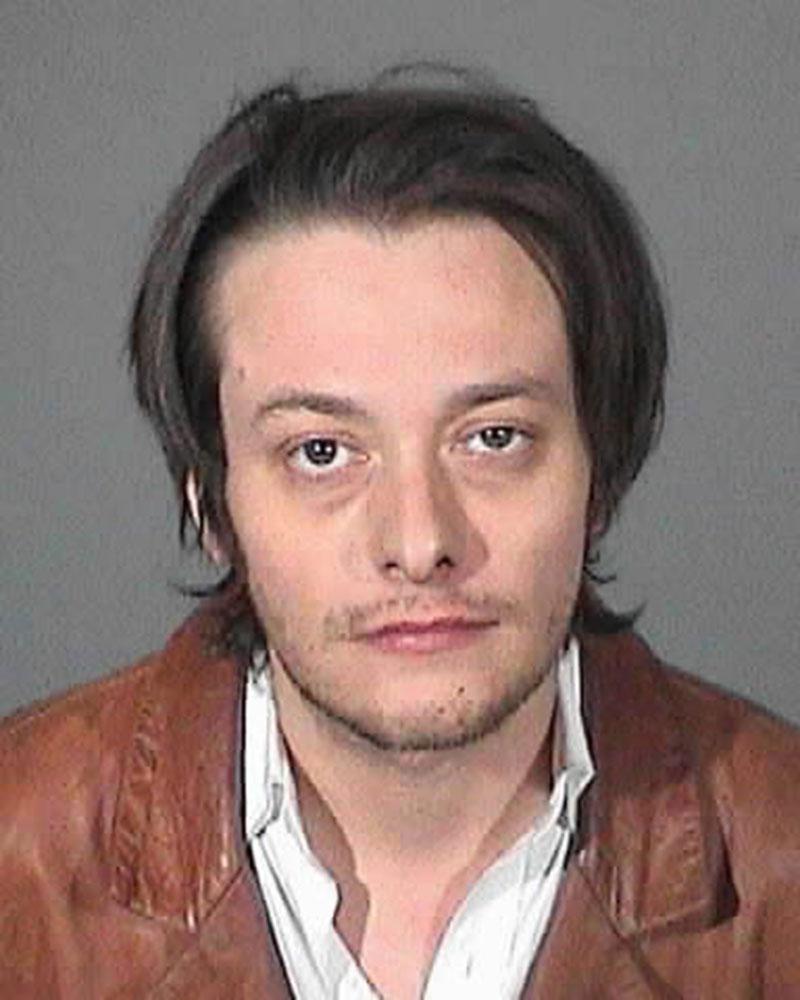 Former teen idol Edward Furlong, now 39, is most remembered for his role as John Connor in the 1991 hit Terminator 2: Judgment Day. Since admitting to a slew of drug and alcohol issues, the unrecognizable actor has since had minor acting roles.
Article continues below advertisement
One Step Closer Foundation Hosts Celebrity VooDoo Zip Line Event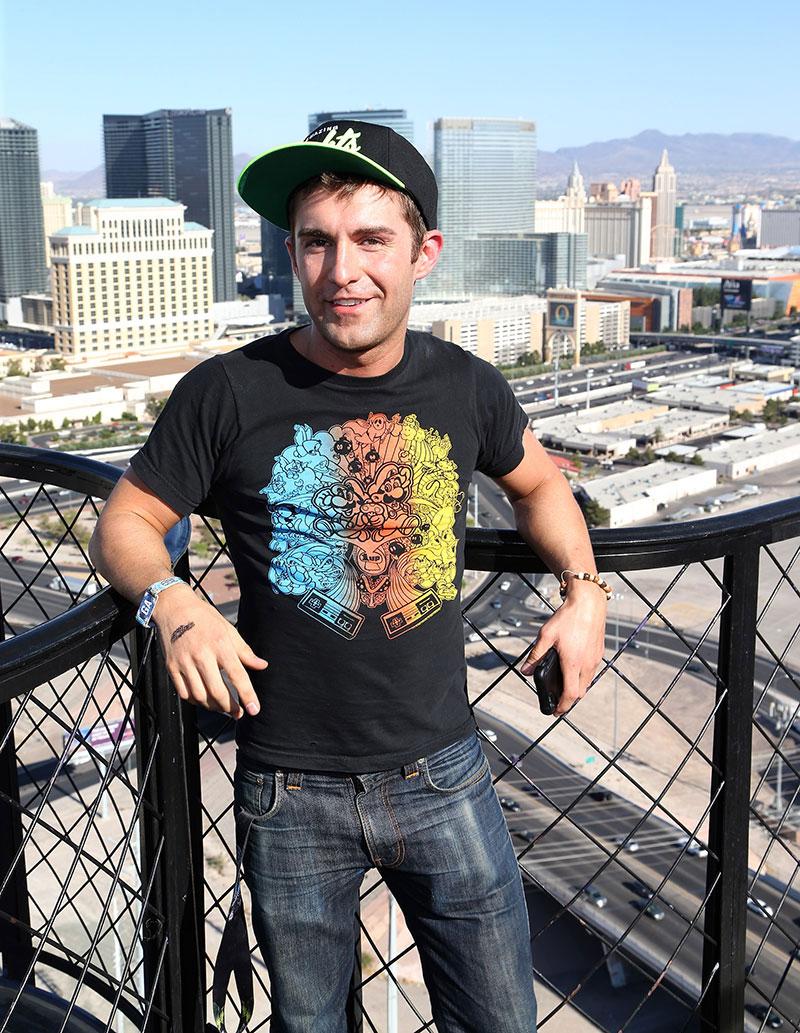 Miko Hughes was just 3-years-old when he played a creepy killer baby named Gage Creed in the movie adaptation of Stephen King's Pet Semetary in 1989. Now 30, Hughes is a successful DJ.
Article continues below advertisement
Celebrity Sightings In Los Angeles – March 25, 2015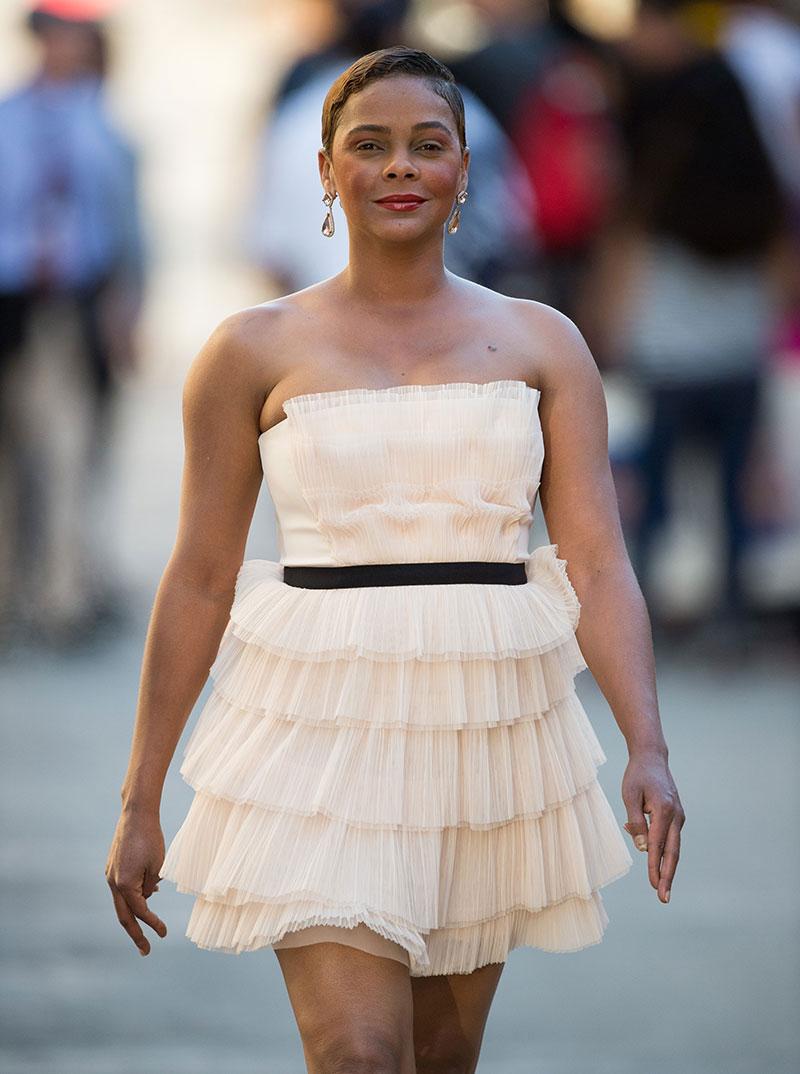 Lark Voorhies, 42, looks worse for the wear now, but in the late 80s and early 90s she was a teen dream as the fashionable Lisa Turtle on the popular TV series, Saved By The Bell. She has since admitted to battling lupus.
Article continues below advertisement
"American Honey" – Red Carpet Arrivals – The 69th Annual Cannes Film Festival