Forever Young! 33 A-Listers Who Started Out As Child Stars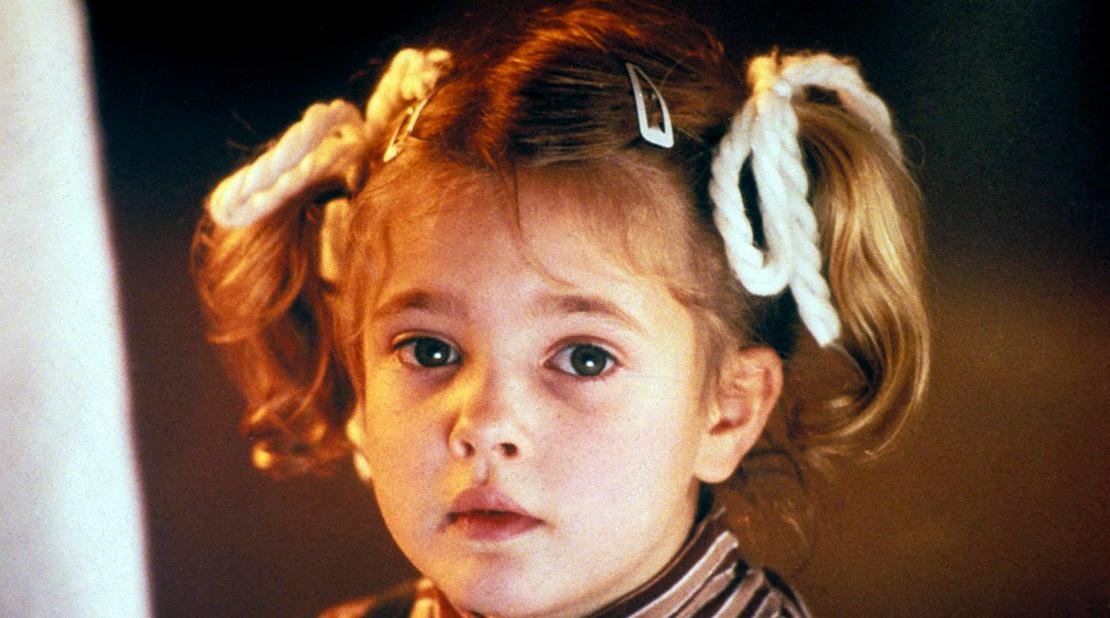 The child star notoriously has had a history of fading away before reaching adulthood. It's rare to transition to adult star scoring an A-list career after an A-list youth. These 33 child stars have bucked that trend while keeping themselves in the limelight and eclipsing their youthful fame with their more mature successes.
MORE: Child stars, where are they now?!
There is a sad and tragic history associated with being a child star, what with Dana Plato (Diff'rent Strokes), River Phoenix and Brittany Murphy all having passed away under various circumstances. But there are those who have turned the opportunity provided them as a young actor into something meaningful as an adult.
Article continues below advertisement
MORE: 10 Child star transformations that will shock!
Check out these child star phenoms from across the entertainment spectrum. They have grown up right in front of our eyes. And many of whom, with their current successes, we have forgotten were child stars! Who makes the list? Did you know that Ryan Gosling was a child star? How about The Handmaid's Tale and Mad Men star Elisabeth Moss? Also, want to see a young Jake Gyllenhaal in the classic City Slickers? He was so cute! So too was everyone on this list of folks who went from child star to superstar.
Article continues below advertisement