Is Lark Voorhies OK? Watch 'Saved By The Bell' Star's Rambling Interview With New Husband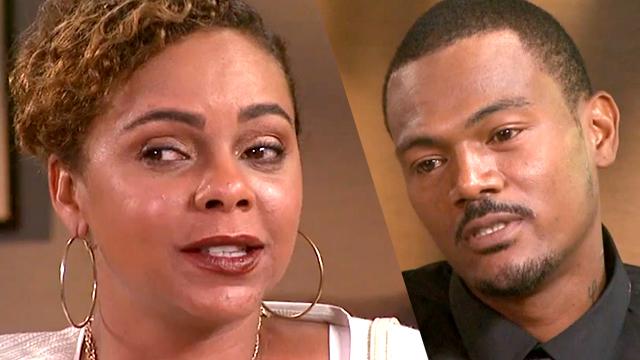 Lark Voorhies attempted to explain her recent marriage to Jimmy Eugene Green in a bizarre and rambling interview, leaving viewers more confused than ever about their relationship — and her state of mind.
The Saved By the Bell actress sat down with Entertainment Tonight to try to defend herself and her husband, who she tied the knot with in April, from her mom Trica Voorhies' allegations that she's mentally unstable and Green's up to no good.
Article continues below advertisement
"I have always been mentally healthy, 100 percent stable," Voorhies, 41, said during the strange sit-down interview.
"I had a sweep with, um...textbook clinical depression in remove of my first marriage, but that is basically all it's been," she added, seeming to get confused.
When the subject turned to Green, Voorhies struggled to explain their relationship, too. "The support was there, you know, uh, specific as necessary," she said. "Exact. It's all celebratory so it's a very strong, powerful, ongoing...and we carry that through..."
"He's not using me," Voorhies added. "We're selectively together for all the right reasons."
Green was just as confused — and confusing — saying he wanted viewers to " just understand that we're the same as any other couple out there that's in love, trying to accomplish business together and it's not a scam or way to get money."
Voorhies agreed, interjecting: "Right, the powerful uniting of one active, productive purpose."