Exclusive
Charles Manson Family's Patricia Krenwinkel BEGS For Parole — 'I Was A Victim!'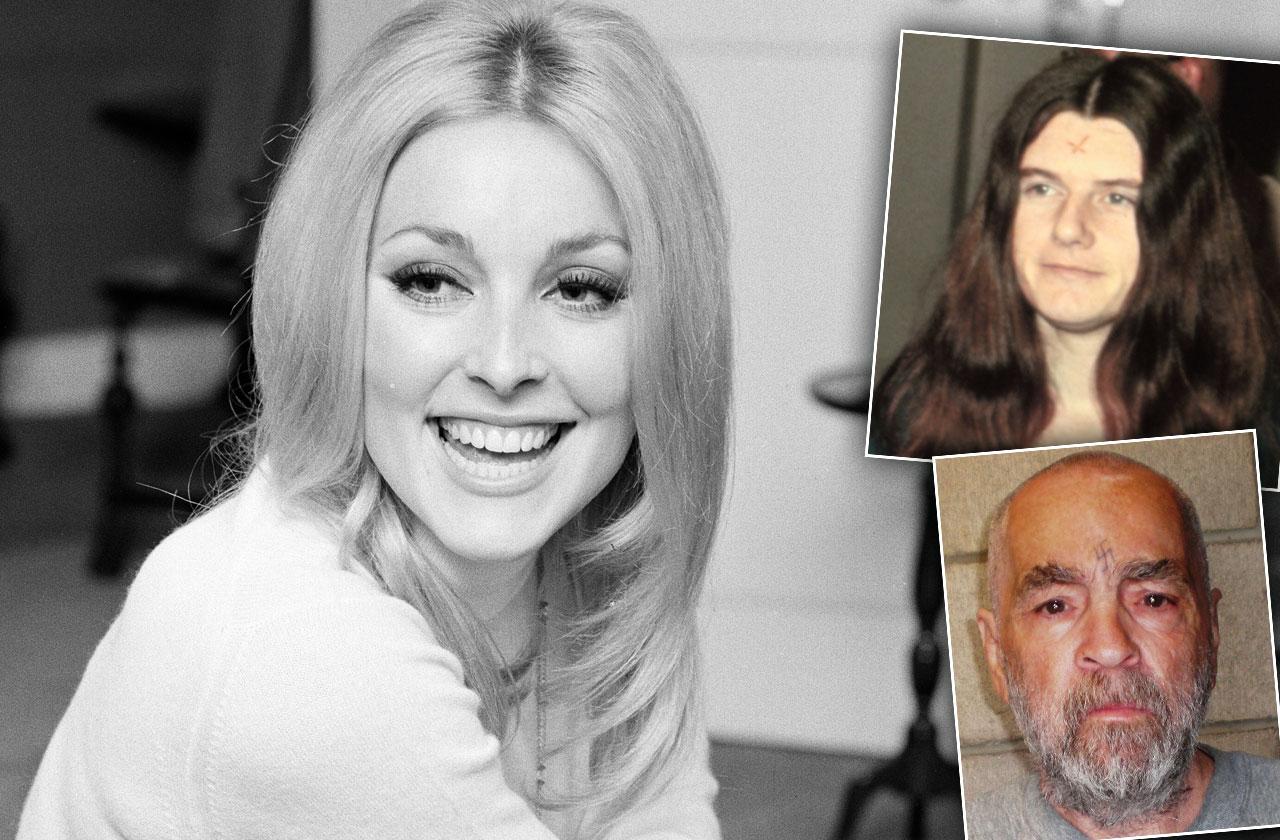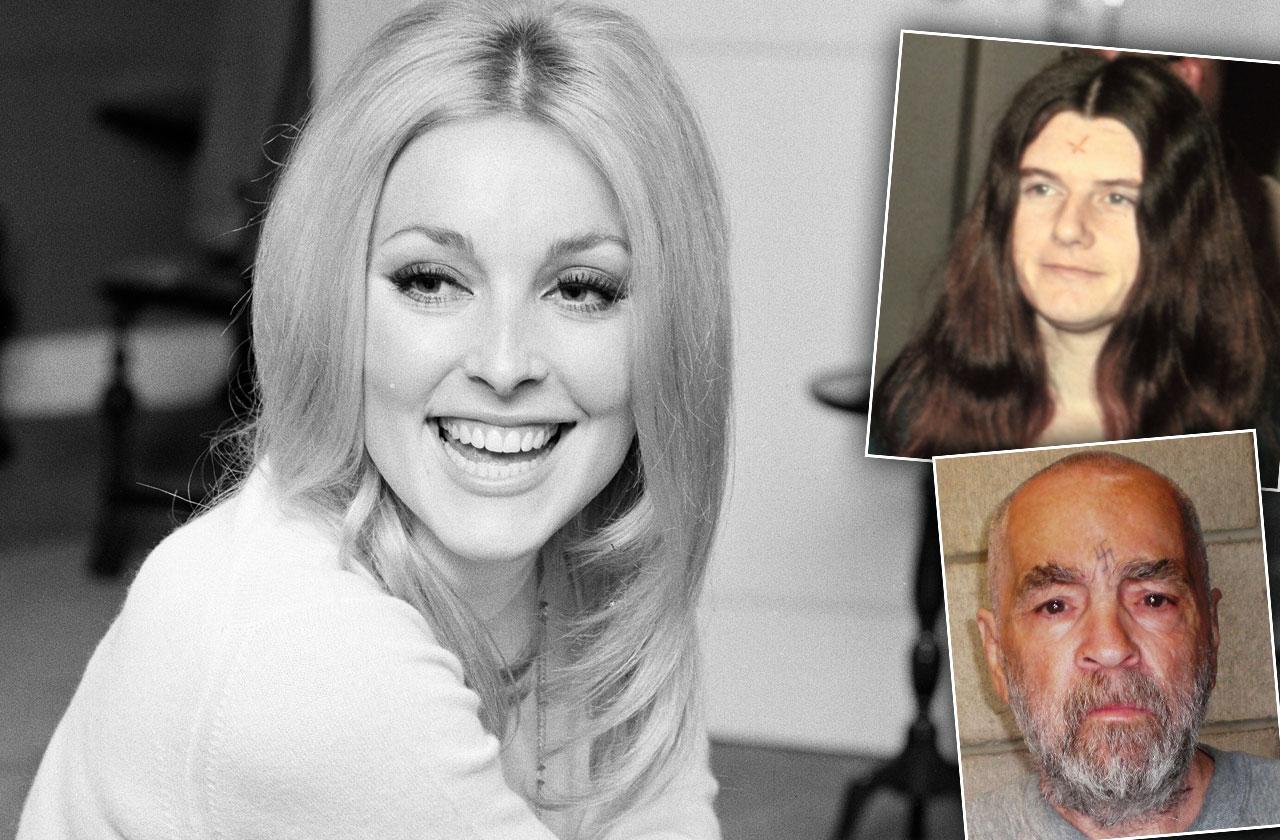 Charles Manson family killer Patricia Krenwinkel is begging to be released on parole by claiming that she was a victim of domestic violence. RadarOnline.com has obtained the exclusive transcript of her most recent parole hearing, where Krenwinckel confessed to new shocking details from the gruesome crime scene that took the life of Sharon Tate and six others. Click through the gallery to see the shocking reasons she may end up out of prison after decades behind bars.
Article continues below advertisement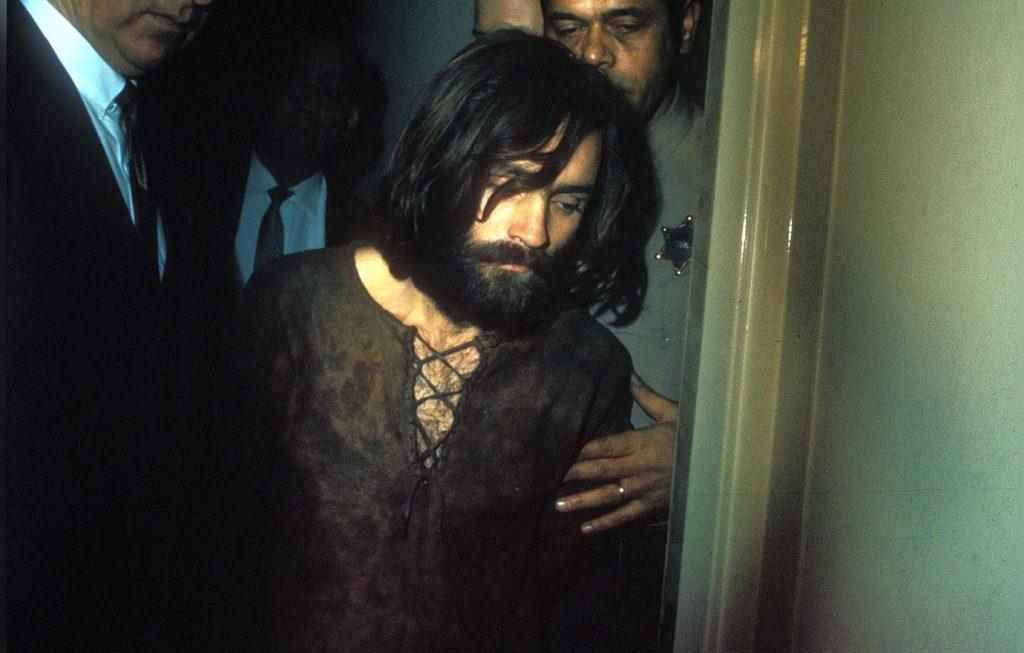 Krenwinkel appeared before the California Board of Parole on December 29, 2016 begging to be released from the prison she was sentenced to for the Helter Skelter murders in 1969. "The inmate has no remorse," the state said about her. Recalling the horrific nature of Tate's murder, the state reiterated: "Sharon Tate was stabbed 16 times. She was hung. She was pregnant. She was begging for her life."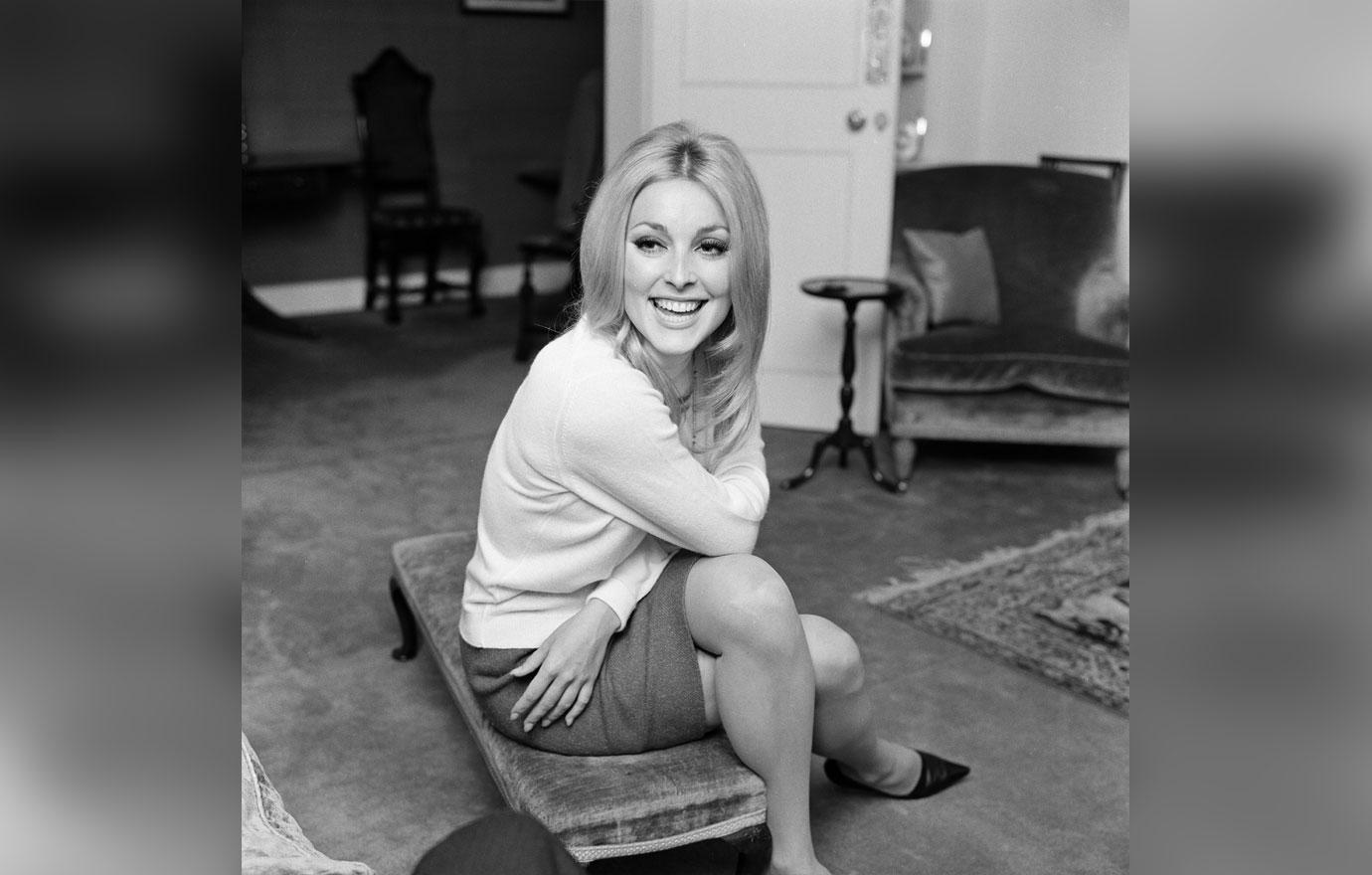 Krenwinkel dropped a bombshell about Manson's evil control over their sex lives. "We didn't realize that we had a pimp that was always a pimp," She told the Board about her relationship with Manson. "When I look back at all of it…we were used no different than any prostitute he ever used before. We were given to men for sex."
Article continues below advertisement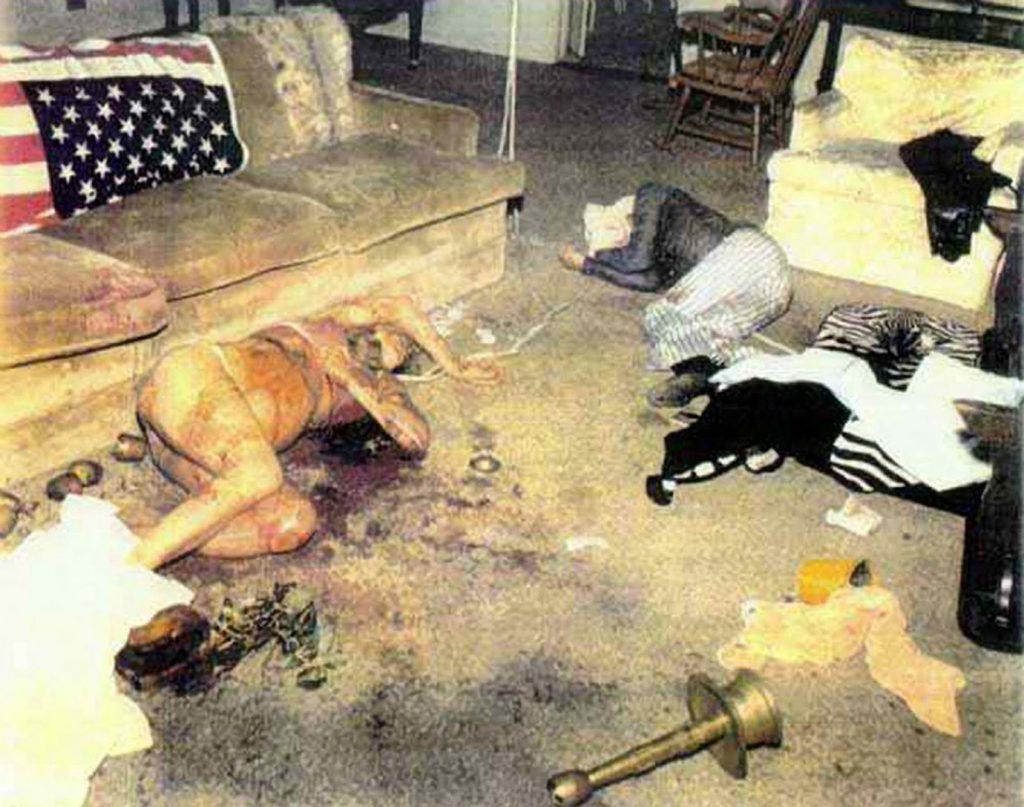 Tate was murdered when she was eight-and-a-half months pregnant, and Krenwinkel noted how she died and what she did next. "Tex had a rope and what he did is he threw it over a banister, over a piece of wood and brought it down and he started tying up Miss Tate and Miss Foster...He started tying them up and he said he was having difficulty with Miss Foster. She pulled away and she ran and he told me go after her and kill her."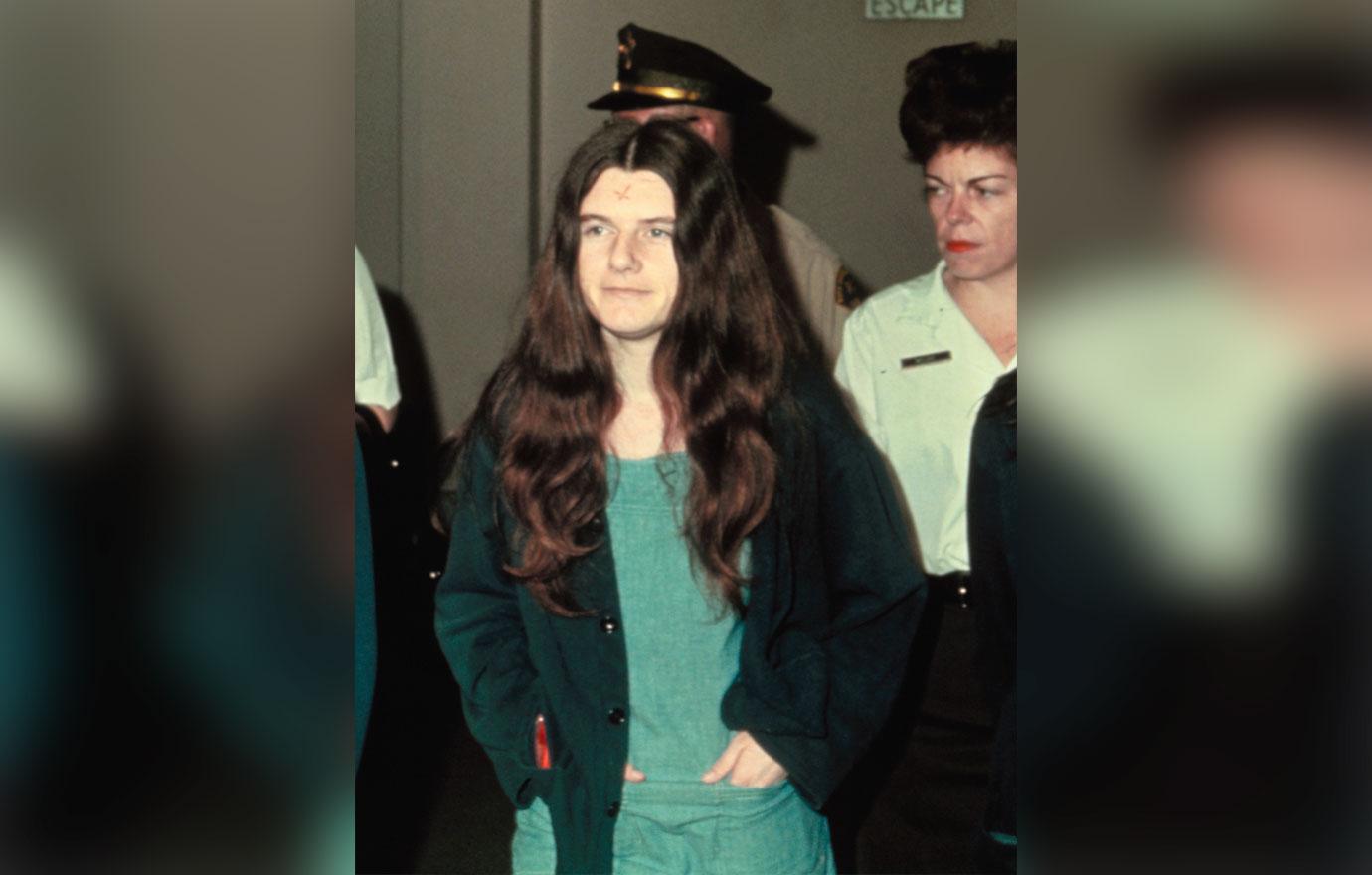 Abigail Foster was one of the victims killed at the Il Cielo Drive house in Beverly Hills that fateful night in August. Krenwinkel described her brutal killing. "I stabbed her and she pled for her life and I continued to stab and then, eventually, I went and I hear Tex Watson on the porch and he was he was fighting with someone on the porch and I went over and told him I didn't really know if she was still alive or dead and he told me to go to the back house and kill anyone that was there." Foster's nightgown was so bloody police thought it was red when they found her.
MORE ON:
Patricia Krenwinkel
Article continues below advertisement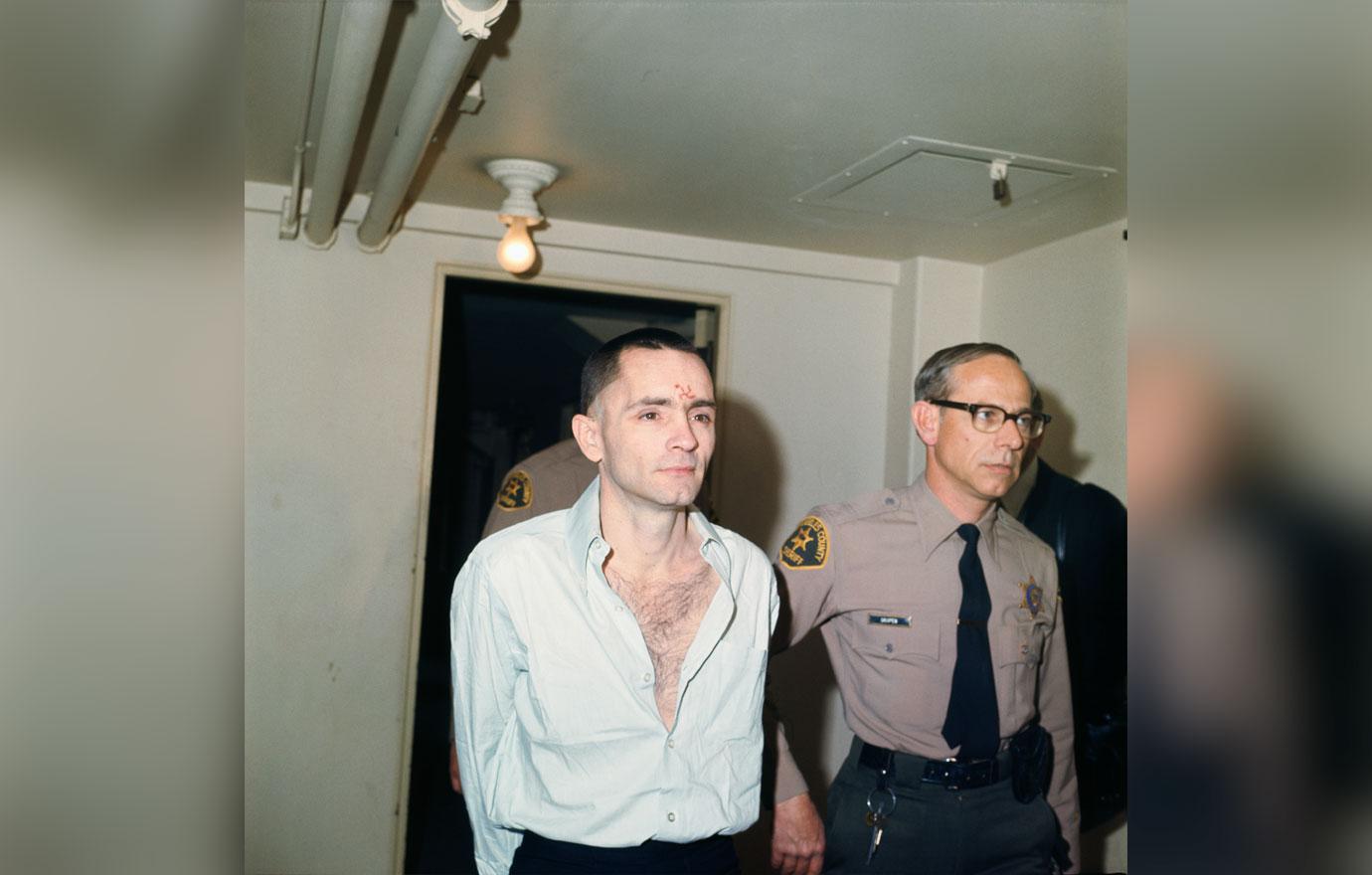 Krenwinkel gave another account of how she killed Foster. "Miss Foster pulled away and she ran and he told me, go after her and kill her. And I did. I followed, I followed her out of the house. So that was like I saw within the house as I started taking off after her and I remember, you know going to the door, she went down to the back door and fell on the grass and I began stabbing her."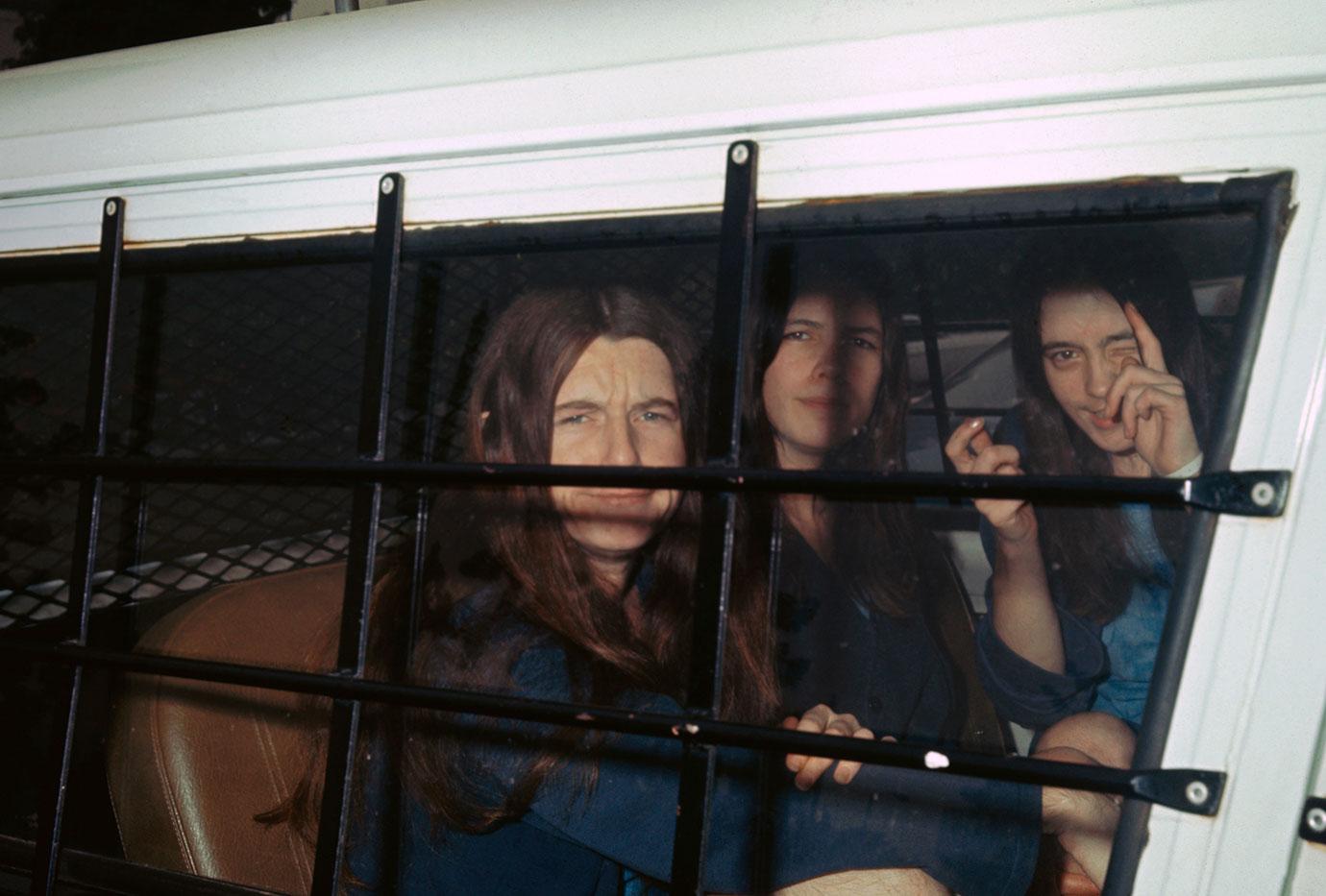 Manson's influence was the reason Krenwinkel claimed to have participated in the two-night murder spree. "I was following my directions and I was going to kill her so that's what I had to do," she told the Board. "He told me to do something witchy," Krenwinkel said about Manson and Watson directing her to commit the murders. She explained that she stabbed Mrs. Rosemary LaBianca with a fork and wrote on the wall with her blood.
Article continues below advertisement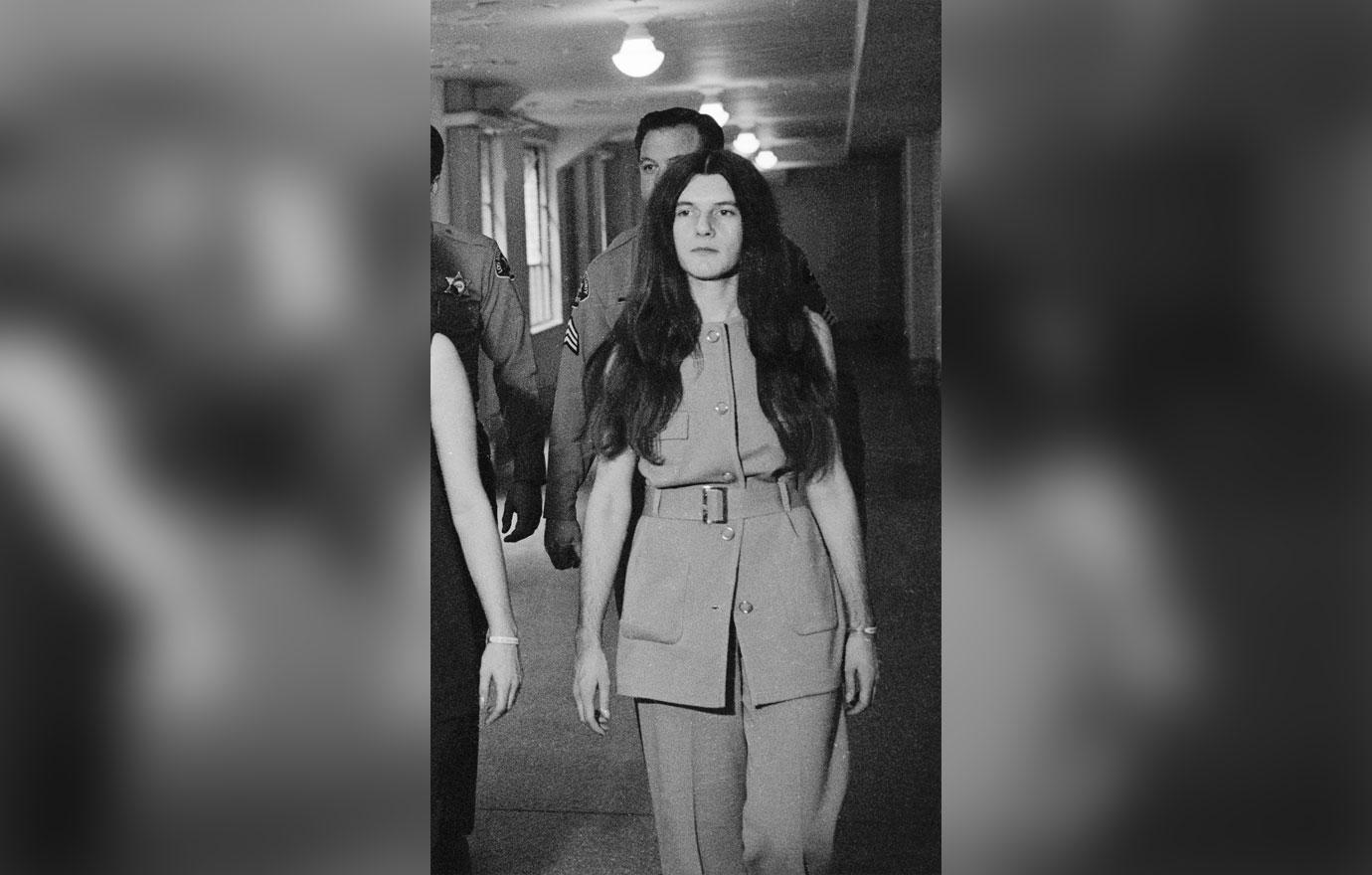 She also made the shocking confession that she took the same drug, LSD, behind bars in 1977, that she took frequently with Manson. Krenwinkel also admitted that she smoked marijuana in prison in 1981.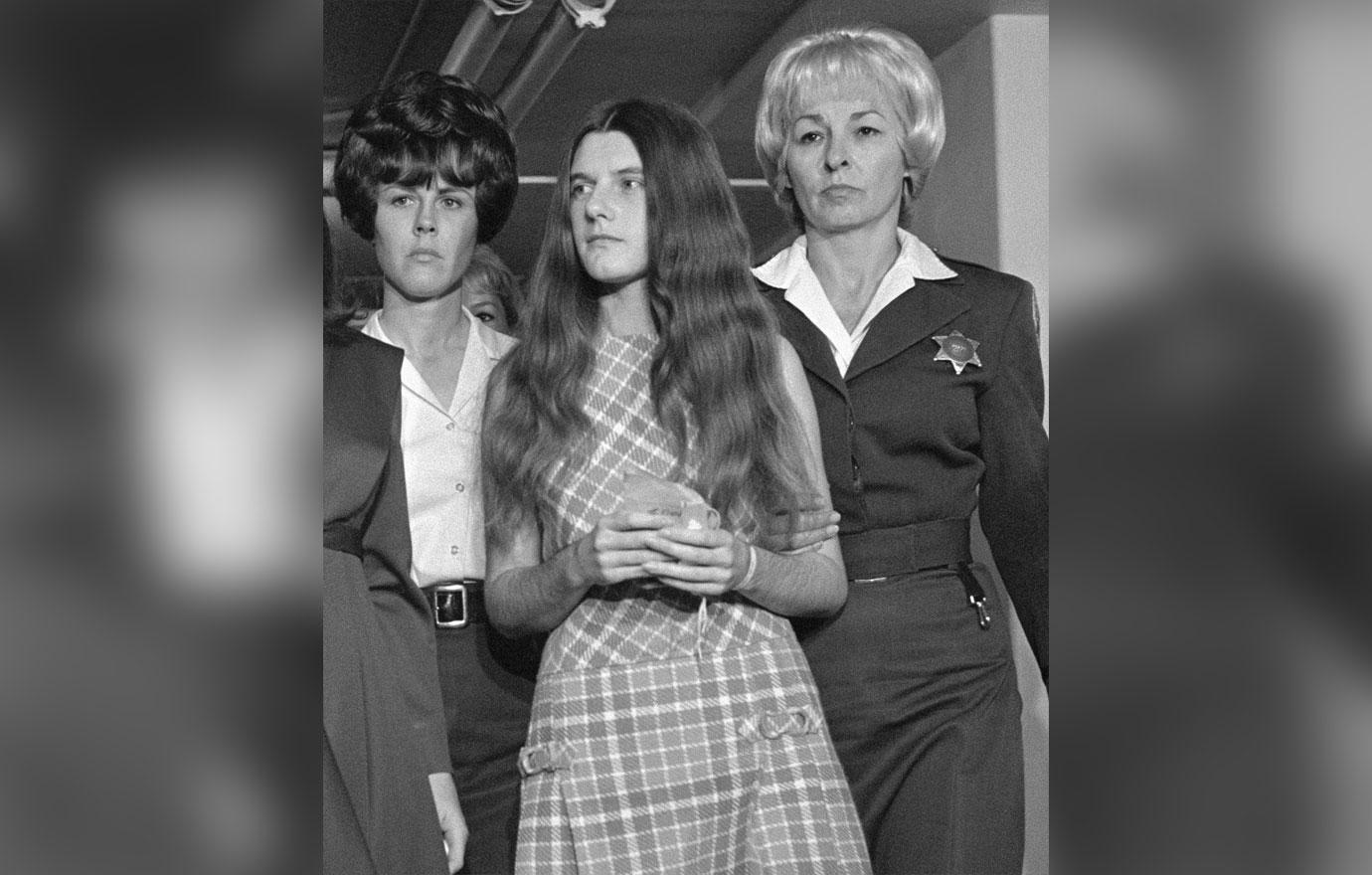 Krenwinkel also told the Board that she was afraid to leave the Manson family prior to the murders, claiming if she left it would result in violence. "I, honestly, I just wanted away and I couldn't even tell you I just I wanted out and away."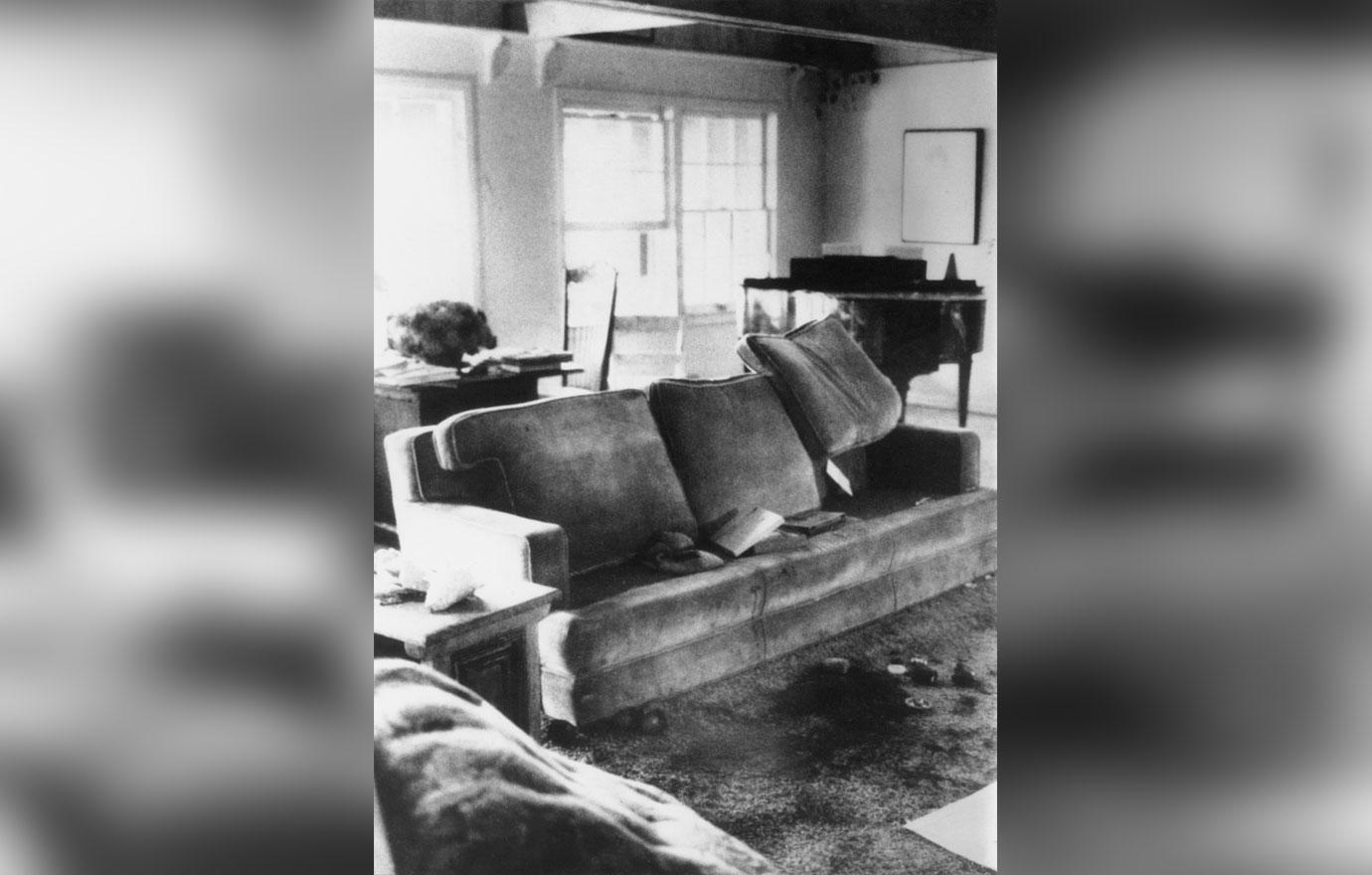 The Board made a controversial ruling. "After much deliberation, as you know we've been here a long time, we talked about all the factors involved to include Mr. Wattley's concern that this case possibly fit under the Intimate Partner Battery criteria. Based on that we're going to have to continue this case. We're going to ask for an investigation under what we call IPB, the Intimate Partner Battering criteria." Krenwinkel's next hearing was scheduled for June 22, 2017.
Stay with RadarOnline.com for updates to the story.
We pay for juicy info! Do you have a story for RadarOnline.com? Email us at tips@radaronline.com, or call us at (866) ON-RADAR (667-2327) any time, day or night.