Charles Manson Murderers — Death Secrets & Shocking New Crime Details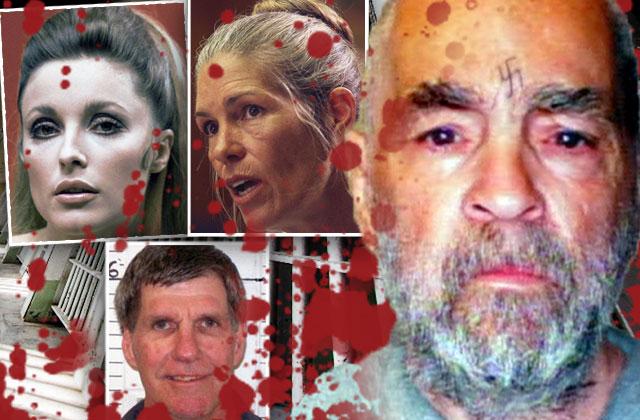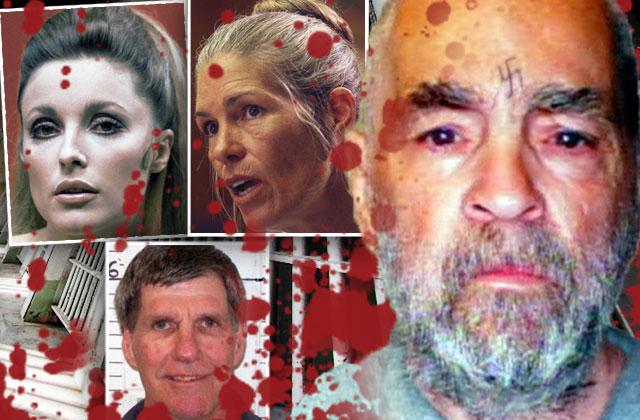 Charles Manson and his cult followers were all sentenced to death for the brutal killings of Sharon Tate and other innocent victims. Click through RadarOnline.com's gallery to see where they are in prison, if they're getting parole and how the suffering continues decades after the vicious killings.
Article continues below advertisement
Charles Manson Heading for Courtroom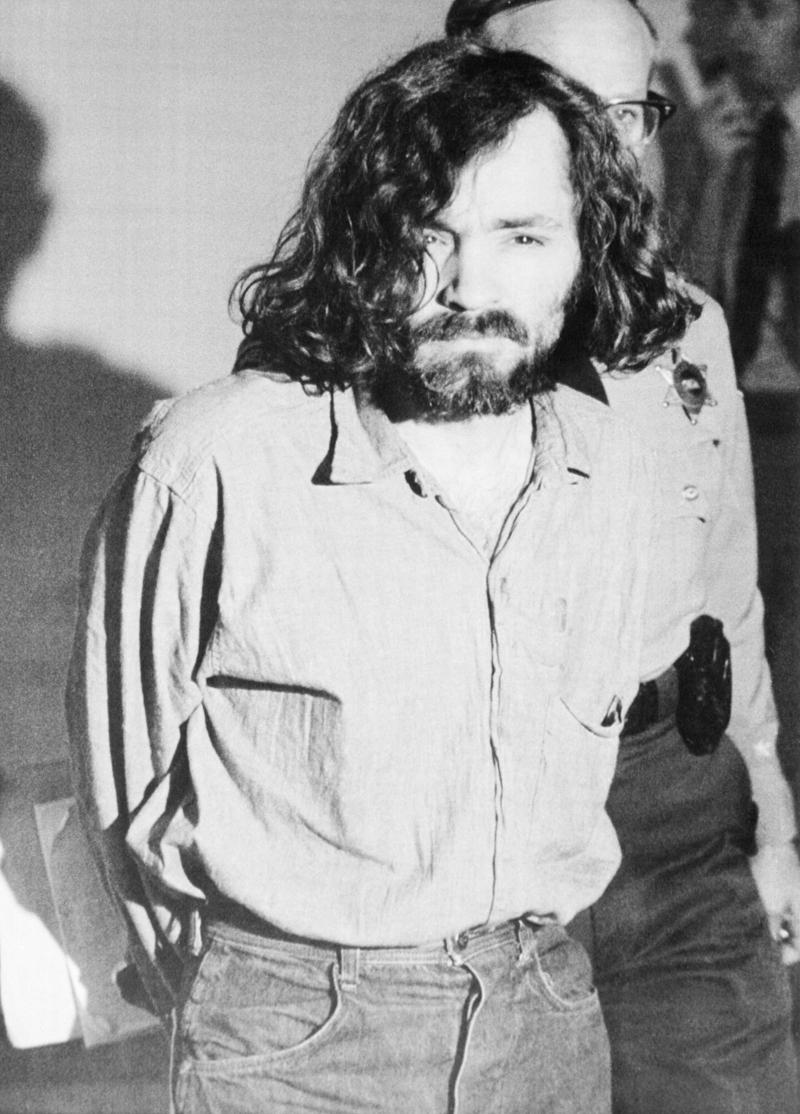 Manson was the mastermind behind the brutal killings in Los Angeles in 1969. His followers — the "Manson Family" — went on the crime spree after Manson started a race riot and called his movement "Helter Skelter." He encouraged them to kill Sharon Tate , Jay Sebring, Abigail Foster, Steven Parent, Wojciech Frykowski, Rosemary and Leno LaBianca.
Updated Charles Manson Photo Released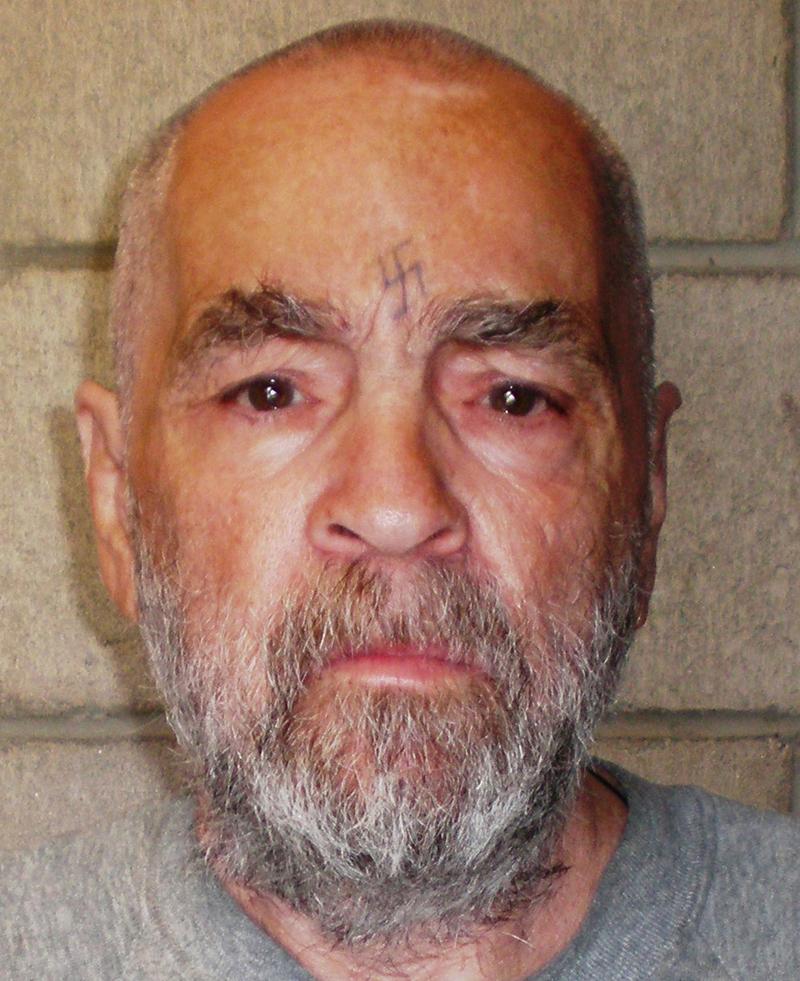 After a rambunctious set of trials, where Manson carved an "X" in his forehead before the first day of testimony, he was found guilty of the seven murders. The sentence was overturned and he was set to serve life in prison. His parole request was denied 12 times by 2012 and wasn't eligible for parole again until 2027.
Article continues below advertisement
Leslie Van Houten in Handcuffs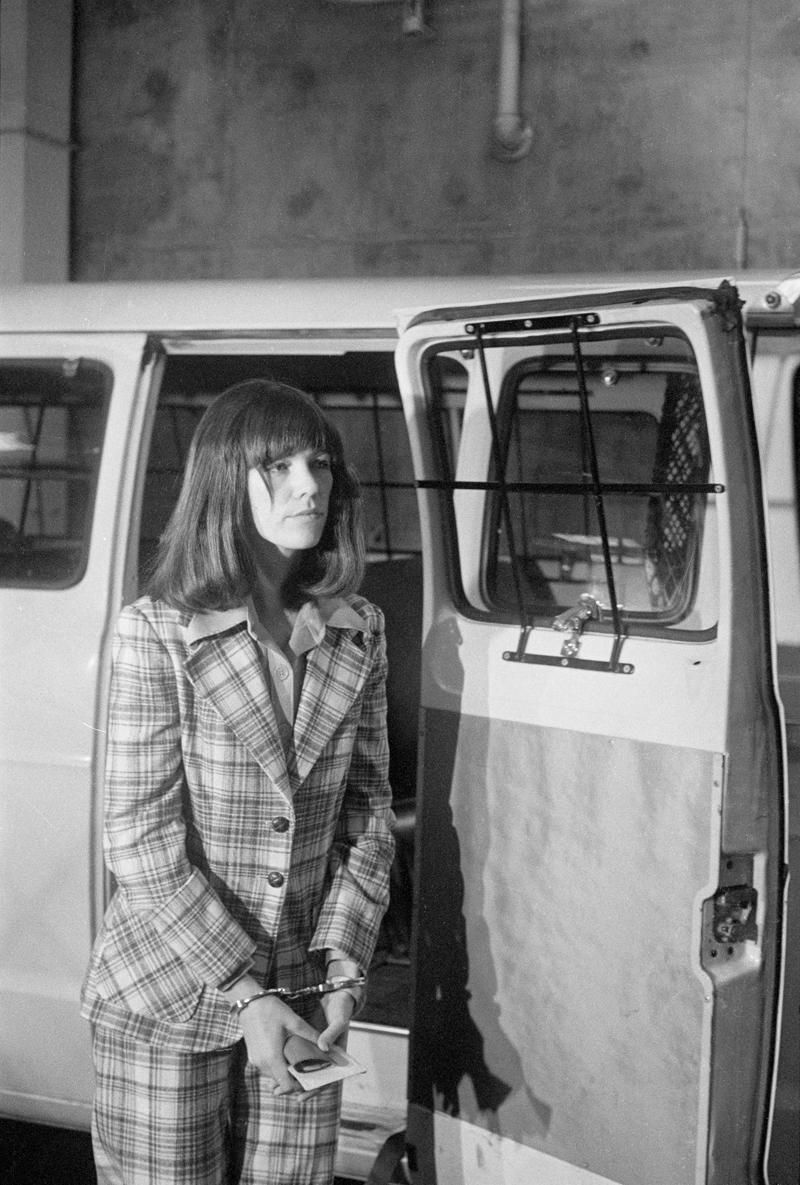 Leslie Van Houton was found guilty for her participation in the Rosemary and Leno LaBianca murders on Aug. 9, 1969, the night after Tate was killed. During her trial, she refused to turn on Manson when her attorney blamed him for the murders. She shouted, "This is all such a big lie, I was influenced by the war in Vietnam and TV."
Article continues below advertisement
Leslie Van Houten expresses remorse in the killing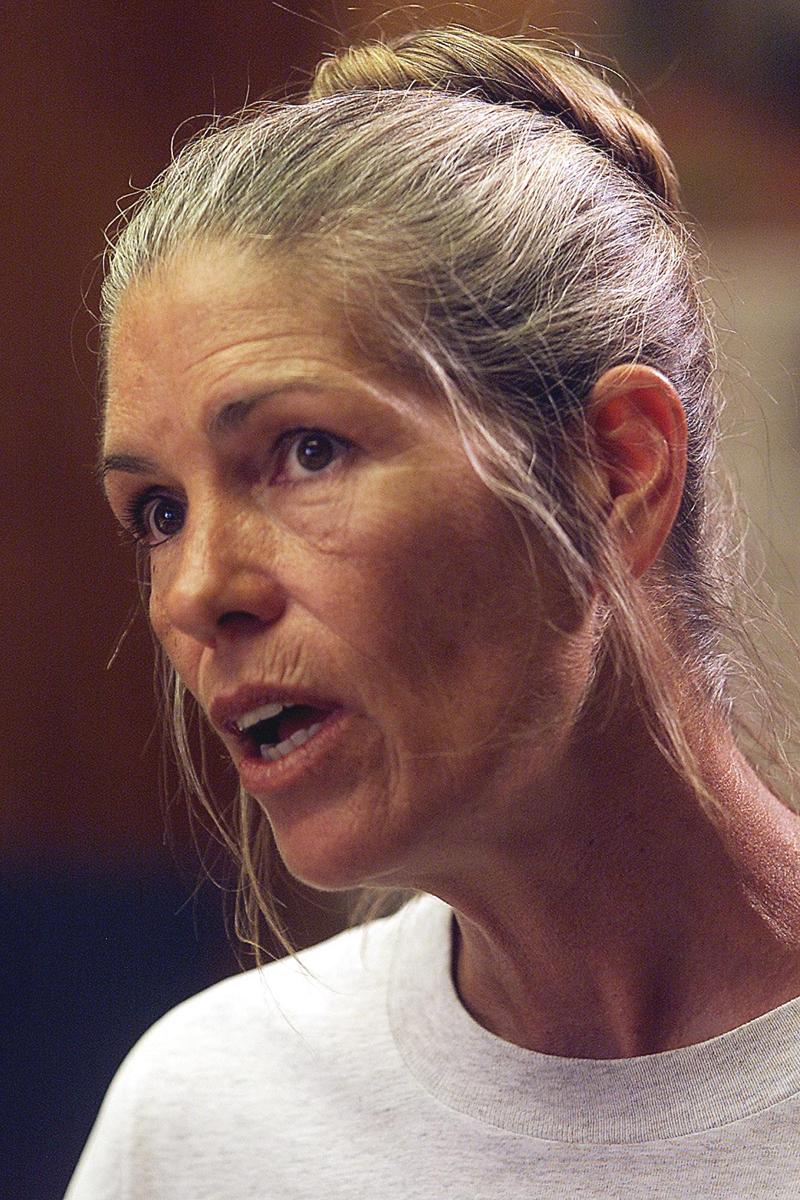 Article continues below advertisement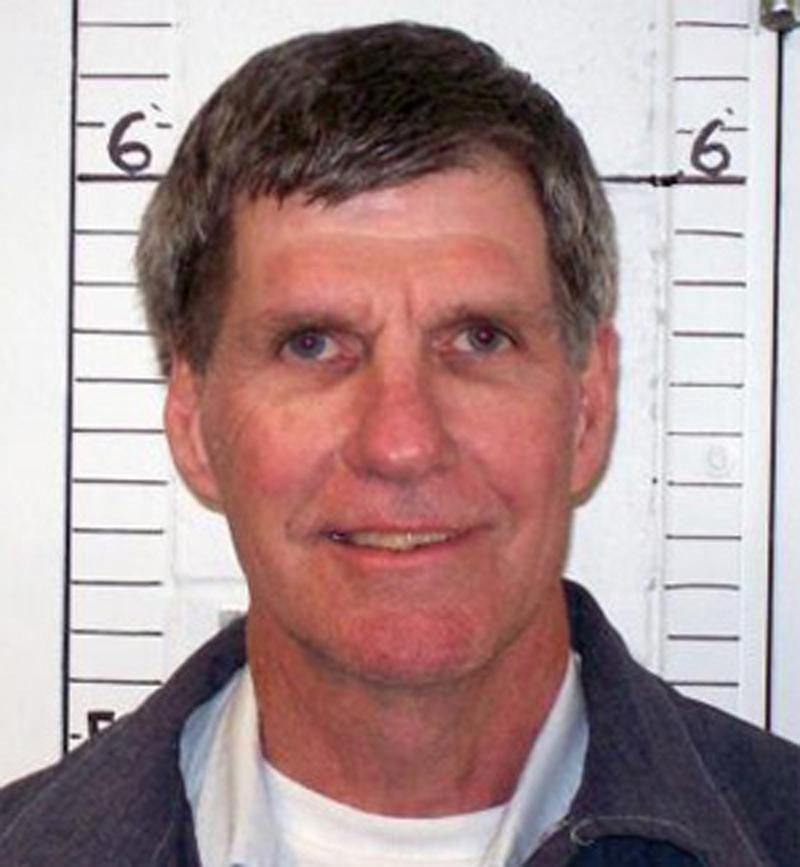 Charles Dentox "Tex" Watson was instrumental in both nights of slaughter in 1969. At Roman Polanski's home, he tied Tate and Jay Sebring together and shot Sebring. He also stabbed Abigail Folger. The following night at the LaBianca's home, he stabbed them both, carving the word "war" into Leno's stomach. Watson was sentenced to death for the murders, but the sentence was commuted to life in prison. He was denied parole 14 times, but asked for it again in November 2016.
Article continues below advertisement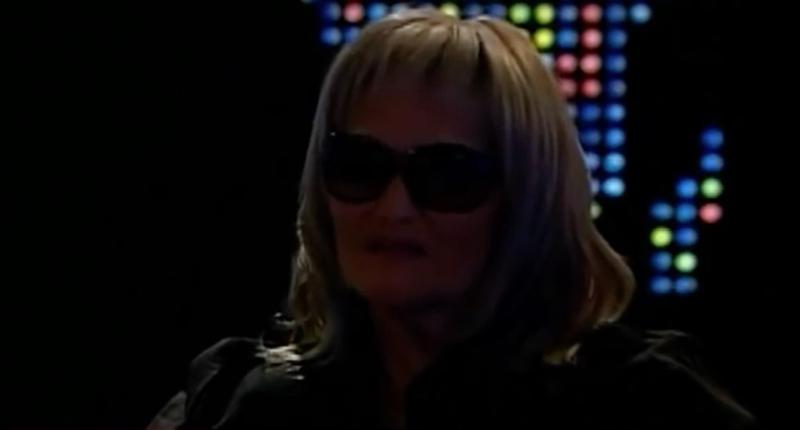 Linda Kasabian was another female groupie of Manson, who was in attendance at both nights of murder, but didn't participate in the killings. She became the chief witness for the prosecution and during her testimony, Mason ran his finger across his throat to intimidate her. Kasabian was given immunity by the prosecutors for testifying in the trials. Her help led to convictions for all the Manson members. During her 2009 television appearance, she discussed the murders and admitted she wore a disguise to hide her features.
Article continues below advertisement
Susan Atkins Leaving Courtroom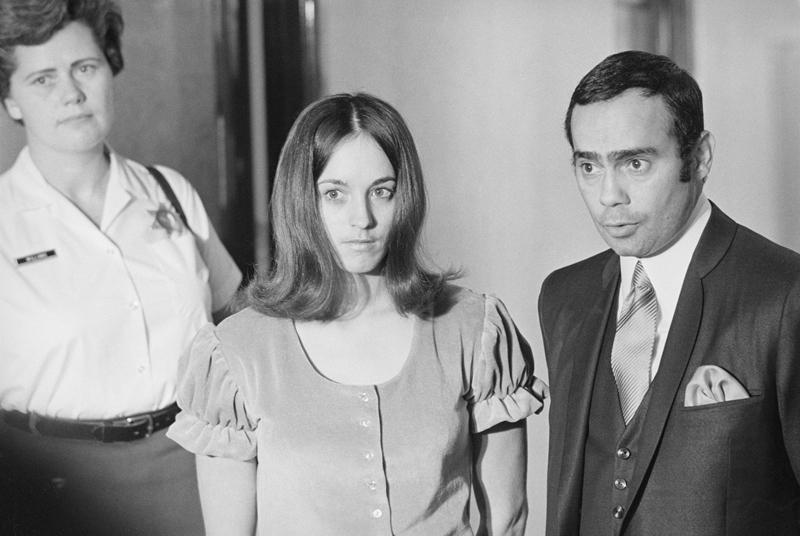 Susan Atkins, known as "Sexy Sadie" in the cult, took part in the Tate and LaBianca murders. Before they left Tate's house, she wrote the word "pig" in Tate's blood on the front door. After she was arrested on Manson's Spahn Ranch for unrelated charges, she told cellmates about the crimes, whom all later tattled to authorities about her confessions. The Manson members were then charged with the shocking murders.
Article continues below advertisement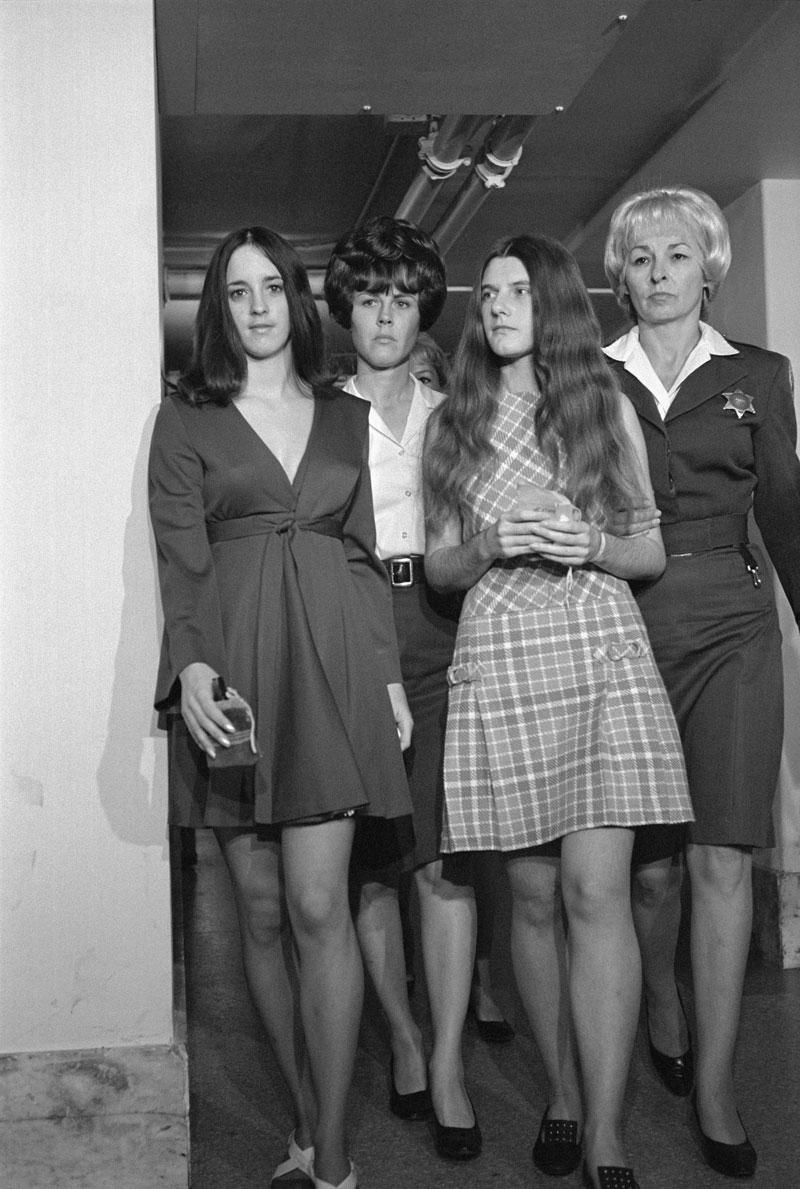 Atkins was also sentenced to the death penalty and then life in prison. She was denied parole 18 times. She married twice behind bars — the second time to Harvard Law School graduate James Whitehouse, whom acted as her attorney when she was dying from breast cancer and wanted to be released during her final days. She died in prison on Sept. 4, 2009.
Article continues below advertisement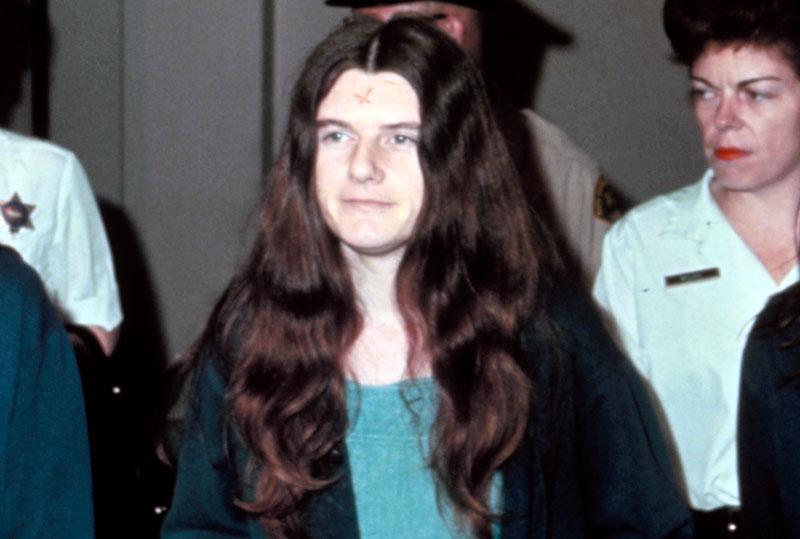 Patricia Krenwinkel was an active participant in the Tate and LaBianca murders. At Polansky's house, she dragged Abigail Folger from a bedroom and stabbed her to death so many times that her nightgown was saturated in blood. The following night she stabbed Rosemary LaBianca. She also stabbed Leno LaBianca and left a fork in his abdomen. Members Krenwinkel, Atkins and Van Houten all carved an "X" into their foreheads during their trials. She was found guilty and sentenced to death, but was commuted to life in prison. She has been denied parole 13 times.
Article continues below advertisement
Steve Grogan Smiling as He Leaves Court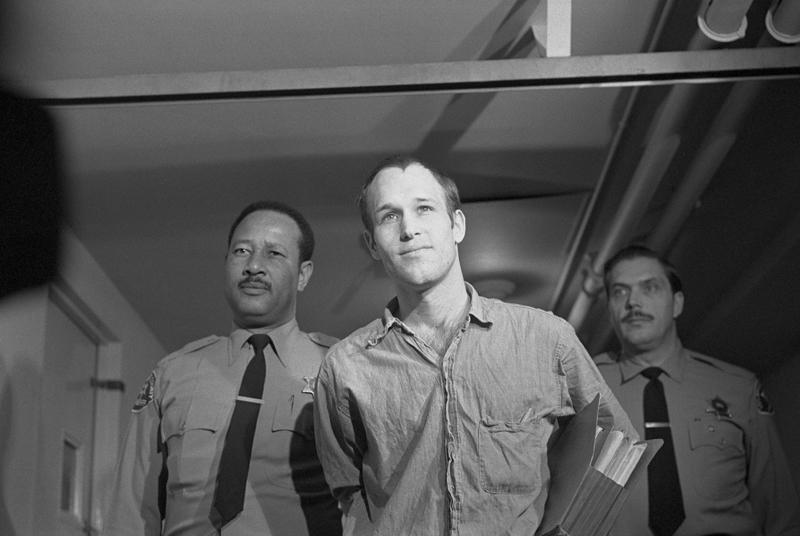 Another Manson member living on the Spahn Ranch, Steve Grogan, offered to help Manson, Atkins and Kasabian try to kill actor Saladin Nader — but the murder didn't take place. However, Grogan did kill Donald "Shorty" Shea on the ranch with Manson. Grogan was found guilty of murder by a jury in 1971. He was originally recommended the death penalty, but the judge reduced his punishment to life in prison. He was later released from prison in 1985.
Article continues below advertisement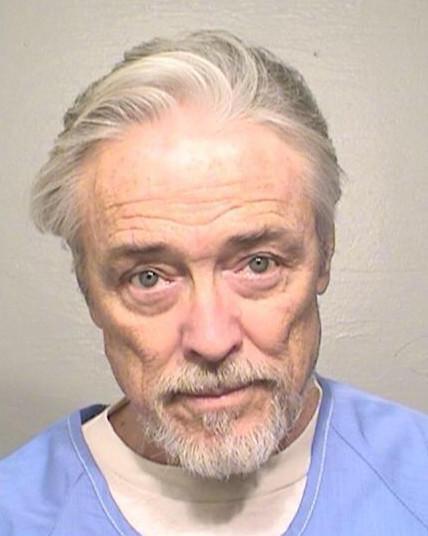 Bobby Beausoleil was convicted of the first degree murder of Gary Hinman, whom was murdered on July 31, 1969. Under Manson's instructions, Beausoleil stabbed Hinman to death and wrote "Political piggy" with his blood to spark a race riot. He also dipped Hinman's hand in blood and left a "paw print" to mislead authorities into thinking the Black Panthers had committed the crime.
Article continues below advertisement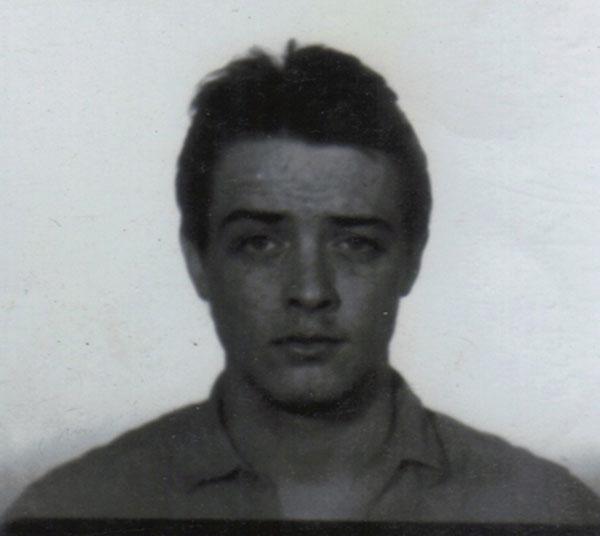 Beausoleil was sentenced to death on April 18, 1970, but the penalty was then ruled unconstitutional. He served a life sentence and was denied parole on Oct. 13, 2016. "Thank God," Hinman's cousin, Kay Martley, told San Jose Mercury News. "He killed, murdered my cousin and it was gruesome. Three days they kept him and tortured him. All of this just comes back, even after 47 years."
Article continues below advertisement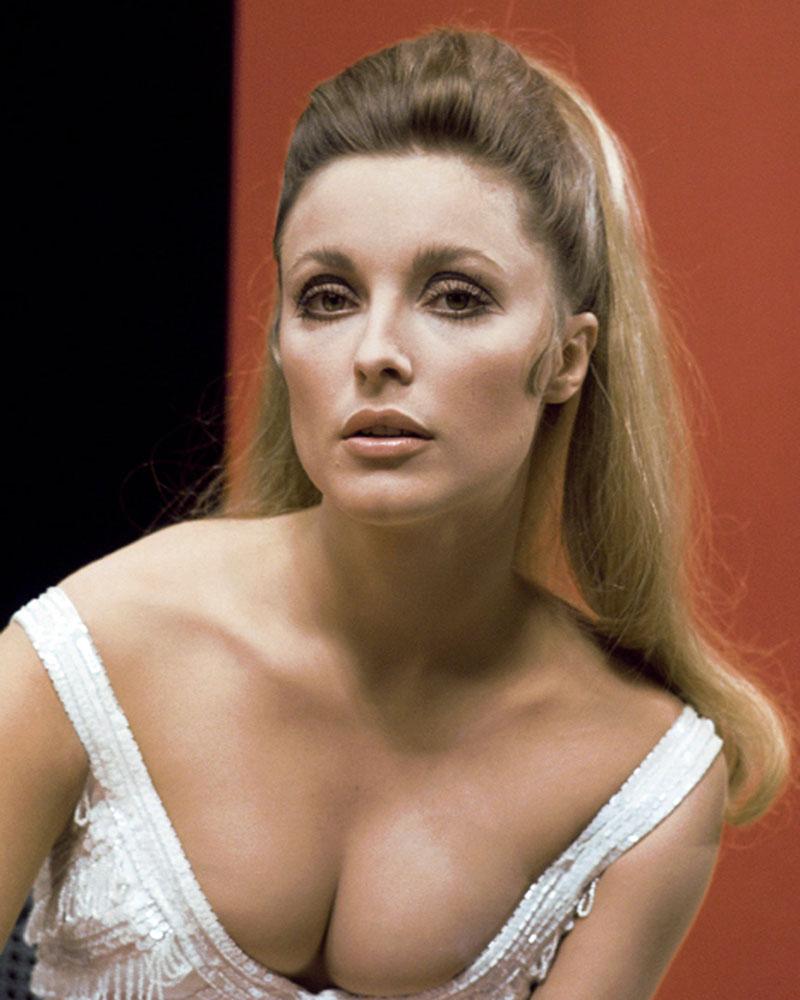 Article continues below advertisement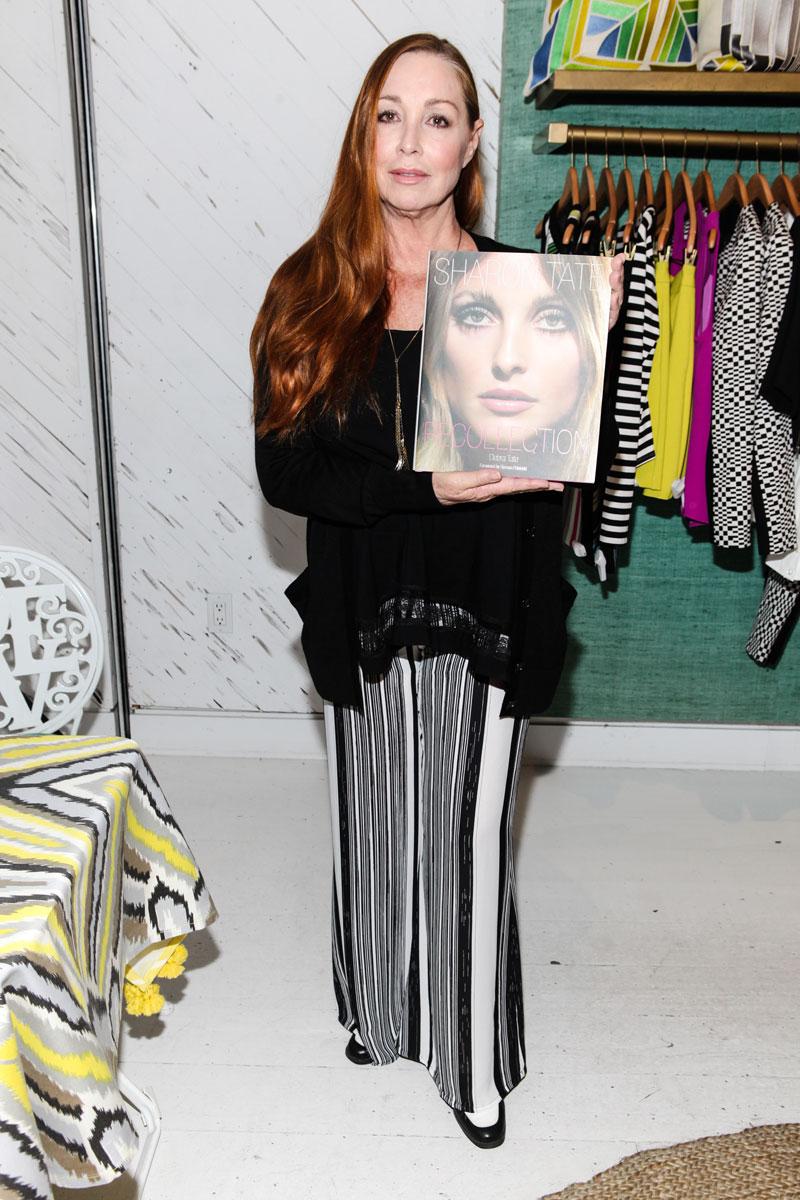 Sharon's sister, Debra Tate, spoke at several parole hearings, keeping the memory of her sister alive. "Sharon never got to start her life and embark on the natural thing that life presents itself," she told RadarOnline.com about her relentless pursuit of justice for her sister, plus other victims of Manson cult.
We pay for juicy info! Do you have a story for RadarOnline.com? Email us at tips@radaronline.com, or call us at (866) ON-RADAR (667-2327) any time, day or night.