Charles Manson Girl Leslie Van Houten Granted Parole!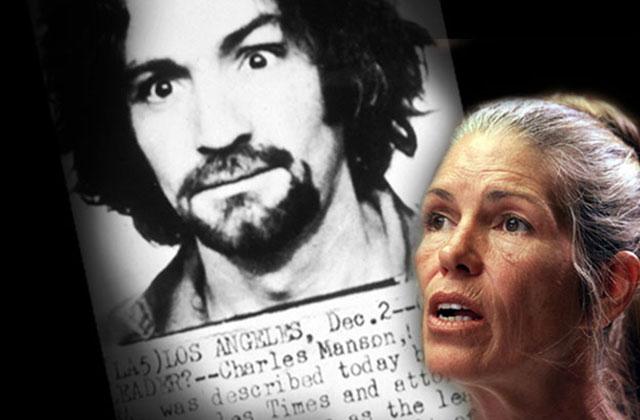 Charles Manson disciple Leslie Van Houten was granted parole on Thursday after 46 years in prison, RadarOnline.com has exclusively learned.
The 66-year-old was given the ruling by the California Board of Parole at a Chino prison where she has lived for decades.
Van Houten was 19 when she went on a killing spree with Manson. The night after the horrific murder spree, during which pregnant Sharon Tate was slaughtered, the group went to the home of Leno and Rosemary LeBianca and senselessly killed them too.
Article continues below advertisement
Van Houten confessed to stabbing Rosemary, who had 47 knife wounds on her body. During the trial she claimed she was on LSD, but denied that she was under the influence of Mason. She said that "sorry was a five letter word" when asked if she regretted the killing. She was originally sentenced to death, but her sentence was commuted to life in prison.
During her parole hearing Van Houtem said, "I don't let myself off the hook. I don't find parts in any of this that makes me feel the slightest bit good about myself."
According to the Board of Parole, "Leslie Van Houten was granted parole suitability today by commissioners of the Board of Parole Hearings (BPH) meeting at the California Institution for Women in Corona. As is routine policy, the grant will be reviewed administratively by the BPH for a maximum of 120 days. If the decision is upheld, the matter will then be sent to the office of the Governor who will have a maximum of 30 days to either uphold, reverse or modify the decision, or send it to the full board of commissioners sitting en banc for review."