No Justice For Sharon Tate? Charles Manson Family Member Up For Parole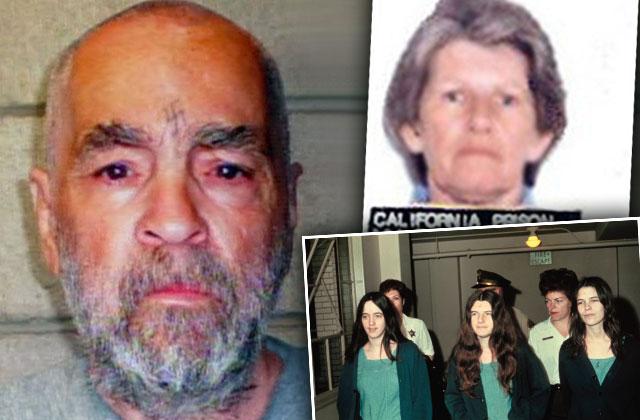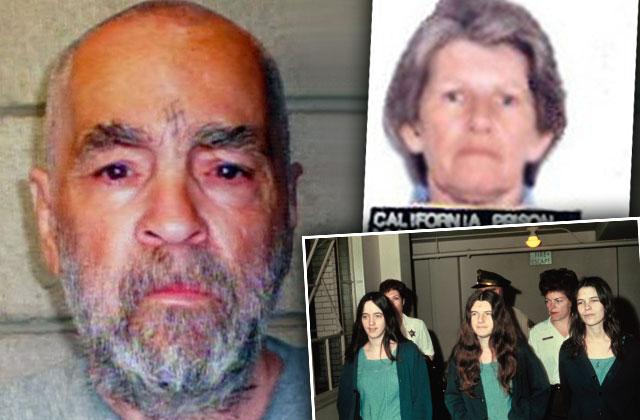 Charles Manson's evil Helter Skelter crime spree put his cult members behind bars, but the woman who wrote "Death to Pigs," in blood at one crime scene is up for parole. Click through RadarOnline.com's gallery of the shocking murder scenes and find out more about Patricia Krenwinkel's brutal slaying of the innocent vicitms.
Article continues below advertisement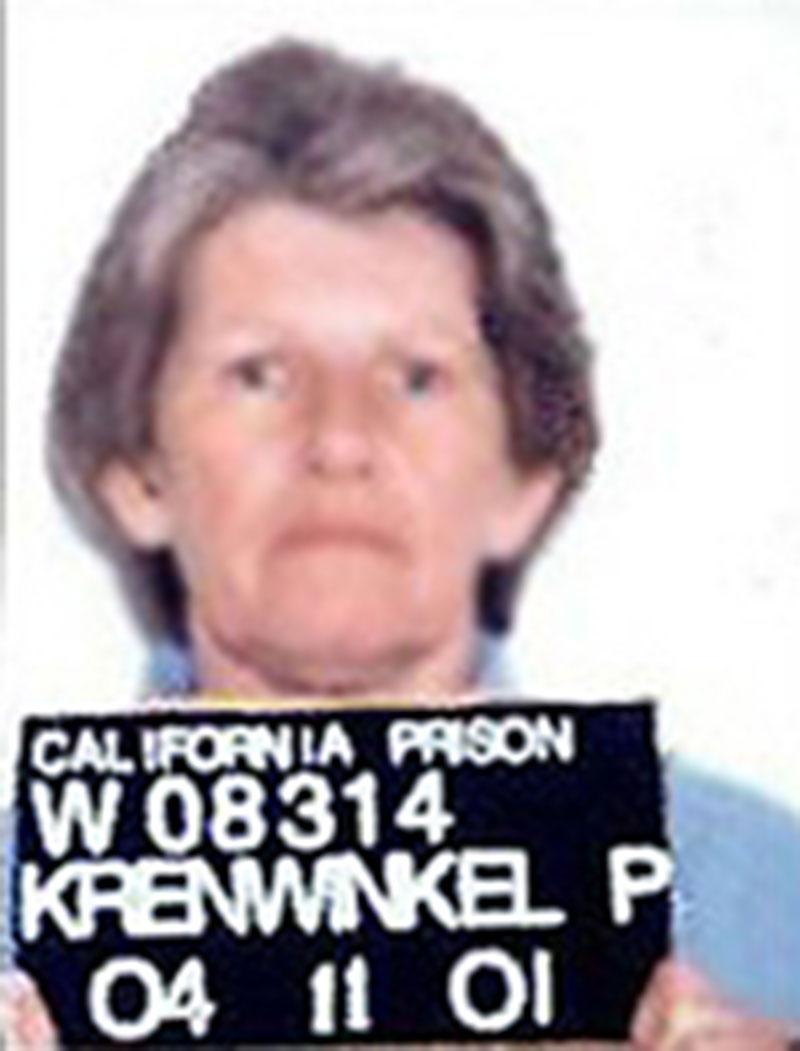 Krenwinkel,69, is asking the California Board of Prison for parole on December 29, 2016, after being denied 13 times previously. She is the longest serving woman in the entire state, having been sentenced to death in 1971 for her roles in the brutal Manson Family murders. (Her sentenced was commuted to life in prison the following year.)
Trial Of Charles Manson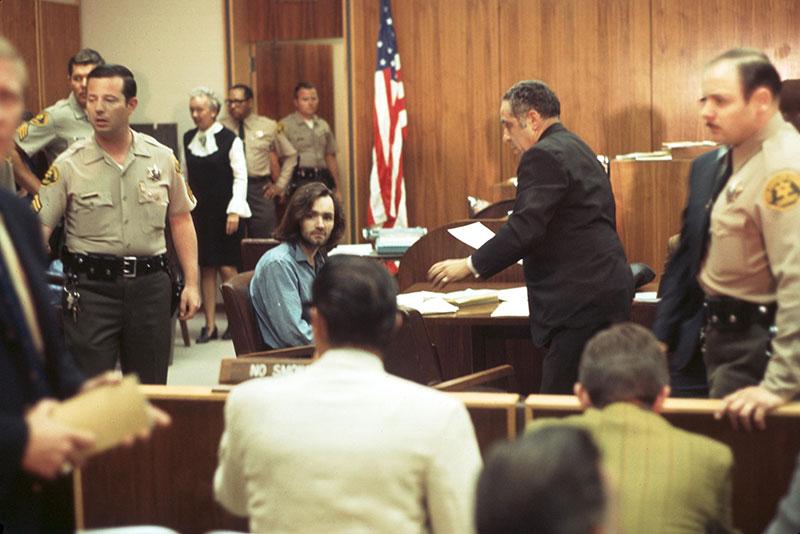 On the orders of Manson, Krenwinkel was a willing participant in both the Tate murders on August 8, 1969, and the LaBianca murders on August 9, 1969. She wrote the words "DEATH TO PIGS," in blood on the wall at the LaBianca home and "HeaLter SkeLTter," (sic) on their refrigerator.
Manson Murder Defendants in Van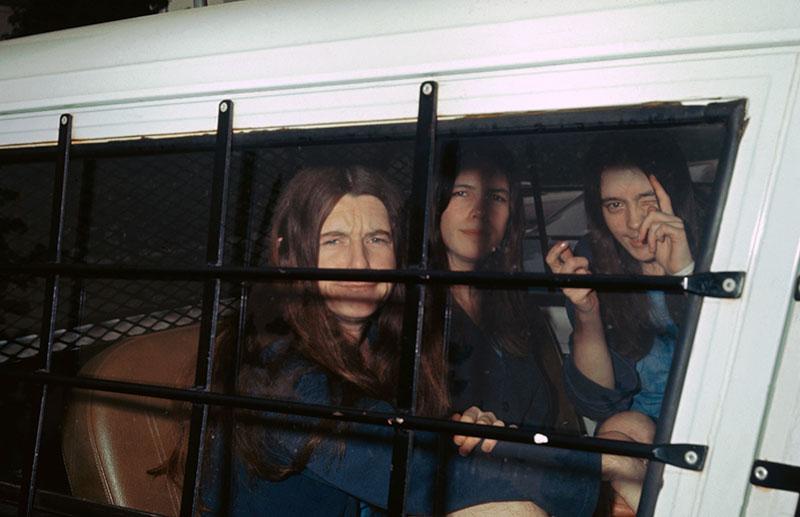 Krenwinkel was known by the Manson Family as "Katie." Her behavior was bizarre during her trial, and she seemed to pay little attention to the proceedings, instead spending her time drawing devils and other satanic figures. She shaved her head and carved an "X" in her forehead, just as Manson had done.
Manson Family Murder Suspects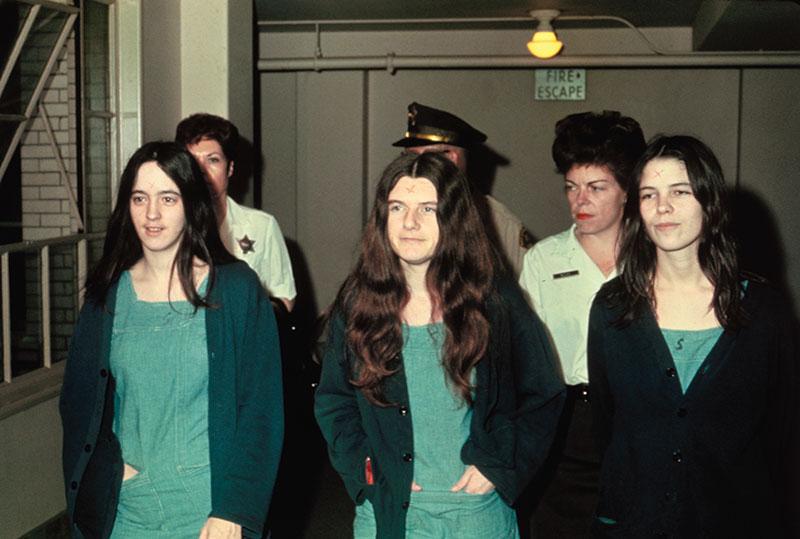 In the El Cielo Drive Beverly Hills home that Roman Polanski had rented with his wife, Sharon Tate, Krenwinkel stabbed Abigail Folger so many times that when police found her, they thought her white night gown was red.
Article continues below advertisement
Charles Manson Family murders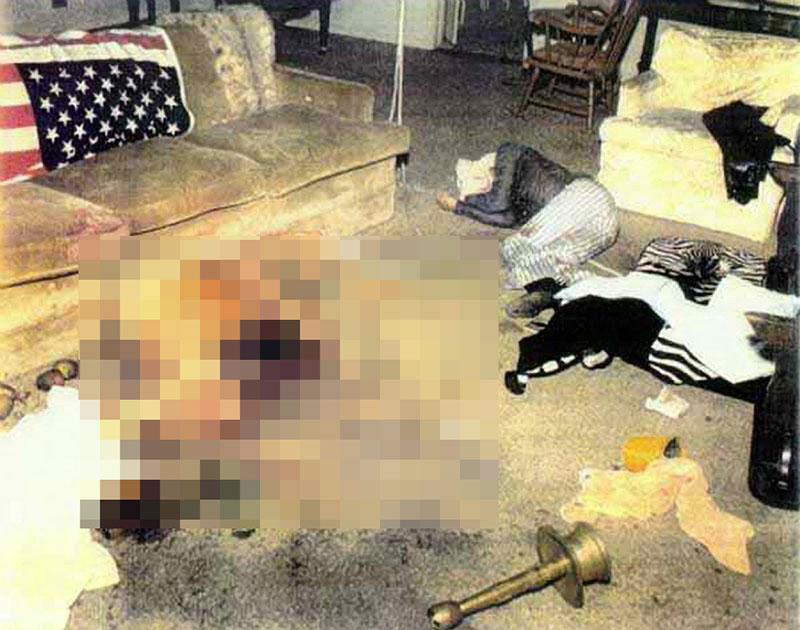 Krenwinkel testified during her trial that when stabbing Folger, she felt "nothing, I mean what is there to describe? It was just there, and it was right."
Article continues below advertisement
Updated Charles Manson Photo Released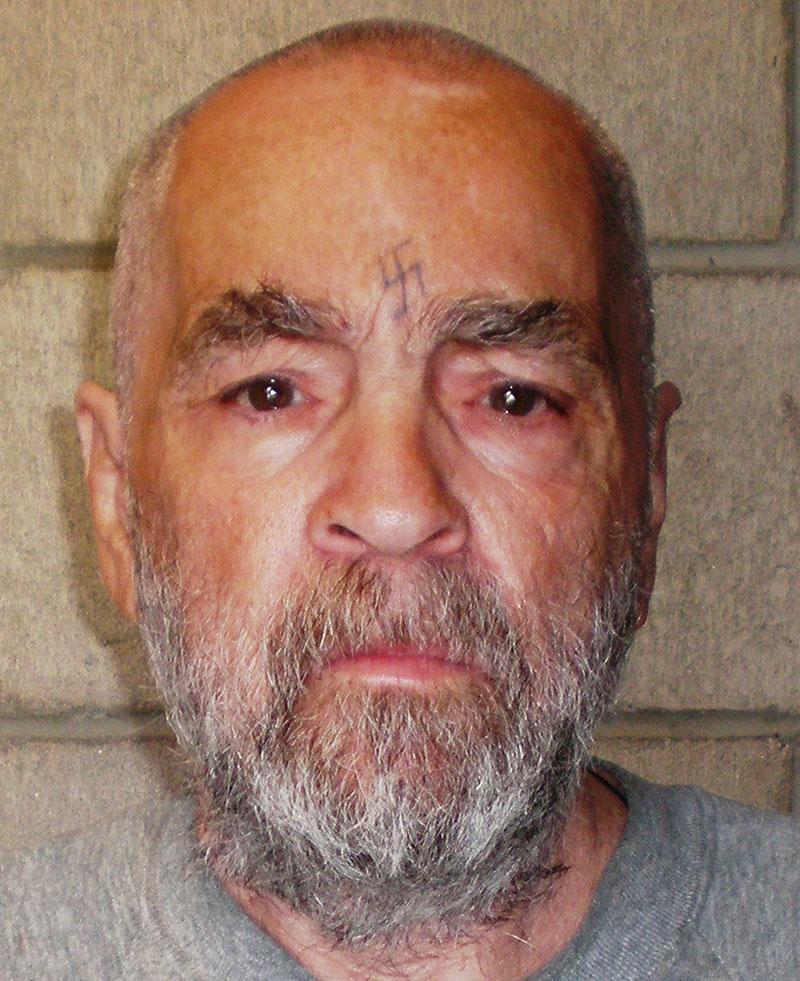 Almost 100,000 people have signed a petition started by Sharon Tate's sister, Debra Tate, which has protested her release from prison. "Society cannot allow this serial killer who committed such horrible, gruesome, random killings back out & I am asking for your help to let the parole board know you do not want to see her get early release," Debra wrote on the petition. "Her last parole board in 2011 gave her a seven year denial, however she has asked for a new hearing based on her age even sooner & was granted one!"
Article continues below advertisement
New photos of killer cult leader Charles Manson have been released.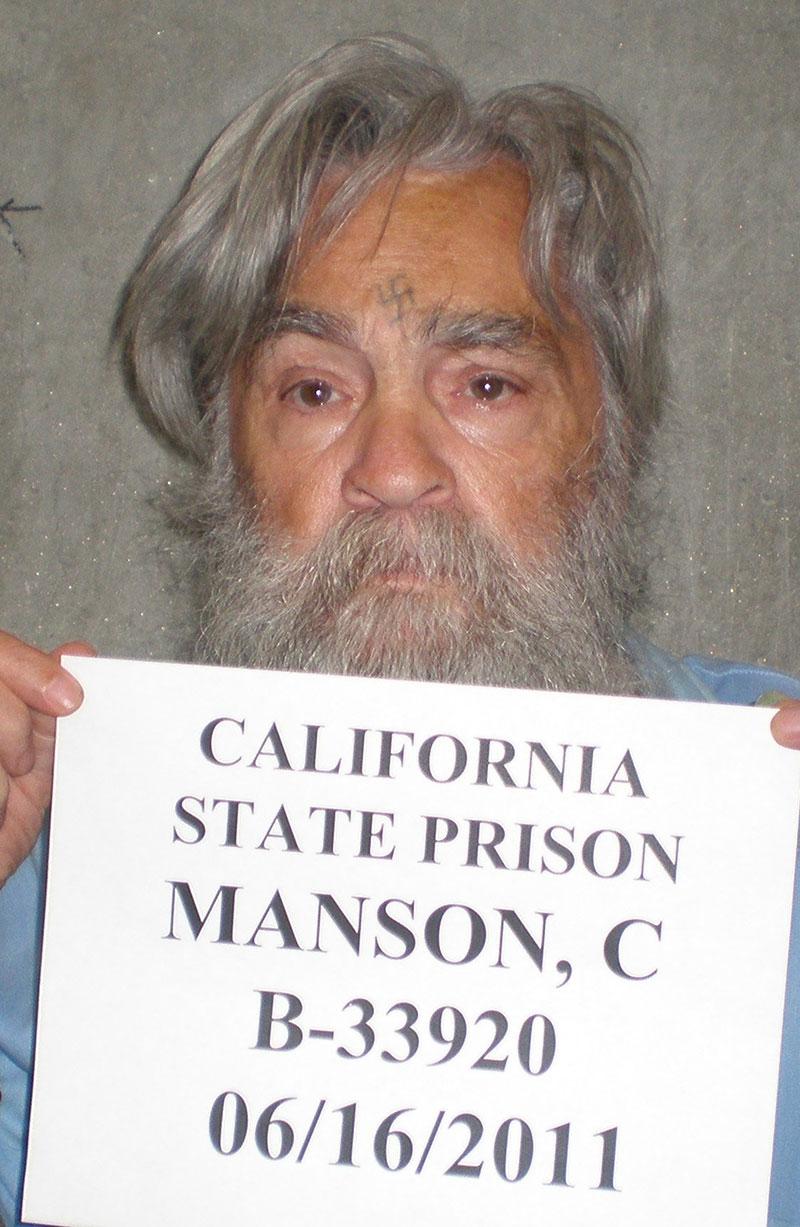 Manson was originally sentenced to death but his sentence was also commuted to life in prison. He had been denied parole 12 times and is not eligible again until 2027. Do you believe Patricia Krenwinkel should be paroled? Sound off in comments below.