Prison Break: Charles Manson Follower Bruce Davis Approved For Parole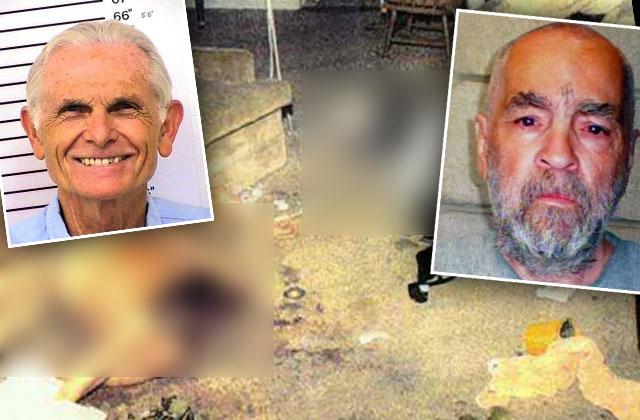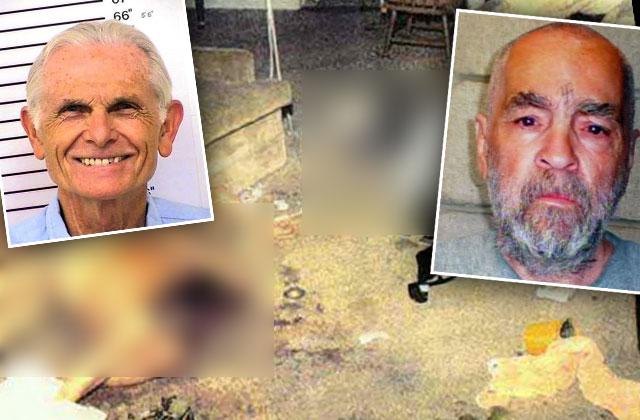 Charles Manson family member Bruce Davis was convicted of killing two men while under the influence of the cult leader, a set of horrific crimes that terrified the nation. But could he go free? Originally sentenced to life in prison, he has recommended been recommended for parole release after almost 50 years behind bars. Click through the gallery to get the gruesome details about Charles Manson's "right hand man."
Article continues below advertisement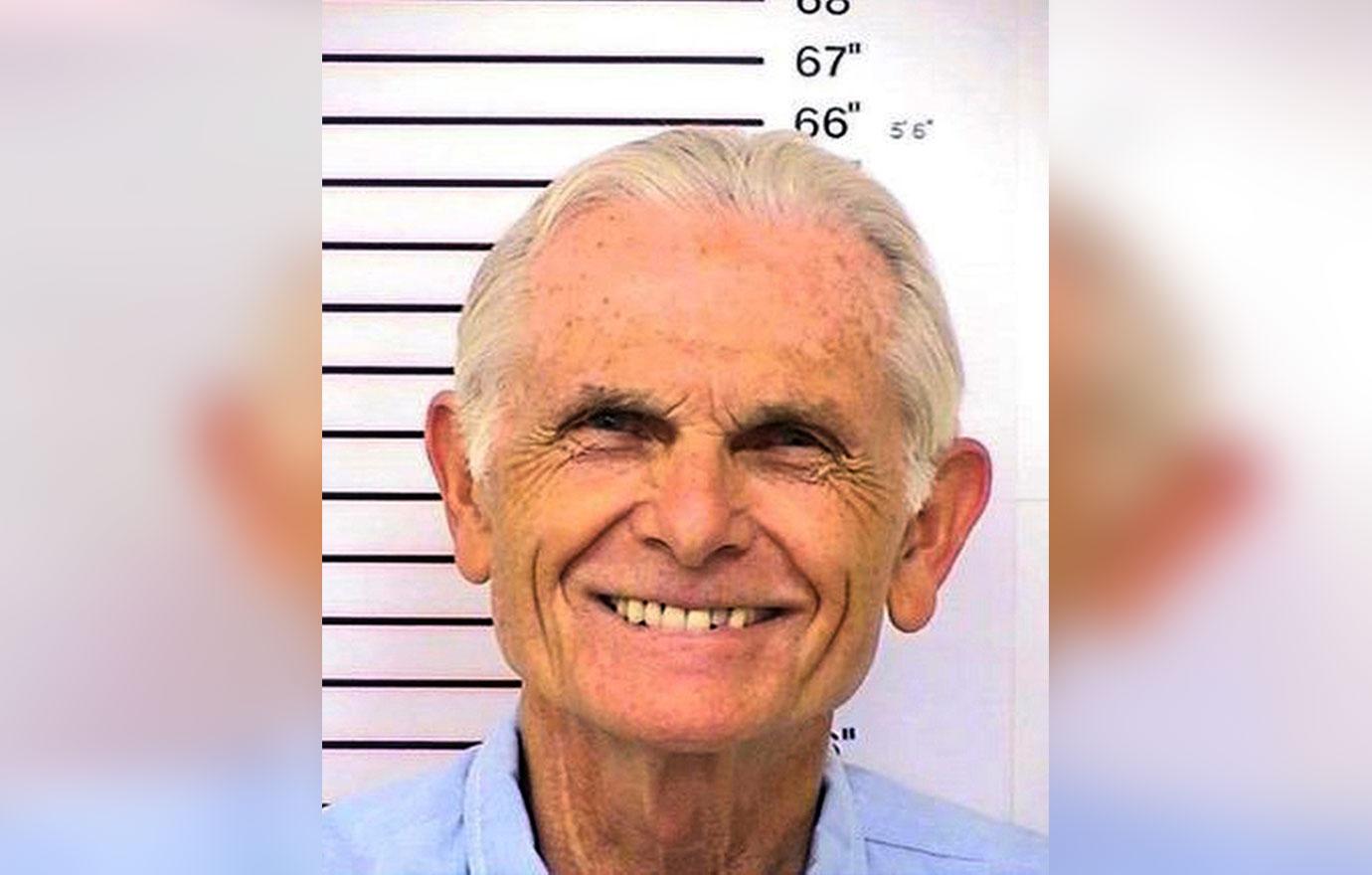 A parole panel recommended the release of Davis, 74, for the fifth time on Wednesday, February 1, 2017. Davis was found guilty of two counts of first-degree murder for the slayings of Gary Hinman and stuntman Donald "Shorty" Shea. In July 1969, Hinman was killed by Bobby Beausolei, but Manson brutally cut off his left ear before his death. "Inmate Bruce Davis was found suitable for parole today at his parole suitability hearing at the California Men's Colony in San Luis Obispo," the Department of Corrections and Rehabilitations spokesman said.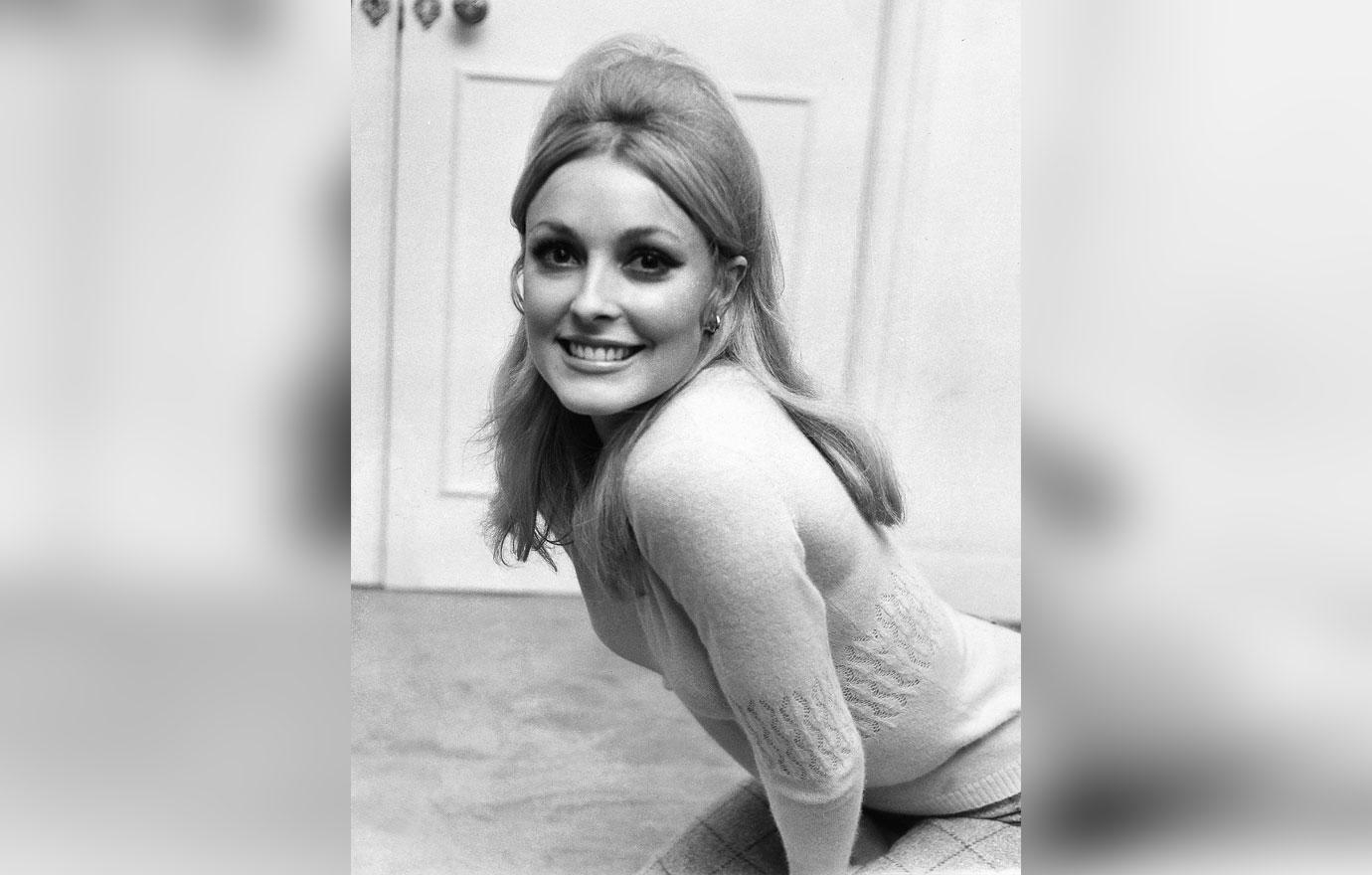 Davis was not part of the Manson group that murdered Roman Polanski's wife, actress Sharon Tate on August 9, 1969 on their Helter Skelter killing spree.
Article continues below advertisement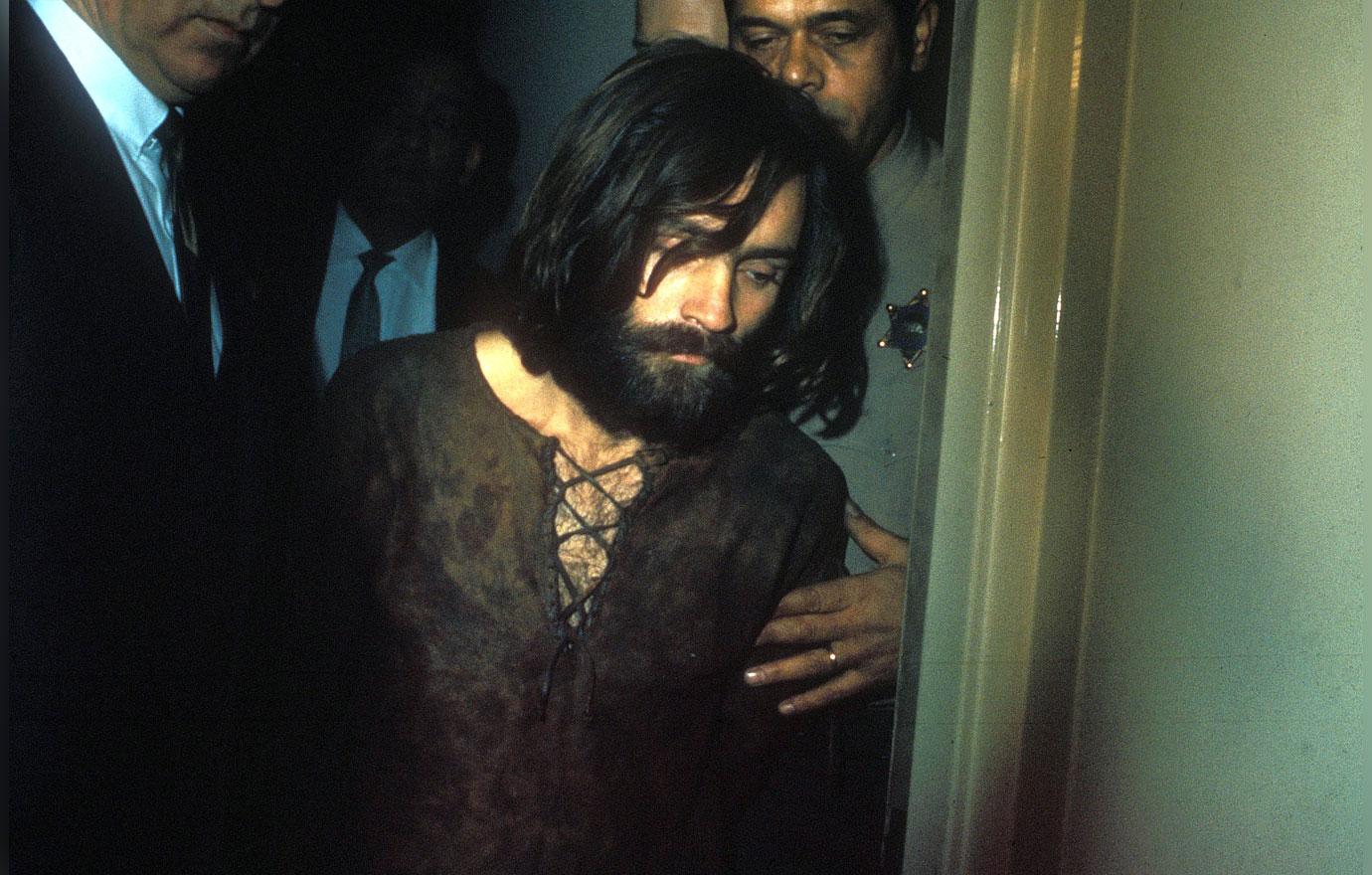 During his 2013 parole hearing, Davis detailed the night when Shea was killed. "I was in the car when Steve Grogan hit Shorty with the pipe wrench. Charles Watson stabbed him. I was in the backseat with...with Grogan," he explained about the murder. "They took Shorty out. They had to go down the hill to a place. I stayed in the car for quite a while but what...then I went down the hill later on and that's when I cut Shorty on the shoulder with the knife, after he was...well, I don't know...I...I don't know if he was dead or not. He didn't bleed when I cut him on the shoulder."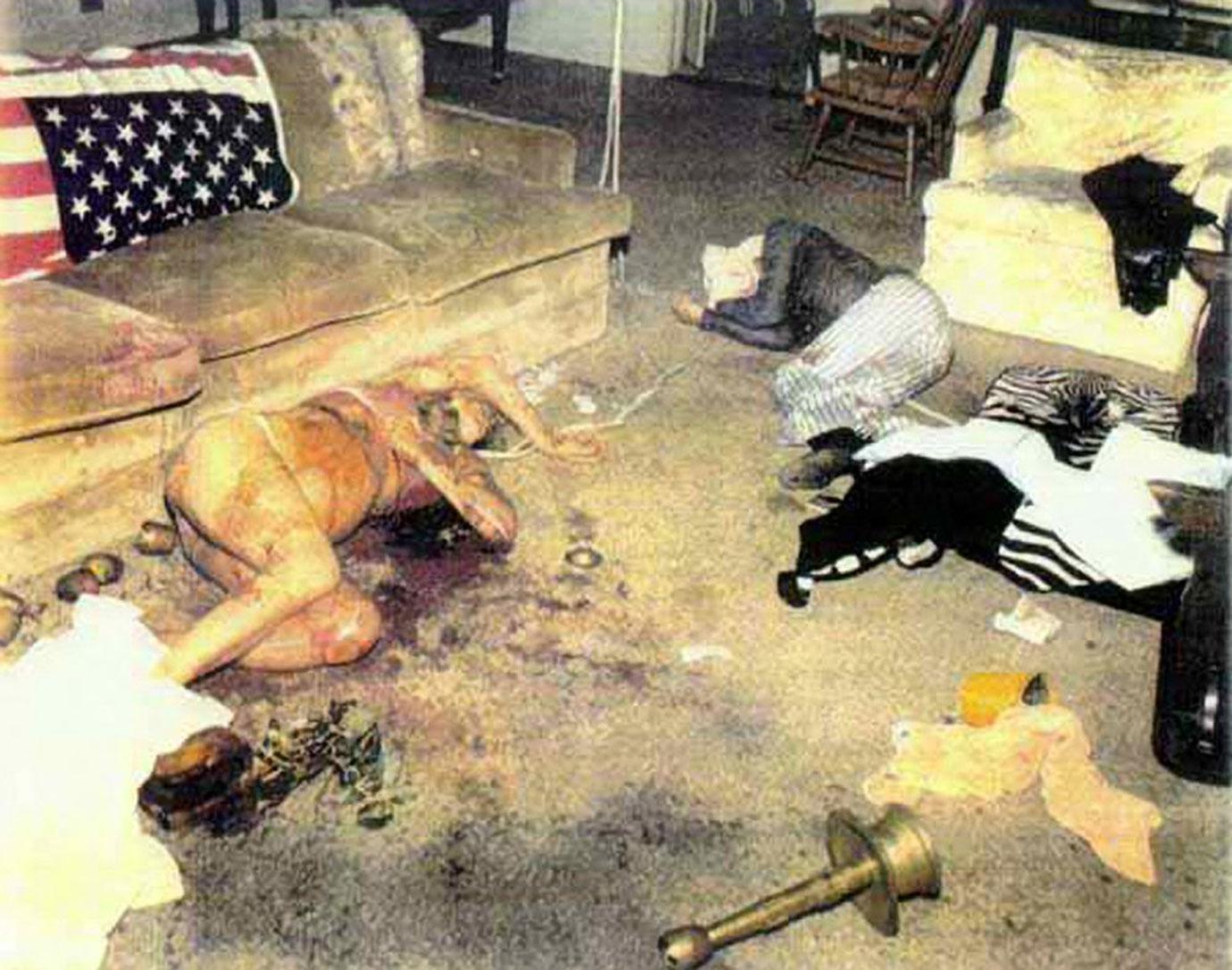 The horrific nature of the Hollywood crime spree, including the slaughter of eight-and-a-half-months pregnant Tate, sent the nation into shock. She was stabbed 16 times and the coroner noted that five of the wounds were "fatal." She was found tied to Jay Sebring in the living room of a Benedict Canyon mansion. The word "PIG" was written in her blood on the front door of the house.
Article continues below advertisement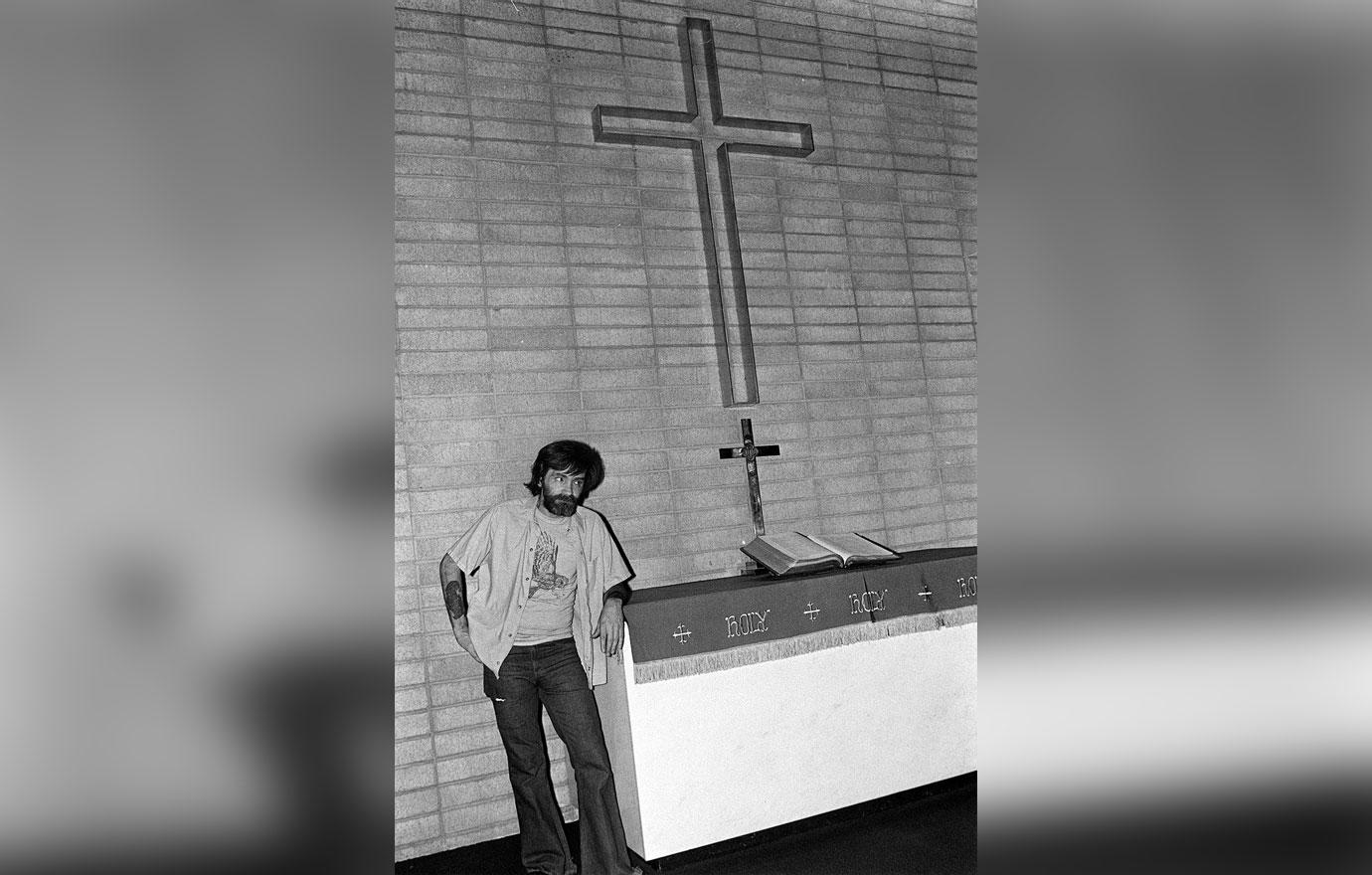 Davis also described Manson's involvement in Shea's killing. "When I showed up, you know, he was...he was incapacitated. I don't know if...you asked if he was unconscious, I don't know. He may or may not have been. He didn't seem conscious. He wasn't moving or saying anything," he said during his 2013 hearing. "And it started off Manson handed me a machete as if I was supposed to...I mean I know what he wanted. But you know I couldn't do that. And I...in fact I did touch Shorty Shea with a machete on the back of his neck, didn't break the skin. I mean I just couldn't do it. And then I threw the knife..and he handed me a bayonet and it...I just reached over and...I don't know which side it was on but I cut him right about here '"on the shoulder just with the tip of the blade. Sort of like saying 'Are you satisfied, Charlie?""
This was Davis' 31st parole hearing. Officials had noted his age and good behavior behind bars as the factors for recommending parole for him.
Article continues below advertisement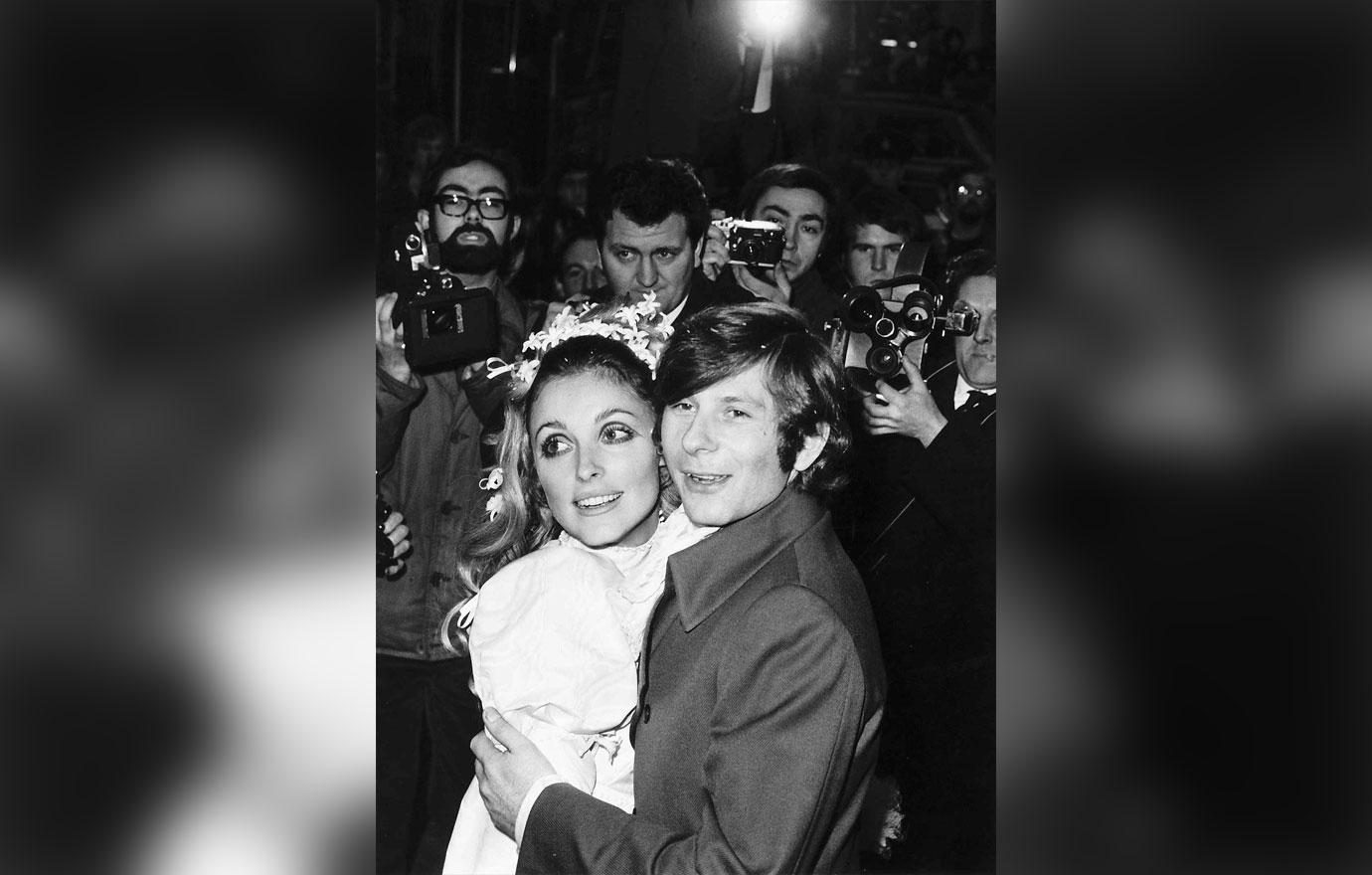 Creepy connection? Davis was working for the Church of Scientology headquarters in Los Angeles when he met Manson and joined the cult.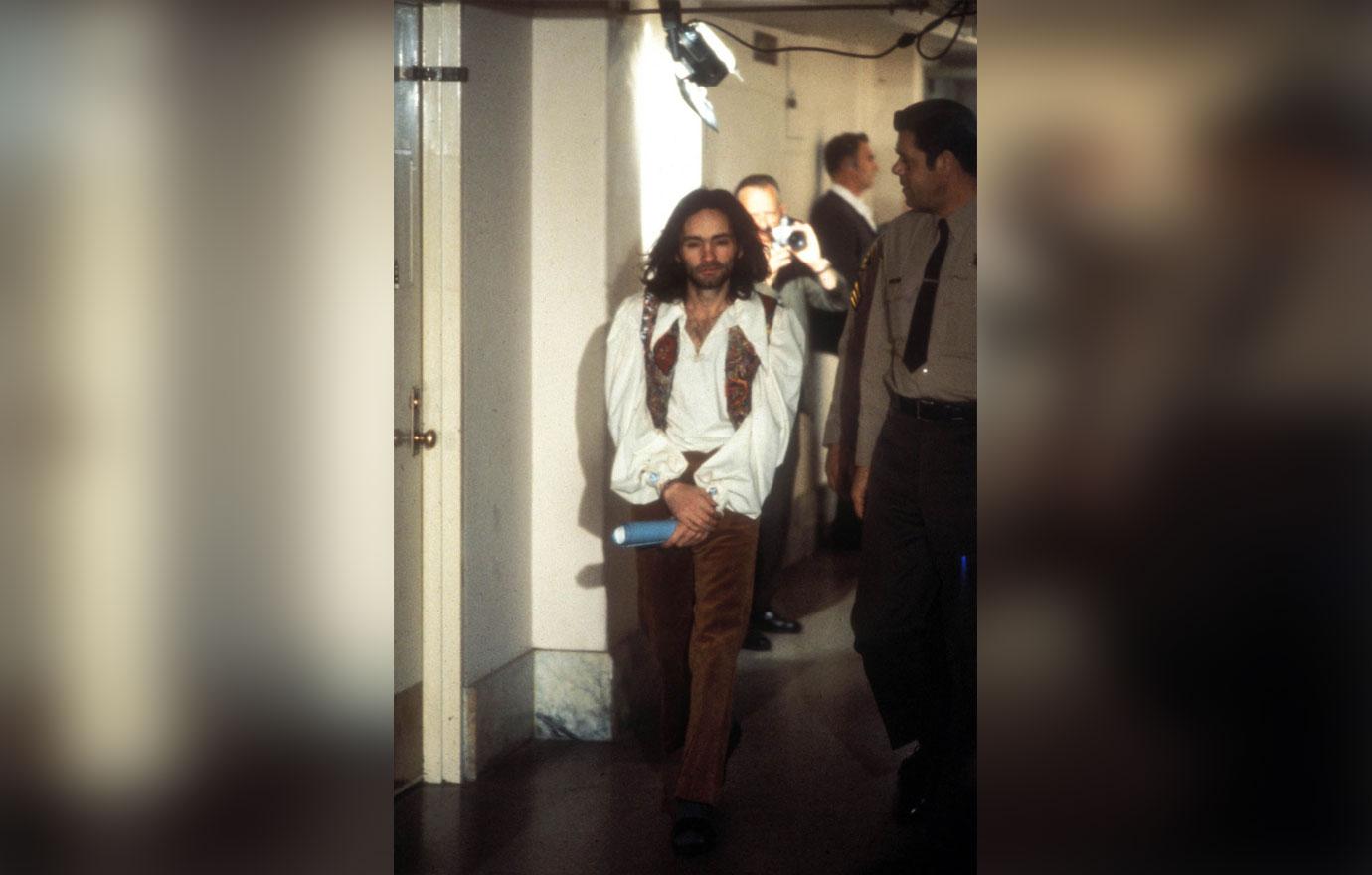 Shea's remains were not found until 1977, almost a decade after he was murdered. Steve Grogan, who was convicted of the murder, led police to the body and was paroled in 1985. During his 2013 parole hearing, Davis described how he felt after the slaughter: "I turned around and walked away. And I...I was sick for about two or three days. I mean I couldn't even think about what I...what I had done."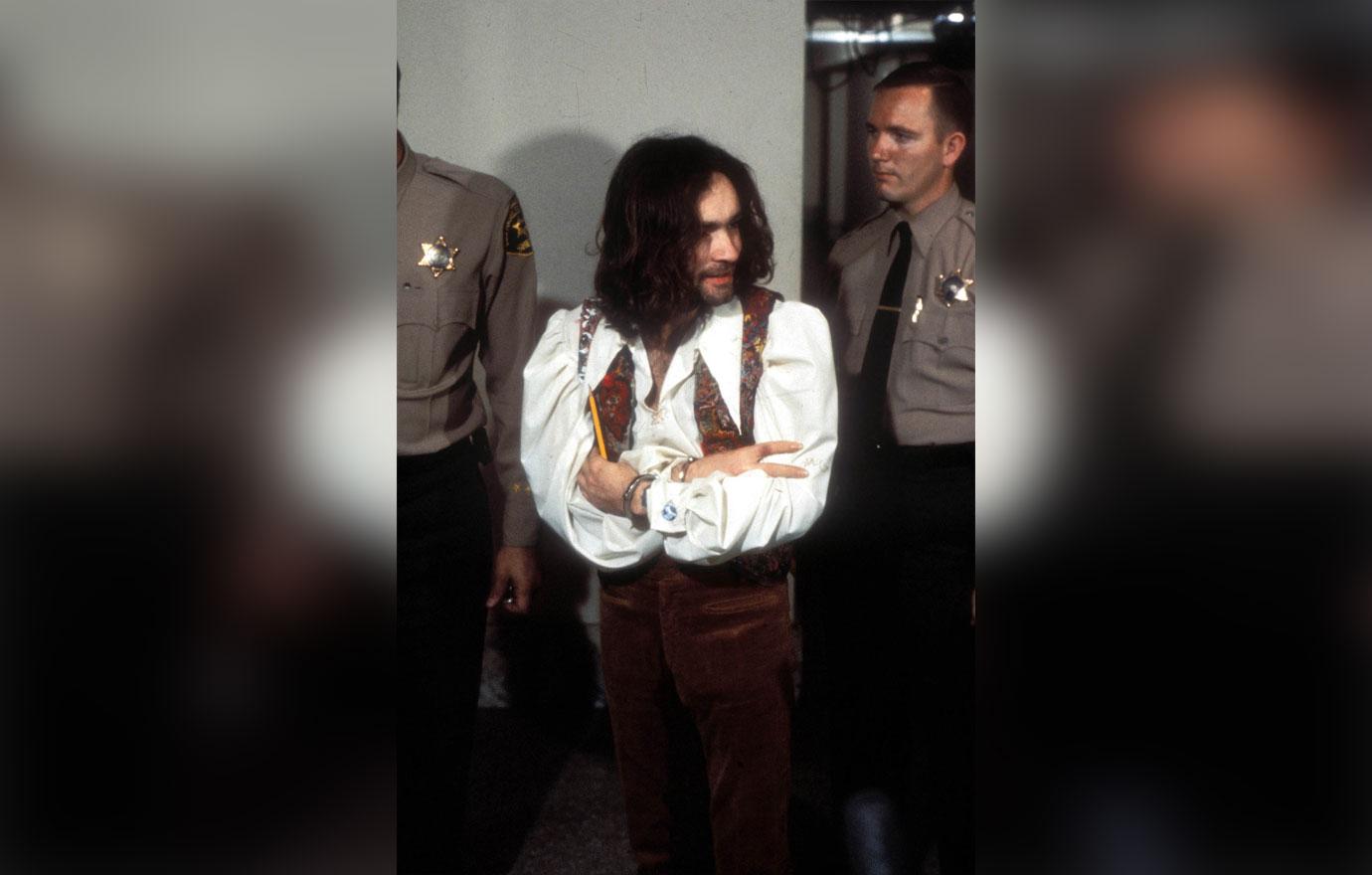 Manson, 82, returned to the Corcoran State prison after a brief hospital visit in January 2017. He is not eligible for parole until 2027.
We pay for juicy info! Do you have a story for RadarOnline.com? Email us at tips@radaronline.com, or call us at 800-344-9598 any time, day or night.