Overdose, Suicide & Sex Cults: The Most Infamous Celebrity 'House Of Horrors' Ever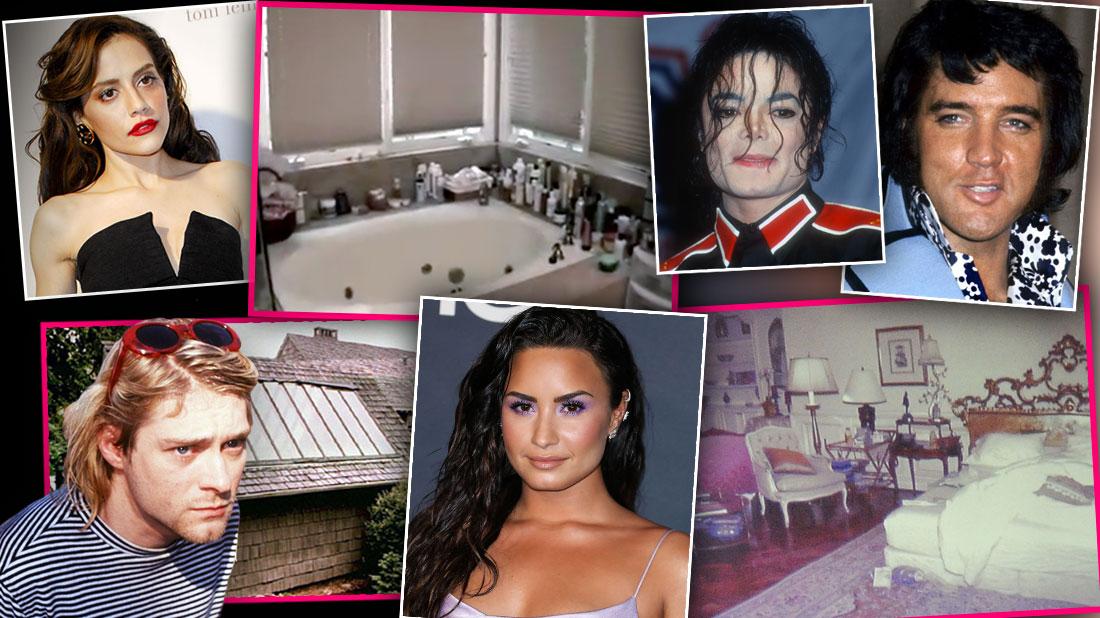 Some people think of plastic skeletons and fake spider webs when picturing a creepy haunted house, but for some celebrities, a house of horrors can be personal – deadly personal.
From sex-trafficking parlors to overdoses and deaths, check out this RadarOnline.com gallery of some of the most notorious horror homes.
Article continues below advertisement
Allison Mack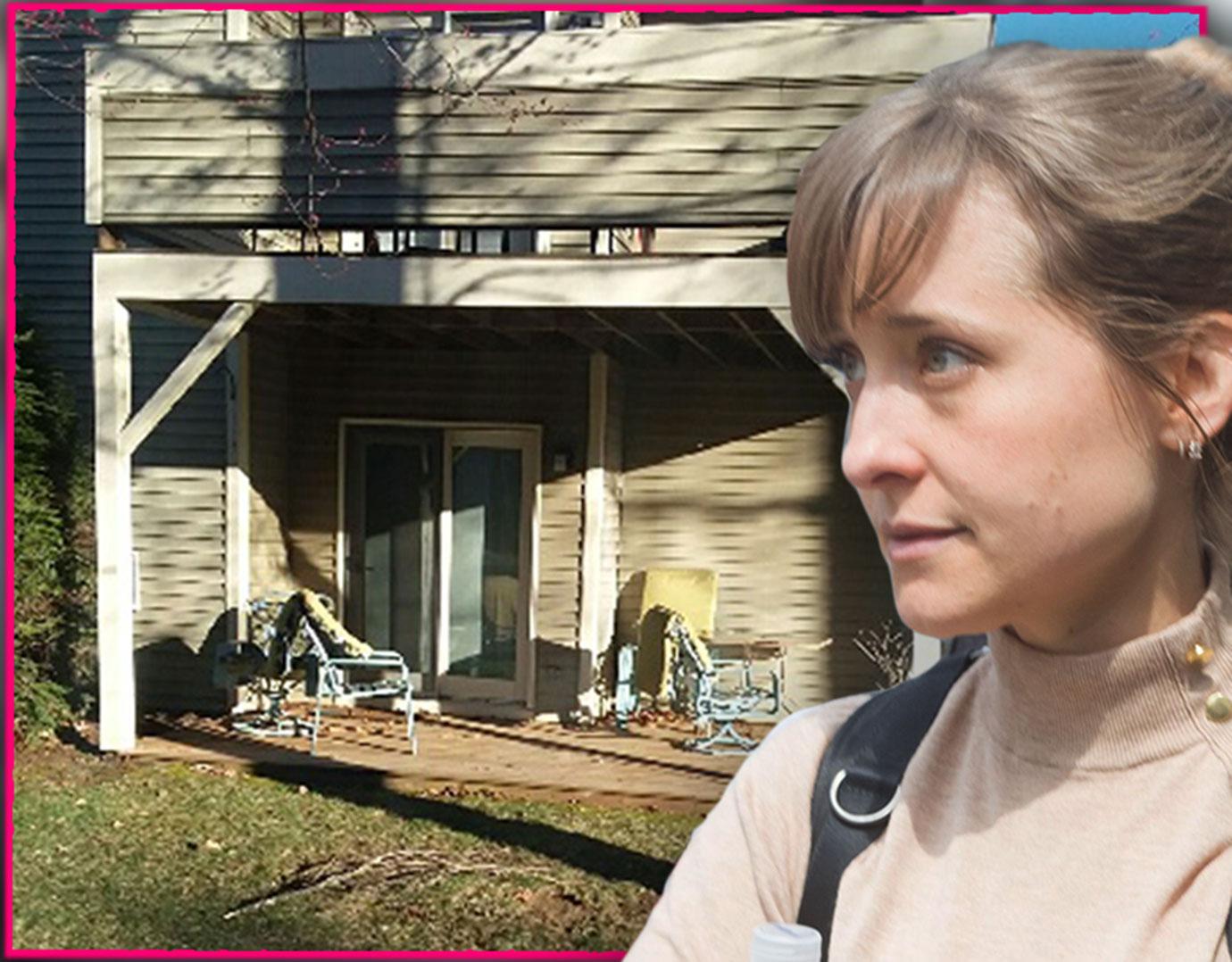 Former Smallville actress Allison Mack turned her upstate New York condo complex into much more than a simple place to rest her head. As RadarOnline.com revealed, inside Mack's Clifton Park apartment the actress was allegedly blackmailing, threatening and grooming women to sleep with NXIVM sex cult leader Keith Raniere. She was known as a slave master and admitted to creating the organization's branding method of burning initials into members' skin using a cauterizing iron.
Mack, 37, pleaded guilty to two counts of racketeering charges in April and currently faces up to 40 years in prison. Her sentencing has been postponed to allow time to complete pre-sentencing reports.
Demi Lovato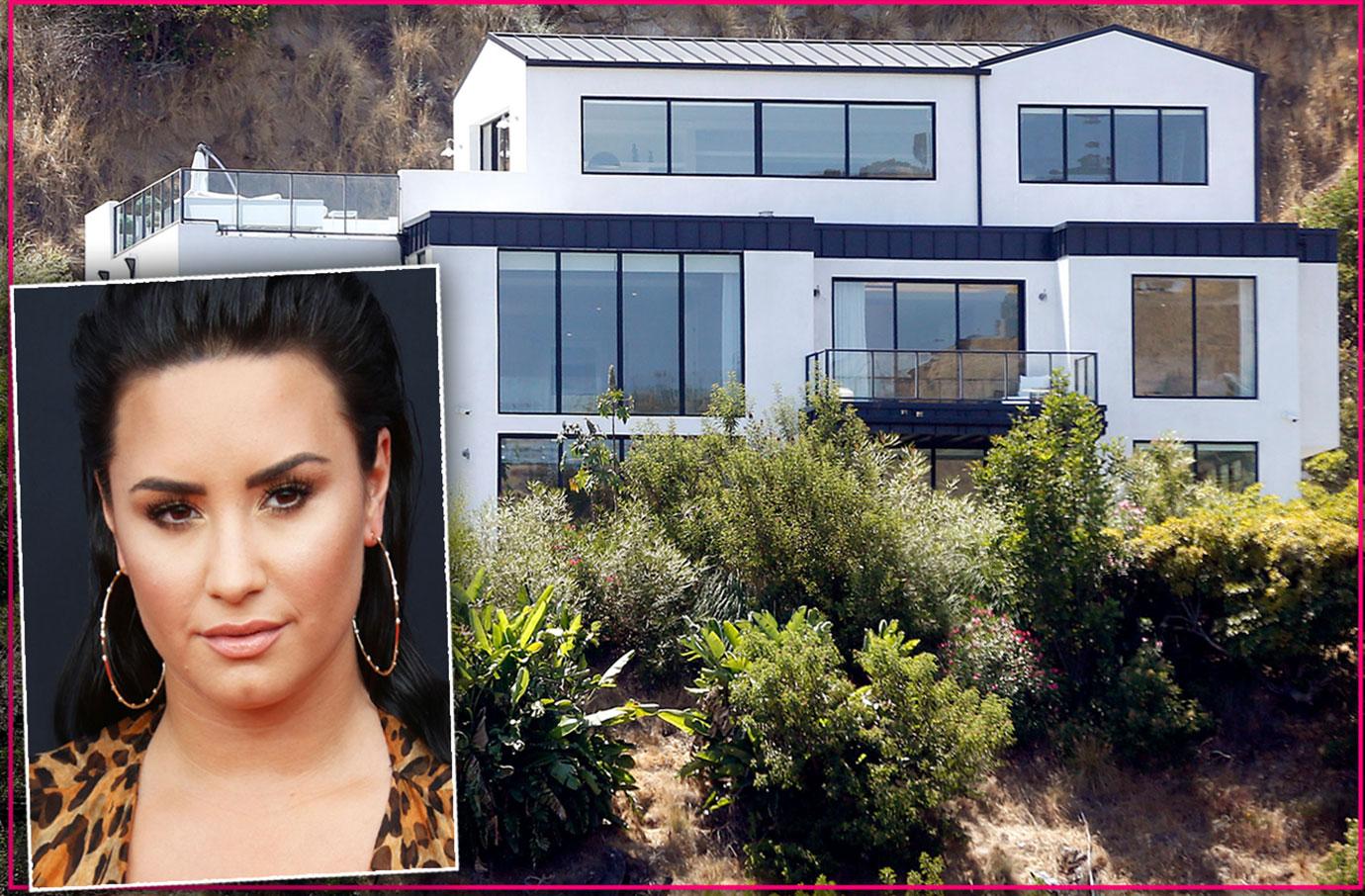 Less than two months after her near-fatal overdose at her Laurel Canyon home in 2018, Demi Lovato put the mansion up for sale. As RadarOnline.com reported at the time, the singer was found in the Hollywood Hills home after reportedly overdosing on Oxycodone that was laced with the deadly substance fentanyl. Paramedics found her unconscious at the house on Tuesday, July 24, and administered Narcan to reverse the opioid overdose.
She spent 10 days at Cedars-Sinai Medical Center and has not returned to the house since. After initially listing the house for sale at $9.49 million, and then listing it for rent at $39,500 a month, Lovato eventually pulled it off the market in March.
Article continues below advertisement
Brittany Murphy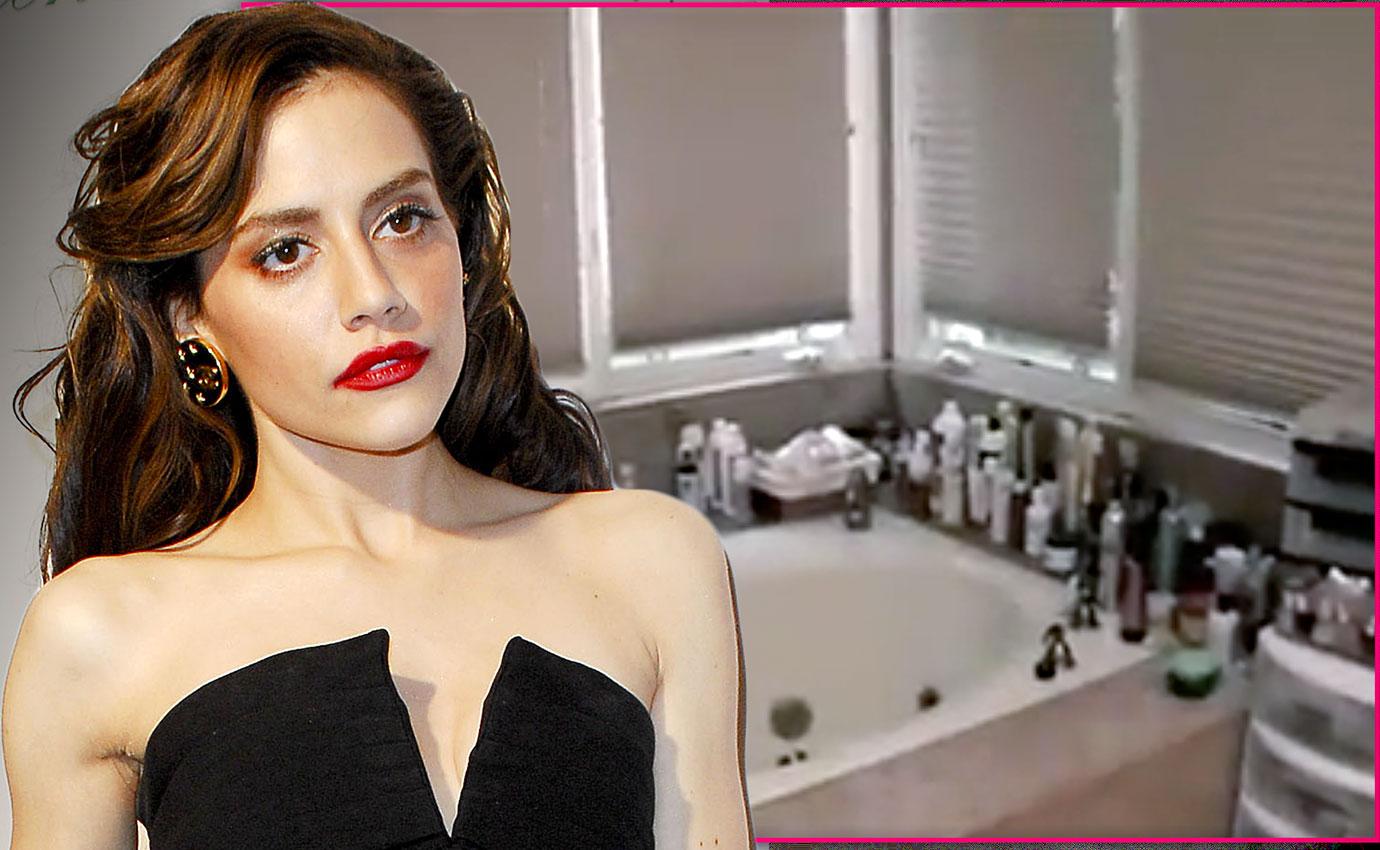 Rumors of a cursed home spread fast when not only was actress Brittany Murphy was found dead oh the property in 2009 from multiple drug intoxication, pneumonia and anemia, but when just a few weeks later her husband, Simon Monjack, died at home in mid-2010 from pneumonia and anaemia of his own.. Subsequent suspicions regarding their deaths centered on toxic mould inside the house, but the medical examiner's office dismissed this claim.
Article continues below advertisement
Michael Jackson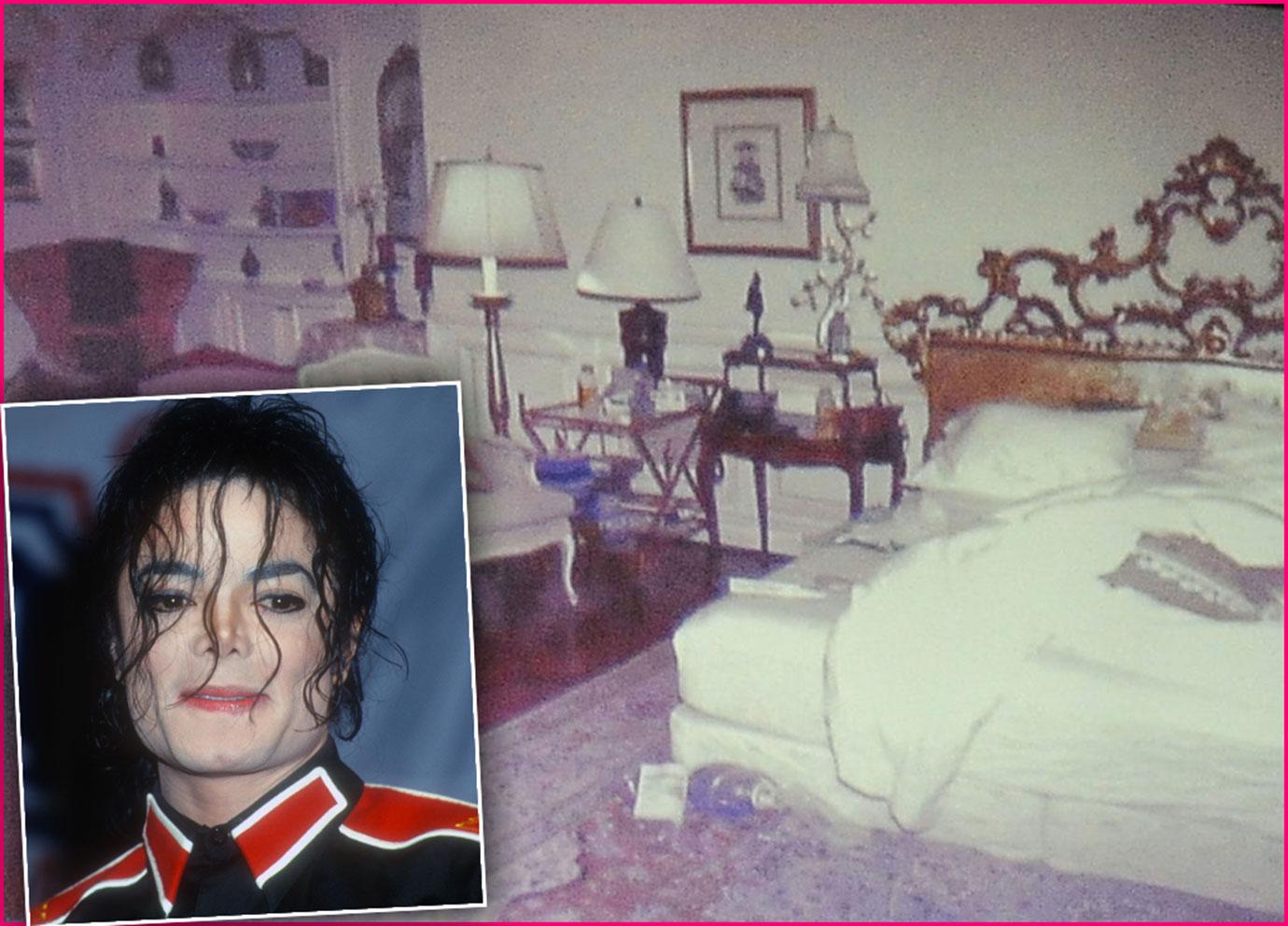 The King of Pop passed away in L.A. on June 25, 2009, at the age of 50, from a lethal cocktail of prescription medications, including the anesthetic propofol. In the tell-all book "83 Minutes: The Doctor, The Damage, And The Shocking Death Of Michael Jackson, authors Matt Richards and Mark Langthorne revealed that the star's bedroom in his Holmby Hills mansion contained "tables that were strewn with medical paraphernalia such as vials of drugs, syringes and tubes" and "plastic bags, scattered on tops of chairs and tabletops, contained latex gloves, creams and saline bags."
Article continues below advertisement
Heath Ledger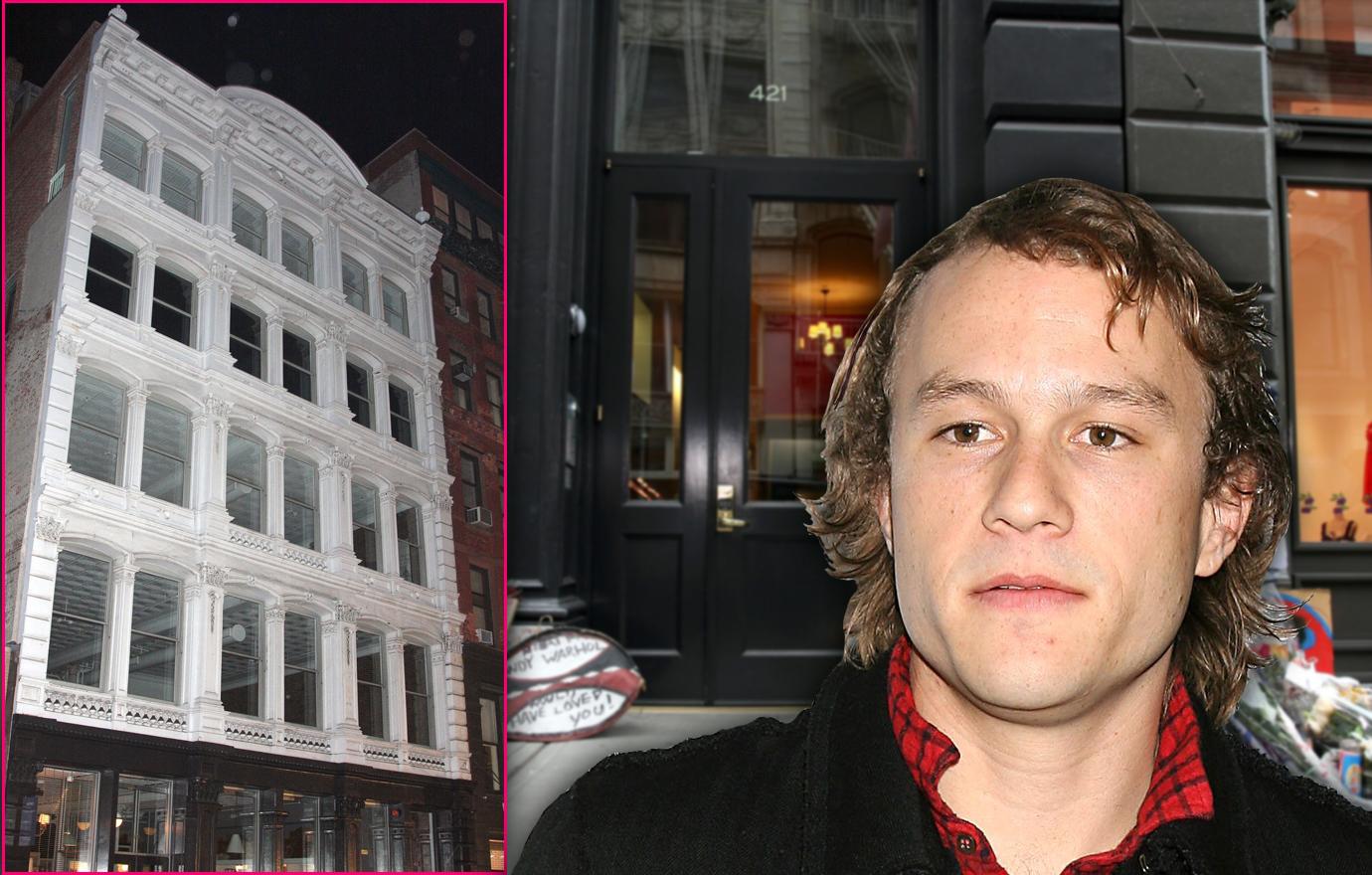 Article continues below advertisement
Philip Seymour Hoffman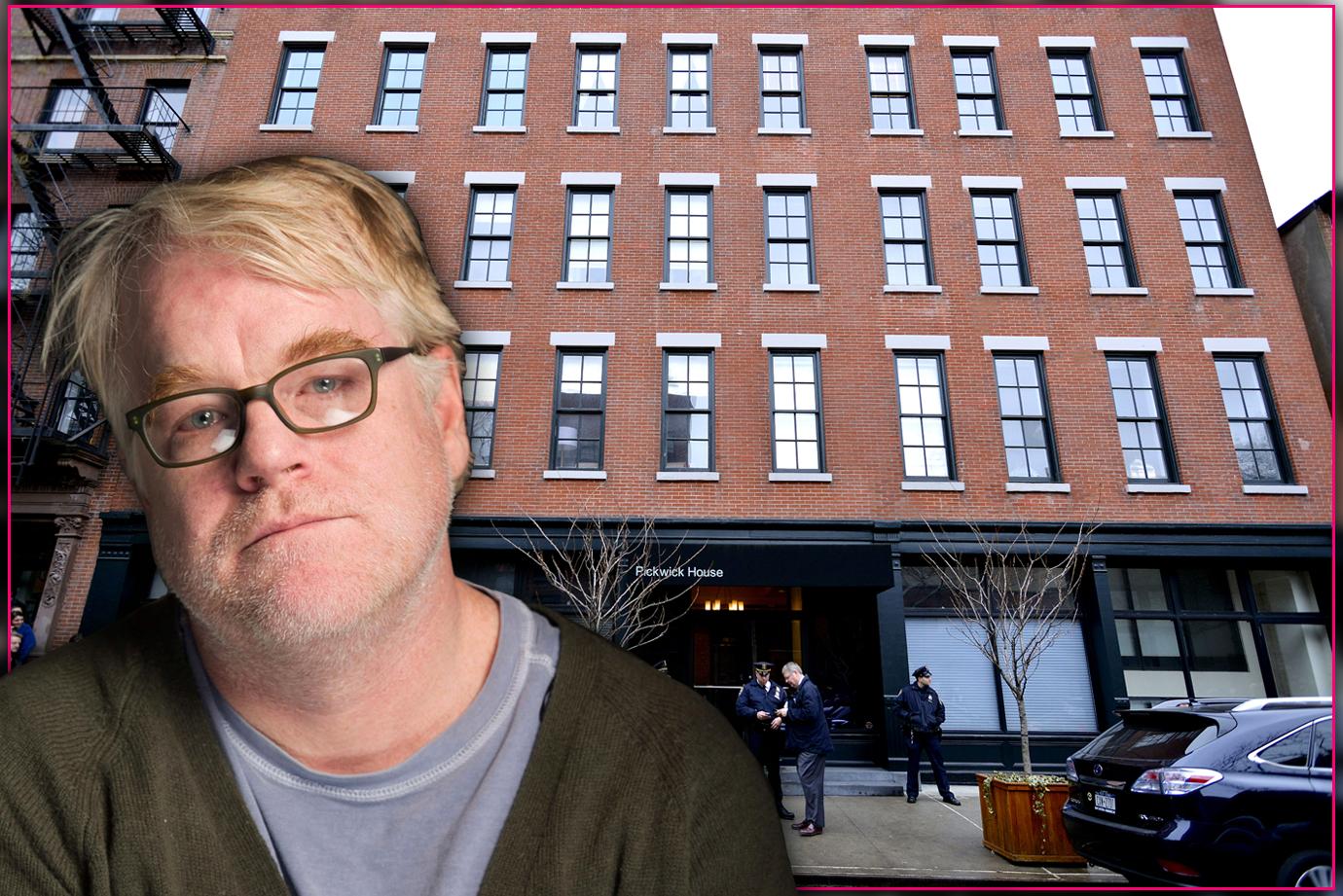 Article continues below advertisement
Robin Williams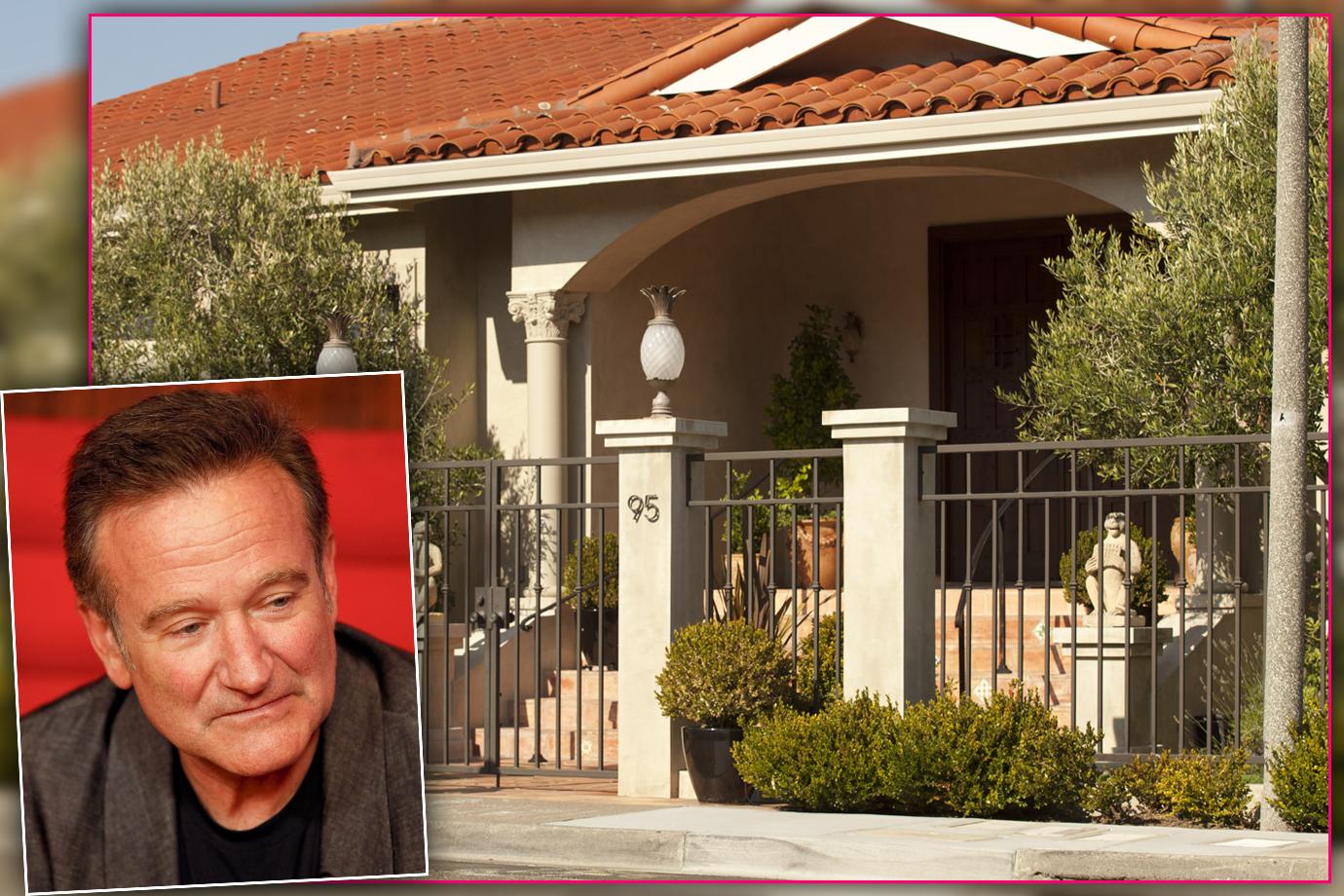 Article continues below advertisement
Kurt Cobain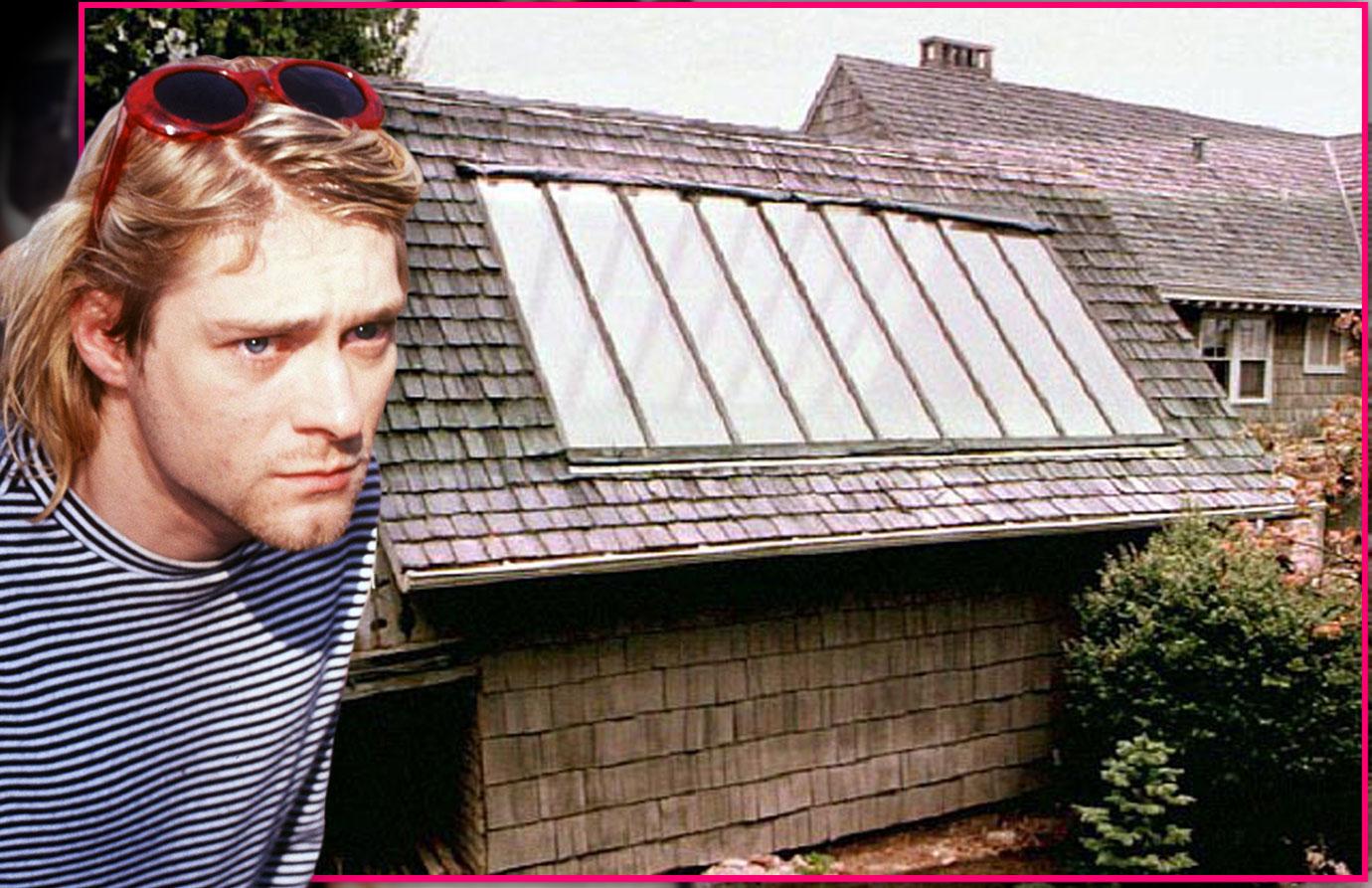 Troubled Nirvana frontman, Kurt Cobain was just 27 when he shot himself in a greenhouse on his 8,000-square-foot home in the posh lakefront neighborhood of Denny-Blaine. His body was discovered on April 8, 1994. Investigators believe he'd been dead for three days.
The Seattle death house is currently up for sale for $7.5 million — but RadarOnline.com has learned some fear buyers won't bite because folks believe it's haunted.
Article continues below advertisement
Elvis Presley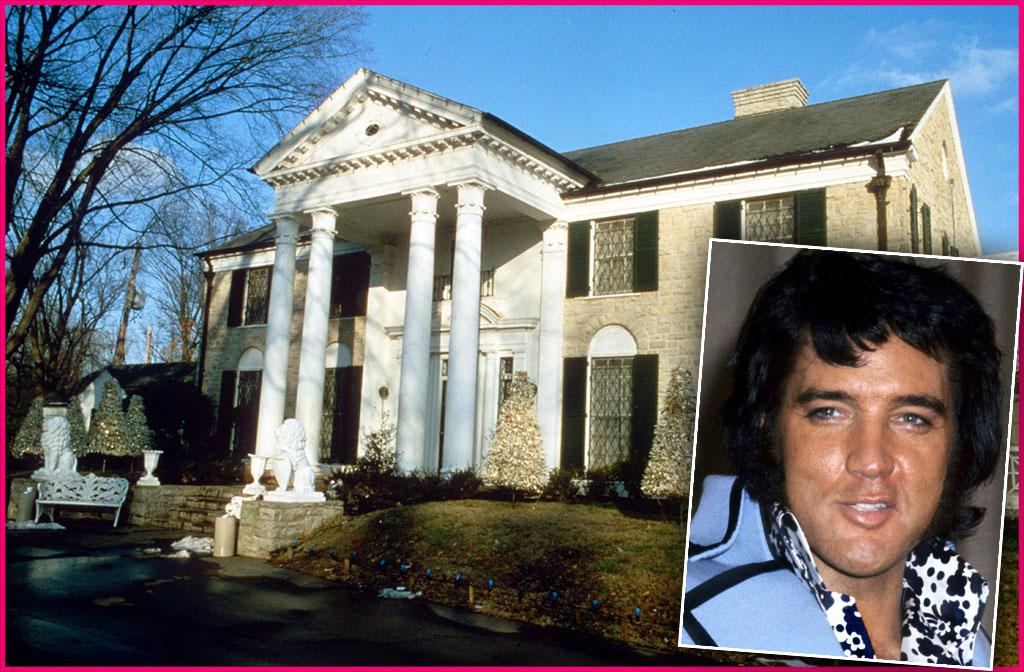 Possibly the most famous "squatter" was Rock and Roll King Elvis Presley, who was found dead next to his toilet after a drug overdose in 1977. Best friend Joe Esposito, who found Elvis "facedown on the floor" with his "pants around his feet" because he "died on the toilet" noted codeine was at the death scene.