Michael Jackson Death Scene Photos Revealed 10 Years After Tragedy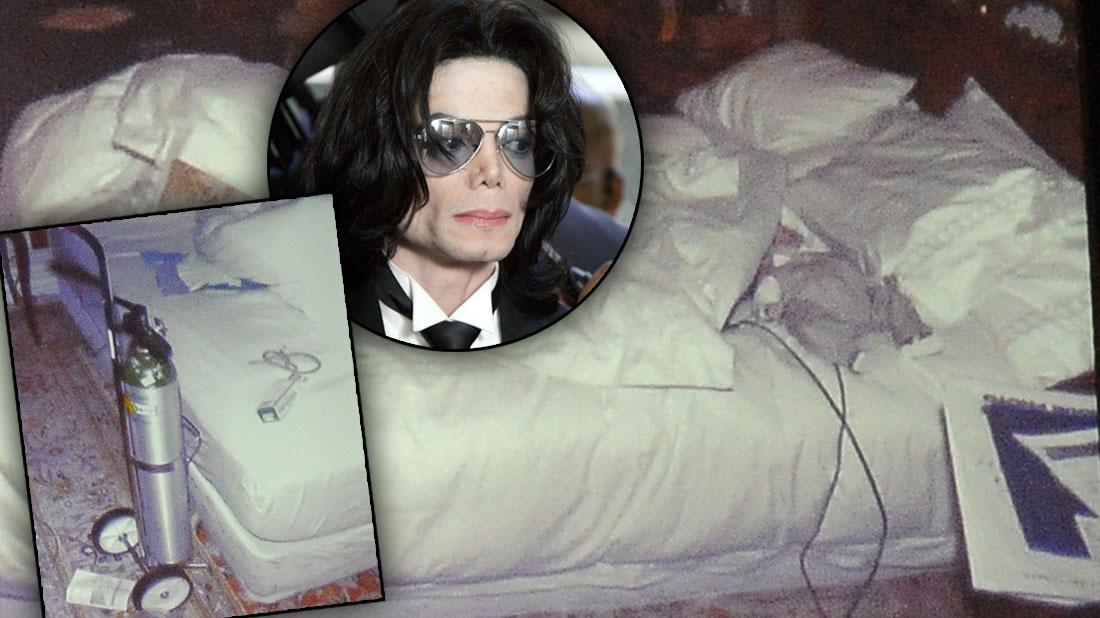 The news Michael Jackson passed away in L.A. on June 25, 2009, at age 50 from a lethal cocktail of prescription medications, including the anesthetic propofol, shocked the world.
Though he was preparing for a multi-million dollar blockbuster performance, the late singer spent his last hours in squalor.
In the tell-all book 83 Minutes: The Doctor, The Damage, And The Shocking Death Of Michael Jackson, authors Matt Richards and Mark Langthorne revealed that the star's bedroom in his Holmby Hills mansion contained "tables were strewn with medical paraphernalia such as vials of drugs, syringes and tubes" and "plastic bags, scattered on tops of chairs and tabletops, contained latex gloves, creams and saline bags."
Article continues below advertisement
Scroll through RadarOnline.com's gallery to see shots of the scene where the iconic singer died.
Behind Closed Doors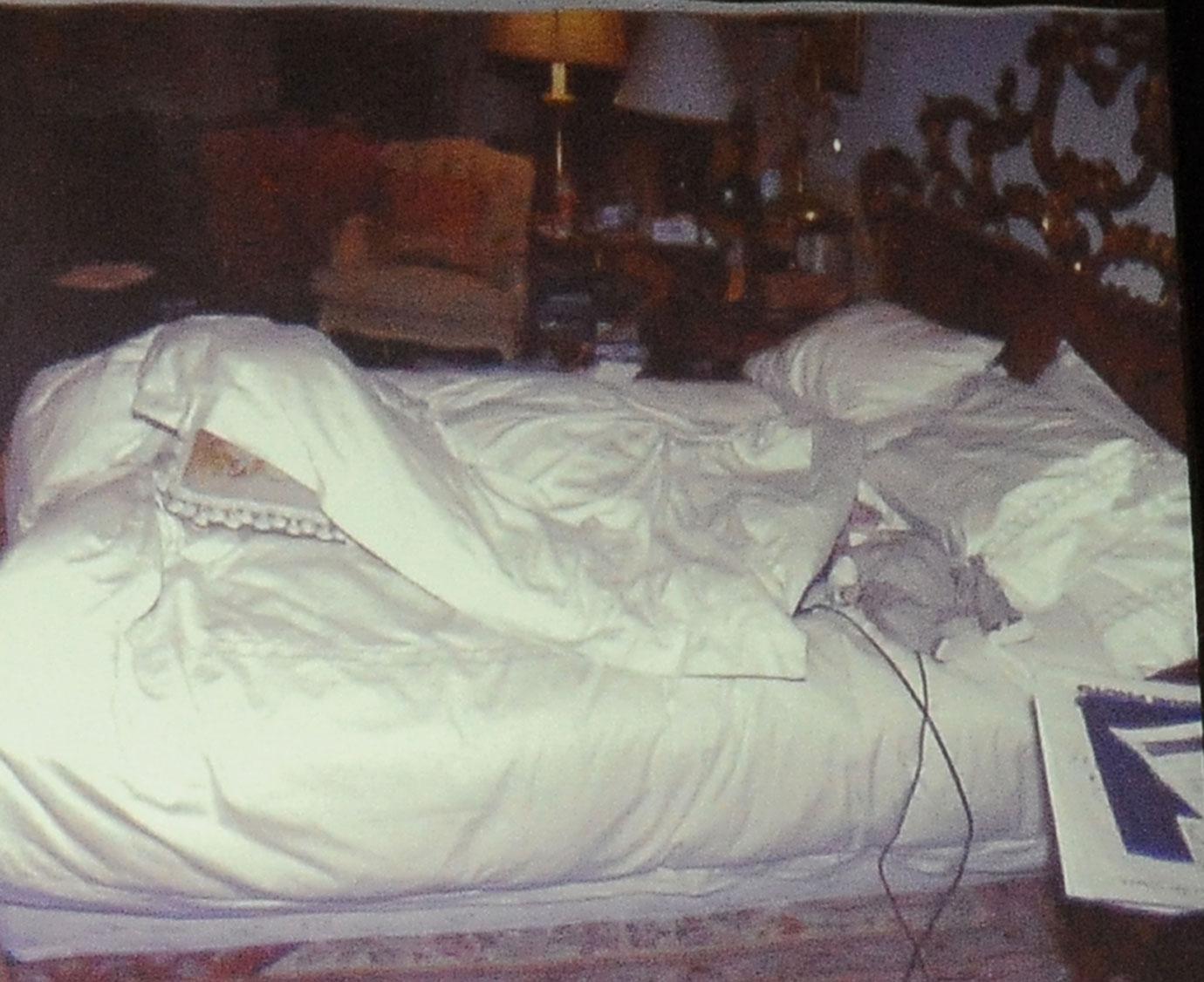 Jackson, who depended on powerful anesthetic Propofol to sleep, didn't try to hide his addiction in his private space, which he only shared with personal physician, Dr. Conrad Murray. "Various tubes of pills and tablets" were discovered on shelves, the authors said.
Article continues below advertisement
Paying the Price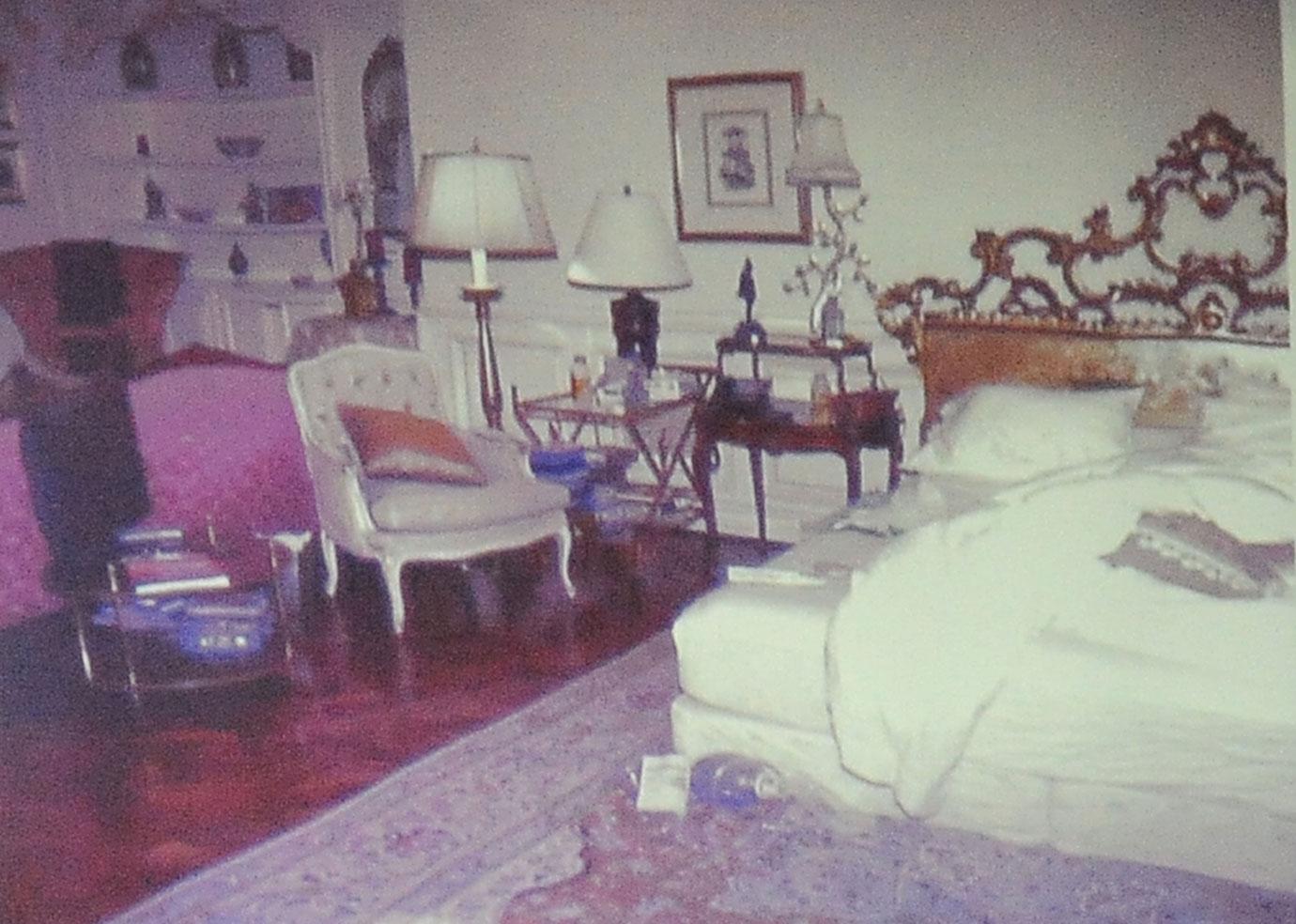 The legendary Moonwalker's personal doctor, Murray, served two years in the slammer on an involuntary manslaughter rap for causing the tragedy that shook the world.
Article continues below advertisement
Strange Surroundings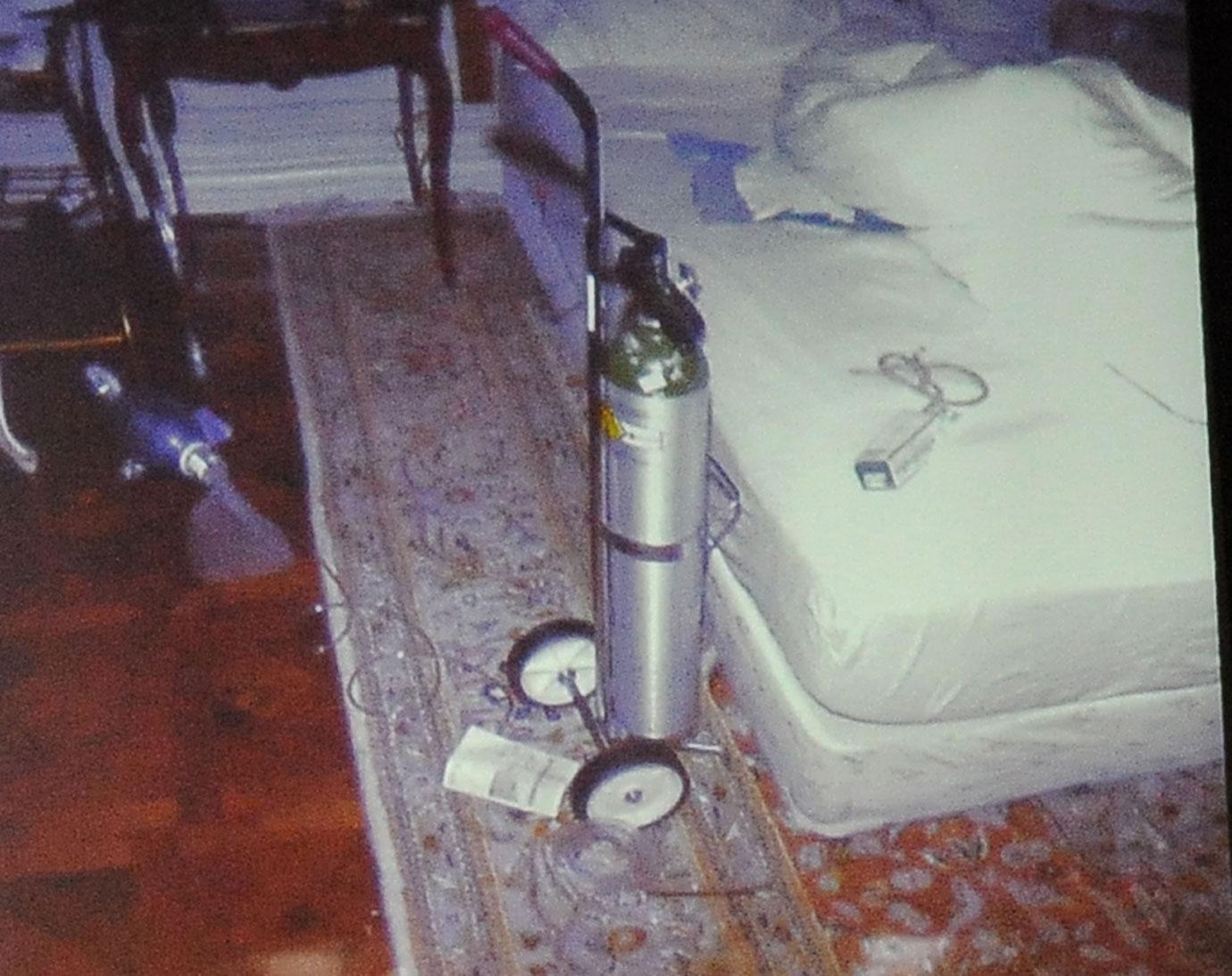 Jackson had white plates with photos of babies and young children on his bedroom dresser, and he had at least 11 oxygen tanks, police pictures showed. The bedroom "smelled terribly," as he refused to allow cleaners inside, Richards and Langthorne alleged.
Article continues below advertisement
Saying Goodbye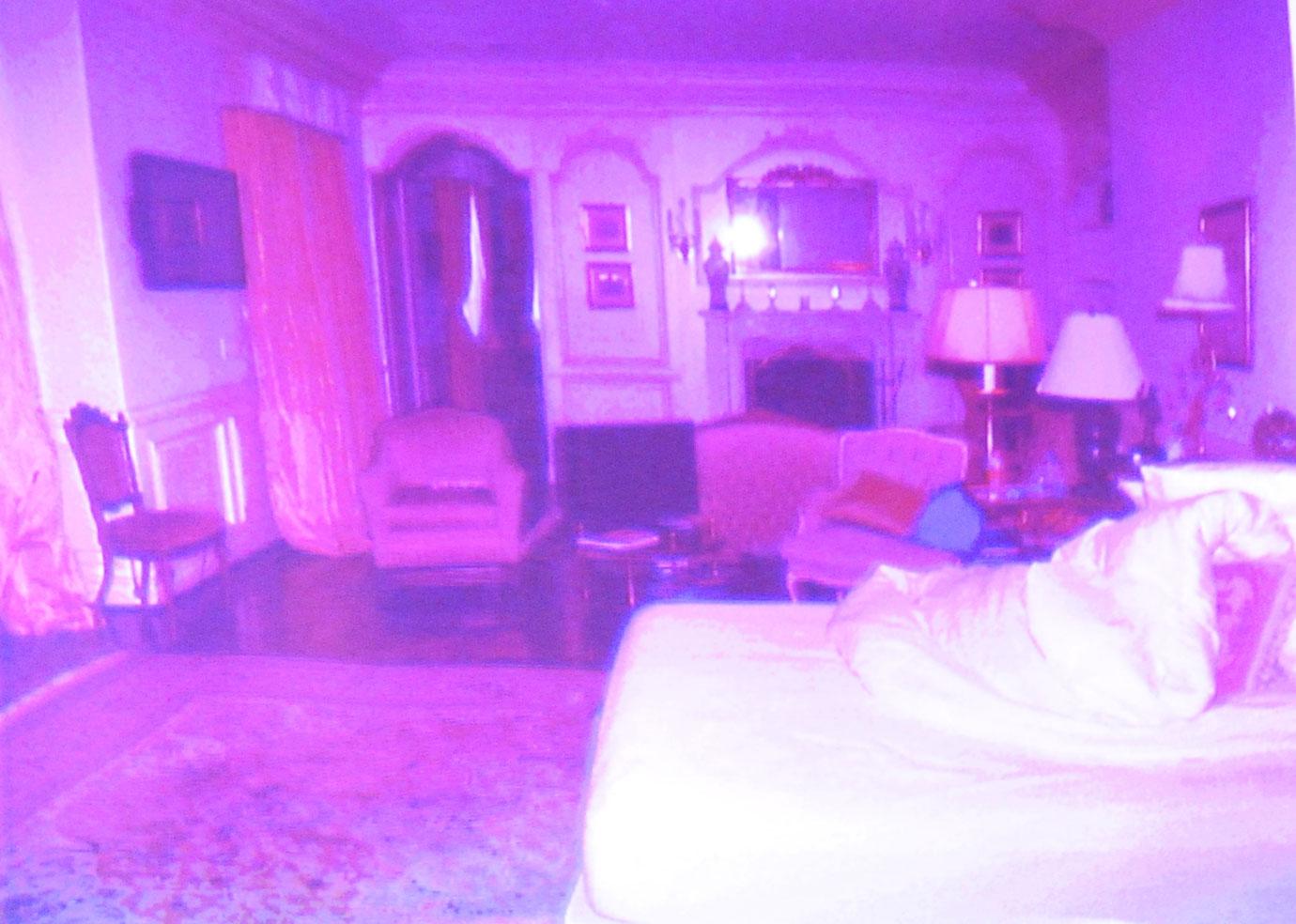 Weeks after Jackson's body was removed from the bedroom, millions watched the emotional public memorial service for him at Los Angeles' Staples Center, where the superstar's body was temporarily kept in a flower-draped golden casket on stage.
Article continues below advertisement
Laid to Rest
On Sept. 3, 2009, the family held a private burial service at Forest Lawn in Glendale, Calif., and the entertainment icon's empty casket was entombed in a structure known as the Great Mausoleum. Jackson family matriarch, Katherine, decided to cremate his remains, according to a source.