Allison Mack's House Of Horrors Exposed: Neighbor Wants Her Locked Up For 10 Years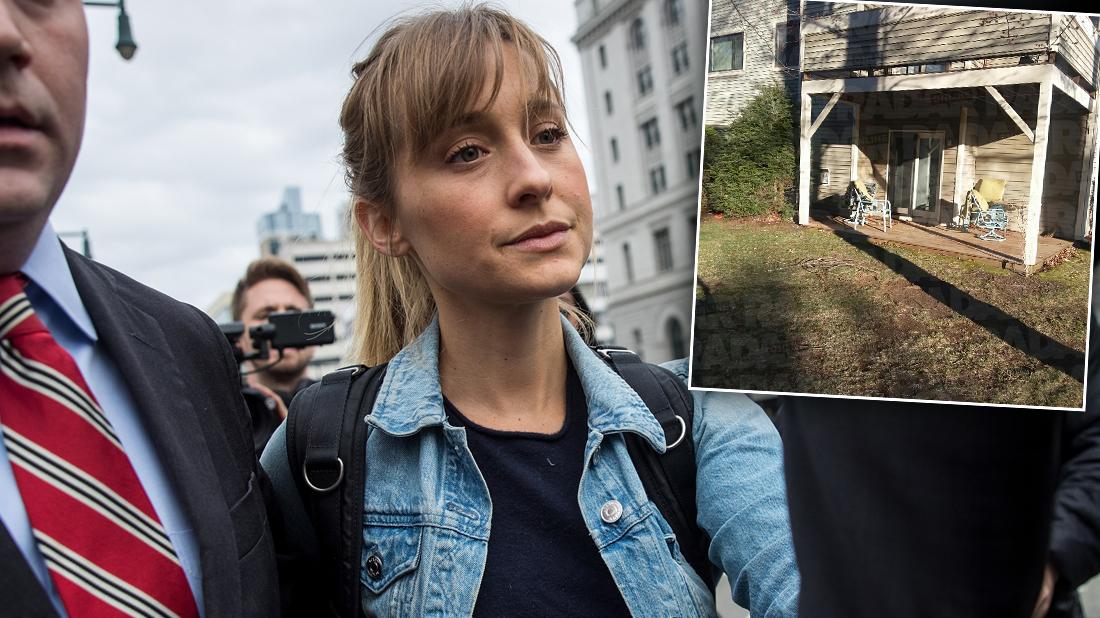 Nearly one year ago, Allison Mack was arrested for her involvement in the NXIVM sex cult. The Smallville actress was forced to move out of her upstate New York condo complex and forced into house arrest within her parents' home in California. Now, for the first time, a former neighbor explained to RadarOnline.com in an exclusive interview what it was like living in close proximity to the former television star. Mack, 36, will learn the fate of her prison sentence in a hearing scheduled for September 11, 2019. As RadarOnline.com readers know, the cult member pleaded guilty to racketeering charges earlier this month. Click through the gallery to hear details of Mack's former secluded days in New York and see where she spent most of her days and nights.
Article continues below advertisement
Small Community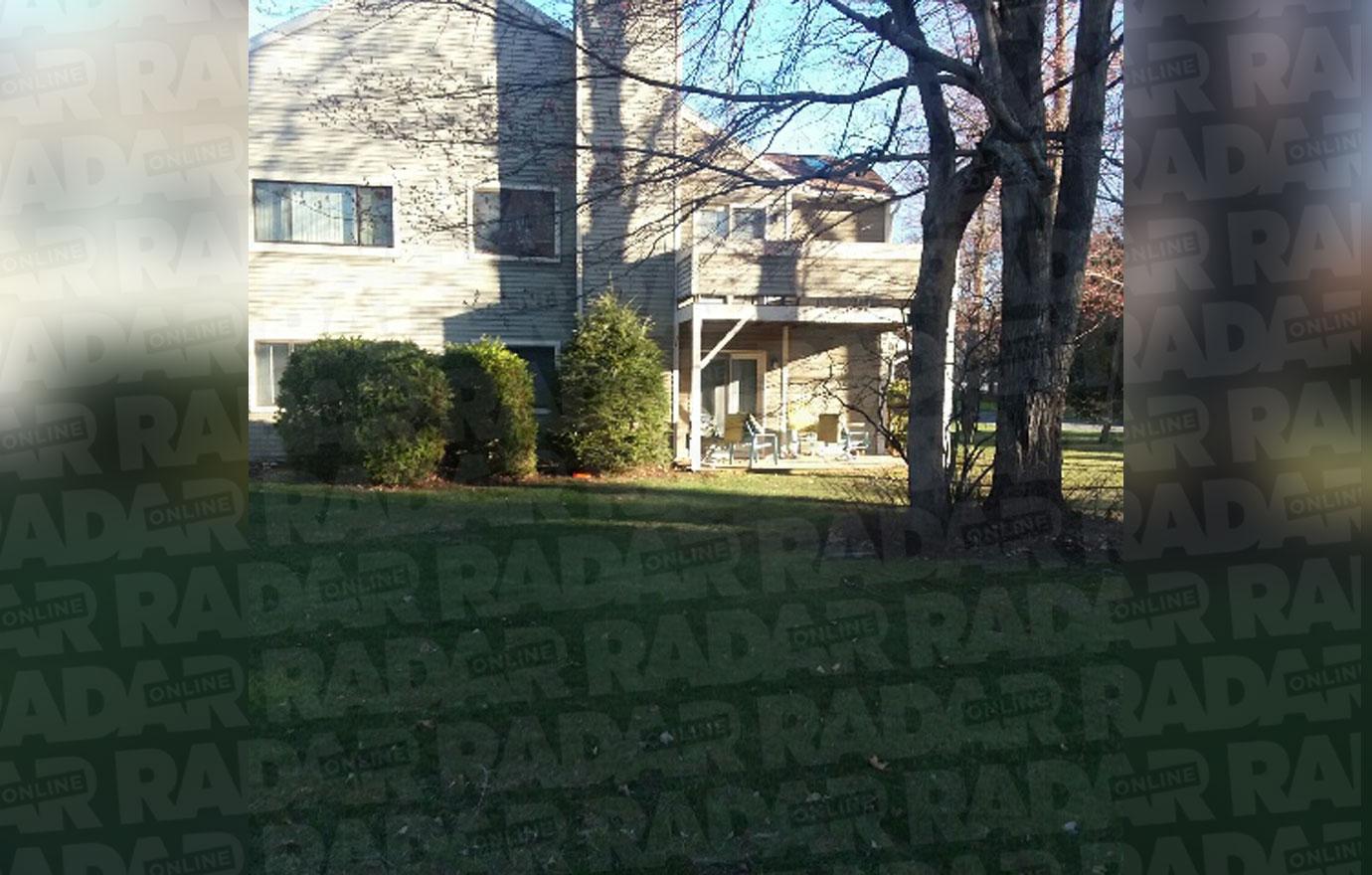 A former neighbor confirmed that Mack lived across the street from sex cult leader Keith Raniere, who is still in prison. Shown here is Mack's Clifton Park, New York apartment. The street was allegedly "filled" with NXIVM members, said an ex neighbor.
Article continues below advertisement
Not So Nice!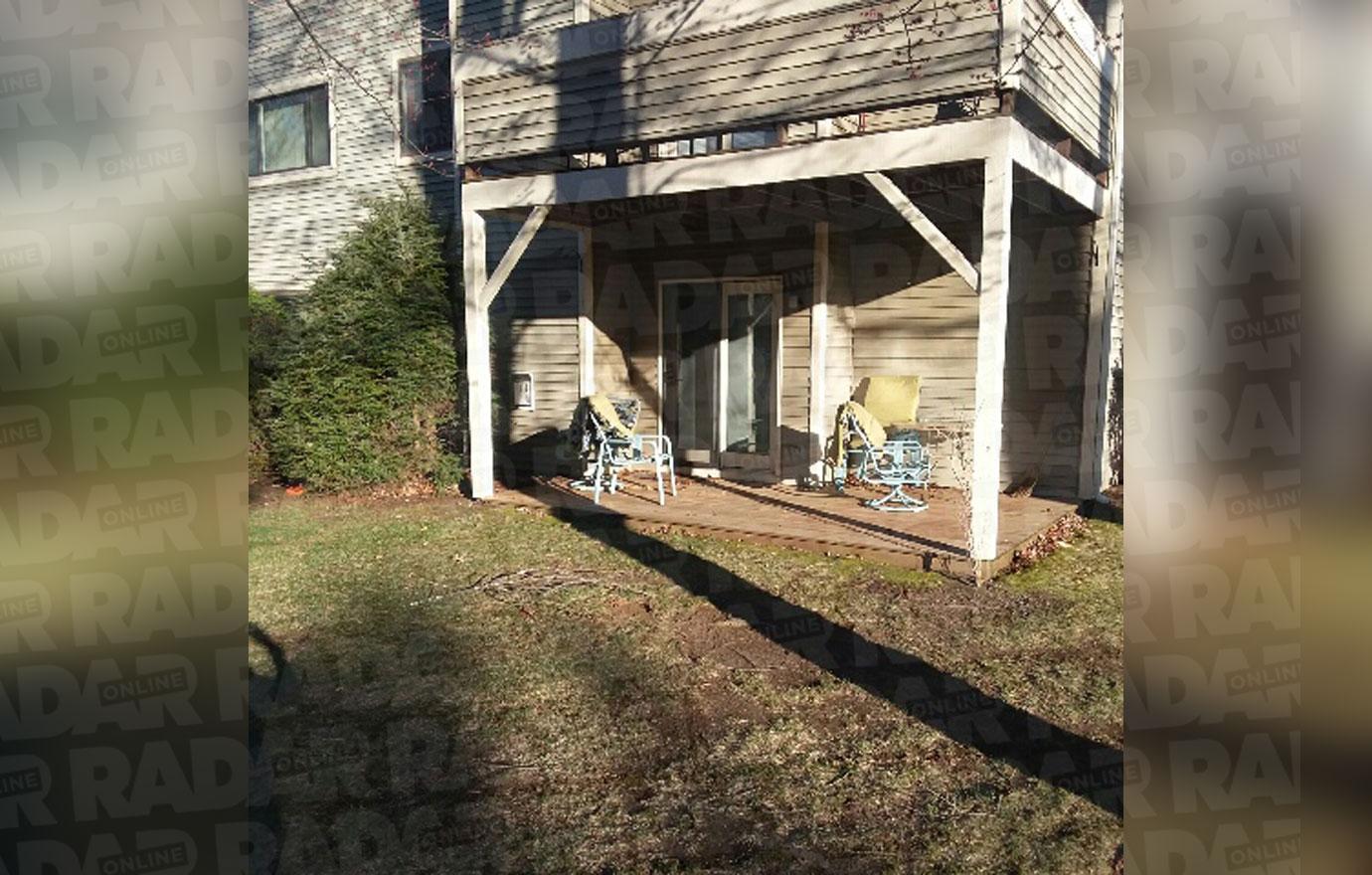 Mack "never" said hello to the residents she lived near. Instead, the ex actress opened up in other ways, such as belting out her favorite songs early in the morning. "She would have parties and play music loud," the neighbor explained. "But she also would sing too, loud enough for people to hear."
Article continues below advertisement
Shopaholic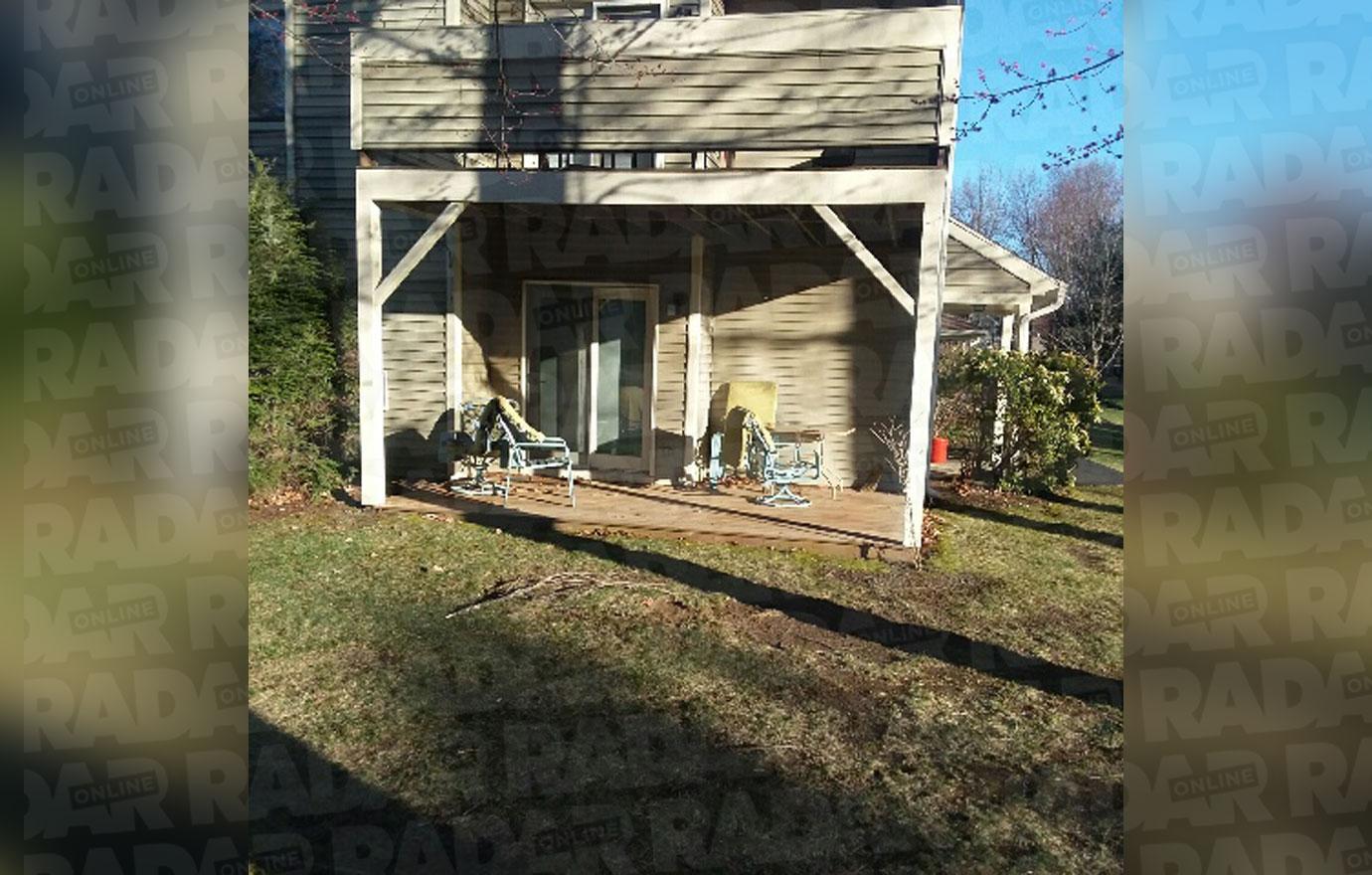 Mack was often spotted bringing loads of shopping bags into her home and stepping out of her BMW. "She used to shop all the time," said the eyewitness. "She was always bringing in beautiful furniture and driving a BMW. She was always in and out."
Article continues below advertisement
Terrifying Details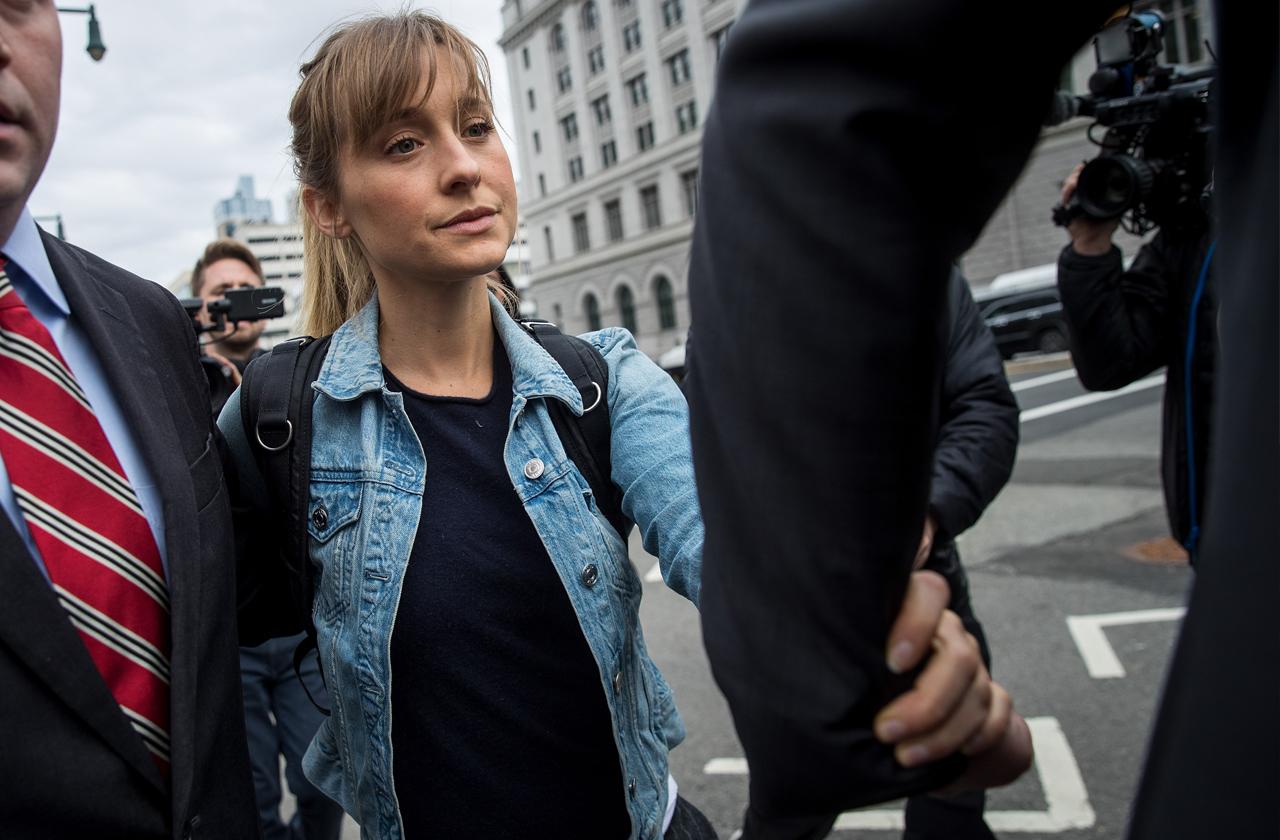 But inside the condominium, Mack was accused of blackmailing, threatening and grooming women to sleep with sex cult leader Keith Raniere. She was known as a slave master and admitted to creating the organization's branding method of burning initials into members' skin using a cauterizing iron.
Article continues below advertisement
Dark Secrets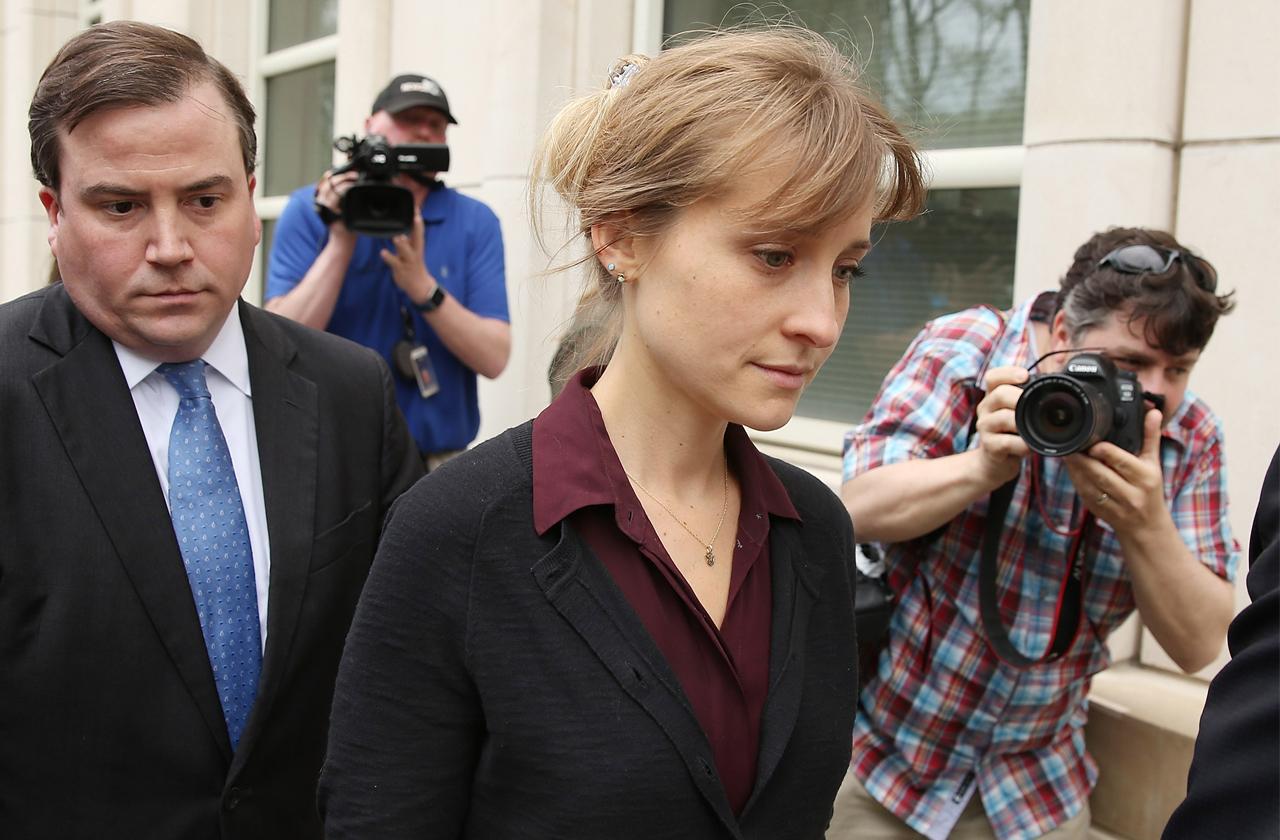 "This is where Allison branded girls," the neighbor said. "I never heard screaming but I don't feel comfortable. Allison should get 10 years in prison for what she did."