'Embarrassed' & 'Hurt'? How The Kardashians & Jenners Feel About Bruce's Transition -- In Their Own Words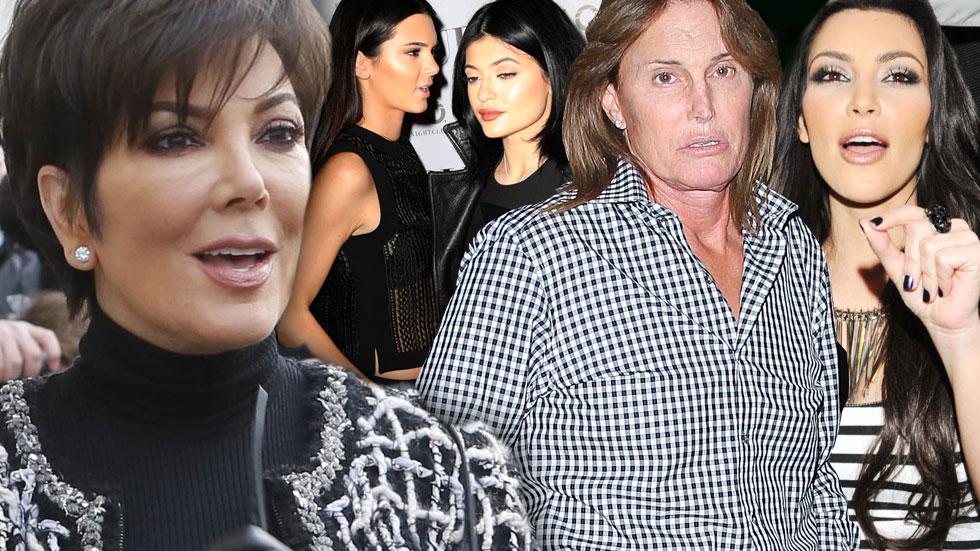 Now that Bruce Jenner's on-camera tell-all about his transition from a man to a woman is officially airing tonight, RadarOnline has investigated how the former Olympian's family really feels about the whole ordeal.
Article continues below advertisement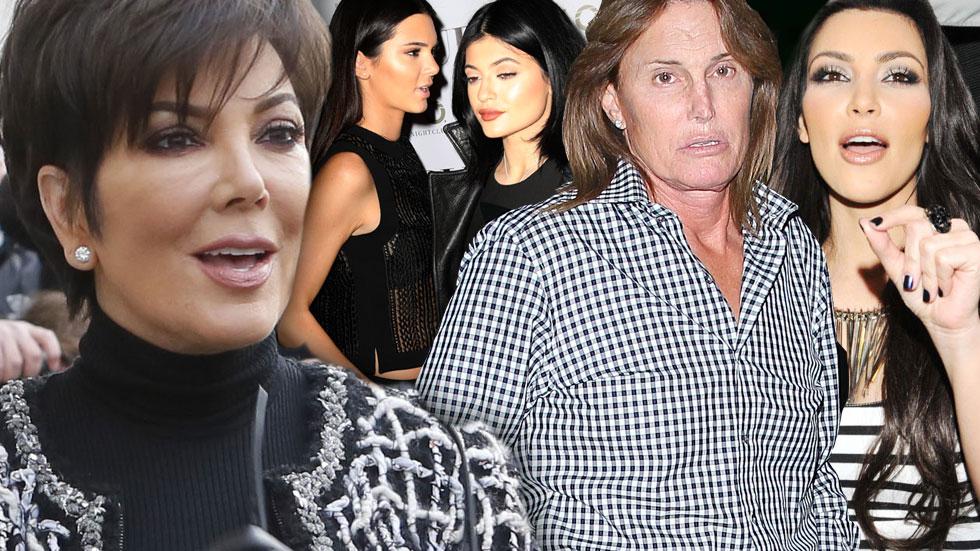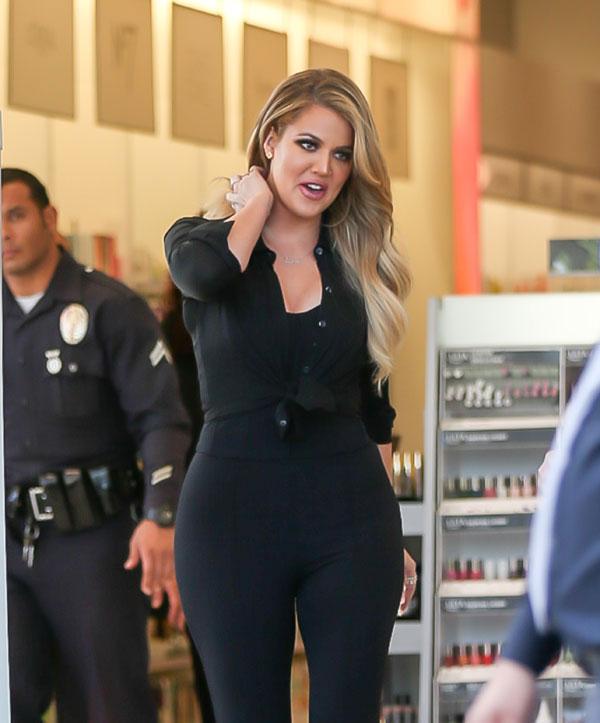 1. Khloe Kardashian: According to a family insider, "Khloe hasn't been up to visit Bruce since his breast implant surgery. She isn't avoiding him, but has a lot going on in her life with various work projects, and of course Khloe's love life is all drama." Khloe did manage to throw some support her step-dad's way when Jamie Foxx poked fun at Jenner's transition during the iHeartRadio Music Awards, calling his jokes a "low blow."
Article continues below advertisement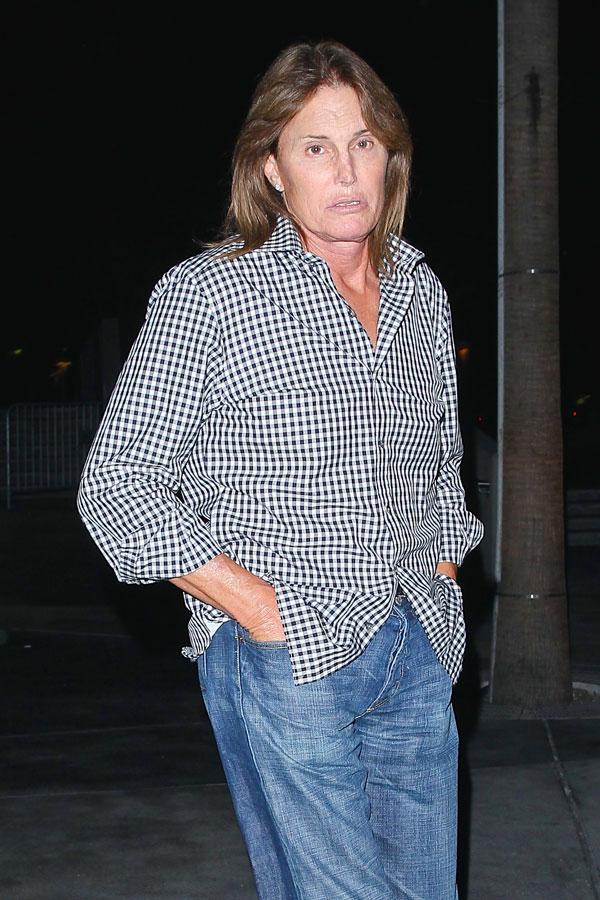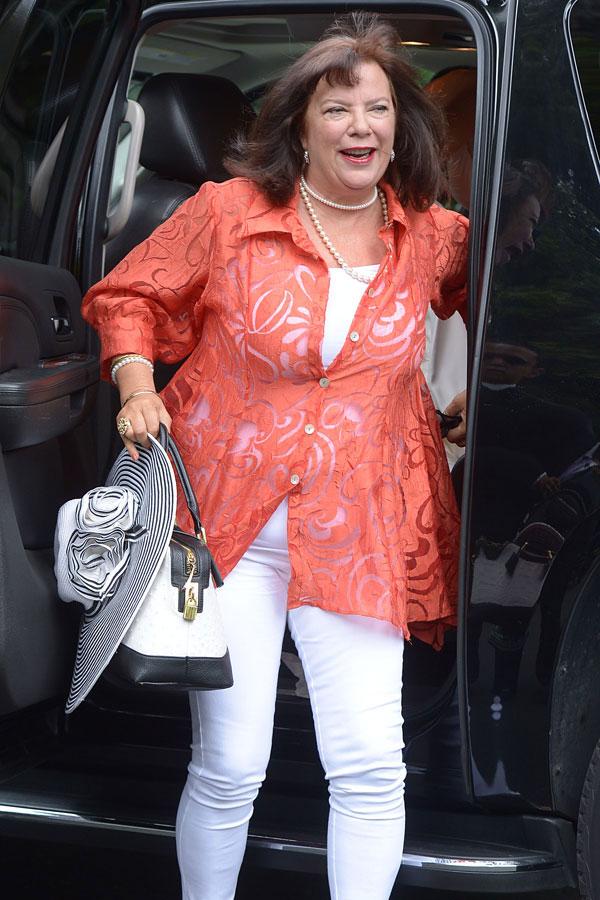 3. Karen Houghton: According to Kris' sister, Karen Houghton, Bruce's big changes were a surprise, but ultimately she'll remember his as the down-to-earth TV dad who captured America's hearts. "I told him 'I love you no matter what—if you're blu
Article continues below advertisement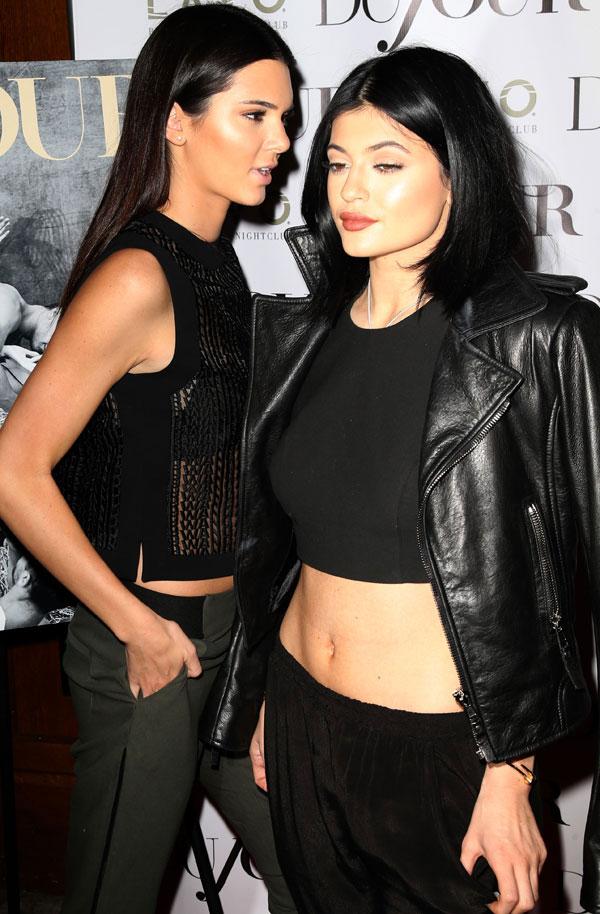 4. Kendall & Kylie: During Houghton's interview with RadarOnline.com, she admitted that it's been difficult for Jenner's daughters Kendall and Kylie, sharing: "I know this is hard on them."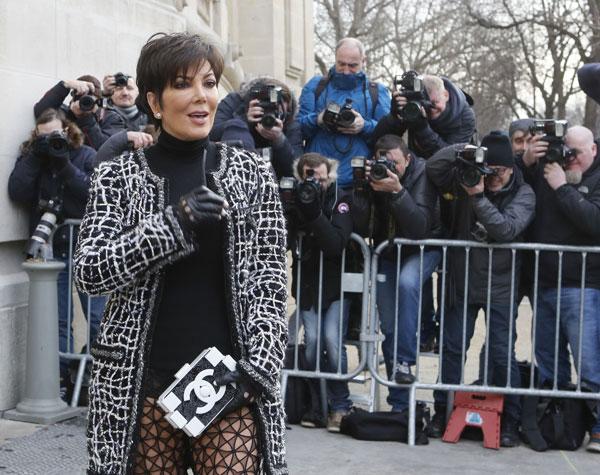 5. Kris Jenner: Ex-wife Kris Jenner has refused to comment to reporters and photographers on the matter. However, an inside source tells RadarOnline.com, "For Kris, it's just extremely humiliating that Bruce is doing this, and she is taking it very personally."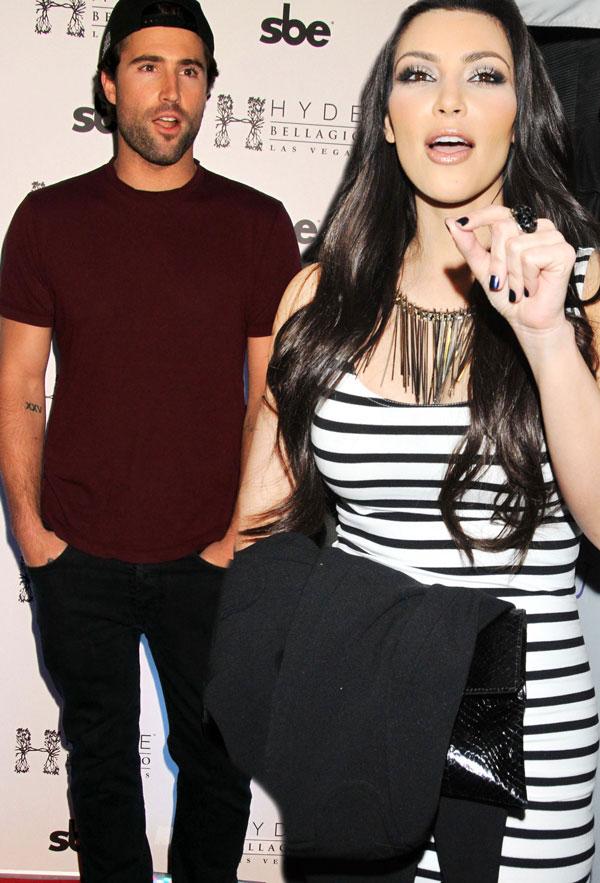 6. Kim Kardashian: While Kim hasn't publicly shared her opinion on Bruce's transition, insiders claim stepbrother Brody wants her banned from visiting after she flubbed the first go. "Kim didn't ask Bruce one question about the surgery, or anything about his journey to living life as a woman," a source said. "Bruce felt Kim only came over to get info to give to Kris, and to appear to be empathic towards his journey, which is so far from the truth."