Exclusive
'Humiliating!' Kris Jenner Slams Bruce For Getting Boob Job, Bans Family From Discussing The Change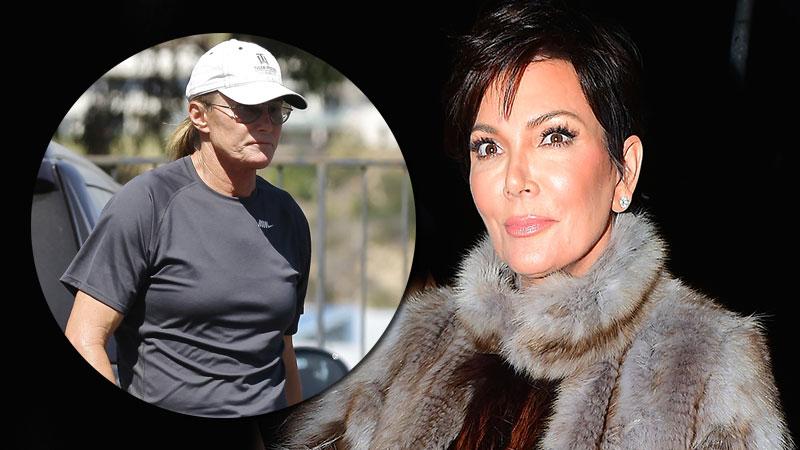 Bruce Jenner is thrilled about his new assets, but after the former Olympian underwent breast implant surgery, not everyone else is so enthused. RadarOnline.com has exclusively learned that his ex-wife Kris Jenner is "in denial" about the recent changes and refusing to discuss it with her family!
"The procedure was done two weeks ago, and Kris knew it was happening," a source told Radar.
But even as time has passed and Bruce continues to recover, "She is refusing to talk to any of the kids about it," the source said. "For Kris, it's just extremely humiliating that Bruce is doing this, and she is taking it very personally."
Article continues below advertisement
After a series of smaller feminization procedures, the former Olympian successfully underwent breast implant surgery earlier this month.
"Bruce had silicone breast implants put in a few weeks ago," an insider told Radar. "He went with a smaller implant because he didn't want to look ridiculous."
In recent months, Jenner also had his Adam's apple shaved down – and a nose job to look more feminine.
Up next, the "full gender reassignment surgery" will take place in May or June, according to the well-placed source, and he may also undergo another breast augmentation to upgrade to a larger cup size.
Watch: Kris Jenner cuts Bruce Jenner out of her will