How He'll Do It! Doctors Reveal Steps Bruce Jenner Will Likely Take In His Transition – The Road To Womanhood In 16 Clicks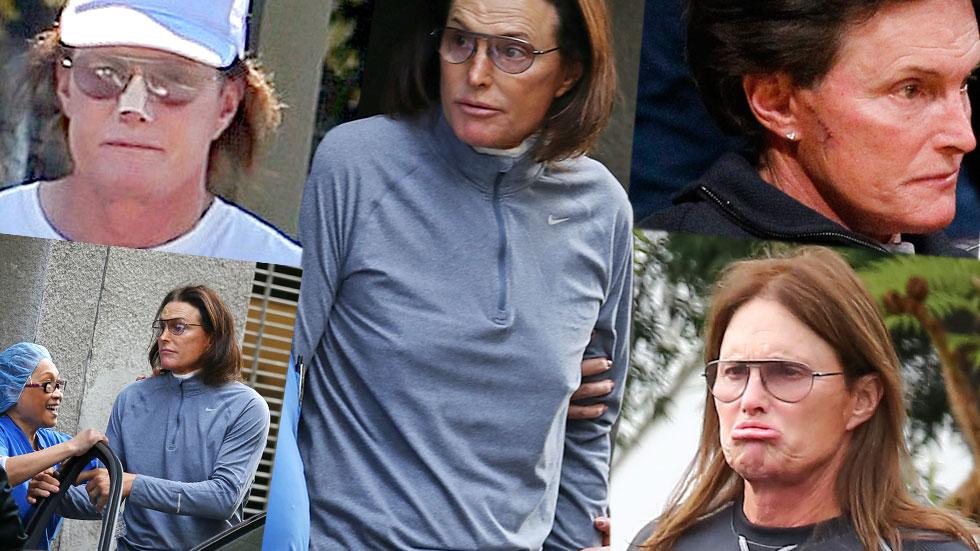 Bruce Jenner is transitioning to become a woman and RadarOnline.com spoke exclusively to top doctors, who reveal the steps that the Keeping up with the Kardashians reality father will likely take in his transformation journey. From intense therapy session and hormones to the complicated surgical procedures, see the patriarch turned matriarch's road to womanhood in 16 clicks.
Article continues below advertisement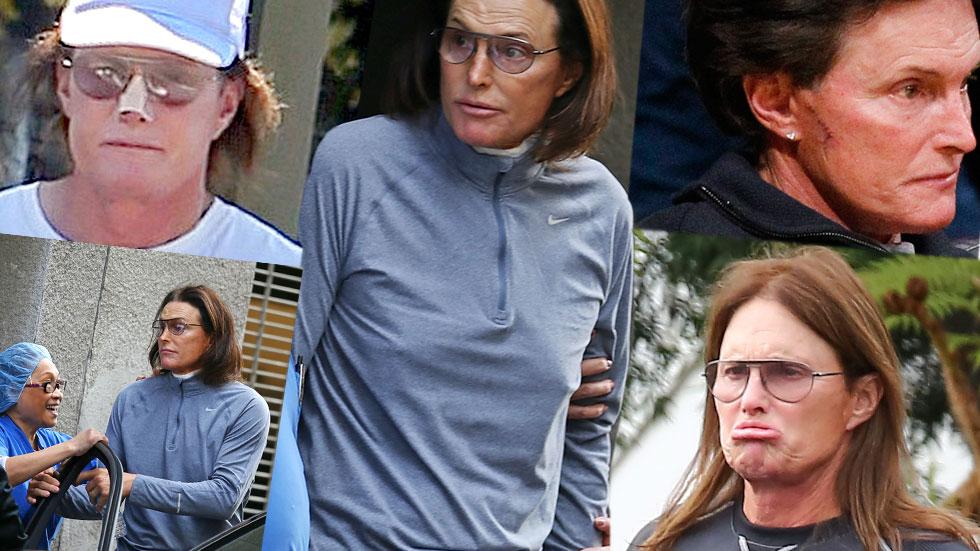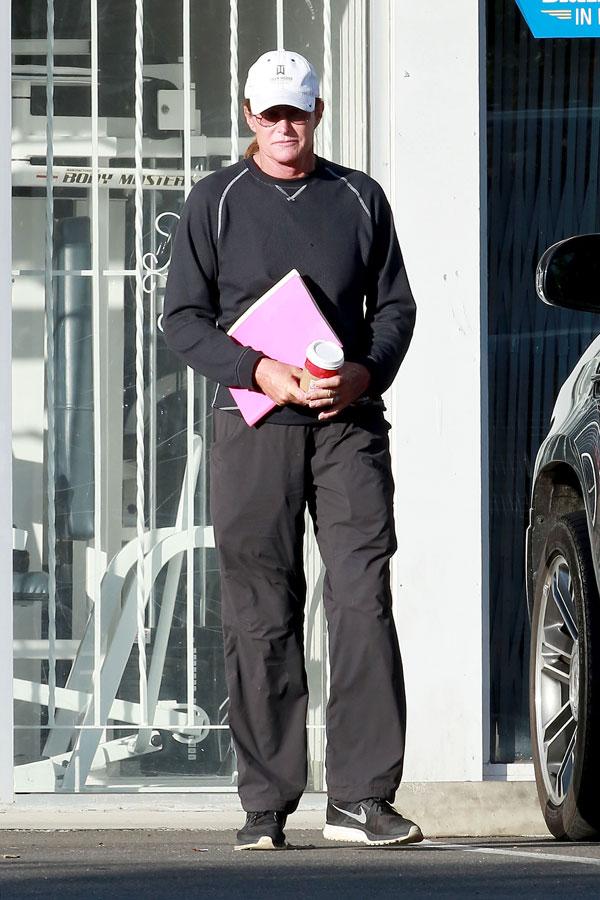 "The first step that must be taken in gender reassignment is that the patient must get medical clearance," says Dr. Harold Reed, M.D., F.I.C.S, who has performed more than 2,000 gender reassignment surgeries and has not treated Jenner.
Article continues below advertisement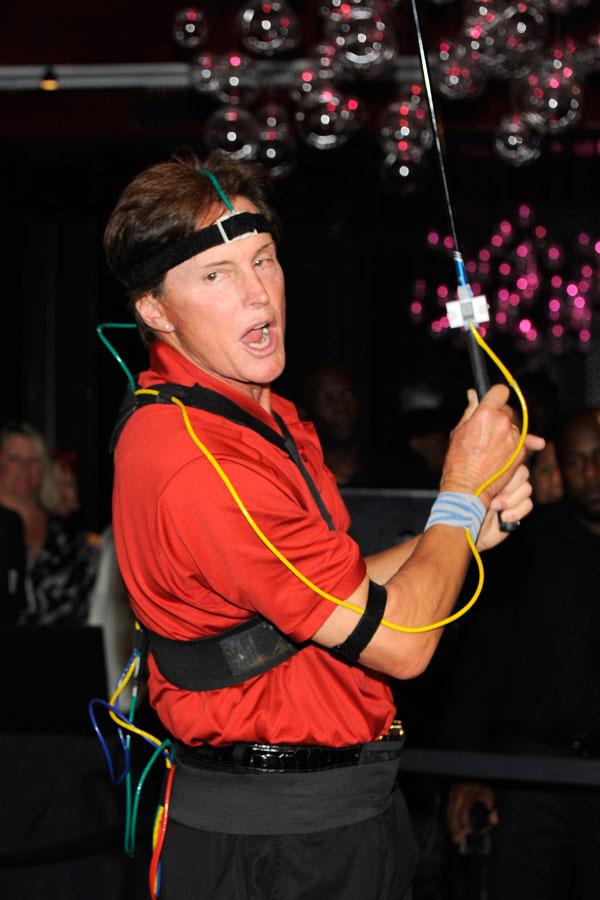 "I have certainly done patients in their early 60s like Bruce Jenner, but medical clearance is required in terms of a Stress EKG, which is done on a treadmill and measures one's heart rate to make sure that they can handle such a procedure," Dr. Reed said. "The other test that is done, in some patients, is an echo-cardiogram, to see what a patients cardio-output is."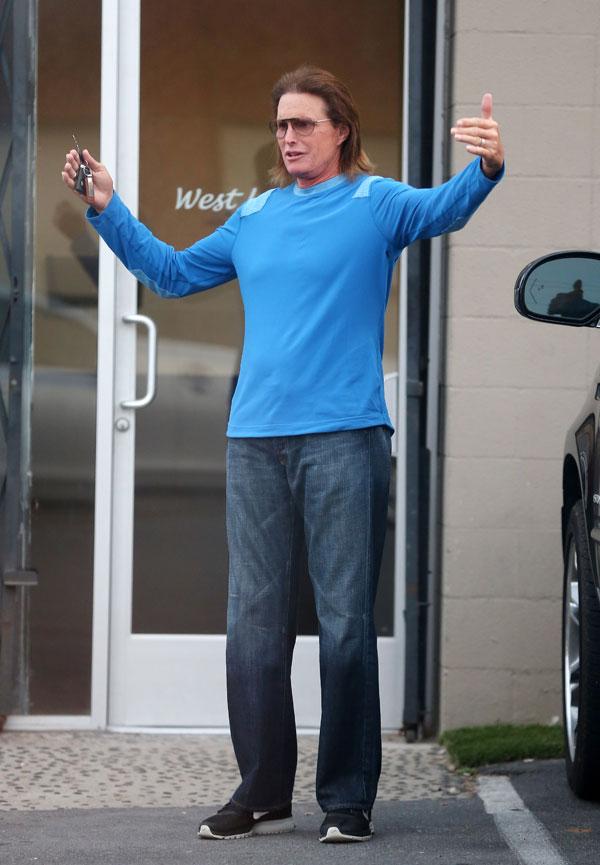 Neal Handel M.D., F.A.C.S., a board-certified leading plastic surgeon who has also not treated the former Olympiad, says "Because he in good general health, and has the added advantage of being a former world-class athlete, it is very likely that Bruce Jenner will fare better that the average 65-year-old undergoing a major operation."
Article continues below advertisement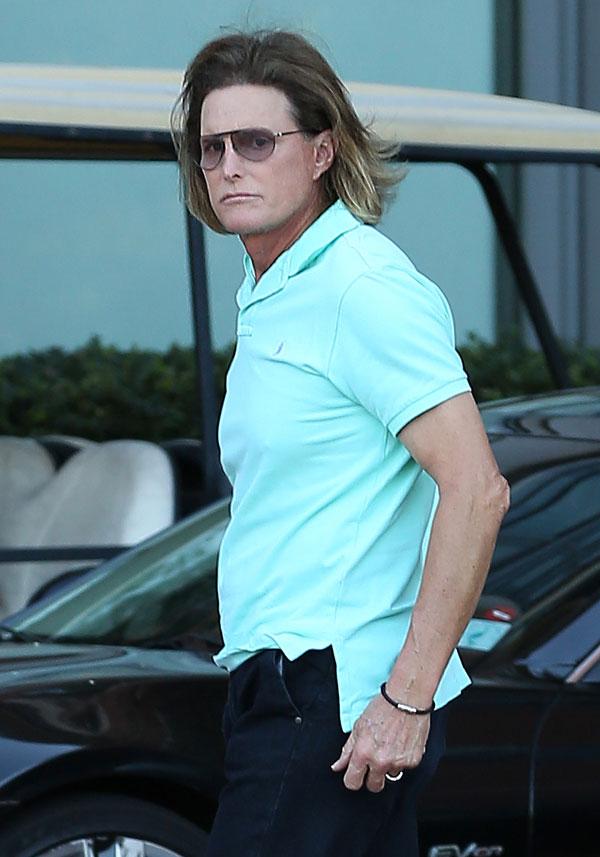 Once medical clearance is granted, Jenner "would need two letters of therapy clearance from two separate therapists," says Dr. Reed, who is also a member of the World Professional Association for Transgender Health, more commonly known as WPATH. "WPATH's guidelines are that if someone is going to have the surgery, the letters of clearance are required."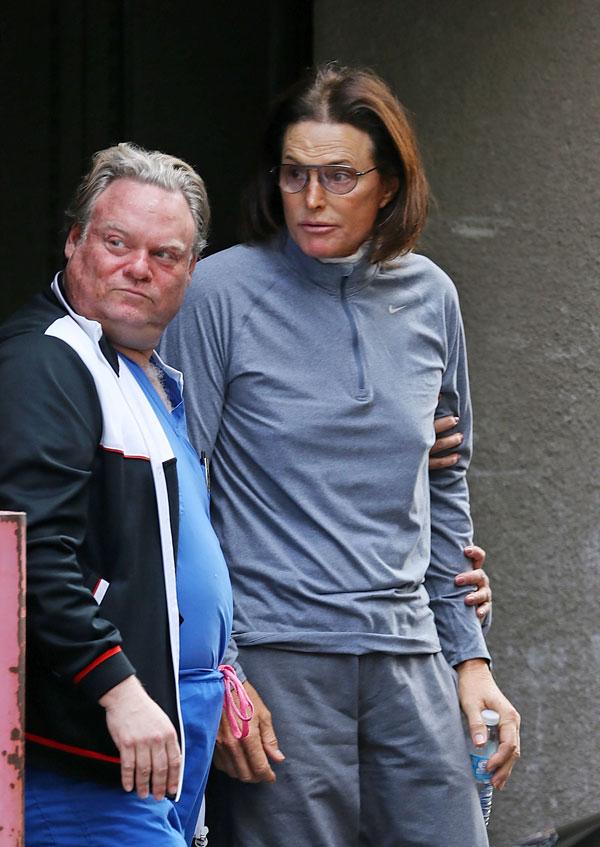 "In my practice, one of the therapists has to have a doctoral degree and they have to be licensed as a therapist or a psychiatrist," Dr. Reed revealed. "They need to thoroughly assess the patient and write a letter stating that they give their consent. The second therapist must have a master's degree and their letter is called a letter of concurrence. The second therapist looks at the letter of the first therapist and usually, within one or two visits, will find that they concur with the first therapist."
Article continues below advertisement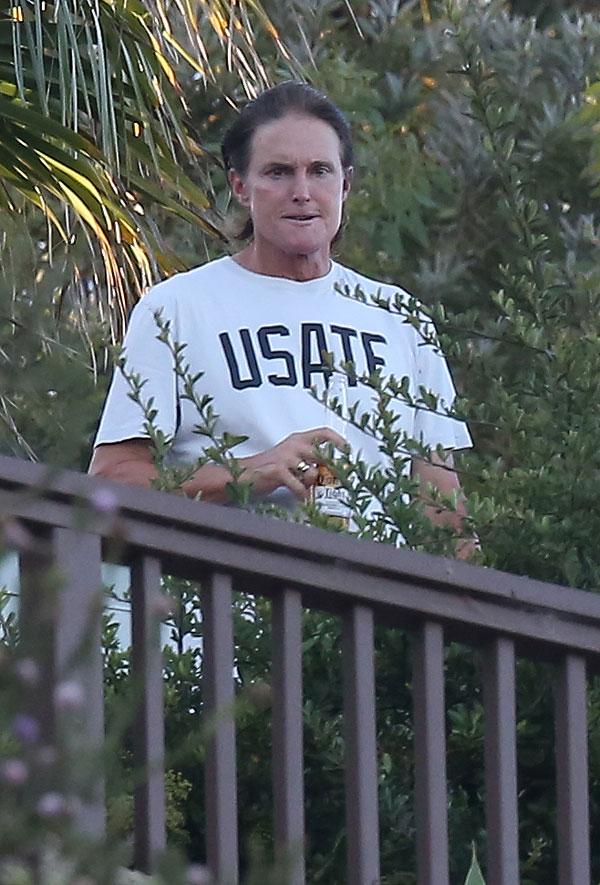 "WPATH's guidelines also state that someone should be living for a minimum of one year in their chosen gender," Dr. Reed says. "That means in work and play. I have looked at pictures of Bruce Jenner over the years and you can see signs he was trying to feminize in his appearance."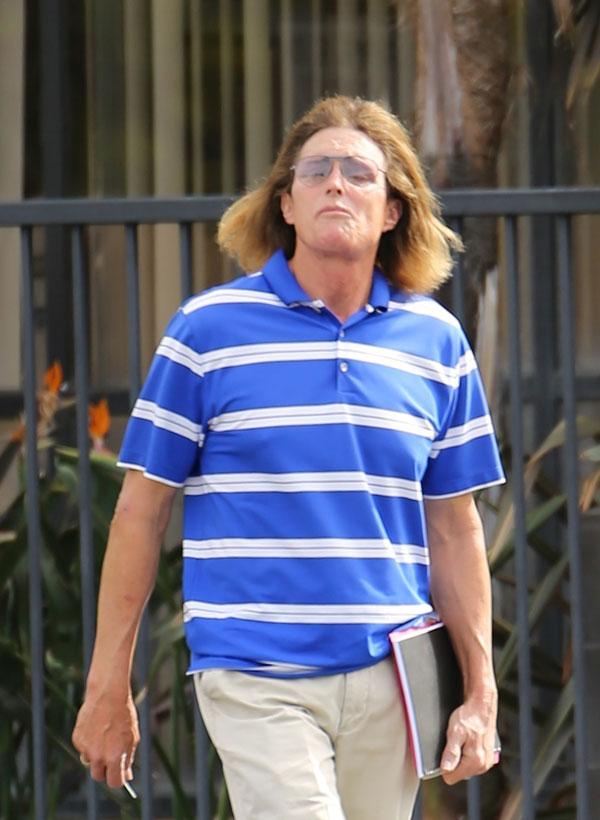 "Secondly, compliance and intelligence is very important in determining if a patient is eligible to undergo the surgery," Dr. Reed says. "When I see someone, not only am I concerned that they are mentally stable, but I want to make sure they are compliant. A compliant patient is someone who follows directions. When I sense that someone is not compliant, I won't operate on them."
Article continues below advertisement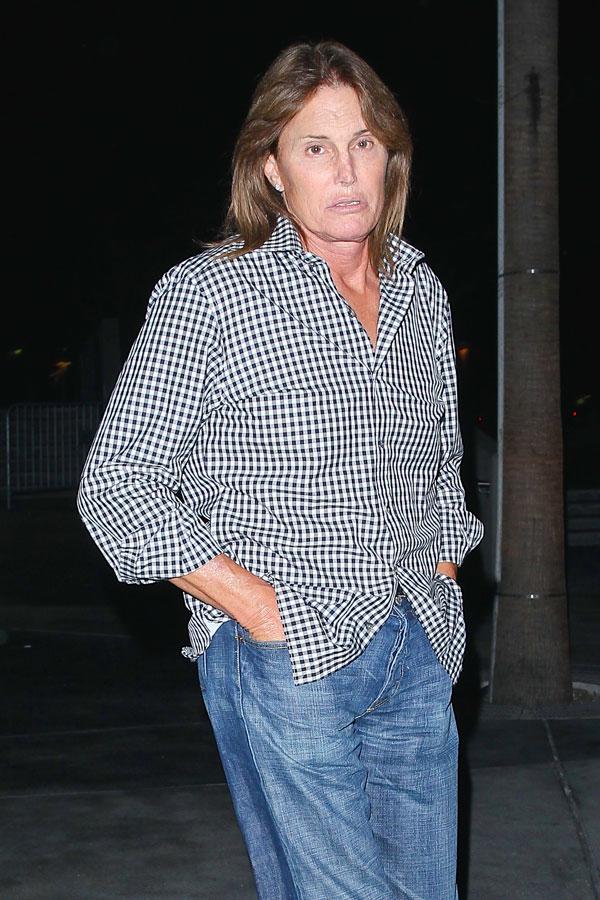 As speculation grows as to what Jenner has done thus far to feminize his appearance, there is one constant variable, which is hormone therapy.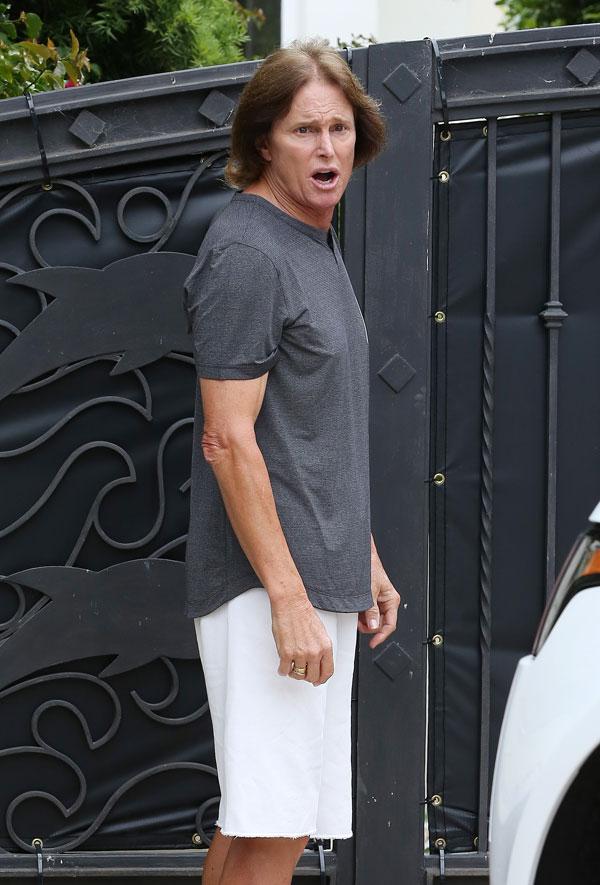 Dr. Reed says, "95 percent of my patients are on estrogen. With the use of estrogen, many patients will have sufficient breast growth and they do not need to have breast implants. On estrogen, your breasts should grow to one cup size smaller than your mother or your sister's. If Bruce Jenner's mother is a C cup and he winds up with a B cup, that should be a good stopping point for him and he will not have to have breast implants."
Article continues below advertisement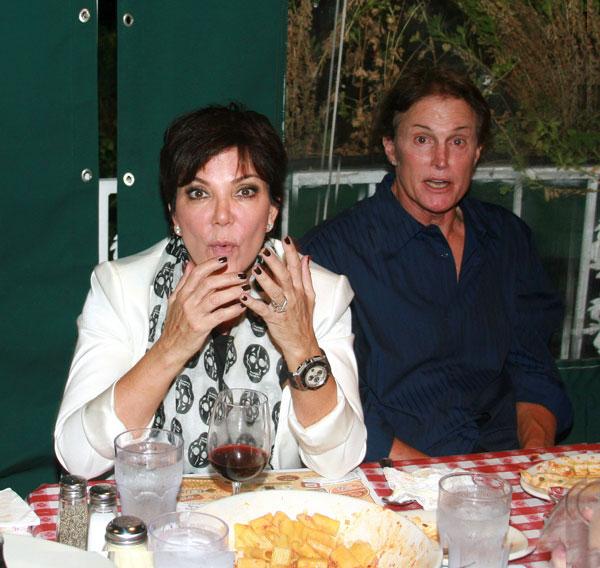 If Jenner was still married to his wife of 23 years, momager Kris Jenner, Dr. Reed says that she would have had to sign a release. "The first question that I have to ask someone who is married is, 'Will your wife sign a release?' This is to prevent lawsuits, which have occurred because, if you are married and cut off your penis, your wife can sue the doctor on claims that you took away her sexual pleasure."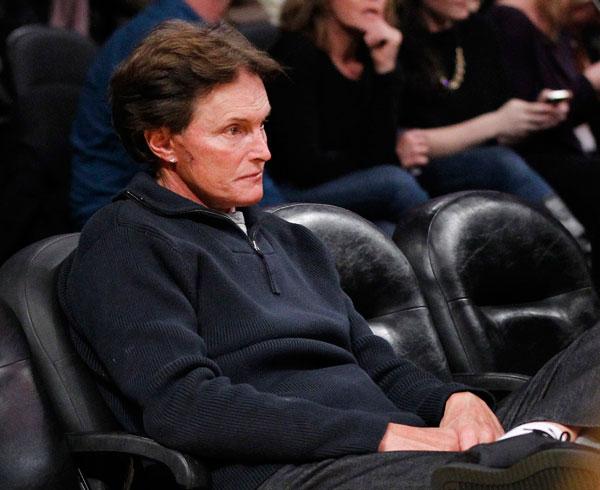 After all is said and done, Jenner will be able to undergo the surgical procedure of removing his penis, which is called "Feminizing Vaginalplasty."
Article continues below advertisement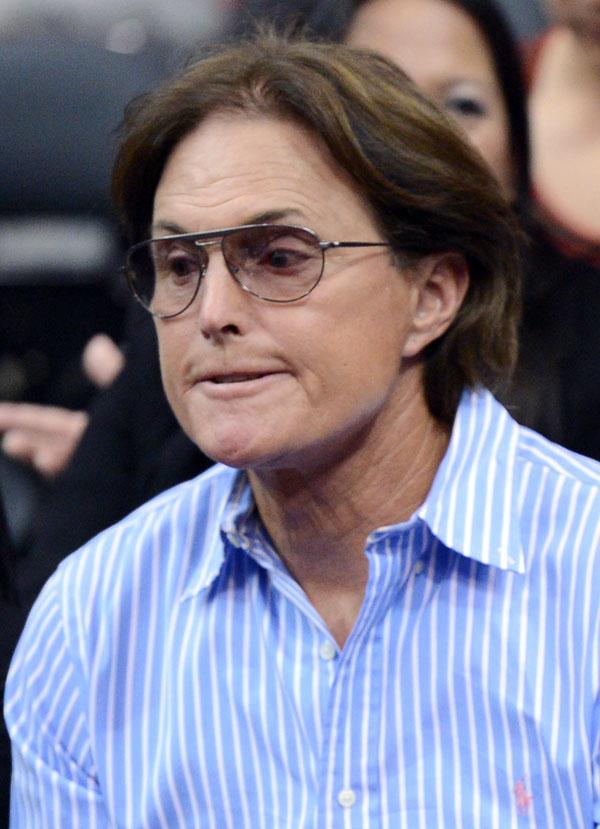 "It is a shared consent with many doctors and physicians in most every circumstance," Dr. Reed tells Radar. "Feminizing Vaginal Plasty is not an understandable term, but it is male-to-female sexual reassignment."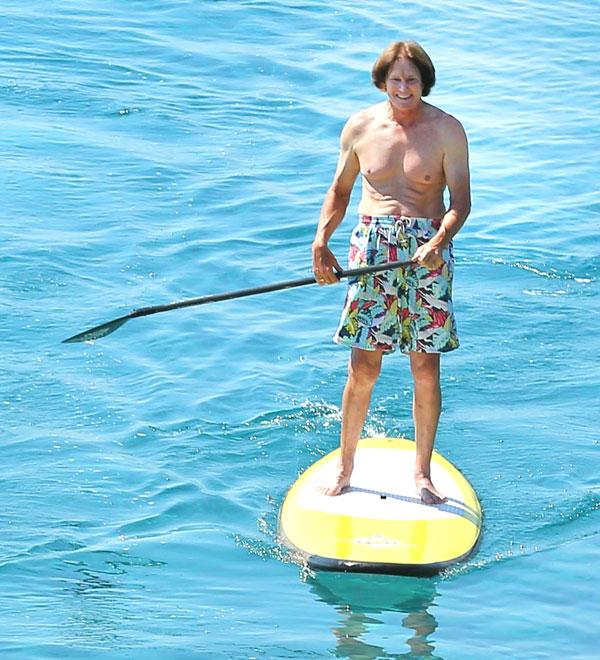 "The procedure is quite complicated, as one can imagine," Dr. Reed says. "I want my patients to look and feel their best after this is done. I have done thousands of primaries, but I have also done revisions. Sometimes I may need to correct someone else's work and sometimes I may need to fix my own work. Most doctors will do this at no additional cost."
Article continues below advertisement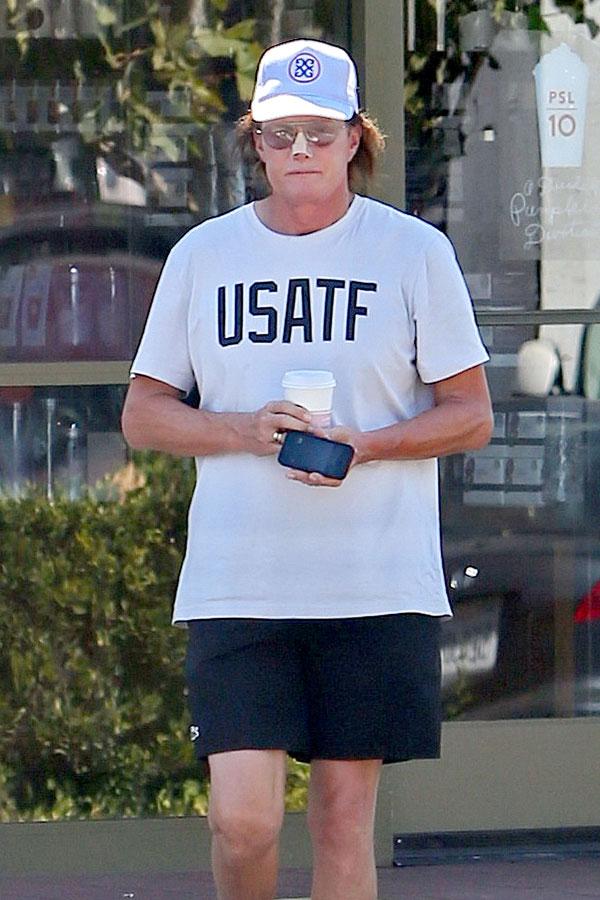 Dr. Reed adds, "I want them to look their best! The last thing question that any post-op transsexual wants to be asked in an intimate situation is, 'What's that?'"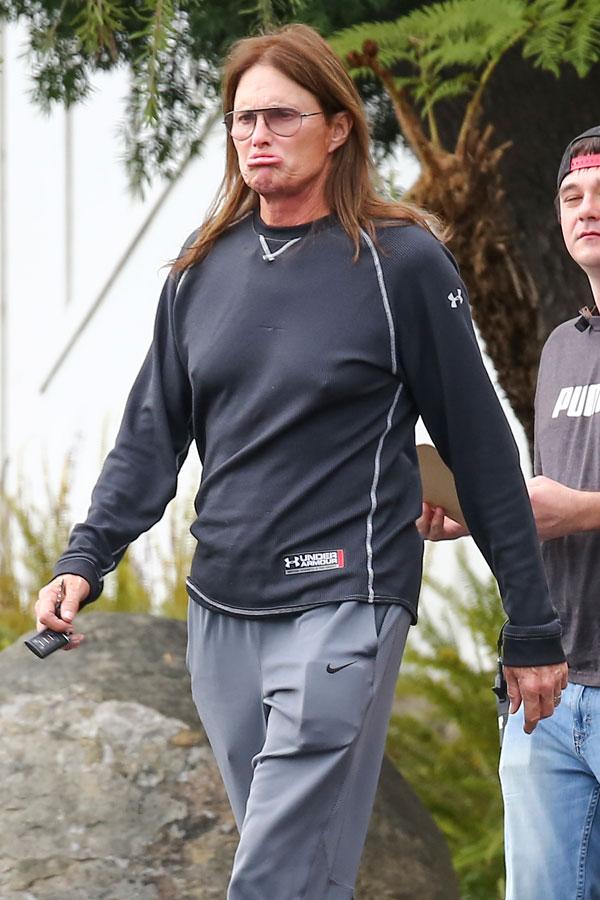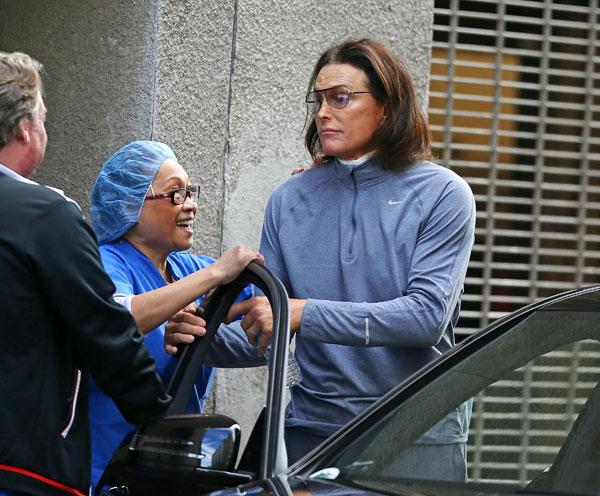 "I answer that question like this – If you can play the piano before the operation, you can play the piano after the operation. The likelyhood that you will not be orgasmic is less than 1 or 2 percent."