Exclusive
'Liberated!' 'Intense' Therapy Sessions Helped 'Ashamed' Bruce Jenner Accept His Identity & Make The Decision To Transition Into A Woman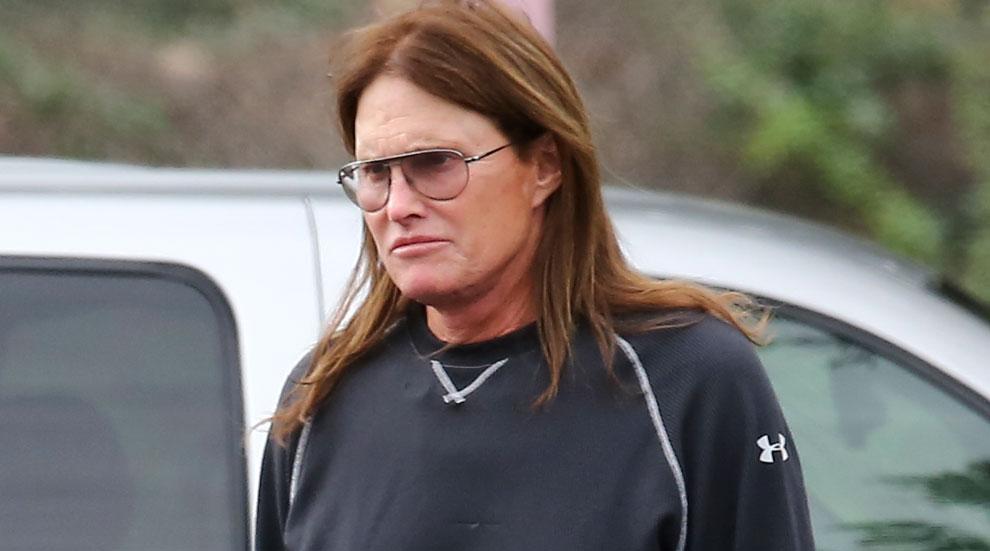 For years, Bruce Jenner hid his true identity from the world. But after beginning "intense" therapy last year, RadarOnline.com has learned, the "ashamed" reality star was "liberated" to pursue a new path that includes a sex change operation and finally living life as a female.
"The therapy was intense, and continues to be a part of the transition," an insider told Radar. "Bruce has embraced it and feels liberated finally to begin the life meant to be for him."
Article continues below advertisement
"The support just the last few weeks has been tremendous and Bruce has said if he had known the reception would have been so positive, he could have done it much sooner," the source continued. "Bruce also wants to help other people dealing with gender identity. For so long he felt ashamed of who he was, and tried to change. If he can help one other person by doing this, well that would be awesome."
The Olympic gold medalist isn't wasting time now that the big transitioning secret is out! It was rumored that the Keeping Up With the Kardashians star was preparing to sit down with respected ABC journalist Diane Sawyer, and Radar has learned that their on-camera talk is happening much sooner than first anticipated.
"Bruce will shoot an interview with Diane this weekend to discuss transitioning from male to female," a source previously confirmed to Radar. "Bruce realized that there's no longer any need to wait since the family knows and the public is pretty much aware of what's going on."
Jenner's tell-all interview with Sawyer will air soon: "The network is going to rush it through," the source said.
For now, "Bruce is continuing to see his therapist because there is a lot going on in his life with going public," the source revealed. "The therapy has truly been a miracle for Bruce and he is so grateful for it. He just wants to handle this in the next few weeks with dignity and respect."