Britney Spears Spends Quality Time With Sons And Bodyguard After Completing Rehab Program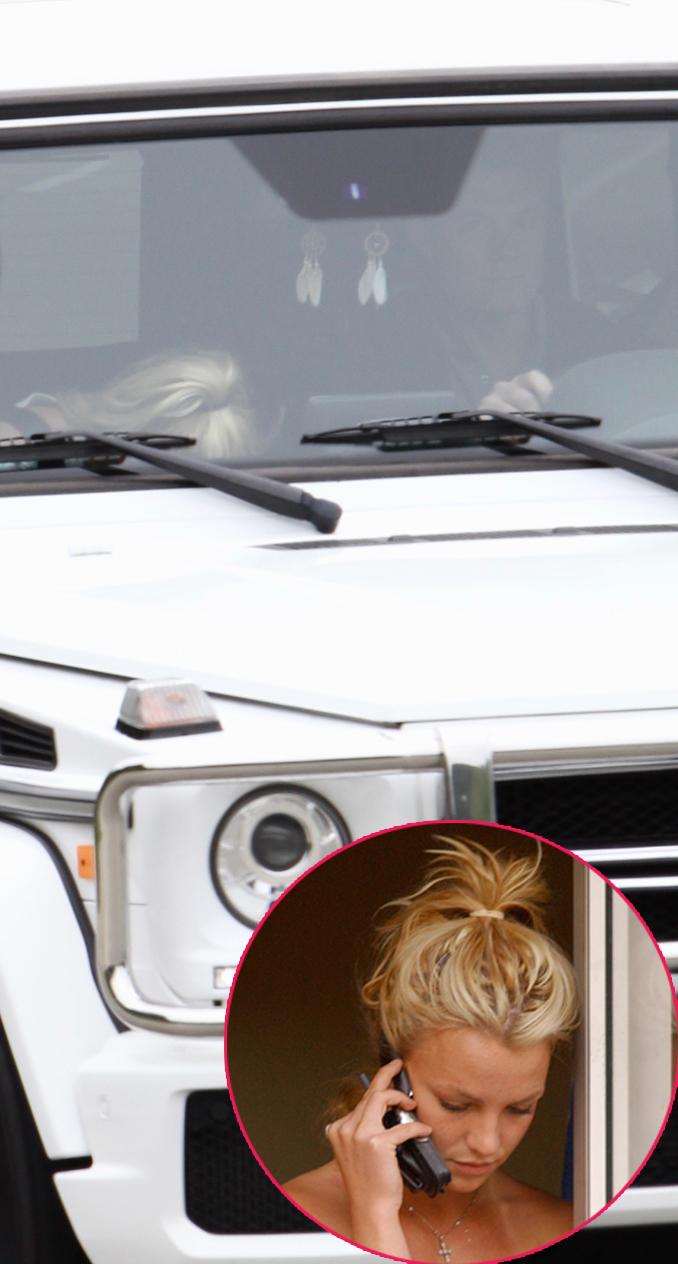 Britney Spears is easing her way back into her normal routine following the completion of her latest stint in rehab, RadarOnline.com can report.
This weekend, the pop star drove around Thousand Oaks accompanied by her sons and bodyguard.
As Radar readers know, Spears, 37, left rehab on Thursday, April 25 after completing a program at a mental health facility.
She had voluntarily checked in for treatment when she noticed her father's declining health affected her ability to stabilize medications.
Article continues below advertisement
Radar reported the "Toxic" hitmaker was ready to leave the facility after three weeks, but was urged by doctors and loved ones to finish the 30 day program.
Suspicions she was being held her against will sparked the #FreeBritney movement and concerns of her alleged detainment were increased when her mother liked bizarre comments on social media regarding her freedom.
Radar later learned Spears was overwhelmed by the hashtag, and was worried that her most recent stint in rehab could potentially affect her career.
Days before leaving the mental facility, she released a video on Instagram, asking for privacy and patience until her return and insisting "All is well."
Check out Radar's gallery to see photos of the singer as she adjusts to life outside of the mental facility.
Article continues below advertisement
Family Time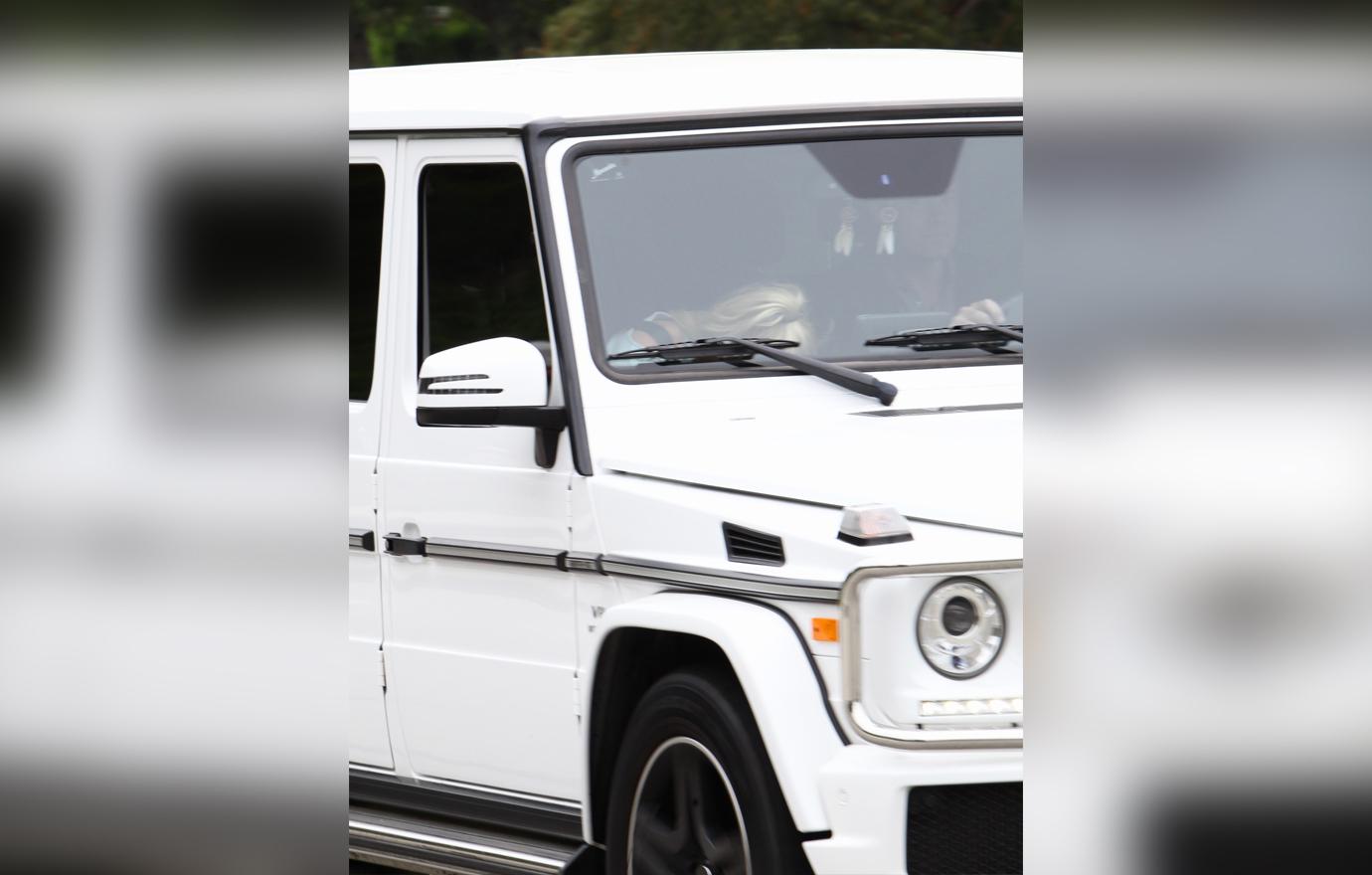 Britney Spears rode around Thousand Oaks with her sons and bodyguard days after leaving the mental health facility.
Article continues below advertisement
Message from Britney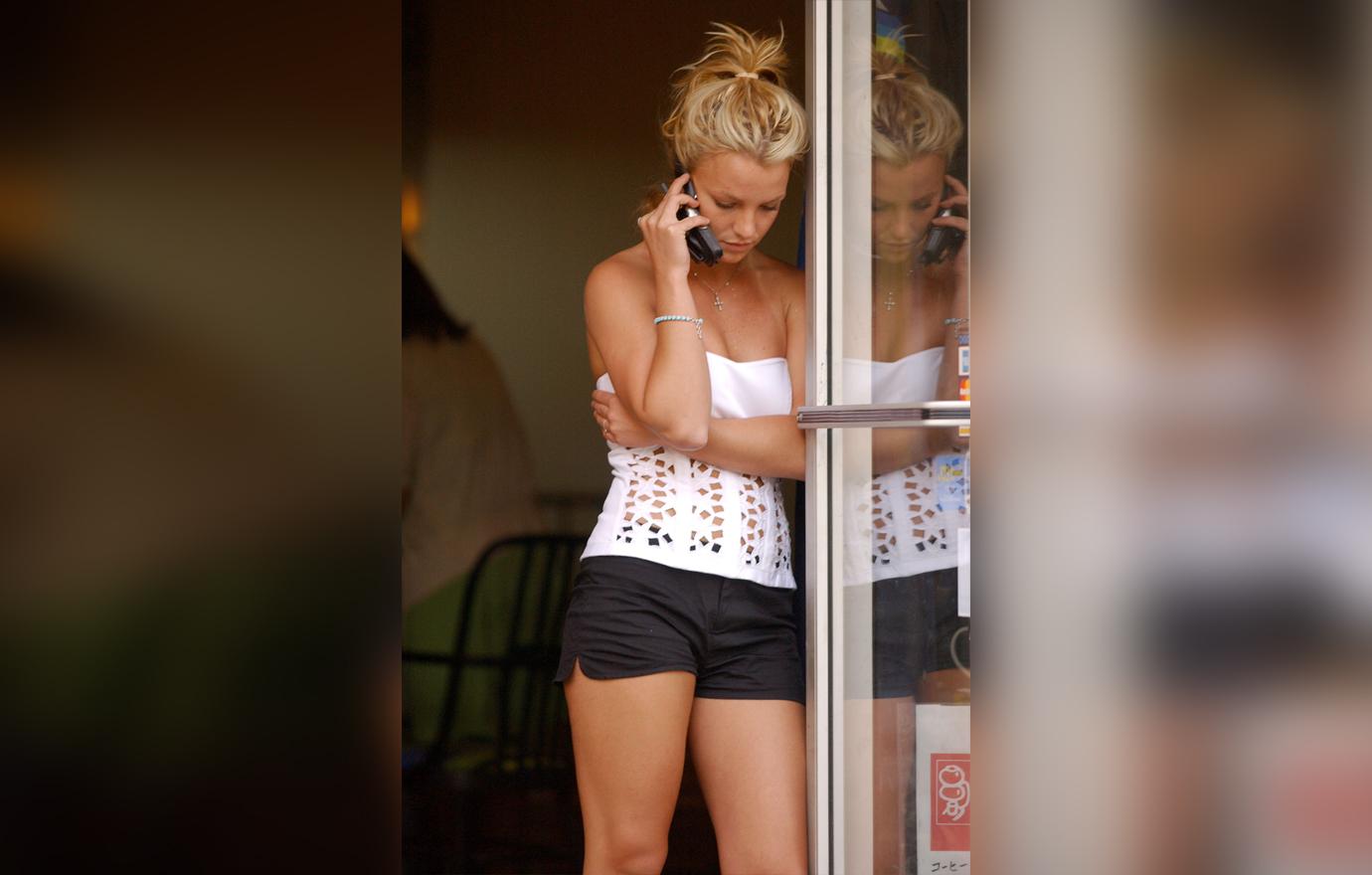 Days before boyfriend Sam Asghari picked her up, she informed Instagram followers that she was okay.
Article continues below advertisement
All Is Well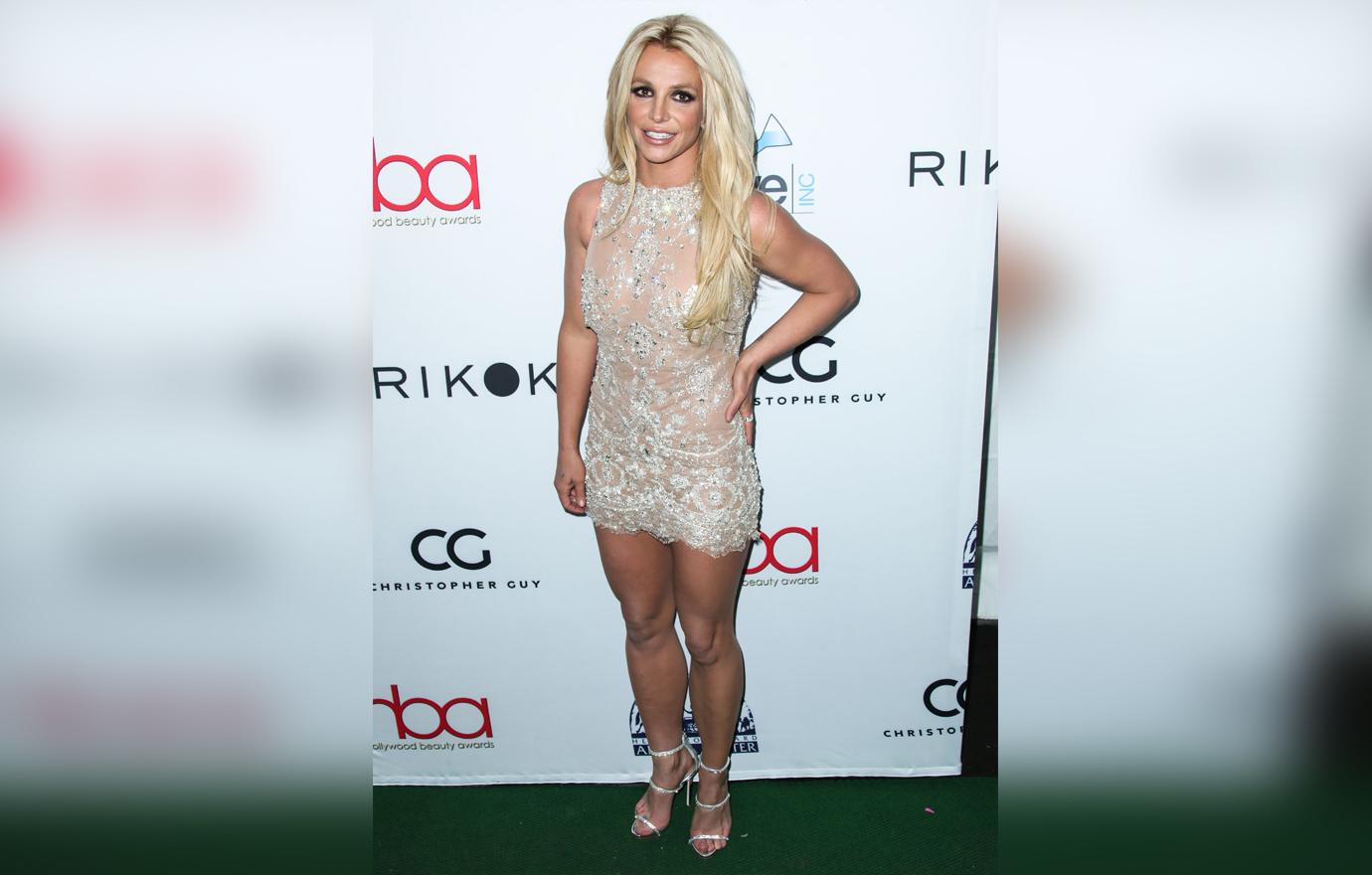 "Hi guys, just checking in with all of you who are concerned about me. All is well," she posted on Instagram. "My family has been going through a lot of stress and anxiety lately, so I just needed time to deal, but don't worry, I'll be back very soon."
Article continues below advertisement
Reading Body Language
Top body language expert Dr. Lillian Glass exclusively told Radar she found the video "troubling from a clinical standpoint." "She does not look happy doing this video and it seems that she has lost all of that human emotion in her eyes," Glass said of Spears. "Her eyes look dark and troubled and her face is not showing animation."
Article continues below advertisement
Ducking and Dodging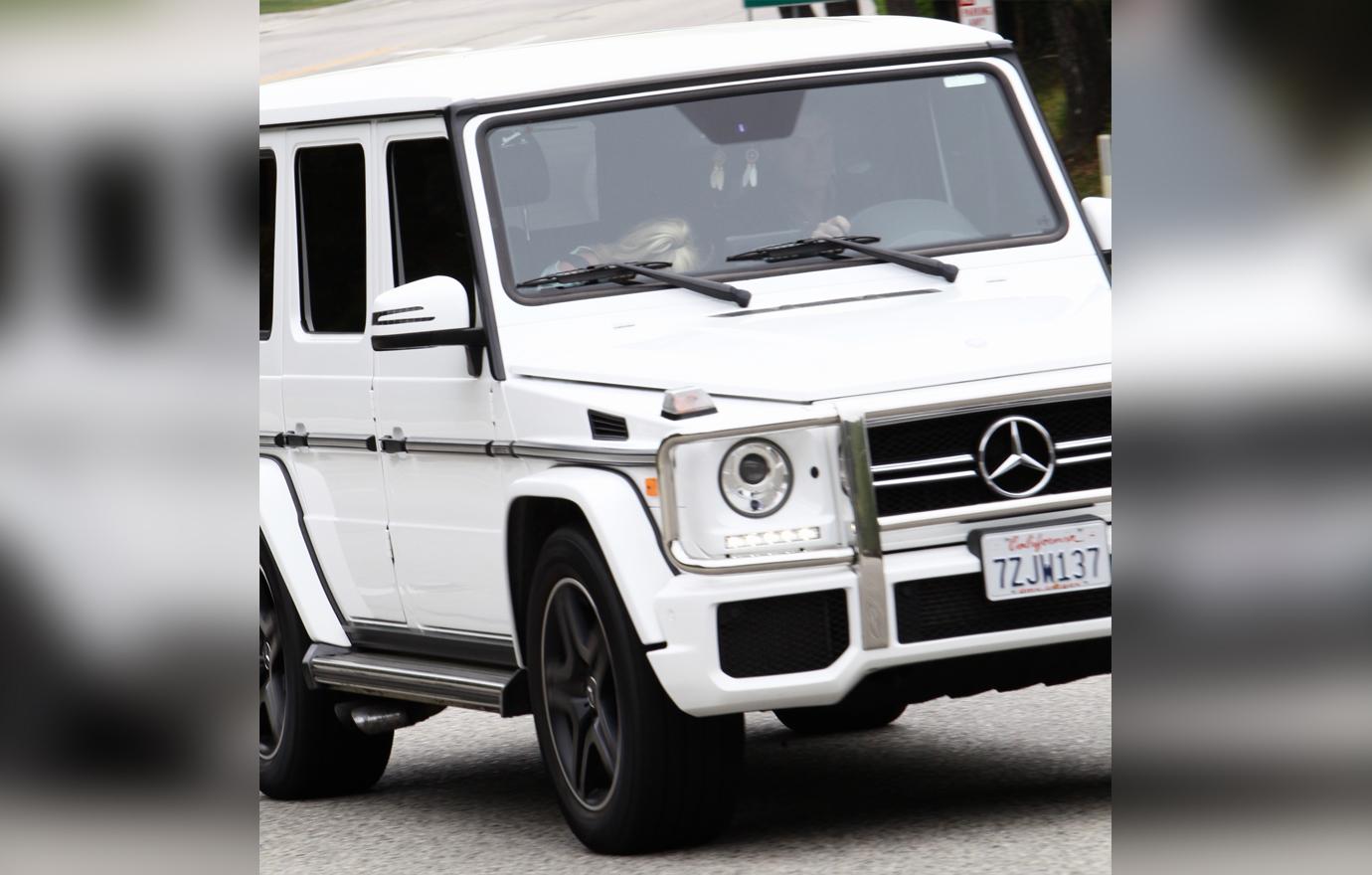 Photos of her ducking down and hiding in a car also drew much concern.
Article continues below advertisement
Stronger Than Yesterday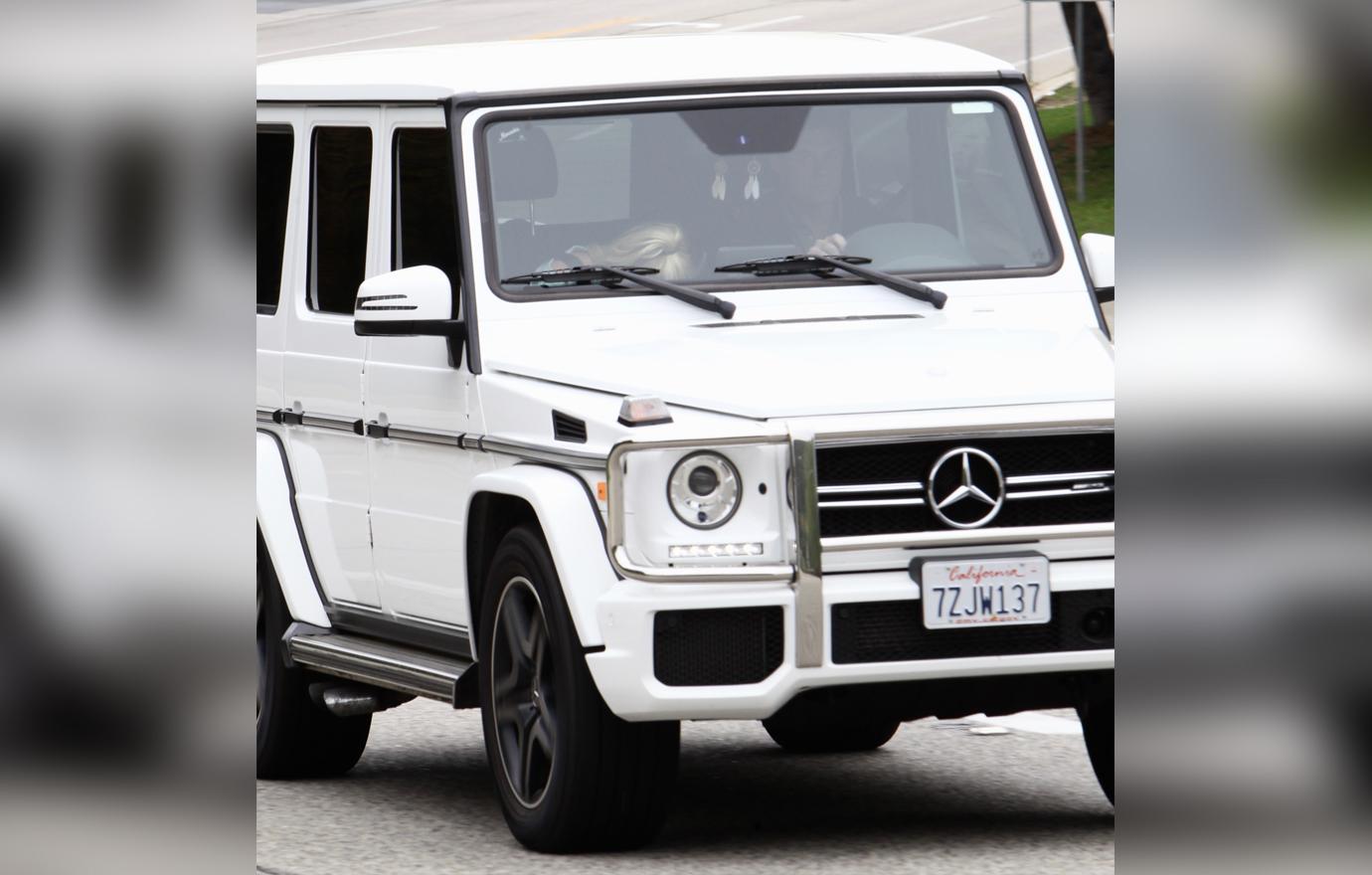 Despite worries that another stint "will kill her career," Britney told her fans, "My situation is unique, but I promise I'm doing what's best at this moment," she proudly said. "You may not know this about me, but I am strong, and stand up for what I want!"