Britney Spears 'Overwhelmed' By #FreeBritney Movement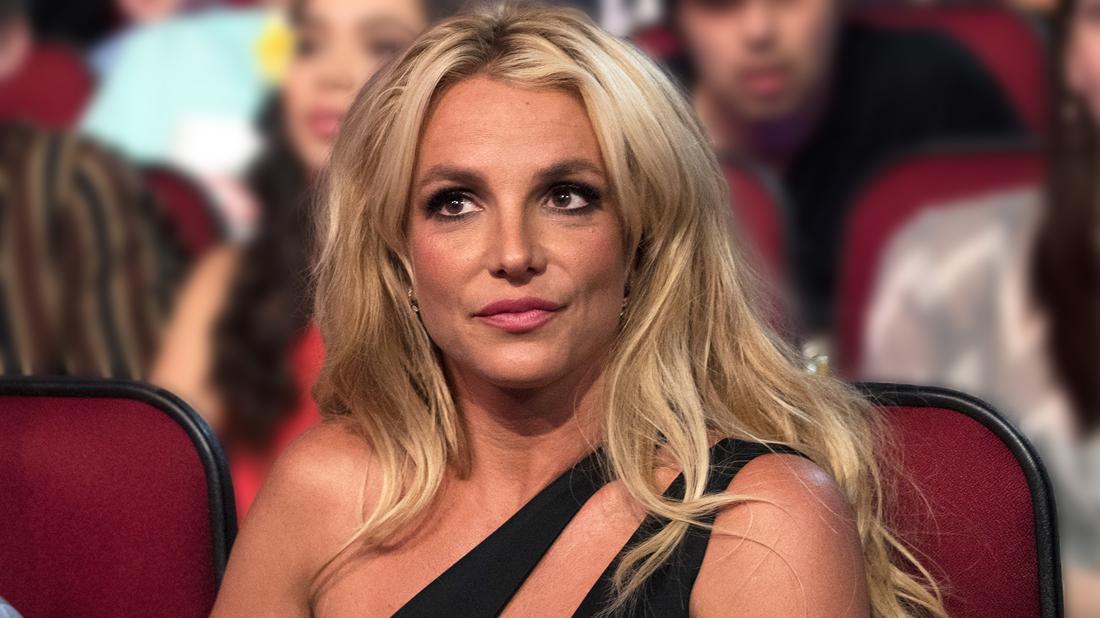 Britney Spears is "overwhelmed" by the growing #FreeBritney social media movement as she completes her stint in a mental health facility, a source revealed exclusively to RadarOnline.com.
Since entering a center earlier this month, the singer has dominated the headlines and she "just doesn't understand why there is so much drama surrounding her treatment," according to a family insider said.
As fans know, Chris Crocker — infamous for his 2007 viral video "Leave Britney Alone" — spoke out against Spears' current situation on social media this week.
Article continues below advertisement
On Wednesday, April 17, Crocker took to Twitter to advocate for ending Spears' conservatorship, which was put in place by Britney's father, Jamie Spears, 66, following her epic breakdown over a decade ago.
In the video, Crocker questioned why Spears, 37 — who voluntarily entered a treatment center several weeks ago to stabilize her psychiatric medication — was encouraged by Jamie to enter treatment, yet was allowed to still perform.
"If she's so incapable, why the f**k is she able to be on a stage in front of millions of people and do all of these meet and greets? If she's in such bad shape, why is she still put in the spotlight, then?" Crocker said in the tweet, which has since gone viral.
"We care about Britney, the person, not the pop star anymore. At this point, this is about her having her full human rights. She's given us the music videos. She's given us the iconic performances. Let this woman f**king live!"
Although it has only been three weeks since Spears' entered a Los Angeles, Calif., mental health facility, Radar has learned that doctors are already planning her exit!
"They are currently putting together her exit plan because 30 days is coming to an end in the very near future," the source told Radar.
"Britney just wants to get out and she wants to be with her family. Her kids miss her terribly and she has gotten what she needed to get out of this, which was some peace of mind and serenity."