Medical Crisis! Britney Spears Rushed To The Hospital After Scary Dancing Accident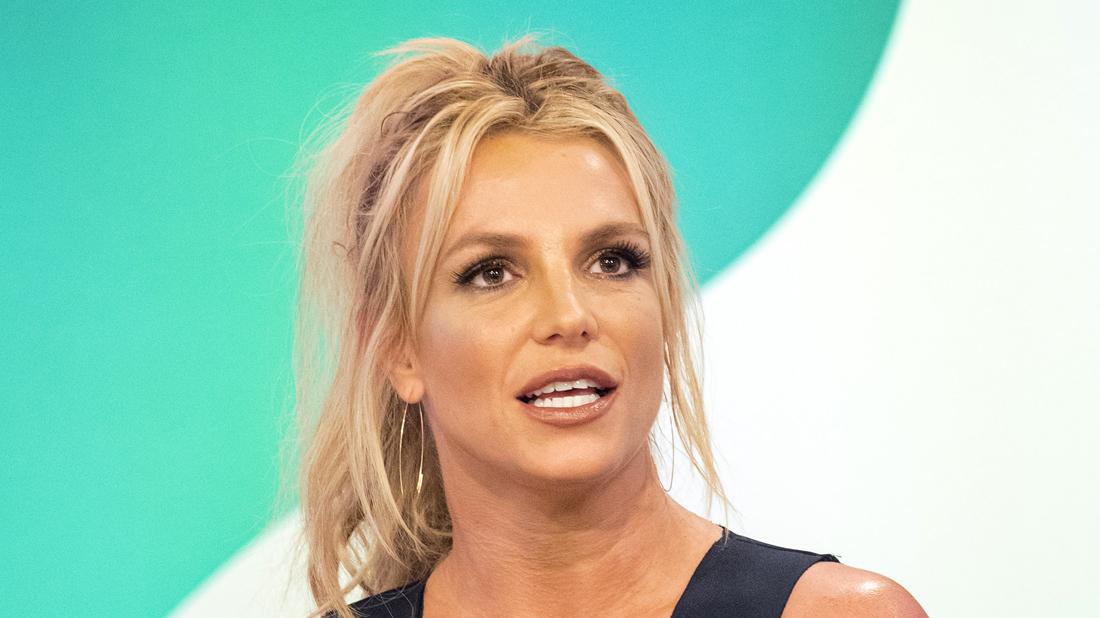 Ouch!
Britney Spears broke her foot during a scary dancing accident and RadarOnline.com has video and photos of her in the hospital with her new cast.
"When you break something it tends to heal stronger specially when you're my Girl," her boyfriend, Sam Asghari, posted on Instagram on Tuesday next to Spears using a silly filter.
"My lioness broke her metatarsal bone on her foot doing what she loves which is dancing ? ," he explained with a woman dancing in a red dress emoji.
Article continues below advertisement
"Wishing her the best recovery so she can jump, run, and dance her butt off ?? #stronger."
"I love you baby, thank you," Spears, 38, says to Asghari on the video where he writes the word "Stronger" on her cast.
He also posted a video of the cast on Spears' foot with her song "Stronger" playing on February 17. Spears was wearing a hospital gown in the footage.
Radar readers know that Spears' conservatorship was just continued, with her case manager's time on the case extended to April 30.
Documents obtained by Radar revealed Jodi Montgomery has control over Britney's medical and personal decisions.
Britney's father, Jamie Spears, remains the "conservator of the estate," and controls all of his daughter's financial decisions.
Scroll through the gallery to see Britney's broken foot amid her conservatorship drama.
WATCH THE VIDEO
Spears seemed to be in good spirits in the hospital getting the cast that covered her left leg from her toes to just below her knee.
Look Of Love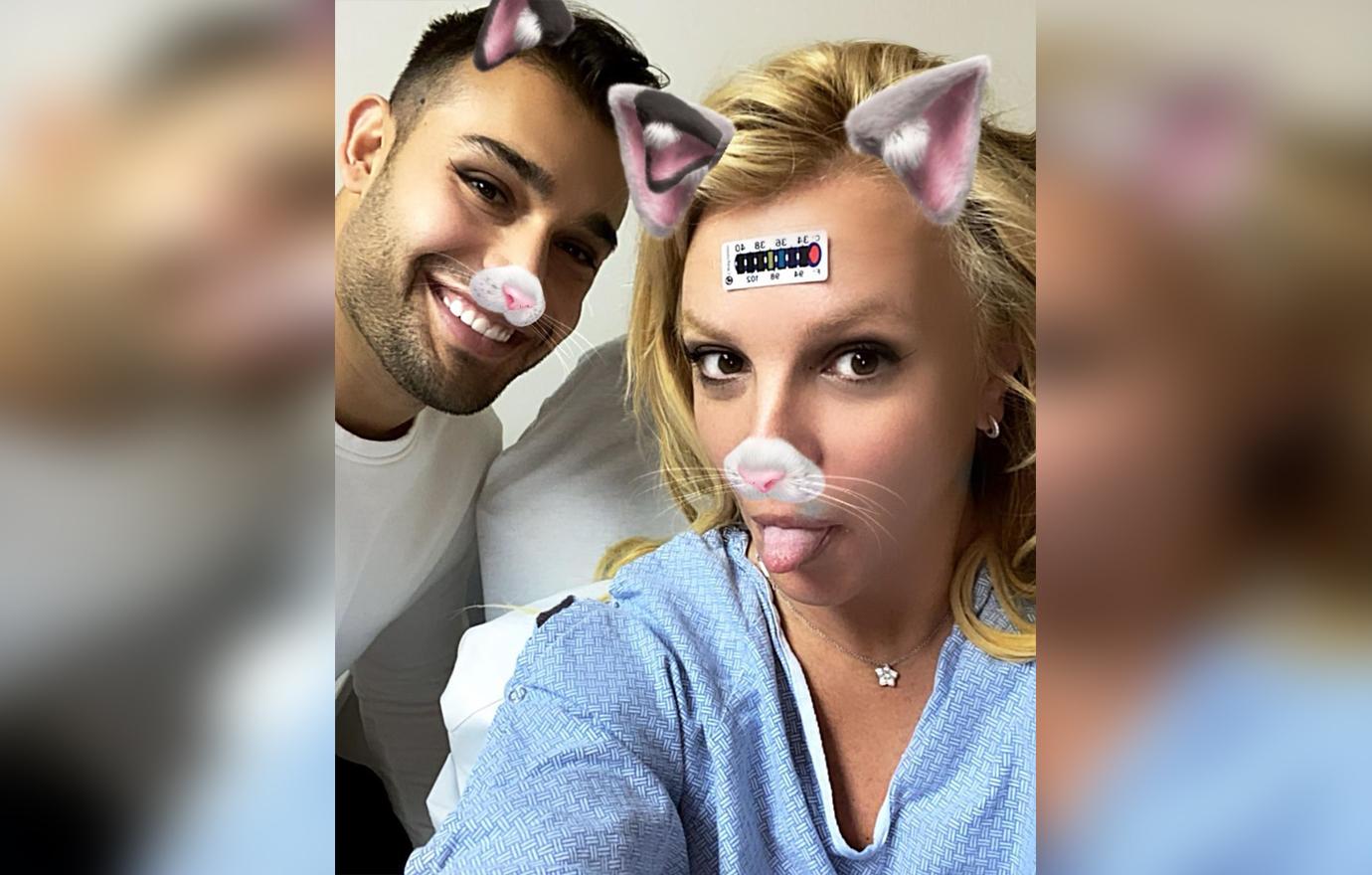 Spears and Asghari goofed around with a puppy filter while she was wearing her hospital gown.
Article continues below advertisement
Life Imitates Art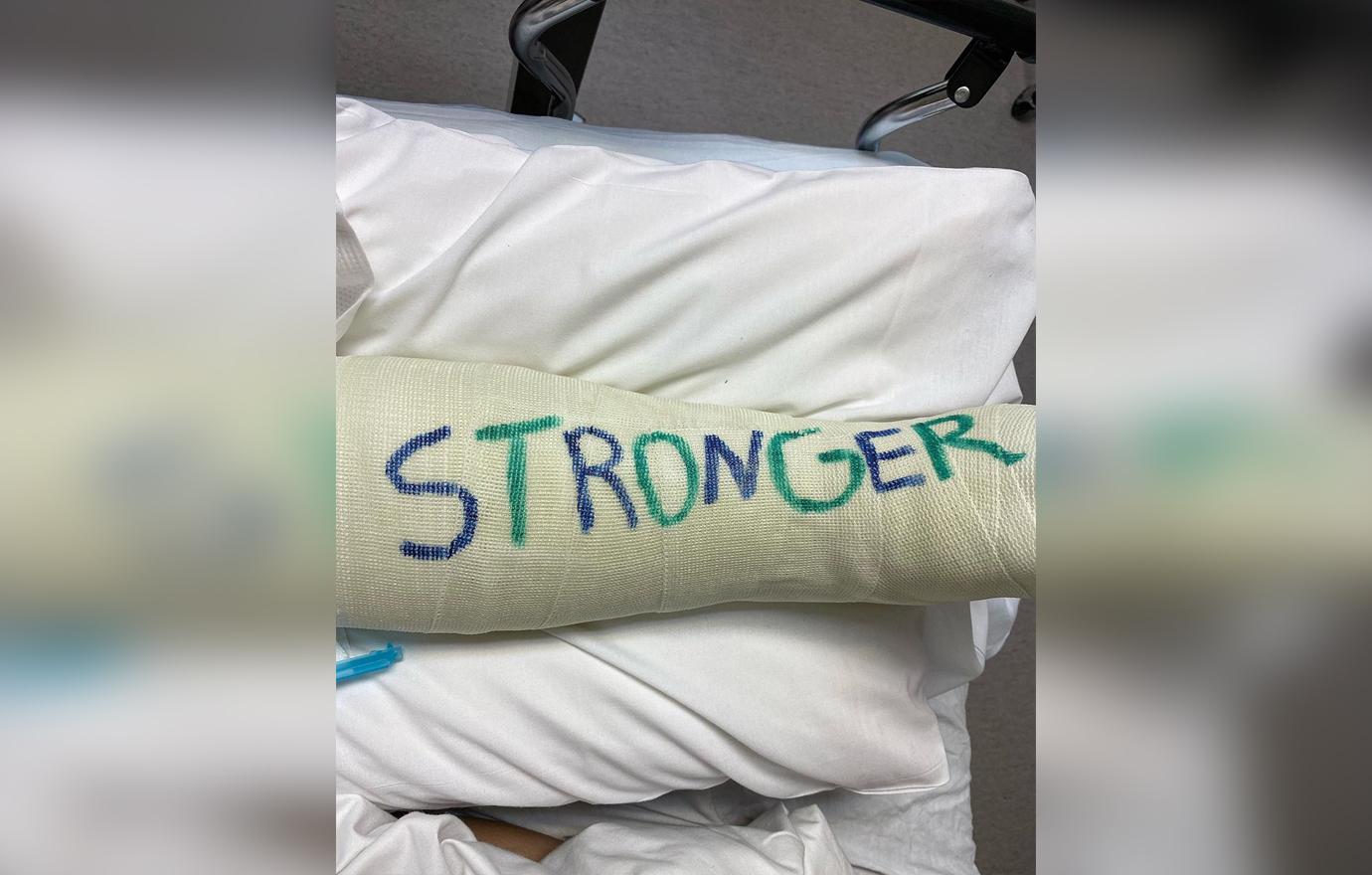 "Stronger," Asghari wrote on her cast while she was in the hospital bed with her leg propped up.
Article continues below advertisement
Get Fit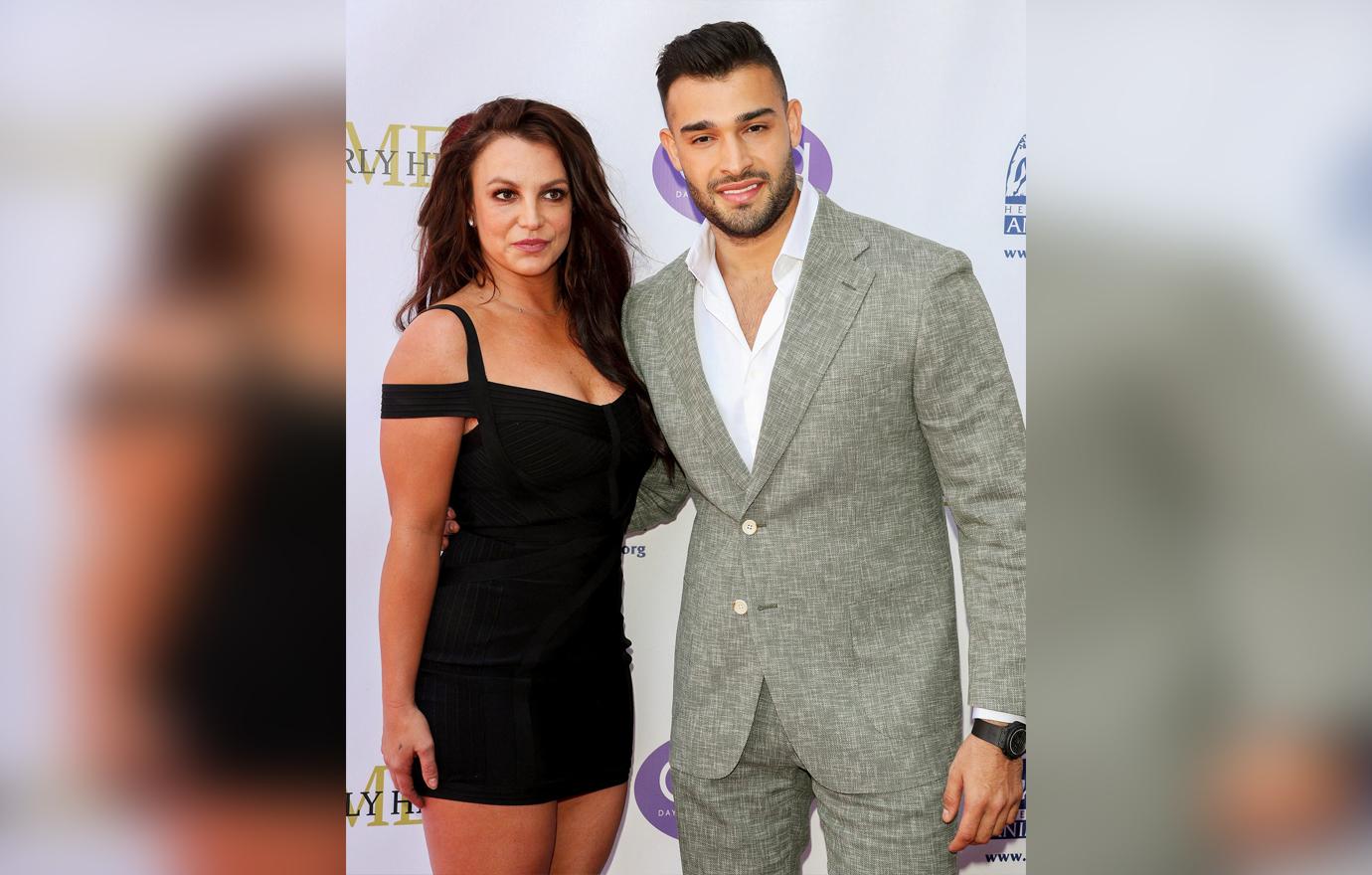 Spears has been intensely focused on staying in shape with her boyfriend. "Britney's body went to fat after she canceled her residency but she's finally doing something about it," a source previously told Radar.
"She's spending three hours a day in the gym, minimum, lifting heavy weights and running marathons on the treadmill."
Article continues below advertisement
No Words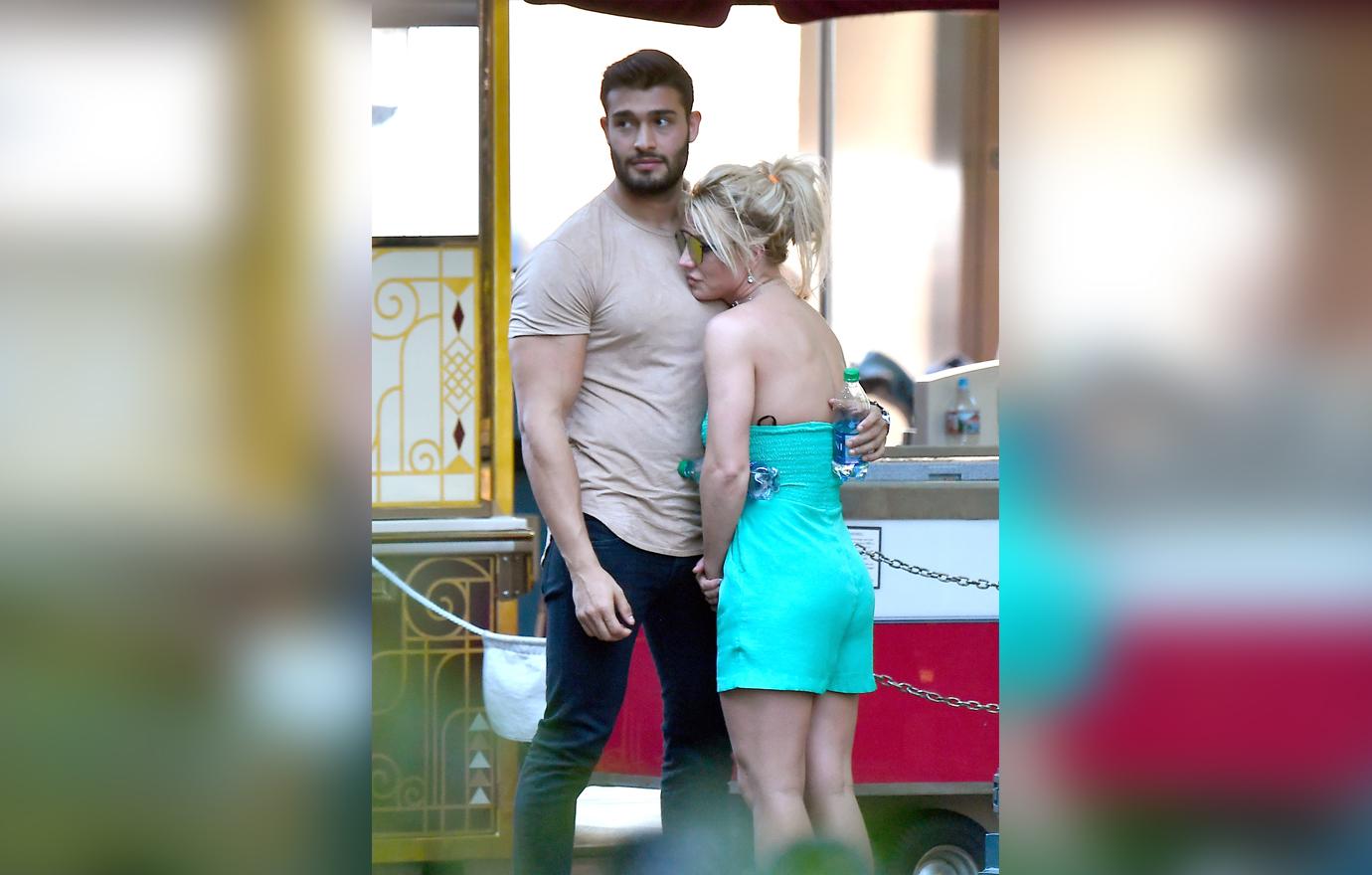 Spears remained silent on her own social media pages, not posting anything since New Year's Eve.
Article continues below advertisement
Old Injury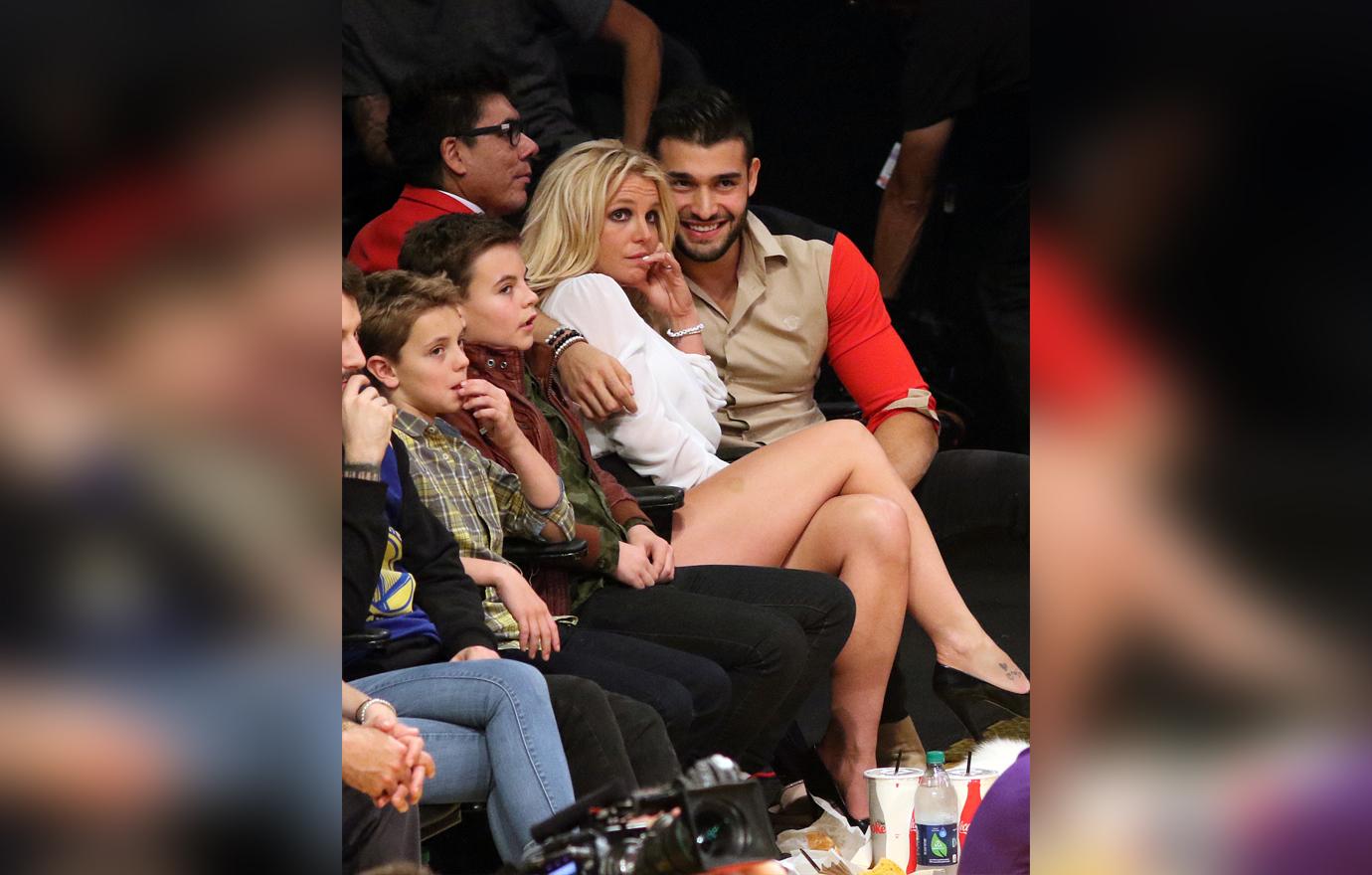 In 2004 Spears was shooting a video for her single "Outrageous" with Snoop Dogg when she injured her knee. She was rushed to the hospital and had emergency surgery. She was only 22.
Article continues below advertisement
A Year Ago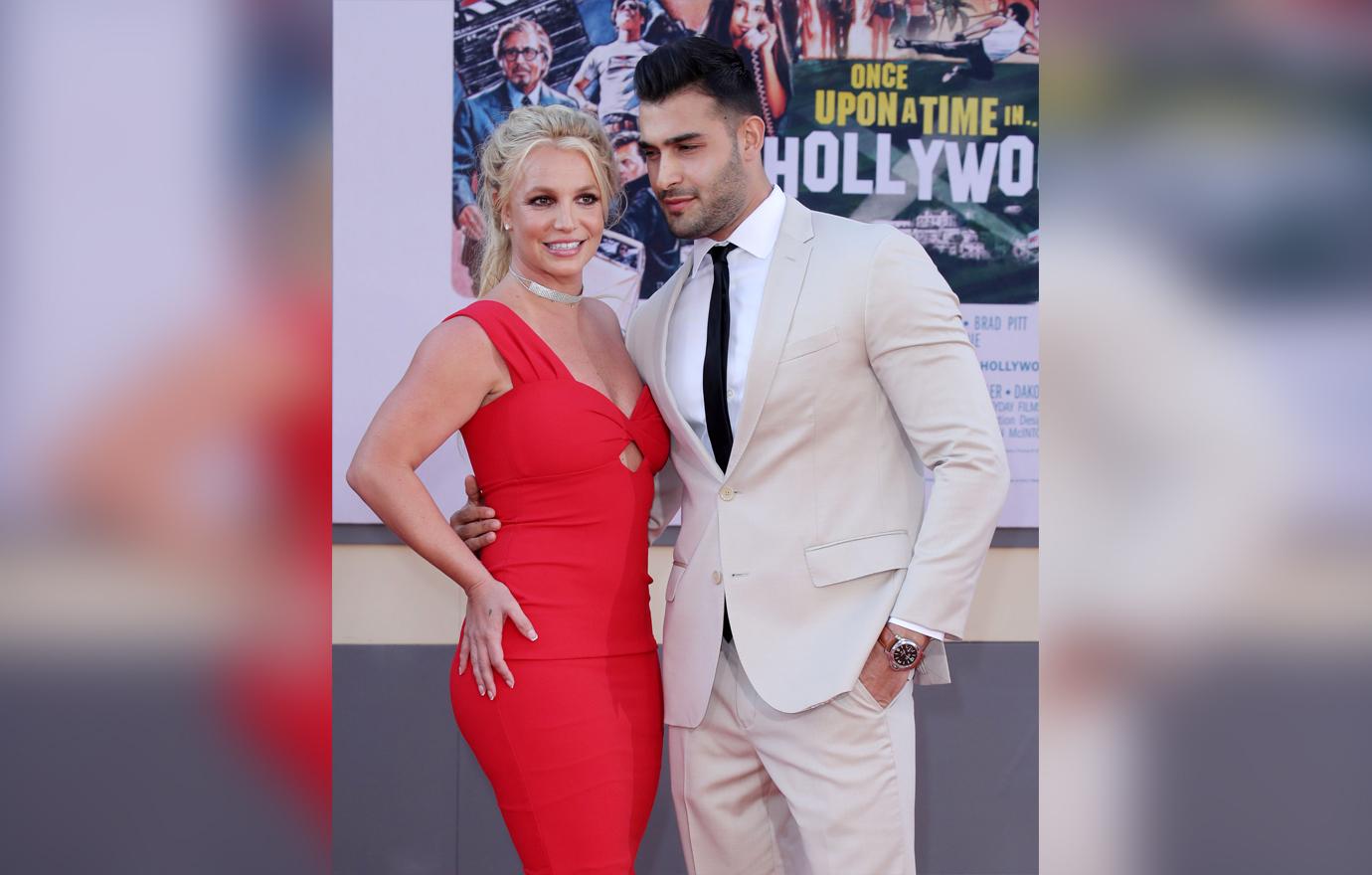 Spears checked into a wellness facility in April 2019 to focus on her mental health amid her father's heath crisis.
The star was "very unstable," a source exclusively told Radar, adding that the mom of two was "having a really hard time" with her father Jamie's illness.