Bar Brawls, Splits & Custody Wars: Inside 'TMOG' Star Bristol's Secrets & Scandals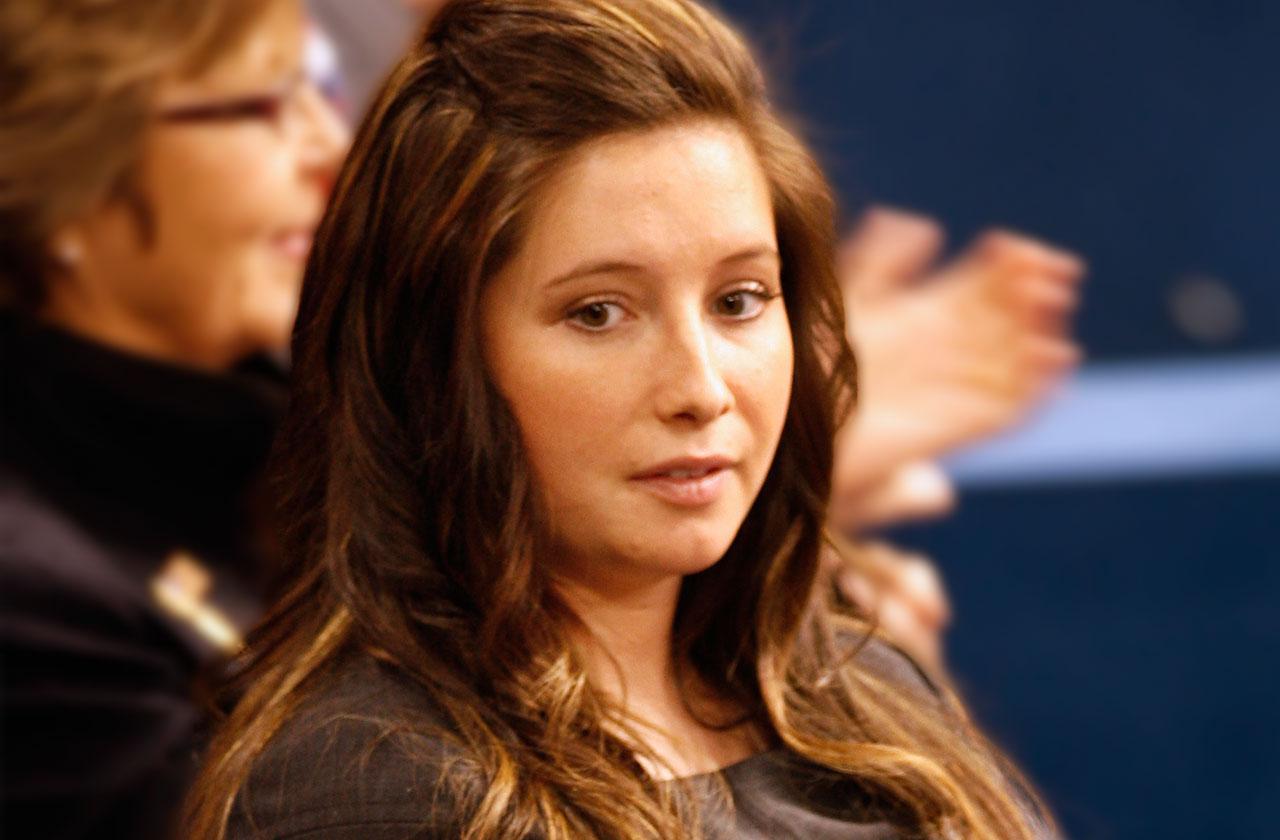 Bristol Palin is joining Teen Mom OG to replace Farrah Abraham – and she already fits right in! From unplanned pregnancies to bar fights to anti-LGBTQ slurs, check out Sarah Palin's daughter Bristol's most shocking secrets and scandals.
Article continues below advertisement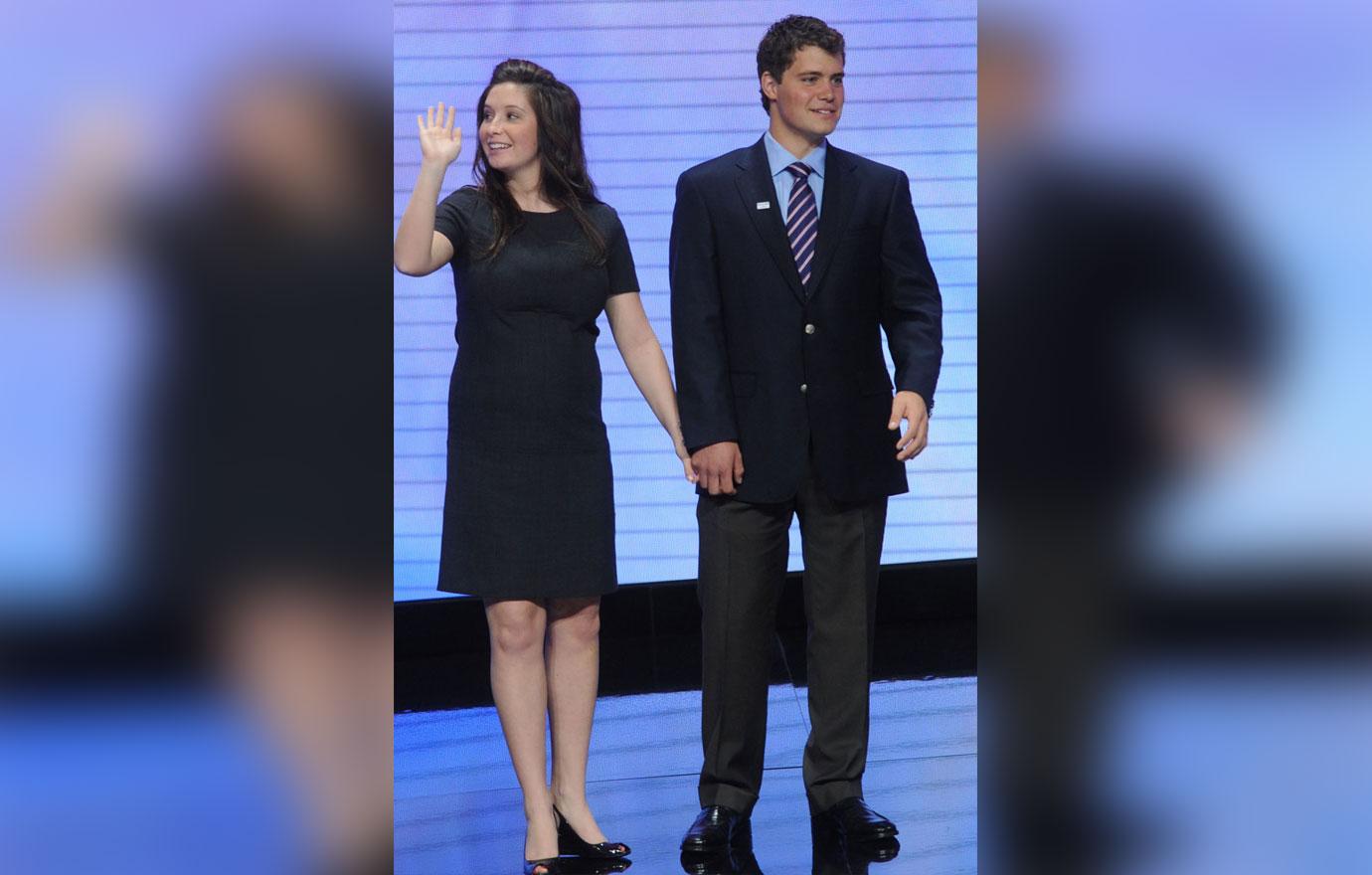 Back in 2008, Sarah Palin, who was running as John McCain's vice presidential candidate, announced that her 17-year-old daughter was five months pregnant with her first child with boyfriend Levi Johnston. "Our beautiful daughter Bristol came to us with news that as parents we knew would make her grow up faster than we had ever planned. We're proud of Bristol's decision to have her baby and even prouder to become grandparents. Bristol and the young man she will marry are going to realize very quickly the difficulties of raising a child, which is why they will have the love and support of our entire family."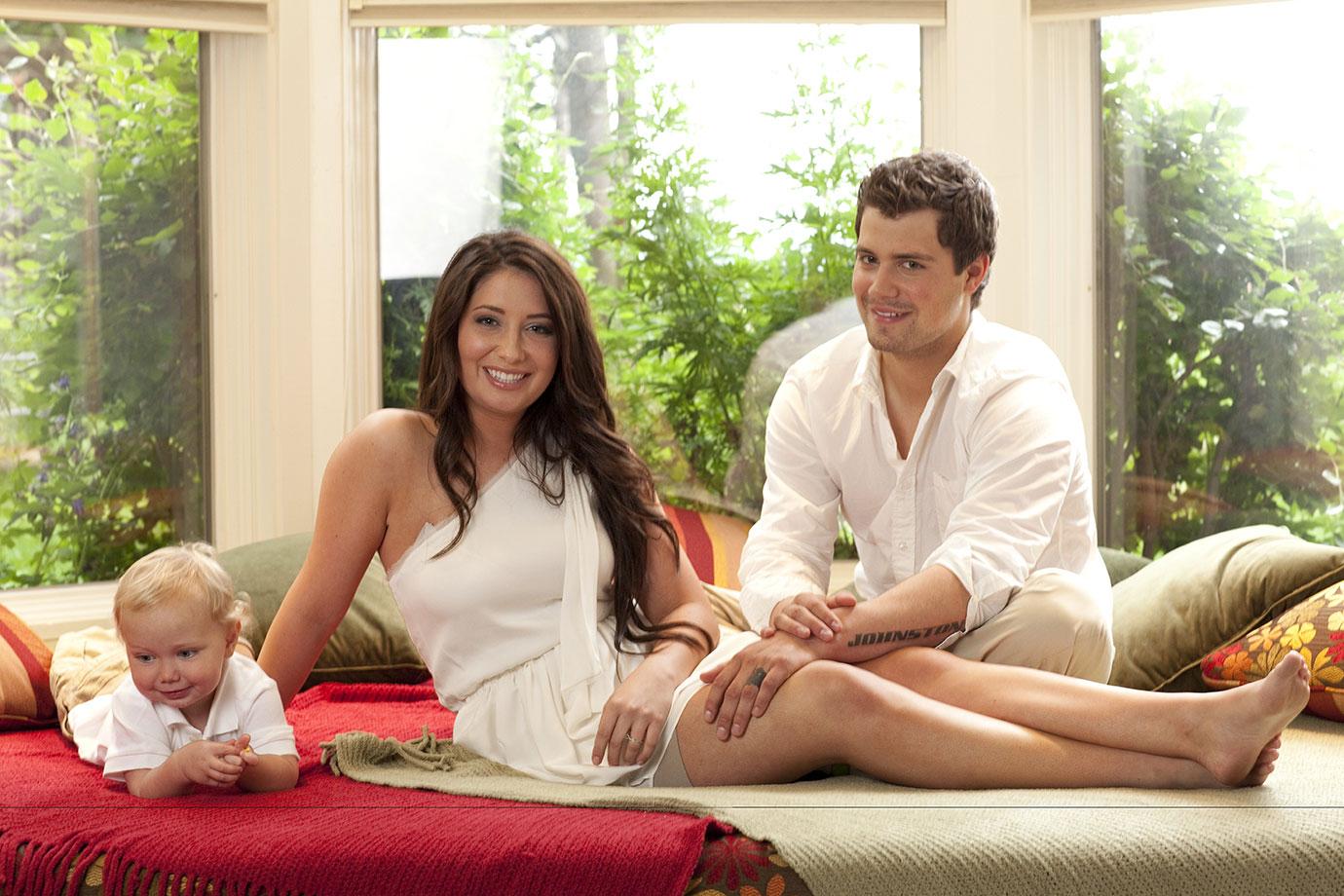 But they never got married, as they split in March 2009. After over a year of public feuding, they announced that the wedding is back on. But on the same day of the announcement, he told her he might have gotten another woman pregnant. "There's been no remorse," she told People in an interview. "The final straw was him flying to Hollywood for what he told me was to see some hunting show but come to find out it was that music video mocking my family. He's just obsessed with the limelight and I got played."
Article continues below advertisement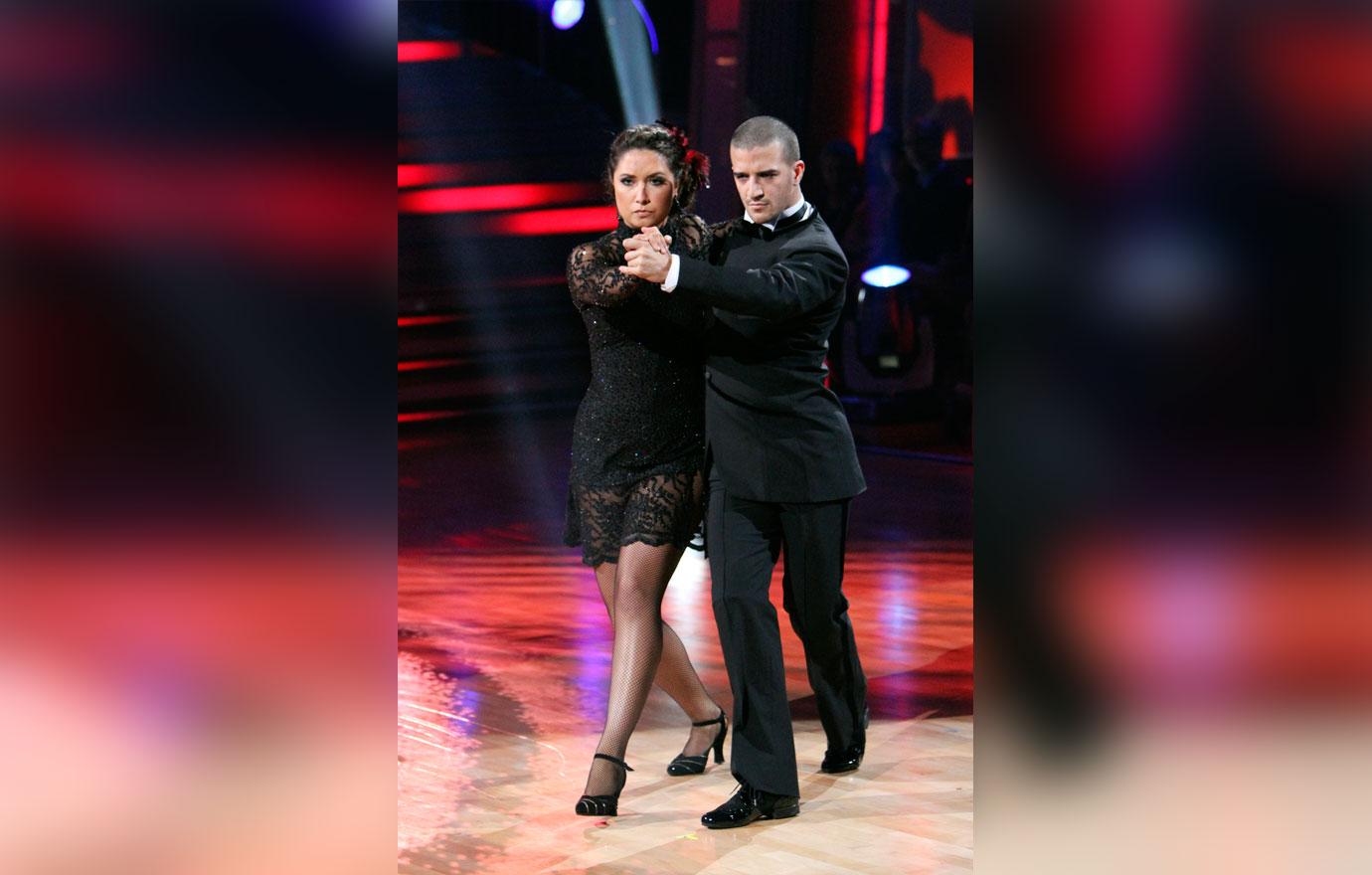 Then in September 2011, Bristol came under fire for making a homophobic slur. While filming for her reality TV show in Los Angeles, a man asked Bristol, "Did you ride Levi like that?" while she was riding a mechanical bull. When she confronted him, he said, "Your mother's the f**king devil, dude." Bristol fired back, "Is it because you're homosexual?"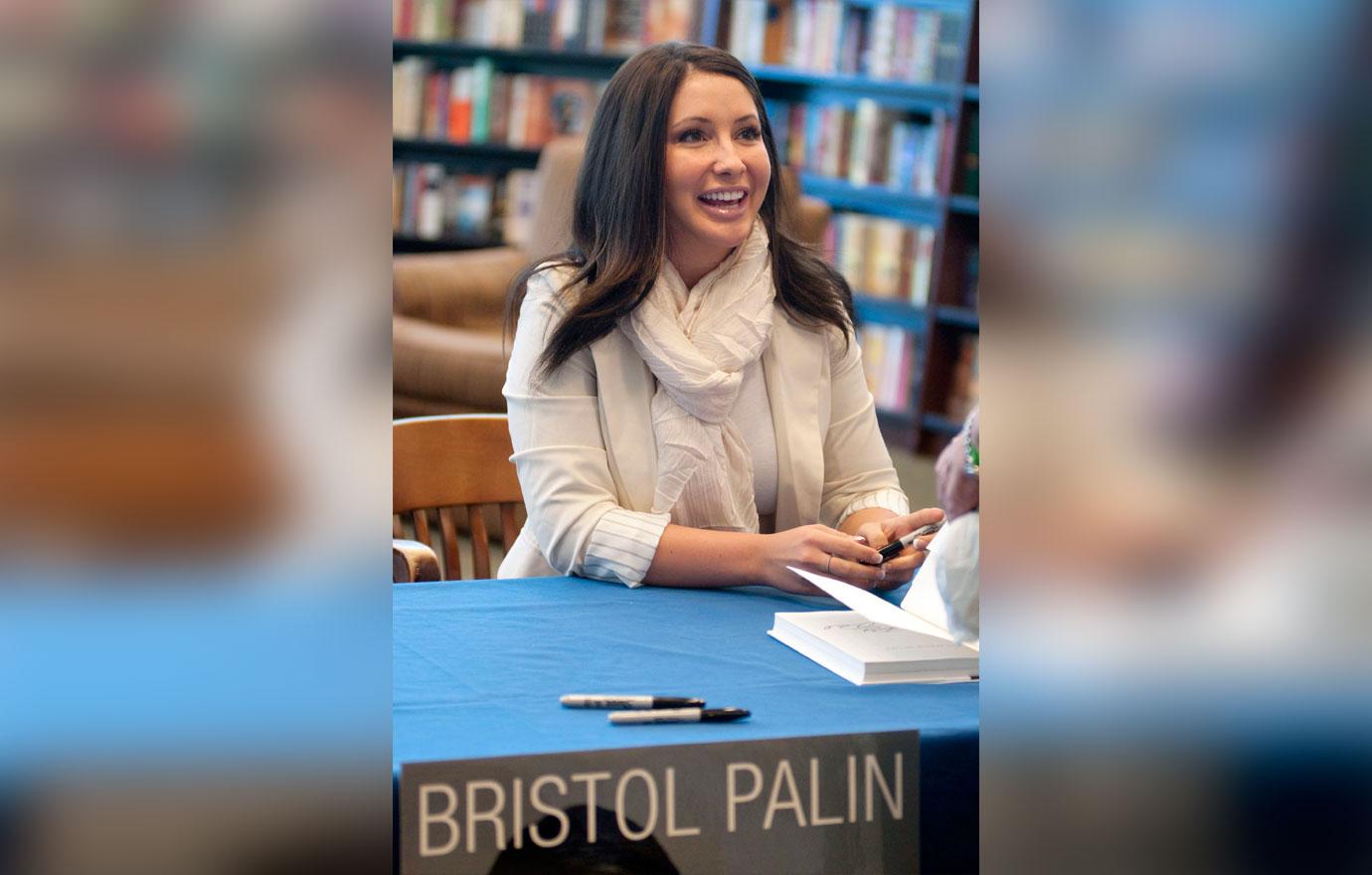 But the fights didn't end there, in 2014, the family was involved in a brawl that left many injured! Sarah's husband Todd attended a birthday party with his kids Track, Willow and Bristol. The party's host told police the fight started when Bristol said she wanted to "knock that b***h out." "Korey said that he approached Bristol and got in her way, telling her that it was his house and party and that she was not going to start any fights and that she needed to leave," the police report read. "Korey said that he then told Bristol to leave again and she began punching him in the face repeatedly, using both hands."
Article continues below advertisement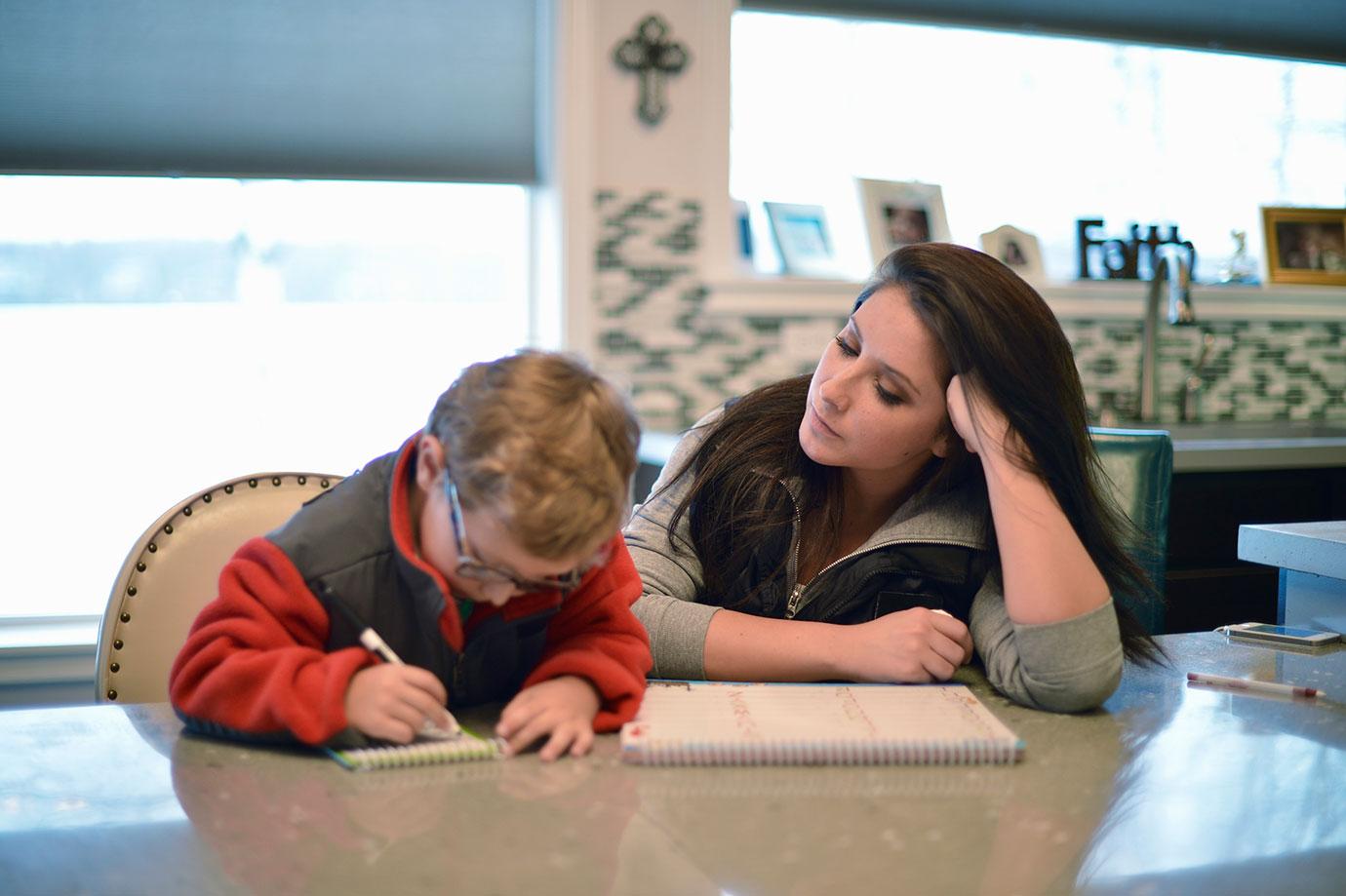 When the host pushed her down, her brother Track got involved. "Track Palin and another male then came at him yelling and threatening to kick his a**," the report continued. "Korey said that the two men began throwing punches at him and attempting to fight him. Korey said that he defended himself and fought back while other people also jumped in and began pulling people away and attempting to separate everyone. Korey said that he did not know who Bristol was wanting to fight originally." Bristol told police how the host "called her a slut over and over." No charges were filed against the Palins or any of the party guests.
In March 2015, she announced her engagement to boyfriend Dakota Meyer. They broke up less than a week before their May 2015 ceremony. Then in June, she announced her pregnancy. "I know this has been, and will be, a huge disappointment, to my family, to my close friend, and to many of you," she said.
Article continues below advertisement
But a baby didn't fix their relationship, as he filed a petition asking for joint legal and physical custody of their daughter Sailor on January 4, 2016. He also asked for child support. Sarah told Entertainment Tonight, "For many months we have been trying to reach out to Dakota Meyer and he has wanted nothing to do with either Bristol's pregnancy or the baby."
Meyer was eventually awarded joint custody of Sailor. They got back together and announced that they tied the knot June 2016. "We are so happy to share with loved ones the wonderful news that we got married," they said in a statement to Entertainment Tonight. "We are so happy to share with loved ones the wonderful news that we got married."
Article continues below advertisement
The couple welcomed their second daughter, Atlee, in May 2017. But their happily ever after didn't last long, as he filed for divorce in February 2018. In the divorce papers, he claimed the marriage, "has become insupportable because of discord or conflict of personalities between D.L.M and B.S.M.M. that destroyed the legitimate ends of the marriage relationship and prevents any reasonable expectation of reconciliation." It seems the couple has worked things out, though, as they appear to be back together on social media.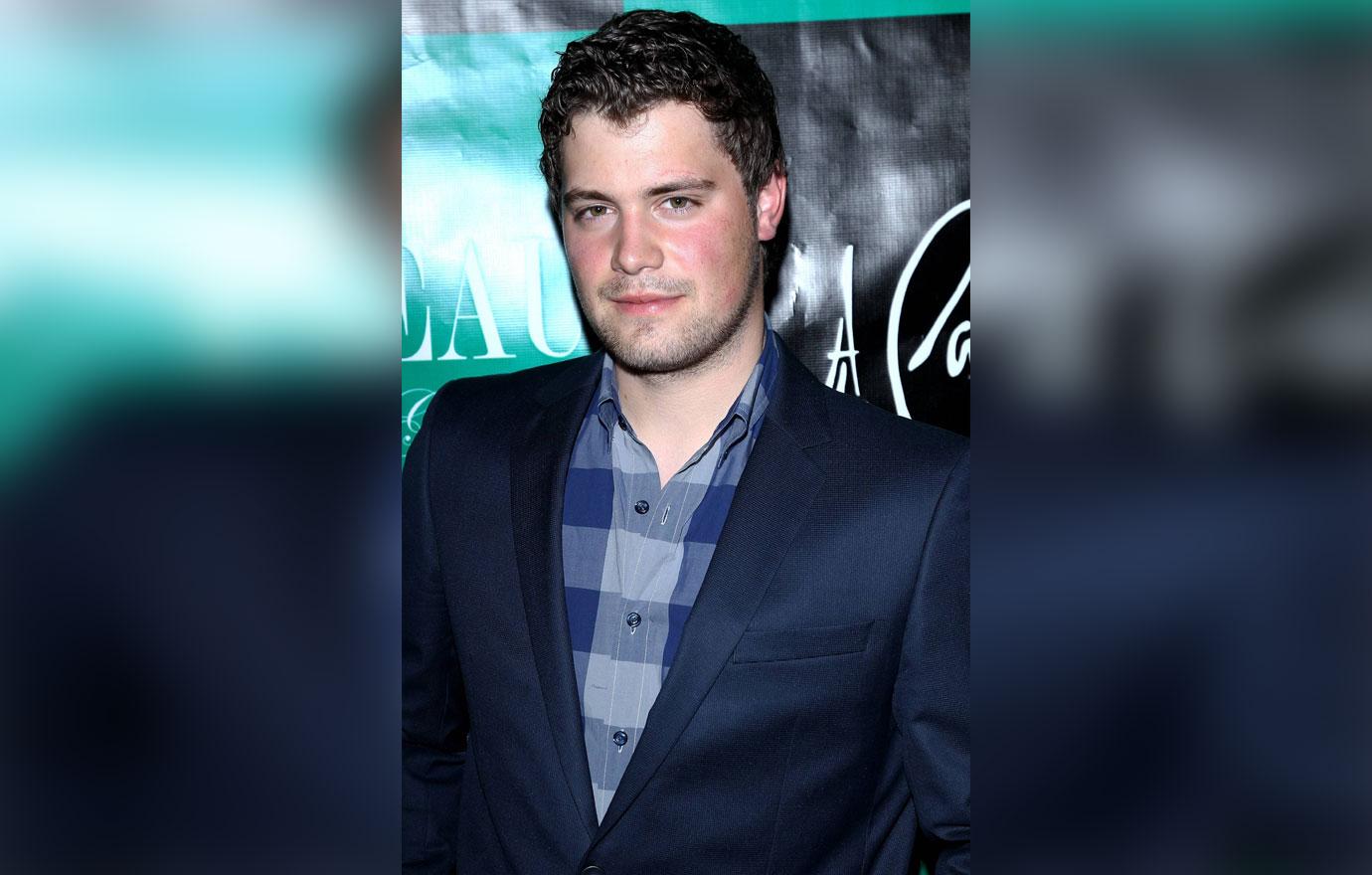 Through it all, Bristol was also in a nasty custody battle with Johnston. When it was over in 2016, he posted on Facebook, "I'm so happy to have my son in my life, and to put all of this back and forth in the courts behind me," he wrote. "It might have taken me 7 years and cost me around $100,000 in lawyer fees, spread out among 3 different lawyers, as well as a lot of patience, but it was all worth it. I'm happy now to be successfully co-parenting." Johnston is currently married to Sunny Oglesby, who he shares daughters Breeze and Indy with.
Article continues below advertisement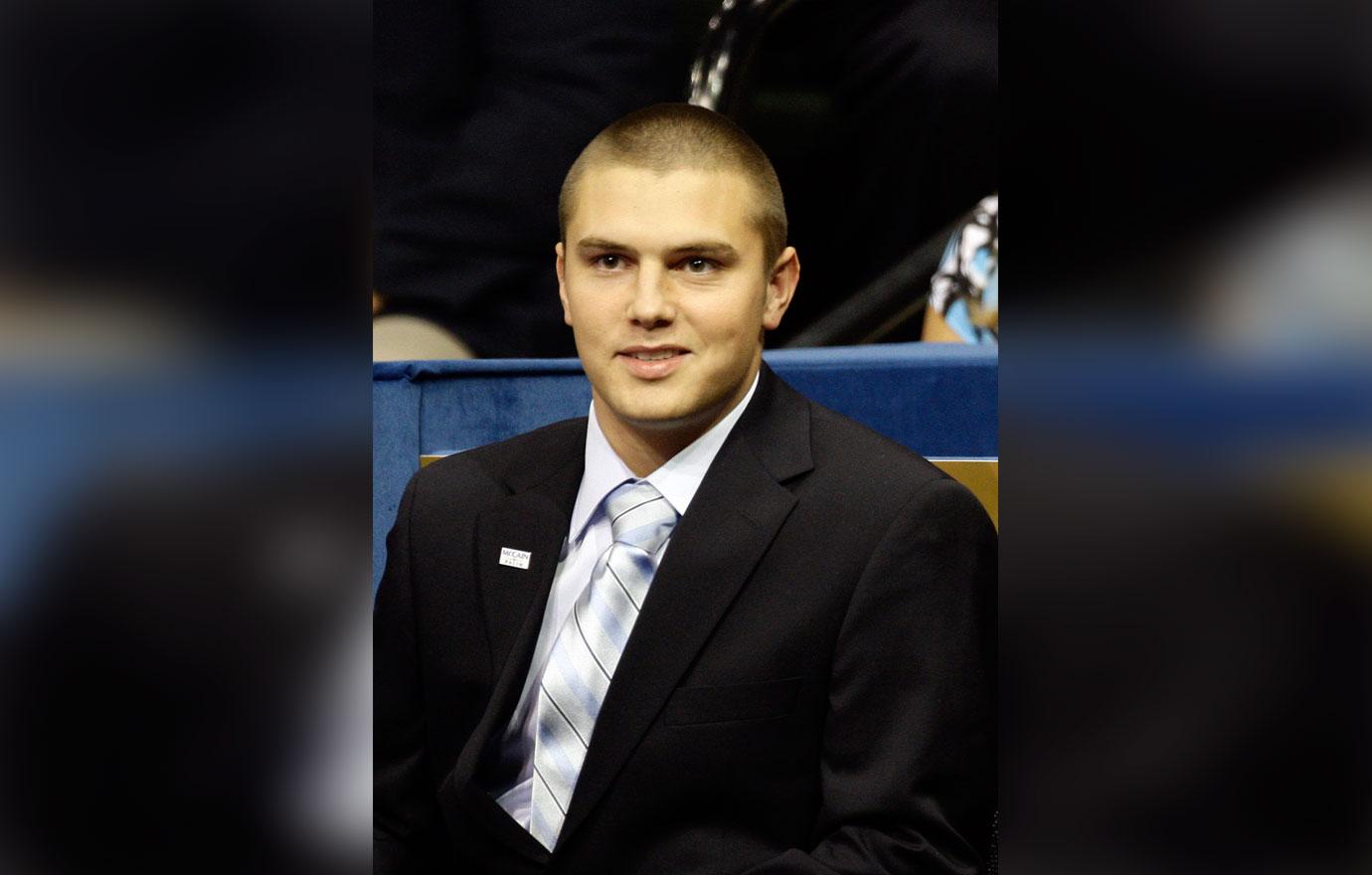 But Bristol isn't the only one in her family causing controversy. In 2016, her brother Track was suspected of punching his girlfriend. She told police she was scared he might shoot himself with his rifle. He pled guilty to possession a firearm while intoxicated. He also pled guilty to assaulting his father in their family home in 2017.
News broke yesterday that Bristol is joining Teen Mom OG to replace Farrah Abraham. She confirmed the news with an Instagram post of her children and the crew. "I am excited to join MTV's 'Teen Mom OG,'" she said. "I look forward to sharing my experiences and hope that I can help others on their journey." We pay for juicy info! Do you have a story for RadarOnline.com? Email us at tips@radaronline.com, or call us at (866) ON-RADAR (667-2327) any time, day or night.