Kardashian Kopycat! Blac Chyna Wears Nemesis Kylie Jenner's Pink Feather Dress To VMAs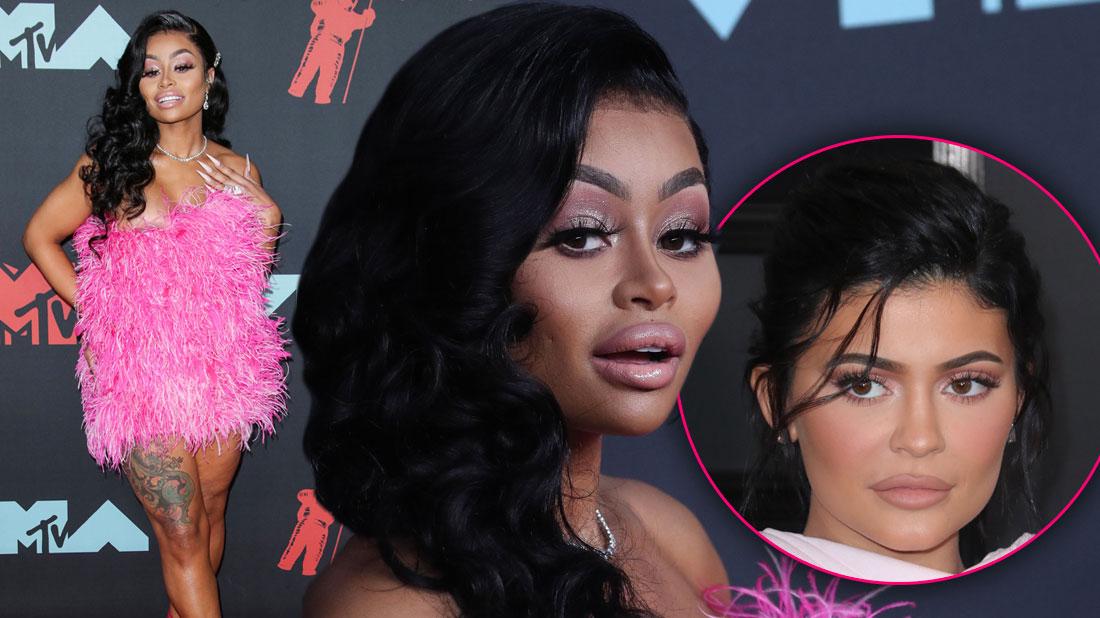 Blac Chyna has been feuding with Kylie Jenner for years, and yet, she can't help but copy her trendy style!
This Monday, August 26, at the MTV VMAs, the model rocked a hot pink feather dress, which fans had seen days prior, on Kylie, 22. The young billionaire wore the sweet look for her 22nd birthday and posted photos of herself wearing it on Instagram.
While Blac Chyna, 31, certainly wasn't invited to Kylie's European birthday getaway, she managed to take the haute look straight from the lip kit mogul's closet.
Article continues below advertisement
While at the 2019 VMAs, the mother of two paired the Attico mini dress with matching hot pink heels and makeup. She finished her princess look with a diamond necklace and teardrop earrings, and let her hair fall on her shoulders in glamorous curls.
Kylie didn't comment on Blac Chyna's copycat look, but fans can feel the unspoken shade already.
As RadarOnline.com readers know, Blac Chyna is mom to 2-year-old daughter Dream with Rob Kardashian, Kylie's half-brother, and to 6-year-old son King with Tyga, Kylie's ex-boyfriend. As if that wasn't enough, Tyga, 29, was also once married to Tristan Thompson's baby mama, Jordan Craig!
The Kardashian love ties are almost too much to handle, and yet Blac Chyna and Kylie have managed to downplay the entire scandal.
Still, the two remain wrapped up in a vicious legal war over the cancellation of Rob & Chyna. RadarOnline.com readers know Blac Chyna filed a lawsuit against ex Rob and his sisters after momager Kris Jenner took their show off air and replaced it with Life of Kylie, following their nasty split.
Article continues below advertisement
War Continues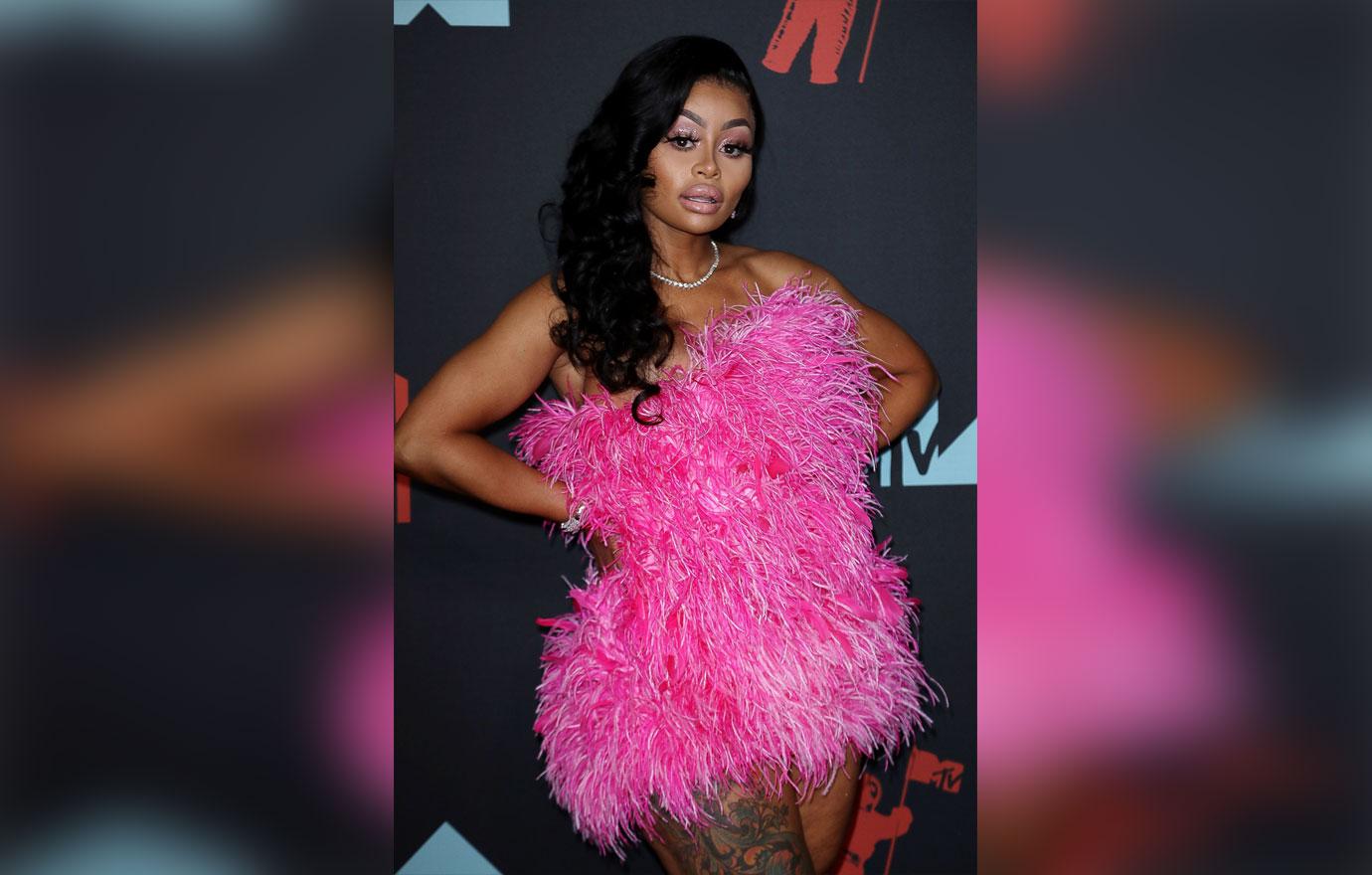 At a hearing in Los Angeles Superior Court this May, Judge Randolph Hammock ordered E! to turn over the documents related to the shows, except for documents that might contain attorney-client privilege information. This means a win for Blac Chyna in the ongoing legal battle.
Article continues below advertisement
You're Out!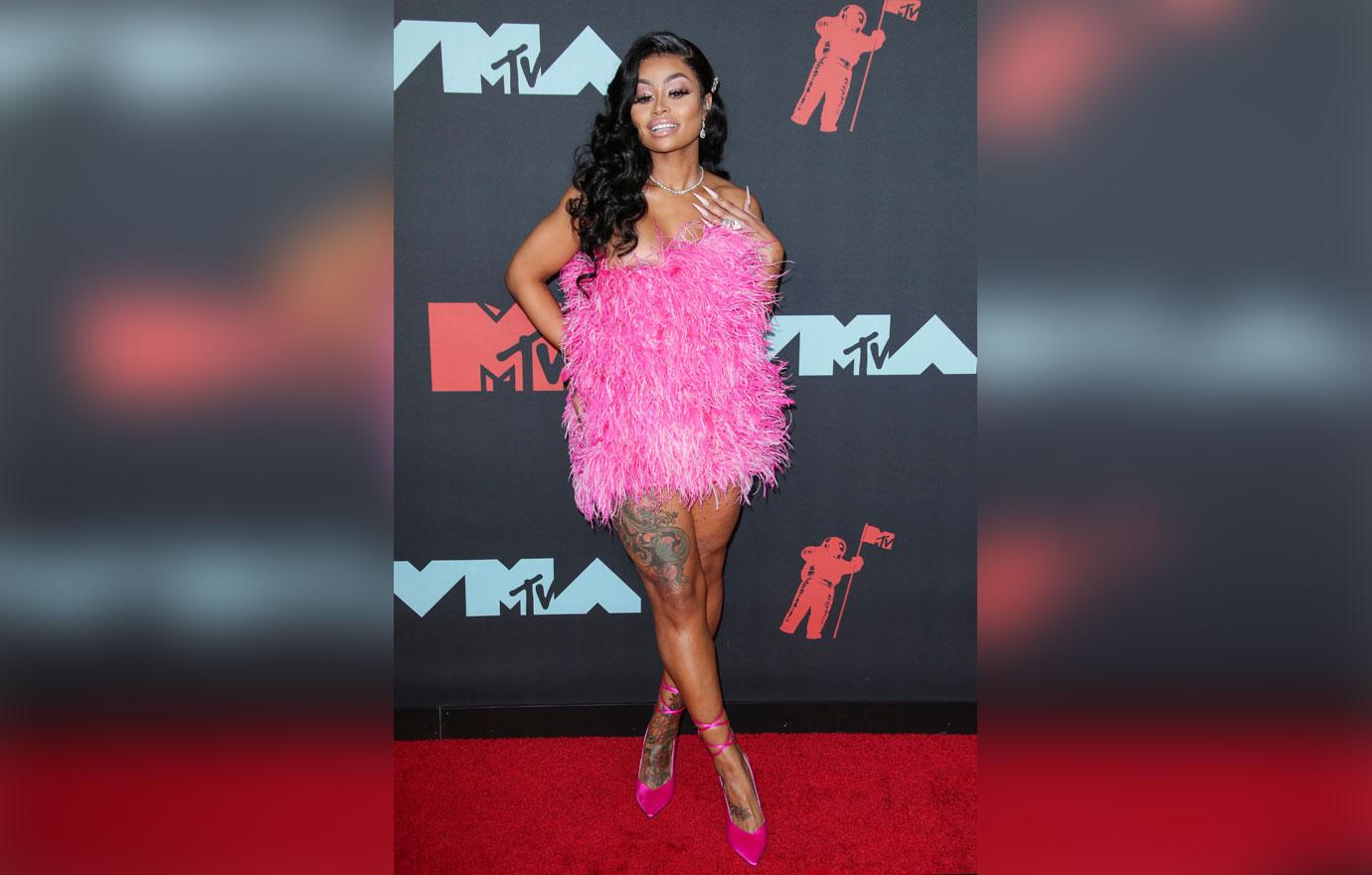 In bombshell court documents obtained by RadarOnline.com, Kylie and sister Khloe Kardashian sent emails that exposed the family's plan to cancel Rob & Chyna.
Article continues below advertisement
Not On Board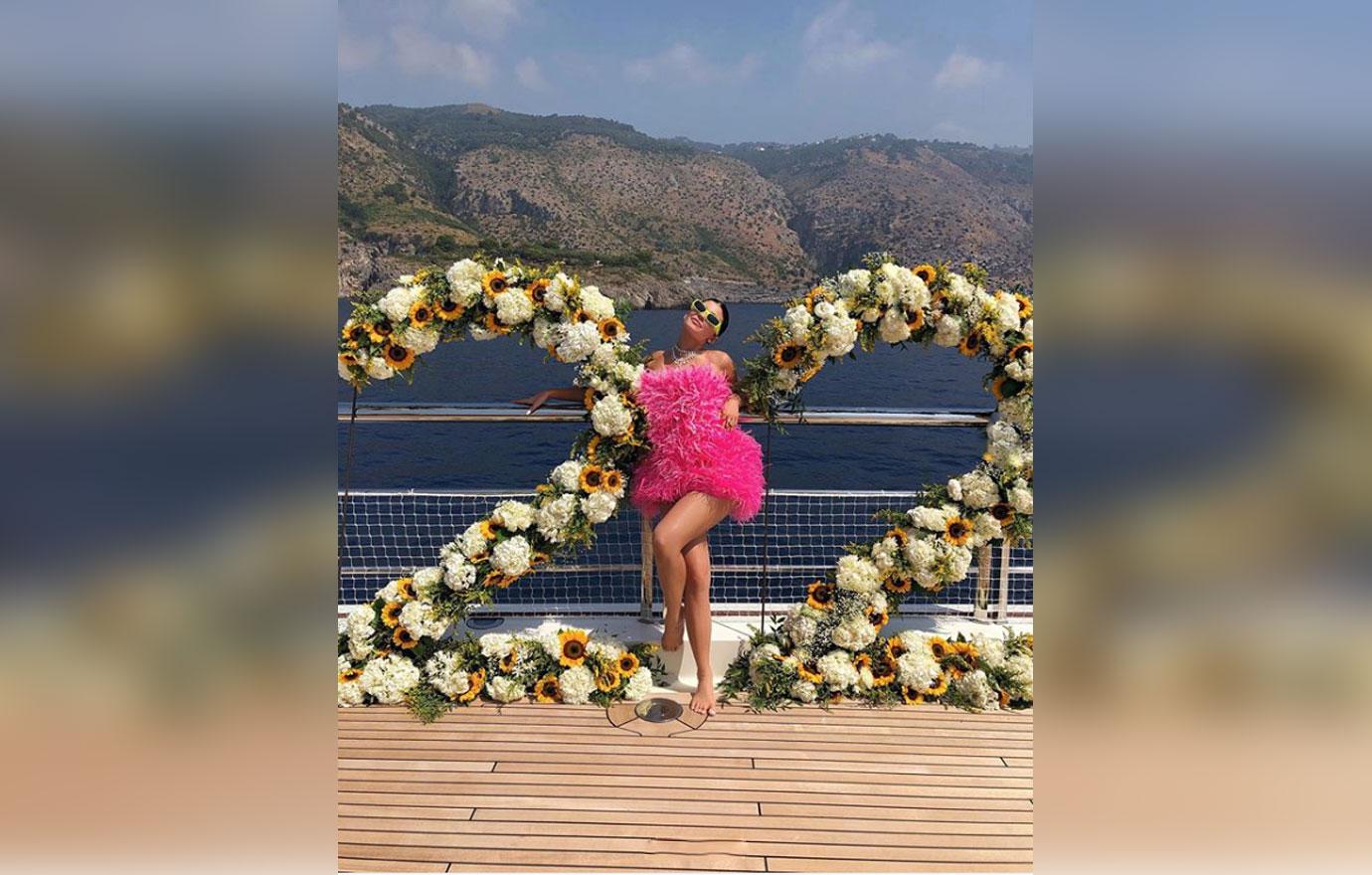 In a December 2016 email, Kylie wrote that she felt "very strongly about cancelling Season 2" of the show.
"The reason Chyna wants to be with my brother is for this show," Jenner claimed. "She does not love Rob and their relationship is too fake and destructive."
Article continues below advertisement
Taking One For The Team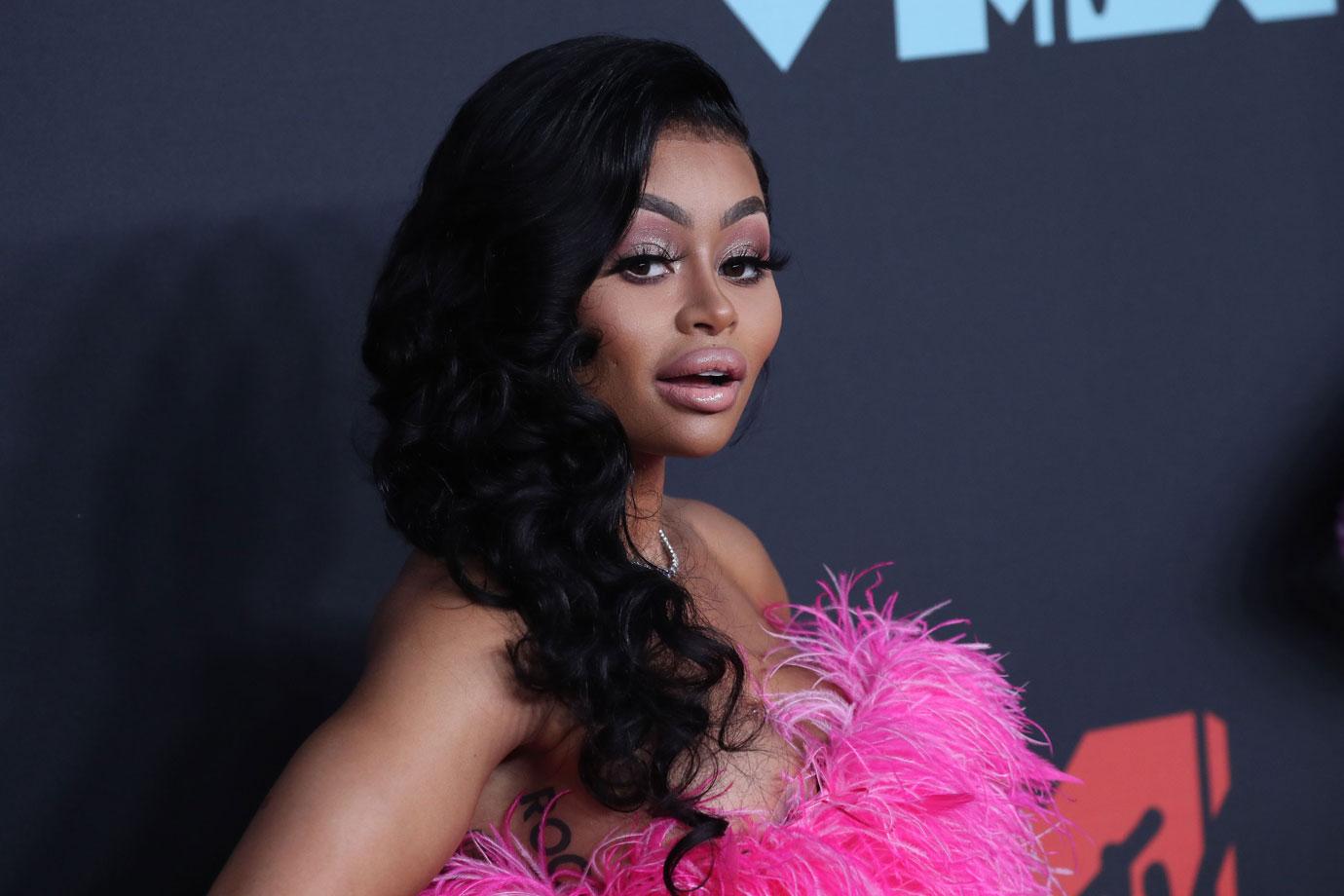 The mother of Stormi even promised to film more episodes of KUWTK to "make up for all the episodes Rob & Chyna are suppose sic to bring in."
"We all know filming isn't my favorite but I will sacrifice and promise you guys episodes and stories," she said.
Article continues below advertisement
Family First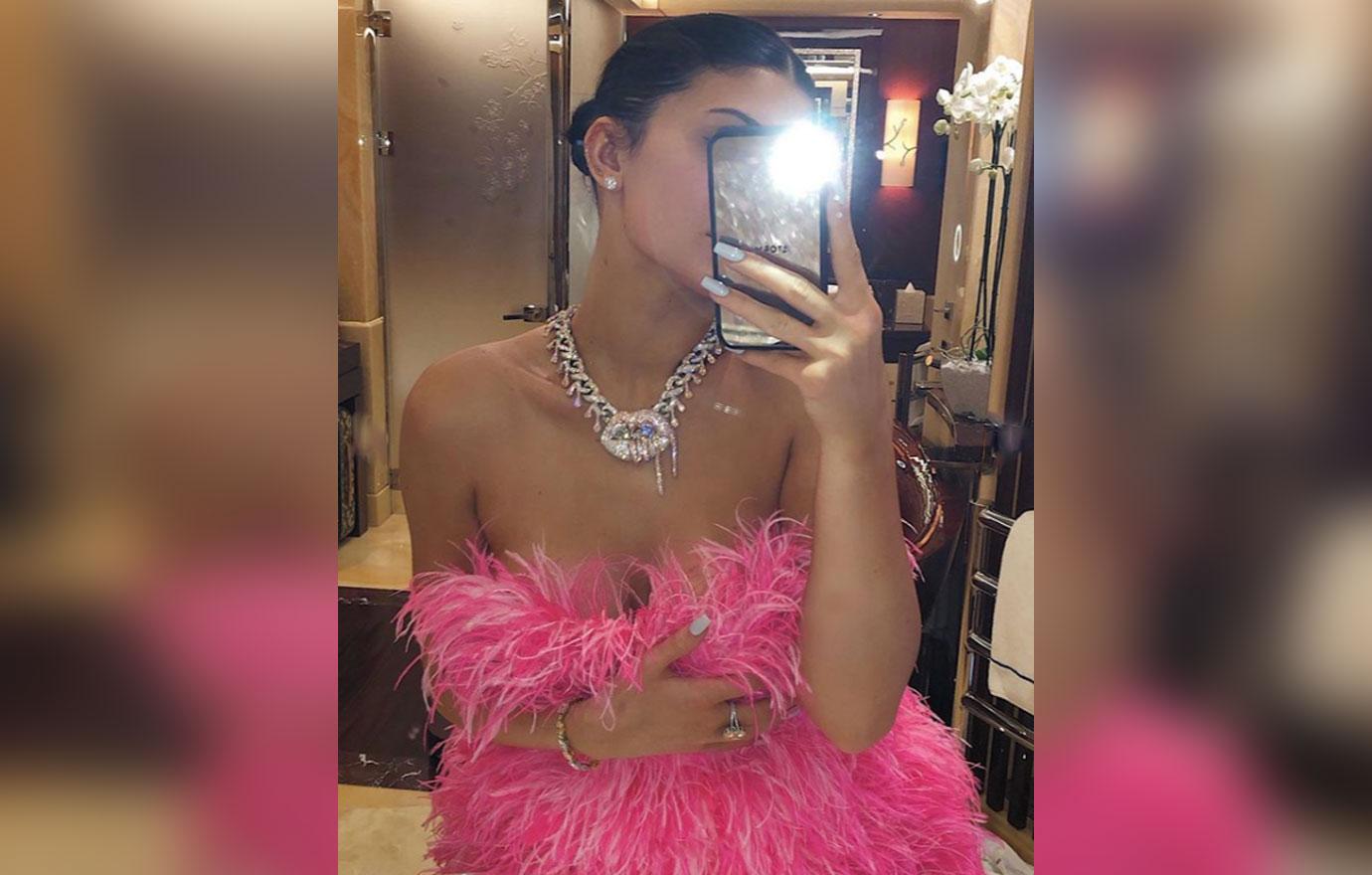 In the email, she continued to slam Blac Chyna — who had welcomed daughter Dream with Rob two months prior — as fame-hungry and fake.
"The public has been exposed to what fake a relationship they have and it's embarrassing and makes us all look fake," she said. "The show is giving this toxic woman money and exposure she lives and breathes for… Her association is detrimental to our family and Keeping Up With the Kardashians."
Article continues below advertisement
Who Wore It Best?
Now, despite the animosity between them, Blac Chyna can't stop copying Kylie's fashion!