Legal Victory! Blac Chyna Wins Access To More Documents In Battle Against Kardashians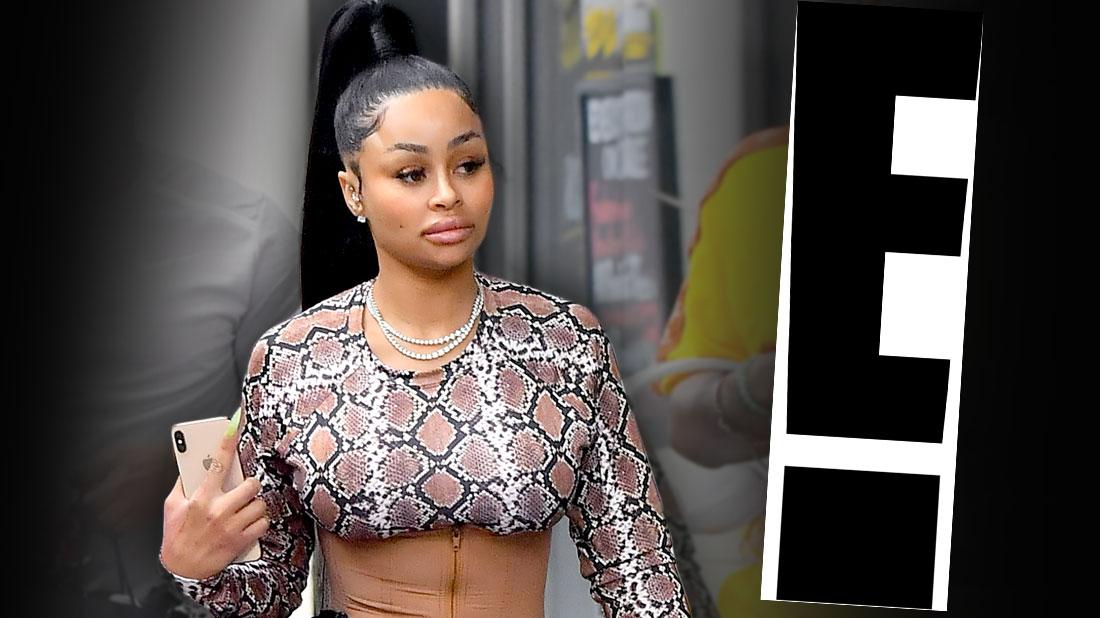 A Los Angeles judge ruled on Thursday that the E! Network must turn over more unredacted documents regarding reality T.V. shows "Rob & Chyna" and the "Life of Kylie" in connection to the civil suit Blac Chyna filed against ex Rob Kardashian, his mom and sisters, RadarOnline.com can exclusively reveal!
At a hearing in Los Angeles Superior Court on Thursday, Judge Randolph Hammock ordered the cable network to turn over the documents related to the shows, except for documents that might contain attorney-client privilege information. Chyna's attorney, Lynne Ciani, will be able to get a copy of E!'s show line-up from May 1, 2016 to March 31, 2017.
Article continues below advertisement
Crystal Jonelis, who represents Ryan Seacrest's company and production company Bumin-Murray, informed the Court that there are no emails or text messages between Seacrest and momager Kris, Kim, Khloe, or Rob to produce to Chyna.
When Chyna's attorney expressed skepticism that Seacrest never texted or emailed those Kar-Jenner family members between December 2016 and March 31, 2017, the judge told Ciani that she would be able to question Seacrest about the alleged lack of texts and emails at his deposition.
The Court on April 3, 2019, ordered Seacrest to appear at a deposition within 60 days.
Ciani said her client Angela White, aka Blac Chyna, is also entitled to correspondence that E! attorneys forwarded to Bunim-Murray executives regarding the cancellation of Season 2 of "Rob & Chyna."
Ciani said text messages and various emails would ultimately show the Kar-Jenner clan pushed the network to cancel Season 2 of the "Rob & Chyna" show and replace it with the "Life of Kylie," as well as extra filming for "Keeping Up with the Kardashians."
Judge Hammock also told Ciani she could file another motion to seek further information. The case is scheduled to go to trial on February 3, 2020.
According to court records, Kylie and Khloe must be deposed no later than Aug 31, 2019, and Chyna's deposition will be taken 30 days after that. Kim and Kris then would be deposed 30 days after Chyna. The time and place for all depositions will be agreed upon by all parties.