It's Heating Up! Biggest Celebrity Scandals Of Summer 2015 – So Far!
Whether it's Bill Cosby or Scott Disick, these celebs kicked off the summer with epic scandals – get the scoop on the biggest and baddest headliners right here.
Article continues below advertisement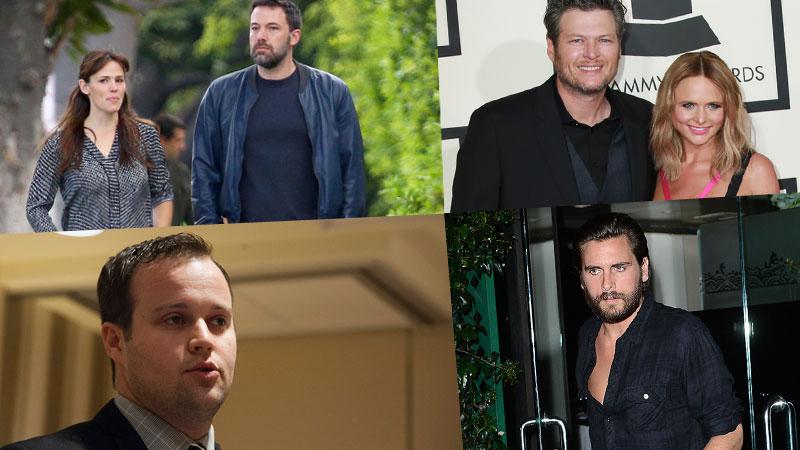 Duck Dynasty's Phil Robertson and The Duggars Speak At CPAC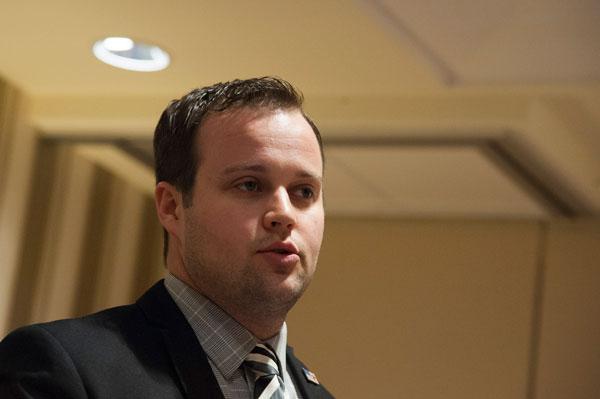 Josh Duggar: The 19 Kids and Counting star kicked off the summer scandals in a big way. After documents were made public detailing the reality star's history of molesting underage girls as a teen, Josh was publicly ridiculed, resigned from his post at the Family Research Council, and TLC ultimately chose to cancel the family's series altogether.
Article continues below advertisement
Pensive-looking couple Jennifer Garner and Ben Affleck keep to themselves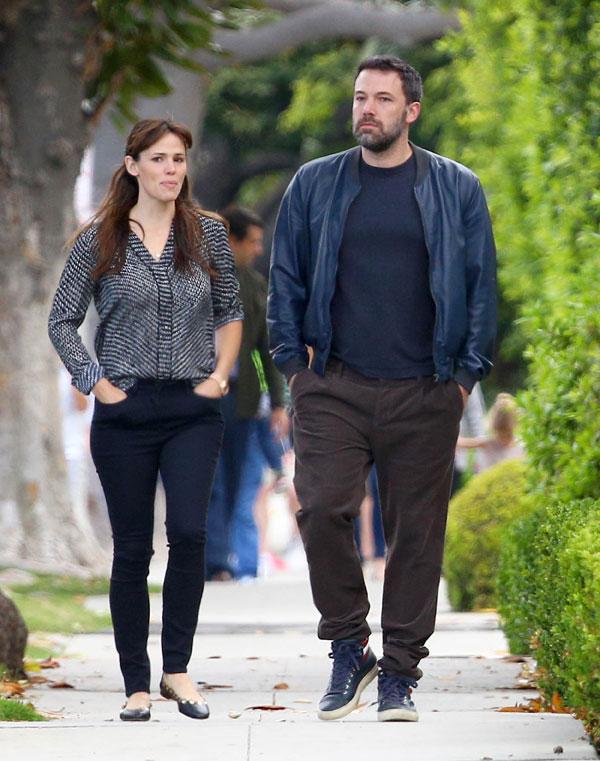 Ben Affleck & Jen Garner: The first A-list divorce this summer, Garner and Affleck's split announcement didn't come as quite a shock, as RadarOnline.com previously reported they had been living separate lives for months.
Article continues below advertisement
The 57th Annual Grammy Awards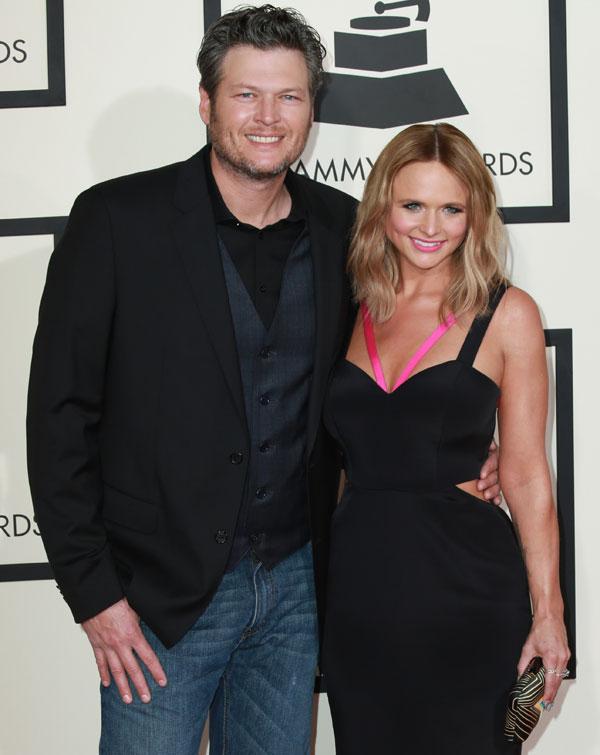 Blake Shelton & Miranda Lambert: But the divorces don't stop there! With Blake Shelton and Miranda Lambert, rumor has it singer-songwriter Cady Groves may have been a leading cause of their split, exchanging drunken tweets with the country crooner while he was still married.
Article continues below advertisement
Scott Disick Leaves Mr Chows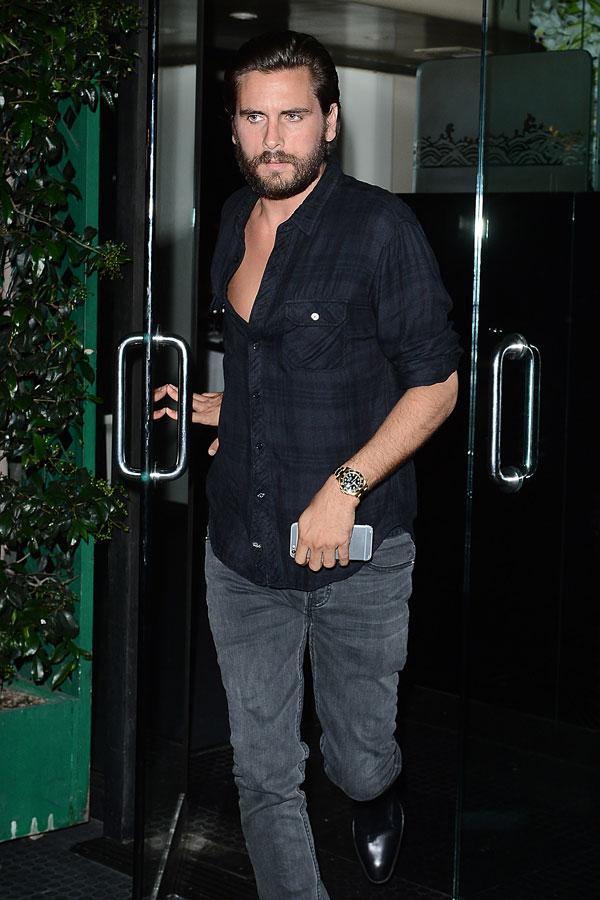 Scott Disick: Disick officially fell from grace when photos surfaced of Kourtney Kardashian's baby daddy getting cozy with his ex-girlfriend Chloe Bartoli on a yacht. Kourtney dumped him soon after, and he's been partying hard ever since.
Article continues below advertisement
FILE PHOTOS – Bill Cosby admitted in 2005 that he got quaaludes with the intent of giving them to young women he wanted to have sex with, and that he gave the sedative to at least one woman and "other people," according to documents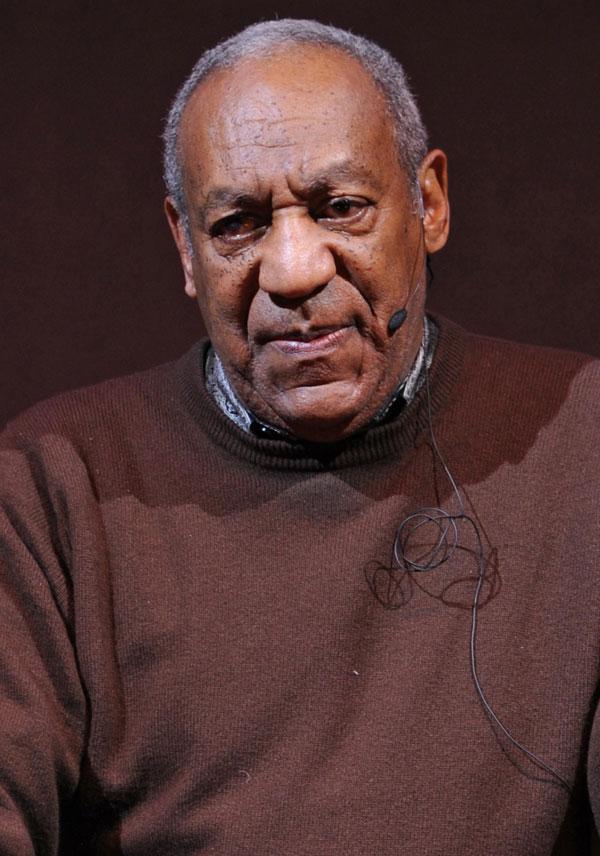 Bill Cosby: Cosby's scandal has been ongoing for decades now, following allegations that the comedian drugged and raped multiple women who saw him as a "mentor." But when the Associated Press released a report last month in which Cosby admits to giving Quaaludes to women he wanted to have sex with, all hell broke lose on his case.
Article continues below advertisement
EXCLUSIVE: NAACP chapter president Rachel Dolezal arrives to LaGuardia Airport with a young boy in New York City.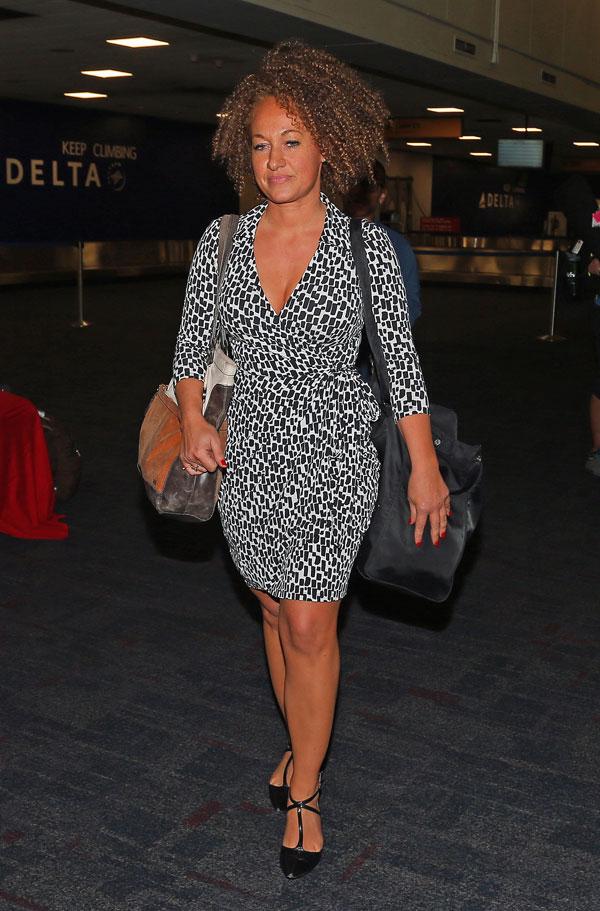 Rachel Dolezal: The African American Rights activist made headlines in June 2015, following the shocking revelation that she was, in fact, Caucasian and masquerading as black. The NAACP chapter president soon resigned, attempting to explain her story to multiple news outlets with mixed reactions.
Article continues below advertisement
Nicki Minaj arrives at the 2014 American Music Awards held at Nokia Theatre LA Live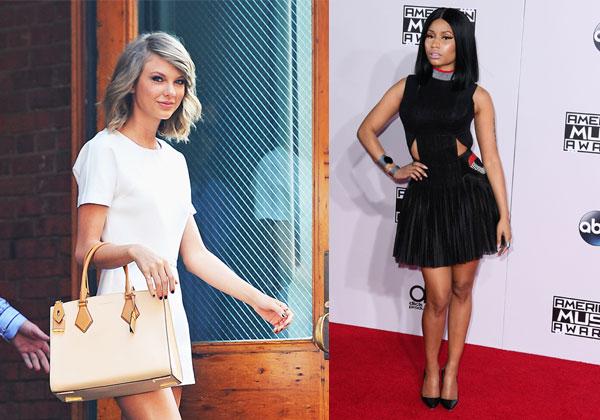 Taylor Swift & Nicki Minaj: The summer continues with bad blood! When Nicki Minaj ranted over her MTV Music Awards snub, pop princess Tay-Tay took it personally. The whole thing started an epic Twitter feud that even briefly included Swift nemesis Katy Perry. Luckily, the "Style" singer eventually apologized and she and Minaj are back to being friendly. Want a chance to make your own summer sizzling with a free trip to Jamaica? Click here!