On The Warpath! Bethenny Frankel Slams Kate Gosselin, Giuliana Rancic & Other Reality Stars In Blistering Radio Interview — 10 Epic Disses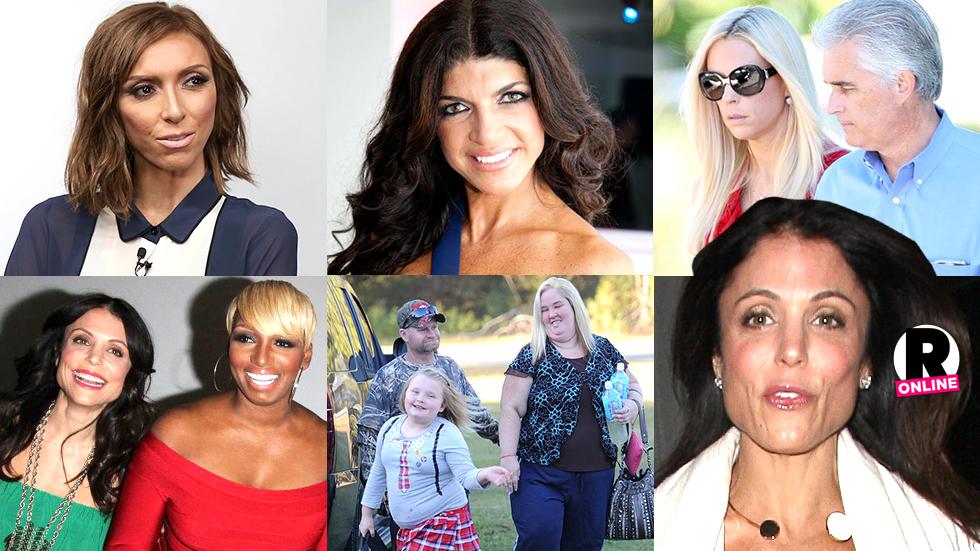 The B is definitely back! Bethenny Frankel slammed Kate Gosselin, Giuliana Rancic, and her fellow reality stars in a new interview on Jenny Hutt's Sirius XM radio show Just Jenny, and RadarOnline.com has all the details!
Article continues below advertisement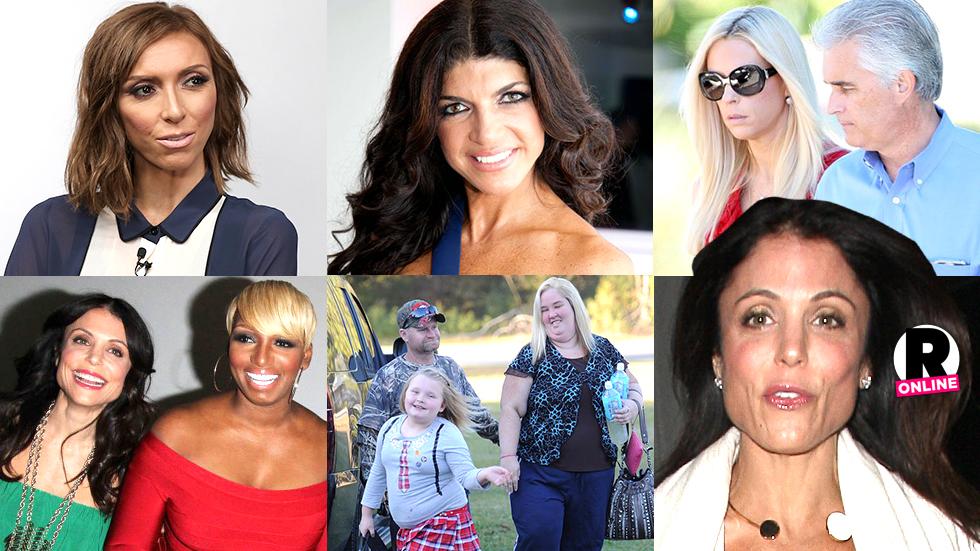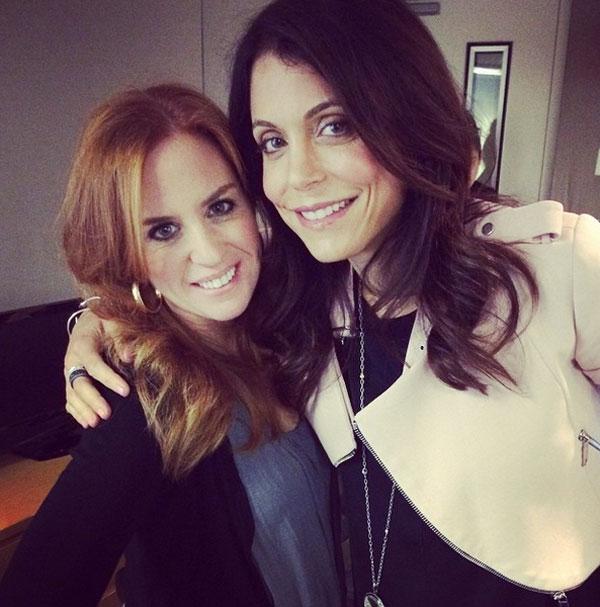 Frankel appeared on Hutt's Sirius XM Just Jenny show and she revealed her true feelings about her fellow reality stars. Hutt told The Real Housewives of New York City star: "I'm gonna play a game with you 'cause you're the queen of reality TV…let's go through a list of fellow reality stars and give your thoughts in one sentence." So here they are…
Article continues below advertisement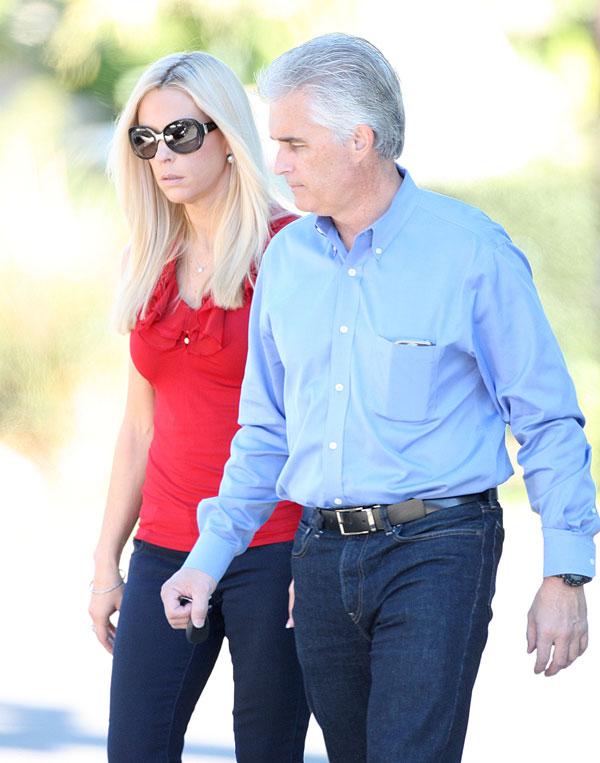 Kate Gosselin – Frankel slammed the mother of eight, saying: "Kate Gosselin was definitely dating her body guard and has that money somewhere."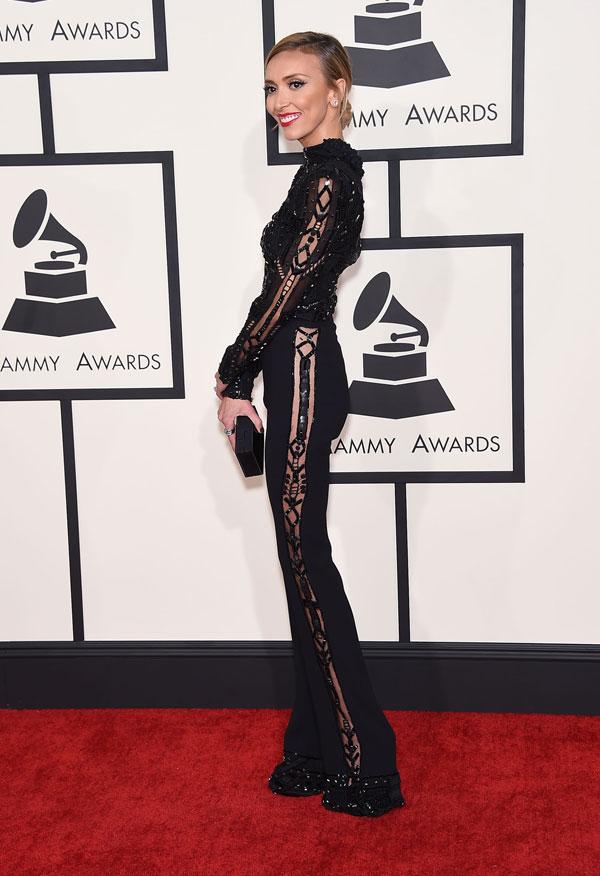 On being called skinny: "If you think I am falling into the trap of complaining about because people say I'm thin, when I happen to have a brand called Skinny Girl, you've got the wrong moron," Frankel told Hutt. "Not my platform. That's for Giuliana Rancic."
Article continues below advertisement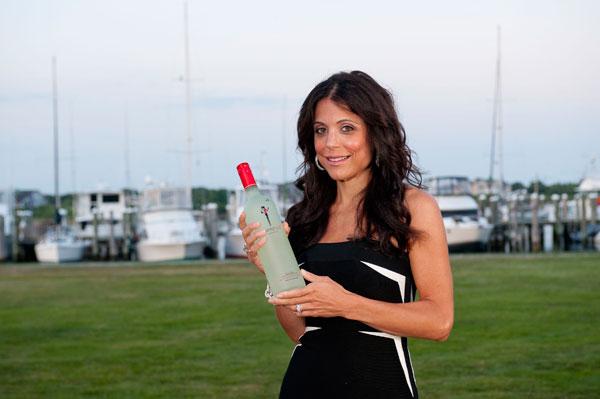 Hutt followed up with her next question: "How do you think of that whole (Giulana Rancic) debacle?" Frankel replied, "No, she's upset about being body shamed and I understand it because she's saying it's attributed to her medication. I'm just not of the school of complaining about people saying you're too thin."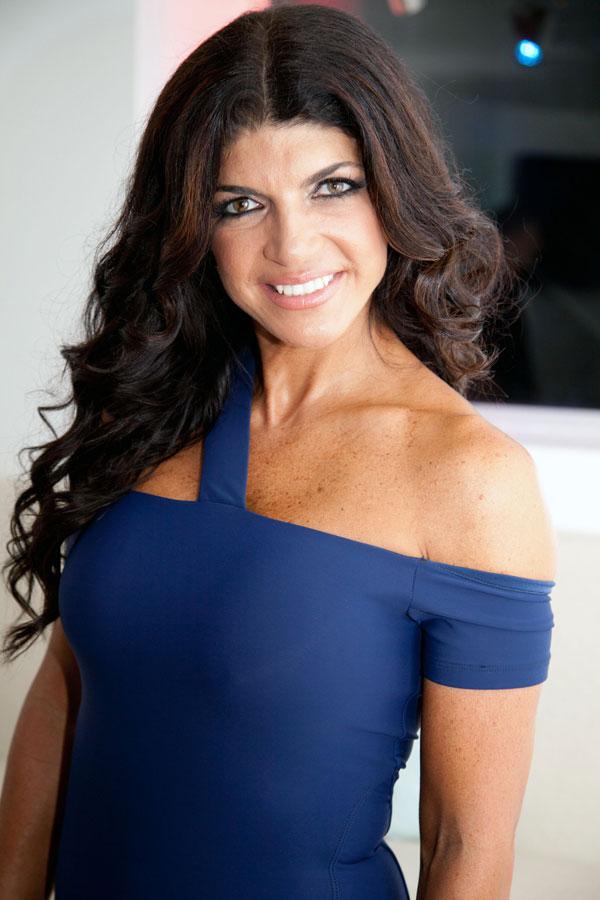 Teresa Giudice – Keeping it in the Bravo family, Frankel expressed awe for the incarcerated RHONJ star's fans: "Teresa Giudice apparently has "tre (pronounced tree) huggers" a cult following… and I respect that! She's in prison and has a cult following… I respect that….they are die-hard and they will cut a b*tch!"
Article continues below advertisement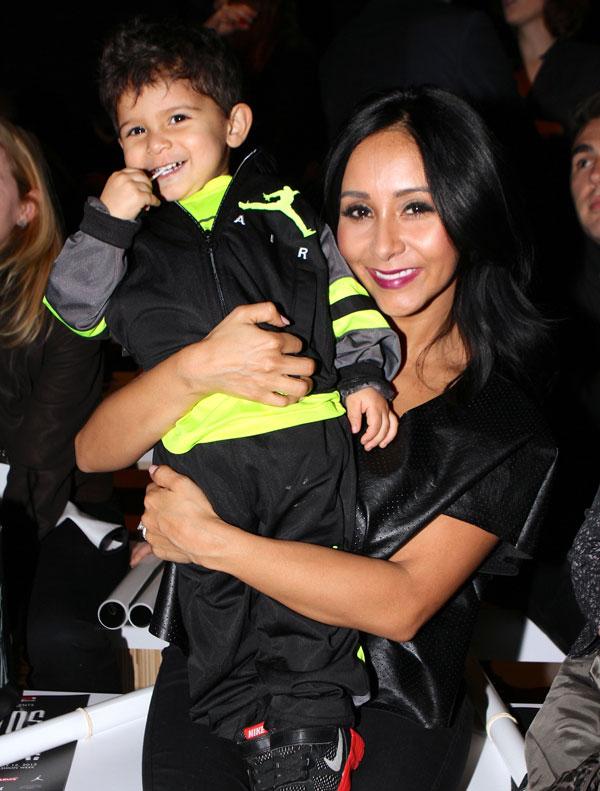 Snooki – Pint sized Jersey Shore star Nicole Polizzi escaped her wrath too: "Snooki is cute and probably a great wife and mom."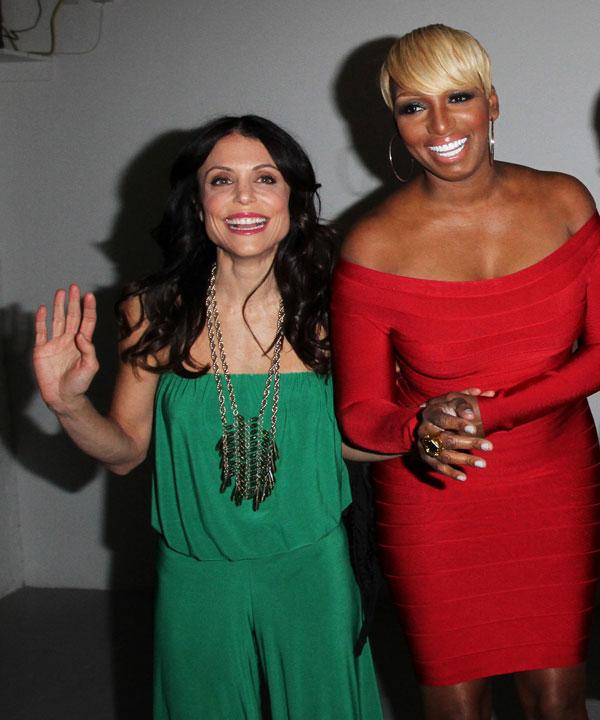 NeNe Leakes – From one Bravolebrity to another: "NeNe Leakes is a hilarious star diva."
Article continues below advertisement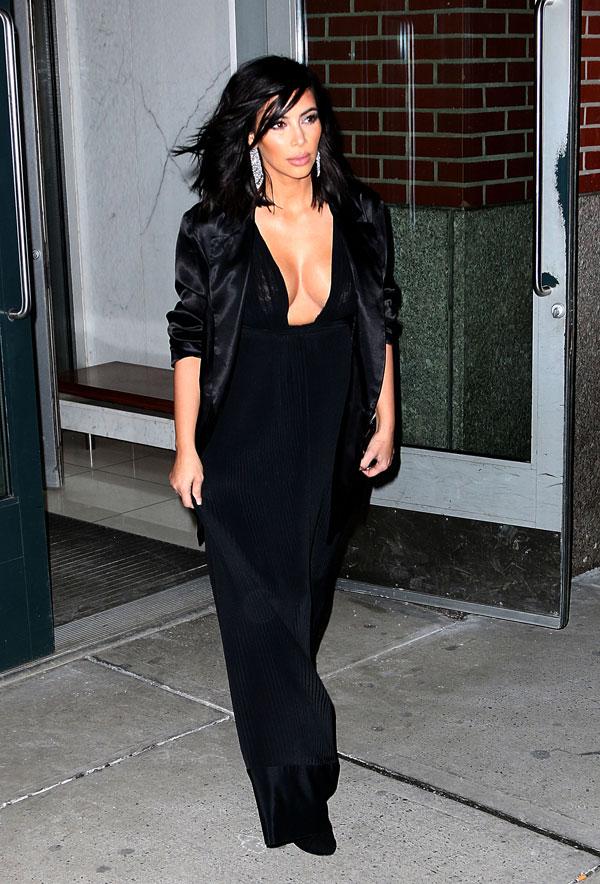 Kim Kardashian – The I Suck At Relationships So You Don't Have To author was very complimentary: "Kim Kardashian is a beautiful business woman."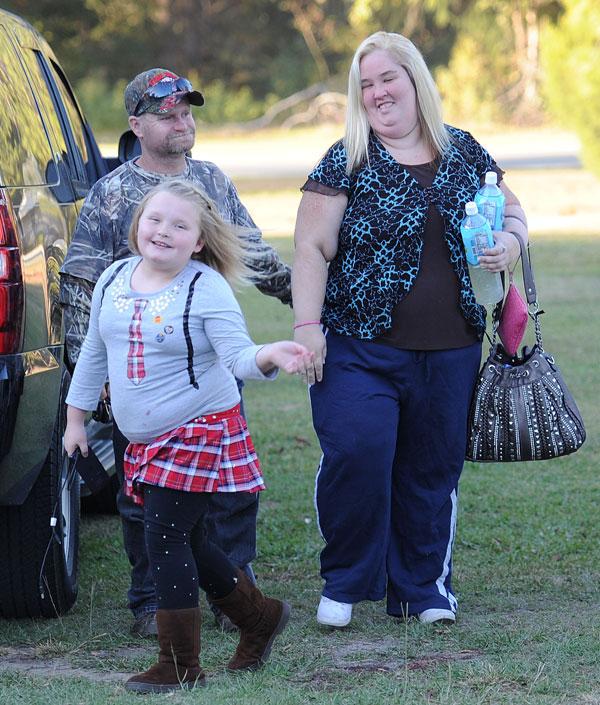 Mama June and Honey Boo Boo who? Frankel was incredulous that the TLC stars were still getting attention. "Mama June and Honey Boo Boo are not still on TV?"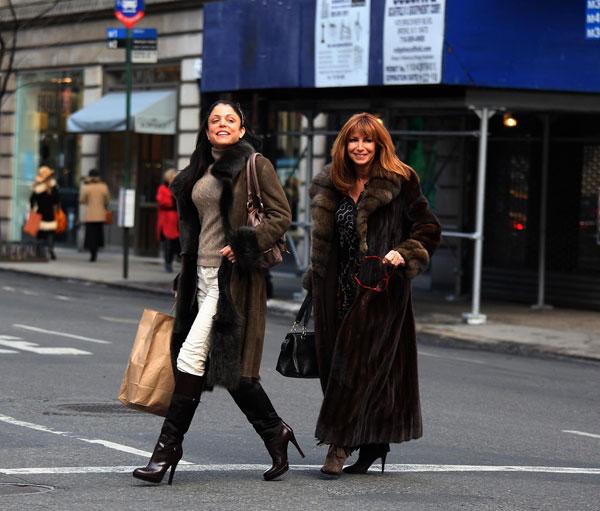 Jill Zarin – Her RHONY friend got a good-natured ribbing: "Jill Zarin is a Long Island Princess."