Artie Lange Admits Being On Howard Stern Show Helped Him Get Drugs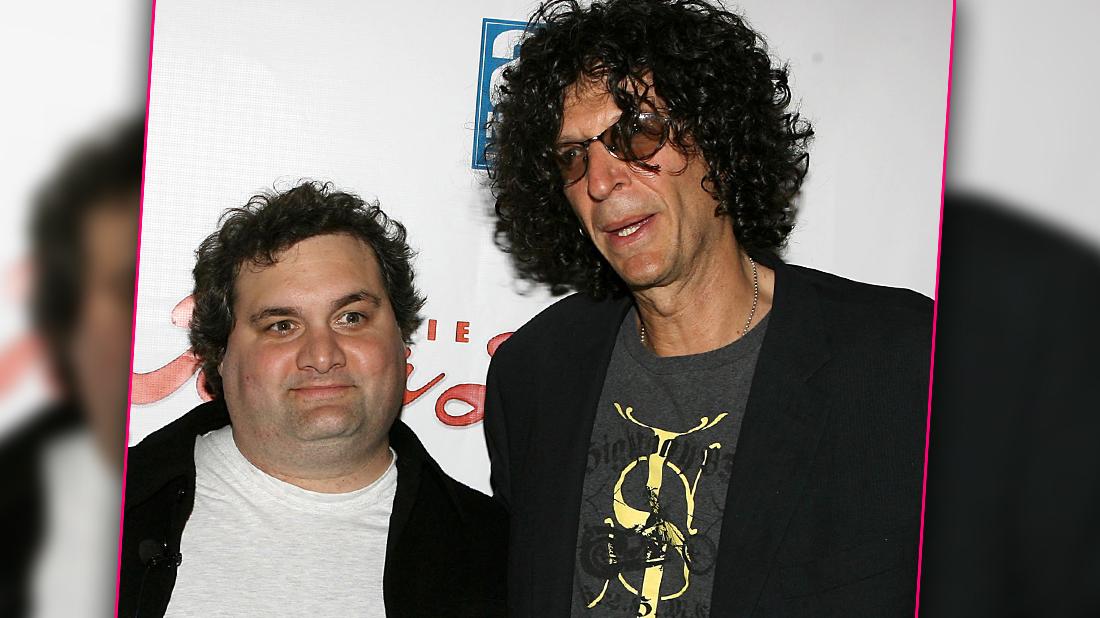 Artie Lange is nine months sober and healthier than ever, and now he's telling all about his chaotic journey with drugs in a bombshell interview.
The 52-year old comic sat down with Joe Rogan where he got candid about everything from his 35 years as a drug addict to his time on The Stern Show.
One the more shocking moments of the interview was when he admitted that The Stern Show https://radaronline.com/tag/howard-stern/ enabled his addiction.
Article continues below advertisement
For all of Lange's most shocking revelations in this in-depth interview, scroll down the RadarOnline.com gallery.
Article continues below advertisement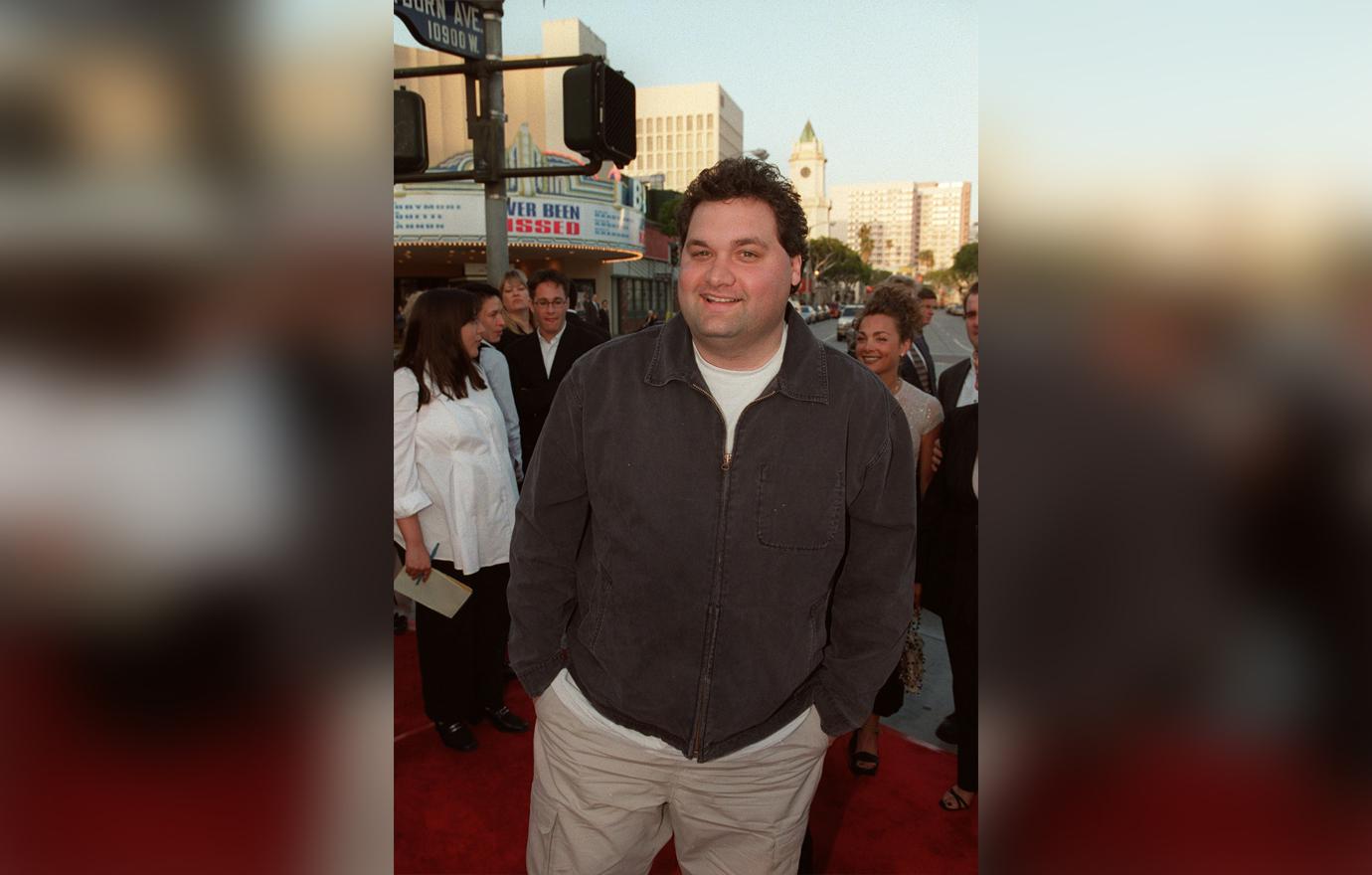 "First time I got high it was 1979, Jimmy Carter was president," Lange admitted. "When you tell a 22-year-old kid that, they're like blown away that I'm even still alive. I am too. "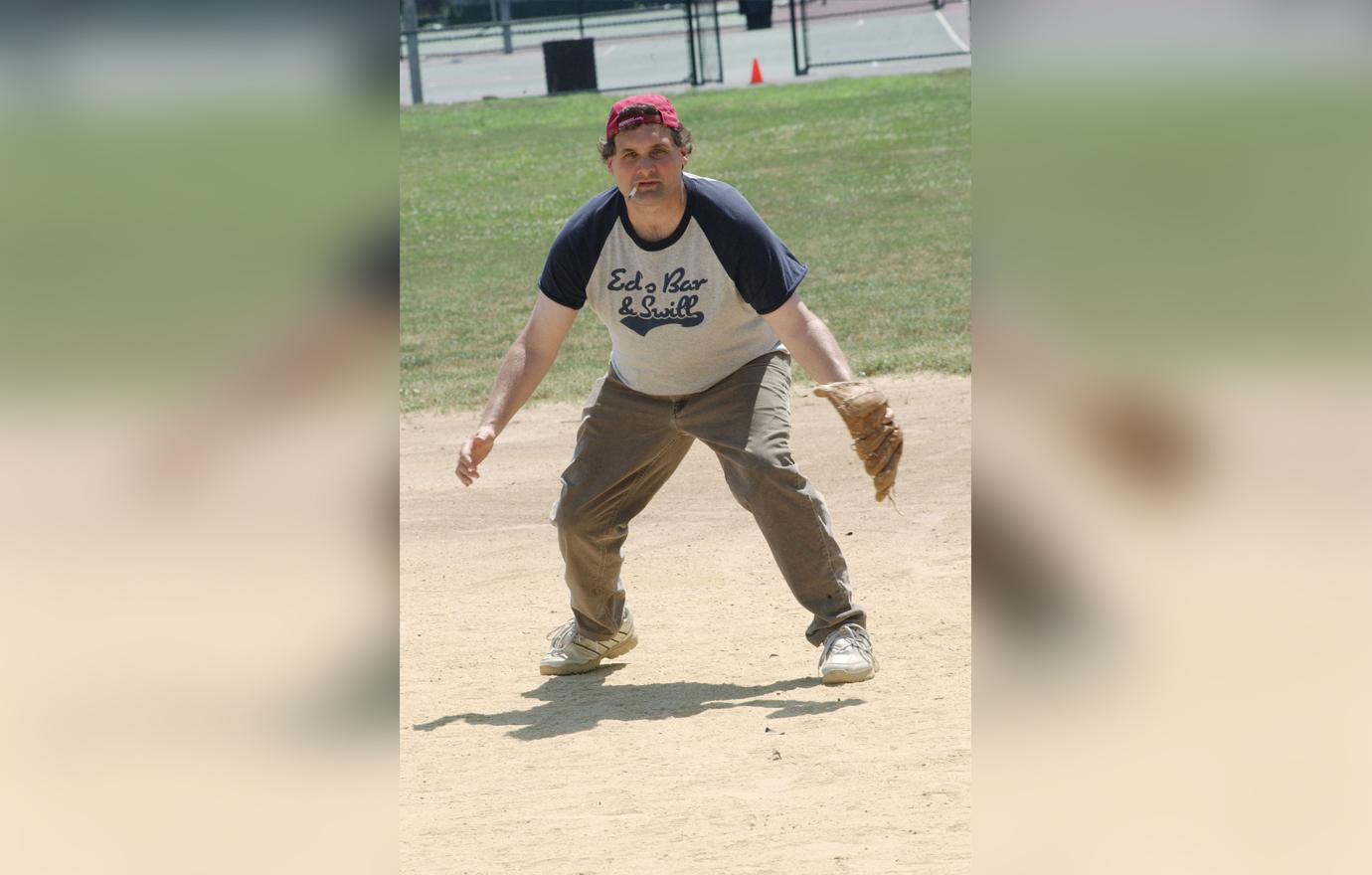 Lange took a trip down memory lane to when he was 11-years-old and had his first experience with drugs.
"I hit a home run in little league," Lange said. "I'll never forget this. My buddy's older brother, we used to call this kid, Sick Jack. I don't know what happened to him. But he handed me a joint and I took a puff of the weed and from 11 years old I knew I loved it so much," he said. "I loved being out of control."
Article continues below advertisement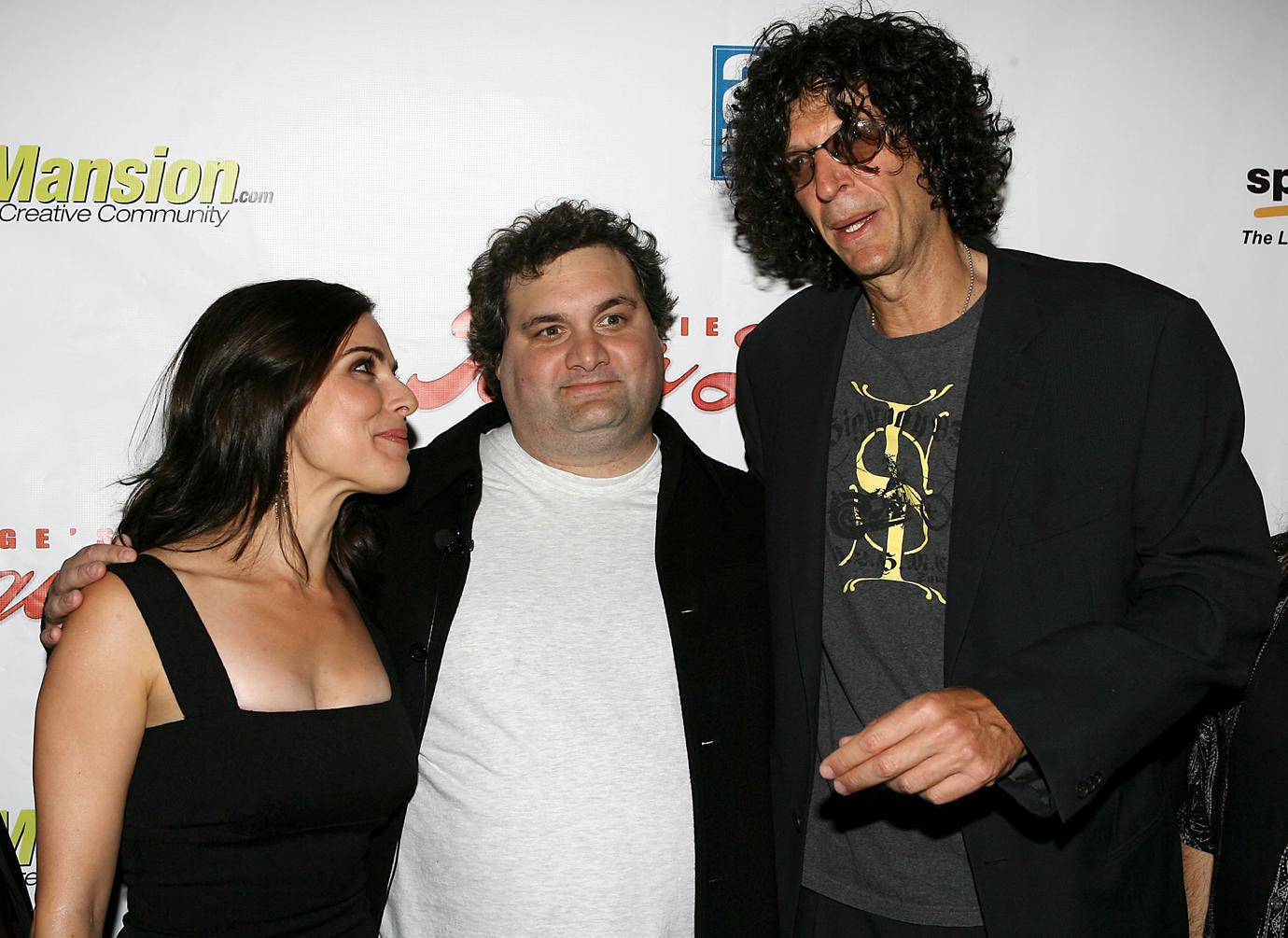 "When cocaine came into my life a few years later, I was 16 when I did my first line of blow. And that was really fun... that started basically a 35 year drug run that didn't end until like nine months ago. I mean I didn't know if it's ended. That's the thing. I don't put pressure on myself.... I take it one minute at a time. I can't guarantee people I'm never going to get high again. I just know I'm not going to get high in the next ten minutes."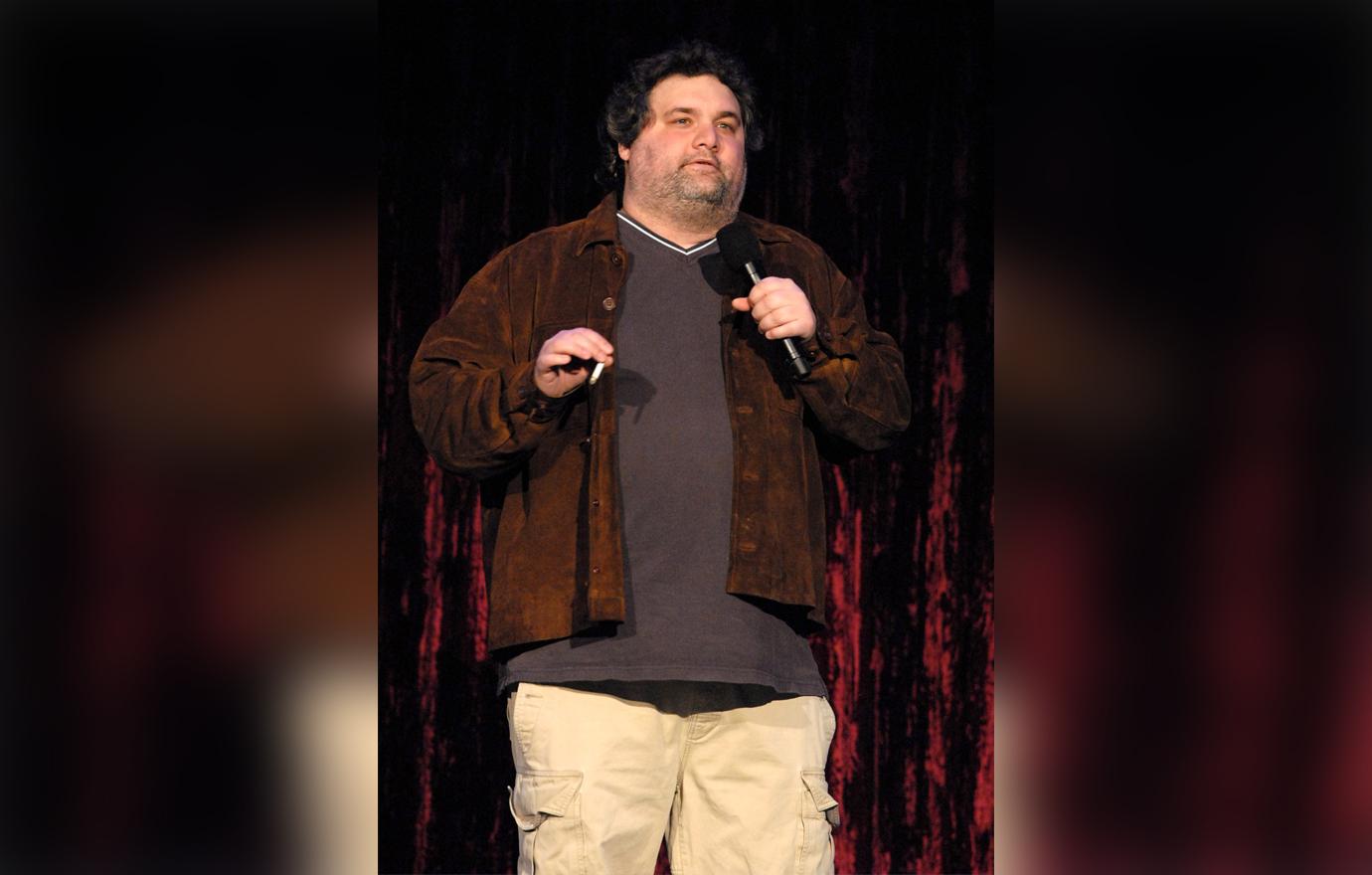 "Even for me at 52-years-old, I love it. I love being high. I love the chaos, I love the lifestyle. You get addicted to the lifestyle too because you don't live like everyone else," Lange admitted. "It feels like the last time I was nine months clean, I was nine months old."
Article continues below advertisement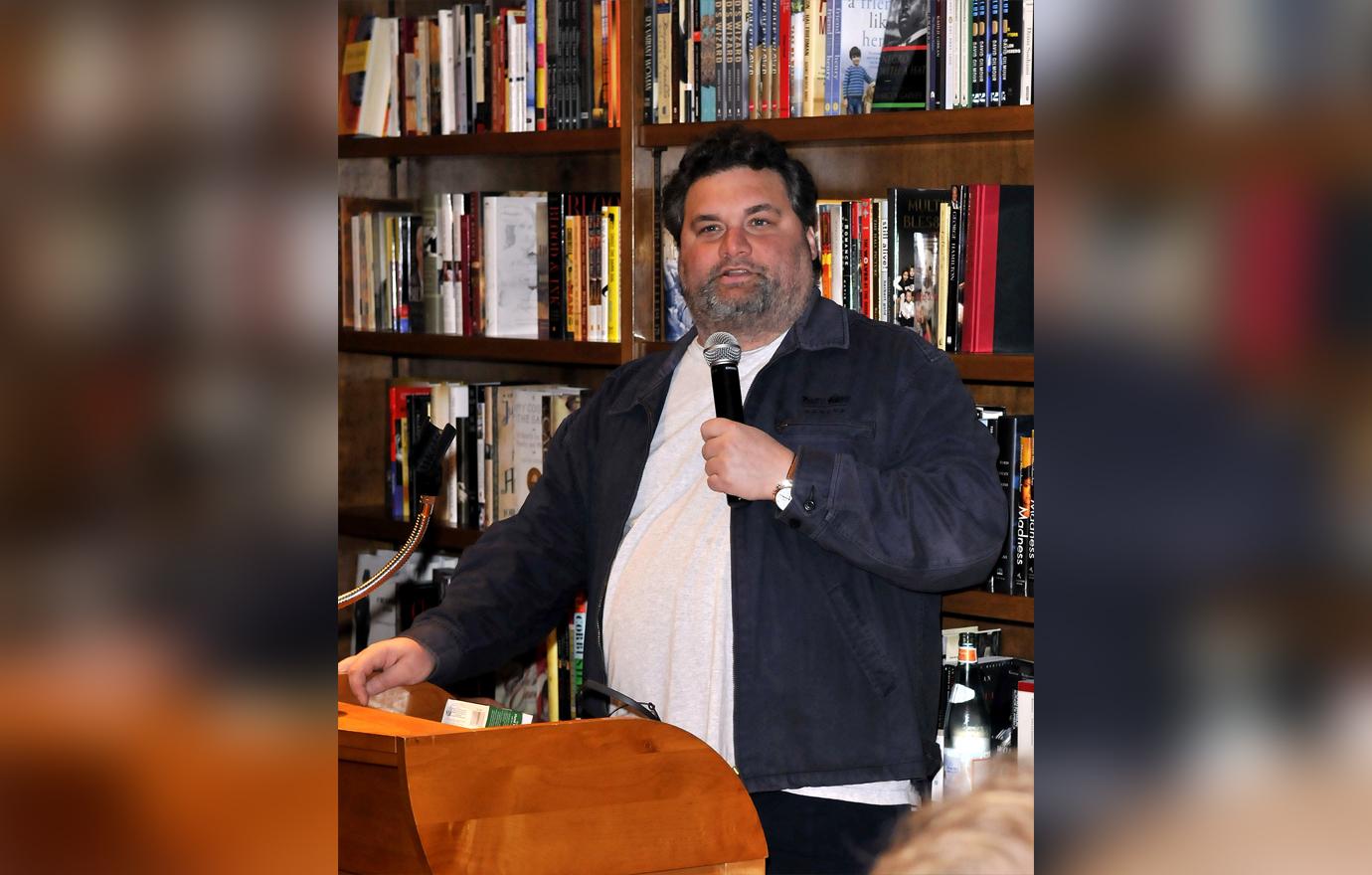 Lange then goes into detail of his first time getting in trouble with the law.
"The first time I got arrested, I got arrested for attempted bank robbery when I was 17-years-old," Lange revealed. "I wrote a bank teller a joke that said I have a gun. And I went to jail and I got on probation. I asked this teller for fifty thousand dollars. And she started to give me the money and she hit the silent alarm. I was with my girlfriend at the time. I was 17, she was 18, so a SWAT team showed up to her house. We just left. I didn't take the money, she started to give me the money.... I was like wow I'm going to get 50 g's, but then something in my head said I can't do this. I took the note I gave her and I crumbled it up and said 'I'm just kidding,' and threw it in the garbage can. I get in my girlfriend's house... SWAT team shows up to her house and I get arrested."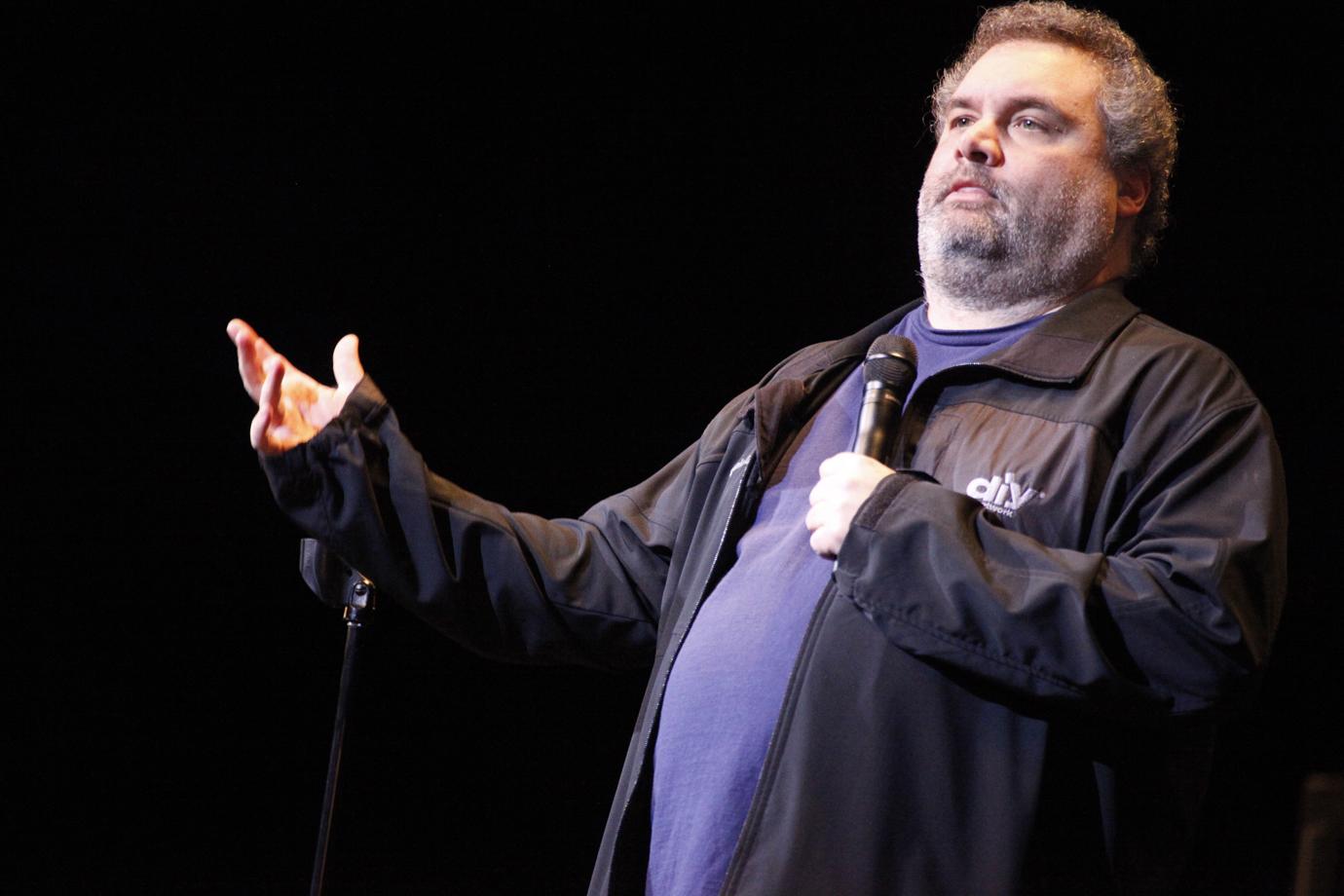 Lange also discussed his time in drug court. "They told me instead of prison we are going to give you this thing called drug court but you got to report. Like I gave five urines this week. So if I got high.. like with my situation, I can give clean urine, clean urine, clean urine, and there is one dirty it's all over the news."
Article continues below advertisement
"The best thing about jail for a drug addict is, it actually locks you away from the drugs for a little while. See cocaine made my life chaos for a long time. But when heroin came into the game, forget it. Lights out. If I saw some kid thinking about trying heroin for the first time I would tackle them. I would do anything. The only way to stop is prevention. Once heroin gets in your system you need it like every eight hours. You need it."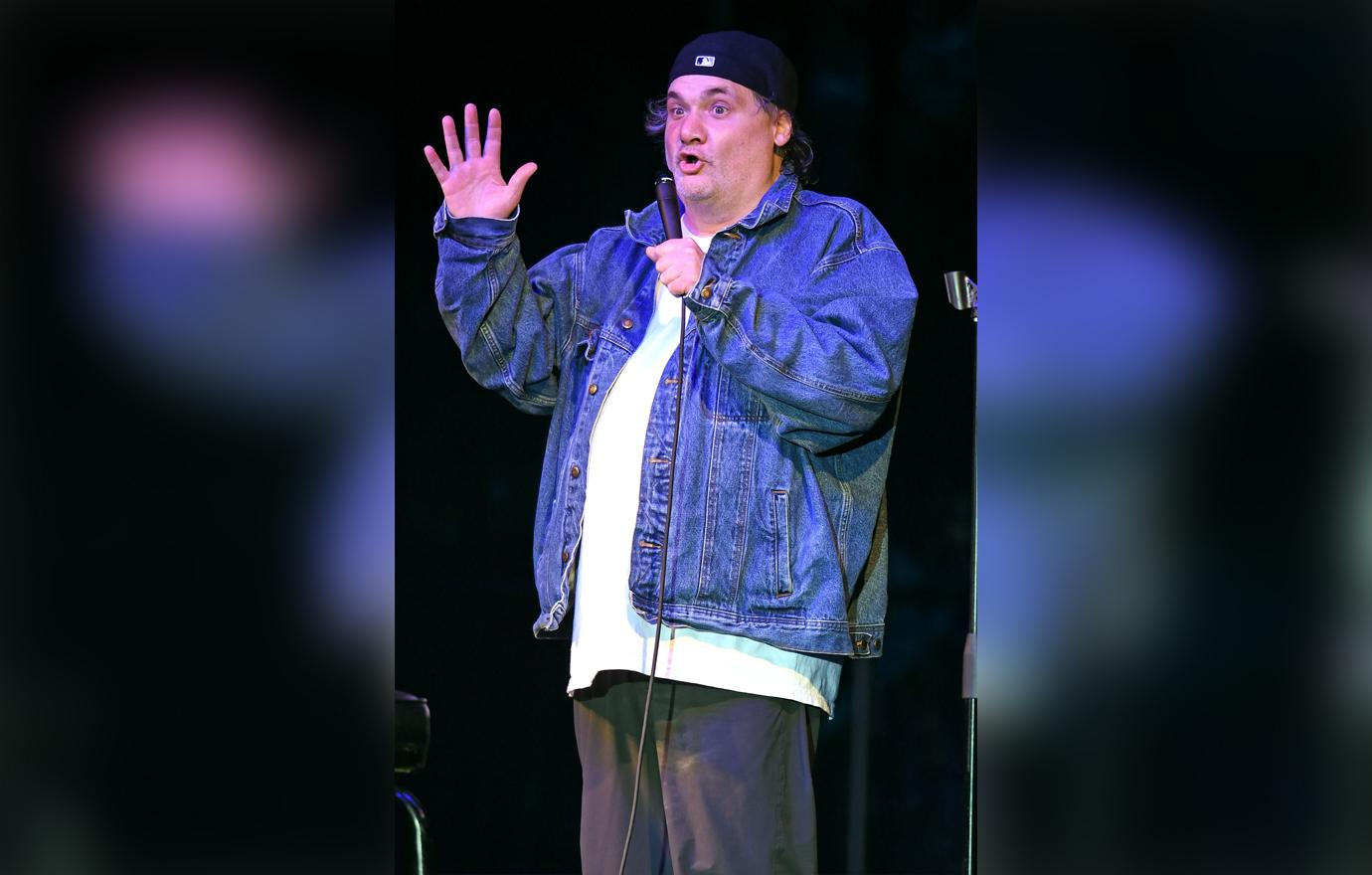 "The method I'm using now are consequences. If I didn't gave jail hanging over my head, who knows what I would have done today. The drugs are finally out of my system. "
Article continues below advertisement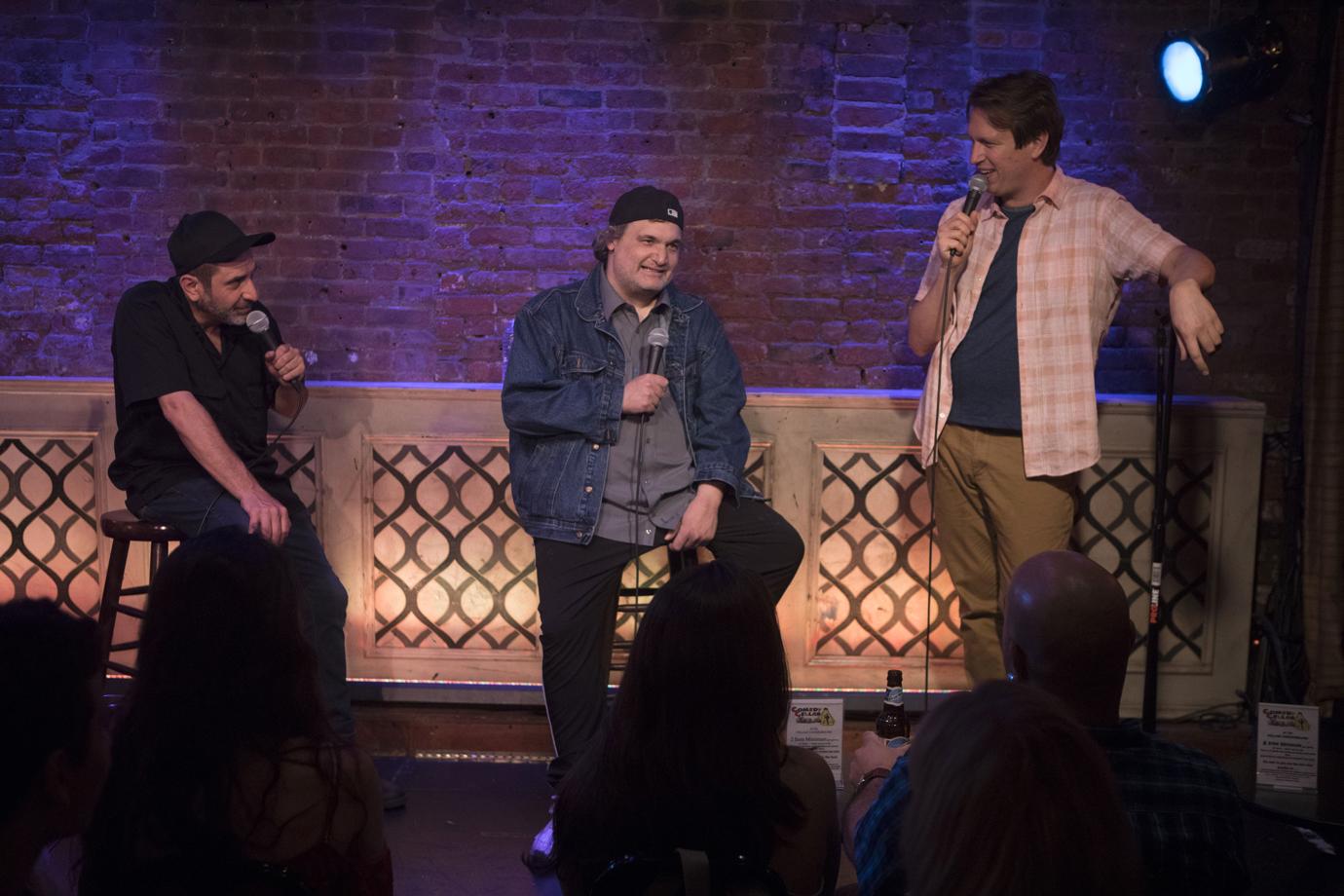 "For a little while I took methadone in a methadone clinic while I was on Howard Stern," Lange revealed."Because I was desperately trying to get off Heroin. But again the only difference between methadone and heroine is legality. One is legal and another is illegal... Heroin is the one drug that doesn't affect any organ. The only way you die on Heroin is you overdose... and the withdrawals. A few times I went to a methadone clinic that opened at 6 am. Because the guy was a fan of Stern, he would let me come into the methadone clinic at 5:30 and get a shot. You take a shot of orange juice with the methadone. Twice I threw up on the air because of it."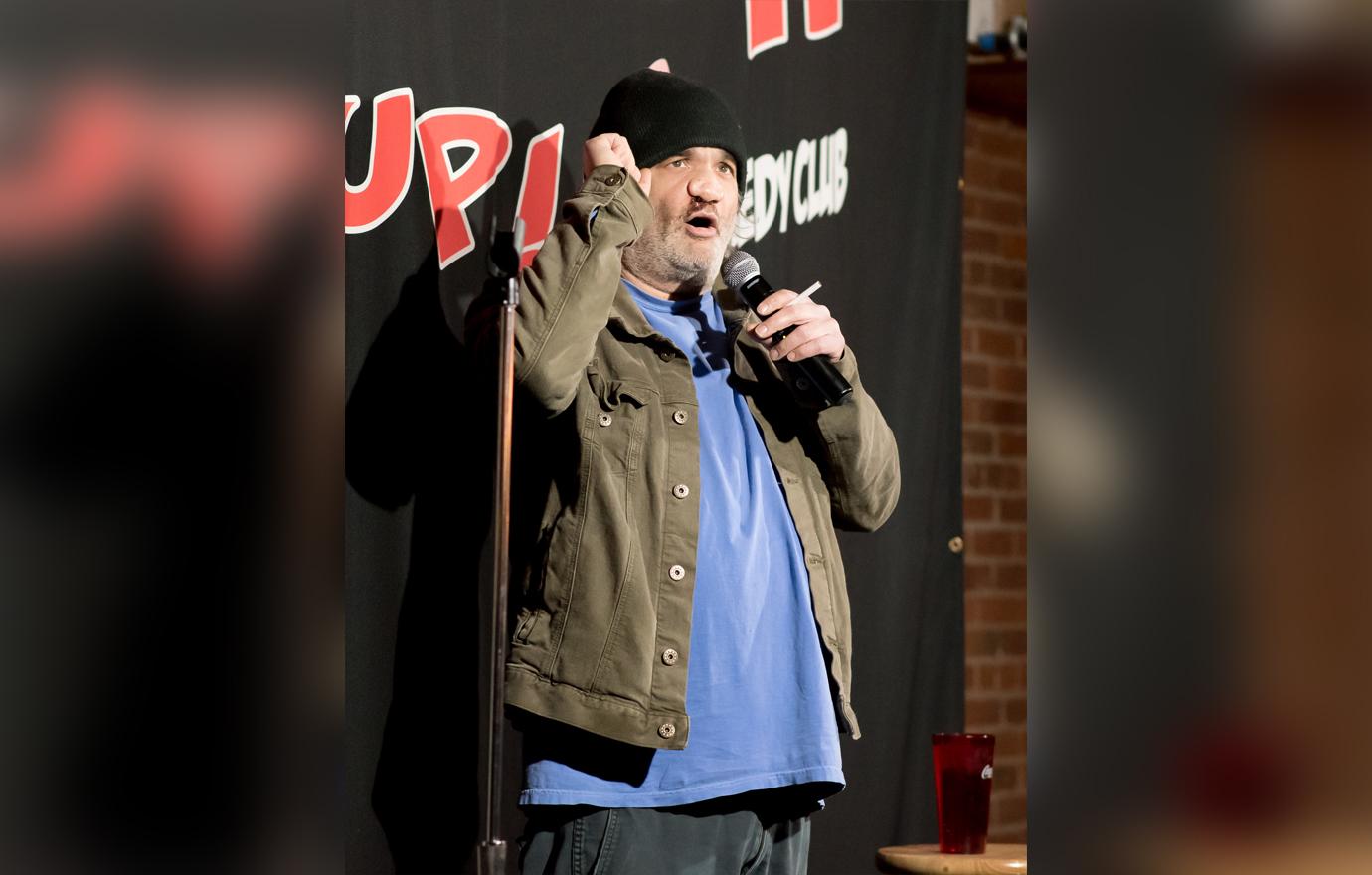 "To get off Suboxone is very difficult. Withdrawals take four to five days and I've done that in jail twice. If you have fentanyl in your system and you take a Suboxone, you go into what's called pre-sip withdrawals, which are like the regular withdrawals times a million. You feel like you're going to die. You start to hallucinate. This happened to me twice. I went to jail naked on on floor, started hallucinating in jail going through withdrawals. They threw me in a cell. It lasted five days."
Article continues below advertisement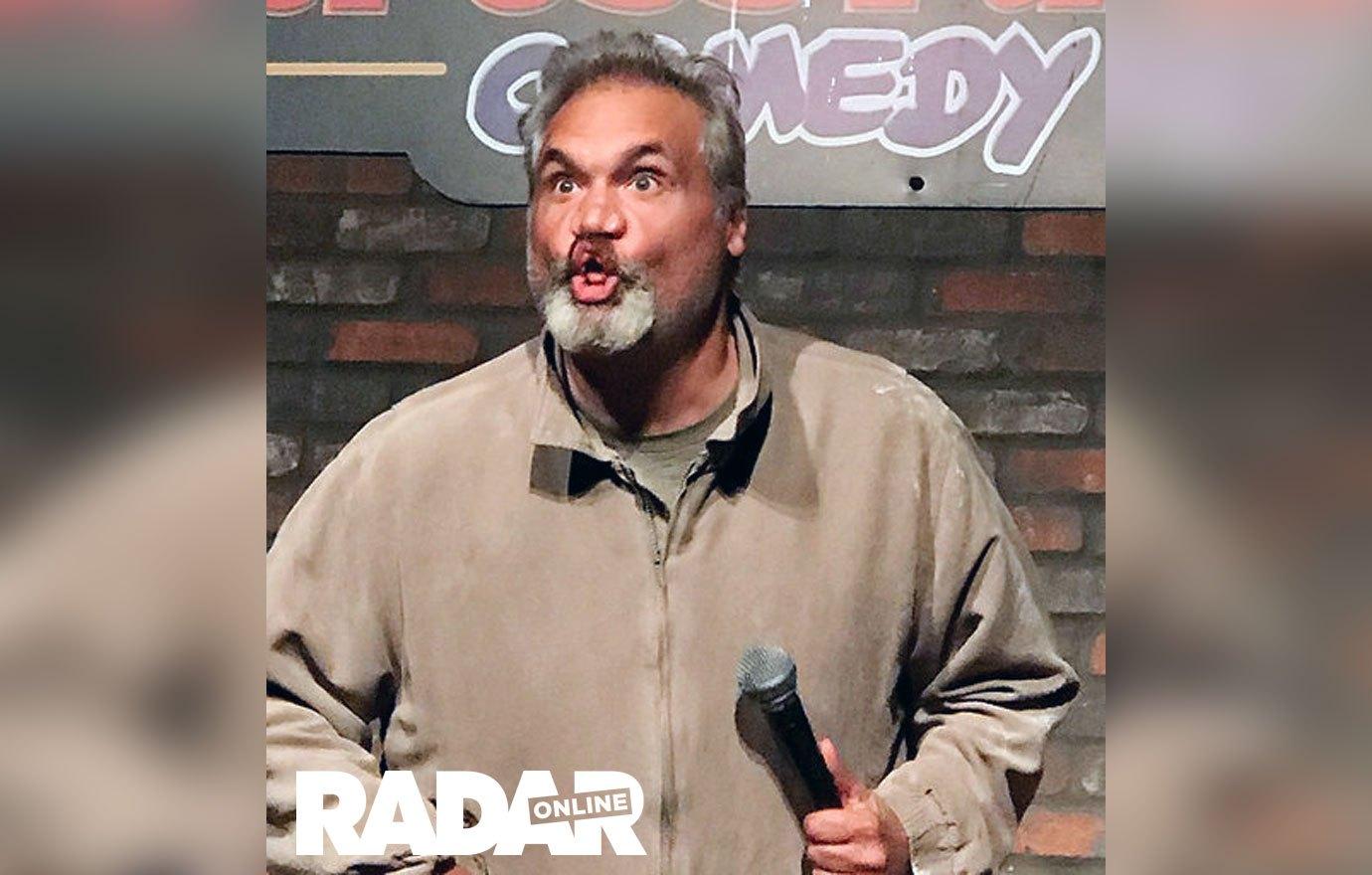 "The guards there took care of me, giving me food, they are trying to keep me hydrated. There was a doctor there. But I was naked. You're also on suicide watch. People kick from heroin. Again all this emotional pain comes back at you. And a lot of people commit suicide... I started to hallucinate. My old man who's been dead for 30 years, I could've sworn he was talking to me, right in front of me. Knowing that, I get it out of my system. I get out of jail and I get high an hour later."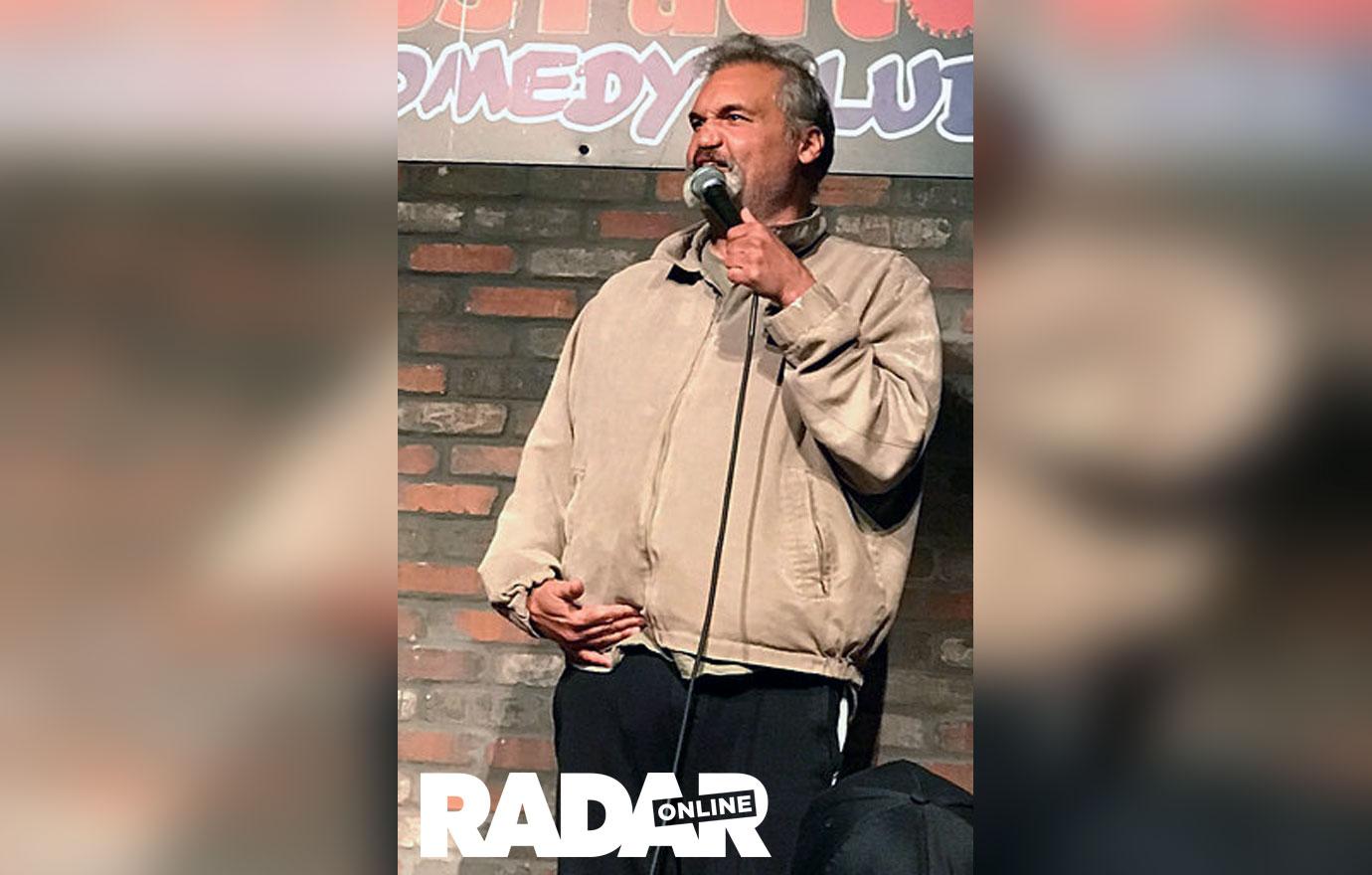 "If you keep doing that there is something wrong. This time, they kept me away for longer than I ever was. I was doing like two week bid. A week bid in jail," Lange said. "This time I was in jail for two months, then I kicked, then I went to a long term rehab. And I got locked away from it. And I started to think clearer and think about the consequences. And think about my mom. The fact that my mother is this great Italian woman who, you know, I thought just needed money from me. My old man on his death bed said, 'take care of your mother.' As an Italian guy from New Jersey you think that means money, it doesn't mean anything else. So I kept giving her money not knowing she was worried about me dying all the time. So I thought about her pain and I said I can't do this anymore. So I started to think clearer."
Article continues below advertisement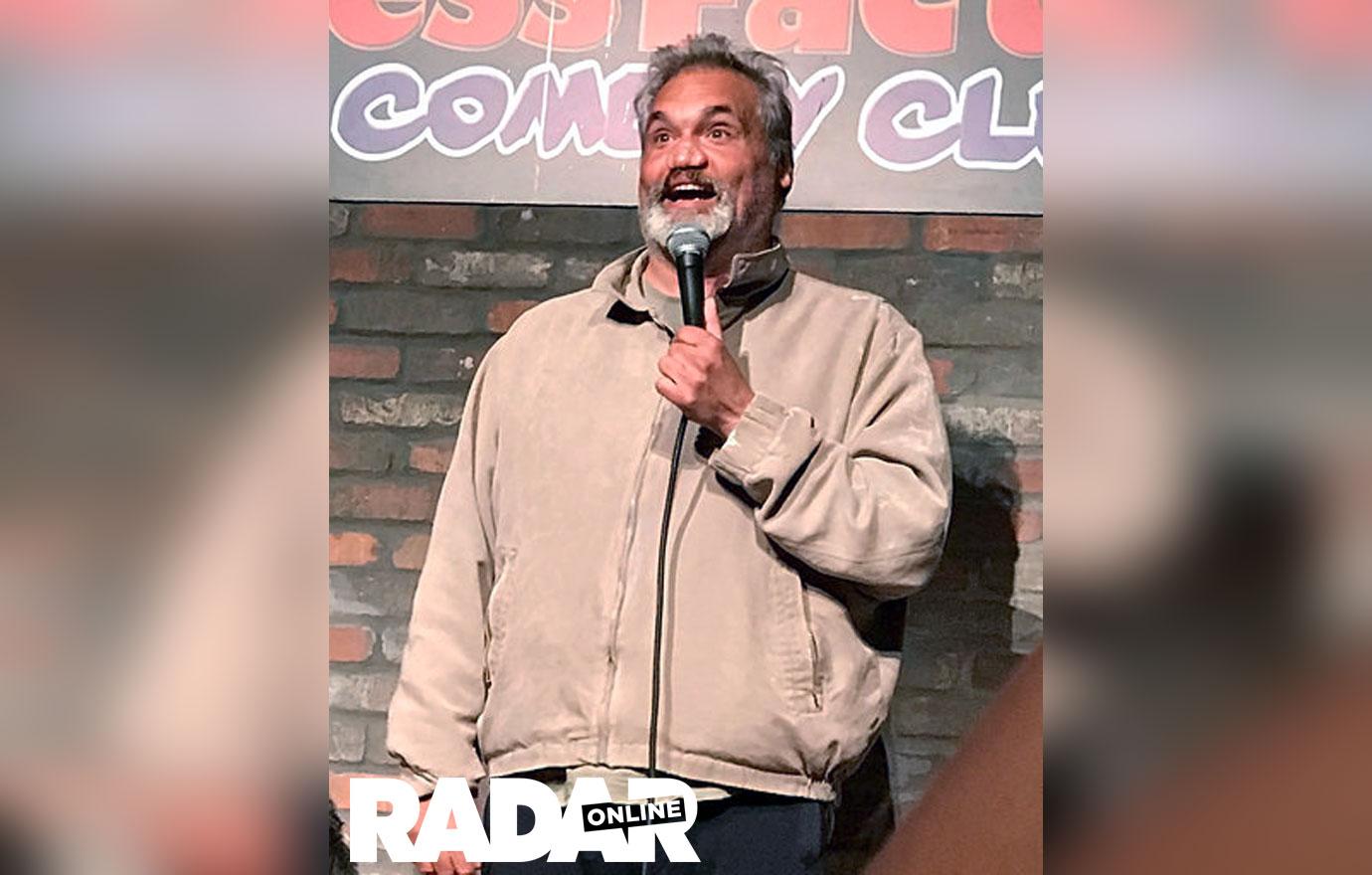 Lange also explained that he was aware his nose needed surgery, adding that there are people who want to fix his nose but that pain killers would cause him to relapse. Lange added that his nose got the way it was after he snorted cocaine that had pieces of glass in it and getting punched in the nose.
Lange admitted that at one point his liver was "so shot from Percocet" that he almost needed a transplant.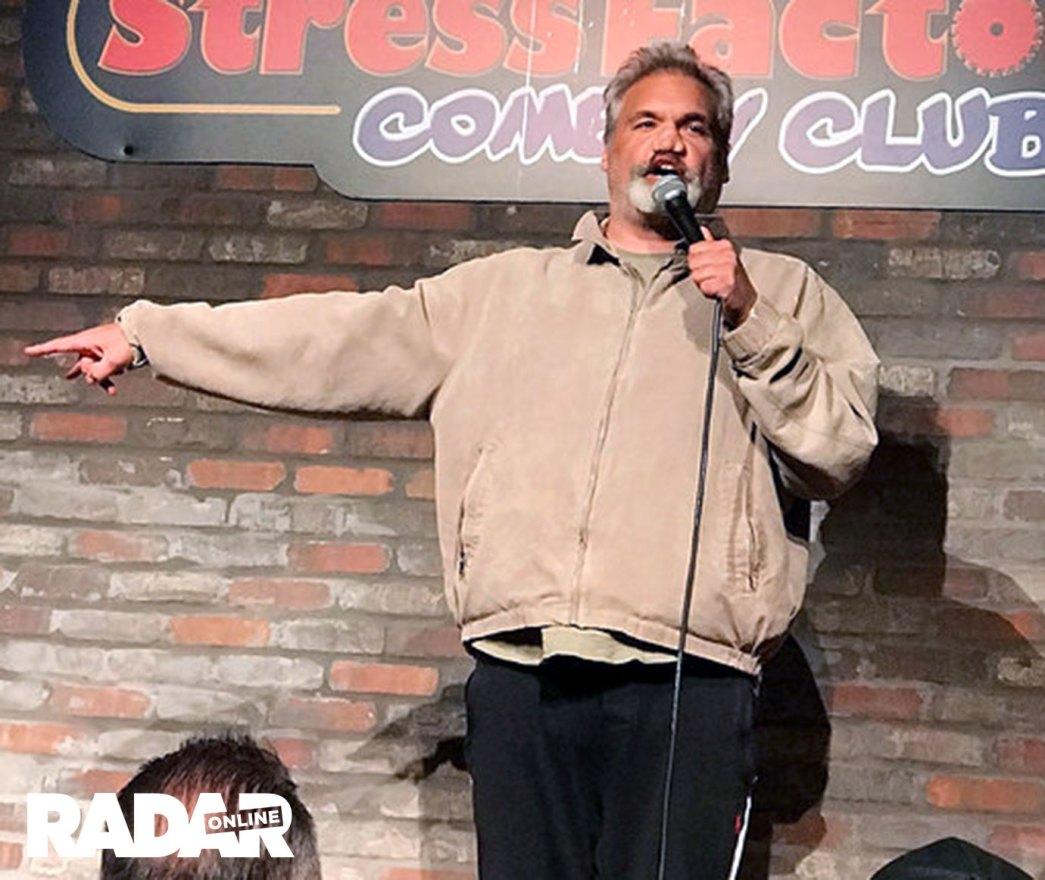 Lange is now working on a new book that plans to go into detail about his life getting sober. "I wrote another book in jail too. I wrote a fourth book. It's called 'Rippin and Running' and I'm trying to get a deal for it right now."