Exclusive
The Pits! Antonio Sabato Jr. Goes Under The Knife For Controversial Treatment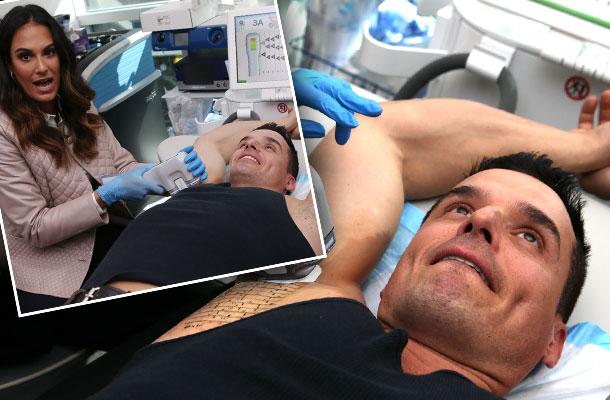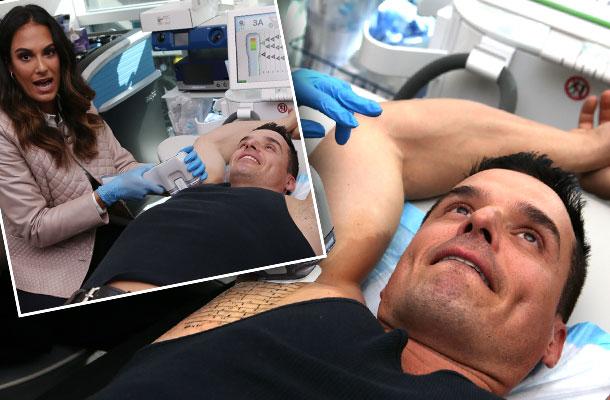 Aging soap hunk Antonio Sabato Jr. has secretly undergone a new surgical procedure — one that could leave him with lifelong nerve damage! Click through the gallery to see the exclusive photos of his controversial treatment.
Article continues below advertisement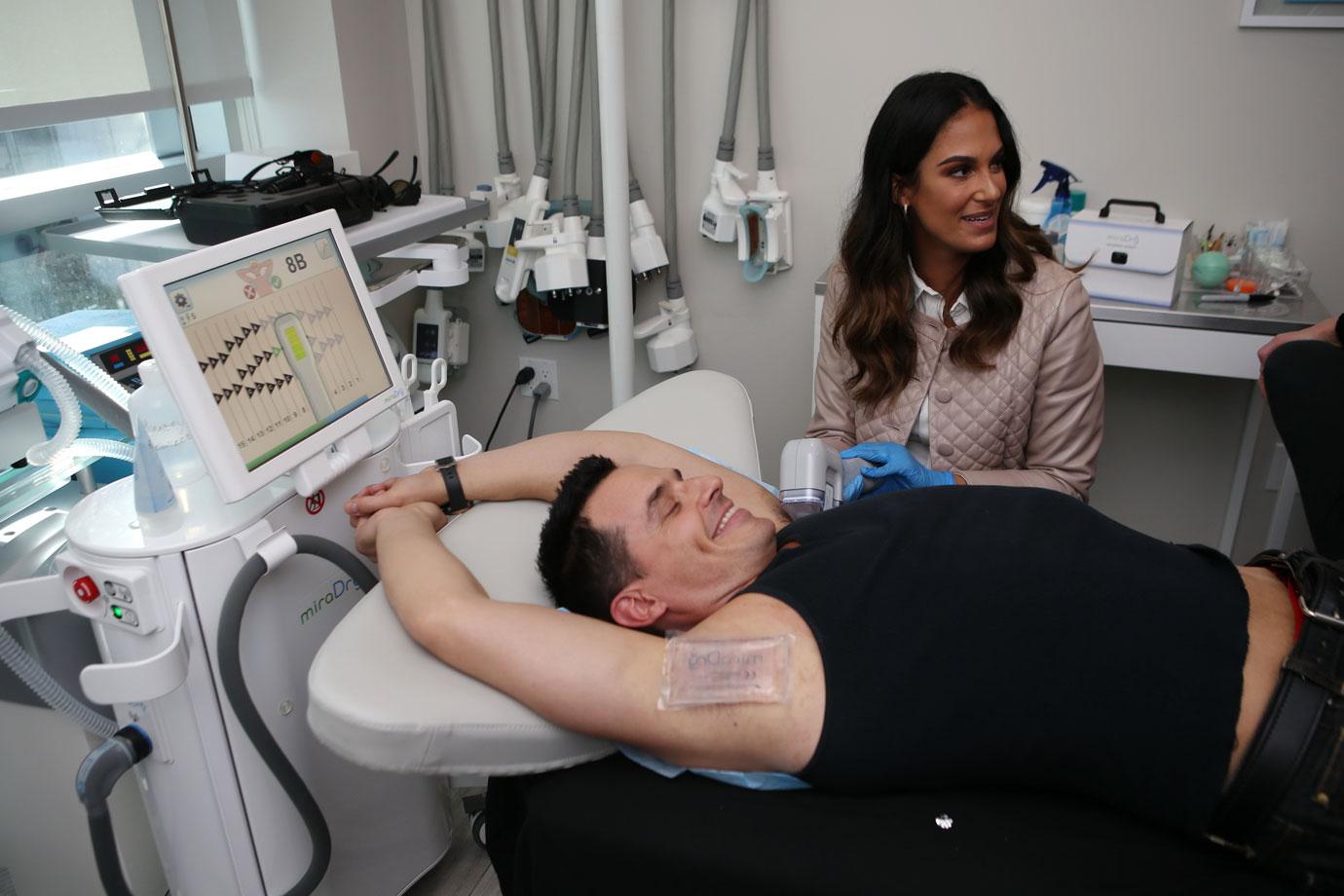 The beefy former Calvin Klein model had the controversial MiraDry treatment under his arms — completely destroying the glands that allow natural perspiration!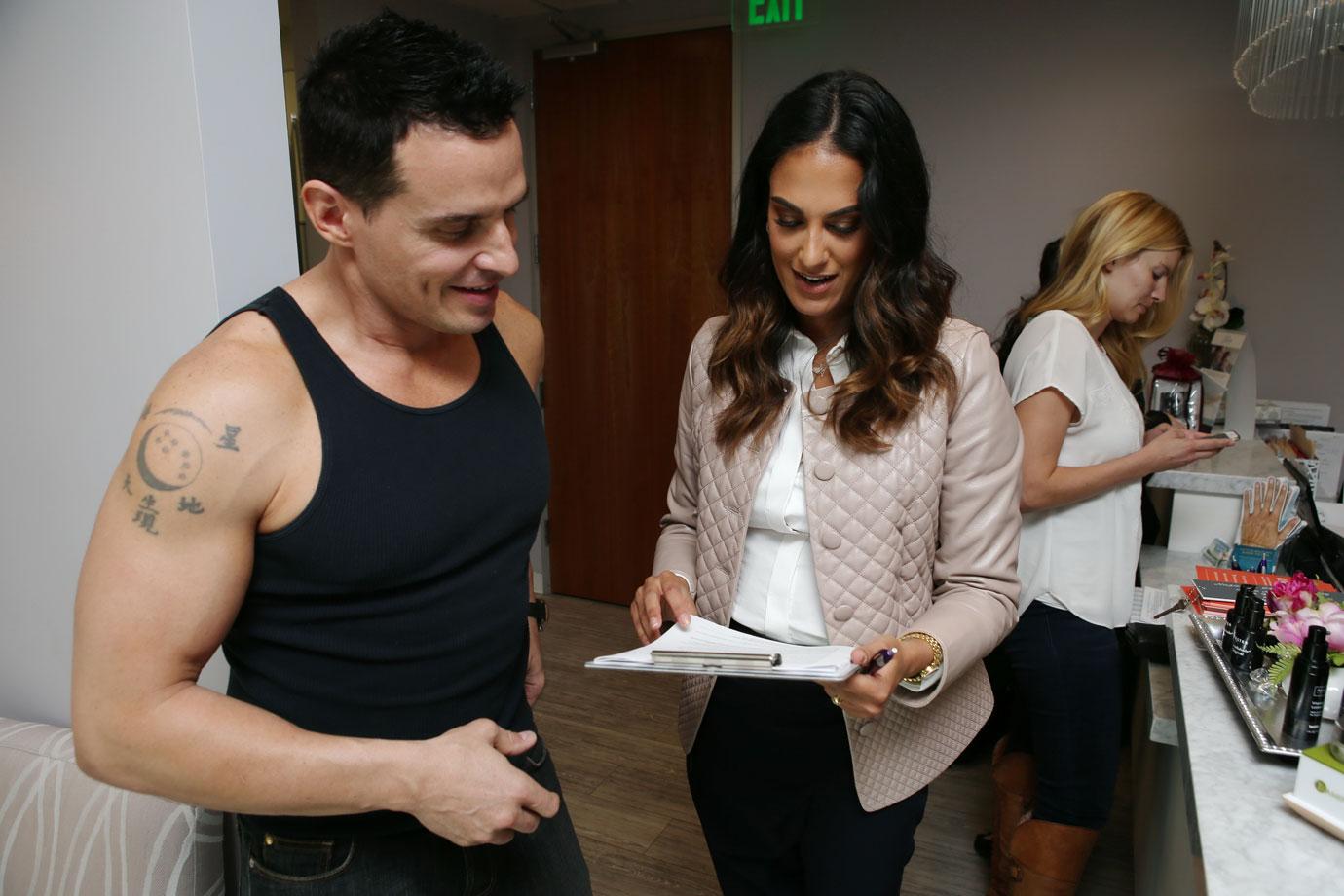 The painful and pricey treatment involves numbing Lidocaine injections and utilizes microwave technology — which KILLS sweat glands with heat. For some, it can lead to less than positive results!
Article continues below advertisement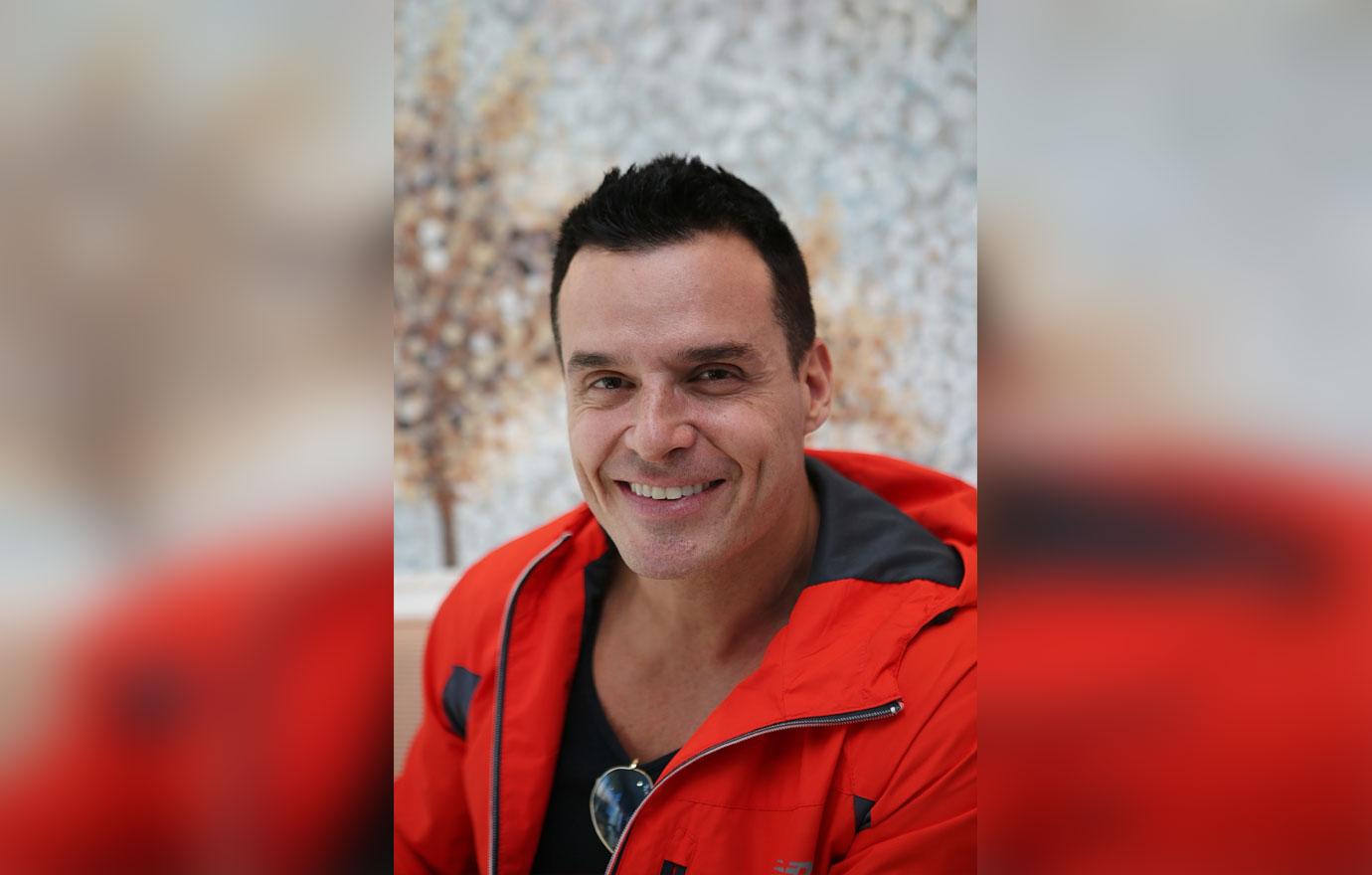 Dr. Sheila S. Nazarian, who performed the procedure on Antonio, insists the process is safe. However, several remorseful recipients of the treatment have complained of persisting numbness — with some suffering from permanently damaged nerves!
MORE ON:
Antonio Sabato Jr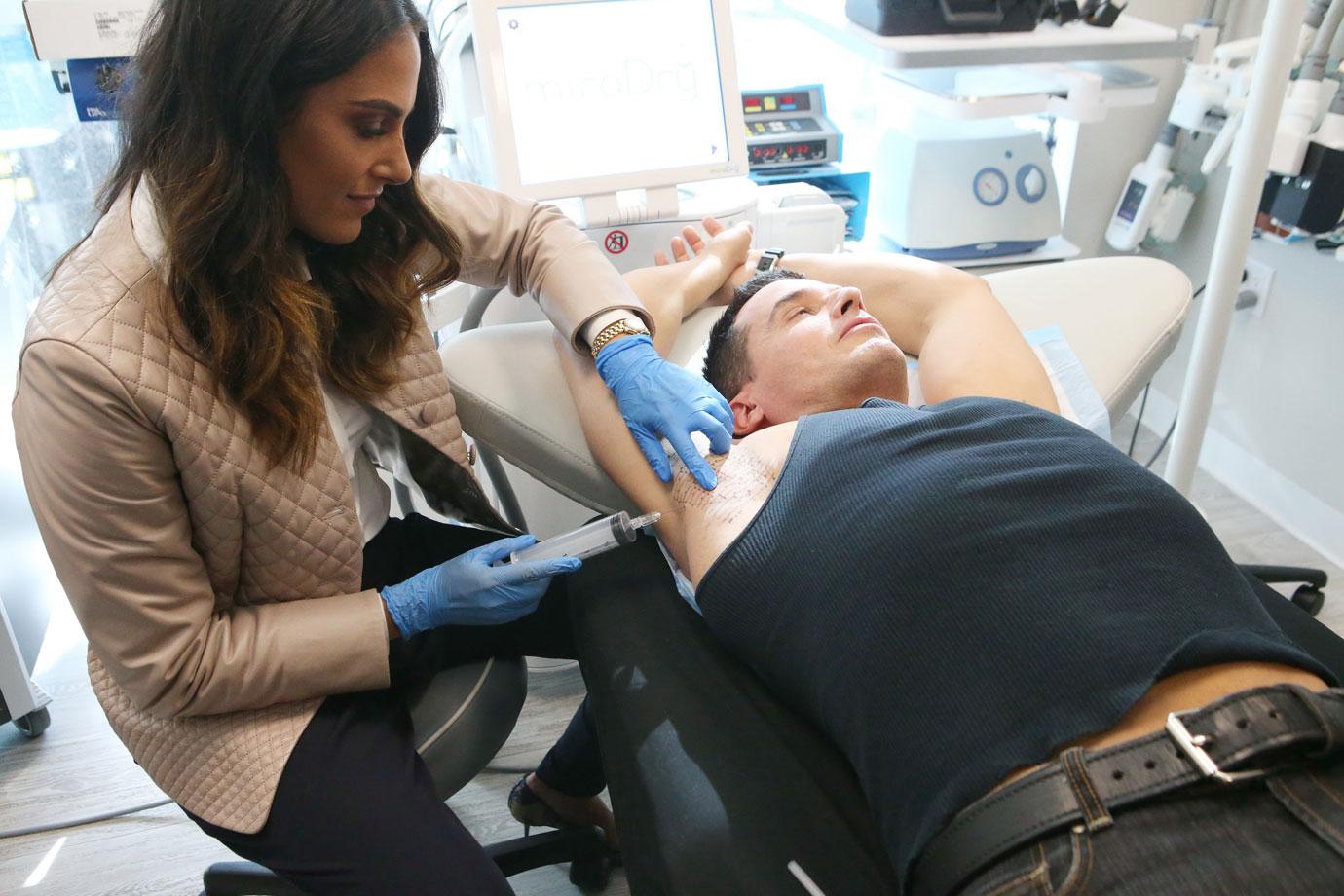 One patient who had the procedure complained, "I'm convinced it damaged the ulnar nerve in my right arm. I have a constant numb, tingling soreness on the underside of my forearm from my elbow to my wrist." Another unhappy MiraDry recipient revealed numbness persisted for more than a YEAR, with some doctors suggesting the damage could be permanent!
Article continues below advertisement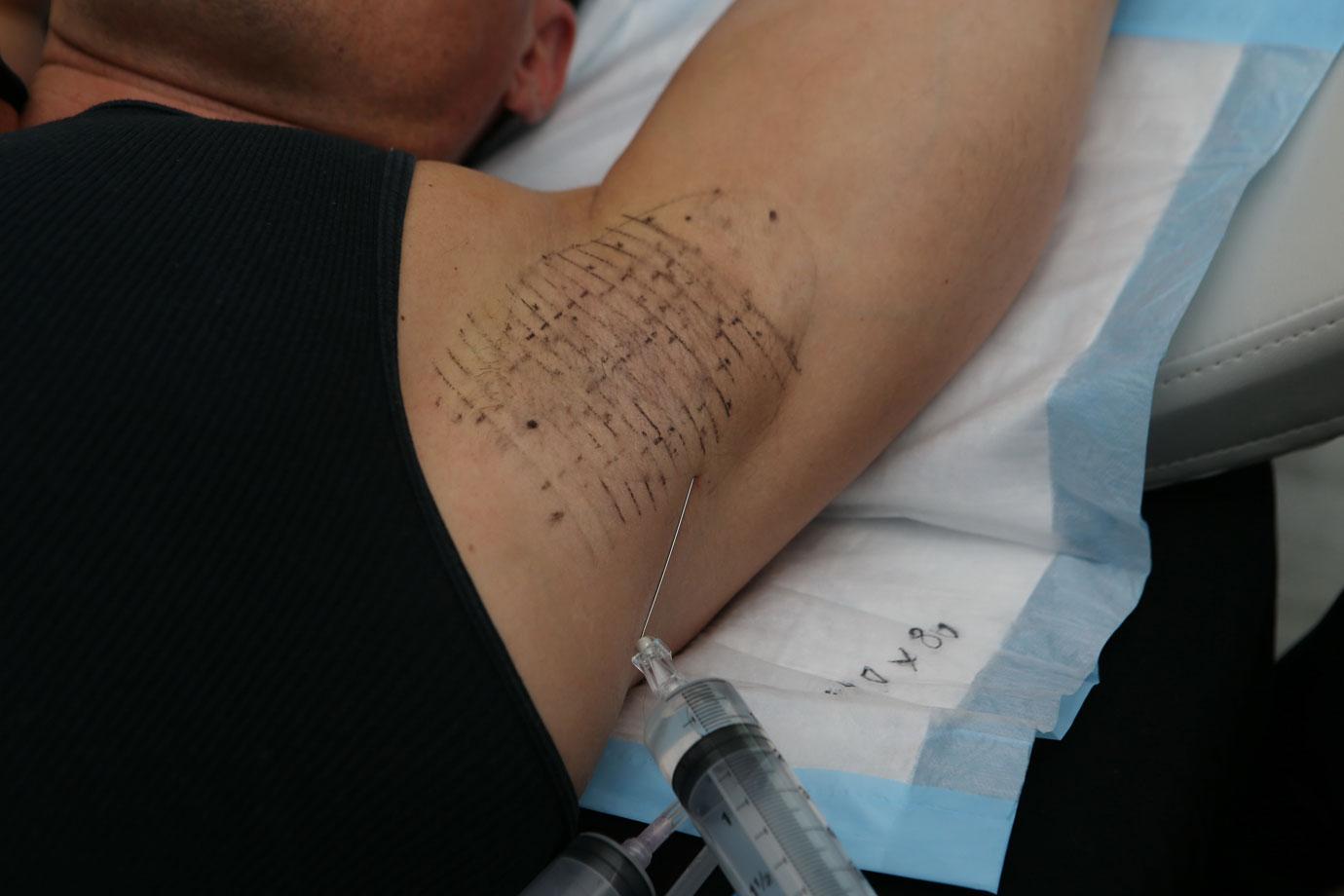 The one-time poster boy seemed more concerned with personal appearance than long-term health issues and crowed, "No body odor, no sweating. It's easy, and my life will be so much better after this. I don't have to worry about wearing light clothes on stage anymore. I don't have to worry about putting chemicals on my body anymore. I just need to put on my Gucci cologne, and I'm good to go."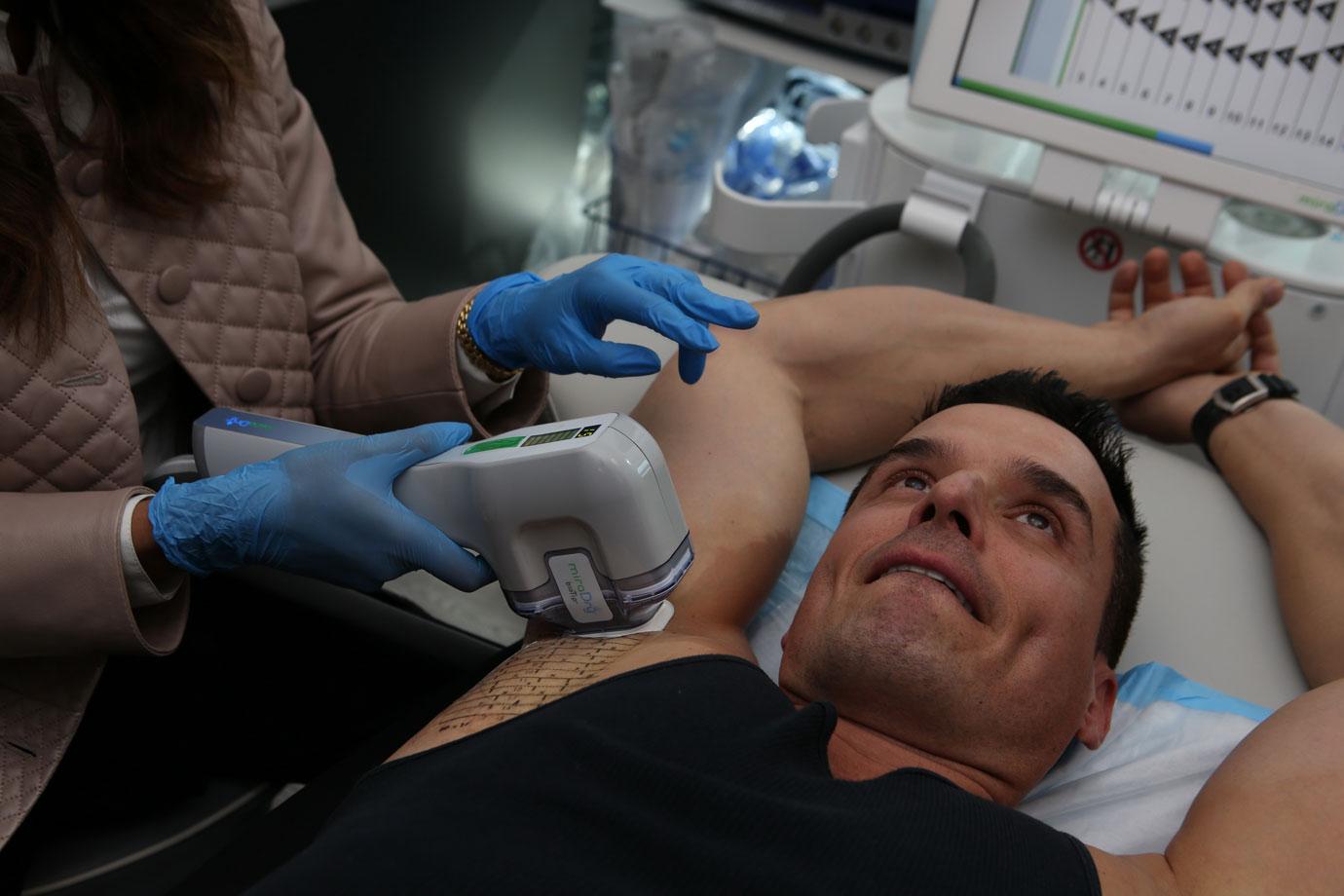 While the body-building ex-model appears in great shape, the controversial treatment may mask signs of deeper health issues. MiraDry was developed as a way of tackling the condition hyperhidrosis — excessive sweating linked to thyroid disease, diabetes and infections!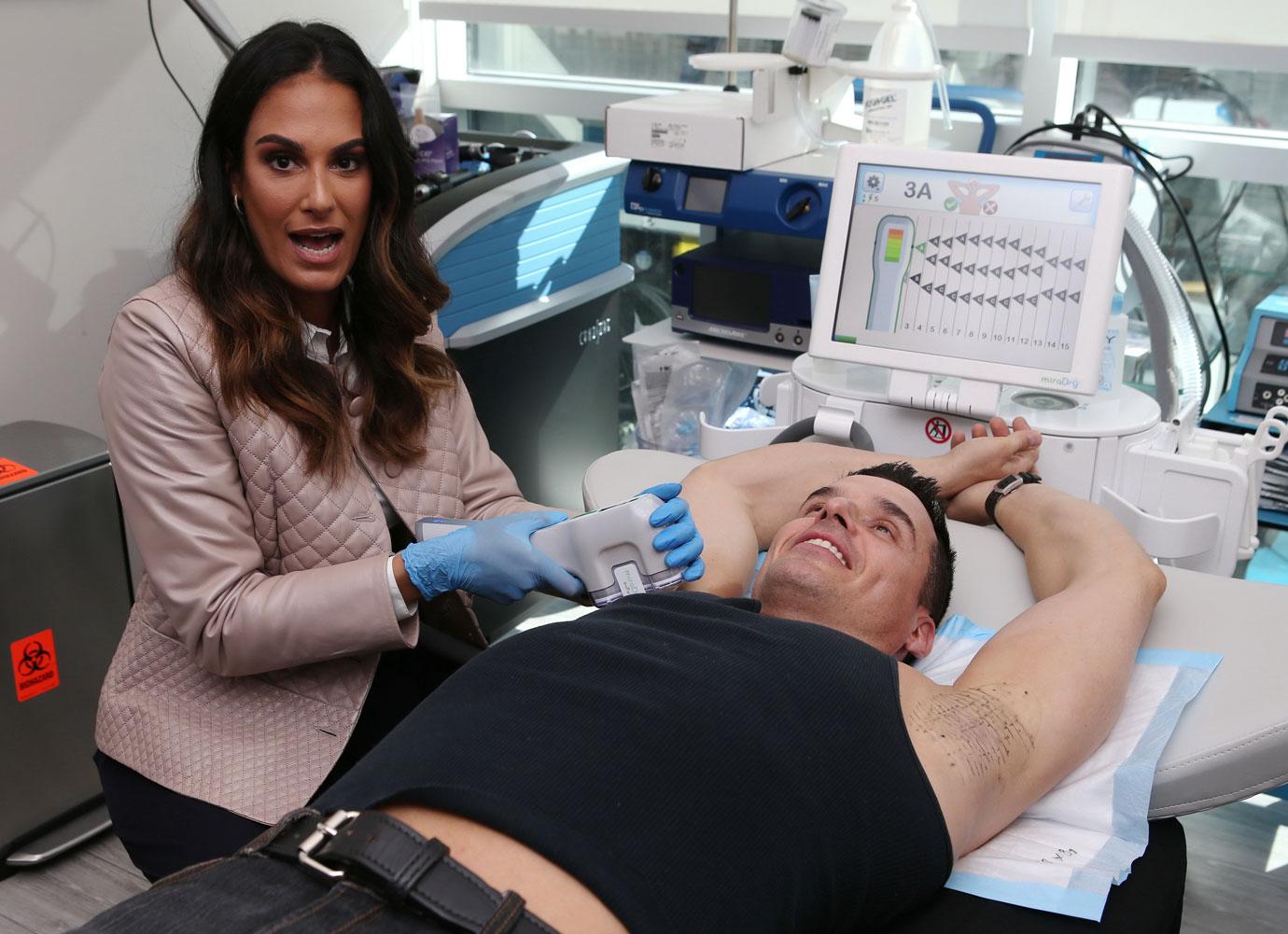 "We all the wish the best for Antonio," said one concerned source close to the former General Hospital star. Would you get the armpit makeover? Let us know in the comments.