Facelifts! Botox! Stars With Freaky Faces After Botched Plastic Surgery Procedures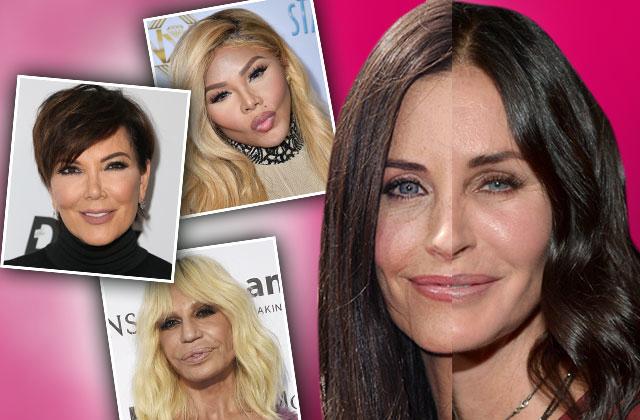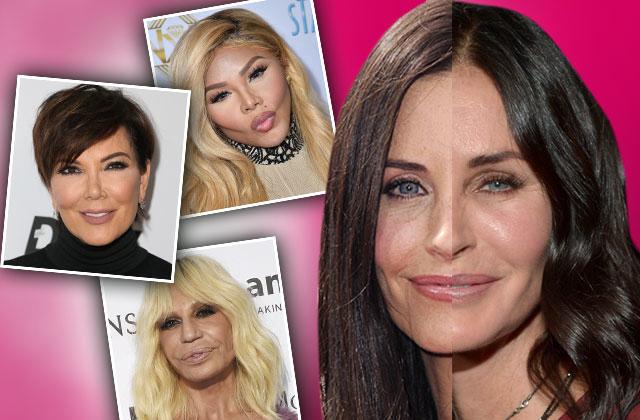 Plastic-surgery loving celebrities would try anything to look years younger and improve their looks – but some are left with deformed faces! From Heidi Montag to Caitlyn Jenner, check out the freakiest faces in Hollywood.
Article continues below advertisement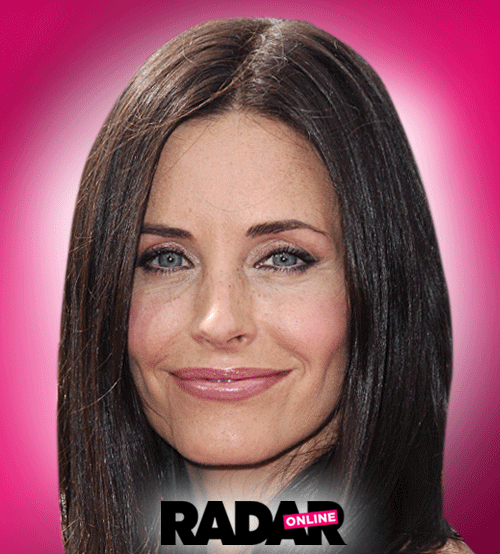 Courteney Cox debuted a puffy face when she stepped out in August. The unrecognizable look didn't come as too much of a surprise, as the Friends star has admitted to getting Botox throughout the years. "It's no secret I've had Botox in the past," she told Closer. "But I won't go under the knife."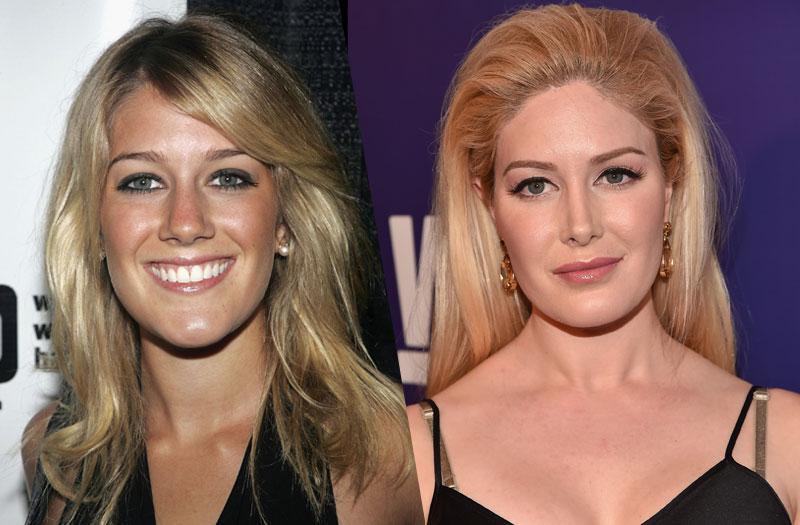 Heidi Montag underwent a complete transformation in 2010 when she had multiple plastic surgery procedures that left her unrecognizable. The surgeries included a brow lift, nose job, chin reduction, fat injected into her cheekbones and her ears pinned back. The Hills star regretted her decision to undergo the extreme transformation, as she has compared herself to "Frankenstein."
Article continues below advertisement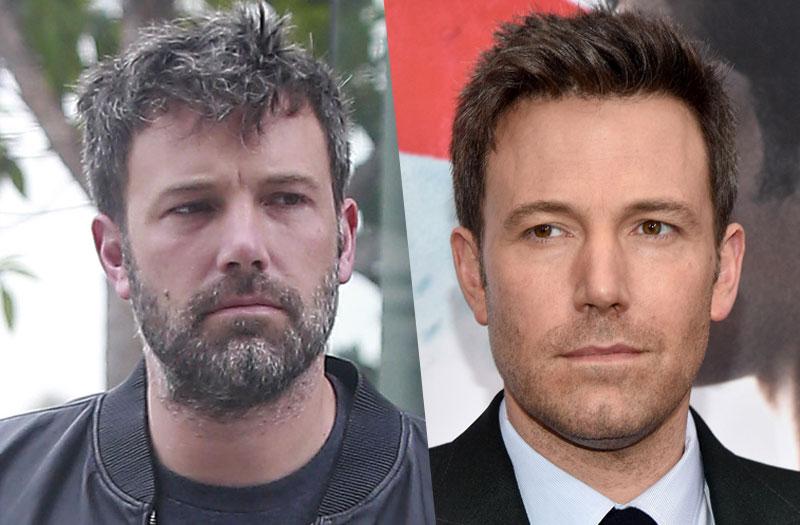 New relationship status, new face? Ben Affleck looked unrecognizable when he debuted a wrinkle-free face. "He looks different, but he doesn't look better," Dr. Lyle Back, who has not treated Affleck, said. "In fact, he doesn't look like him at all!" The plastic surgeon believes he had Botox injected over his eyes.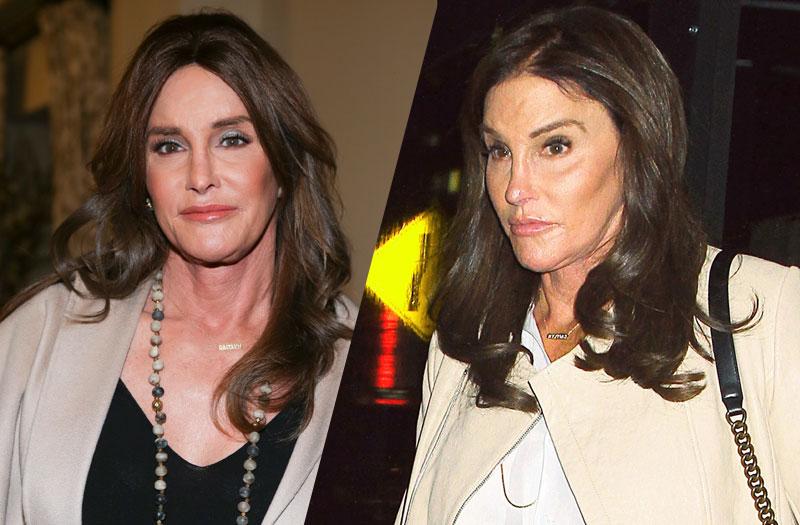 Before Caitlyn Jenner's transition, she underwent a botched facelift and nose job in the '80s that ruined the Olympian's appearance. In 2009, Jenner underwent a procedure to correct the surgery gone wrong on Keeping Up With the Kardashians. After undergoing another procedure to have more feminine features, a doctor admitted it's too much! "It appears Caitlyn has what we call 'Botox Brow,'" Dr. Tony Youn, who has not treated her, said. "This is excessive arching and lifting of the brows that can occur when Botox is injected into the forehead in some people."
Article continues below advertisement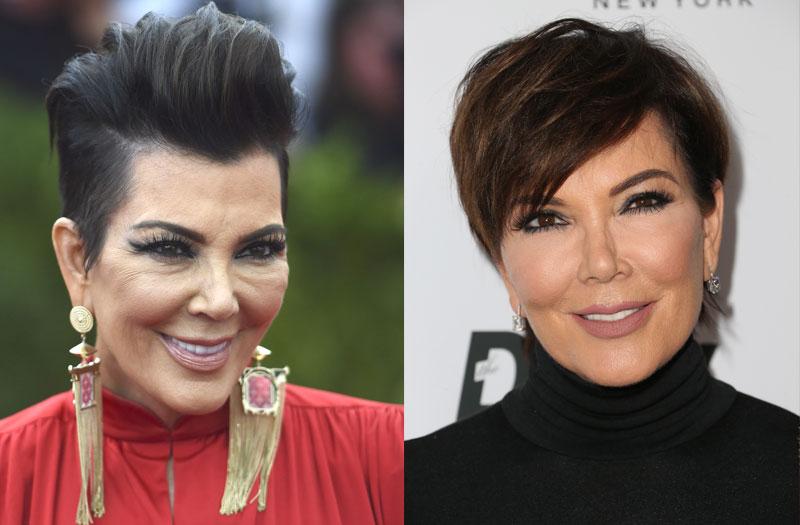 But Jenner isn't the only one with a face blunder, as her ex-wife Kris Jenner's nose is about to collapse! "Kris would love to get her pinched nose repaired, but she's been told it's beyond repair since she's had it nipped, tweaked and sculpted way too many times," a source told In Touch. The momager was even warned she would look like Michael Jackson if a doctor touches it again! https://radaronline.com/photos/kris-jenner-nose-job-collapsing-kuwtk-momager-worries-face-michael-jackson/photo/1277586/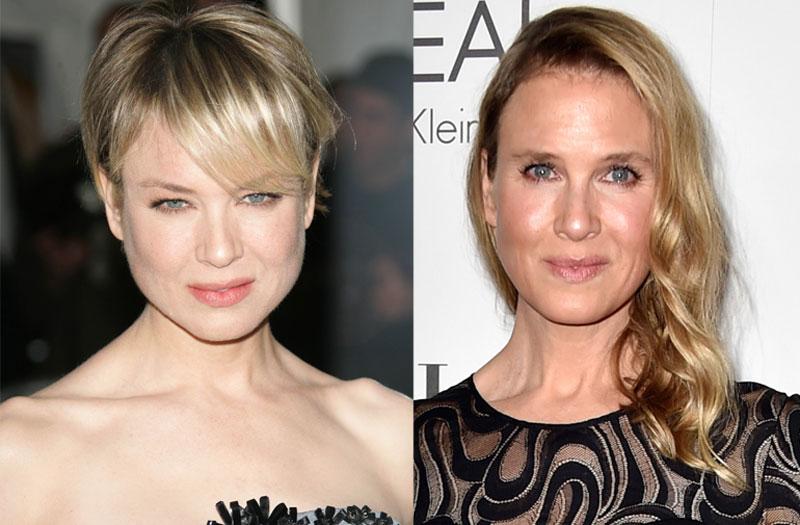 Renee Zellweger shocked when she debuted her frozen face on the red carpet in October 2014. She denied plastic surgery, explaining how she's "glad folks think I look different! I'm living a different, happy, more fulfilling life, and I'm thrilled that perhaps it shows."
Article continues below advertisement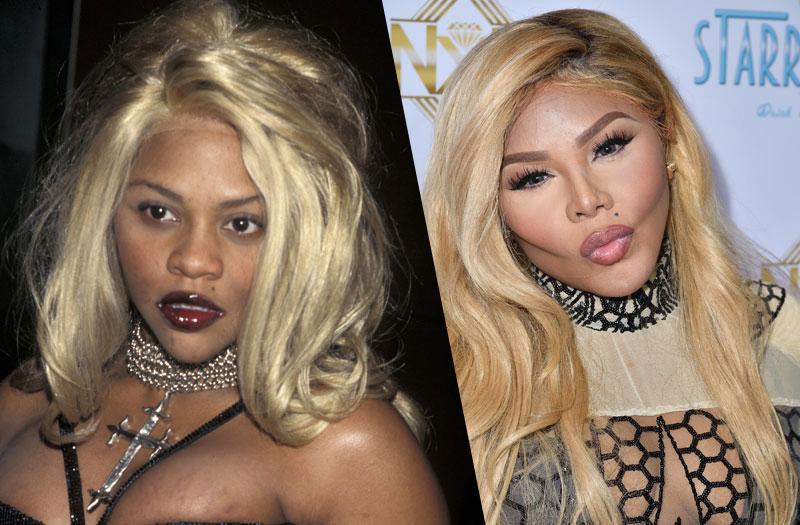 Lil' Kim, is that you? The rapper looks drastically different from when she when she arrived on the scene in the '90s. Although she denies plastic surgery rumors, the proof is in the photos!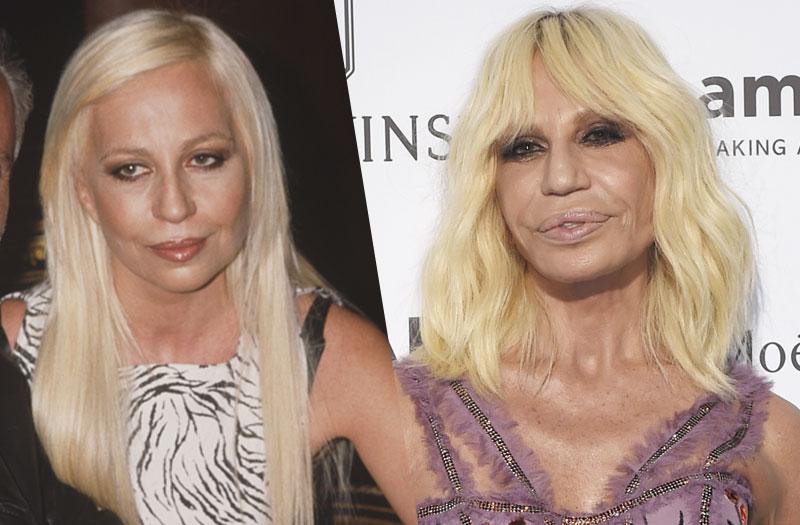 Donatella Versace's designs may be sought after, but the same can't be said about her face! The 60-year-old designer has admitted to receiving only Botox injections, despite her plump pout.
Article continues below advertisement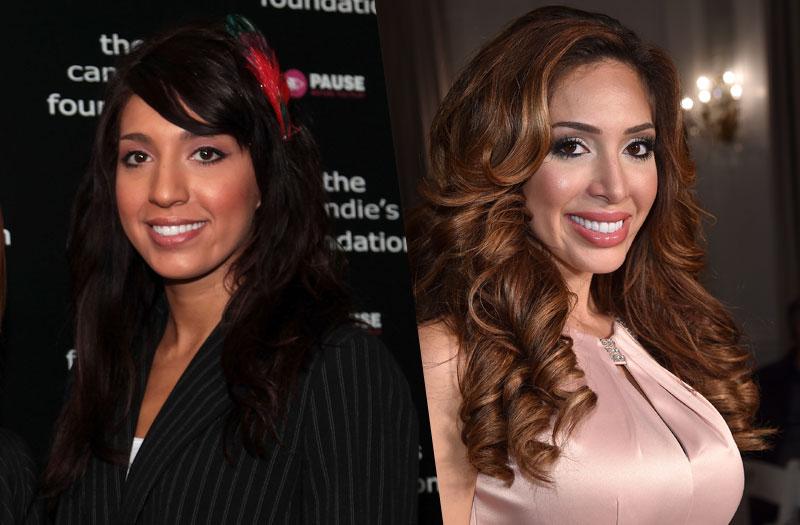 Farrah Abraham had a freaky face when she had an allergic reaction to a lip implant that left her with a scary swollen pout. Although she opted out of trying another implant, she has turned to other plastic surgery methods to maintain over-sized lips.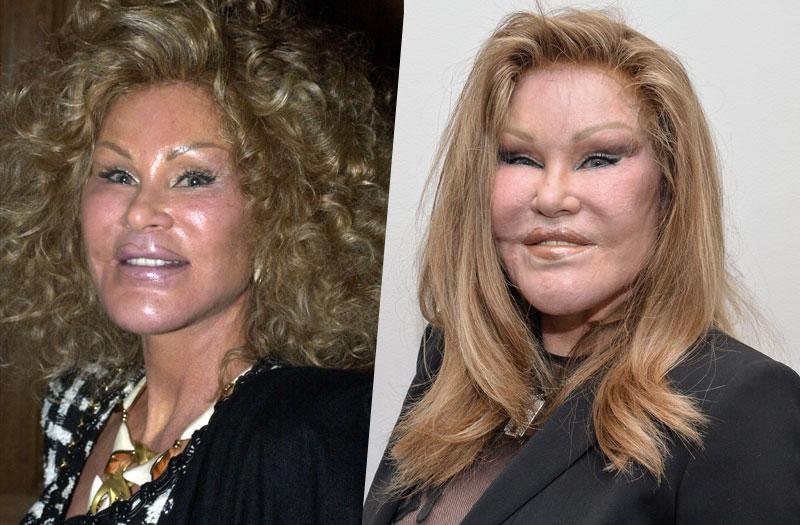 Jocelyn Wildenstein underwent countless plastic surgery procedures to win back her ex-husband. Since he was a fan of felines, the goal of the surgeries was to make the New York City socialite look like a cat. But instead, she received a completely distorted face.
Article continues below advertisement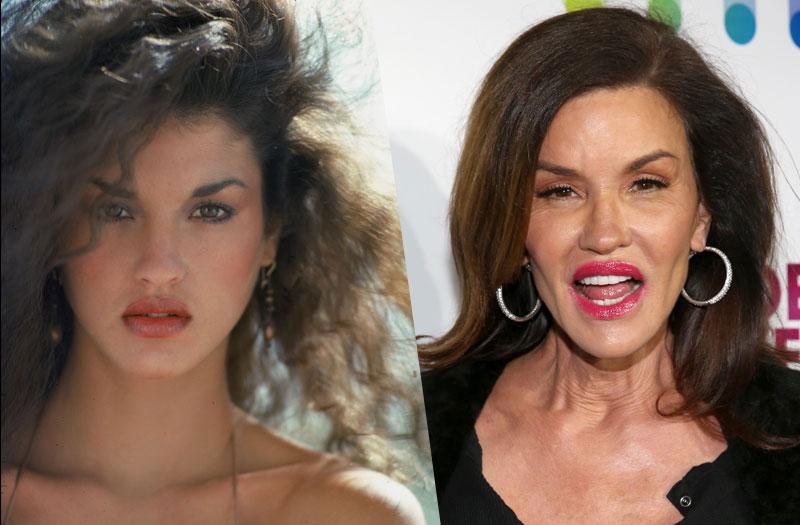 Janice Dickinson may have been the self-proclaimed world's first supermodel, but her catwalk looks aren't as stunning as they used to be! With extremely oversized lips, Dickinson looks unrecognizable these days! She's also admitted to a brow lift, collagen injections a facelift and more.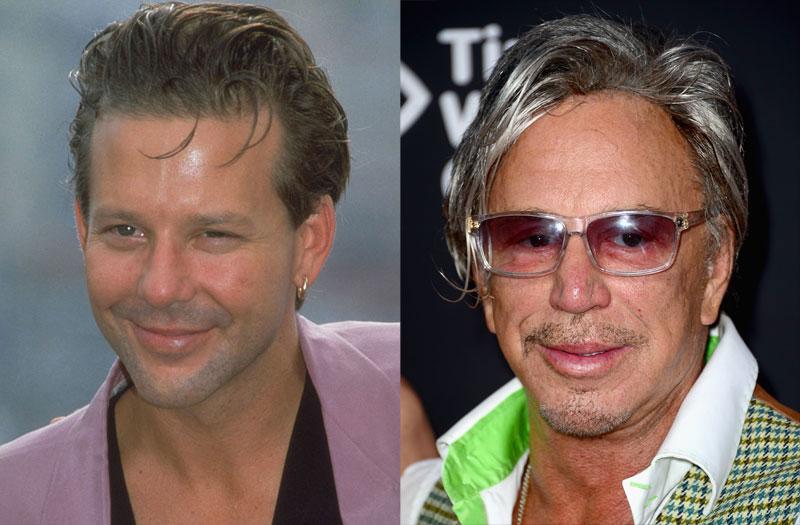 Mickey Rourke underwent a botched procedure when he tried to fix years of boxing injuries to his face. "Most of the surgery was to mend the mess of my face because of the boxing," he told Daily Mail. "But I went to the wrong guy to put my face back together."
Article continues below advertisement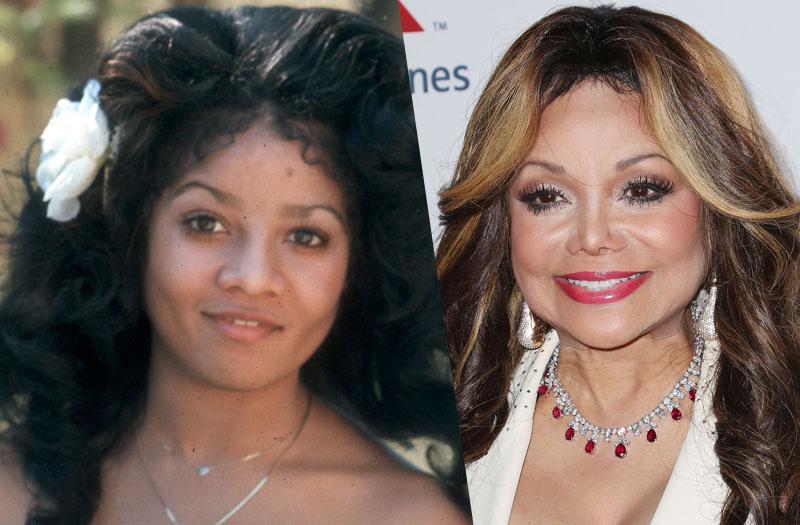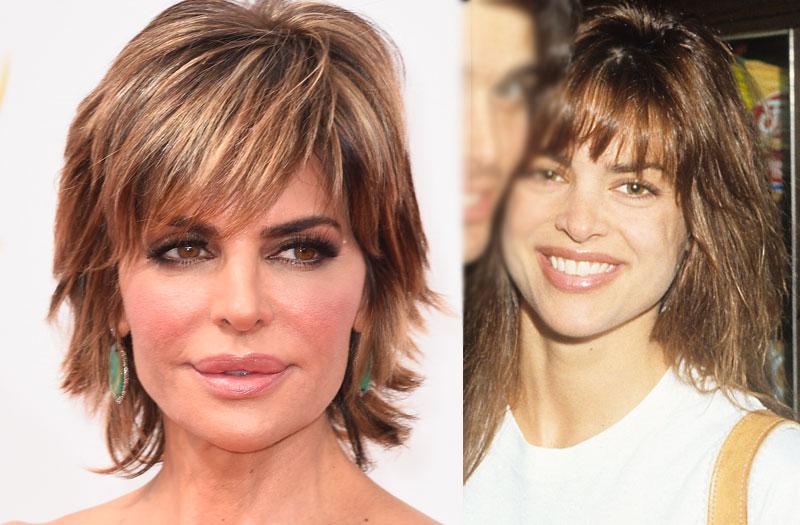 Lisa Rinna is known for her signature pout, but she recently apologized for "starting this s**t 26 years ago." Could it be because plumping her lips over the years has resulted in a freaky face?