Feuds, Drugs & Threesomes! Andy Cohen's Most Shocking Confessions Revealed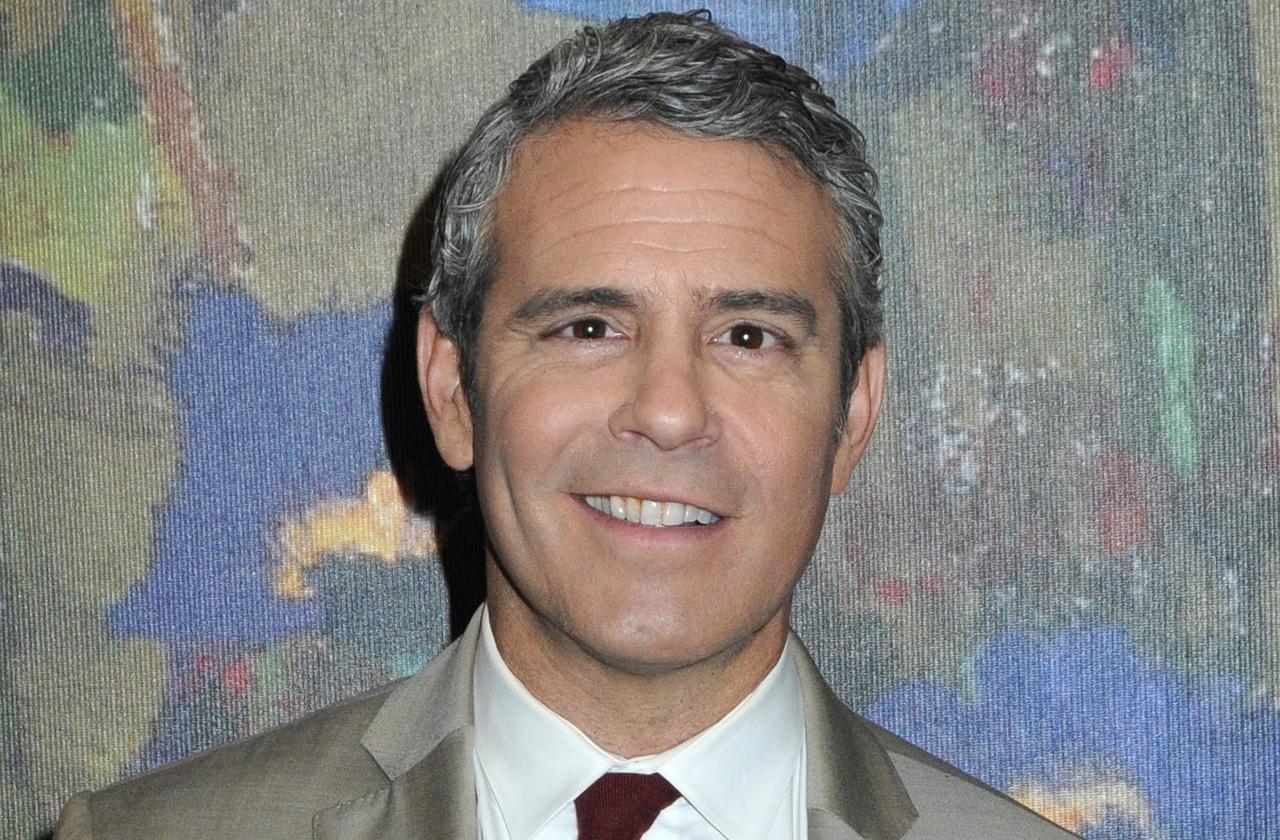 Andy Cohen hit the big time as a Bravo exec in charge of the Real Housewives franchise and outspoken host of his network's talk show, Watch What Happens Live. The dirt dishing TV star has candidly revealed shocking drug, sex, Real Housewives, and relationship secrets in interviews and his two memoirs. Scroll down RadarOnline's gallery for more!
Article continues below advertisement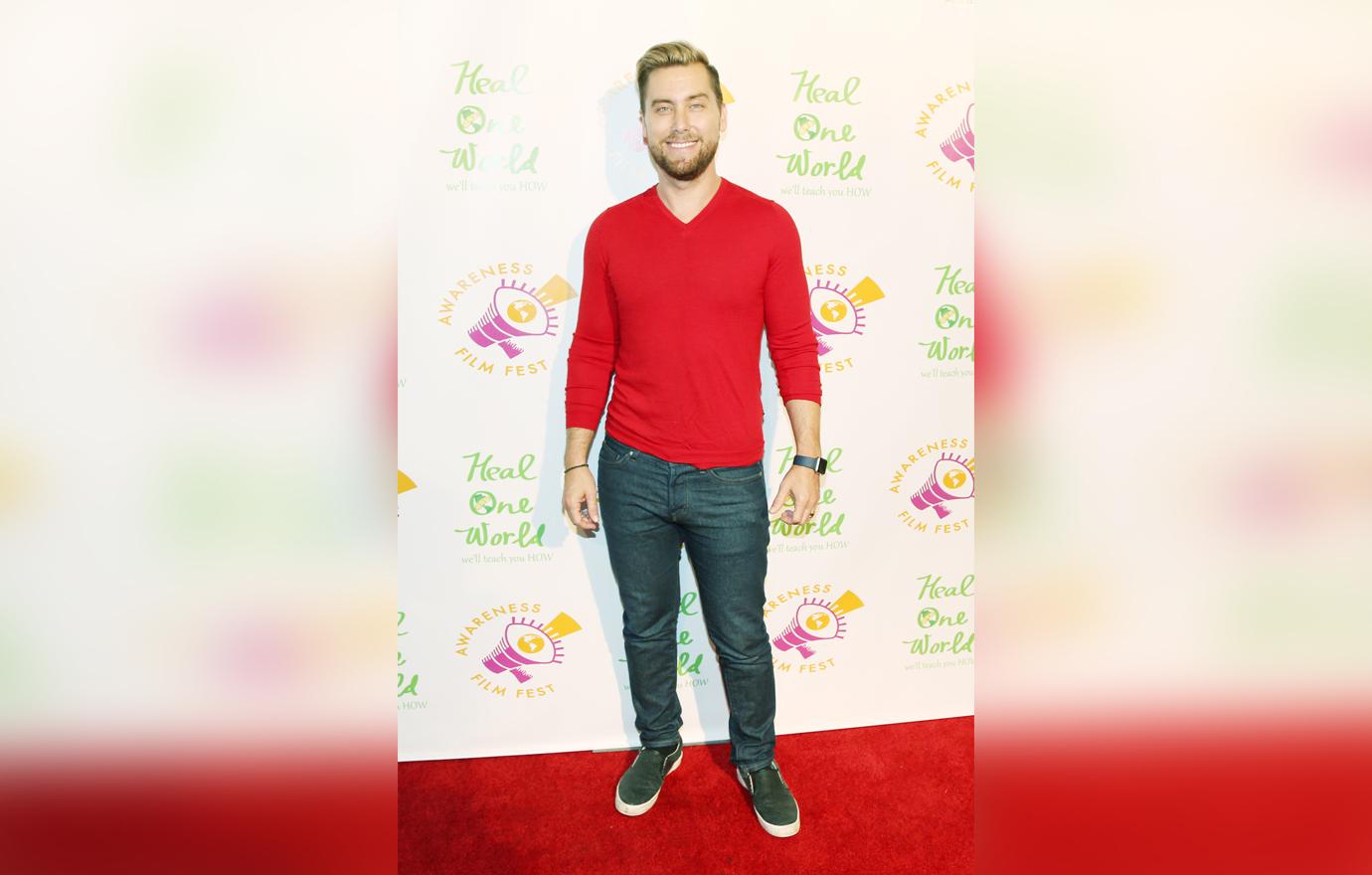 Openly gay Cohen, 49, has been more than candid about his love life! In a 2015 interview, he admitted that the most famous person he ever had sex with was boy bander Lance Bass! But although Bass admitted they did hook up in some way, the NSYNC singer, 39, clarified, "Sex is a broad term…I can just tell you right now, there was no Andy D going in my B. I'm not going to tell you what went down… but it's not what people are thinking."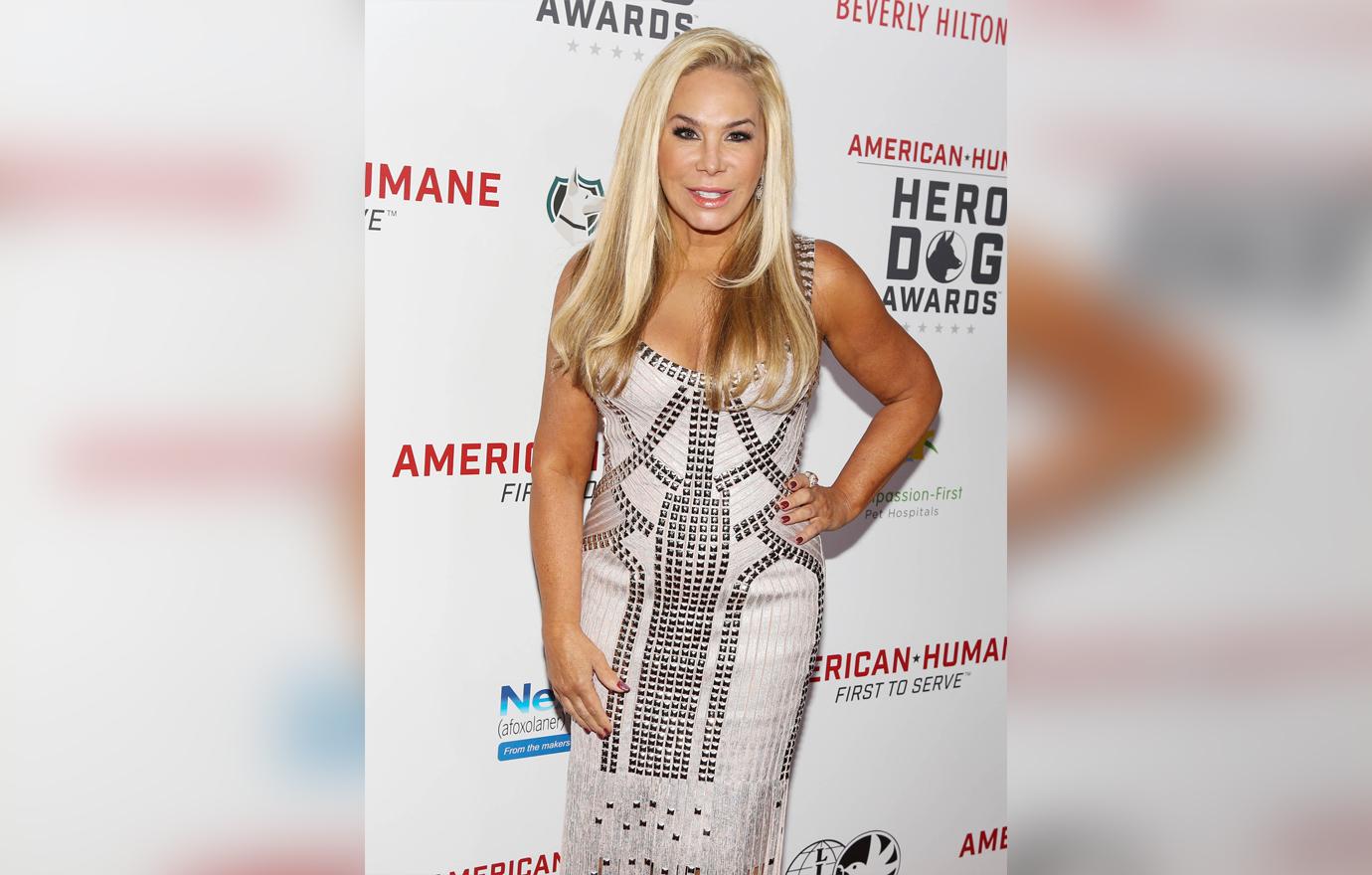 In 2013, Bravo producer Cohen slammed The Real Housewives Of Beverly Hills star Adrienne Maloof after she snubbed that season's reunion show — and revealed some shocking news about her on camera. "Not only is she absent tonight, but she won't be on the show next season," Cohen confided.
Article continues below advertisement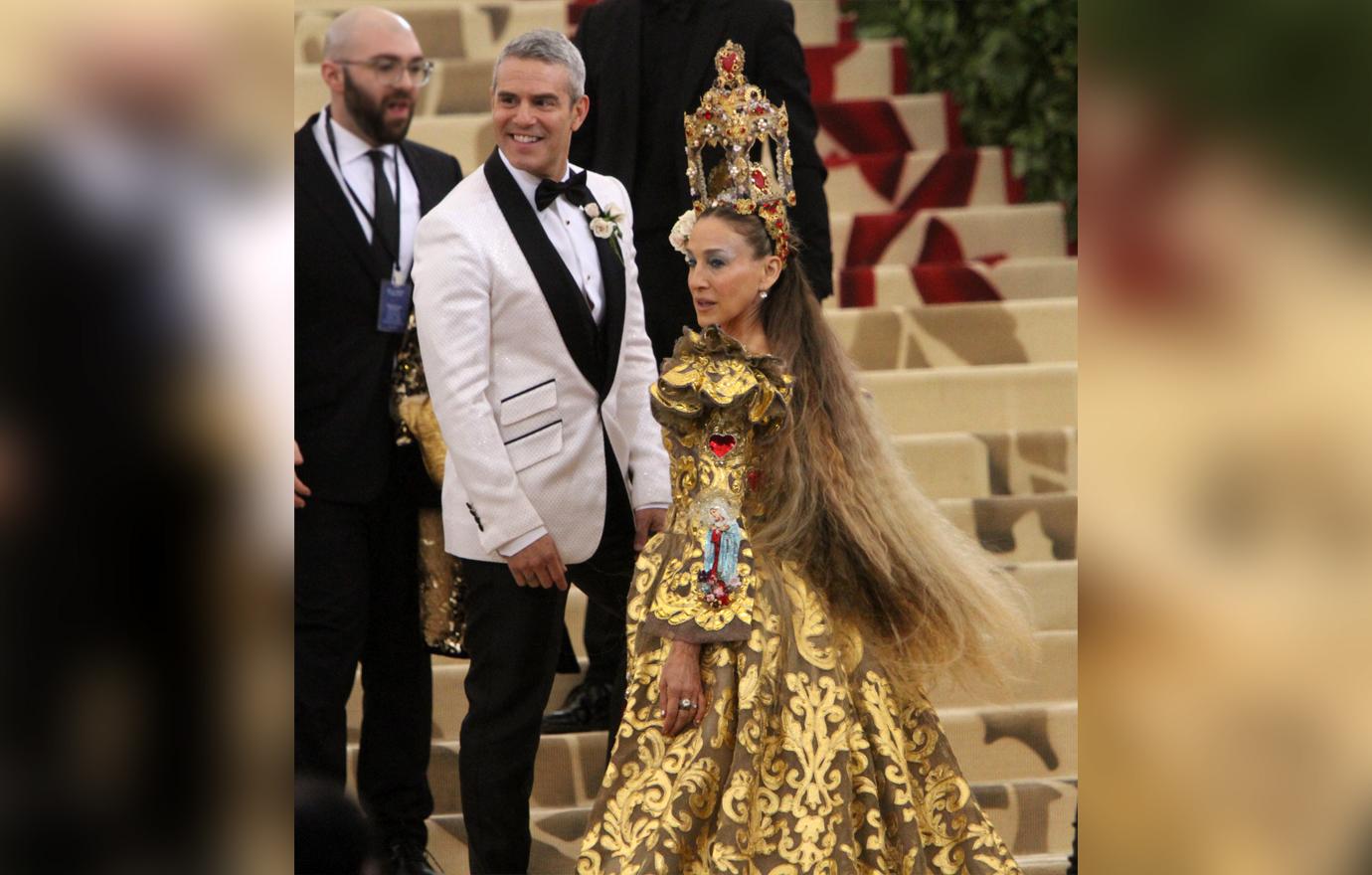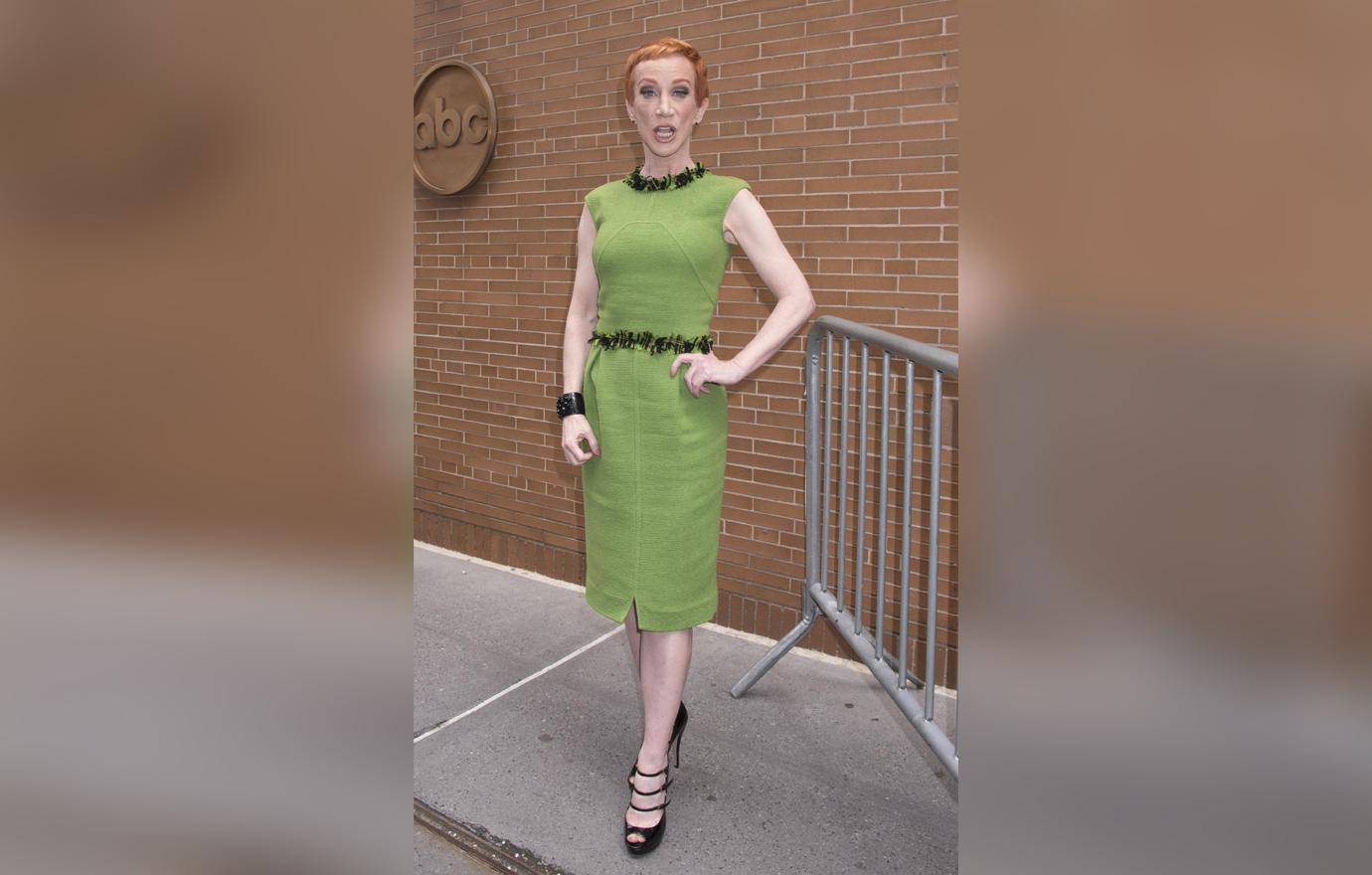 The TV personality has weighed in on his feud with Kathy Griffin! She blasted Cohen after he replaced her as New Year's Eve party CNN co-host opposite Anderson Cooper following her Donald Trump bloody effigy scandal. When asked about the comedienne, Cohen confided to Howard Stern that Griffin "makes shit up all the time. She does not assume any responsibility for her own actions. She always has a list of enemies."
Article continues below advertisement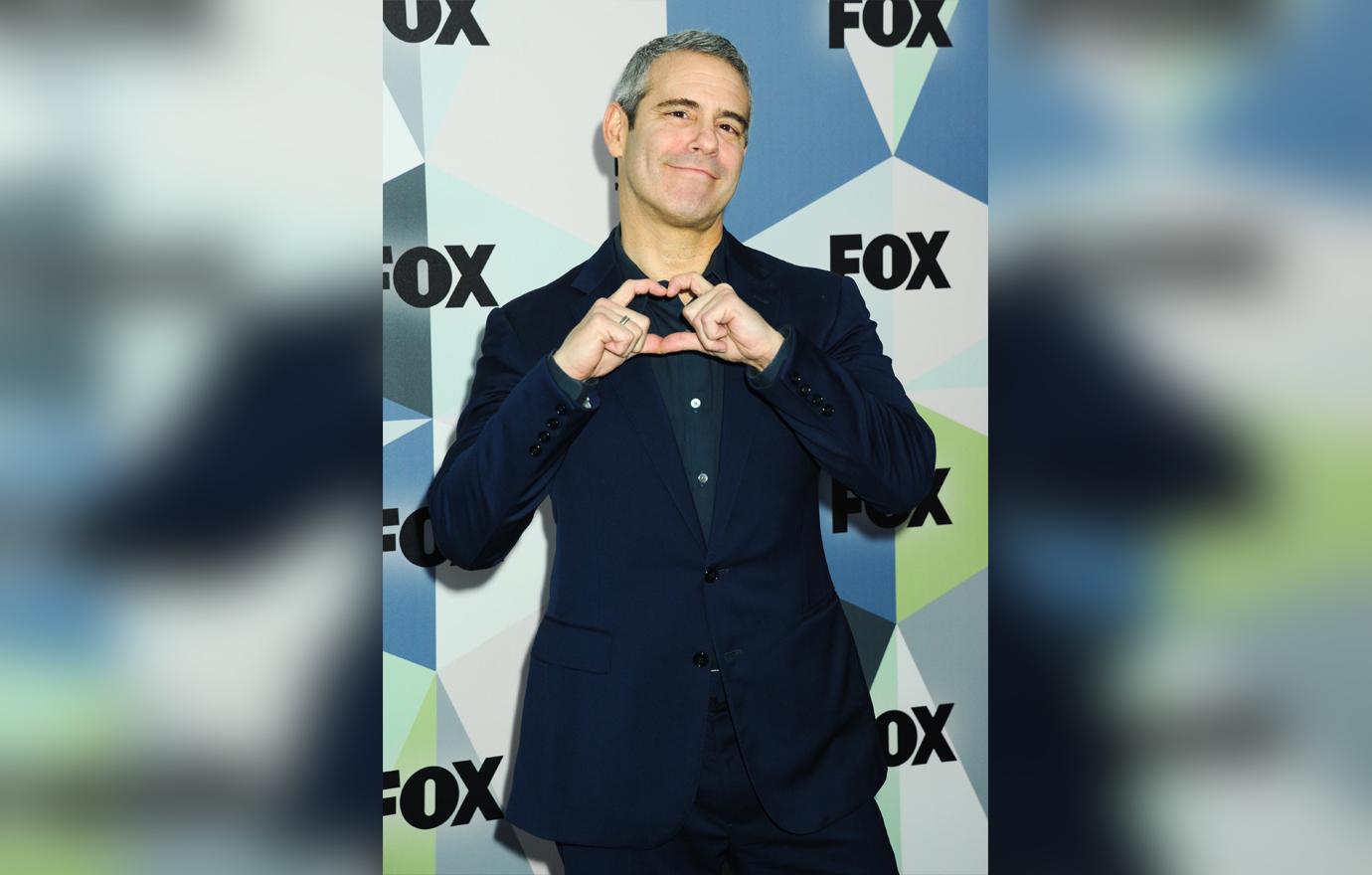 Cohen confessed to reporters at the 2017 Winter TCA Press Tour in Pasadena, California, that his celebrity pairings on WWHL have sometimes been explosive. "We… try to put two unlikely people together…We try to go high-low sometimes. It usually works and sometimes it doesn't. It's fascinating when it doesn't. We've had guests who wound up hating each other."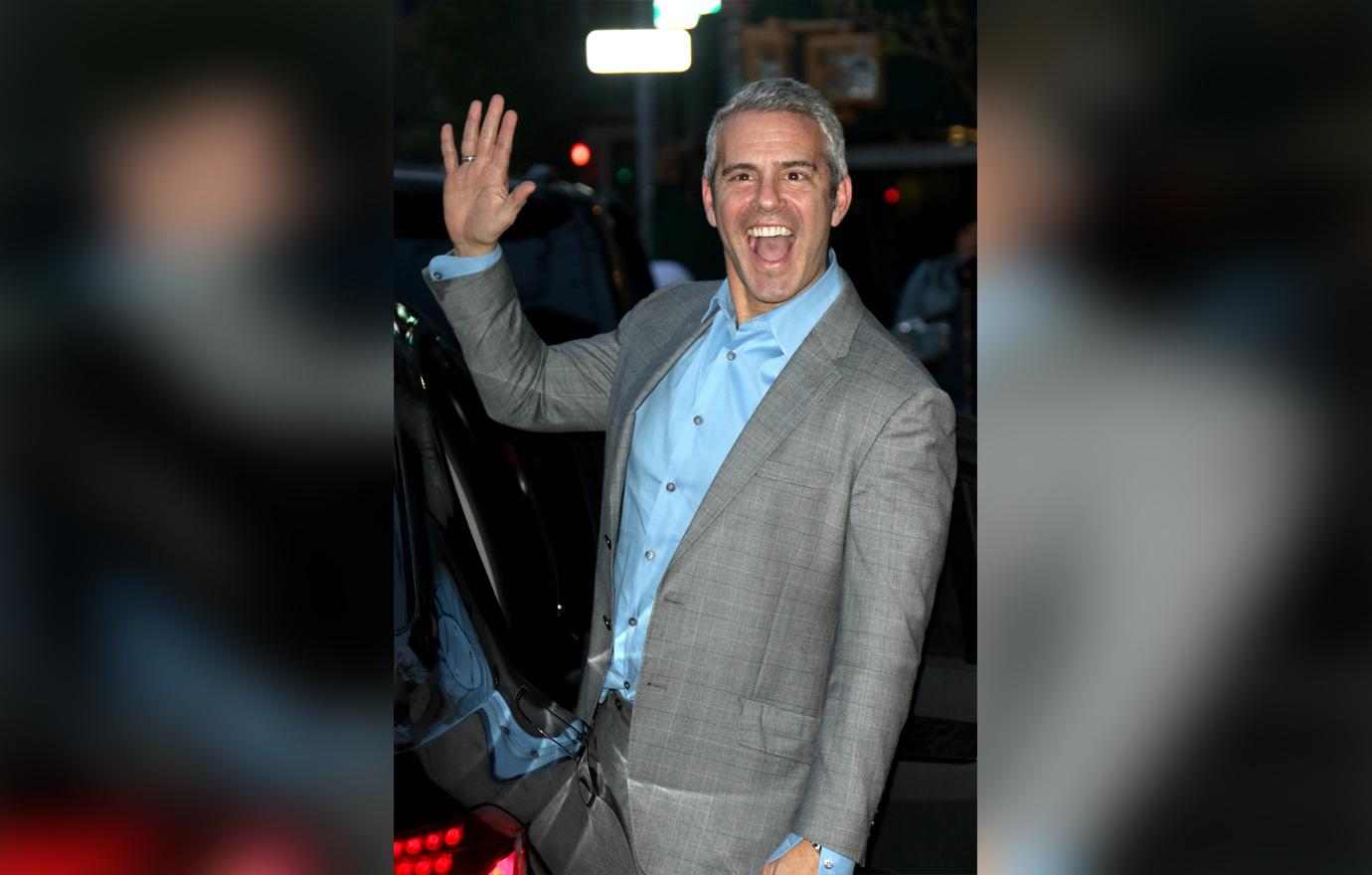 In Superficial, his book of private diary entries, Cohen said he loves marijuana and carries "pot candy" with him on plane flights! The celebrity host admits it's his "secret medicine."
Article continues below advertisement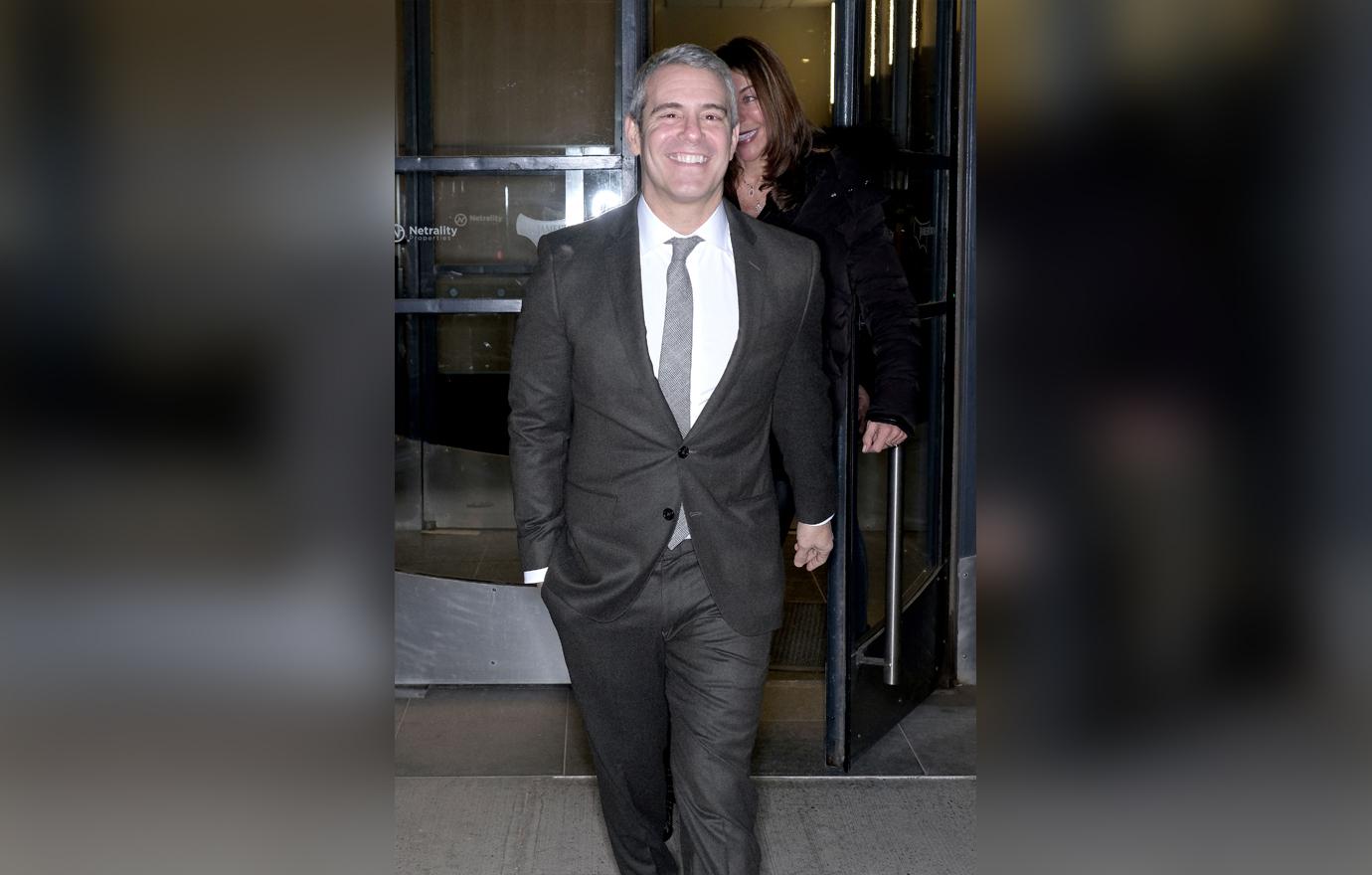 Cohen had a threesome with a straight couple! In his memoir Superficial, he admitted he enjoyed sex play with "Jake and Angela," fans who came to a book signing. "I did things with a girl for the first time in 30 years," Cohen wrote.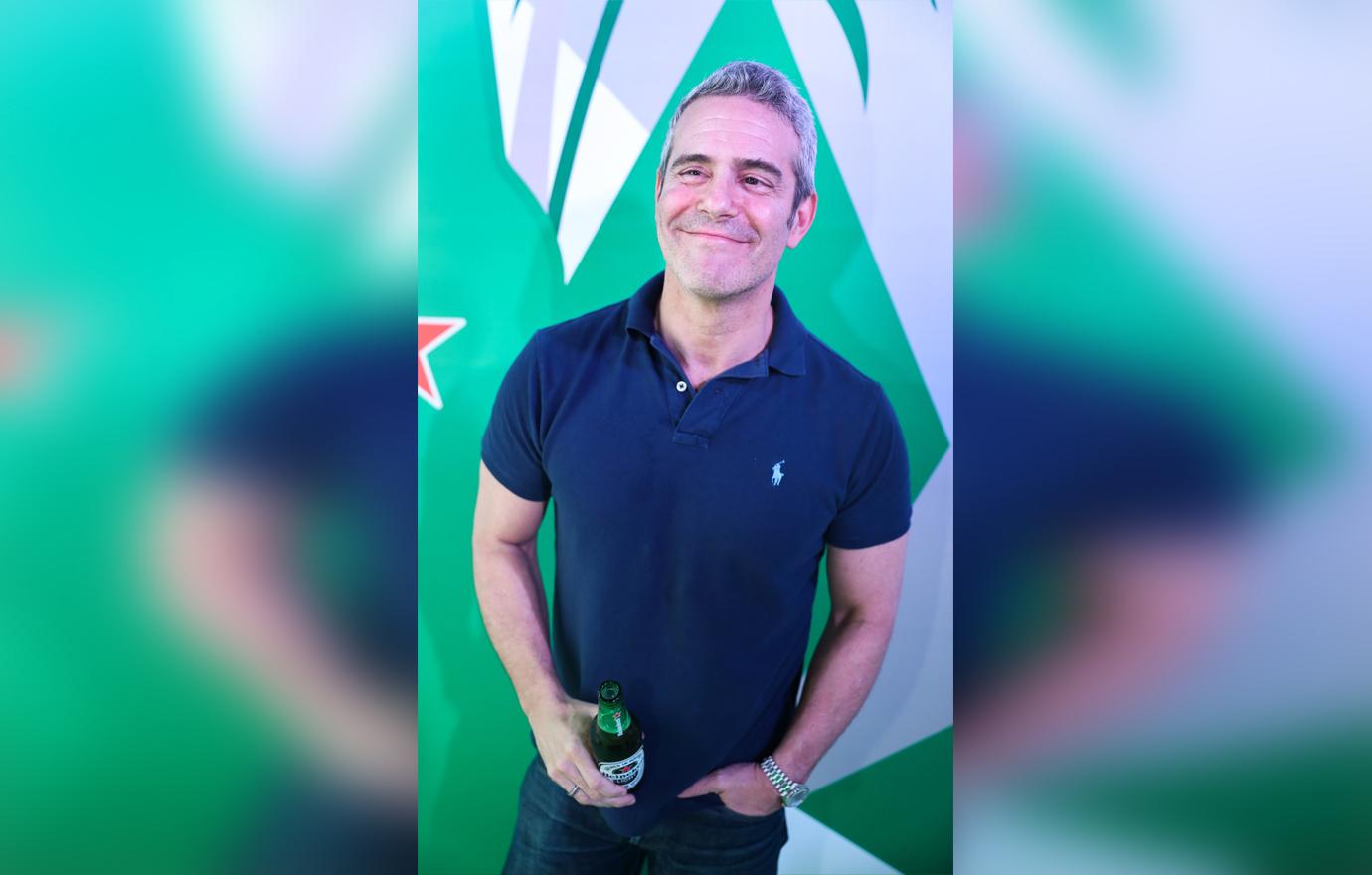 The talk show host offers an open bar in his WWHL "clubhouse," and has said many celebs have taken advantage of the free booze! "Rosie Perez, Ricki Lake…Oh yeah, Jussie Smollett and Gabby Sidibe happened recently. Just lit up like a Christmas tree," Cohen has laughed.
Article continues below advertisement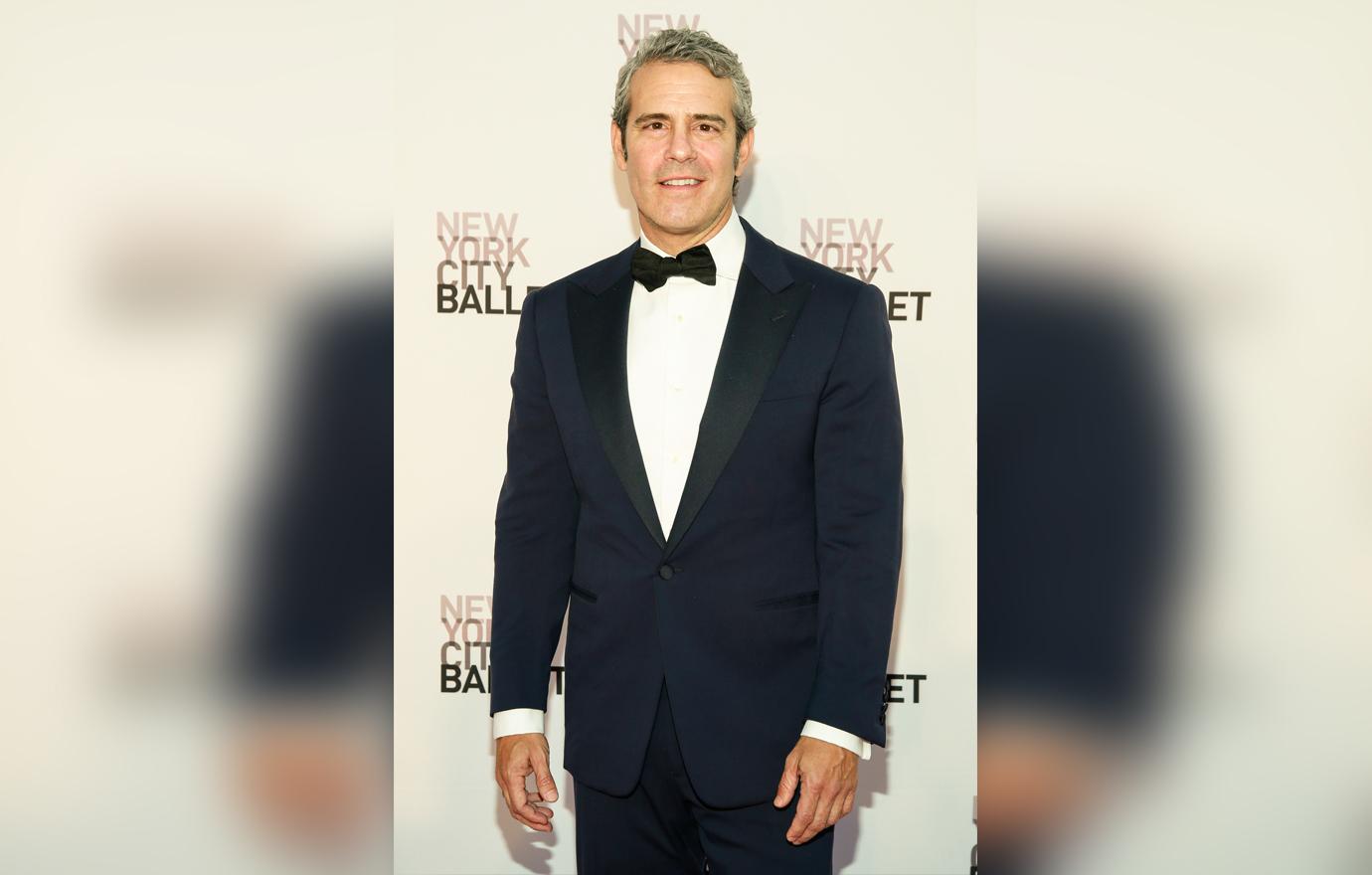 Cohen has admitted to an active gay love life. He took home boyfriend Clifton Dassuncao after their first date and they became a steady couple, but said in 2015 that he was torn between him and another man.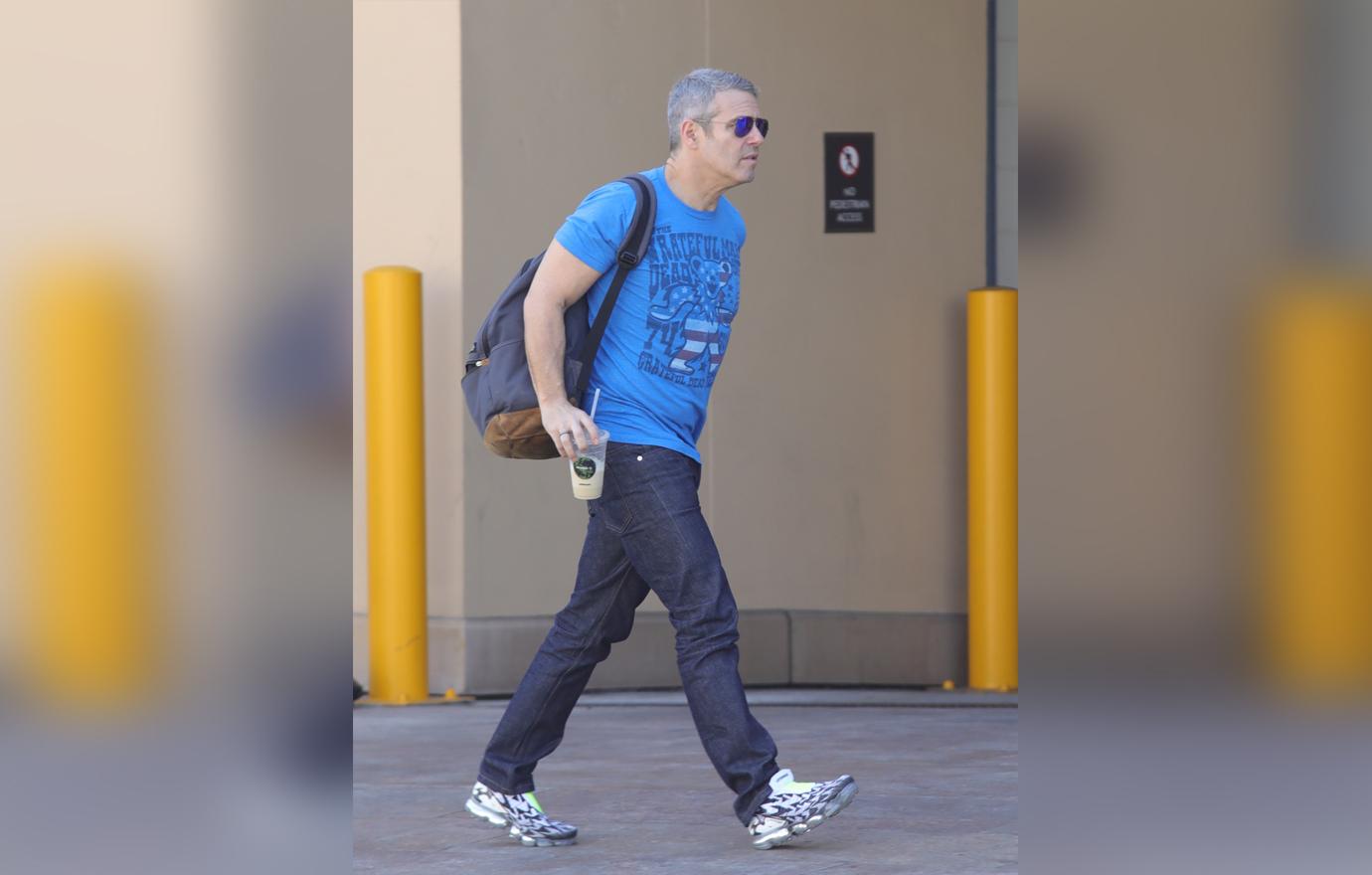 Article continues below advertisement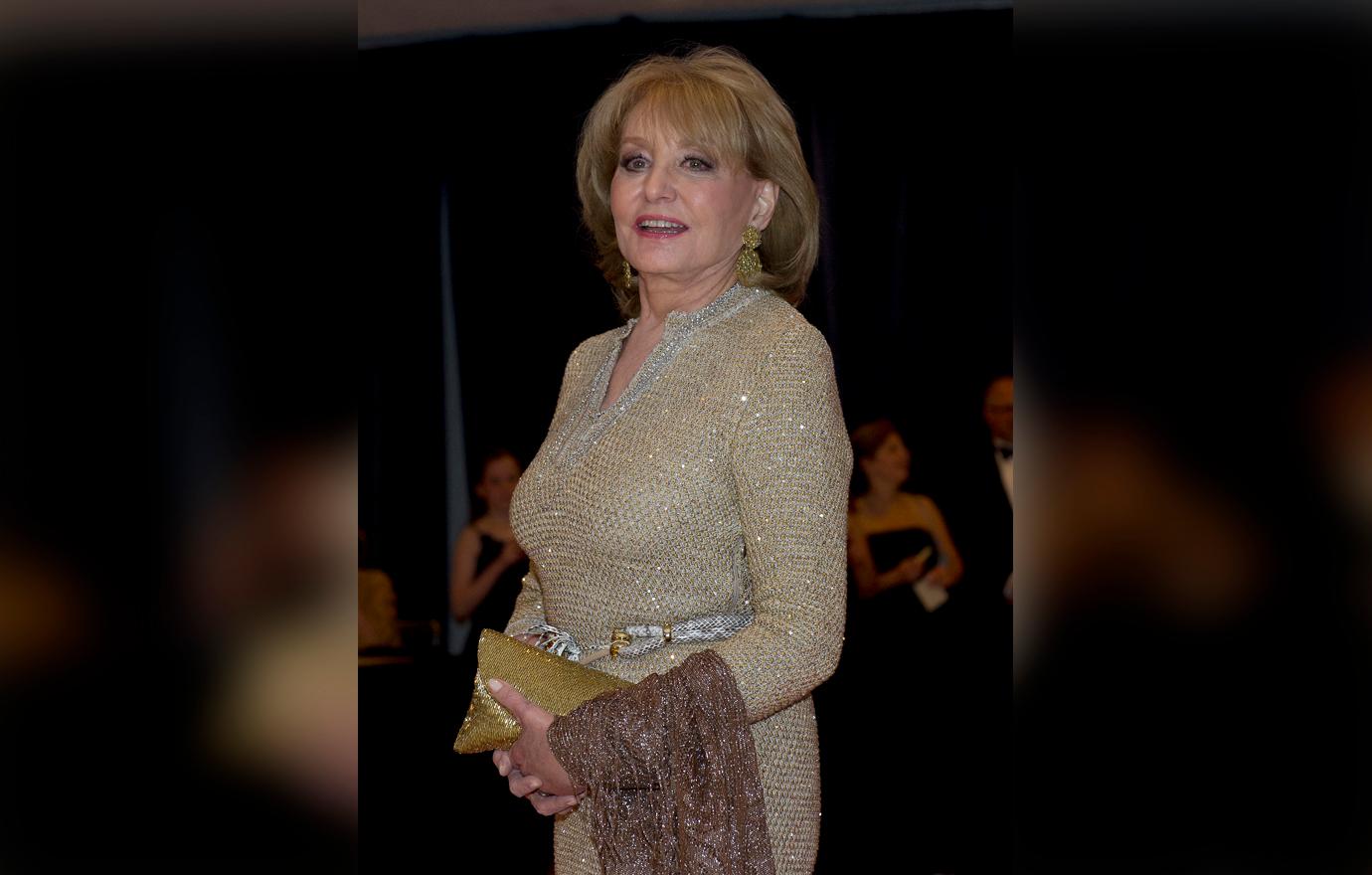 Cohen disclosed on The Meredith Vieira Show in 2014 that he'd ticked off Barbara Walters, 88, with an ageist comment while co-hosting The View. "I insulted her on live television," Cohen told Vieira. Cohen said the Golden Globes had just aired earlier that week and Walters was talking about how she didn't understand the movie American Hustle. "I said on live TV, 'Perhaps it's a generational thing.' ... And I said it because a few days before because my mom, she had said she and her friends didn't understand it," said Cohen. His age comment offended Walters, Cohen said. He sent flowers to the TV news legend and apologized and she forgave him.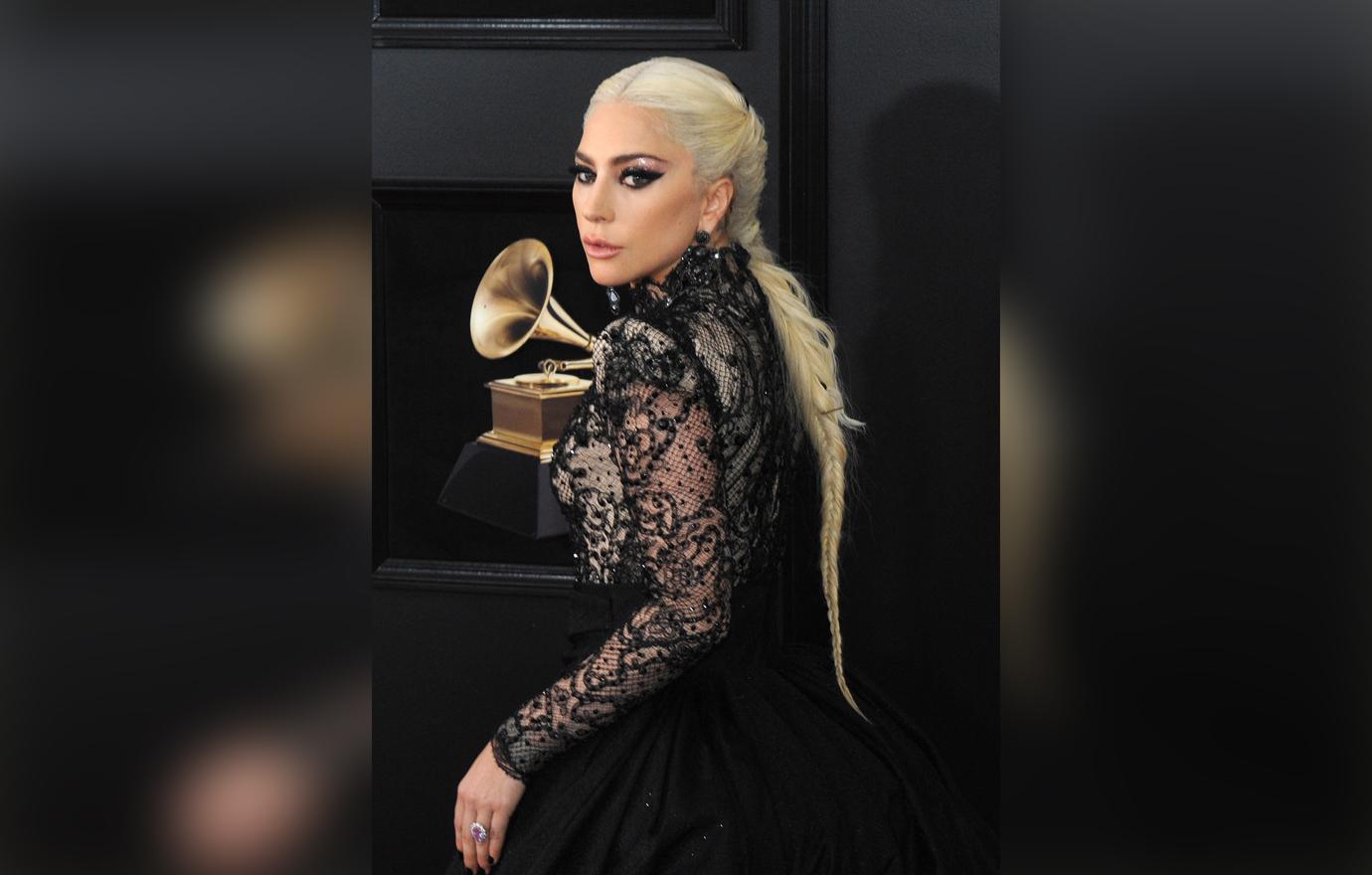 In his first tome, The Andy Cohen Diaries: A Deep Look at a Shallow Year, Lady Gaga superfan Cohen revealed that he had the pop star's urine turned into perfume! In promoting the book, Cohen said when Gaga appeared on WWHL, she decided to do her business in a trash can instead of trekking to the public bathroom. When Cohen learned about it, he told a production assistant, "Get that urine and put it inside a fancy bottle and we'll have Gaga's pee … That's a great piece of pop culture." The PA followed the instructions. "It smells kind of like dressed-up pee with a floral note," Cohen told Page Six.
Article continues below advertisement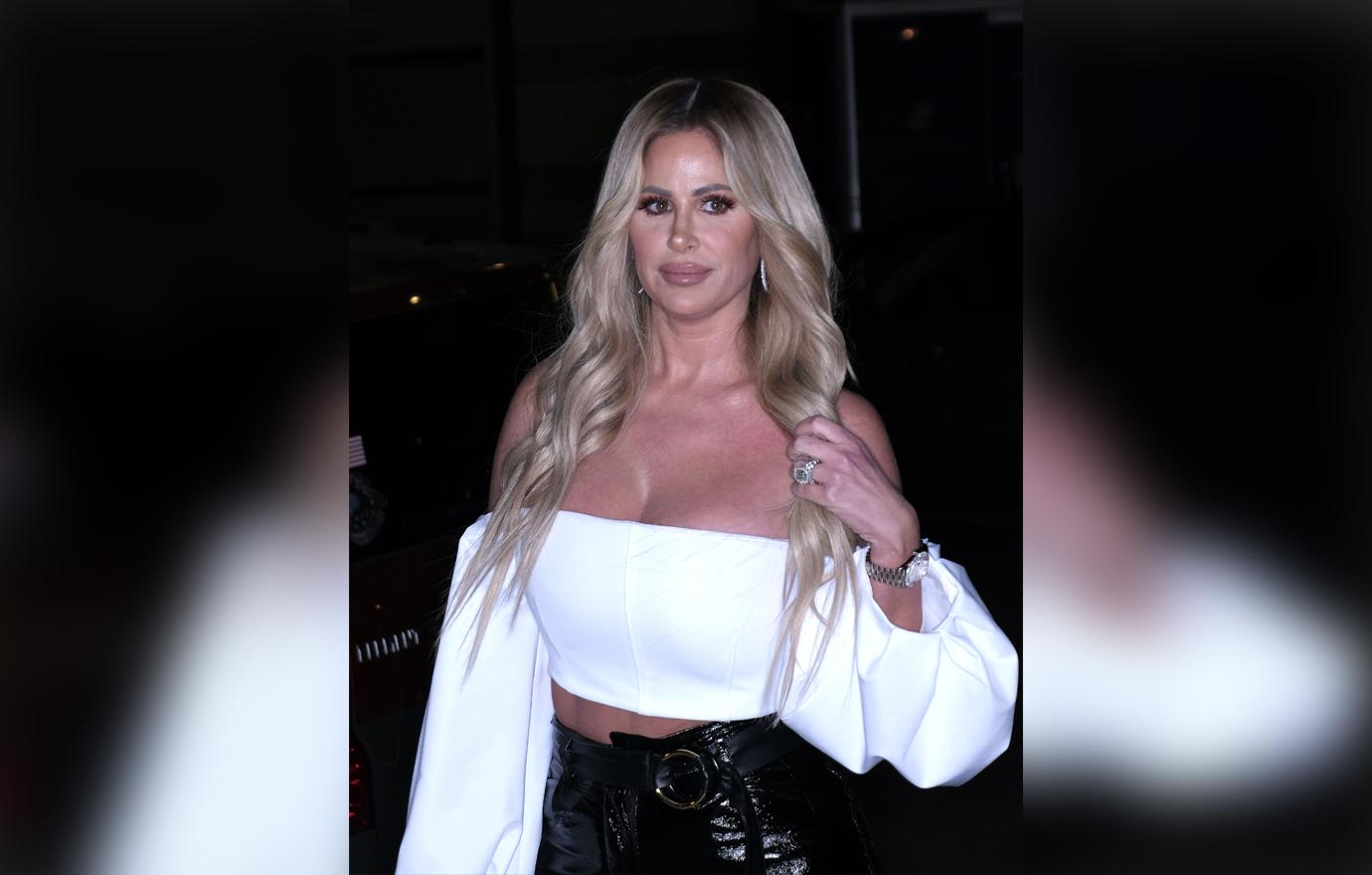 Cohen is always on the forefront of Housewives news, and recently stunned fans by announcing original The Real Housewives of Atlanta star Kim Zolciak, was leaving the show again (she left during season five, and returned for season ten). Cohen told E! News, when asked about Zolciak, "I think she's done, yeah." He scooped Zolciak, who later confirmed that herself!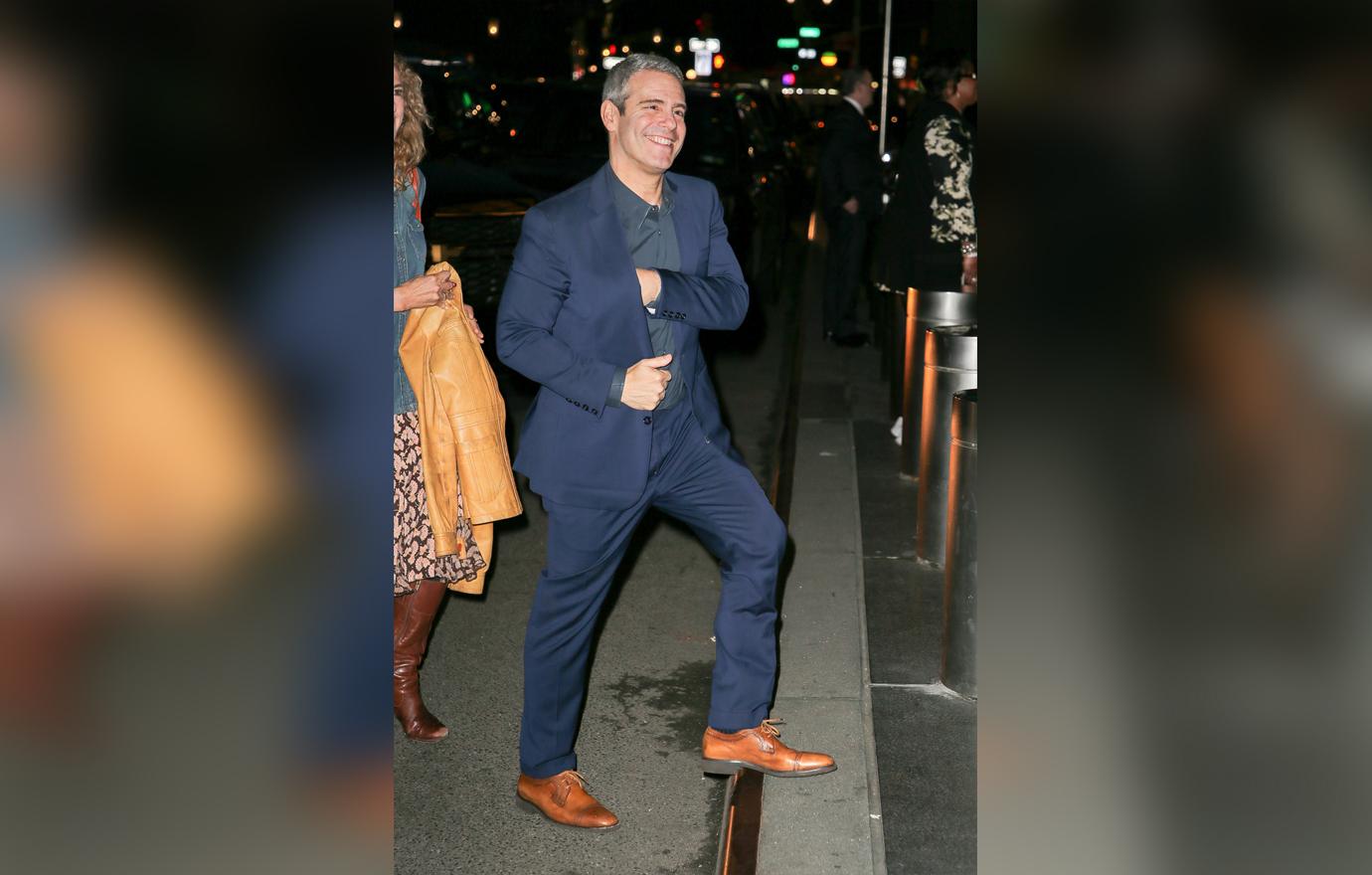 Quirky TV host Cohen went on Tinder to get dates in 2016, even though handsome Brazilian Clifton Dassuncao was still his boyfriend!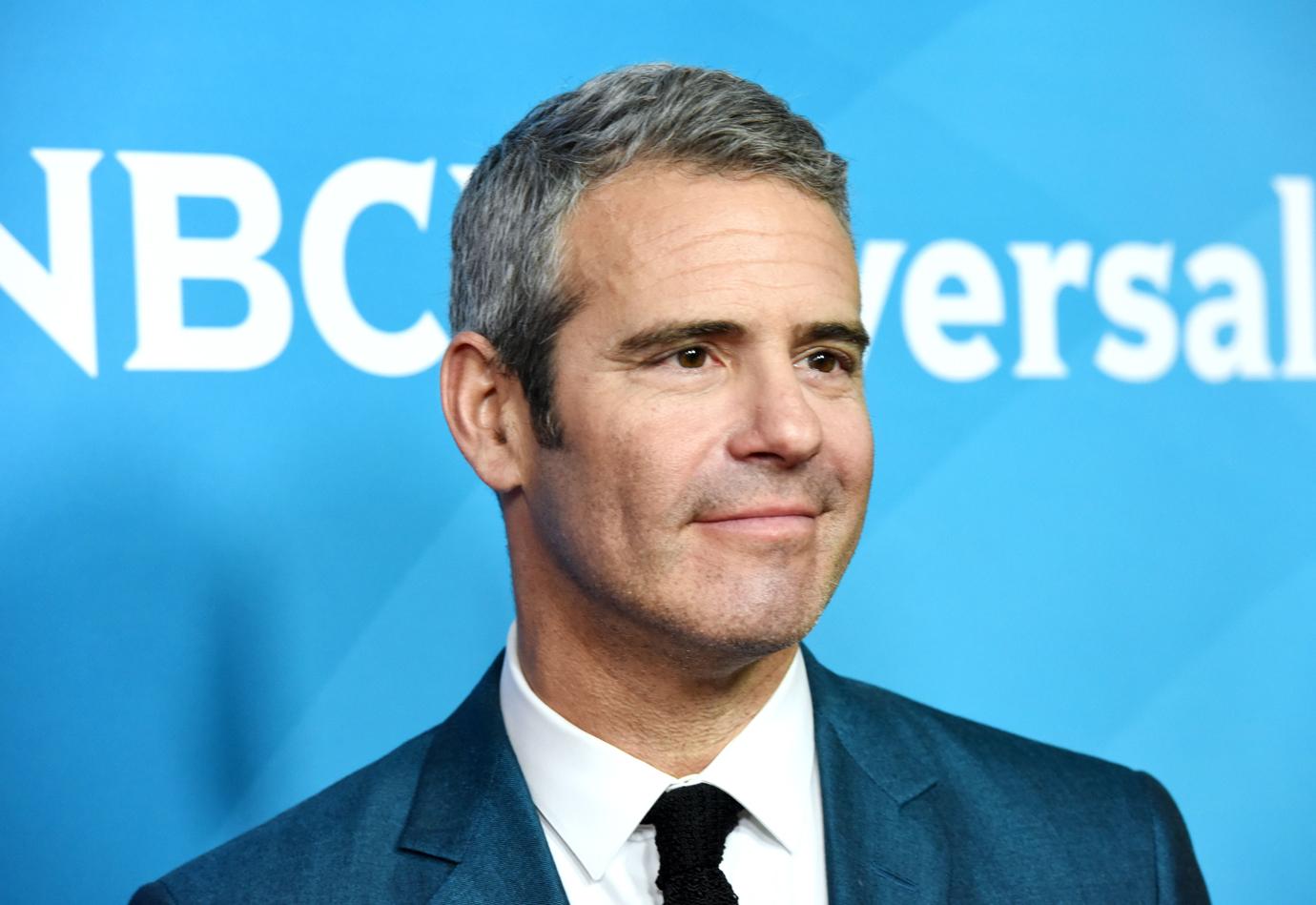 Fans love Cohen and shower him with the most shocking gifts! According to the high-profile Bravo star, he's received booze, drug "poppers," and "penis pastries." We pay for juicy info! Do you have a story for RadarOnline.com? Email us at tips@radaronline.com, or call us at (866) ON-RADAR (667-2327) any time, day or night.