Drugs, Feuds & A-List Tattling! Andy Cohen Tells All To Howard Stern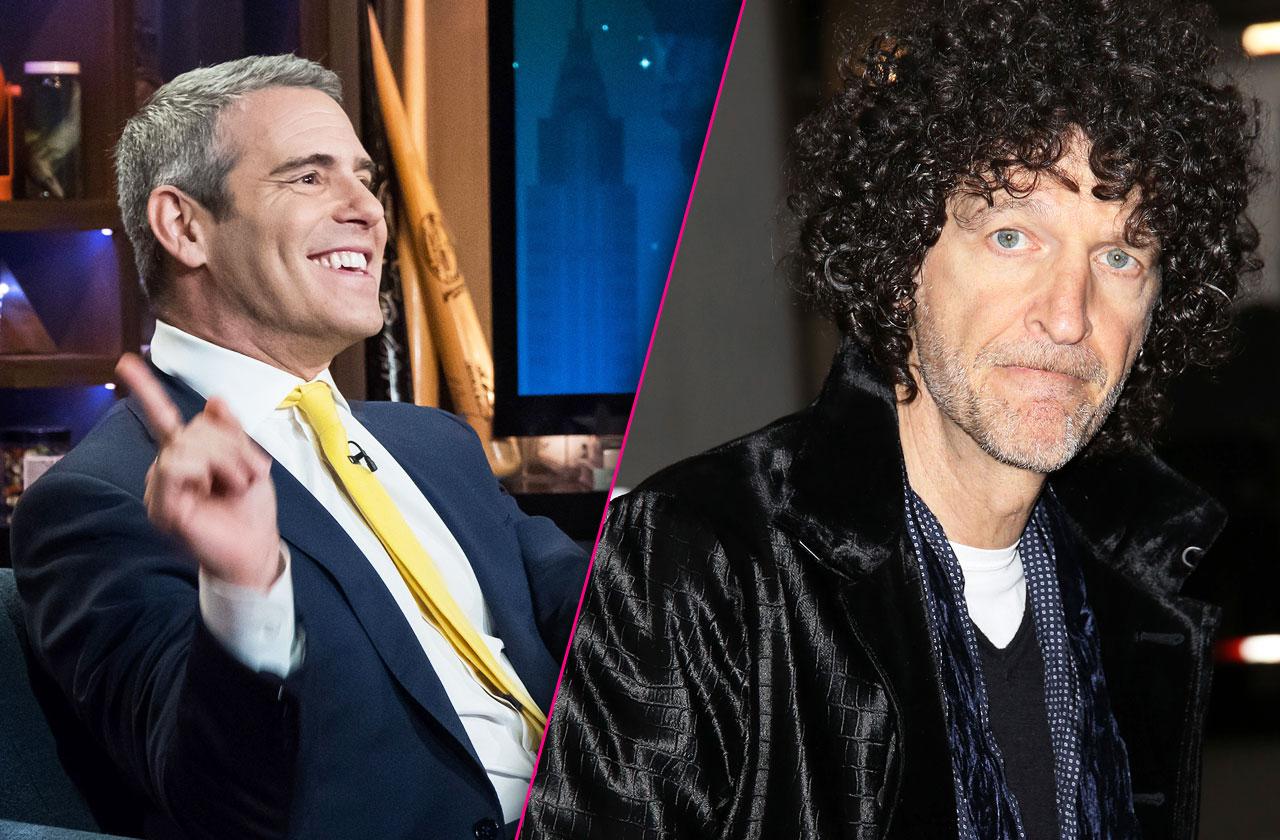 Andy Cohen made an appearance on The Stern Show on the morning on May 16 — and no topic was off limits. From his love life to his infamous feud with Kathy Griffin, the Watch What Happens host didn't hold back. Click through the RadarOnline.com's gallery to sip all of the tea!
Listen! 'RHOP' star Wendy Osefo breaks down the "most intense fight in the show's history" in under 2 minutes.
Article continues below advertisement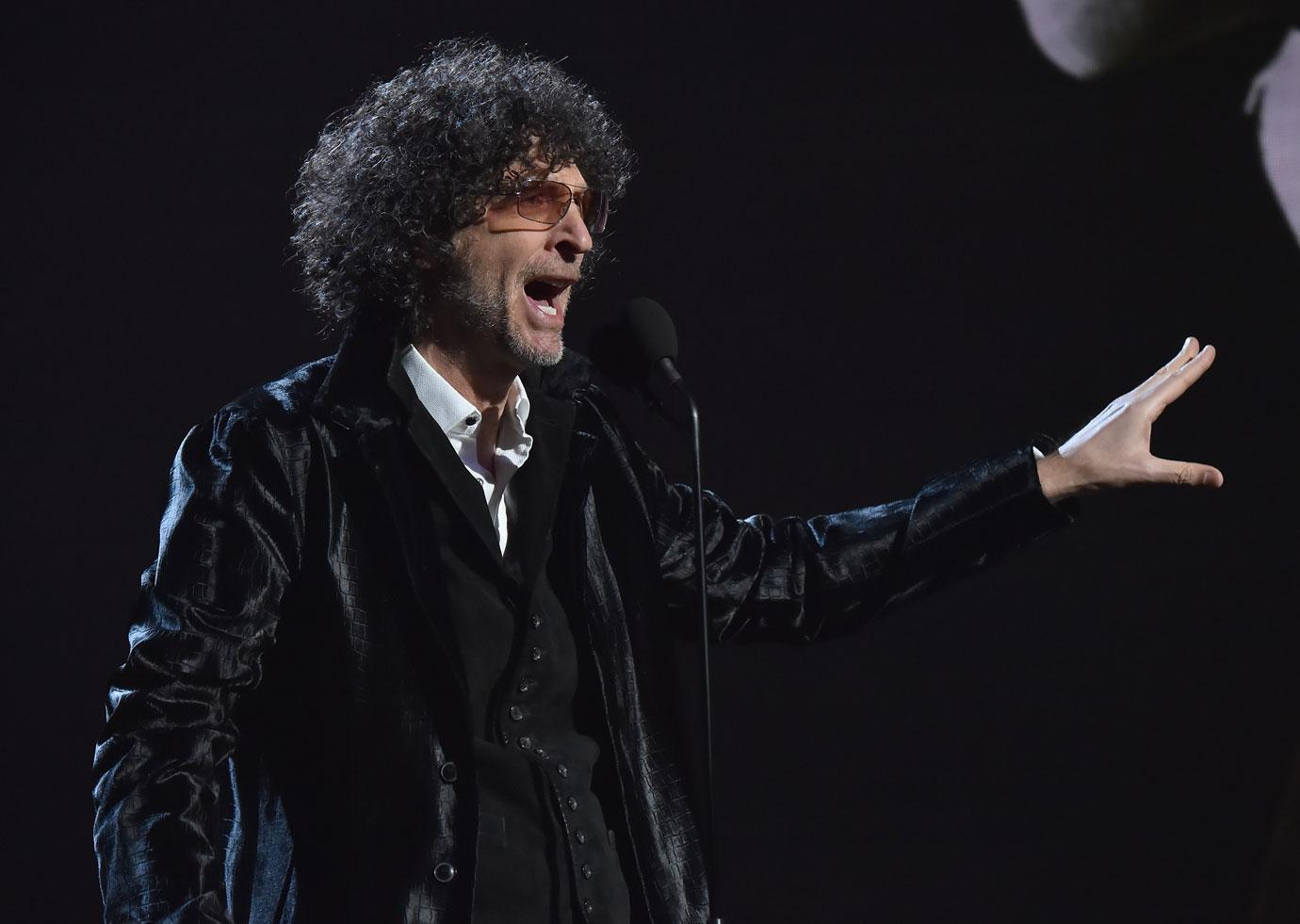 Howard Stern, 64, made sure to grill Cohen, 49, on every aspect of his life — starting with the secrets of his Real Housewives franchise. The Shock Jock made the claim that the reality stars were barely getting a pay check to appear on television and only appeared on the show because they were hungry for fame.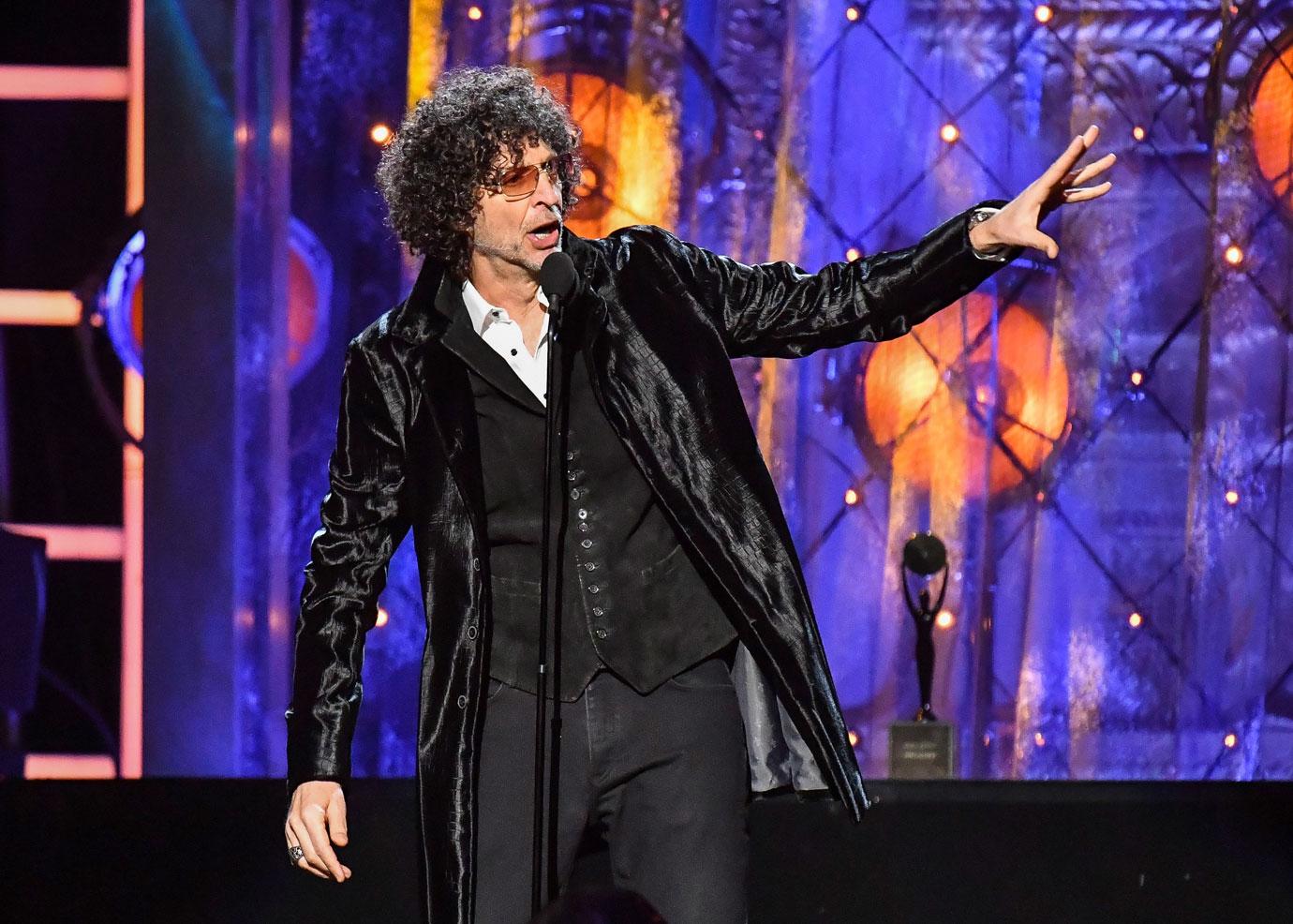 But Cohen denied this claim, and revealed most of the housewives who have been on the show for many years get a hefty pay check. "The key to making a lot of money on this show is if you've been on the longest," Cohen said. "The longer you are on the show, the more you make"
Article continues below advertisement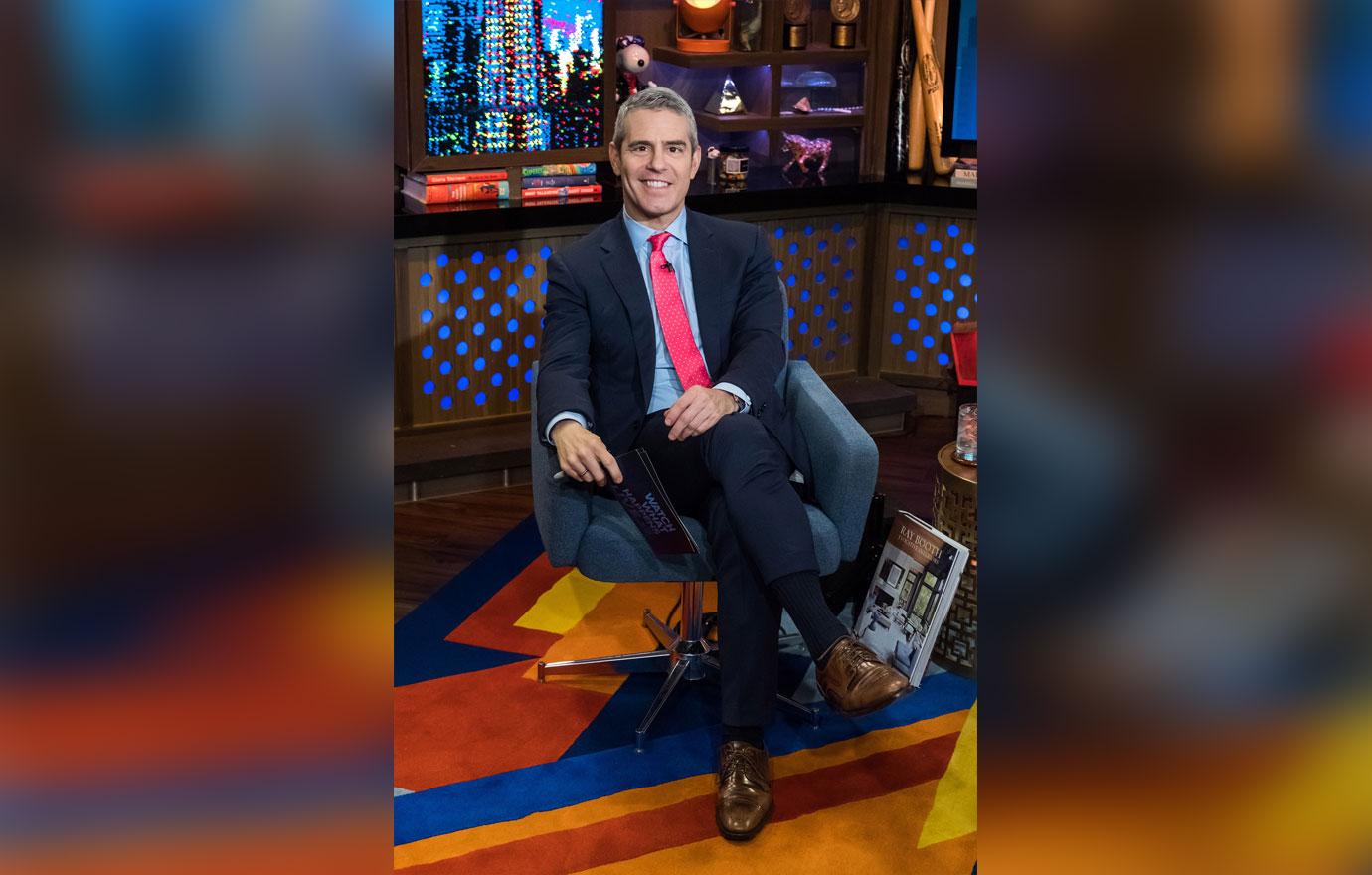 Cohen then added that the housewives who don't make it on the show season for more than a few seasons are probably not the best employees. "If a housewife is a massive pain in the a**, they're probably not on the show anymore," Cohen admitted.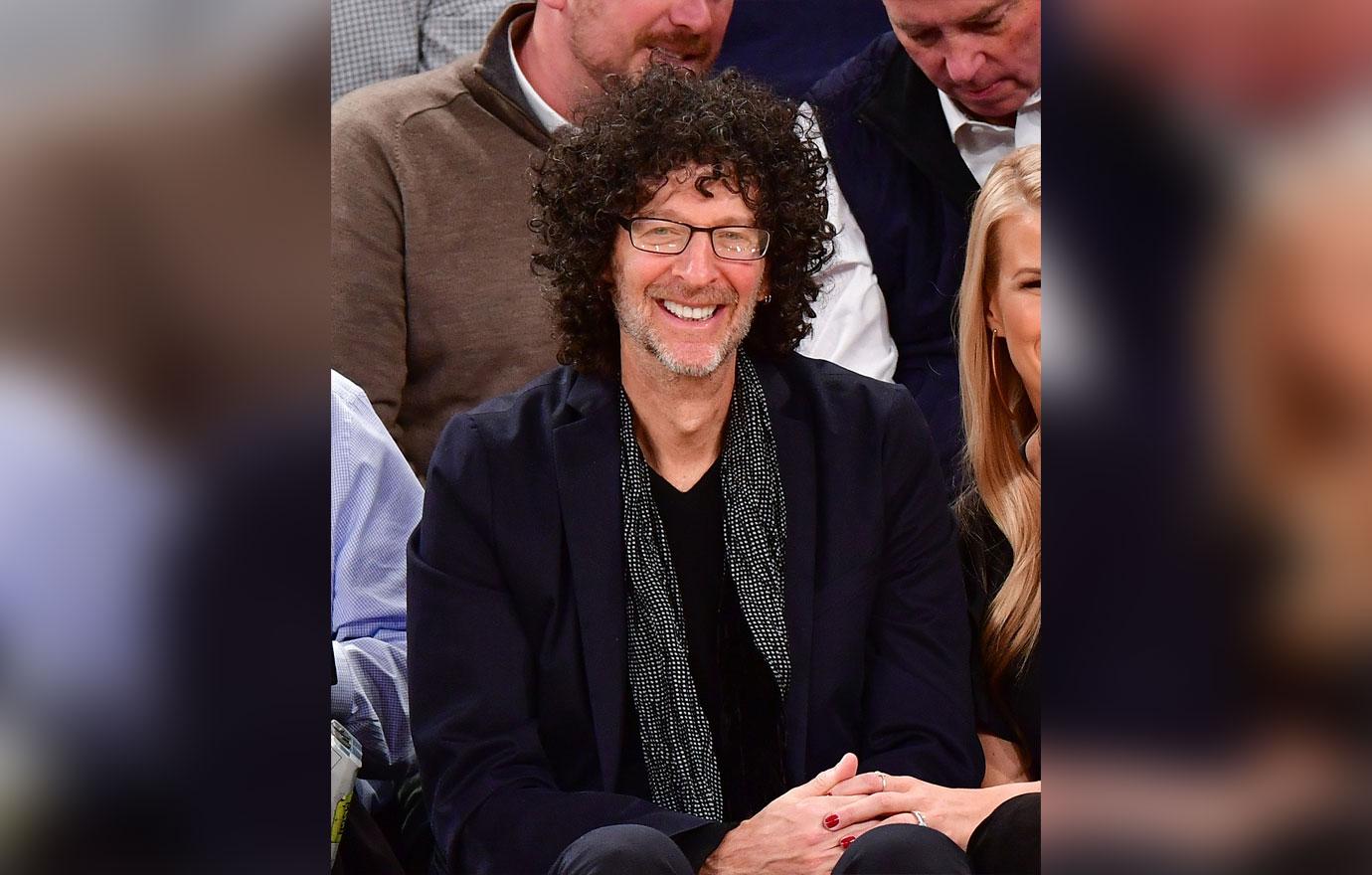 Then the discussion turned into the scandals of the Met Gala on May 7. Why didn't Cohen's BFF Sarah Jessica Parker's husband, Matthew Broderick, accompany her to the fashion event of the year? Cohen — who accompanied the actress instead — says it was a matter of scheduling.
Article continues below advertisement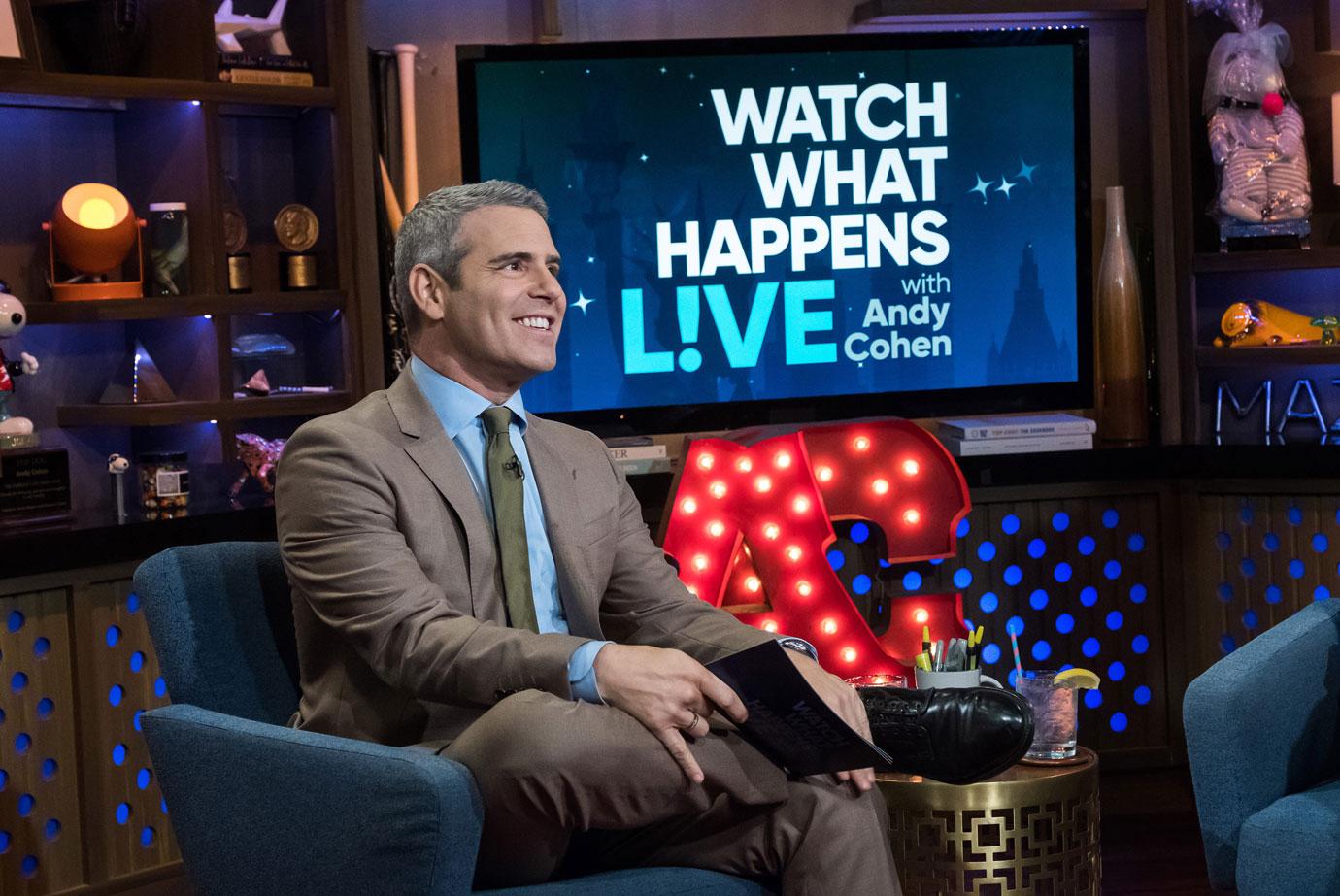 "He never does for most of the years," Cohen told Stern. "He is in a play right now and and Monday night is usually his night off. And I think that the Met gala is not entirely fun for him. So I think you know she knows it's fun for me, so she invites me."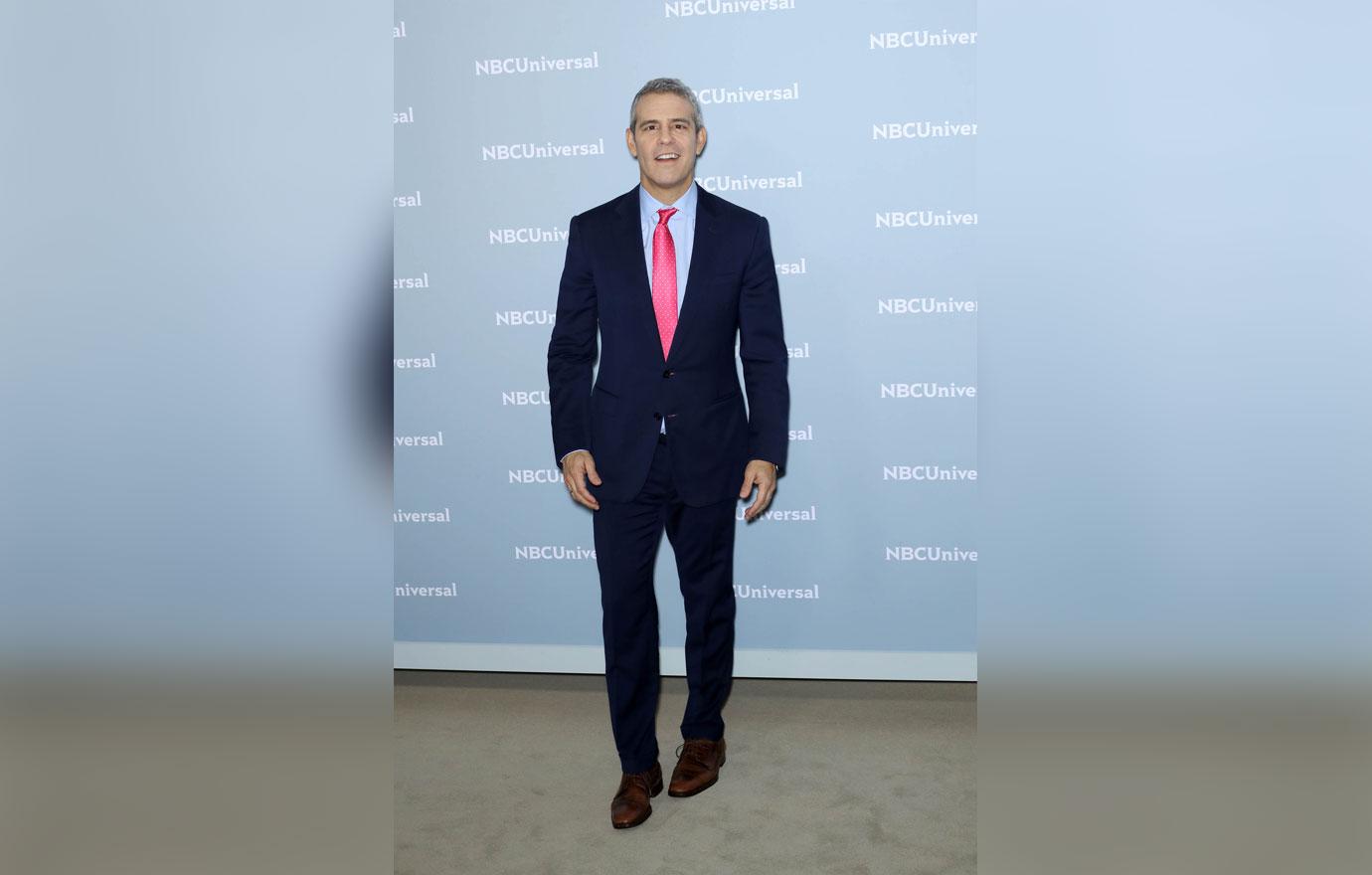 Meanwhile, Cohen said that most of the time while attending these glamorous events, he's on some type of drug! "I did have an edible," Cohen revealed of his latest attendance at the Met Gala. "I was stupid to mention that. I had an edible when we sat down for dinner."
Article continues below advertisement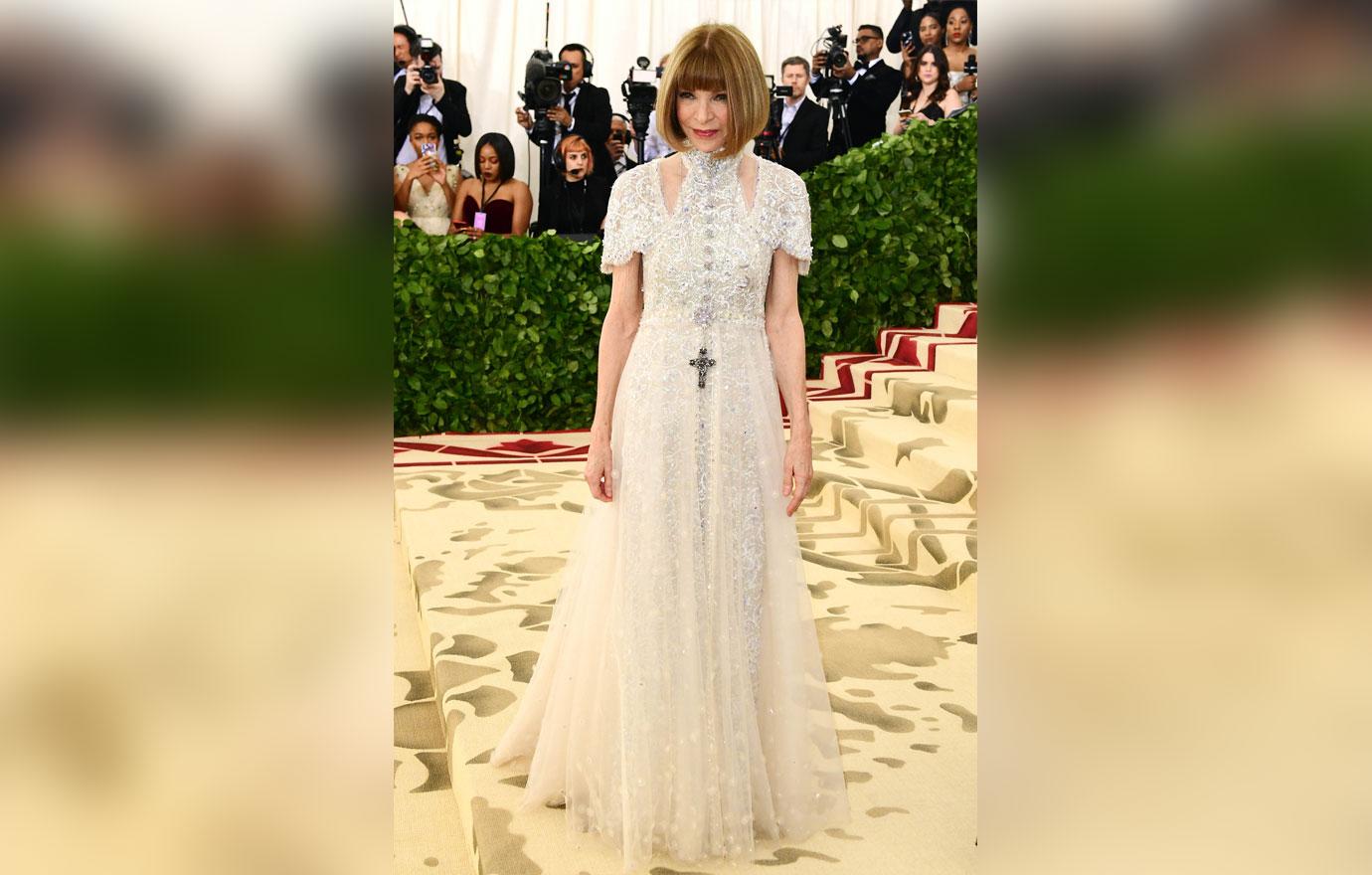 Cohen said Vogue editor Anna Wintour really powered down to make sure the cool kids weren't running off smoking up in the bathrooms.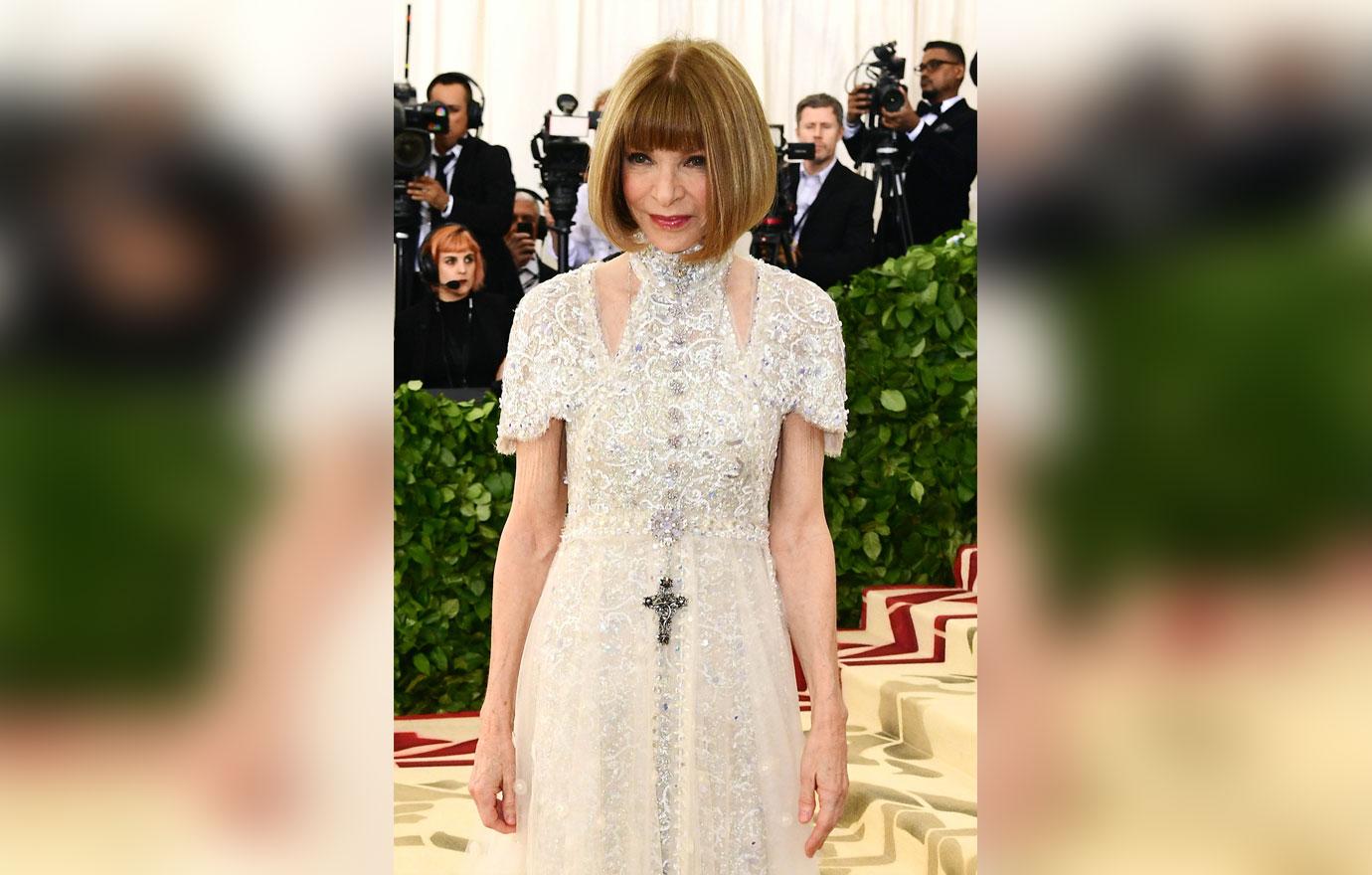 "Anna Wintour apparently clamped down on that," Cohen said. "She was like 'We will not have that.' It wasn't about getting high...What I realized is people were more staying at their tables and staying present in the room, and it actually made a big difference in the night."
Article continues below advertisement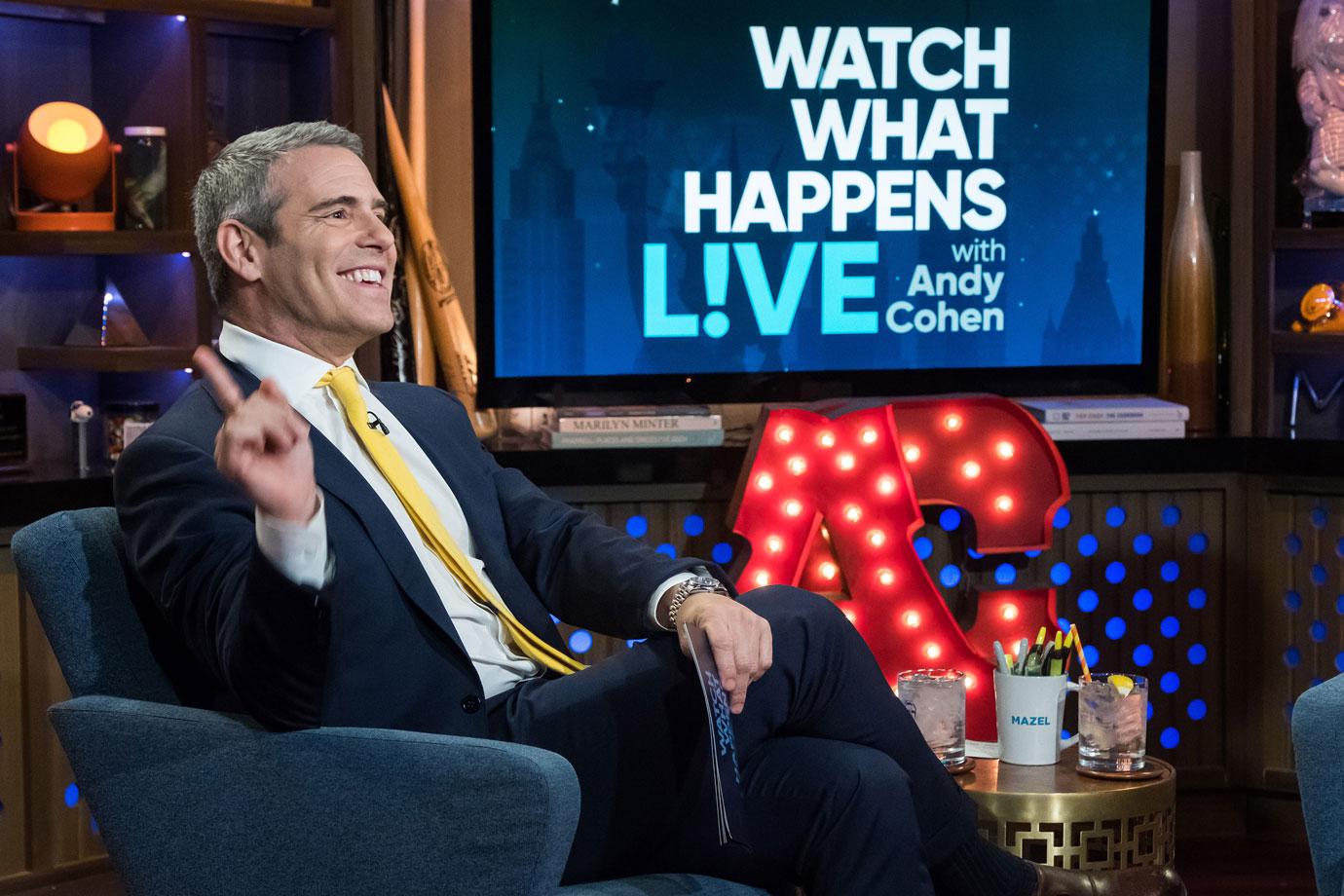 But despite having a strict 'no drug' policy, Cohen said that didn't stop people from getting hammered that night, including a certain late night host. "Someone called into my show asking who was drunk at the Met Gala. I was like there was a talk show host," Cohen said. A few minutes later he revealed the talk show host was none other then James Corden. "It was James Corden who I was referring to. He was having a great time."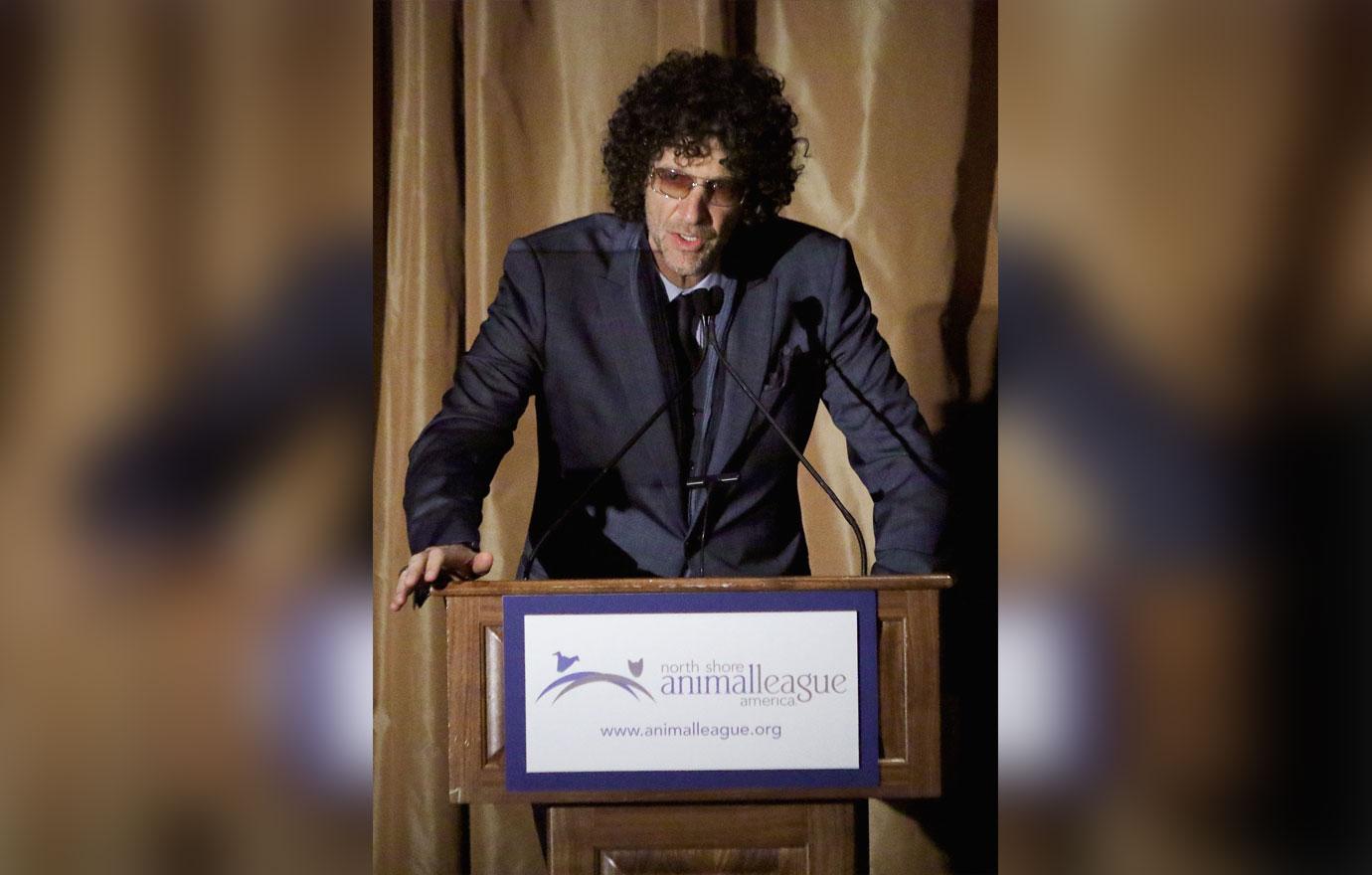 Article continues below advertisement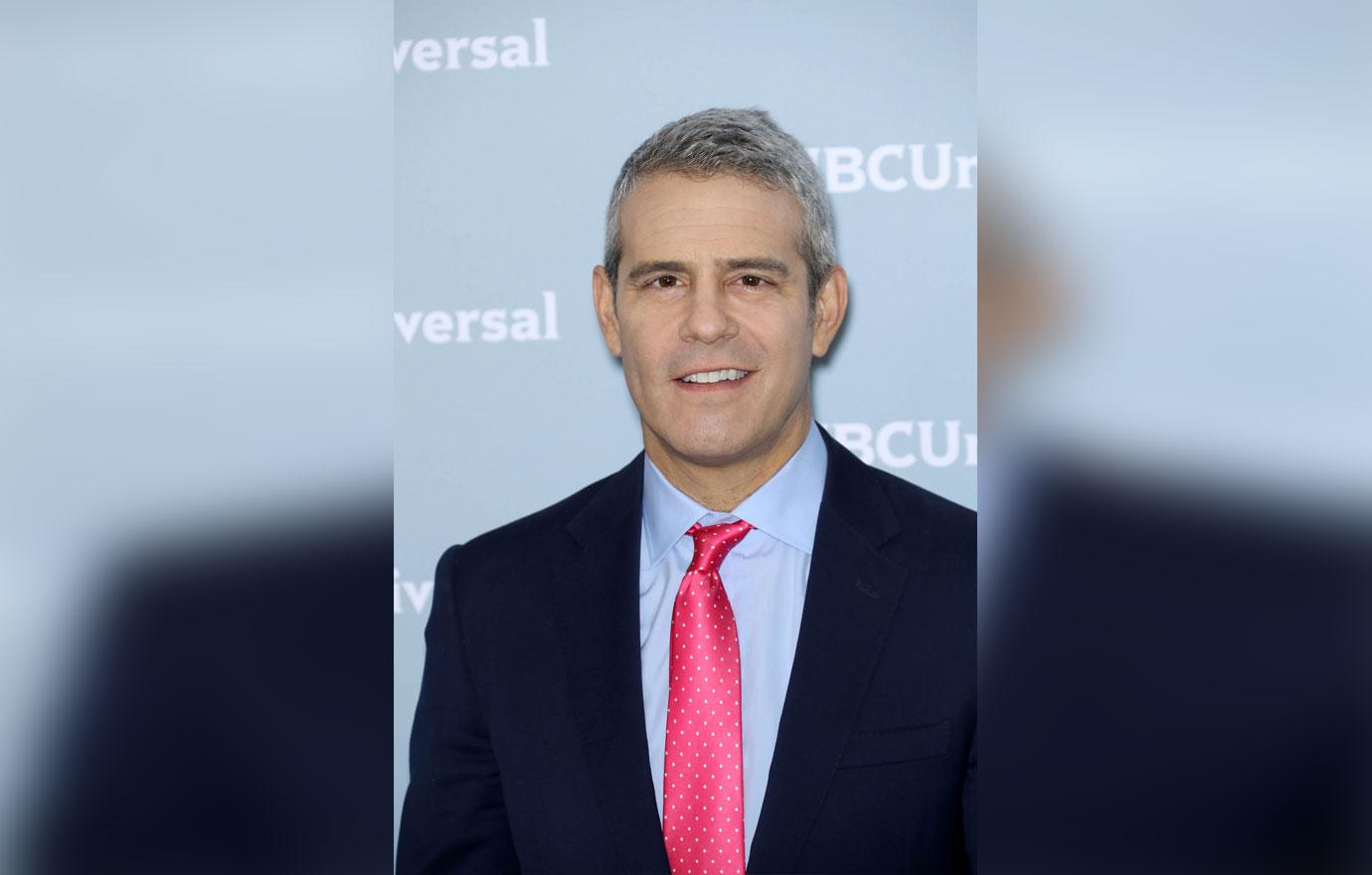 After Stern replayed Griffin's interview for Cohen, he threw shade at his nemesis. "She reminds me of Trump," Cohen said. "I hate to say this, but she really reminds me of Trump. She makes s**t up all the time. She does not assume any responsibility for her own actions. And she does, look I've always watched her comedy for a long time — which is really funny — she always has a list of enemies. She reminds me Trump. She really does."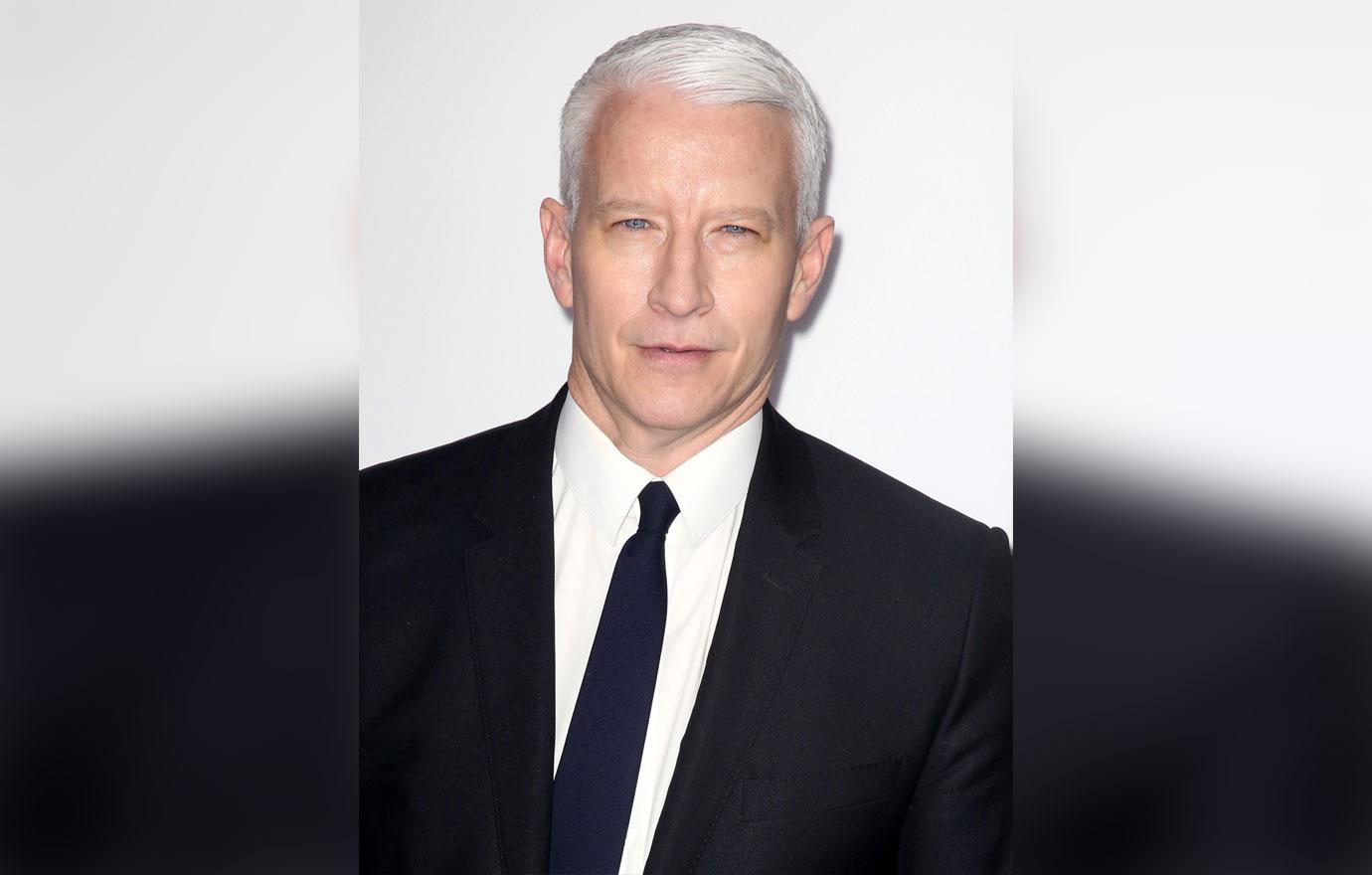 The topic then landed on his love life. Cohen had been in a relationship with Harvard Ph.D. student Clifton Dassuncao. But he ended it this past March after the two were heading into two different directions. "I think I just realized in the end, it wasn't going to go any deeper," Cohen said. "He was 20 years younger then me, we were at different places in our lives." This led Stern to divert his attention to Cohen's relationship with the his longtime friend, Anderson Cooper.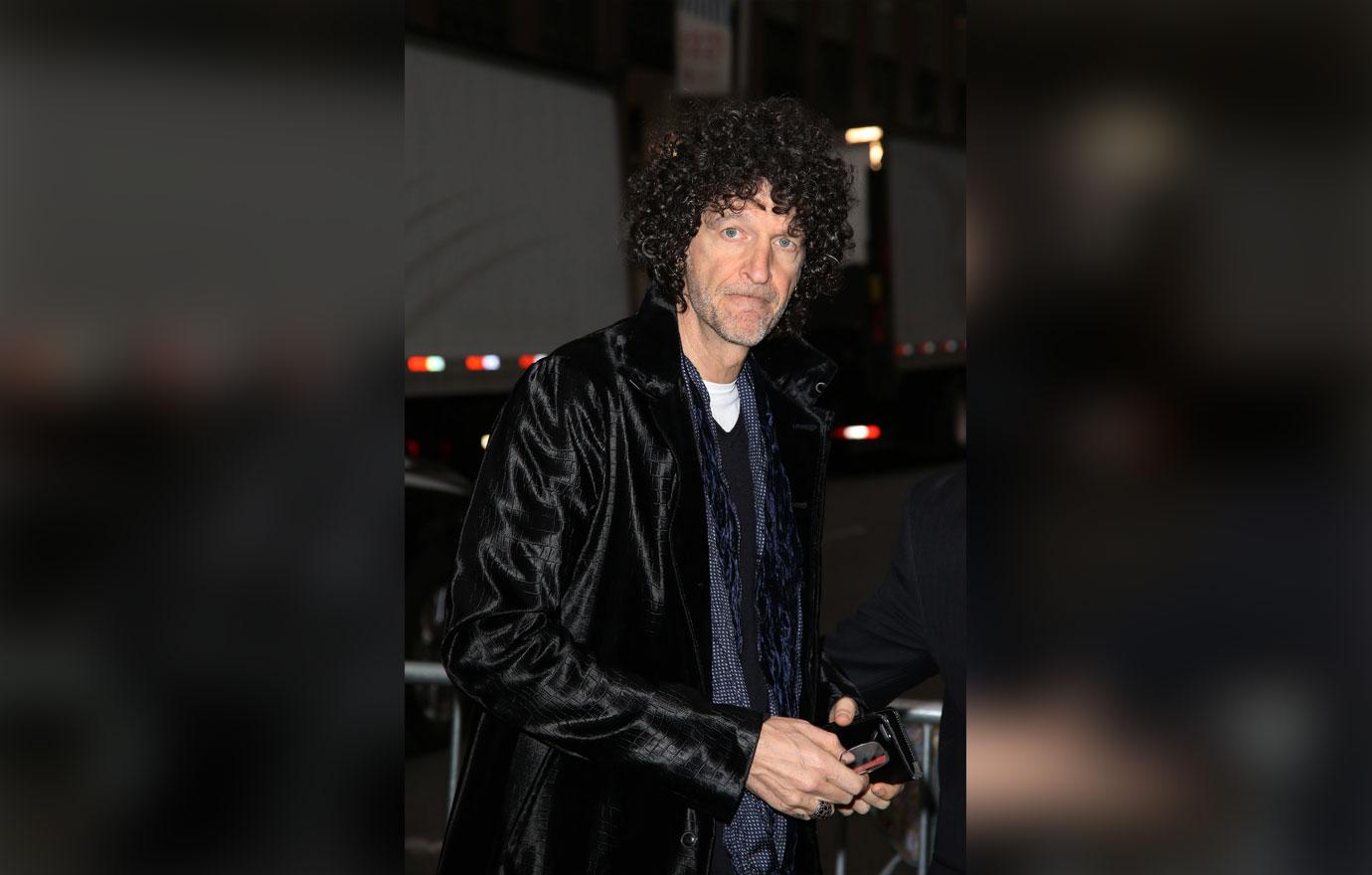 "Are you in love with him?" Stern asked. While Cohen says he adores Cooper, he revealed the relationship was directly platonic. "I'm in love with him as a friend," Cohen replied. We pay for juicy info! Do you have a story for RadarOnline.com? Email us at tips@radaronline.com, or call us at (866) ON-RADAR (667-2327) any time, day or night.