Exclusive
Blame Kim! Amber Rose & Khloe Kardashian Twitter Fight – 10 Photos Reveal The Secret Behind Their Epic Battle & It All Started With Kanye West's Cheating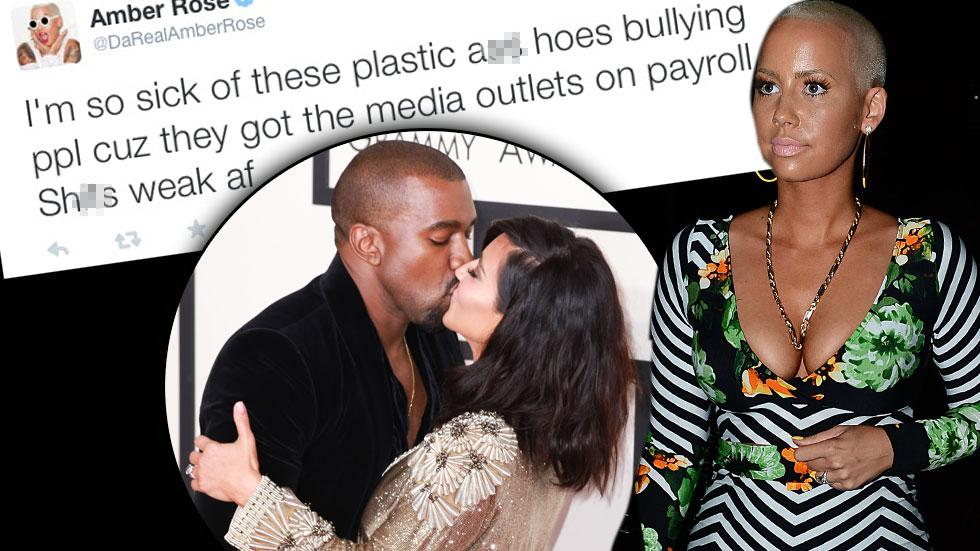 Amber Rose went on an epic rant against Khloe Kardashian on Monday, tearing into the reality star much to the delight of her millions of fans, but RadarOnline.com has the exclusive inside scoop on what's really behind their bitter feud and it all comes back to Mr. Kim Kardashian – Kanye West.
Watch: Happier times, Kanye West and Amber Rose arrive at the 2009 MTV VMA's together
Article continues below advertisement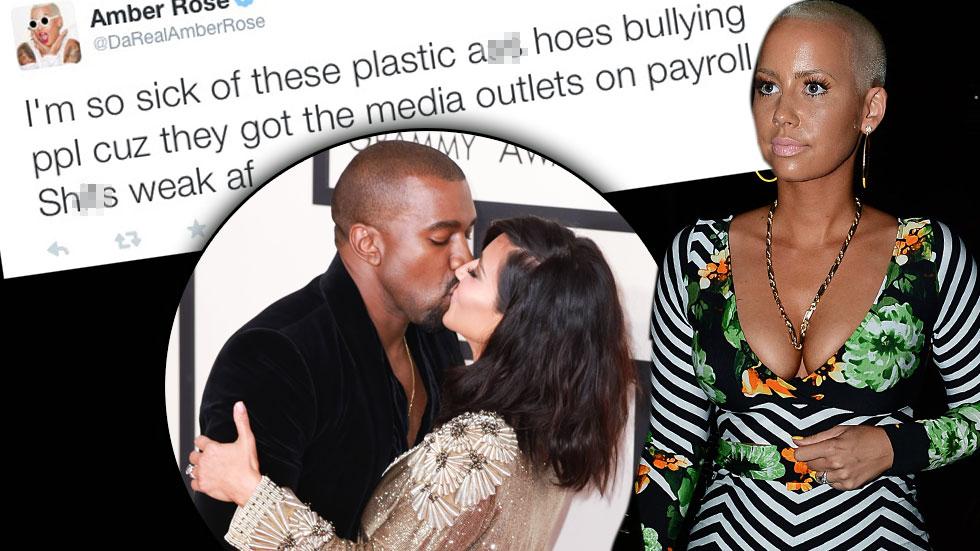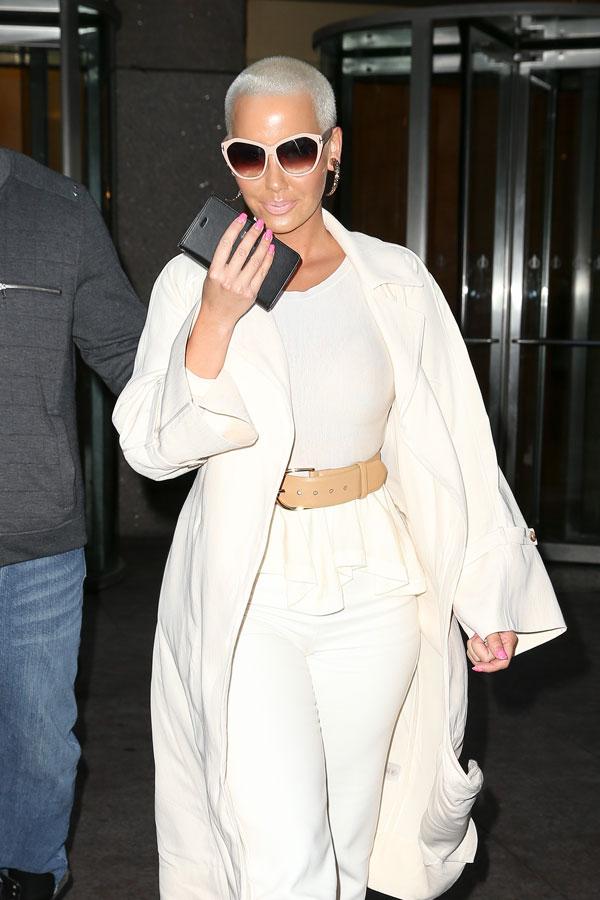 Amber Rose fired the first shot this week when she went on Power 105.1's The Breakfast Club and slammed Tyga, who left Blac Chyna (Rose's friend) for Kylie Jenner. "She's a baby, she needs to go to bed at 7 o'clock and relax. That's ridiculous. Tyga should be ashamed of himself. For sure. He has a beautiful woman and a baby and left that for a 16-year-old who just turned 17."
Article continues below advertisement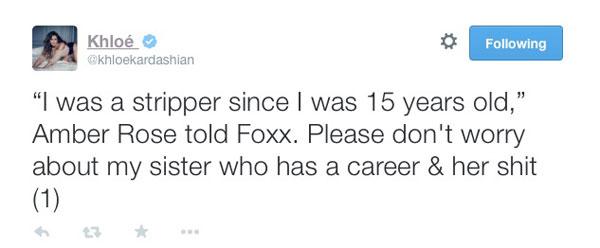 Khloe Kardashian takes a low blow defending her sister and calling out Rose for stripping as a young teenager. "Please don't worry about my sister who has a career & her sh*t together at ONLY 17 people who live in glass houses shouldn't throw stones."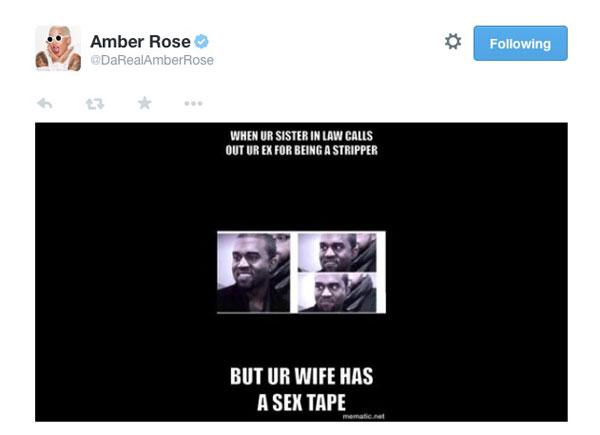 Article continues below advertisement


With an astounding 25,000 retweets and 33,000 favorites, Rose ripped into the entire reality TV family.
Article continues below advertisement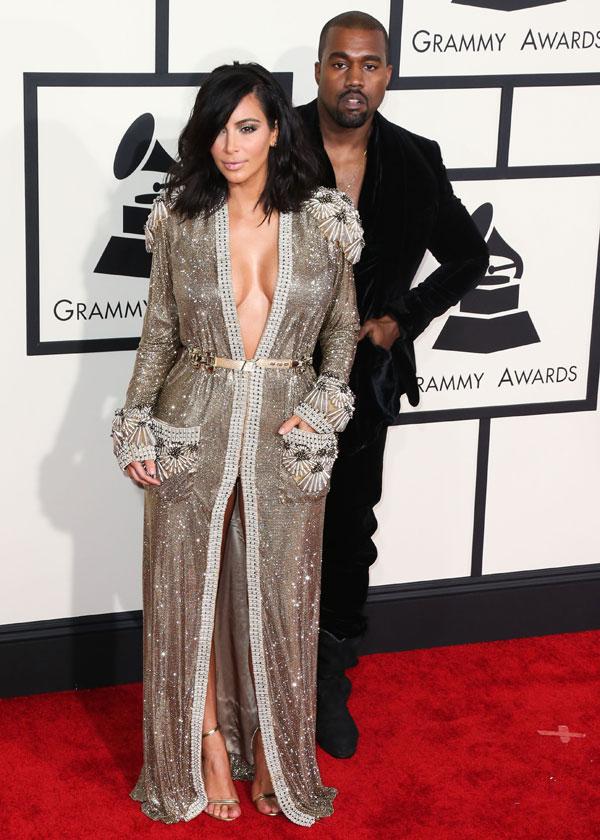 But the feud between Rose and Khloe is nothing new and the battle is actually about another sister and her husband - none other than Mr. Kim Kardashian himself – Kanye West.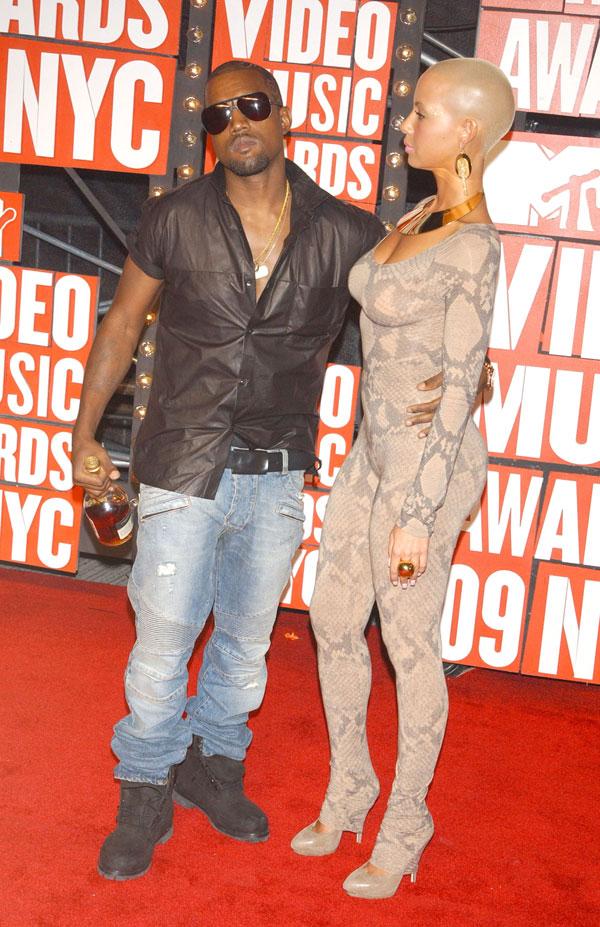 "Kim is one of the main reasons why me and Kanye are not together," Rose exclusively told Star magazine in 2012. "She's a homewrecker!"
Article continues below advertisement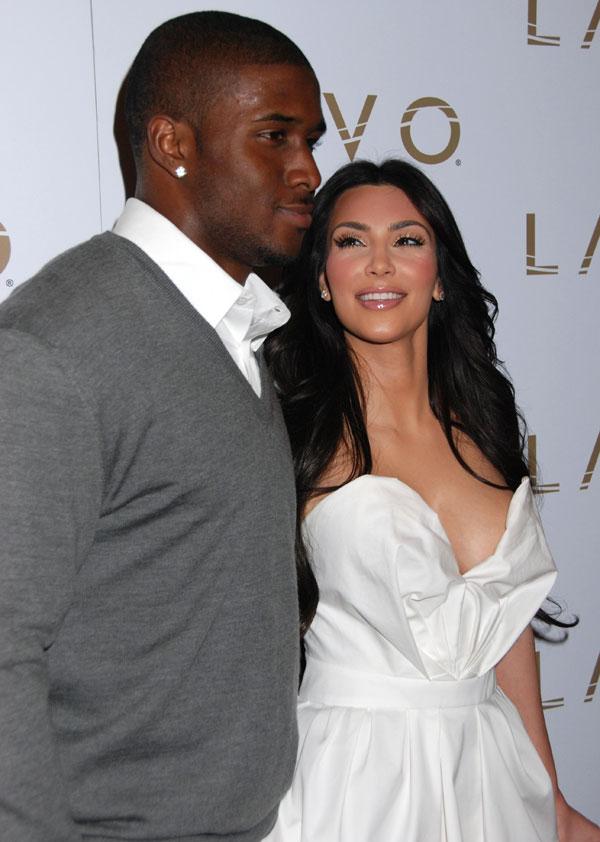 The two first hooked up while Kim was dating Reggie Bush and Rose was with West. "They were both cheating," she revealed. "They were both cheating on me and Reggie with each other."
And Kim, Rose says, instigated the whole affair by calling, texting and sending racy photos of herself to West. But even when Rose uncovered the e-mails and confronted Kim, she just wouldn't give up trying to steal Rose's man. "She was sending pictures, and I was like, 'Kim, just stop. Don't be that person,' " Rose says. When she e-mailed Kim for an explanation, Rose says, "I thought at least she'd be woman enough to respond to me. She never responded."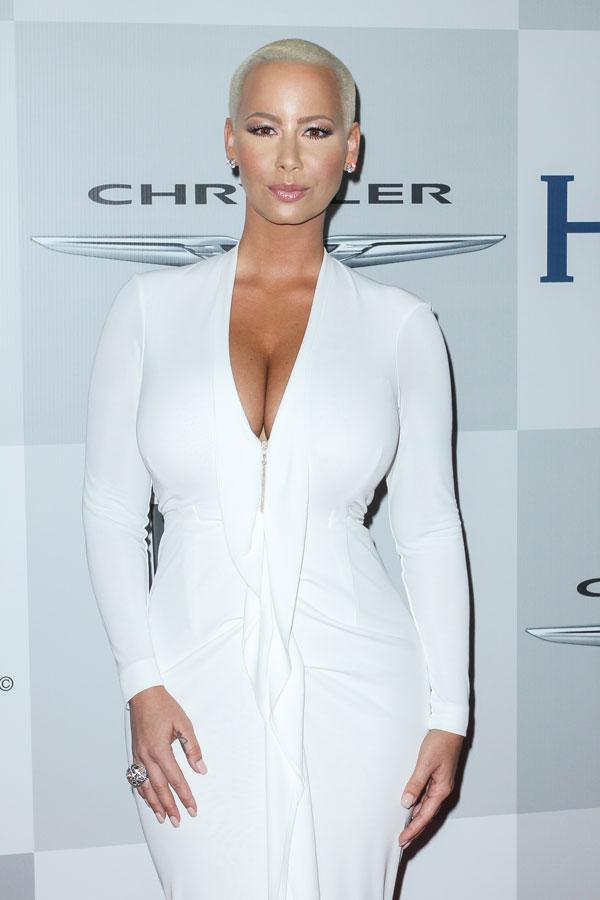 "She's cut from a different cloth than I am," Amber said about Kim, who shot to fame with a self-released sex tape. "I would have answered it. I would have said, 'I'm sorry.' Or maybe say that Kanye was telling her that he cared about her. Be a woman and let me know. But she didn't. It's very important that us women stick together and we don't f**k each other over like that. It's not cool. You don't do that to somebody. There are a million men out there."​