Heartbreaking Photos: Memorial Held For Altobelli Family Killed In Kobe Bryant Helicopter Crash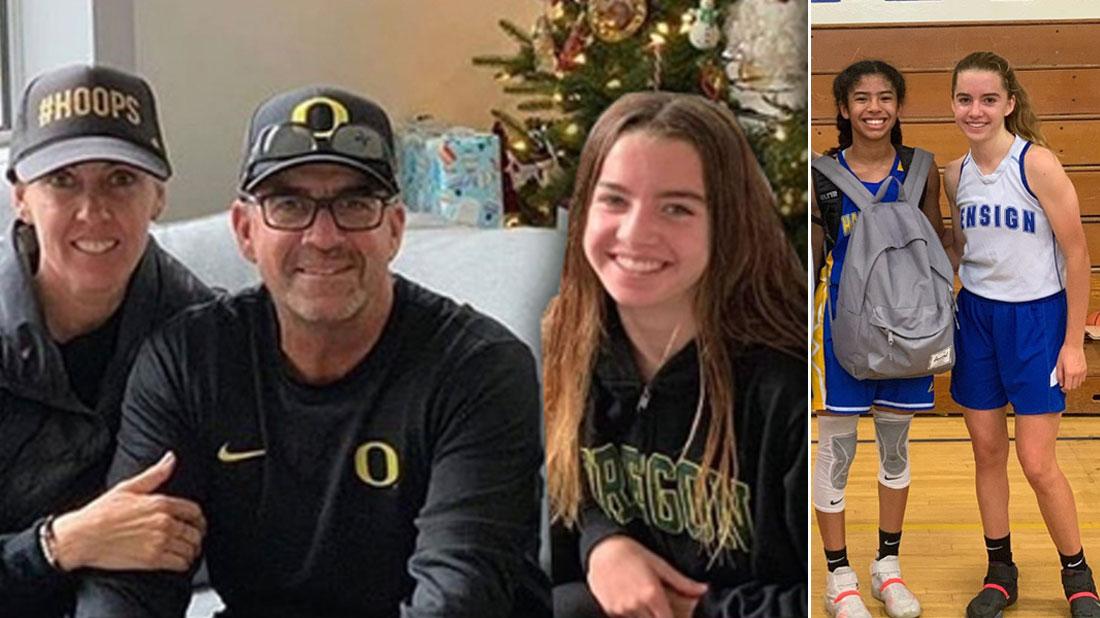 A memorial was held on Monday, February 10, for the Altobelli family killed along with Kobe Bryant in a deadly helicopter crash and RadarOnline.com has the photos from the heartbreaking event.
John, his wife Keri, and their youngest daughter, Alyssa, were passengers aboard the helicopter that crashed into the mountains in Calabasas, California, on January 26.
The public memorial was held at Angels Stadium in Anaheim and was free and open to the public.
Article continues below advertisement
The ceremony honored John, 56, Keri, 46, and Alyssa, 14, known to many as the "first family" of Orange Coast College baseball, where John coached for almost 30 years.
As readers know, John and Keri's daughter Alyssa played basketball with Gianna Bryant for their team, The Lady Mavericks. They were traveling to a basketball tournament when their chopper crashed into a mountain due to dense fog.
The service started off with a video montage honoring the Altobellis. Over the entrance to the home plate gate hung a banner that read: "In loving memory of Alto, K, and Alyssa."
After the video played, John's 16-year-old daughter Lexi, adult son JJ, and JJ's fiancé, Carly Konigsfeld, took the stage — which was covered in flowers, baseball jerseys with John's No. 14, photos of the family and more.
In Mourning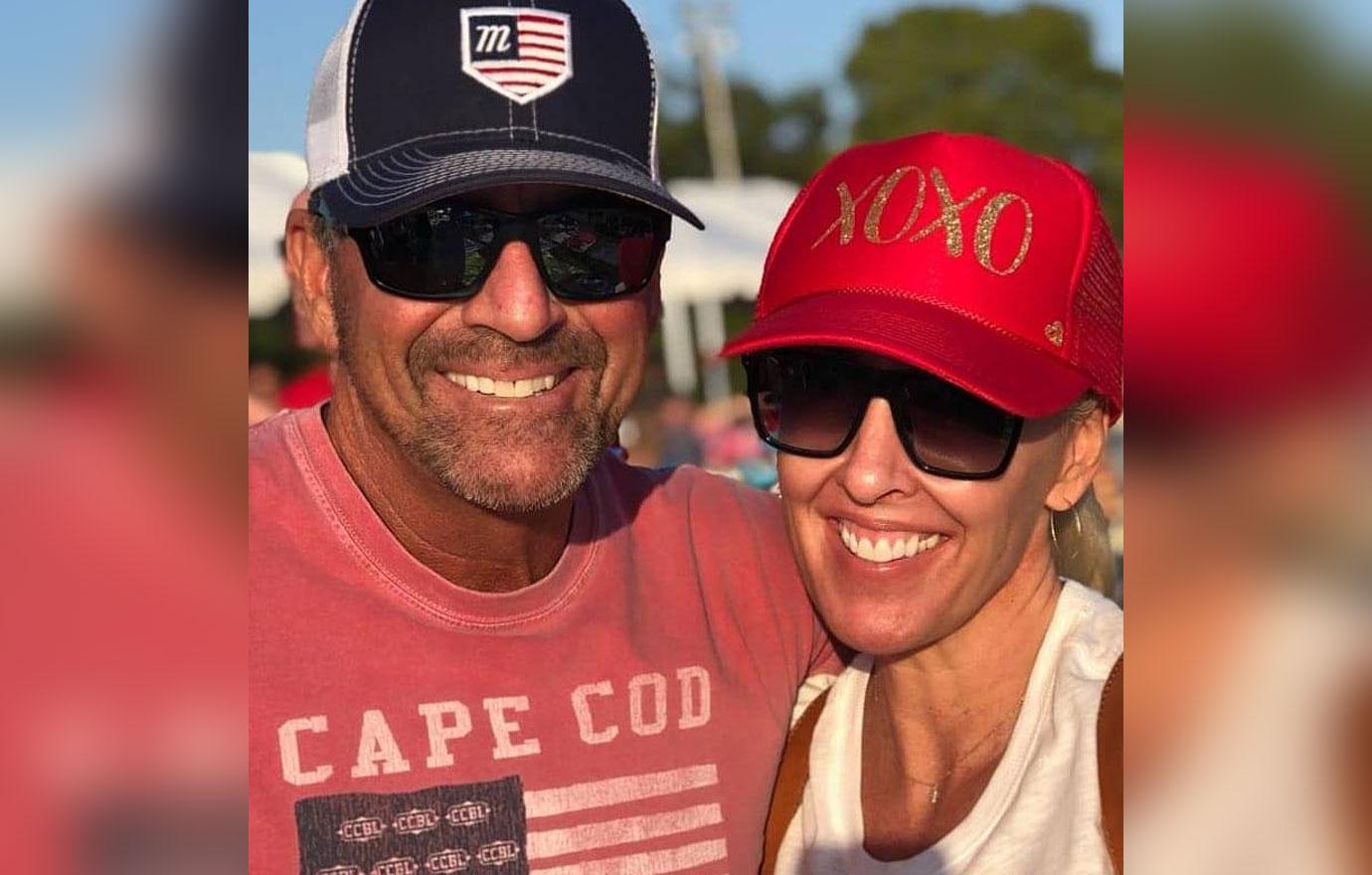 "This is pretty cool," JJ, 29, told the crowd. "Thank you guys so much for coming, it really means a lot to all of us. On behalf of me, Lexi and Carly, we can't thank everyone here enough. The amount of love and support we have received these last few weeks has been truly amazing. Each text, call, donation or act of kindness has not gone unnoticed. It really goes to show the impact that my dad, K, and Alyssa had on everyone here. I was going to get up here and talk about my dad, K, and Alyssa, but there's no way for me to put what they meant to me into words."
"The legacy they left will continue to live on through all of us. But for tonight, let's all live by my dad's favorite motto: you drinkin' or thinkin'?" the Boston Red Sox Scout added.
Article continues below advertisement
So Loved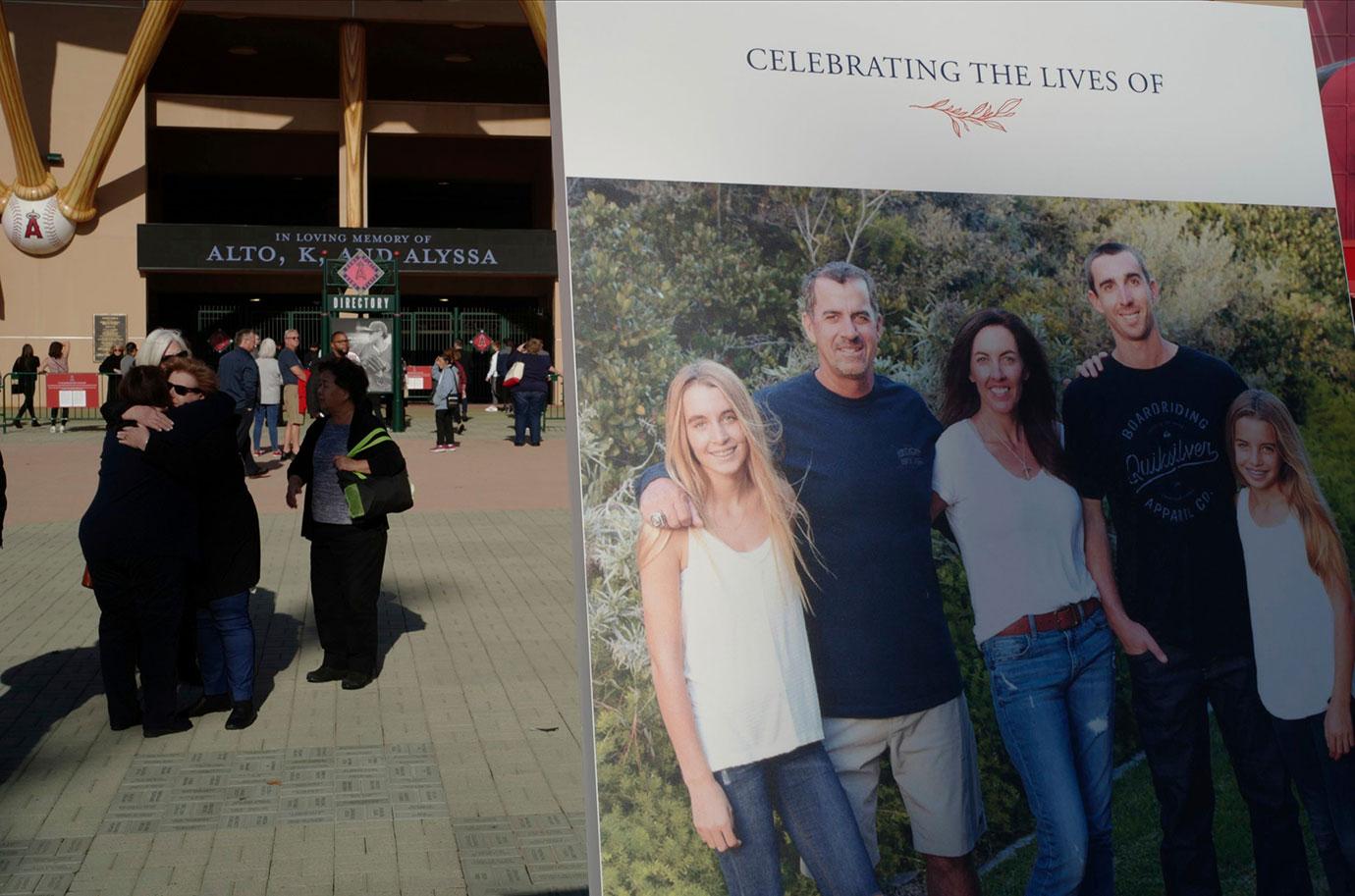 Others — including Keri's brother and best friend, John's best friend and Alyssa's best friend — then took the stage to talk about the impact the late Altobellis had on their lives and their community.
Article continues below advertisement
Community Icon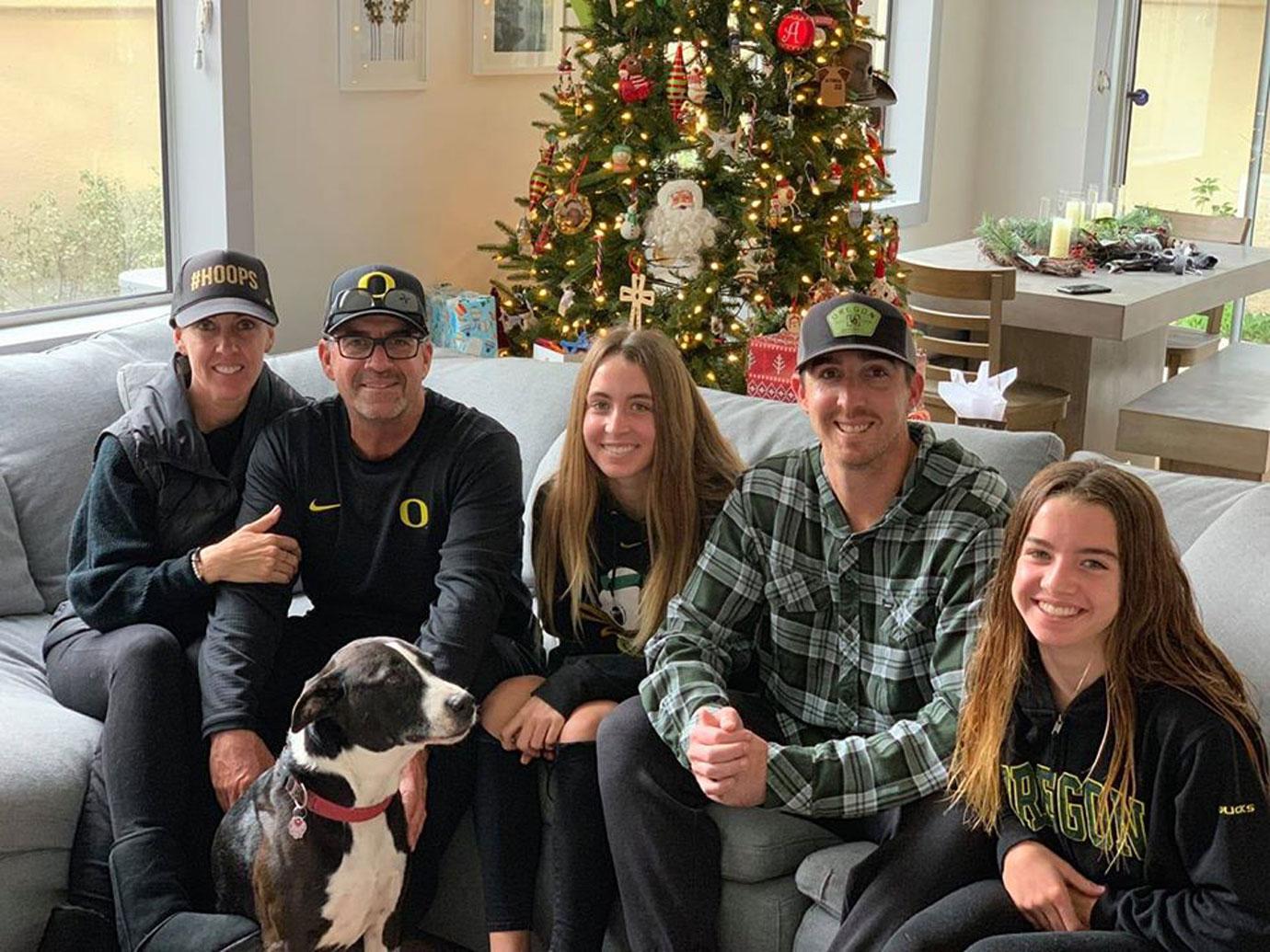 Next to the podium where they stood was a plate from a baseball diamond, a basketball and a trophy. John — also known as "Coach Alto" — was the baseball coach at Orange Coast College and won over 700 games in his 27 years on the job.
Article continues below advertisement
Tragedy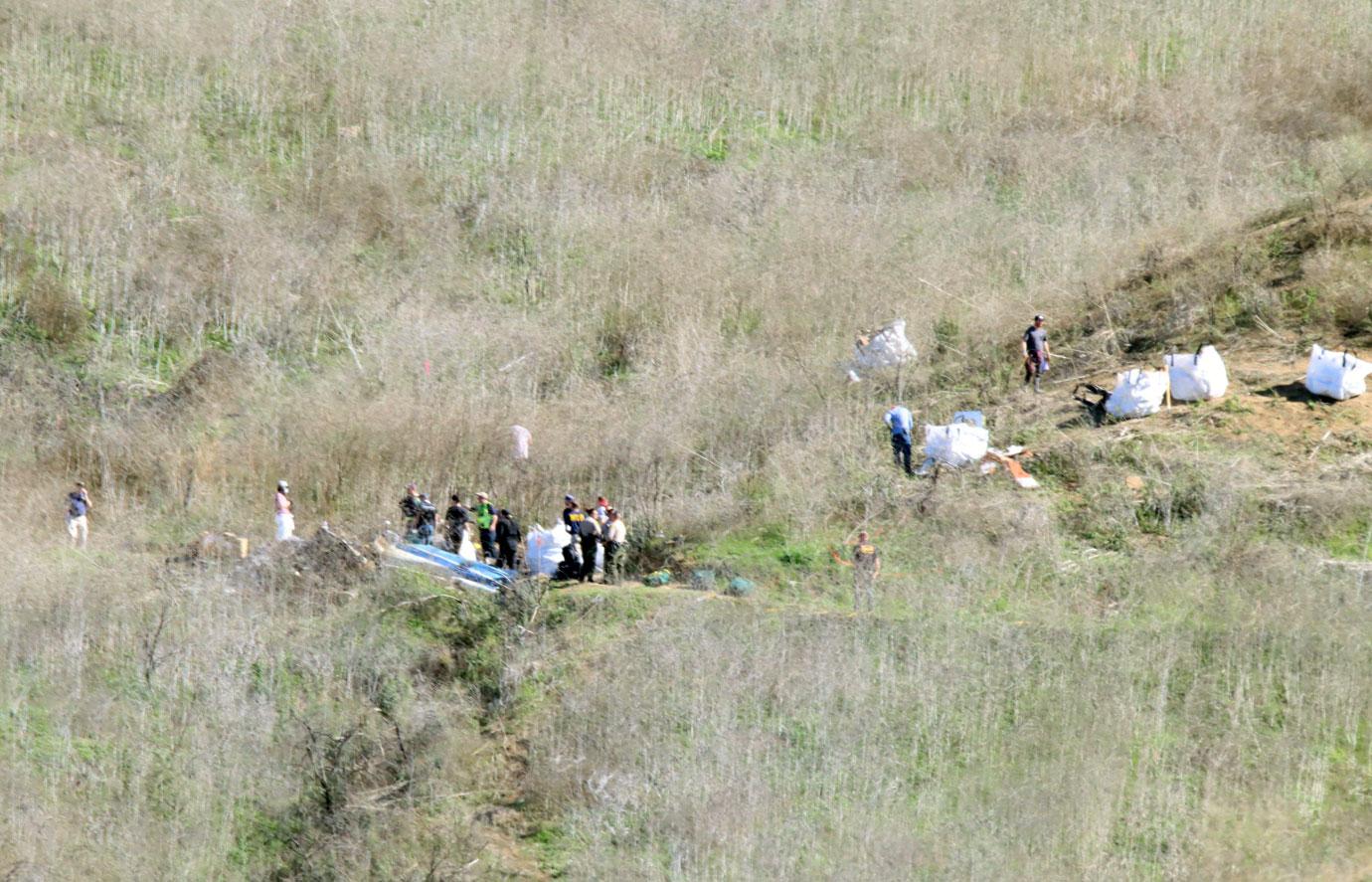 After the horrific helicopter crash, the family asked that in lieu of flowers, donations be made to help the two surviving Altobelli children. Over $450,000 was raised from two GoFundMe campaigns.
The National Transportation Safety Board released the preliminary report into the crash on February 7.
Article continues below advertisement
Horrific Details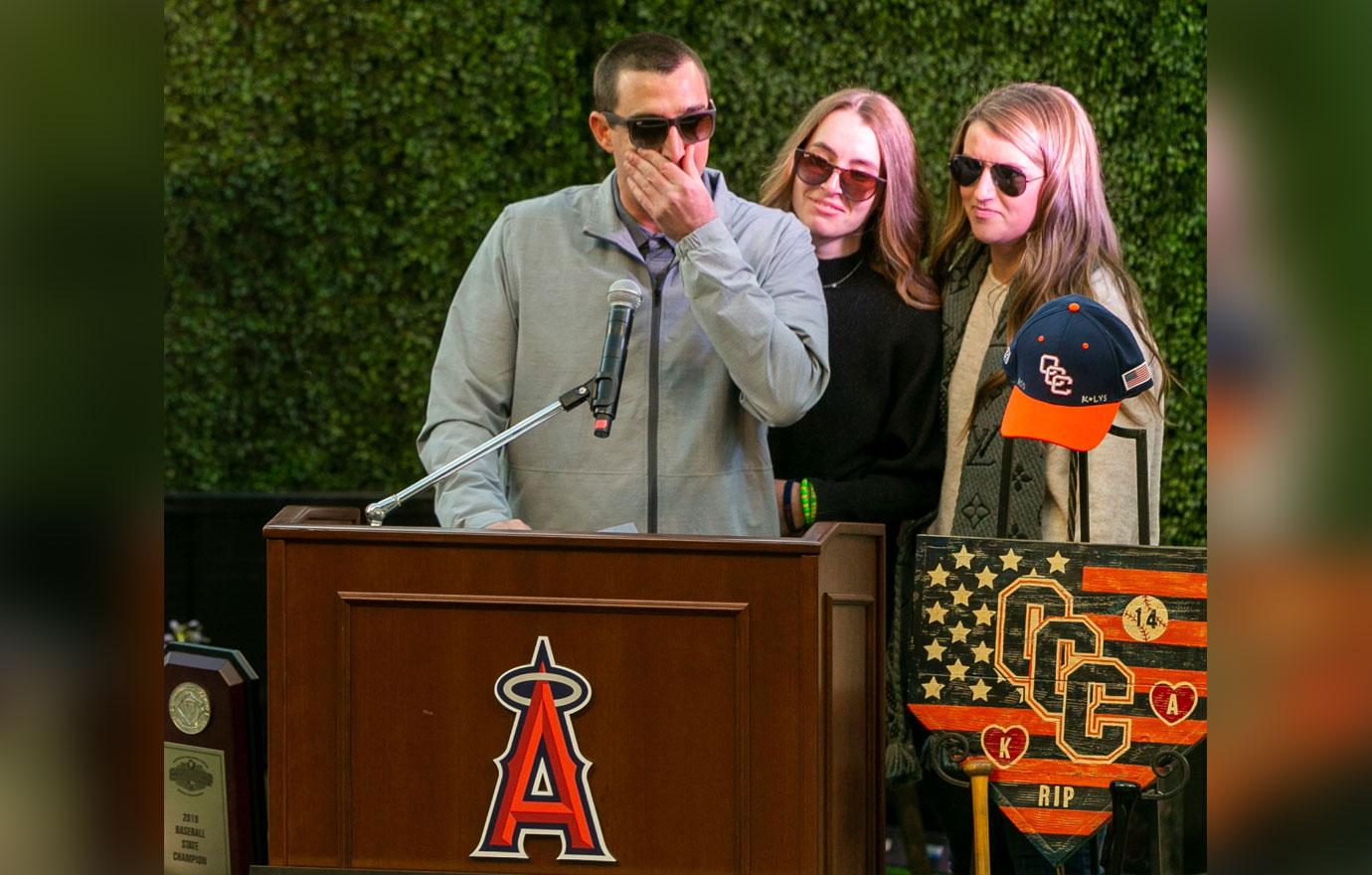 "The pilot and eight passengers were fatally injured, and the helicopter was destroyed by impact forces and fire," the report said about the tragedy.
Article continues below advertisement
Lives Lost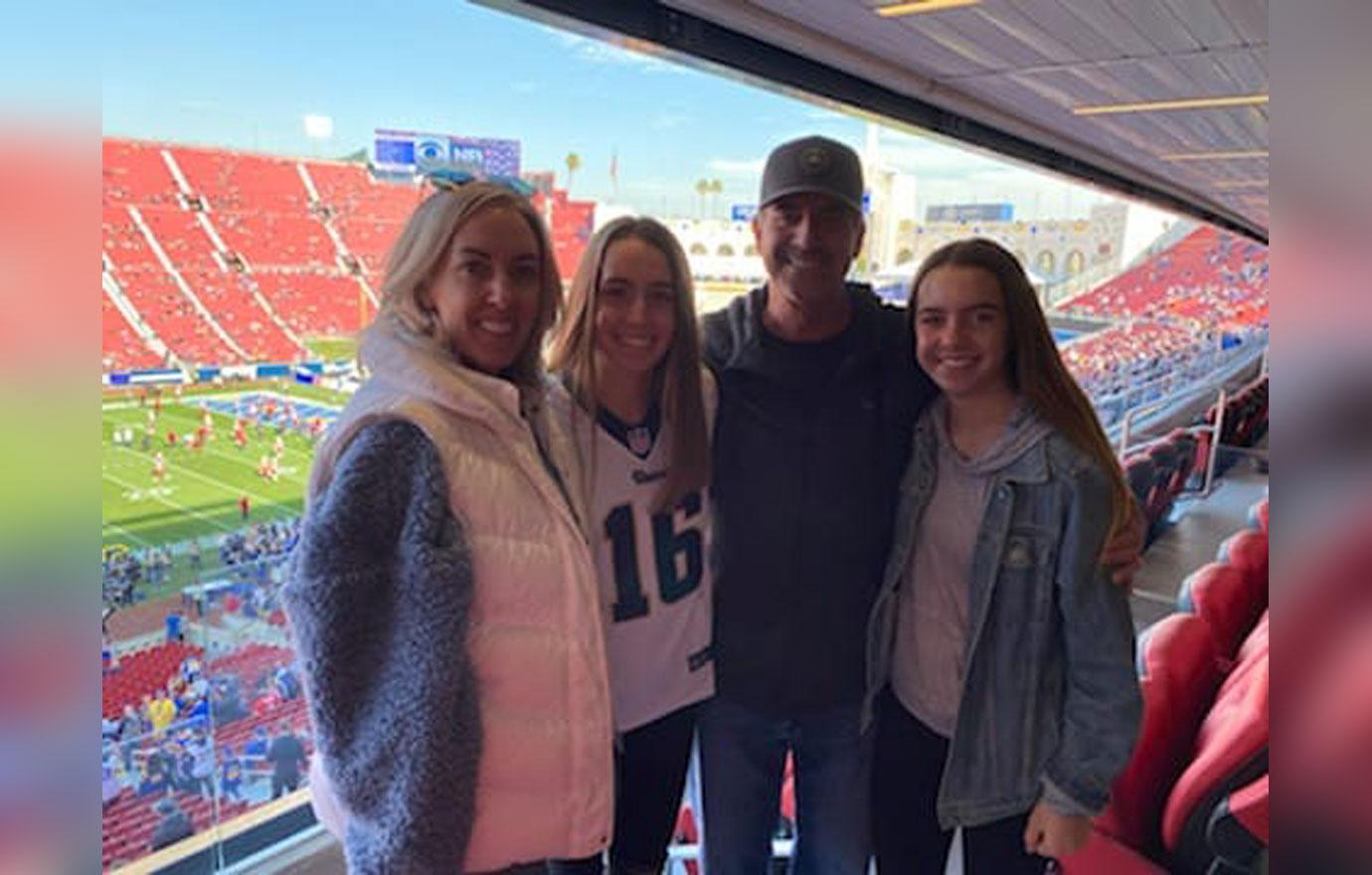 Helicopter pilot Ara Zobayan, girls' basketball coach Christina Mauser, Sarah Chester and daughter Payton also died in the collision
Article continues below advertisement
Mother's Pain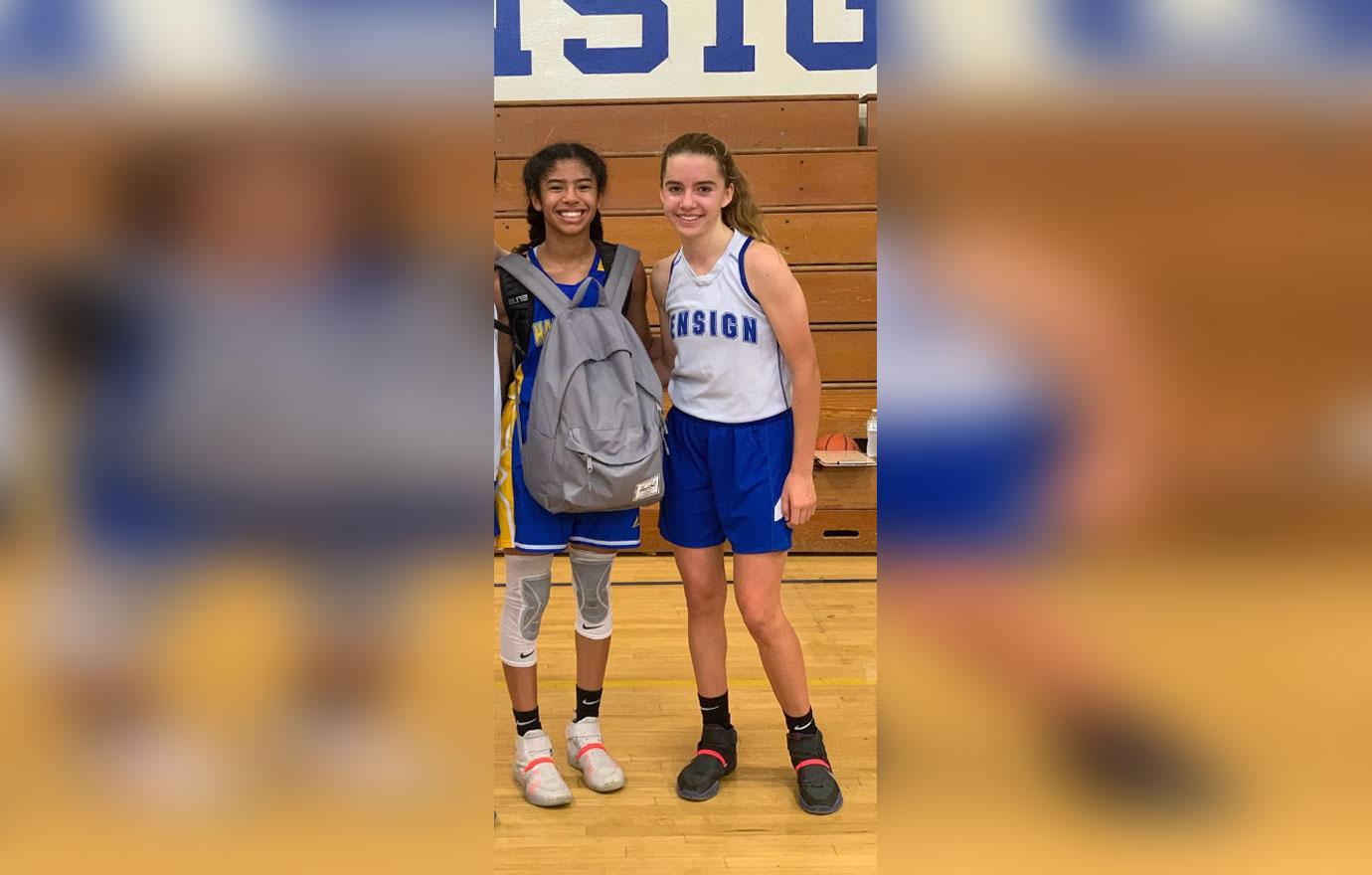 Hours before the memorial, Vanessa Bryant wrote a heartbreaking message on Instagram about her insufferable losses. "My brain refuses to accept that both Kobe and Gigi are gone," she wrote. "I can't process both at the same time. It's like I'm trying to process Kobe being gone but my body refuses to accept my Gigi will never come back to me. It feels wrong. Why should I be able to wake up another day when my baby girl isn't being able to have that opportunity?"
Article continues below advertisement
Deadly Crash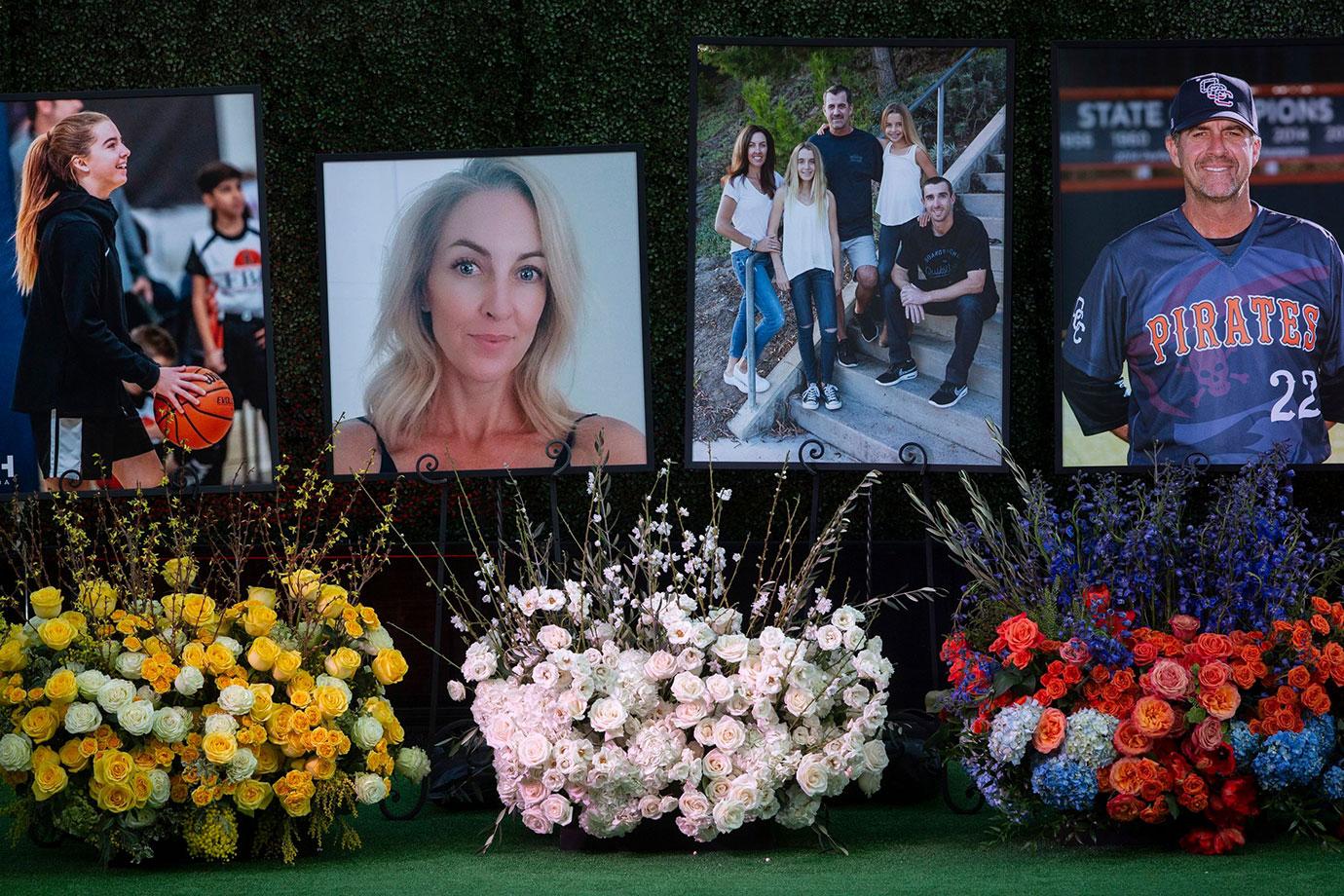 The NTSB preliminary report detailed the destruction of the helicopter that carried the Altobelli family. "The main wreckage was about 127 feet from the impact crater along a 3470 true bearing (3350 magnetic) and consisted of the empennage/tailboom, both engines, avionics boxes, and portions of the cockpit instrument panel," the report said.
"The entire fuselage/cabin and both engines were subjected to a postcrash fire. The cockpit was highly fragmented. The instrument panel was destroyed and most instruments were displaced from their panel mounts. Flight controls were fragmented and fire damaged."
Article continues below advertisement
Public Tribute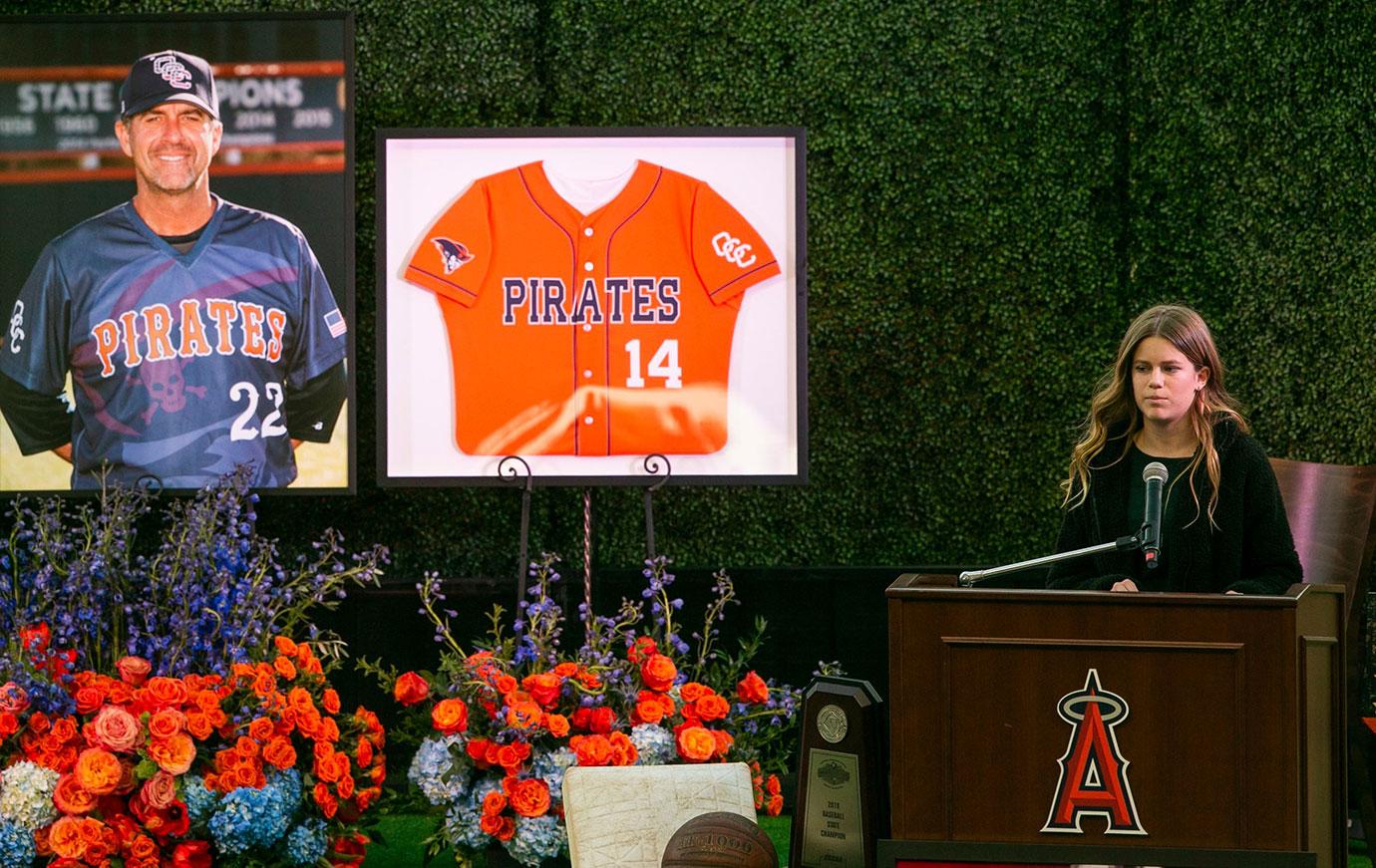 Vanessa, 37, confirmed that a public memorial would be held for Kobe and Gianna at the Staples Center on February 24. "#2, #24, #20 years as a Laker and the amount of years Kob and I were together ❤️❤️??," she posted on her Instagram about the event.
Article continues below advertisement
Father's Pain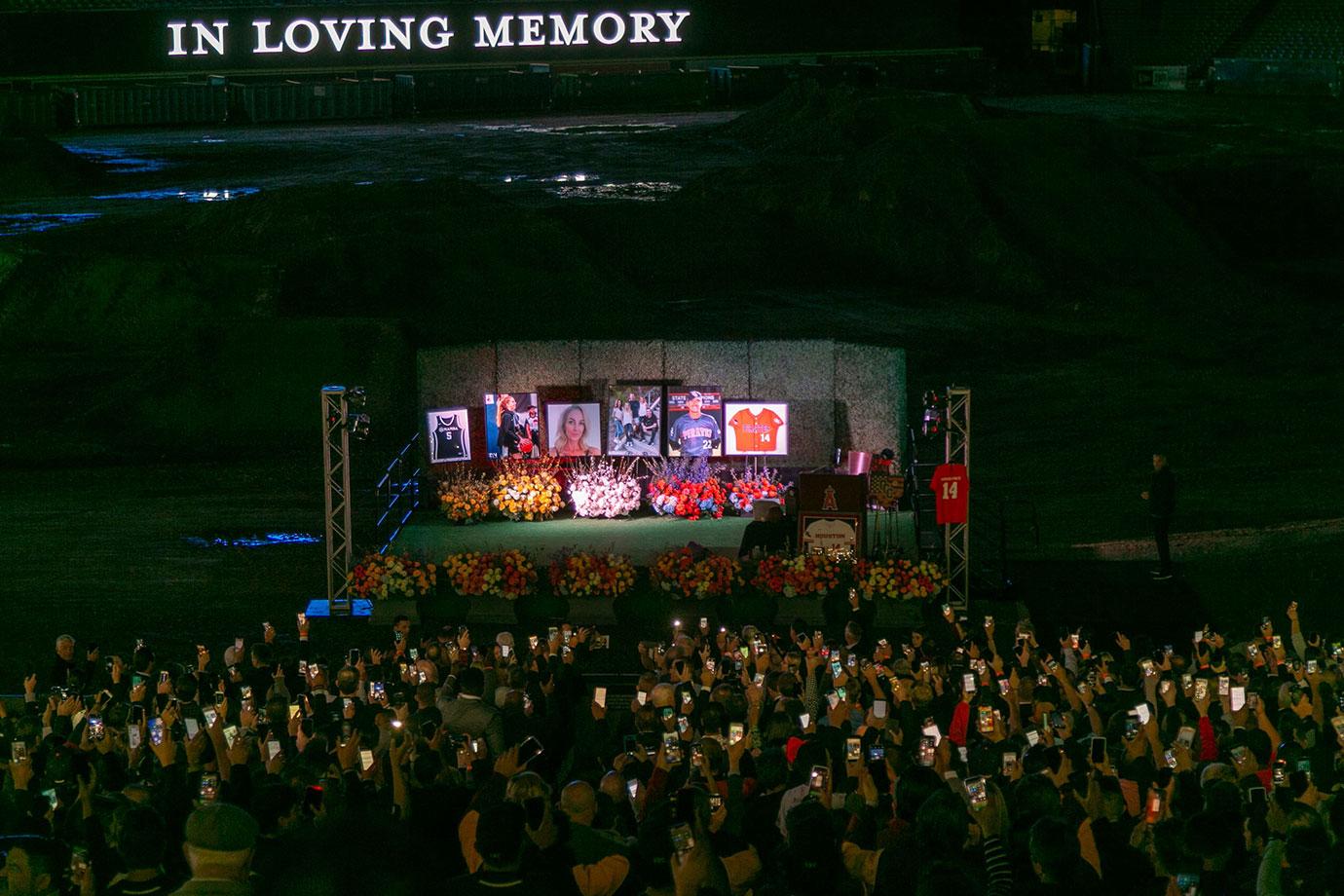 John's father told RadarOnline.com exclusively about visiting the crash site the day after the accident. "I was at the field this morning. I stood there. It's a surreal feeling," Jim Altobelli said. "And so, it's settling, and we will get through it, but certainly it's a major setback."
Article continues below advertisement
Kind Words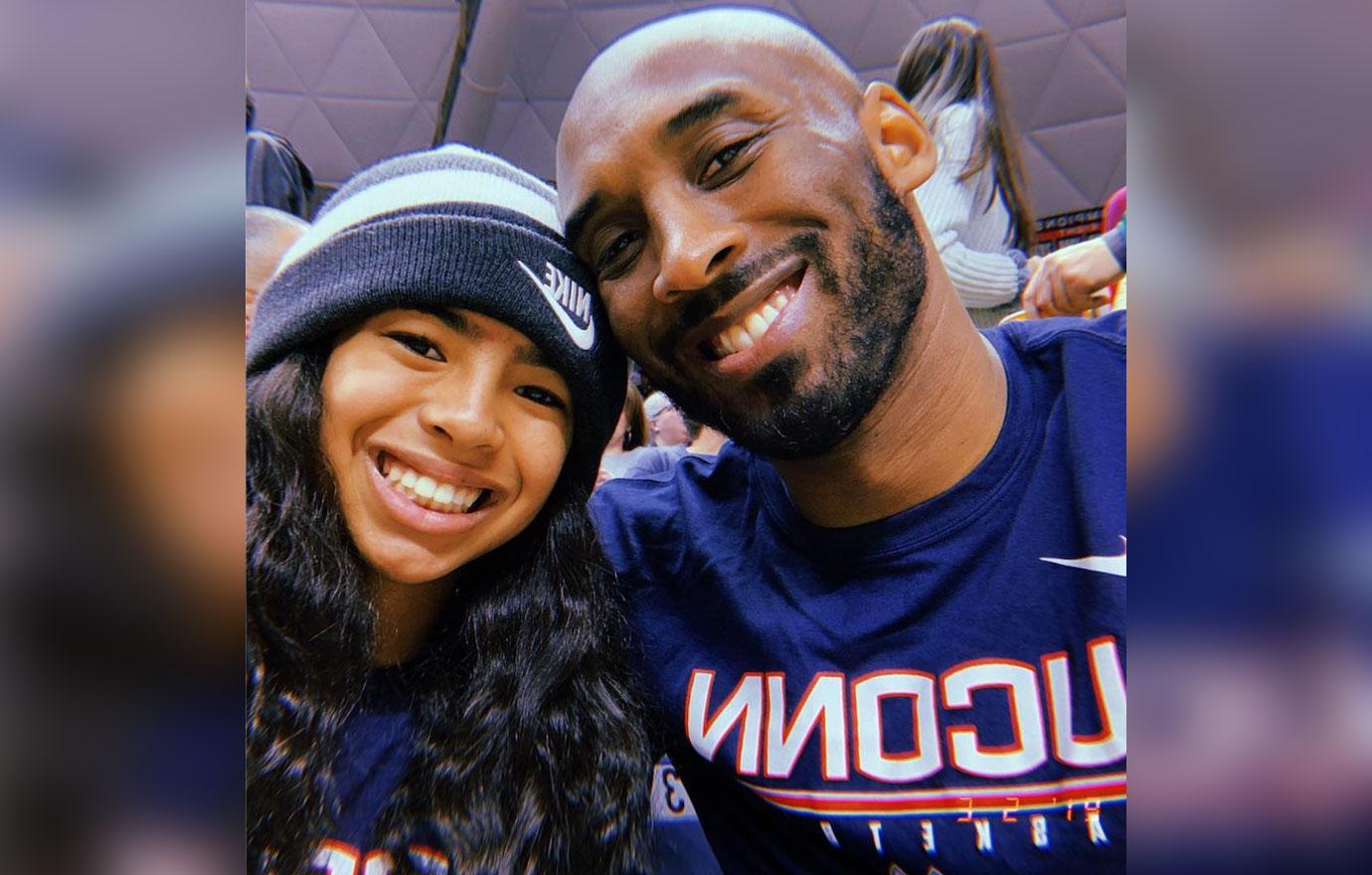 Jim, 85, spoke highly of the Lakers legend shortly after his death.
"He was quite a good guy, Kobe," he told RadarOnline.com. "And everyone I know is really concerned how this happened."
Article continues below advertisement
Record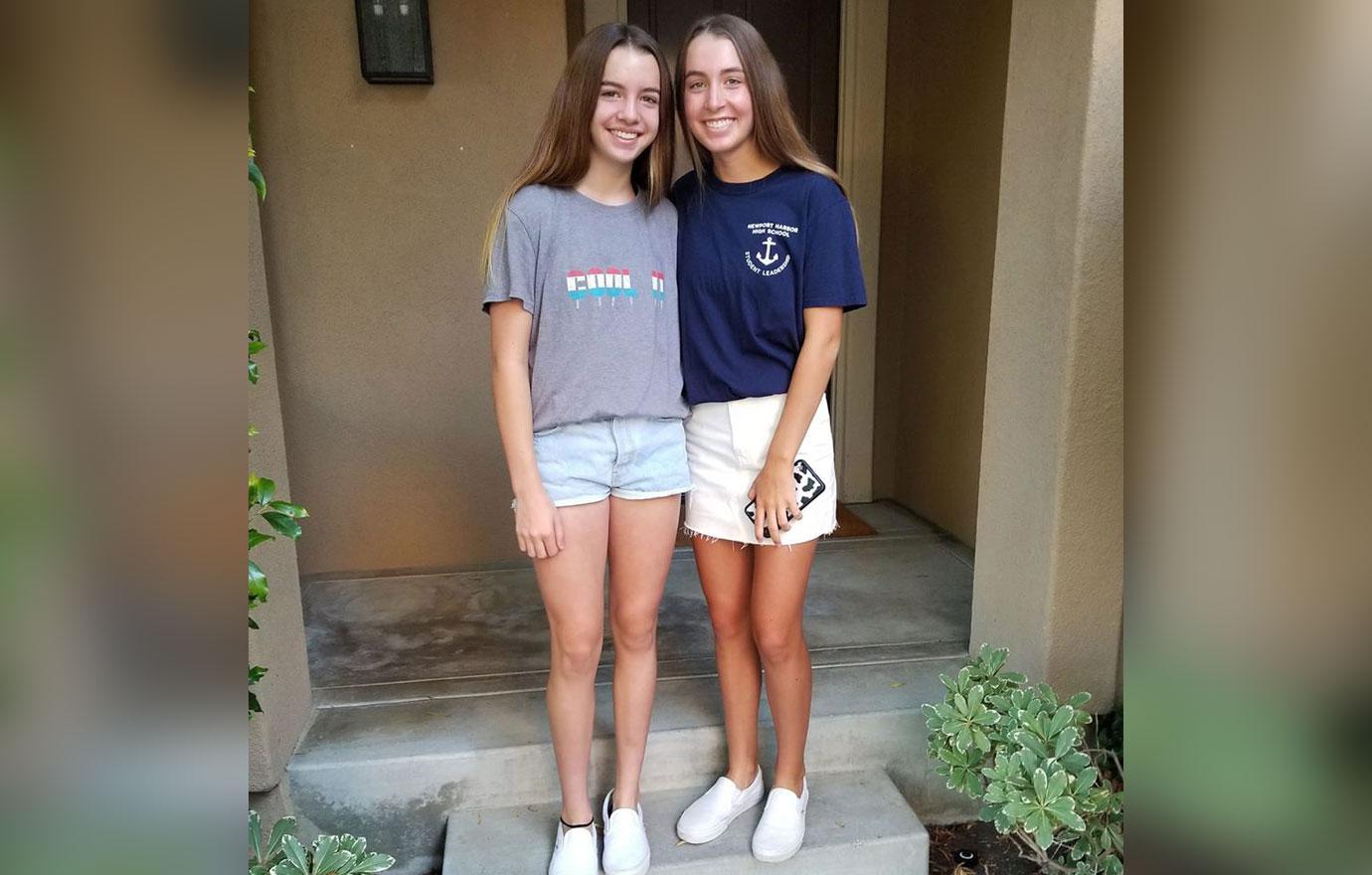 Coach Alto lead his OCC baseball team to four state titles.