Exclusive
Baby Daddy From Hell! 'Teen Mom' Chelsea & Adam's 10 Biggest Feuds & Blowout Fights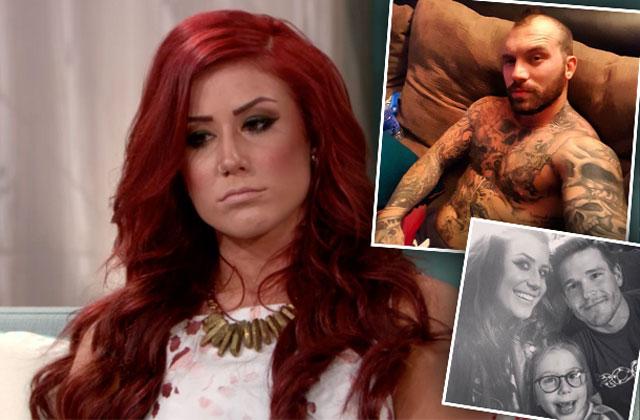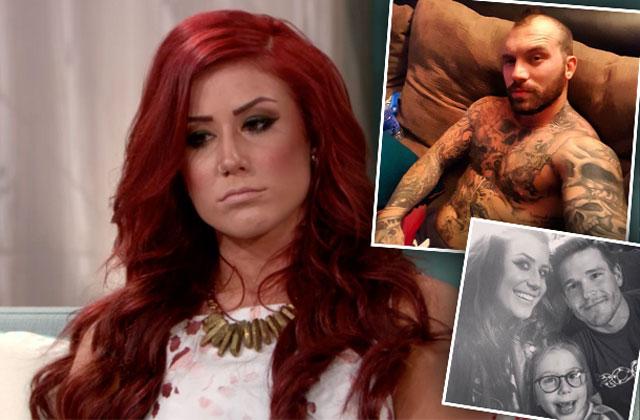 As Teen Mom 2 fans know, Chelsea Houska can never see eye to eye with her bad boy baby daddy, Adam Lind. Relive the young mom's frustrations in RadarOnline.com's gallery of their feuds and nastiest spats.
Article continues below advertisement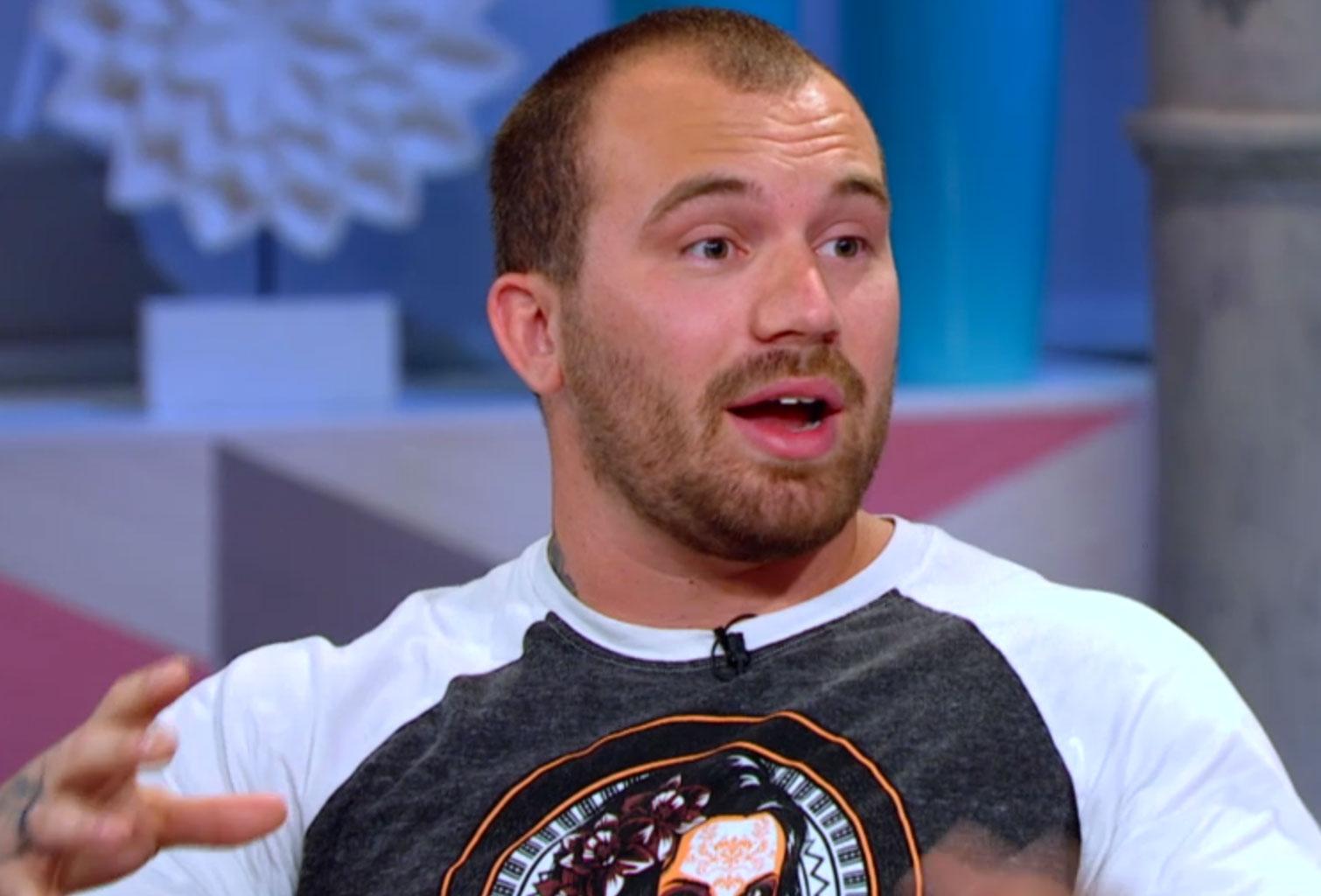 On last week's episode, Houska, 24, flipped when her ex posted a private photo of their naked 6-year-old daughter in the bath on social media. "She's too old for that because there's creepy people!" she told a friend. And when she told the troubled Lind to take the pic down, he refused. "There is nothing bad about that!" he retorted.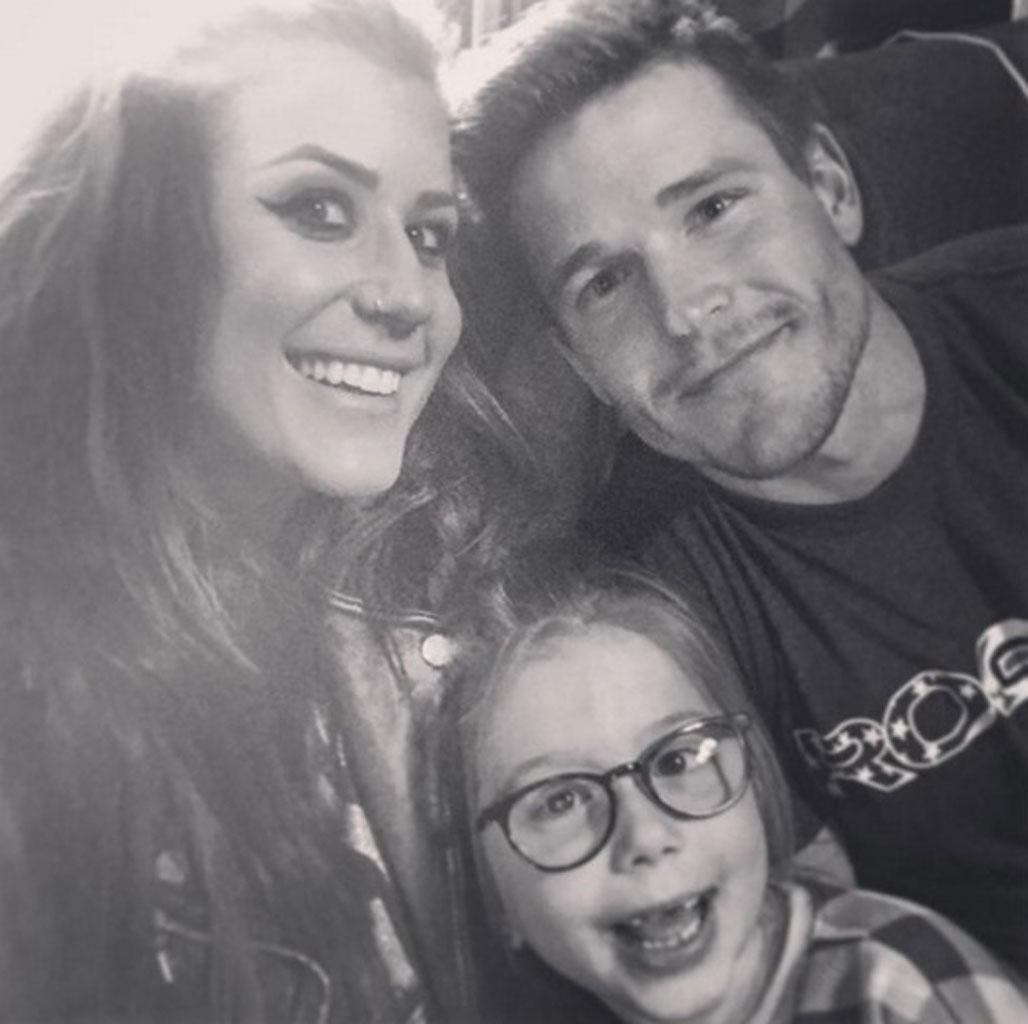 Next battle: The South Dakota hairstylist is planning to file court documents forcing her ex to pay more money each month in child support, she has said onscreen in recent weeks. "He really doesn't provide anything," she sighed, adding that Lind will likely lose it when he receives the papers.
Article continues below advertisement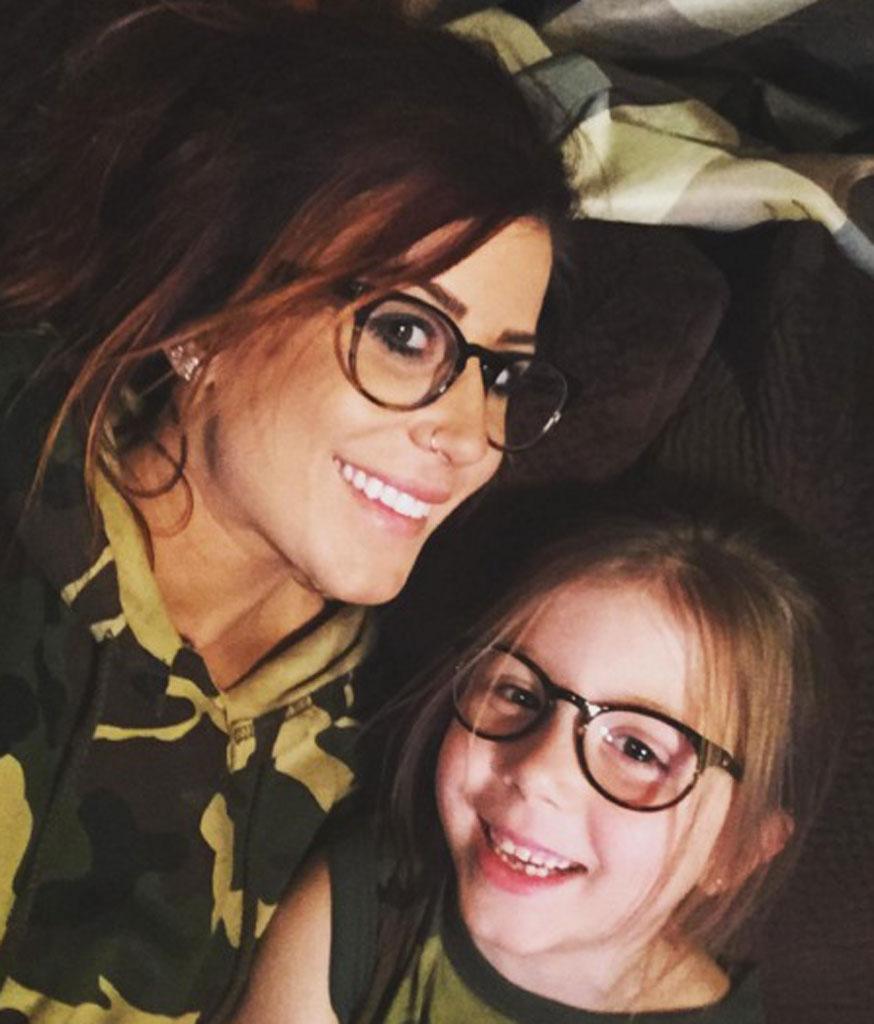 Houska for the win! Last March, the former high school sweethearts faced off in court over an epic child custody battle. Though Lind fought for more custody and unsupervised visits with Aubree, a judge shut him down, citing his lengthy arrest record.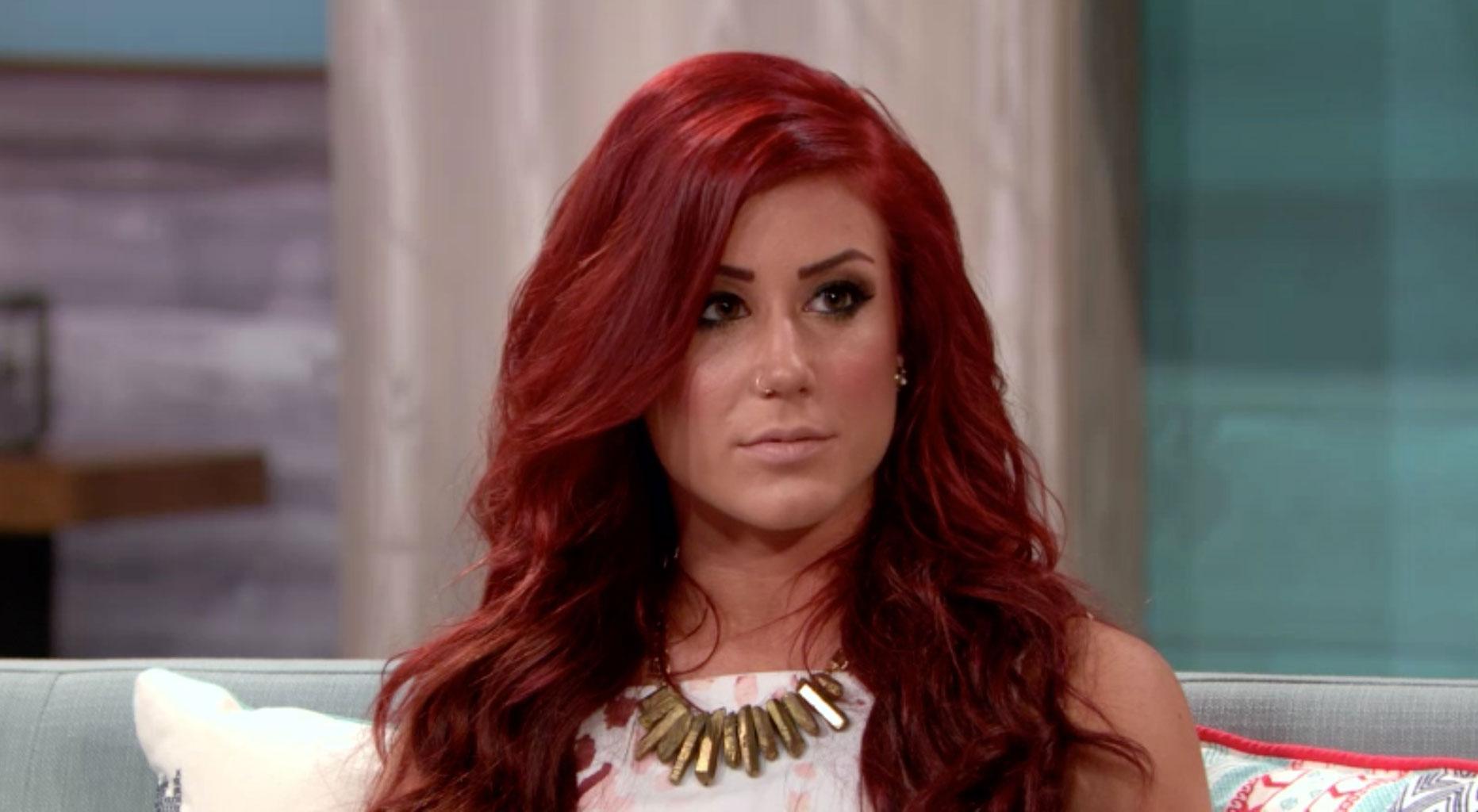 Don't mess with mama bear! When Lind's ex Brooke Beaton filed a restraining order against him in late 2014, Houska put her foot down. "She no longer feels she can allow Aubree to be alone with Adam," a source told Radar.
Article continues below advertisement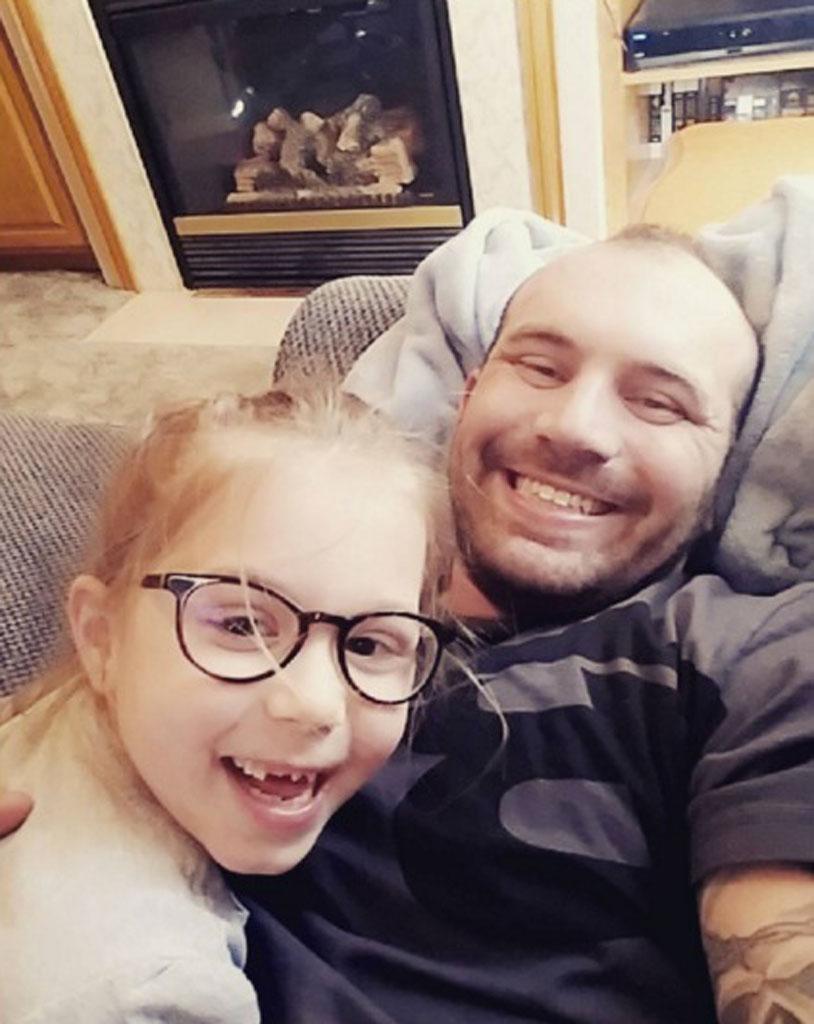 Lind fought back against his baby mama's restricted access to Aubree in an epic Instagram rant. "She needs to come off her high horse and speak with me about things with our child," he slammed in December 2015. He then claimed Houska used to invite him over for booty calls long after their breakup!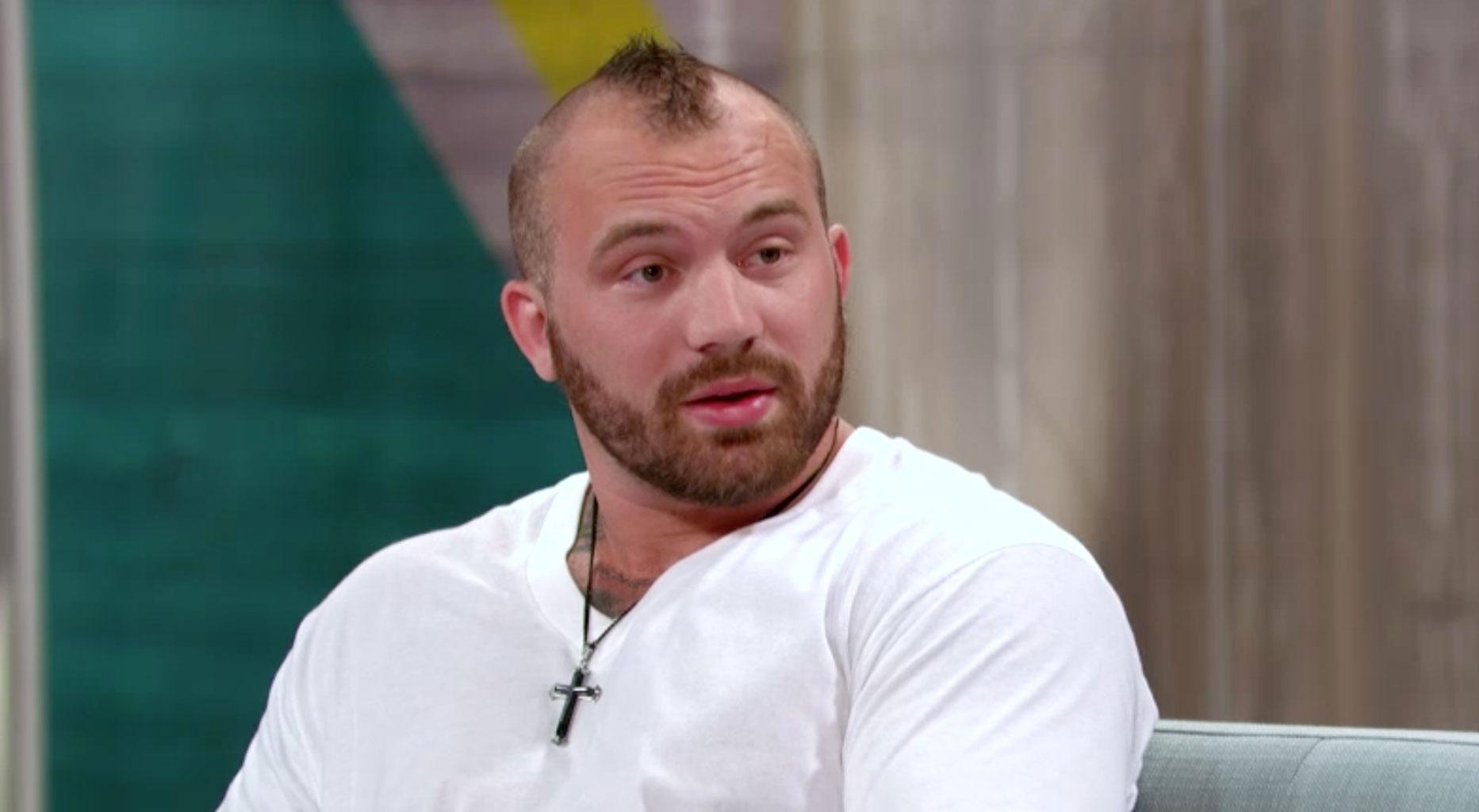 Yikes. On the Teen Mom 2 season 5 reunion special, he hurled even more accusations at Houska. "Chelsea, you did horrible things to me. The things you've done is a reflection of what I've done to you," Lind said in front of Dr. Drew Pinsky and a studio audience. "When she was pregnant with Aubree she slept with one of my best friends that I went to high school with. While she was pregnant with my child. That has scarred me for life."
Article continues below advertisement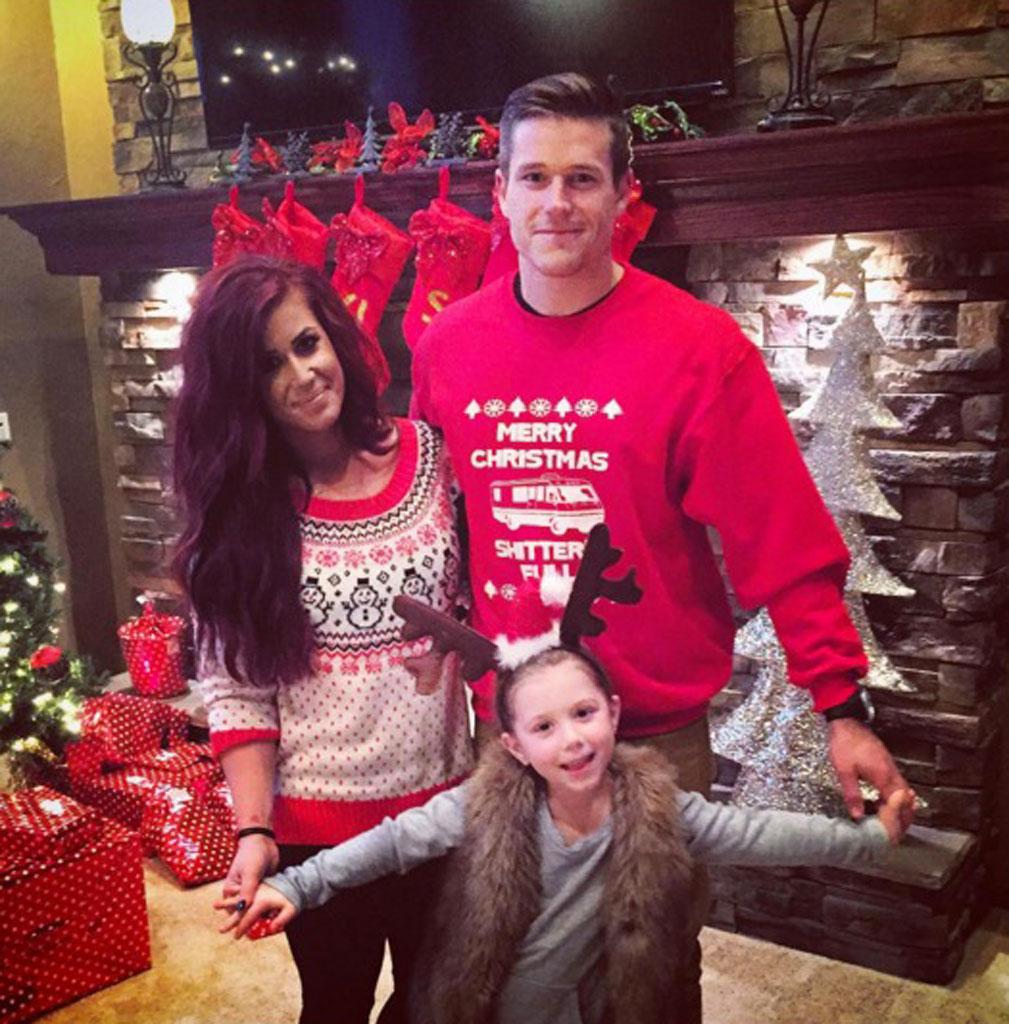 However, a source close to Houska shot down the cheating accusations. "Adam left Chelsea, and she started dating a mutual friend who was a really nice guy. She wasn't sleeping around or trying to hurt Adam like he claims," the insider told Radar." It's pathetic he has to bring up things that happened five years ago to try to prove a point."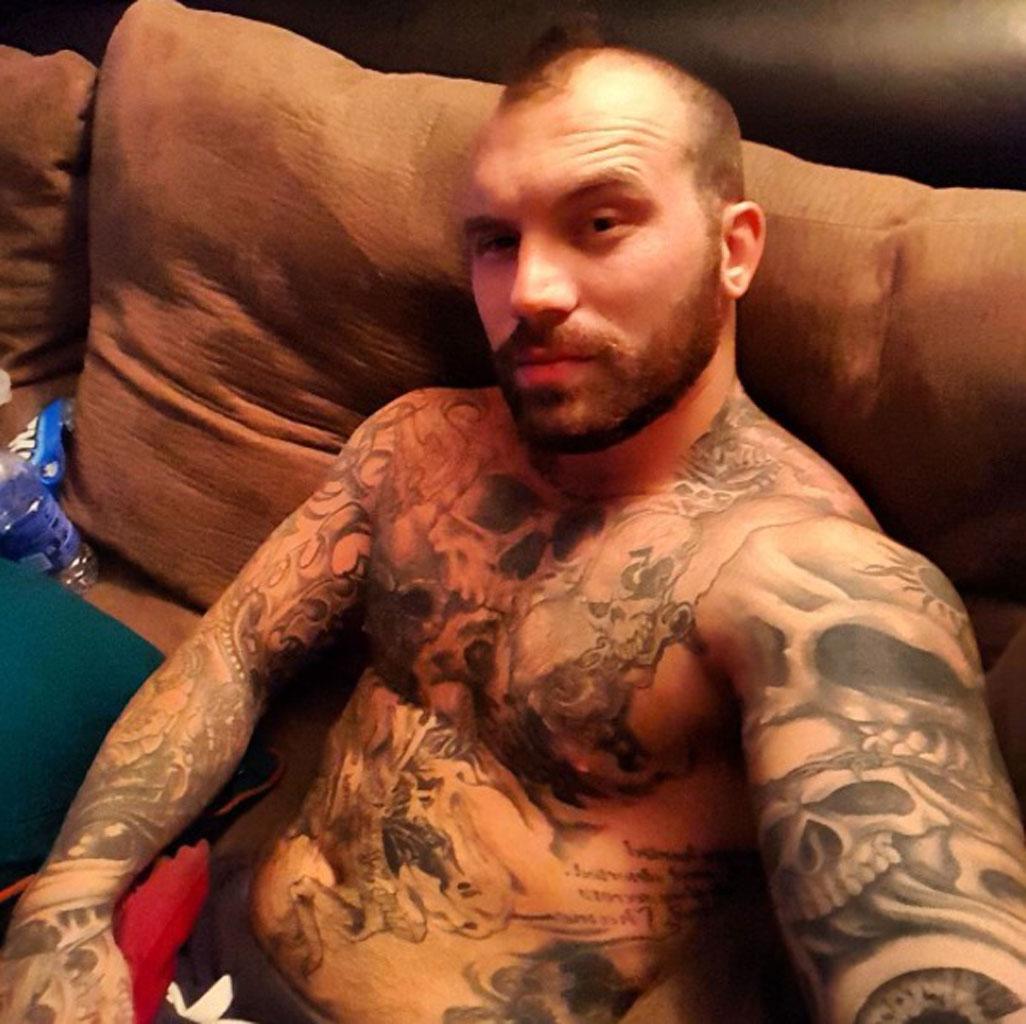 Article continues below advertisement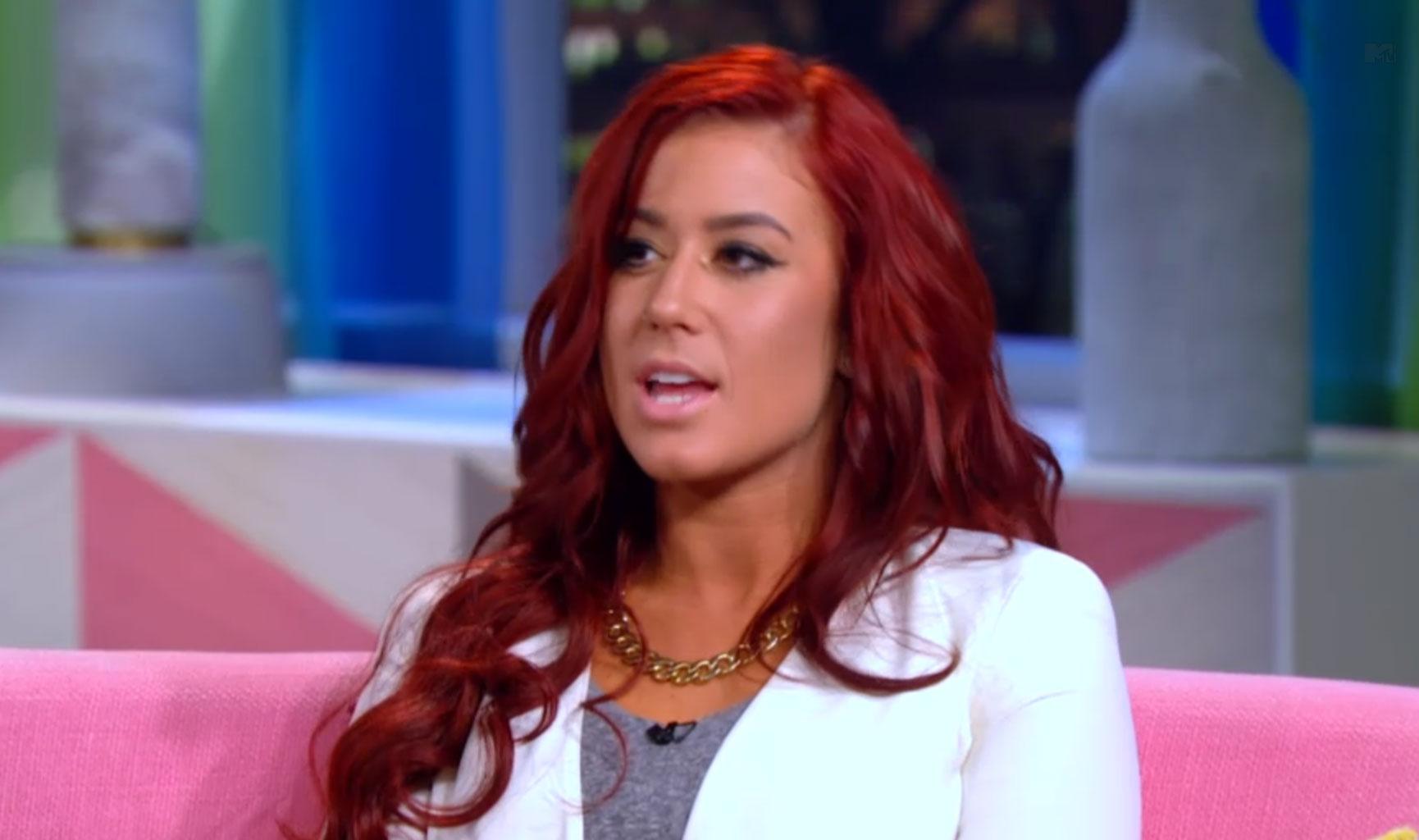 Last season, the MTV queen also accused her baby daddy of destroying their daughter with his public tantrums and multiple arrests. "I don't want anything to be ruining any part of her. And he is," he said on camera.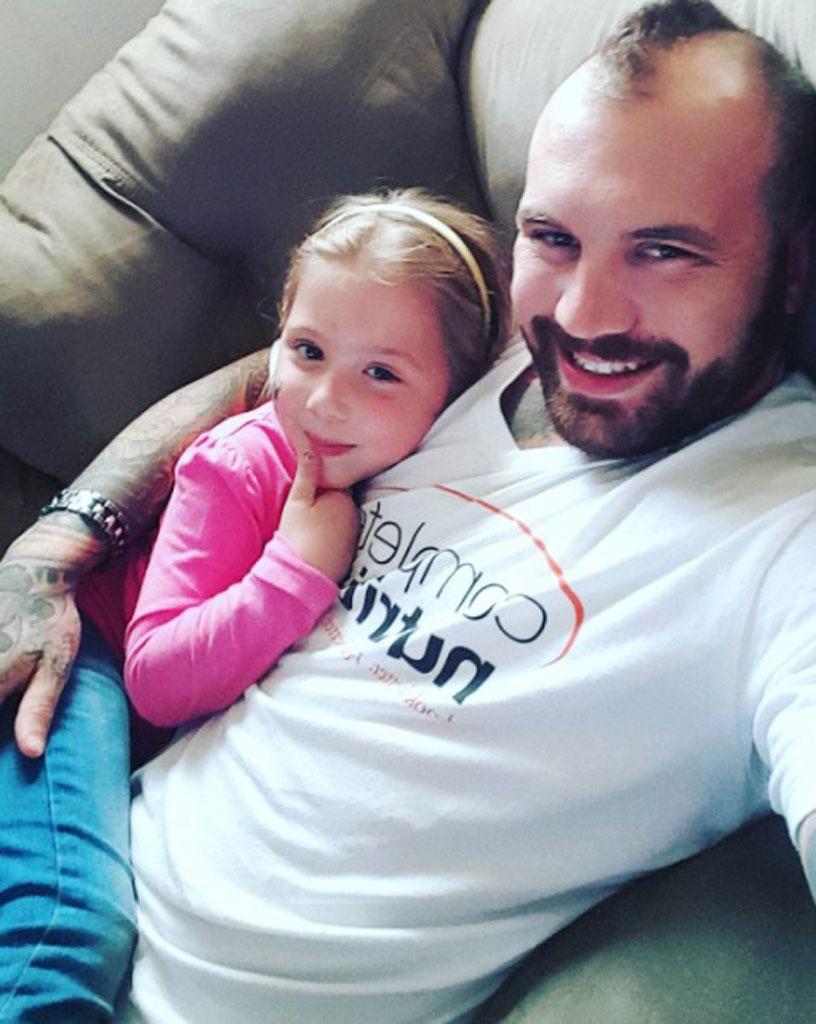 Meanwhile, Lind has claimed he's a changed man— and that his ex-girlfriend is just holding a grudge. Do you think that Adam is a good dad? Sound off in the comments.