Zac Stacy's Ex-Girlfriend Accuses Scammers Of Trying To Profit Off Her Trauma Following Ex-NFL Star's Release From Jail
Zac Stacy's victim Kristin Evans claims scammers are using her name and photo to trick people into sending money.
On Monday, Kristin posted a screenshot of a bunch of Instagram accounts opened using her photo and name. She said, "This is my only page. The rest are scammers." Her publicist added, "This is sick. None of these are her page."
Article continues below advertisement
She then shared a screenshot of a conversation another person had with a fake account. One person wrote to the fake account, believing they were speaking to Kristin, writing, "People are advocating for you!!! Can we please purchase ad space with you?"
The person wanted to pay Kristin money to post an ad on her Instagram story. The imposter account sent over a Cash App hashtag asking for payment.
Article continues below advertisement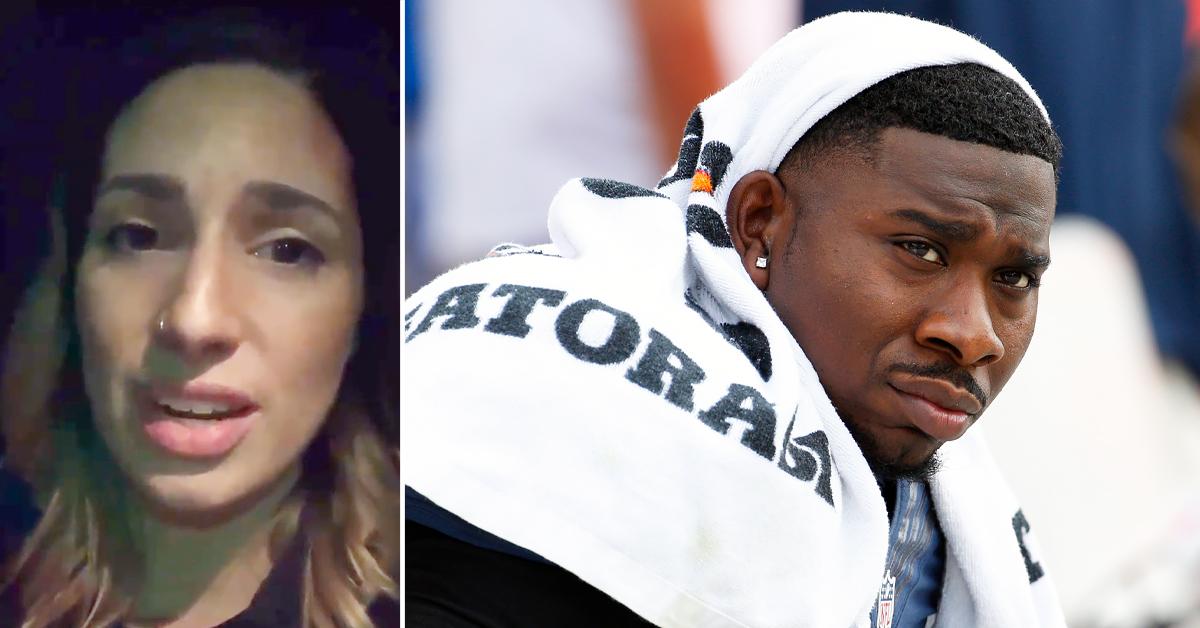 Kristin wrote, "Just trash that people take advantage of other people in situations like this. People report this fraud."
Article continues below advertisement
The scamming from strangers comes as Kristin is in fear of her life after Zac was released from jail. As we previously reported, a Florida judge granted the ex-NFL star bond in the amount of $10,150.
Last week, Zac was arrested on charges of aggravated battery and criminal mischief after being caught on camera assaulting his ex-girlfriend in front of their 5-month-old son. In the horrifying video, the former football star is seen striking Kristin multiple times and throwing her around like a rag doll.
Article continues below advertisement
As part of his release, the judge issued a no contact order prohibiting Zac from contacting Stacy is prohibited from communicating with his ex or coming within 500 feet of her.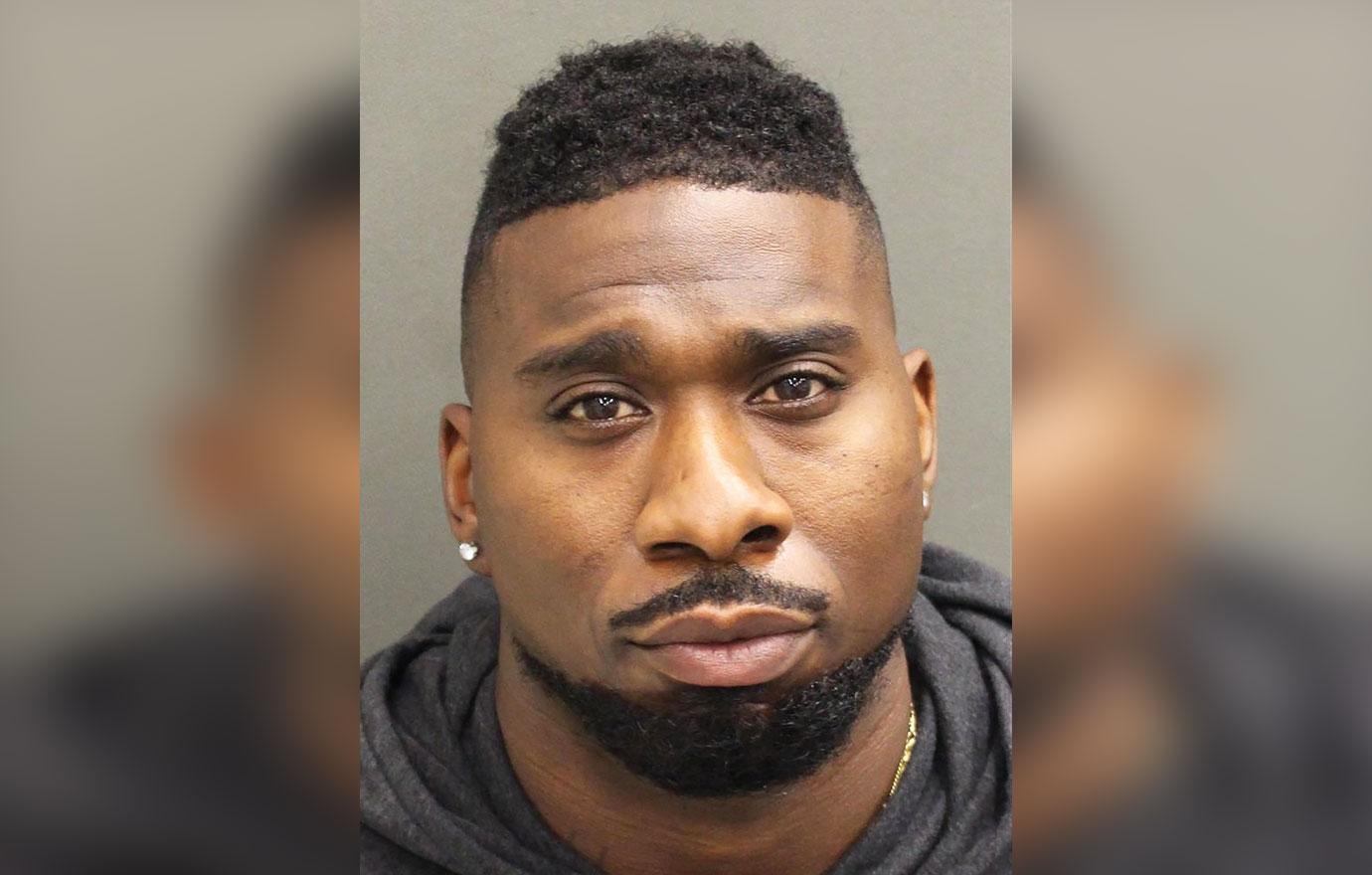 Article continues below advertisement
The judge told him not to send any emails, texts or call her. The order notes, "Even if the victim would like to have contact with you, you must not have any contact with the victim until the court changes this no contact order."
The judge ordered Zac to turn over all weapons within 24 hours of being released and he was forced to turn over his passport before leaving the jail. He is also being ordered to go back to Memphis and not stay in Florida where Kristin lives.
Article continues below advertisement
Following his release, Zac's attorney said, "Obviously, this is a very serious charge. My hope is when we see the full record, we'll have a much more clearer picture on the events that occurred. We don't know if that's the full video. All I know is there's 53 seconds of video. We don't know where that started, where it began and where it ended."
Kristin was furious with the decision to let Zac out on $10k bond. She said "The fact that the judge saw the videos, he acknowledged that he saw the videos, acknowledged that I was there, acknowledged that I was in the hospital but still did not give me a voice to speak at the hearing and then to set his bond at $10,000 is just a slap in the face."
Article continues below advertisement
Zac has yet to speak publicly.