Zac Stacy Arrest Warrant: Ex-NFL Star Accused Girlfriend Of Cheating With Former Teammate Before Vicious Assault
Zac Stacy's ex-girlfriend told police the ex-NFL star accused her of cheating on him with his former football teammate before he savagely assaulted her in front of their child.
According to the arrest warrant obtained by Radar, the police who arrived at the home of Kristin Evans, the mother to Zac's son, described the scene as being a mess.
Article continues below advertisement
The officer saw Kristin "emotionally distraught" with tears in her eyes. She was sitting on the couch in the living room where the incident occurred.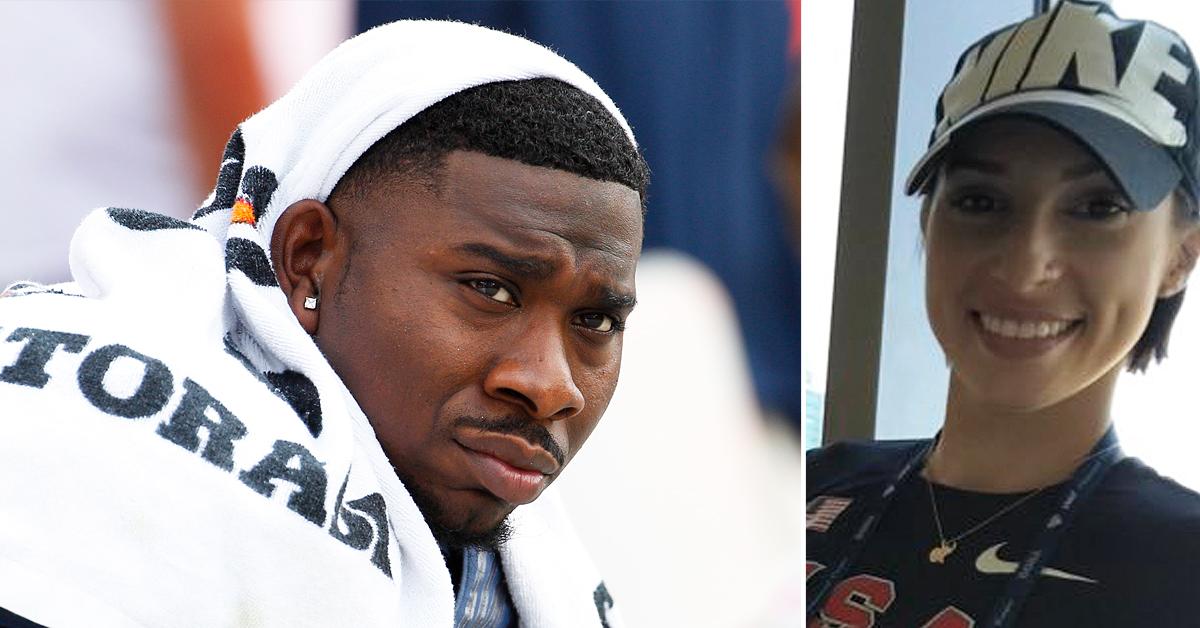 Article continues below advertisement
As we previously reported, Zac is currently behind bars after being arrested for battery after viciously beating Kristin earlier this month. The situation was caught on her home security camera.
The police noted that her shirt was torn, and she had food in her hair. The television was knocked over and damaged and the baby's bouncy chair was knocked over and broken.
Article continues below advertisement
Kristin said she had "extended an olive brand" to her son's father since they had been in mediation. He reached out to her asking to see his son. She agreed and he arrived at her home around 2PM.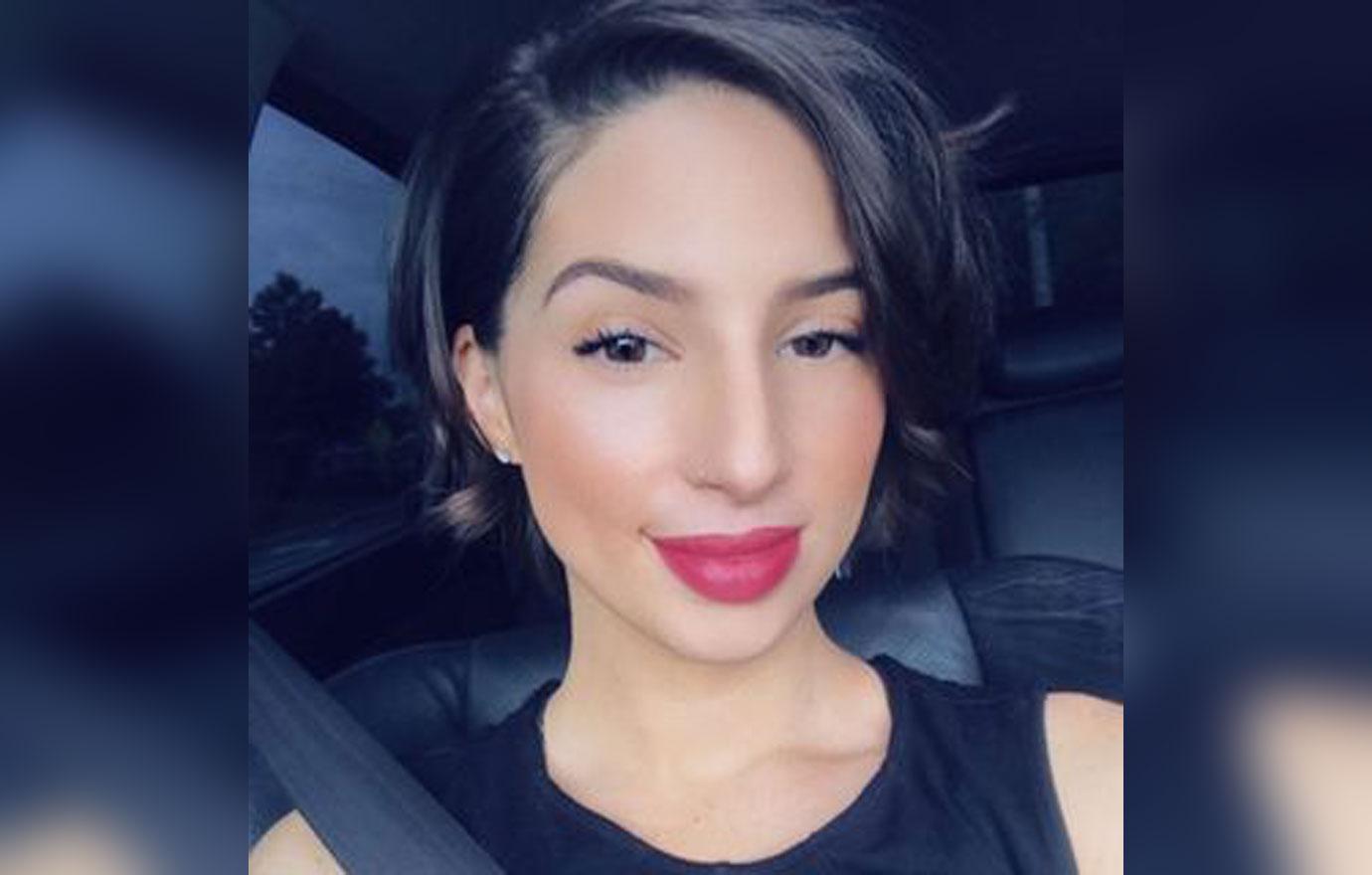 Article continues below advertisement
He brought her and his son breakfast. They started eating but things immediately went left. Zak then started talking to their 5-month-old son and told him the visit would be his last day that he would visit with him.
"After speaking to his child, Mr. Stacy then focused his attention to Ms. Evans. He accused Ms. Evans of cheating on him with a friend they have in common. The friend is identified as "Reggie Ford." Mr. Ford played in the National Football League with Mr. Stacy," the report read.
Article continues below advertisement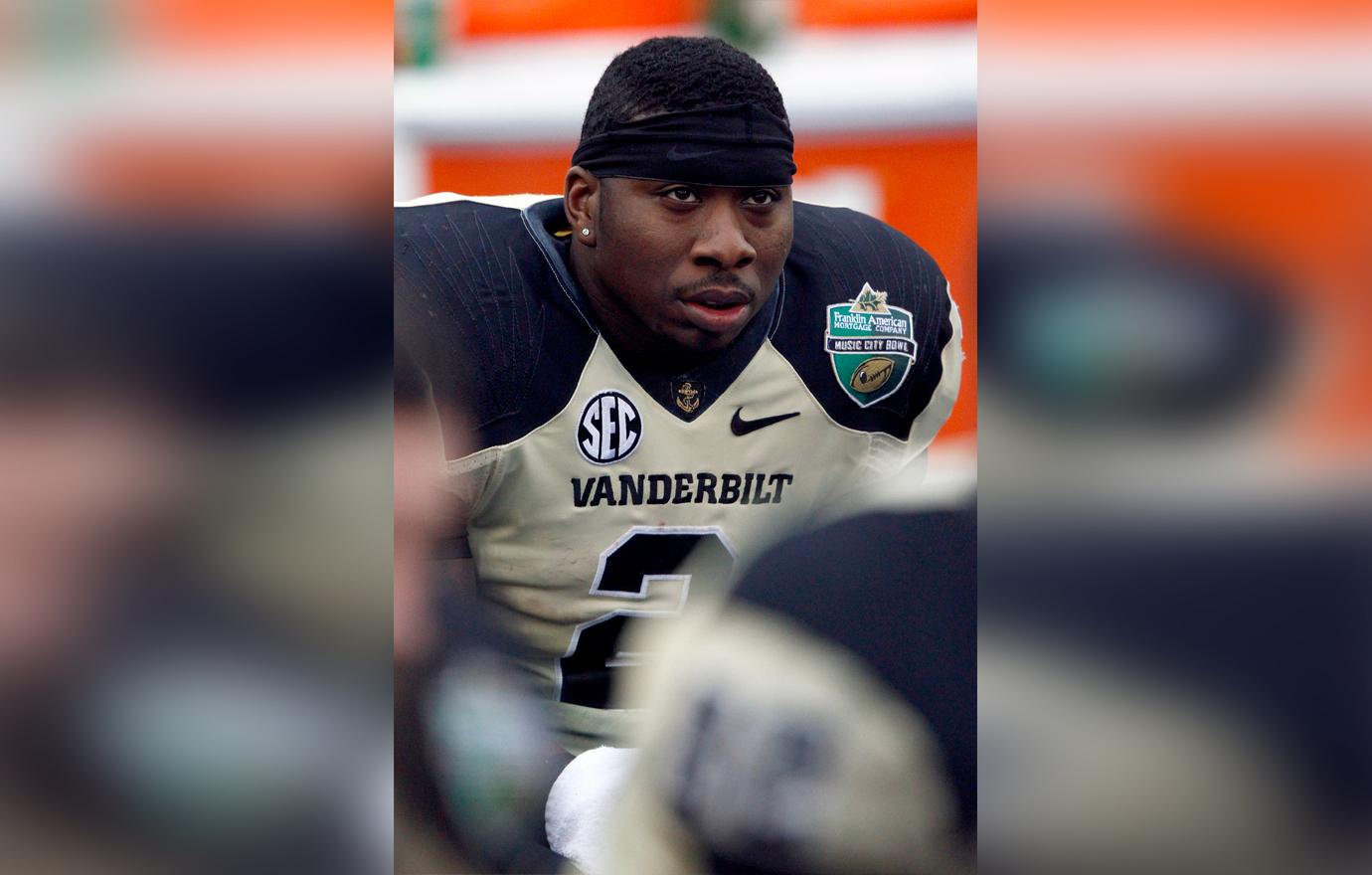 It appears the officers had their information incorrect as the two played together in college not the NFL. Faith said Ford did hit on her but she refused his advances.
Article continues below advertisement
The report states the ex-NFL star struck his ex in the face and proceeded to pick her up and throw her against a television. All of this was done in front of their newborn baby.
The report says the assault was also witnessed by Evans' other 12-year-old child. The officers also made note of multiple other occasions they were called out to the home after Stacy allegedly beat Evans.
Article continues below advertisement
As we first reported, a judge set Stacy's bond at $10k earlier today. He is still behind bars in Orange County. Upon his release, he is ordered not to contact his ex and will have to live in Tennessee.