Woody Allen's Ex Mia Farrow Defends Amber Heard From Women 'Picking On' Actress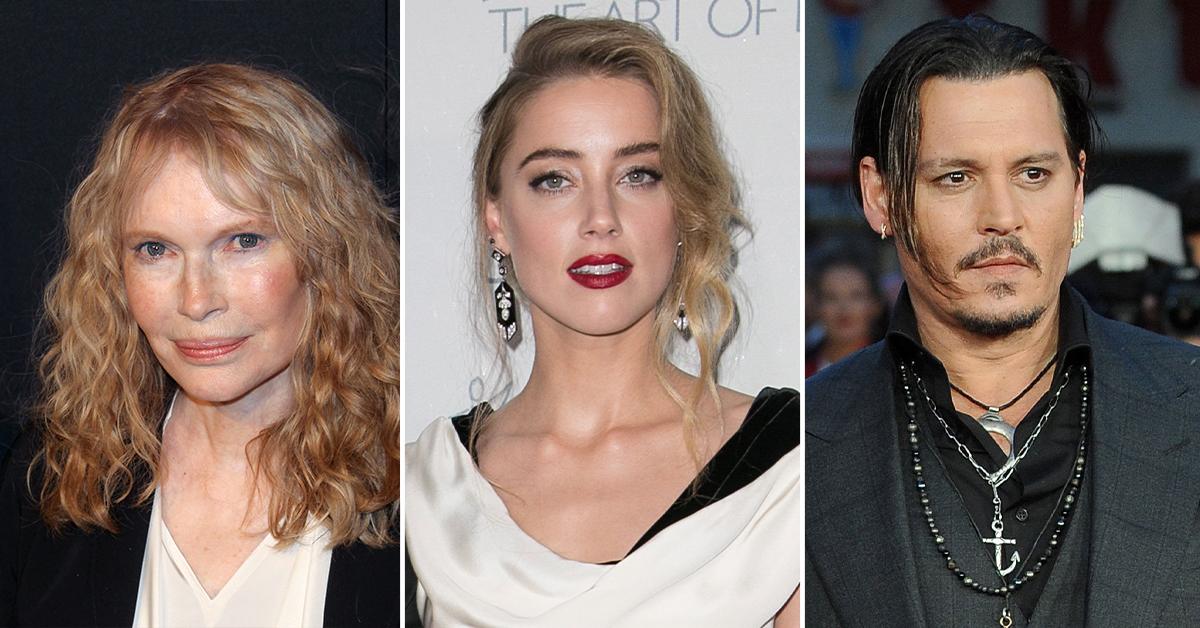 Amber Heard has had few public supporters on her side as she battles her famous ex-husband Johnny Depp in court — but now Woody Allen's ex Mia Farrow is coming to her defense.
The 77-year-old Rosemary's Baby actress decided to risk infuriating the rabid Depp fans with a late Wednesday night post on Twitter.
Article continues below advertisement
Farrow faced the media's wrath during her nasty court battle with the controversial director after she accused him of leaving her for her adopted daughter.
She tweeted, "So many women are picking on Amber Heard. Why?" The message was seen by actress Patricia Arquette who agreed with the note adding, "It's so disturbing."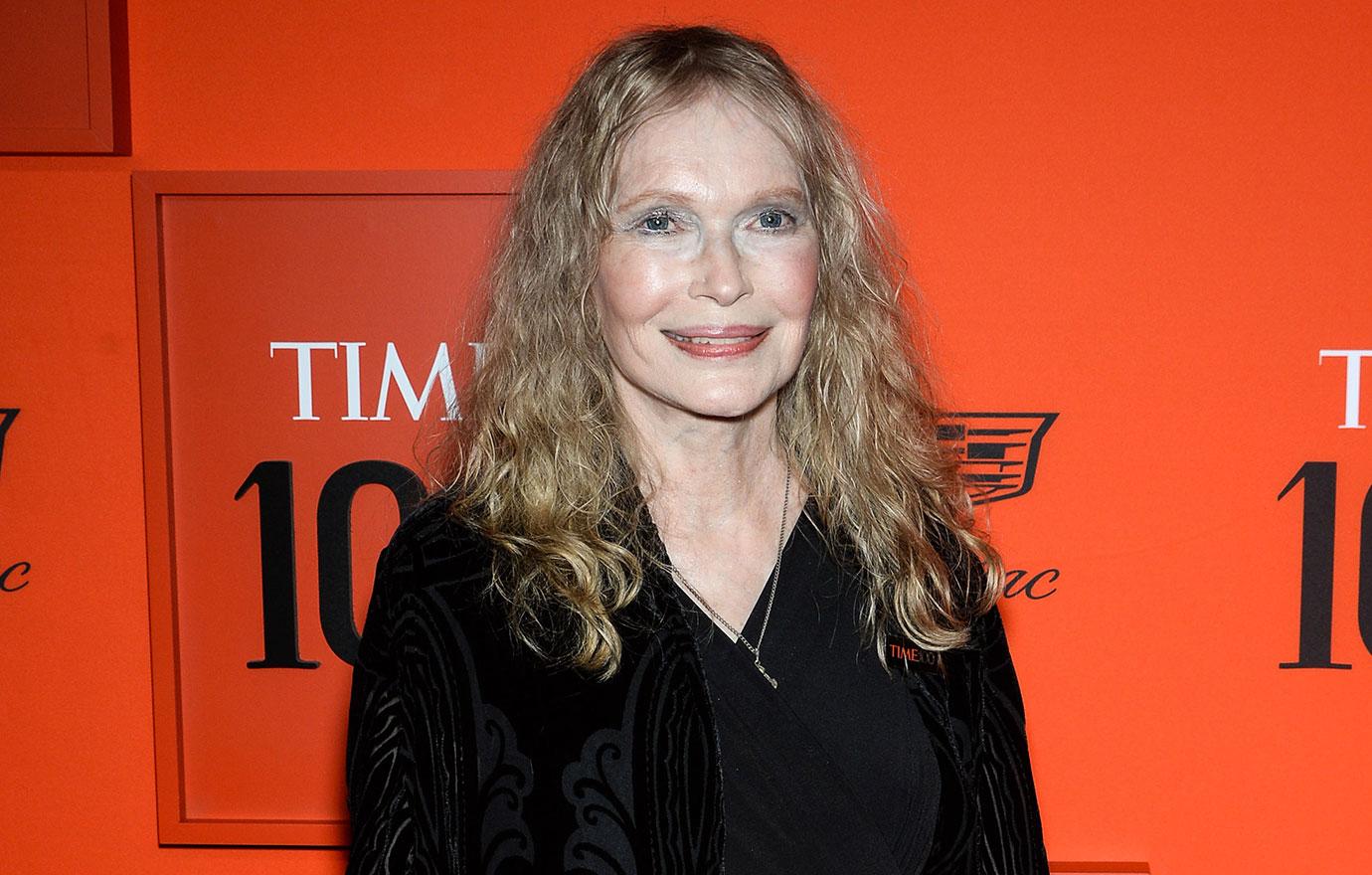 Article continues below advertisement
Aside from Heard's family and close friends, she has not seen a ton of celebrities come out and support her during the star-studded trial.
Instead, she has had to deal with Depp fans taunting her outside the Virginia courtroom where they are facing off in their $100 million war.
Depp's fans have labeled Heard a liar and believe she fabricated her abuse claims to harm her ex. They launched a petition to remove her from the Aquaman sequel which has received over 3 million signatures.
The Pirates of the Caribbean star has been able to use his famous exes for support during court battles with Heard.
Article continues below advertisement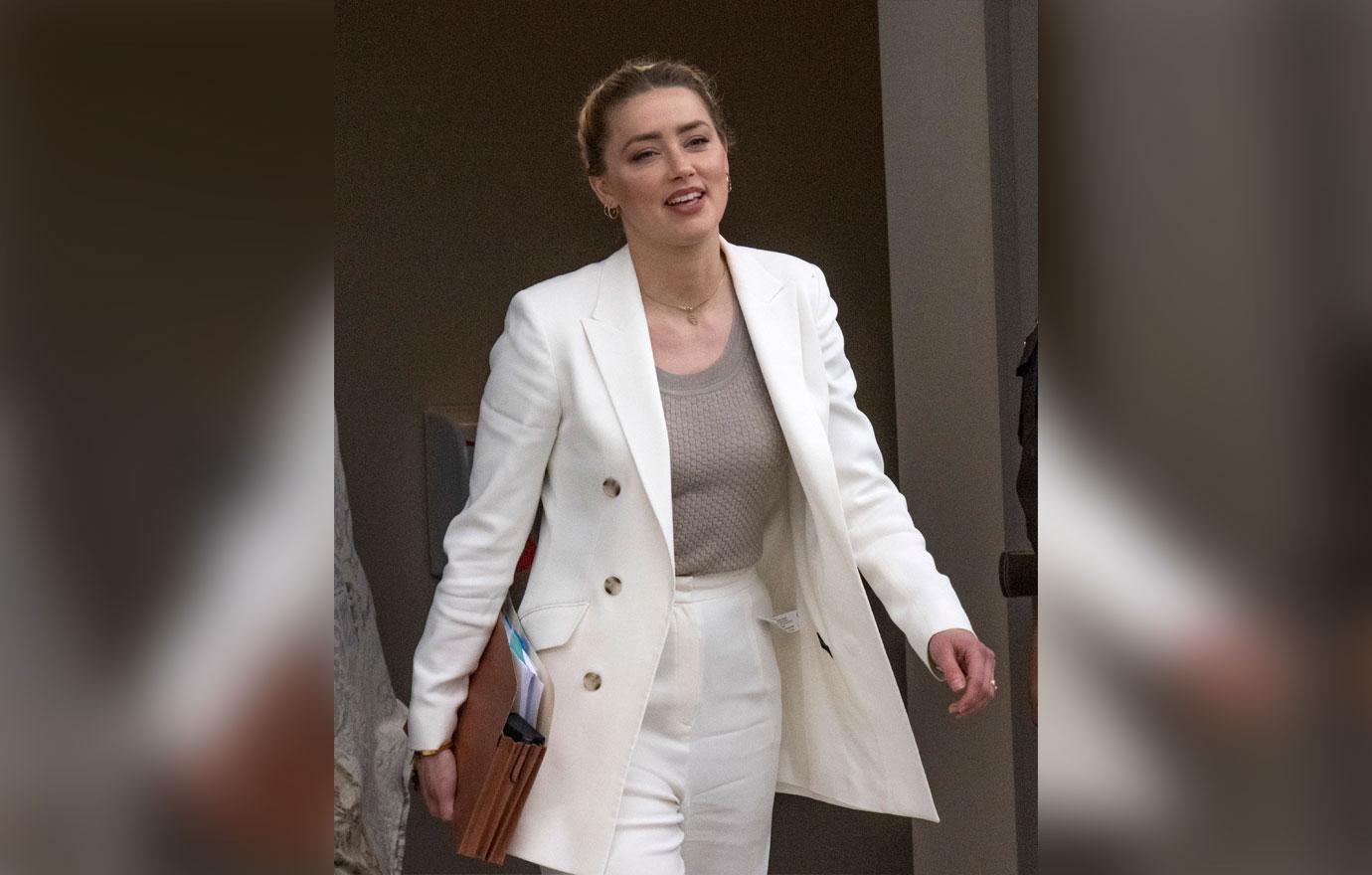 His ex-girlfriend Winona Ryder wrote a statement stating Depp was never abusive to her.
"The idea that he is an incredibly violent person is the farthest thing from the Johnny I knew and loved. I cannot wrap my head around these accusations. He was never, never violent towards me. He was never, never abusive at all towards me. He has never been violent or abusive towards anybody I have seen," she said. "I do not want to call anyone a liar but from my experience of Johnny, it is impossible to believe that such horrific allegations are true. I find it extremely upsetting knowing him as I do."
Article continues below advertisement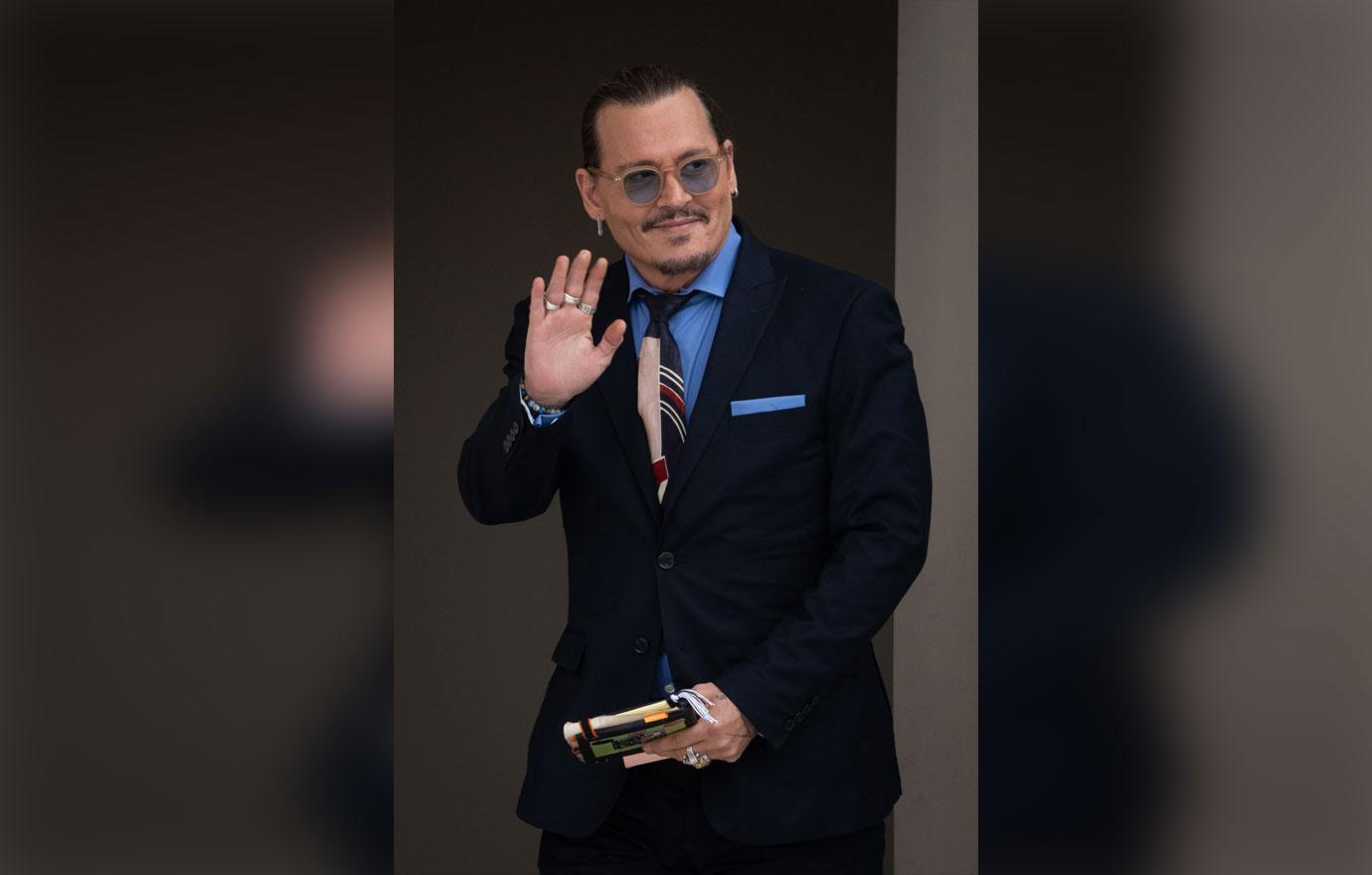 On the stand, she described alleged incidents of horrific abuse by Depp including a time when he penetrated her with a vodka bottle. He denied the sexual assault ever happened.
The bitter court battle is set to last until the end of the month.