Detained WNBA Star Brittney Griner PLEADS Guilty To Drug Charges In Russia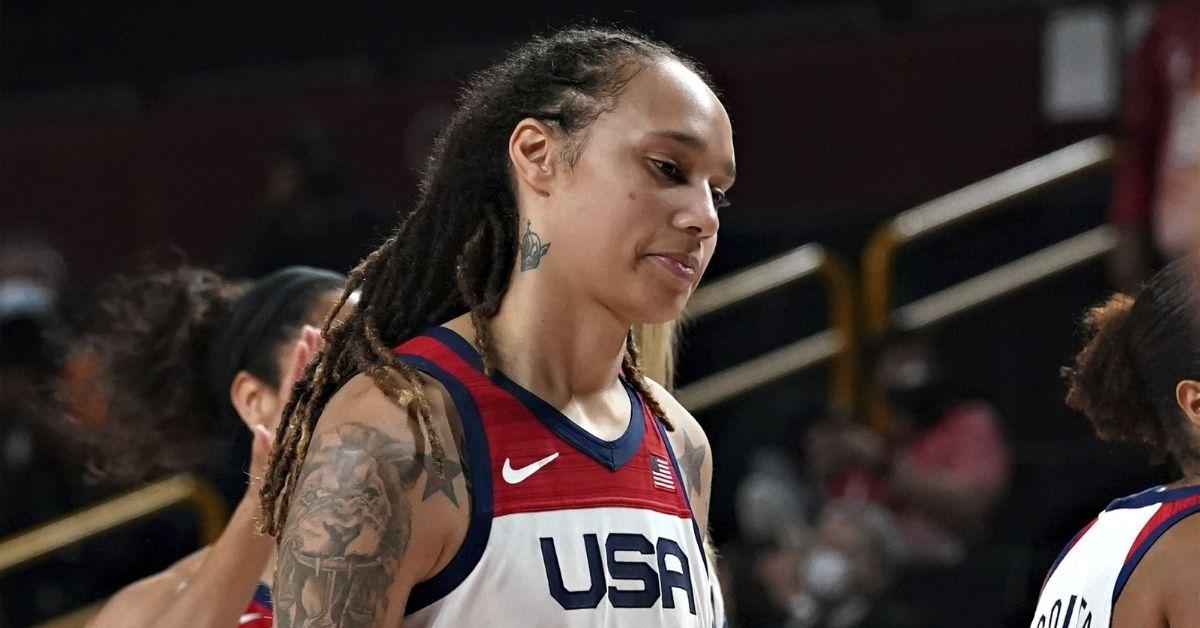 Imprisoned WNBA star Brittney Griner pleaded guilty to drug charges in Russia this week, nearly four months after she was arrested in a Moscow airport, RadarOnline.com has confirmed.
The 31-year-old professional basketball star pleaded not guilty on Thursday after appearing before a Russian court for the drug charges, according to Reuters.
Article continues below advertisement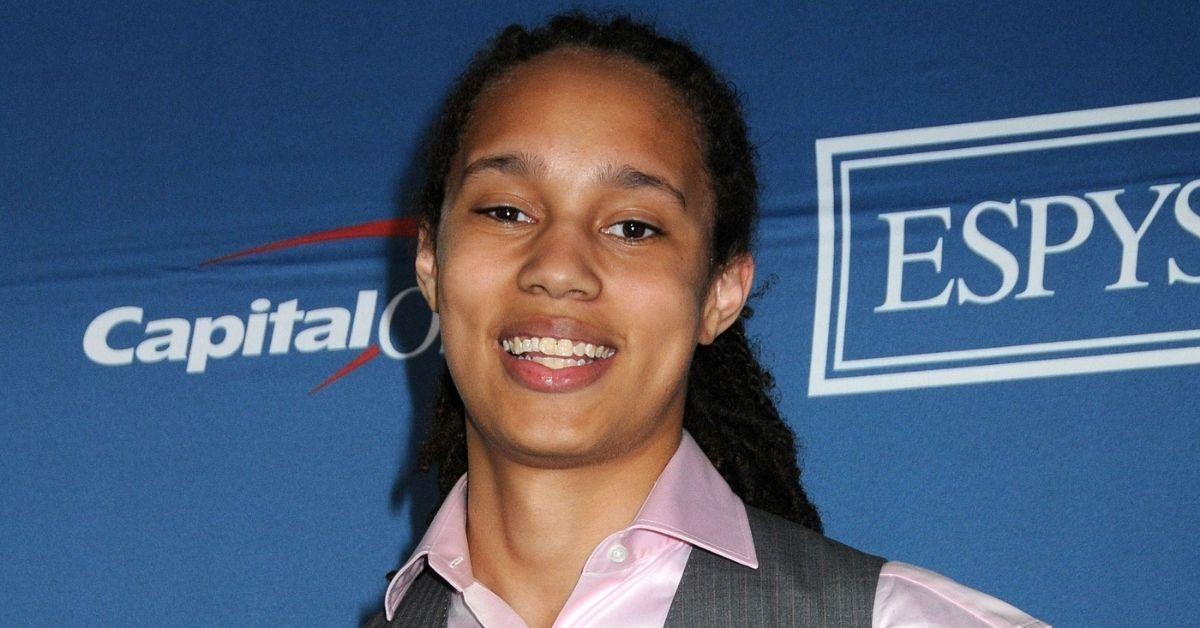 "I'd like to plead guilty, your honor," Griner told the court. "But there was no intent. I didn't want to break the law."
"I'd like to give my testimony later," she added. "I need time to prepare."
The pro basketball player – who was in the country to play for a Russian team during the WNBA offseason – could potentially face up to 10 years if found guilty of the charges.
As RadarOnline.com previously reported, Griner was detained on February 17 shortly after arriving to Russia from the United States.
Article continues below advertisement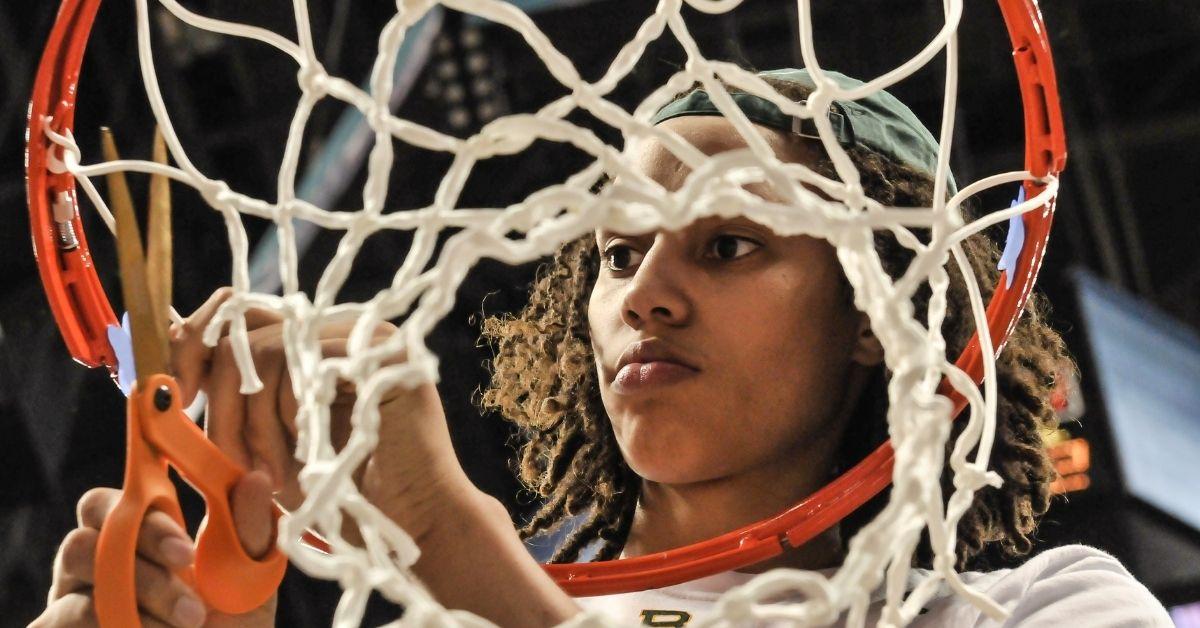 The two-time Olympic gold medalist was allegedly found with vape cartridges containing hashish oil in her luggage, which is a criminal offense in Russia.
Griner's appearance before the Russian court on Thursday was her second time in court in connection to the drug charges.
On Friday, during her first appearance before the court, the Russian prosecutor argued that Griner knowingly smuggled less than one gram of cannabis oil into the country.
"Being sufficiently aware that the movement of narcotic drugs is not allowed…no later than February 17, 2022, at an unspecified location under unspecified circumstances from an unidentified person [Griner] bought two cartridges for personal use, which contained 0.252 grams and 0.45 grams of hash oil, totaling 0.702 grams," the prosecutor argued.
Article continues below advertisement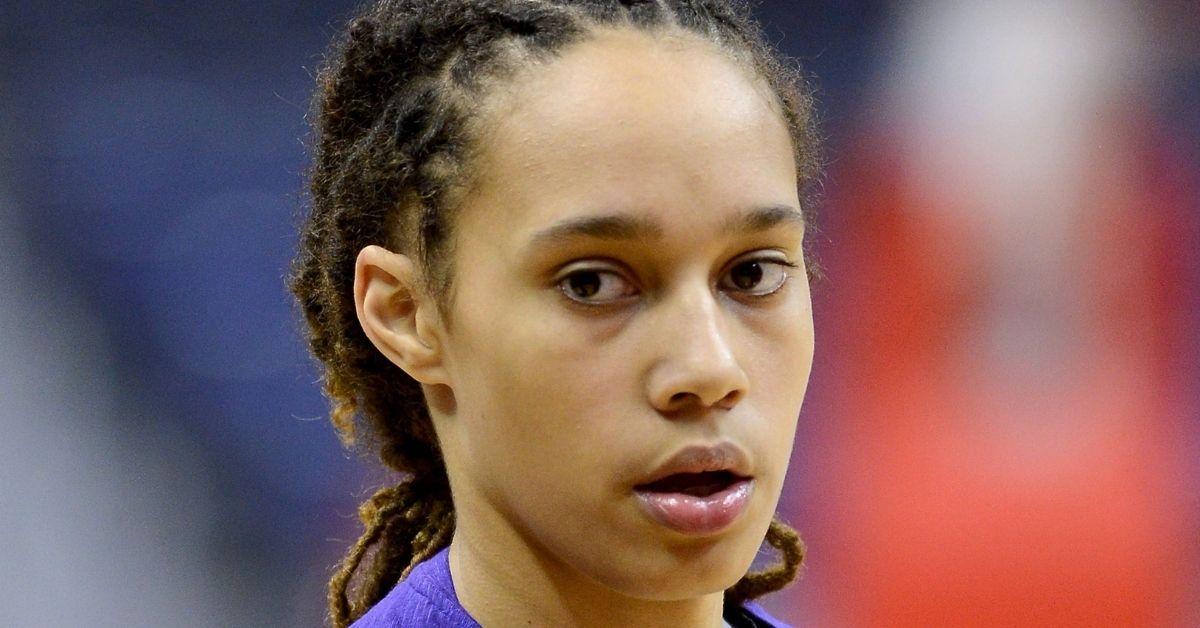 Griner's guilty plea on Thursday came as a shocking development, especially because U.S. officials have insisted the American basketball player has been "wrongfully detained" ever since being taken into custody in February.
"The practice of wrongful detention is unacceptable wherever it occurs and is a threat to the safety of everyone traveling, working, and living abroad," Elizabeth Rood, the Deputy Chief of Mission at the U.S. Embassy in Moscow, told reporters after attending Griner's first court hearing on Friday.
"She is doing as well as can be expected in these difficult circumstances and she asked me to convey that she is in good spirits and is keeping up the faith," Rood added.
Griner's next court hearing is scheduled for July 14 and her lawyer, Alexander Boykov, told reporters that both he and Griner are hoping that she is given "the most lenient sentencing possible."