Will Smith Oscars Slap: Academy Members Pushing For Indefinite Ban From Future Ceremonies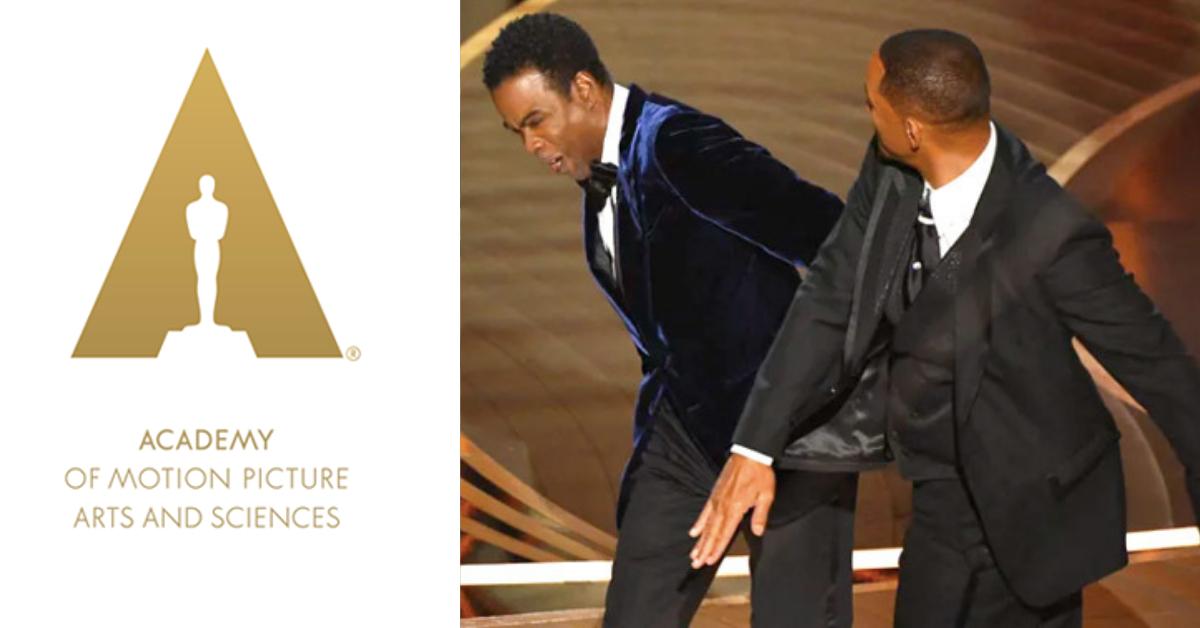 The Academy is pushing to indefinitely ban Will Smith from all future Oscars ceremonies as punishment for slapping Chris Rock on stage.
Insiders claim Academy is feeling the pressure to not only react quickly with consequences but to make sure it's harsh enough to satisfy critics.
Article continues below advertisement
Sources close to the situation spoke to Puck News claiming many inside the Academy are pushing for Will not only to be banned from the ceremony next year but also any future events.
The members also want Will banned from being nominated for his work. Sources told the outlet the Academy feels this punishment would send a message but still allow for Will to come back "should he properly atone."
Will resigned from the Academy before they could take action. At the time, he said, "I will fully accept any and all consequences for my conduct. My actions at the 94th Academy Awards presentation were shocking, painful, and inexcusable."
Article continues below advertisement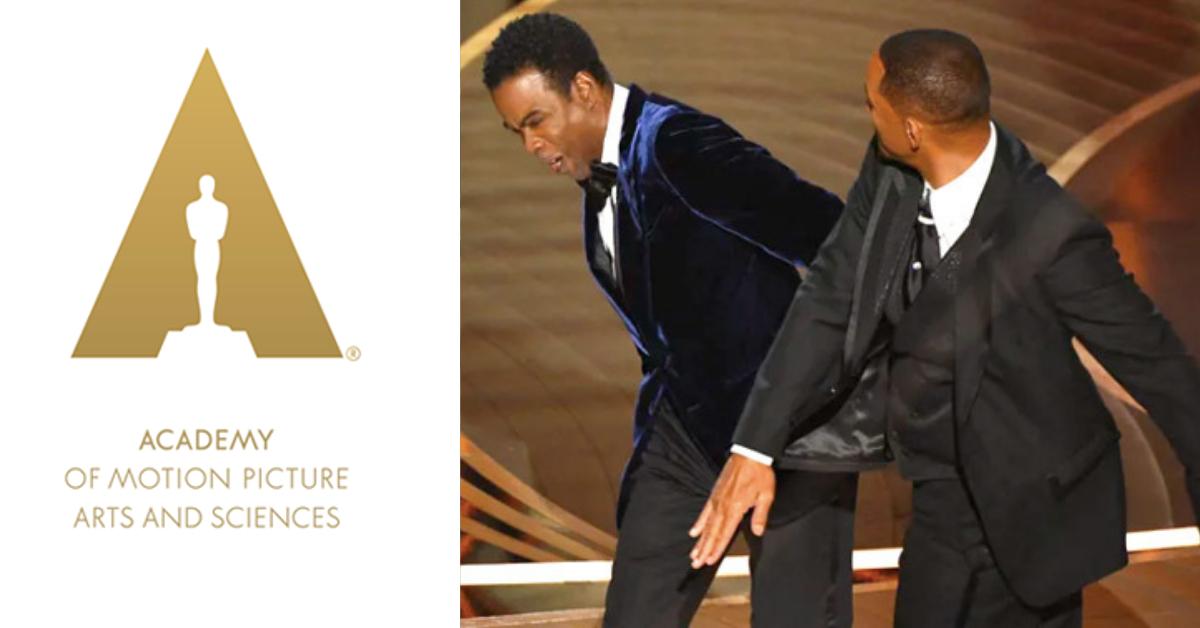 "The list of those I have hurt is long and includes Chris, his family, many of my dear friends and loved ones, all those in attendance, and global audiences at home. I betrayed the trust of the Academy," he added. "I deprived other nominees and winners of their opportunity to celebrate and be celebrated for their extraordinary work. I am heartbroken."
Article continues below advertisement
For his part, Chris has stayed silent on the matter aside from a couple comments during his concert tour. We're told he was "shaken" after the slap and is still processing the events that took place.
Will — along with The Academy – has been playing damage control ever since the actor assaulted the comedian in front of a global audience. They have presented different versions of what happened after the slap.
The Academy claimed to have asked Will to leave but he said that never happened.
Article continues below advertisement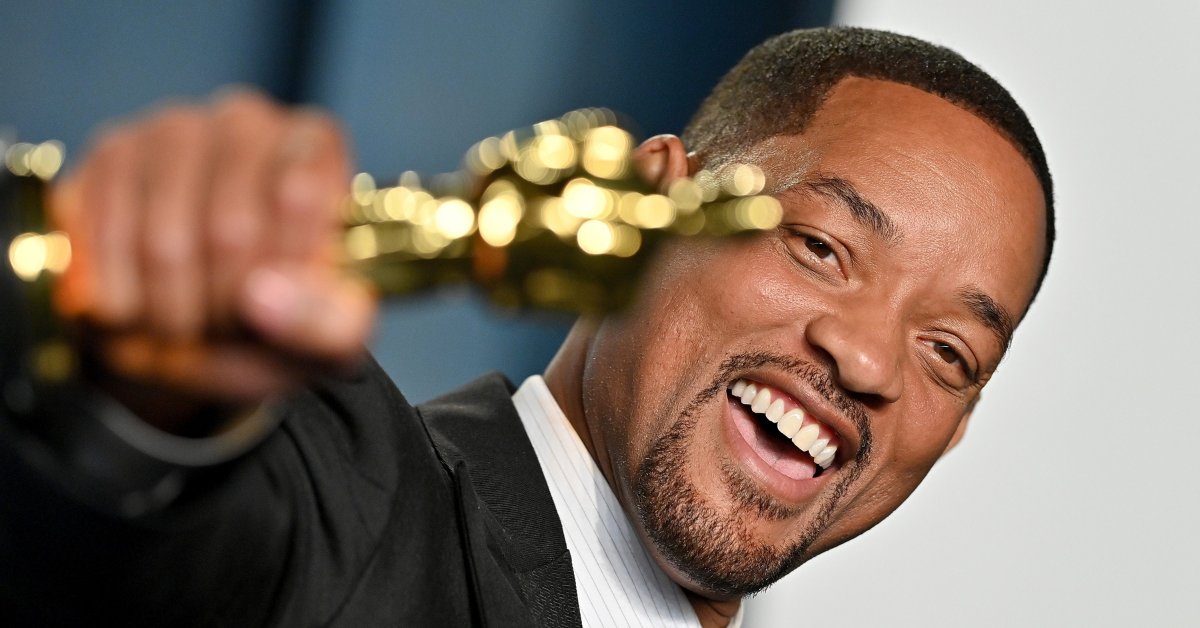 Will did not apologize to Chris until the day after the event. He took to Instagram writing, "I would like to publicly apologize to you, Chris. I was out of line and I was wrong. I am embarrassed and my actions were not indicative of the man I want to be. There is no place for violence in a world of love and kindness."
Article continues below advertisement
We're told Chris has no interest in a public meet up with Will or staging a photo of the two. The backlash against Will has continued with Netflix and Apple pulling big projects they had planned with the mega-star.