Exclusive Details
'She Has Been Isolated': Wendy Williams' Lawyer Accuses Judge Of Refusing To Let Her Speak To Talk Show Host In Battle With Wells Fargo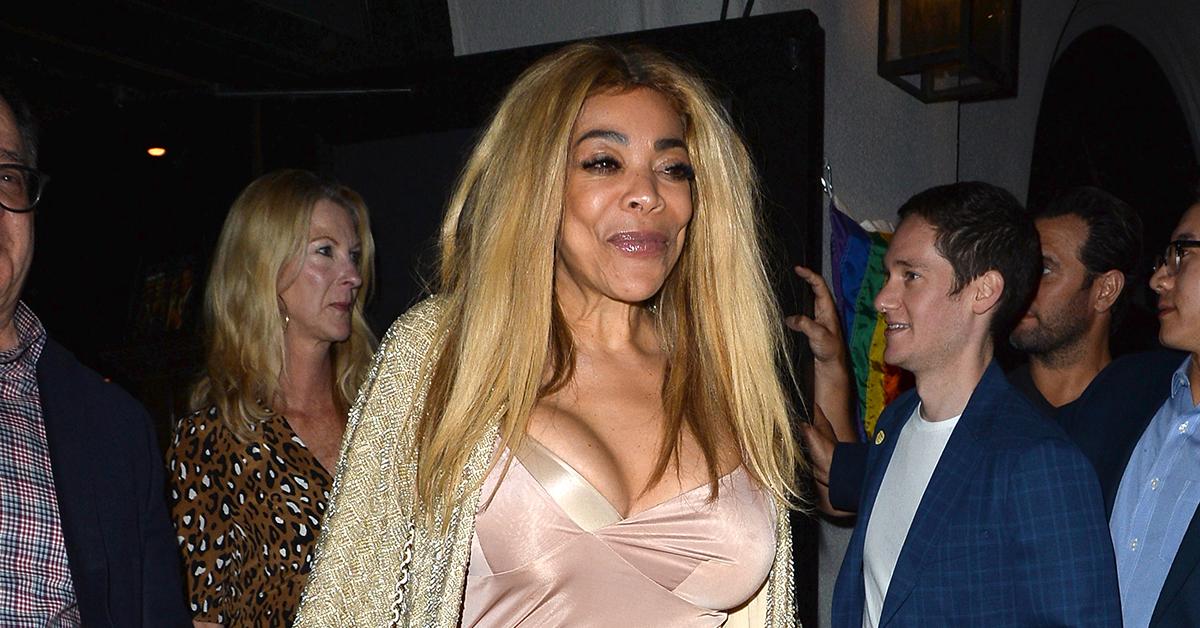 The lawyer who at one point represented Wendy Williams' in her battle against Wells Fargo accused the court of threatening to report her to the Florida bar if she communicated with the talk show host, RadarOnline.com has learned.
Last year, Wendy hired an attorney LaShawn Thomas to help her battle Wells Fargo. The entertainer accused the bank of freezing her accounts and refusing to let her touch her money.
Article continues below advertisement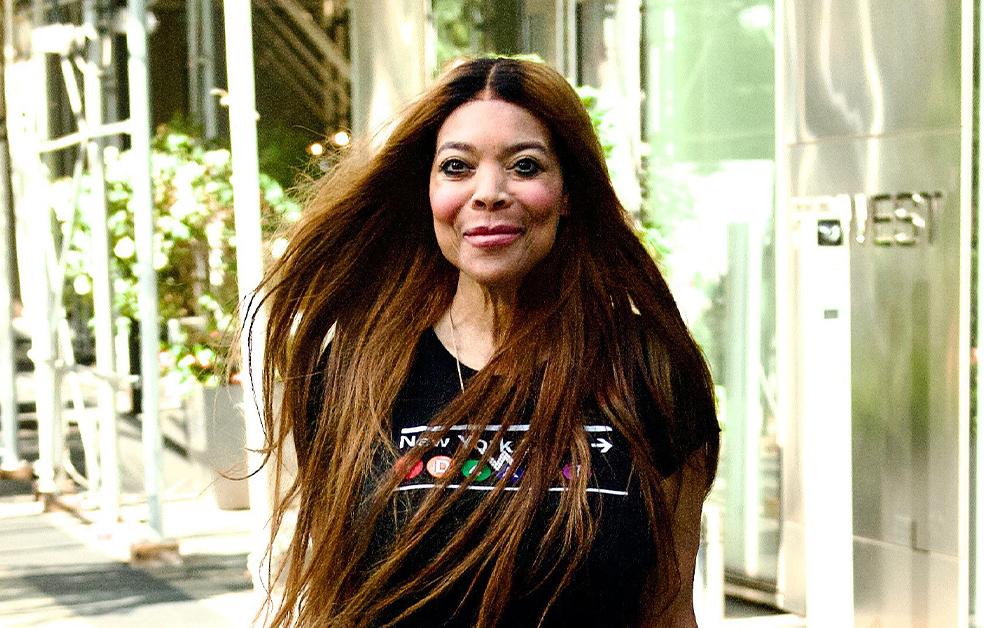 Wendy said she was unable to pay her bills and staff due to the bank's actions. She believed her ex-financial advisor Lori Schiller had told the bank that she was potentially the victim of financial exploitation.
Wendy denied the accusations and demanded her money publicly and privately in court. Wells Fargo refused to unfreeze the accounts and asked the court to appoint a guardian to make a decision on behalf of Wendy.
Article continues below advertisement
The judge ended up sealing the case which is still being fought in New York.
Wendy brought on LaShawn to assist with the matter. Many people questioned why the entertainer hired a lawyer with ties to her ex-husband, Kevin Hunter.
In The Hollywood Reporter's exposé on Wendy, they reported that LaShawn was prohibited from working on the case due to a conflict of interest.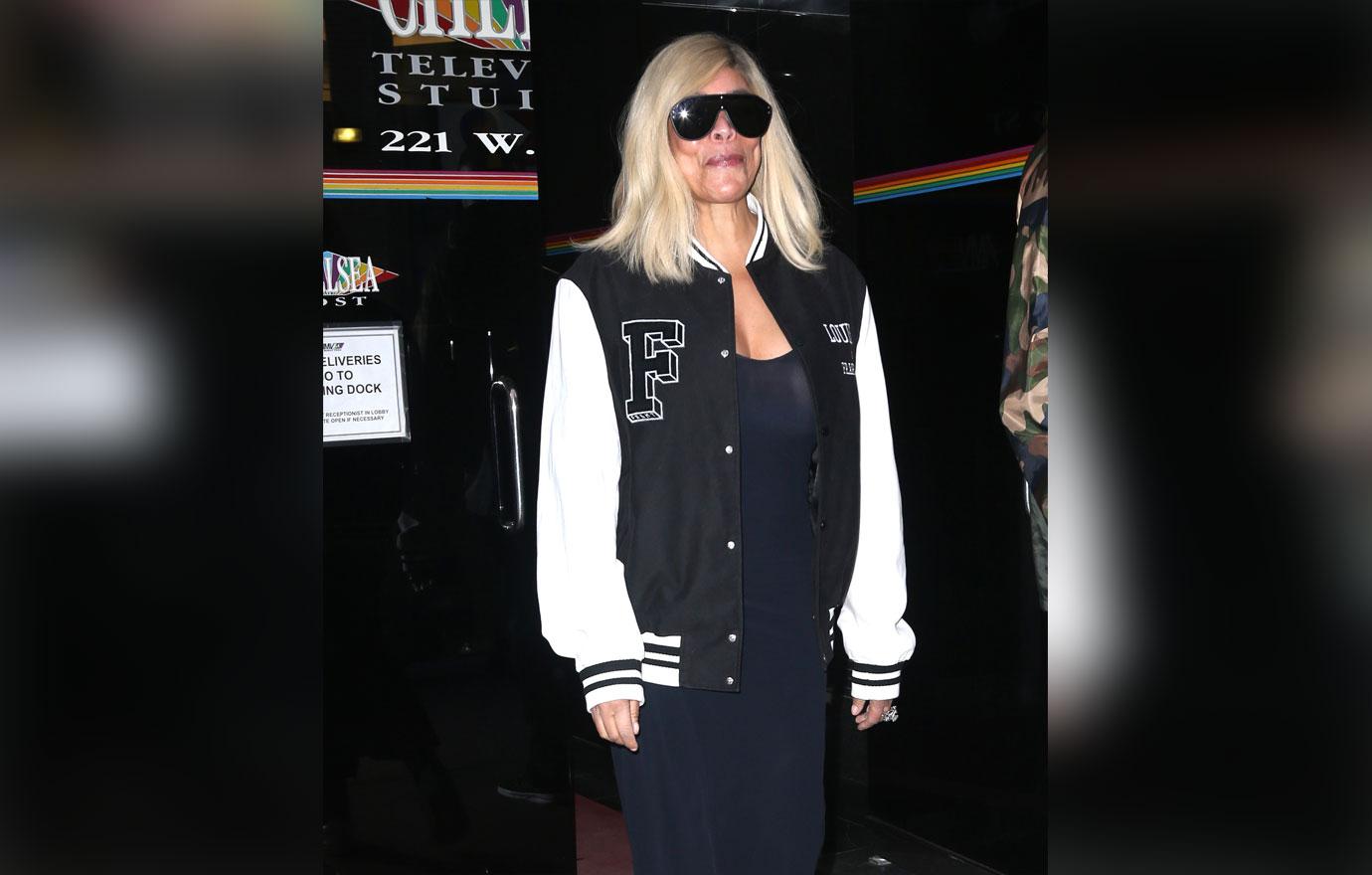 Article continues below advertisement
Now, LaShawn has spilled what allegedly happened behind the scenes. She said, "There was never a conflict of interest. The judge and Wells Fargo did not want me on the case because I couldn't be bought. I would never stand by and watch my Client be taken advantage of; so they did everything to get me out of the picture…including threatening to report me to the Florida Bar if I communicated with my client."
"Their goal was to get Wendy back to New York to control her," LaShawn said. "Wendy was doing well in Florida with her son. She was on the mend, seeing her doctors every day, exercising, and having coherent conversations."
"The person you see today is vastly different than you saw in videos from Florida" of Wendy earlier this year, LaShawn claimed.
LaShawn said Wendy has been "isolated" and she has done everything in her power to assist. She said she filed a complaint against Wells Fargo and the judge for her "improper actions."
Article continues below advertisement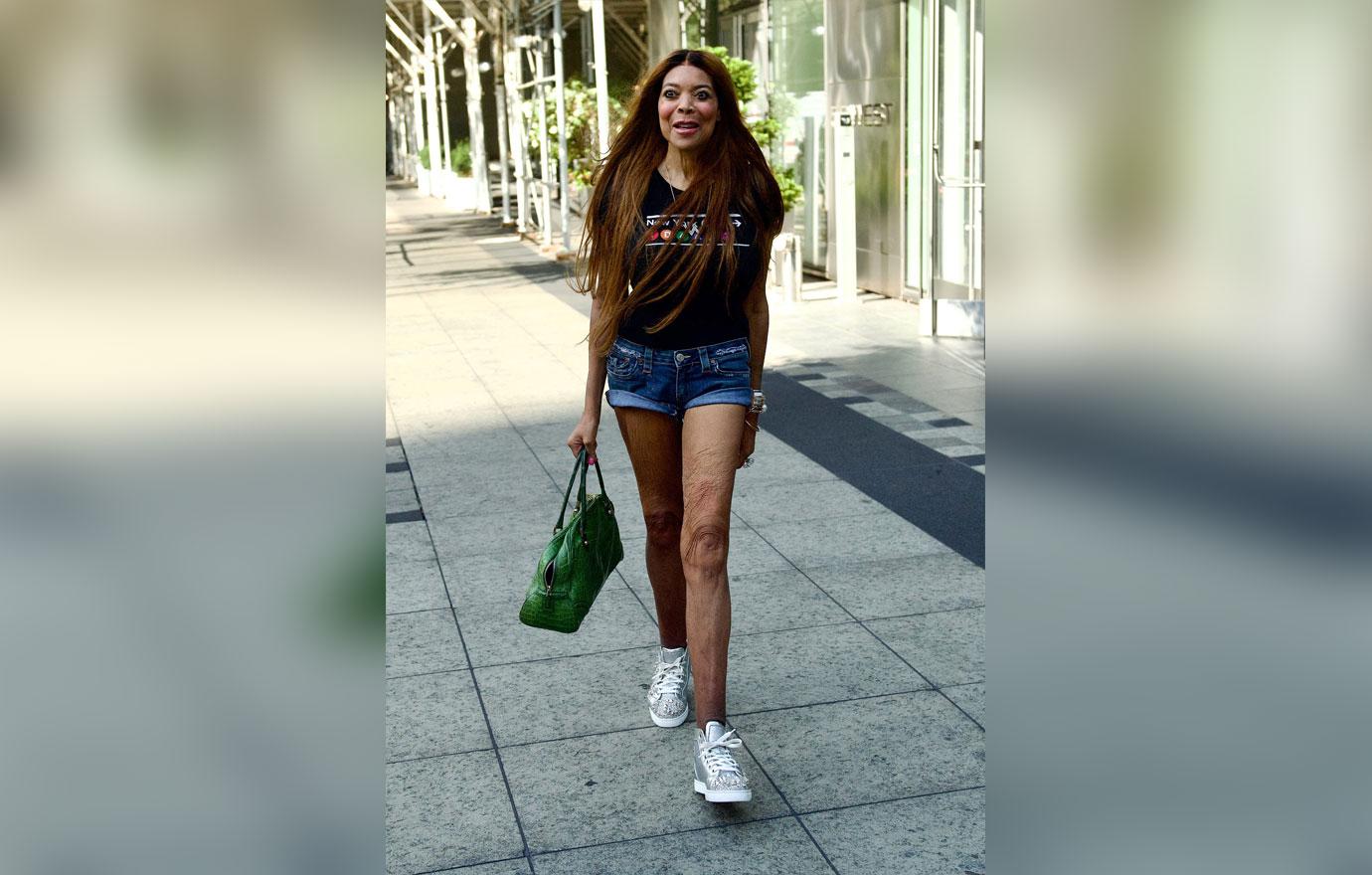 "Unfortunately, I cannot continue to pursue these actions as I have been impeded in my attempts to communicate with Wendy by the court. They don't want us to see a healthy Wendy hence the Court's threats to sanction me if I spoke to the media or to Wendy.
LaShawn said in regard to Wendy's ex Kevin Hunter, she stood up for her client was instrumental to the success of Wendy's show and had her best interest at heart despite his mistakes.