Exclusive Details
Wendy Williams' Ex-Husband Has 'No Regrets' About Keeping Love Child With His Alleged Mistress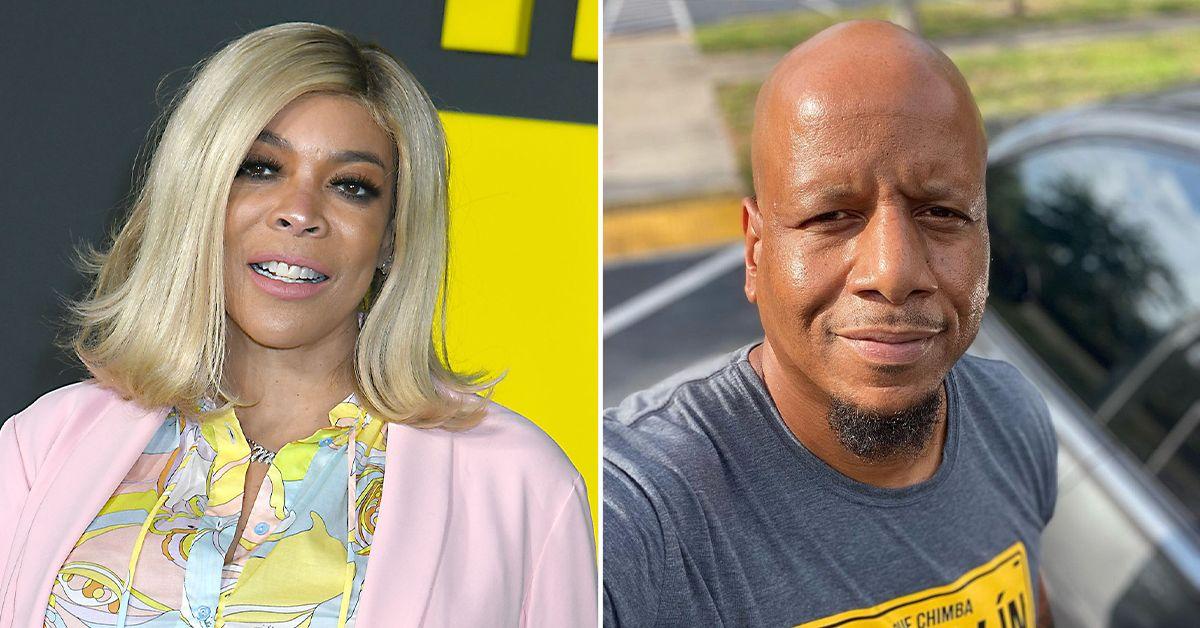 Wendy Williams' ex-husband Kevin Hunter Sr. apologized to the entertainer for his affair with Sharina Hudson but claims to have no regrets.
Kevin dropped a bombshell video on Instagram where he discussed everything from the bombshell $10 million lawsuit, he filed against The Wendy Williams Show producers, Wendy's current health, and the events that led to his 2019 divorce.
Article continues below advertisement
Wendy slapped Kevin with divorce papers after the news broke that he was in a relationship with Sharina. He even reportedly bought her a home miles away from Wendy.
In 2021, Wendy dished about her ex accusing him of being a "serial cheater" during an interview promoting her Lifetime movie.
"Kevin was a serial cheater. Kevin had different mistresses. This last one was the one he had the longest-term relationship with," she said.
Kevin was an executive producer on Wendy's talk show until she filed for divorce. He accuses the producers of wrongfully terminating his contract amid the split — despite his claim he was responsible for the show's success. His suit is seeking $10 million in damages.
Article continues below advertisement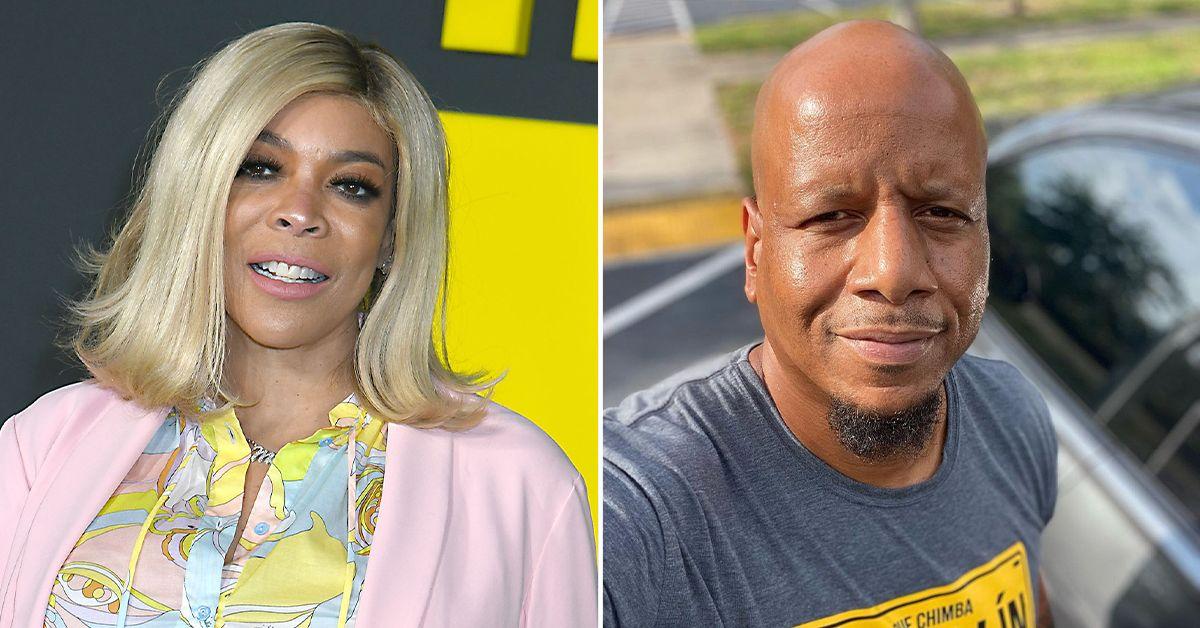 In his Instagram Live video, Kevin addressed the entire situation with Sharina. He started by saying, "for the people who are dwelling on the fact that I had a baby … a beautiful daughter … with a beautiful person … just know that at the end of the day … I take accountability for all my actions as a man."
Kevin Sr. said he loved Sharina and she was his family.
He said he was sorry "that I hurt someone" to the degree that he did — referencing the hurt he caused Wendy. Kevin said he was a family-oriented person and "would have loved to create more family."
Article continues below advertisement
Kevin said his life with Wendy was great, but he needed more of a foundation. He again expressed how sorry he was that she was hurt by his actions. "I understand you can't make everyone happy in that instance," he said to the camera.
"But I do not regret what happened, I was not tapped into what happened," Kevin said referencing Sharina.
He then went on to explain that when Sharina found out she was pregnant she wasn't sure if they should keep it.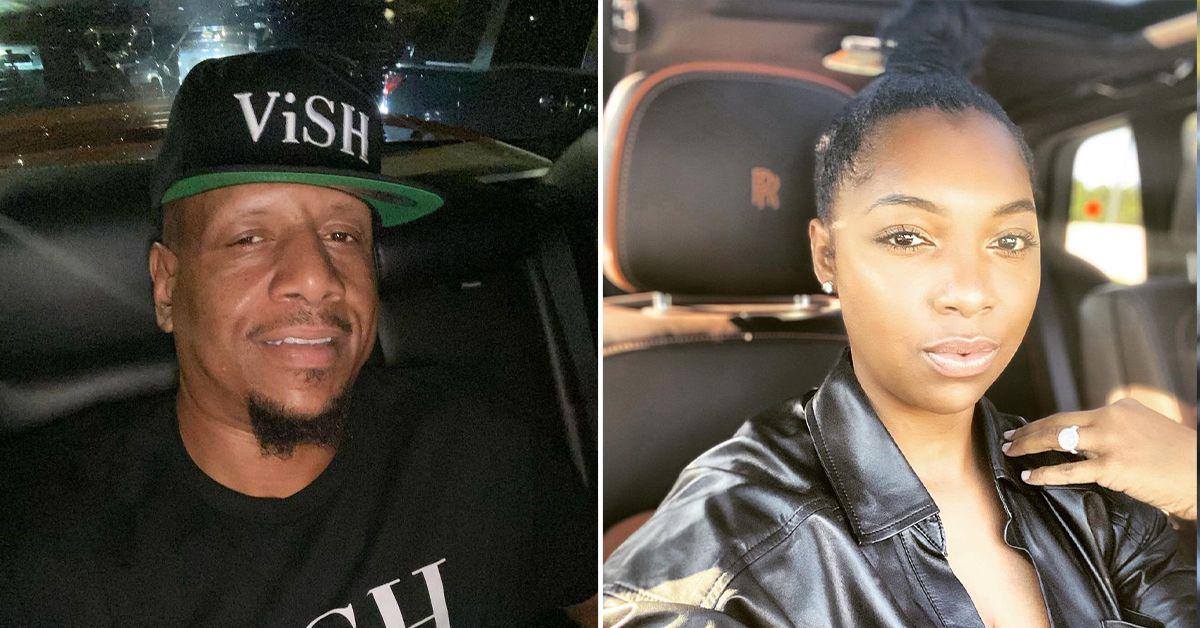 Article continues below advertisement
"Matter of fact the mother of my child — when we discovered it — she was saying we don't need to have it," he revealed.
Kevin said he told her they would have the child because that was "the joy I needed to have at that time."
He continued, "But until you have been in my shoes wholeheartedly — to understand what I was dealing with — you can't tell me nothing."
As we previously reported, Kevin Sr. is helping his son Kevin Jr. take care of Wendy as she recovers from various medical issues and emotional trauma. She is currently battling Wells Fargo over access to her bank accounts.
Her former financial advisor Lori Schiller told the bank Wendy was potentially being financially exploited and asked for it to step in. The talk shot host claims the entire situation is nonsense and is demanding her money be turned over immediately.