Exclusive Details
Ready For Battle! Wendy Williams' Ex-Husband Raises Questions About Life Insurance Policies Taken Out For Talk Show Host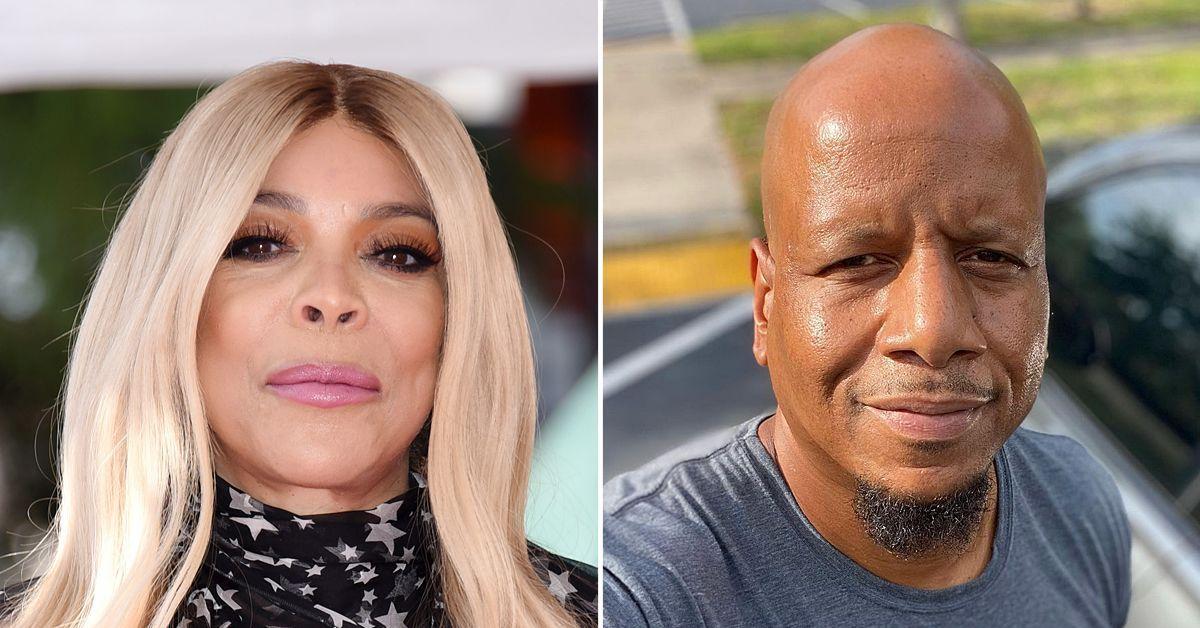 Wendy Williams' ex-husband Kevin Hunter is concerned people around the entertainer believe she's worth more dead than alive.
On Tuesday, Kevin Sr. posted a bombshell 1-hour video on Instagram Live where he spoke candidly about his divorce, his affair and current relationship with Sharina Hudson, and his $10 million lawsuit against The Wendy Williams Show producers.
Article continues below advertisement
He talked vaguely about the current situation with Wendy and how their son Kevin Jr. is helping her out. During the talk, he said certain members of Wendy's team have not been looking out for her and are only out for money.
Kevin Sr. fears those same people are going to find a way to trash his son in the press.
Later, he spoke about his belief the producers and crew were not looking out for Wendy when he was terminated in 2019. Kevin Sr. claims if things had gone well for Wendy in the years after their divorce, he would have applauded her.
However, he argues it is clear he was responsible for keeping the show together. As we first reported, last month, he sued Wendy's producers accusing them of wrongful termination. He claims he was responsible for the show's success and even created segments like Hot Topics and Shoe Cam.
Article continues below advertisement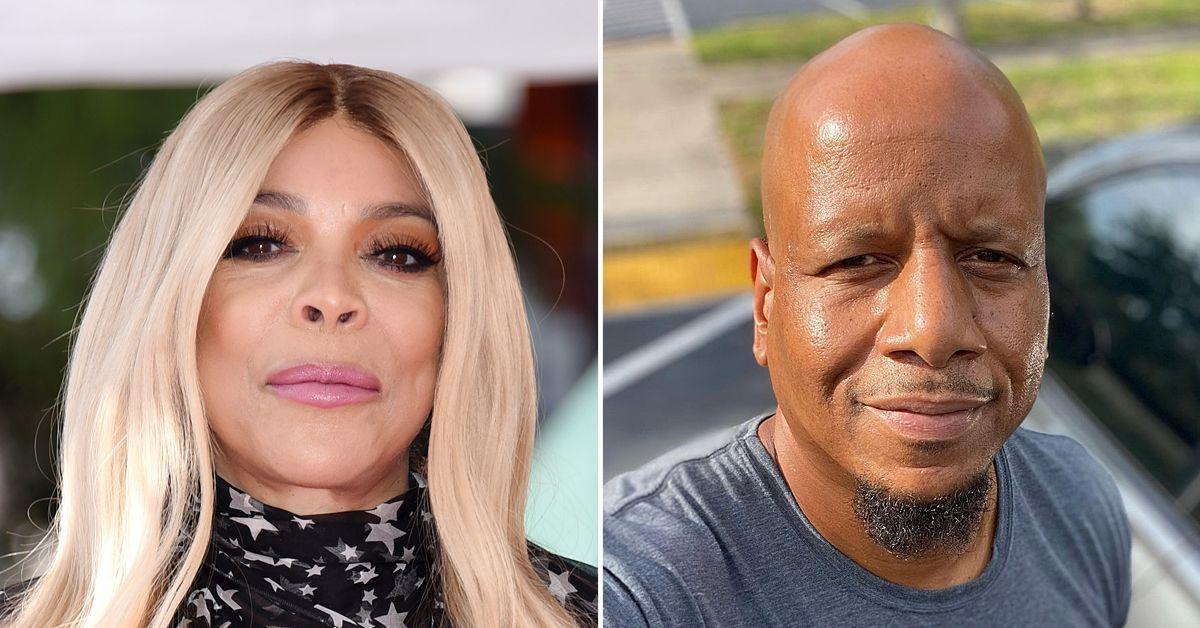 On his Instagram Live, he explained he struggled with the decision to sue but felt it was the right choice given the current situation.
At one point, he even addressed Wendy's family saying he has nothing but respect for them. He says all the animosity was left in New York when he moved after the split. Kevin Sr. currently lives in Florida with Sharina and their child.
Article continues below advertisement
Kevin Sr. then talked about the lawsuit Wendy filed against Wells Fargo. She accuses the bank of freezing her accounts on the advice of her former financial advisor, Lori Schiller. The entertainer is adamant she doesn't need guardianship and released a video earlier today demanding the release of her funds.
He claims the "handlers" around Wendy are all motivated by greed and things are "getting real ugly." He said while people may be watching the saga like it's a wild television show, Kevin reminded Wendy's fans that she is fighting hard "for hers".
In the video, Kevin Sr. also praised politician Elizabeth Warren for her fight against banks and her pushing for legislation that protects consumers in similar situations. He said there are a lot of people out there in Wendy's situation that don't have the platform or voice she has to speak up.
Article continues below advertisement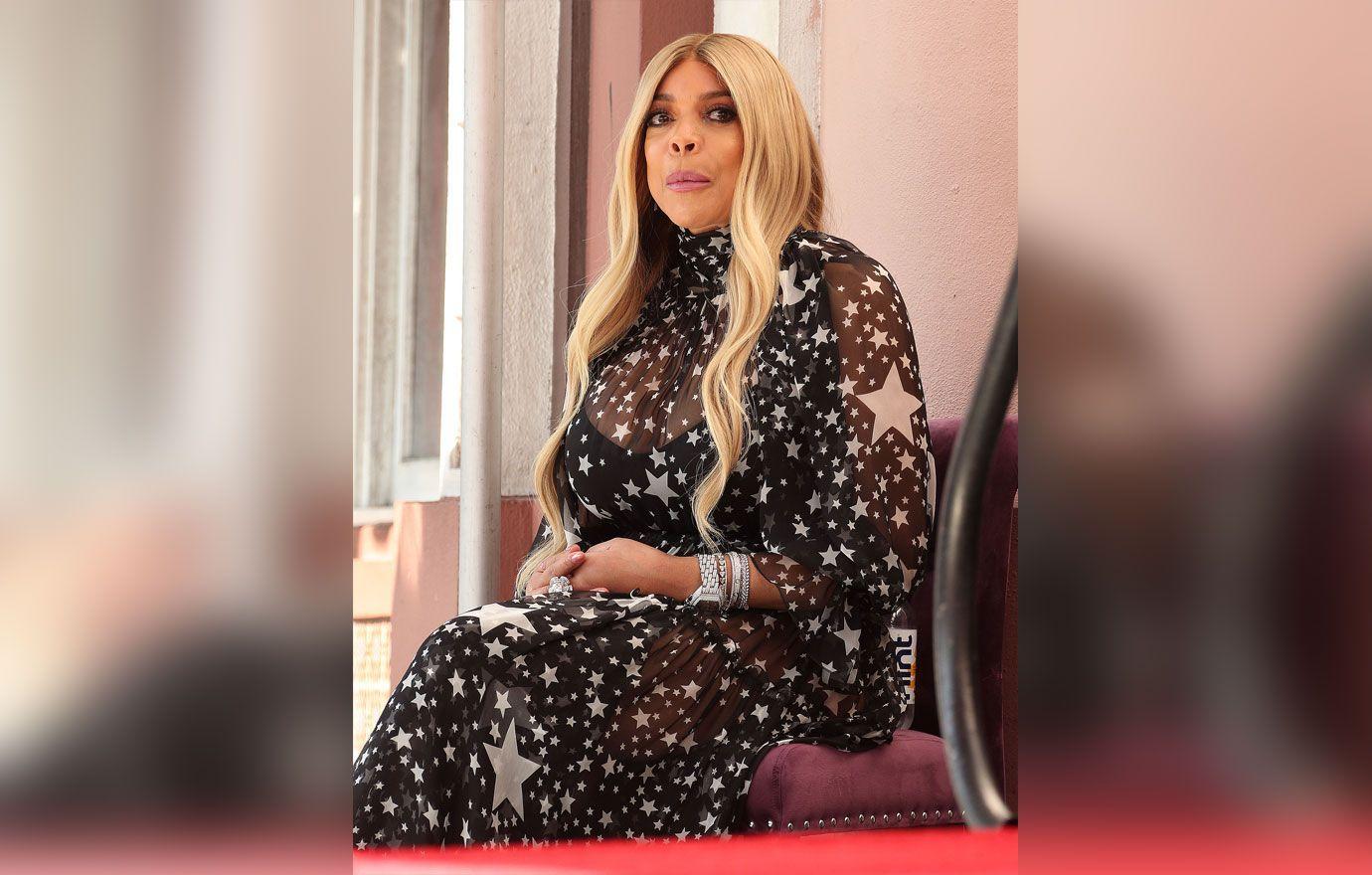 He promises to continue to support his son and Wendy during the fight. Then he drops a bombshell, stating, "There's a lot that has happened. We will not rule out the fact that you could be worth more dead than alive, depending on what kind of insurance policies and whatever people have," he added.
Article continues below advertisement
The implication being certain people around her would be okay with her passing because they would profit off of her death. He does not make clear who he believes took out policies on Wendy.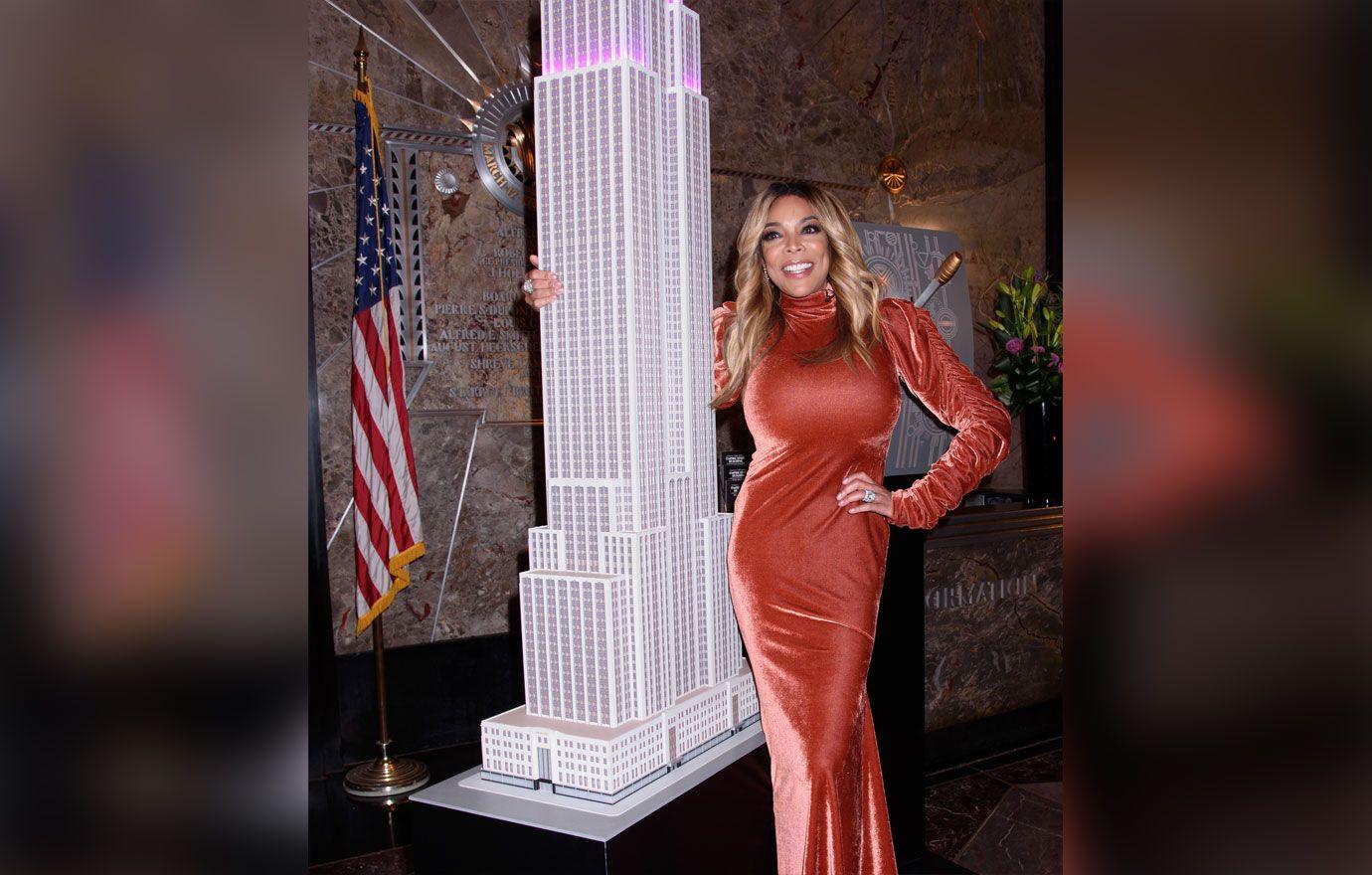 Article continues below advertisement
As we previously reported, in the video, Kevin also described an alleged incident where Wendy's entourage attempted to block medical professionals from seeing the entertainer during an emergency. He claimed Kevin Jr. had to threaten to call the police before the handlers moved out of his way.
Kevin Sr. claims Wendy had to receive two blood transfusions after being taken to the hospital.