Give Me My Money! Wendy Williams Demands Access To Her Bank Accounts In Shocking Video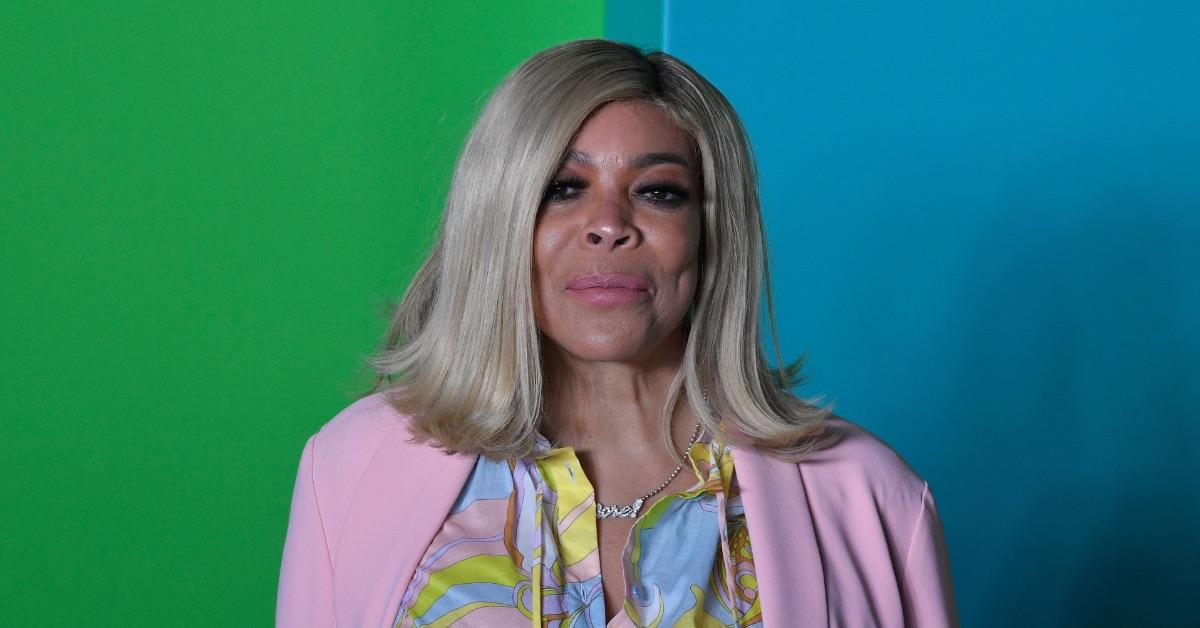 Wendy Williams let it all out after ex-manager Bernie Young filed a petition in court seeking to be the talk show host's legal guardian.
"My thing is that I've been asking questions about my money," she said via Instagram on March 23 amid her battle to gain control over her Wells Fargo bank accounts that have been frozen.
Article continues below advertisement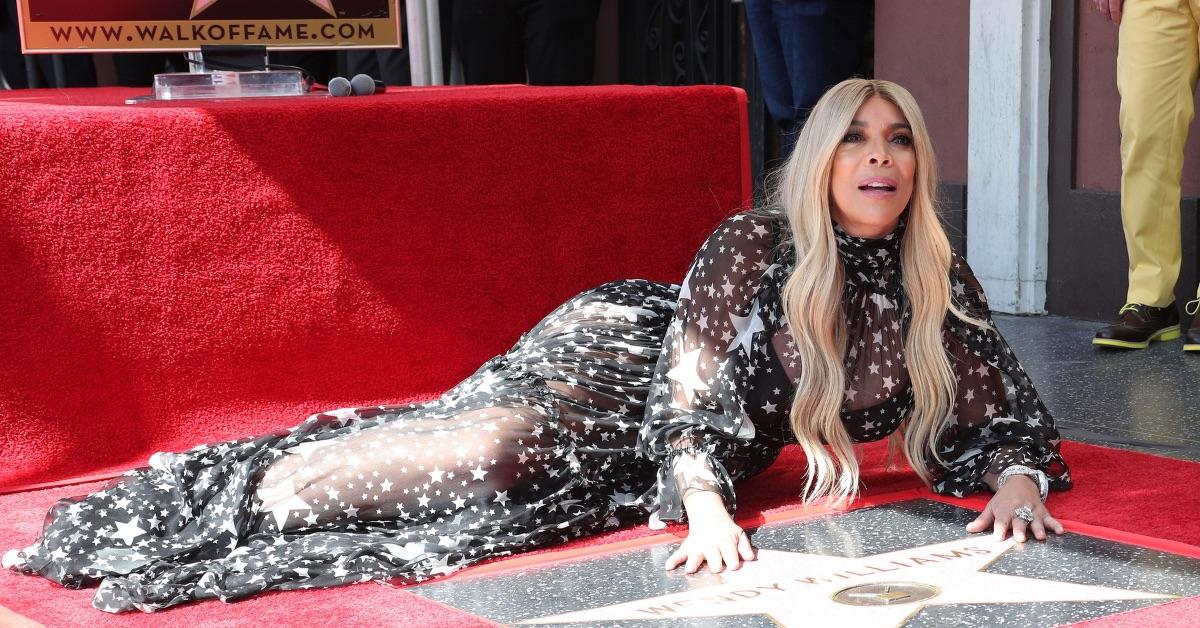 Williams, 57, previously filed an emergency petition against the bank, which later asked a judge to hold a guardianship hearing for the TV personality under the impression she "is the victim of undue influence and financial exploitation." Williams' battle with Wells Fargo has since been transferred into her guardianship case.
"When I began asking questions about my money, suddenly Lori Schiller has got no response regarding my money," Williams alleged about her former financial adviser in her new video. "I want my money. This is not fair. And Wells Fargo has no questions and answers."
Article continues below advertisement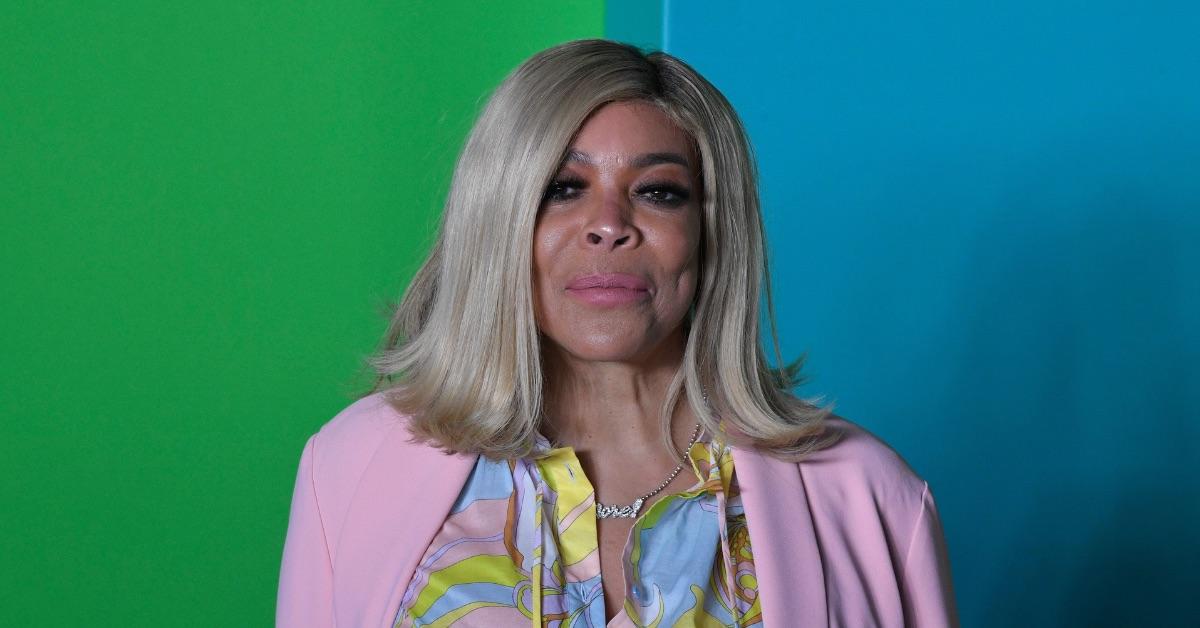 According to legal documents, the New Jersey native asked the judge to order Wells Fargo to grant her "access to any and all accompanying statements," noting the change came after Schiller said that Williams "was of unsound mind."
"Wendy wants the world to know that she strenuously denies all allegations about her mental health and well-being," Williams' lawyer LaShawn Thomas fired back to Page Six in February prior to her latest appearance on Good Morning America, in which she stood by those claims.
Williams' son, Kevin Jr., has power of attorney but has yet to file for guardianship as they both are in consensus that one is not needed.
Article continues below advertisement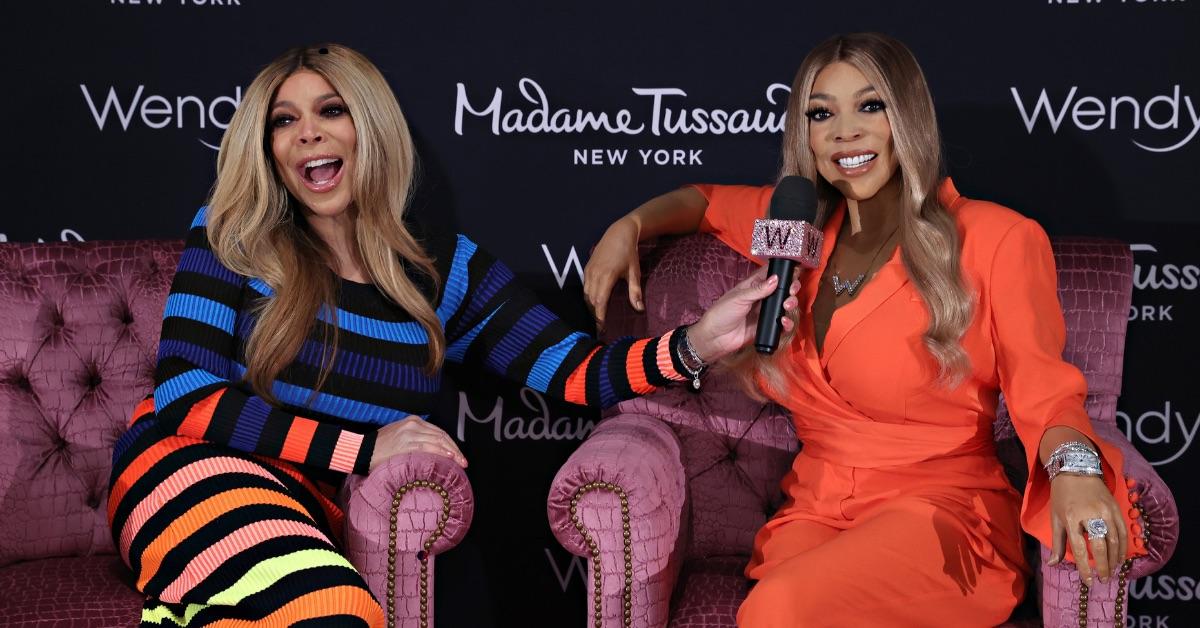 "Lori Schiller and Wells Fargo have this guardianship petition about keeping me away from my money," Williams continued in her plea. "This is not right and you know this is not fair. And this guy named Bernie Young, I know for a fact that Bernie Young used my American Express card to hire an attorney to file a petition against me. That was done with my American Express card. Bernie Young, you're no good."
Williams brought up how a "former doctor" had medical information about her that she had never received, yet it was sent to Schiller. "Wells Fargo has used all this stuff to create the guardianship over me," she went on.
On the other hand, a source told The Sun that Young was reached out to because Wells Fargo had named him as a trustworthy person to help Williams and were already asking the court to appoint a guardian before they would release any funds.