Bob Saget Told Crew He Was Suffering From Long-Term Covid Hours Before Death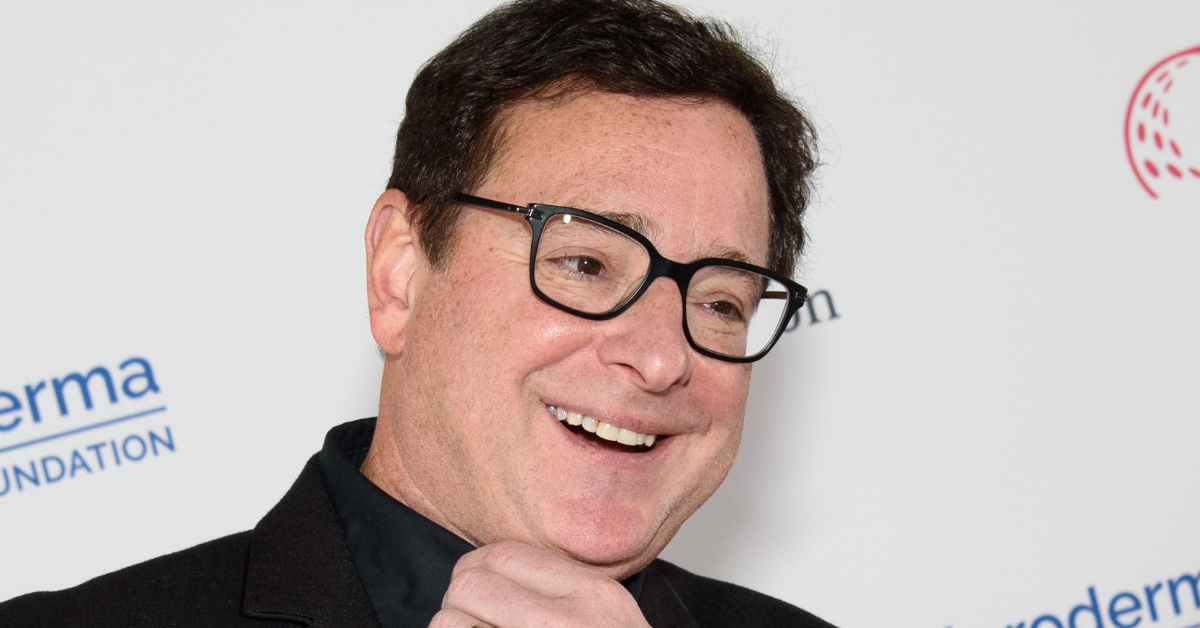 Bob Saget revealed to his crew at the Ponte Verda Concert Hall — where he performed his last show — that he was dealing with severe health issues hours before his death.
Article continues below advertisement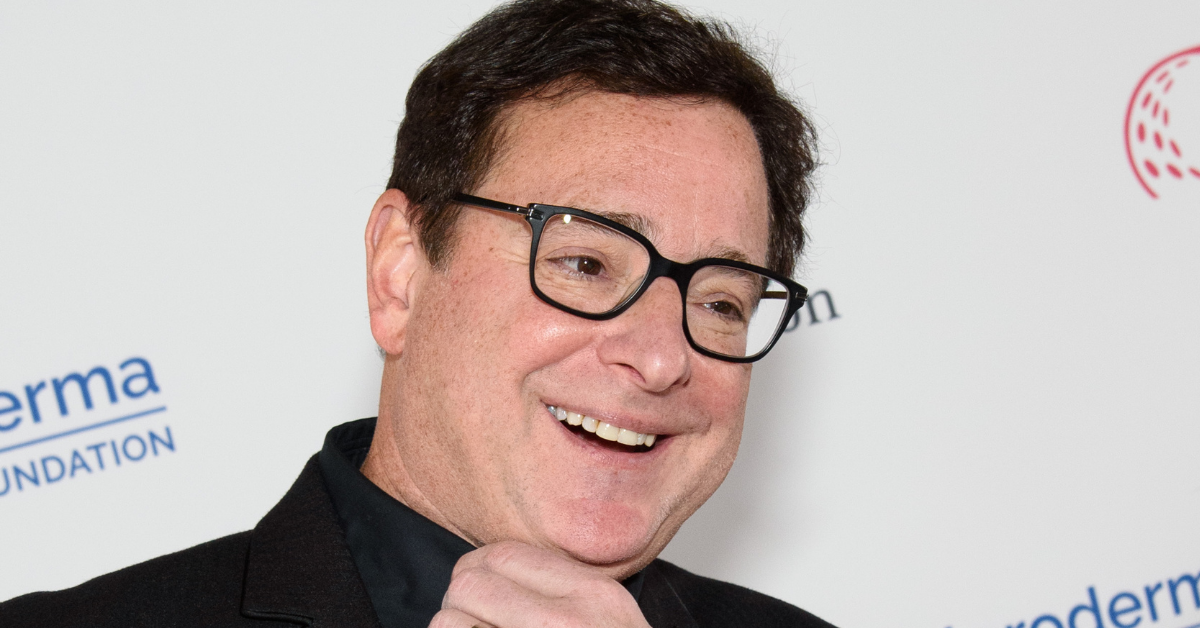 Article continues below advertisement
"He said that his hearing had been off and that was the case that night. He was asking the sound guys to turn everything up," she claimed. "And [he said] that he had been sick the night before ... his hearing was off, and he had a sore throat. He was happy he had lozenges for the stage."
According to Cocci, Saget seemingly talked to himself before the show. "I did hear him say, 'I don't feel good but I'm ready to do the show. This is what I do this for.'"
She claimed by the time Saget took to the stage he "seemed okay."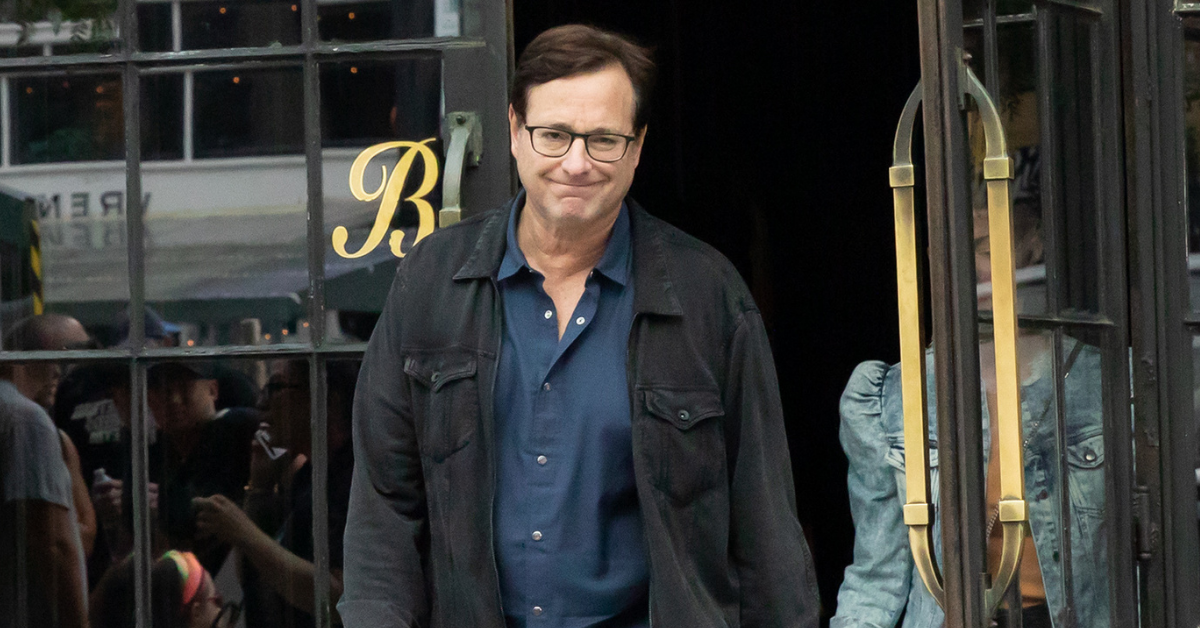 Article continues below advertisement
According to his autopsy, Saget tested positive for Covid despite having reportedly recovered from the illness a few weeks before his death.
"He wasn't sweating, he didn't miss a beat, nothing slurred … he came out very energetic," Cocci said.
Everyone who worked with Saget that night recalled how happy he appeared and how she didn't show any signs of illness physically. He was reportedly excited to be working on his upcoming comedy special for Netflix claiming in his final tweet "I'm happily addicted again to this s---" referring to stand-up comedy.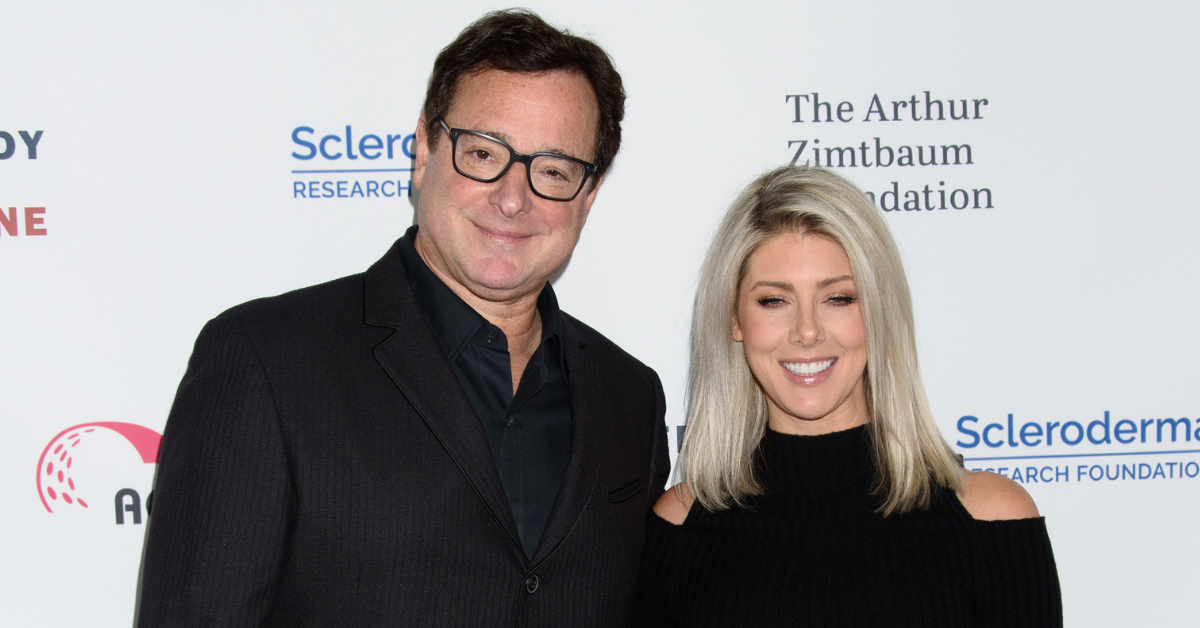 The comedian was found the morning after the show in his hotel bed by a hotel security officer. The autopsy determined the Full House actor suffered a serious wound to his head which they believe could've led to his untimely death.
Forensic experts from around the country have publicly come forward to question the investigation, including one expert who compared the injuries to some being bashed with a baseball bat or falling from a height of up to 30 feet.
Saget's family filed a lawsuit to prevent further details about his death from being released to the public.