Exclusive
He's Free! Notorious Hollywood P.I. Anthony Pellicano Off Probation, 13 Years After Being Found Guilty In Celebrity Wiretapping Scheme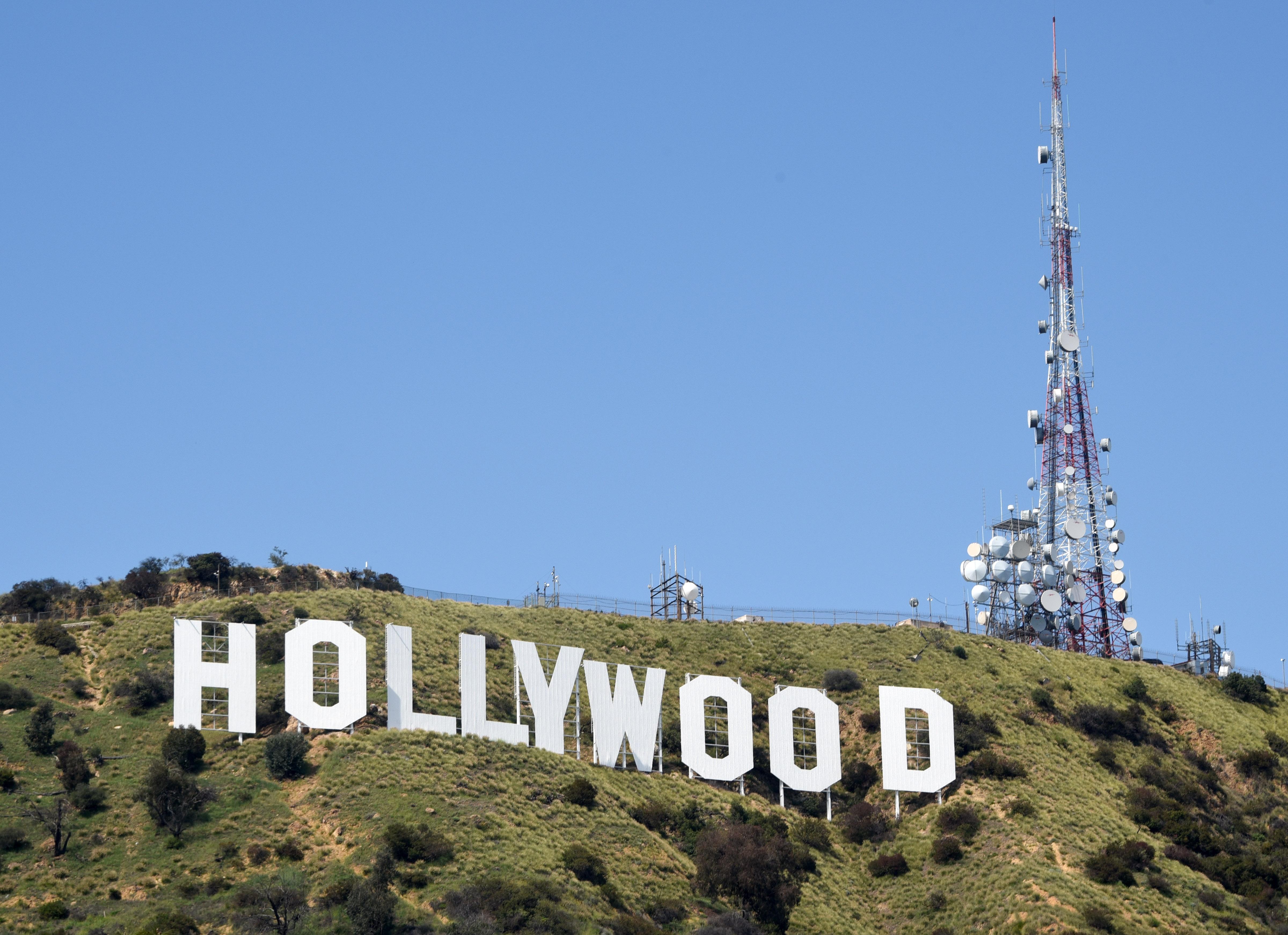 Hollywood's most notorious private investigator Anthony Pellicano is officially a free man. RadarOnline.com spoke to Tinseltown's famous former fixer, who confirmed he's finally off probation, 13 years after being found guilty of wiretapping, racketeering, conspiracy, and wire fraud.
Pellicano tells us, his last day of probation was Tuesday, which also happened to be his 78th birthday. Pellicano's roster reportedly included a long list of A-listers, including Michael Jackson, Brad Grey, and super-agent Michael Ovitz.
Article continues below advertisement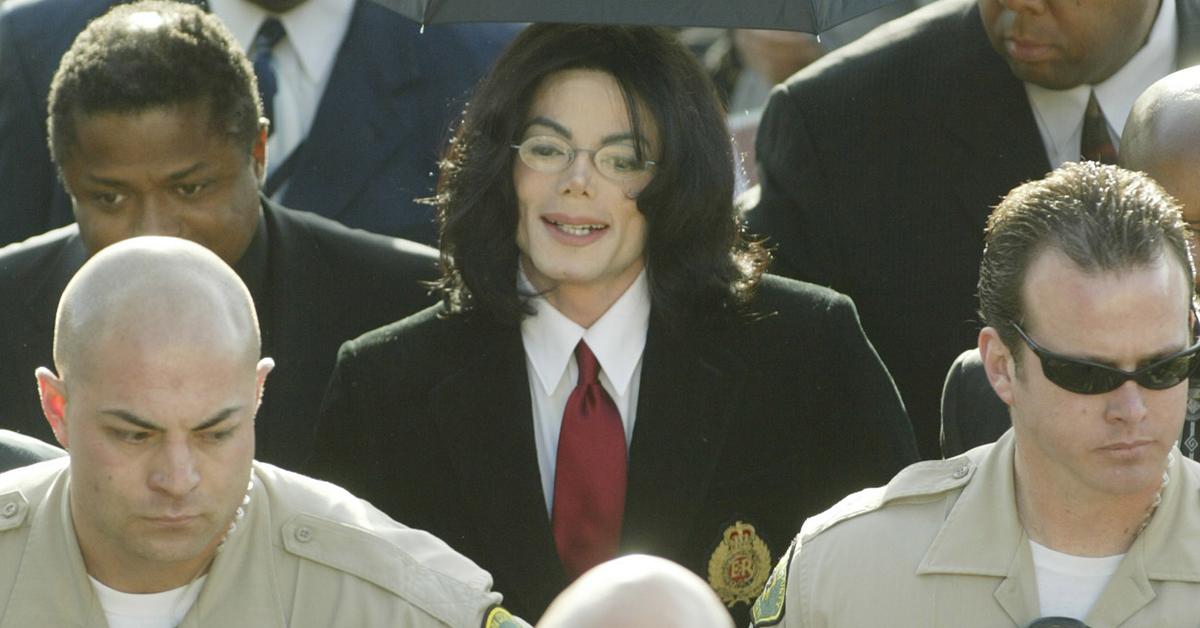 He seemed thrilled about the news, finally putting the two decades battle behind him. Pellicano's legal troubles began in 2002 when federal agents raided his office and discovered practice grenades and C-4 explosives. He was sentenced to 30 months for possession of dangerous materials.
While serving his time, Pellicano faced even more legal issues woes, and this time, he was hit with a slew of shocking charges.
Article continues below advertisement
In 2008, the private investigator was found guilty of racketeering and racketeering conspiracy, wiretapping, wire fraud, identity theft, conspiracy to intercept or use wire communications, and manufacture or possession of a wiretapping device.
Celebrities weren't just Pellicano's clients, they were his targets, too.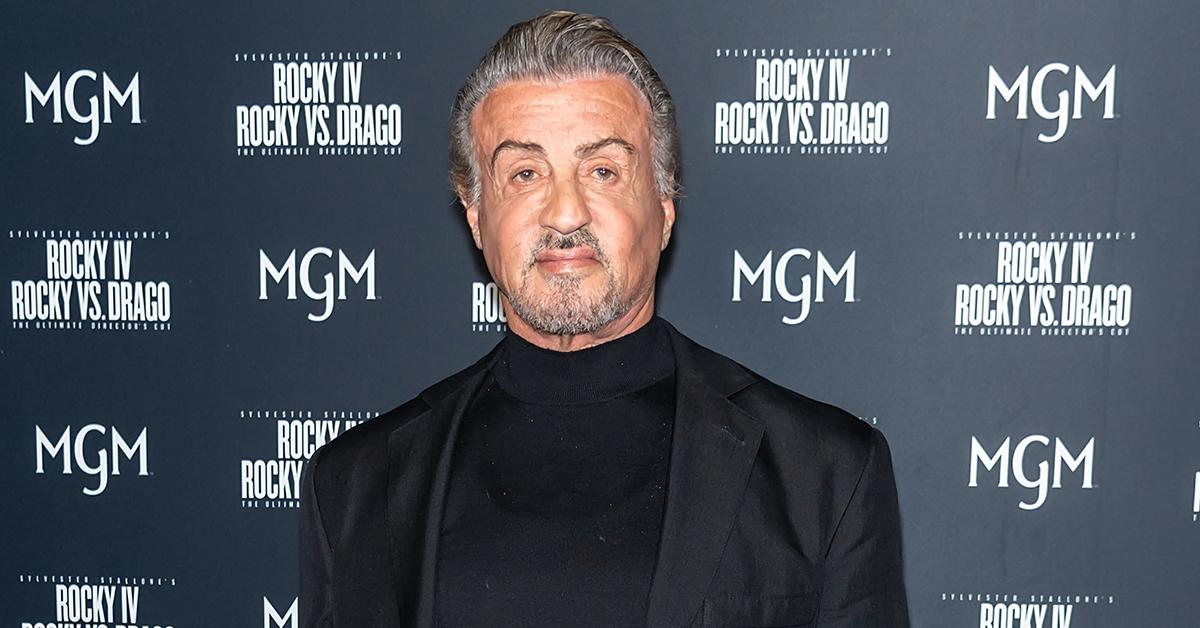 MORE ON:
Sylvester Stallone
Article continues below advertisement
He was accused of wiretapping actor Sylvester Stallone, as well as running comedians Garry Shandling and Kevin Nealon's names through law enforcement databases to assist his clients in legal battles.
Pellicano was later convicted of wiretapping billionaire Kirk Kerkorian's ex-wife during their child support battle. While he was originally indicted on 110 counts in 2006, he was only convicted on 76 of 77 counts at his trial two years later.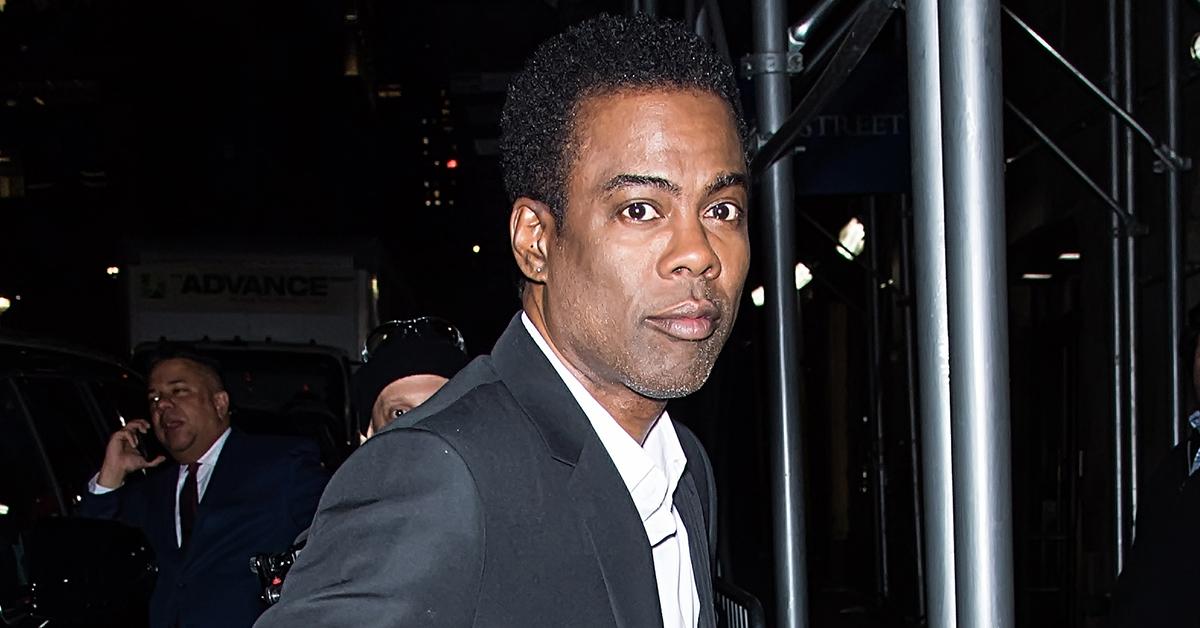 Article continues below advertisement
The 2008 trial was a real who's who in Hollywood. Comedian Chris Rock, Shandling, Ovitz, Batman producer Charles Roven, powerhouse attorney Bert Fields, and more were called to testify.
The judge warned the jury not be get caught up in all the star power.
Pellicano was sentenced to 15 years behind bars for the crimes. After serving his time in federal prison, he was released and ordered three years of probation. He was prohibited from working as a private investigator during the time as his state license was revoked.
In a full-circle moment, Pellicano was released from prison on March 22, 2019, on his 75th birthday.