Kylie Jenner Fans Are Convinced She Changed Son Wolf's Name Over Tammy Hembrow Feud: 'Let's Be Real Here'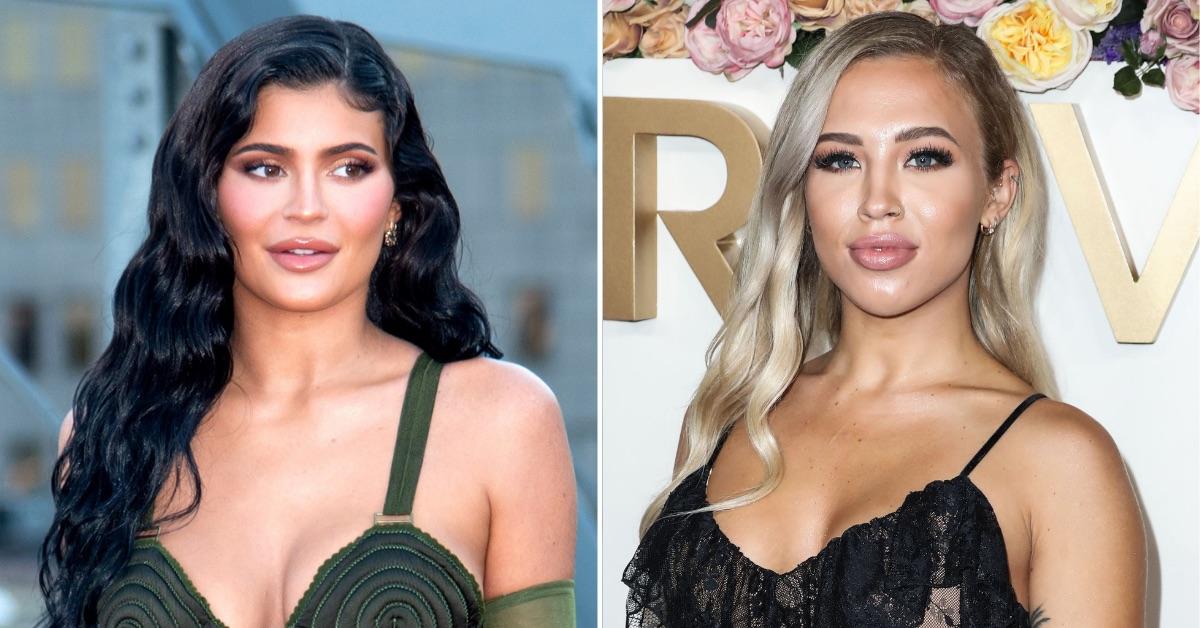 So, why did Kylie Jenner really change her son's name? Some fans are convinced that her decision may have something to do with the reality star's rumored feud with Tammy Hembrow.
Hours after the mom-of-two announced that she and boyfriend Travis Scott decided on a different moniker for their bundle of joy, which they have yet to share, several fans took to Twitter with their theories.
Article continues below advertisement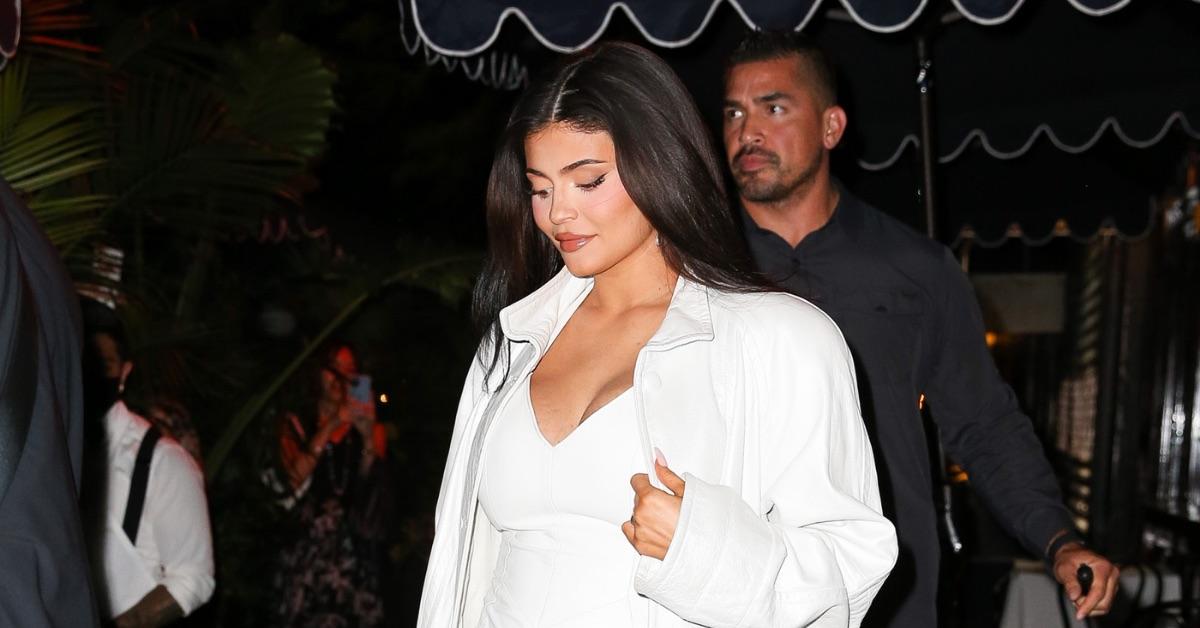 "Let's be real here. Kylie didn't like that Tammy had the name Wolf before she did," one social media user speculated about her surprising switchup. "Kylie changed Wolf's name y'all. Why is that so funny to me. Do you think Tammy is laughing too?!?!" another wrote. "Can't believe Kylie Jenner decided Wolf wasn't her son's name anymore, Tammy really won," a third agreed.
Kylie shared the name update on Monday, nearly two months after welcoming baby No. 2 on February 2, only one day after their daughter Stormi Webster's fourth birthday.
"FYI our son's name isn't Wolf anymore," the former Keeping Up With the Kardashians star wrote via her Instagram Stories. "We just really didn't feel like it was him," Kylie said. "Just wanted to share because I keep seeing Wolf everywhere."
Article continues below advertisement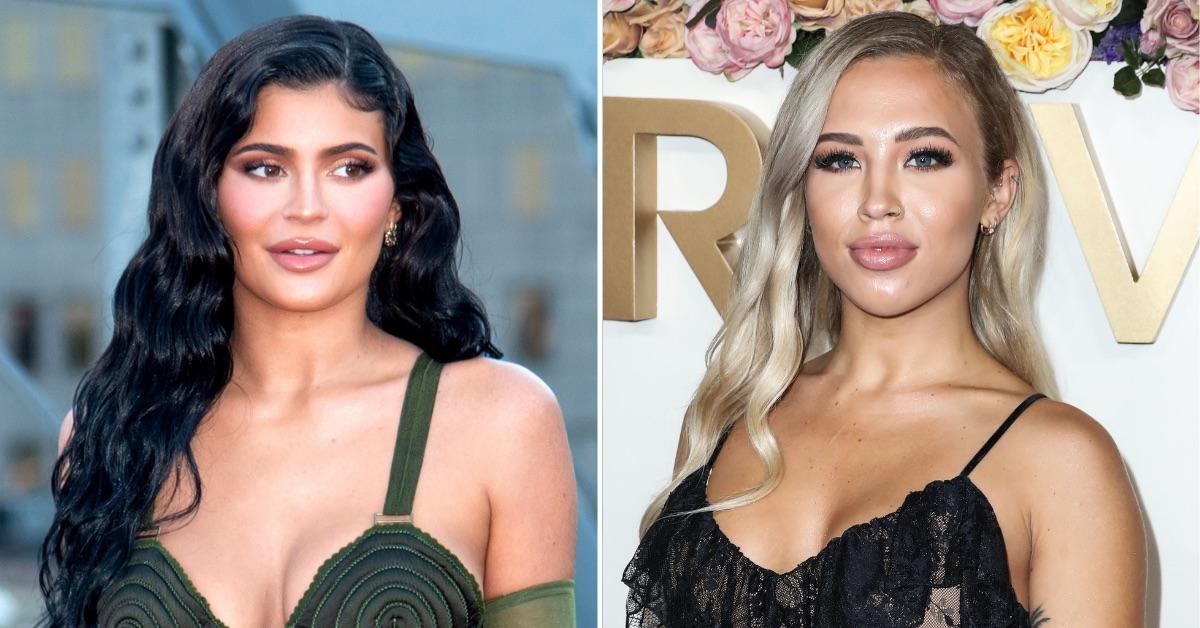 Fans couldn't help but think back to Tammy, a popular Australian Instagram star and influencer, who was a former friend of Kylie and happens to have a son named Wolf.
Tammy caught the attention of fans by sharing a photo with her eldest son on February 11, hours after Kylie's initial name announcement. "My Wolf," she captioned the snap.
In addition to her fitness and lifestyle content, Tammy is known for being the proud mom of two kids, both shared with ex Reece Hawkins. Plus, she is currently pregnant and expecting her third child with her fiancé, Matt Poole.
Fans had more questions for the social media star after she shared a TikTok post and cryptically called out Kylie. "I JUST KNOW YOU ARE NAMING YOUR BABY BENTLEY," one commenter wrote, to which Tammy replied, "Actually liking the name Stormi [at the moment]."
Article continues below advertisement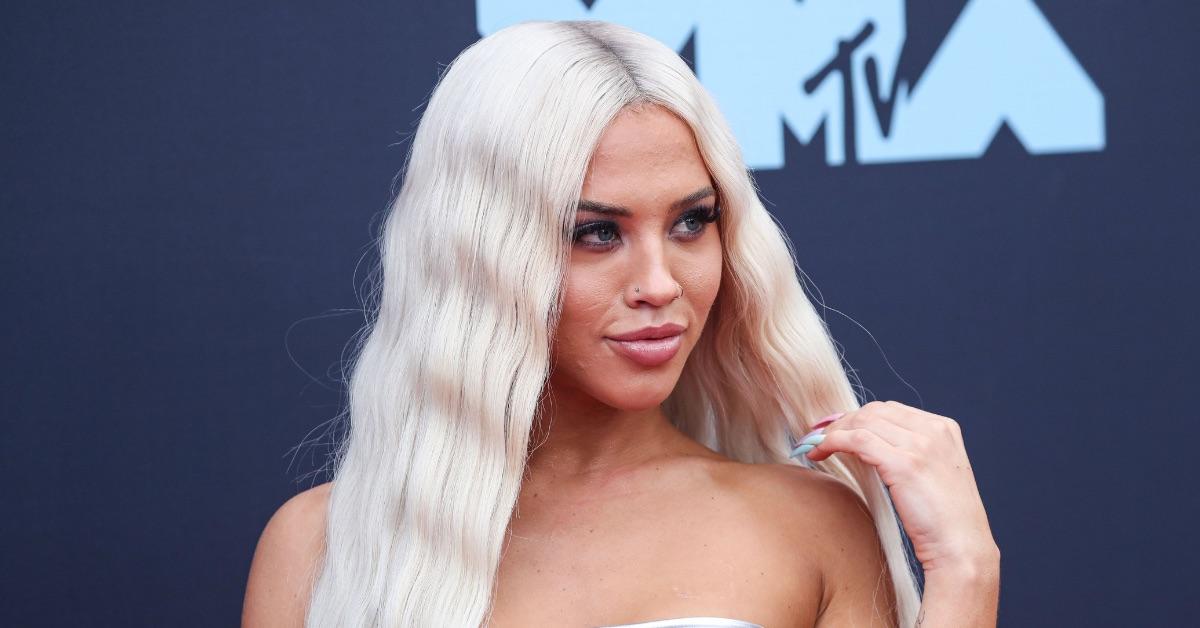 Tammy has known the Kardashian-Jenner family for quite some time, having modeled for Good American and made headlines back in 2018 for leaving Kylie's birthday party in a stretcher after she "pretty much collapsed," as the star explained. It was later reported that Kylie unfollowed Tammy after confirming the beauty mogul's ex Tyga name-dropped her on the remix of Uno.
The soon-to-be mom of three even addressed the hearsay on her Hanging Out With the Hembrows podcast, assuring listeners that she and Tyga are nothing more than "friends" and the drama surrounding her name drop was "taken out of proportion and crazy."