Kylie Jenner Faces Backlash After Declaring She's Changed Her Son's Name, Infant No Longer Wolf Webster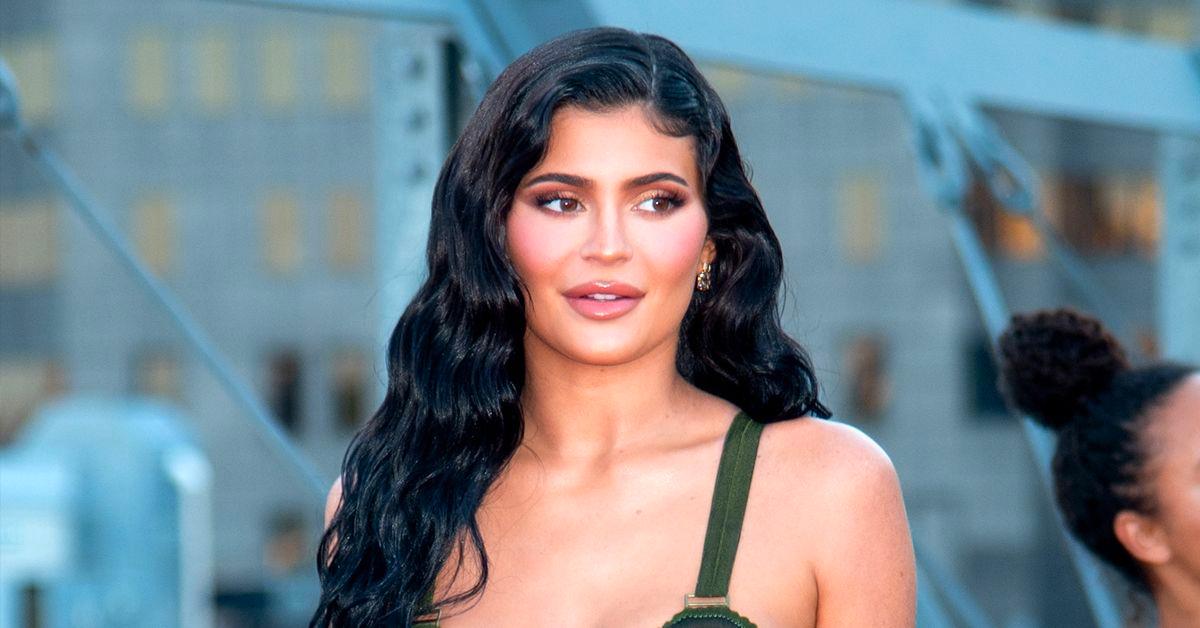 It's open season on Kylie Jenner after the former Keeping Up With The Kardashians star revealed she's changed her nearly two-month-old son's name. The billionaire makeup mogul announced she had given birth to her second child with boyfriend Travis Scott in February; however, the world wasn't ready when she declared his name to be Wolf Webster.
Article continues below advertisement
Kylie began trending on Twitter after posting a homemade video "to our son" on YouTube Monday. Giving fans a behind-the-scenes glimpse of everything from finding out she was pregnant to giving birth, the Hulu star made no mention of the name change until her clip began making headlines.
"FYI our sons [sic] name isn't Wolf anymore," she told her followers later in the evening. "We just really didn't feel like it was him. Just wanted to share because I keep seeing Wolf everywhere," Kylie concluded, adding a prayer hand emoji.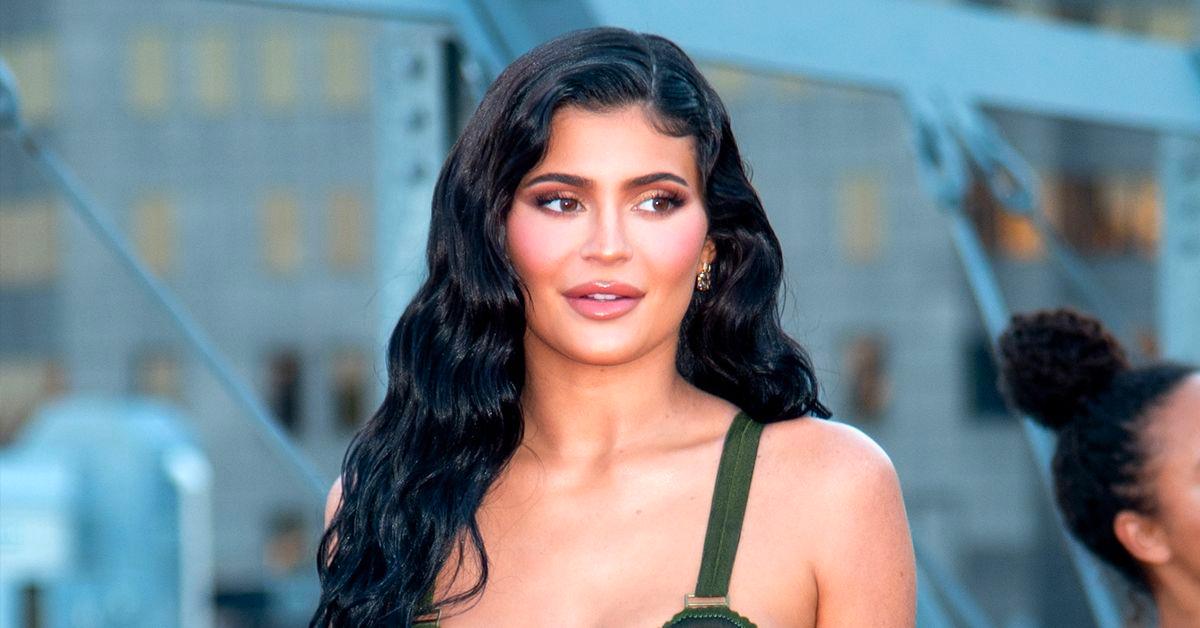 Article continues below advertisement
What she failed to do was tell everyone what Wolf's new name is, something that didn't go unnoticed by fans. Followers immediately took to Twitter to bulldoze Kylie over the sneaky situation.
"The fact Kylie Jenner changed her son's name from Wolf is so funny to me," one person wrote. "Tried to be edgy but it came off stupid as so she changed it," commented another, referring to Kylie's original baby name.
"Awful name for the kid of Kylie Jenner's stature," another opinionated Twitter user wrote. "Good that s--t name was so incredibly bad," someone agreed.
"Not Kylie Jenner casually announcing on her story they're not calling their son Wolf anymore," joked another.
Others blamed haters who made fun of the name from the start. "Y'all done bullied Kylie into changing her baby's name from Wolf," a fan wrote.
Article continues below advertisement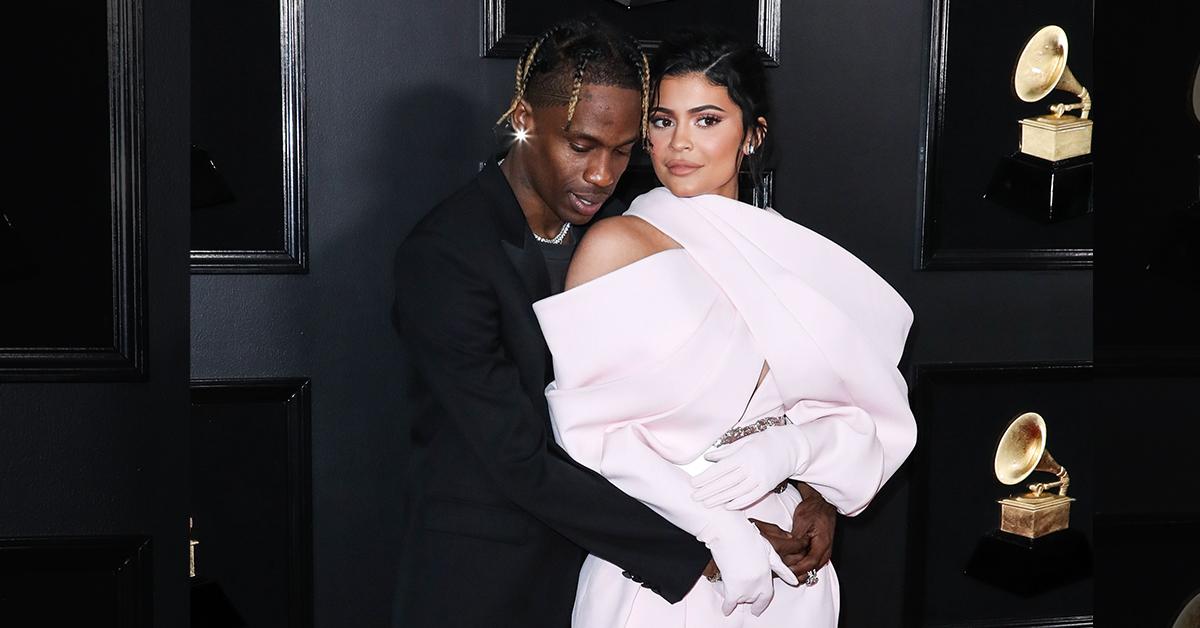 Kylie and Travis' son makes baby #2 for the duo. They welcomed their daughter, Stormi Webster, in February 2018, recently celebrating her fourth birthday.
Speaking of Stormi, she stole the show in the video with her excitement about the new family addition. The toddler was seen holding and kissing her growing mommy's belly. When asked if she was happy about being a big sister, Stormi adorably nodded with enthusiasm.
While Kylie and Travis have not revealed what they changed their baby's name to, that's not the only reason the couple is making headlines. The reality star-turned-businesswoman sparked marriage rumors after she was seen sporting two sparkling rings on that finger, leaving many to believe they have secretly tied the knot.