Kylie Jenner Reveals Son Wolf's Face For First Time In Touching Homemade Video With Travis Scott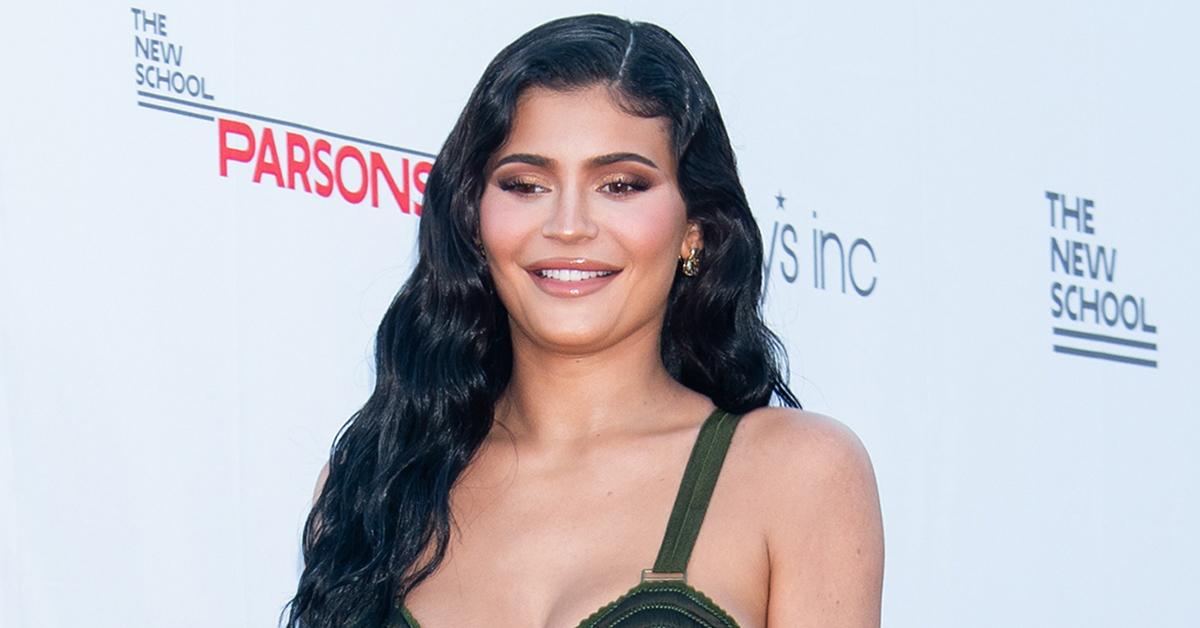 Kylie Jenner is feeling generous because she posted a lengthy behind-the-scenes video of her pregnancy and birth, including showing her son with Travis Scott's face for the first time — sort of.
The 24-year-old former Keeping Up With The Kardashians star gave birth to Wolf Webster on February 2, just one day after their firstborn, daughter, Stormi, turned four.
Article continues below advertisement
In the homemade movie, shared on Kylie's YouTube Monday, the then-pregnant billionaire took fans on a wild ride, showing the moment she revealed she was pregnant to when she gave birth.
One of the highlights was the glimpse she gave of her second child.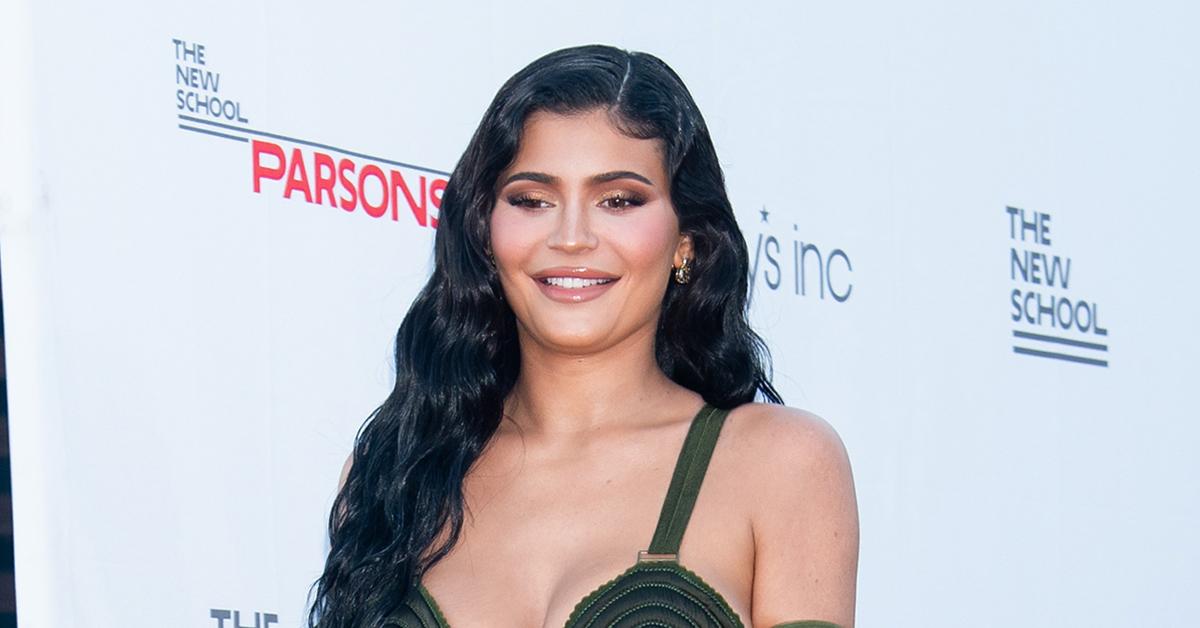 Article continues below advertisement
Holding up a photo of a 3D sonogram, Kylie flashed a close-up of Wolf's fully developed face. Based on the quick glimpse, the Hulu star's son looks exactly like his mama.
Appearing completely cozy in Kylie's belly, the son she shares with Travis was sound asleep with one hand on his head when the doctor snapped the shot.
Other highlights include a look at Kylie's baby shower, including clips from her famous family sending well wishes to the baby. During the clip, the star revealed her pregnancy craving was steak.
According to Kylie, all she wanted morning, noon, and at night was red meat.
Article continues below advertisement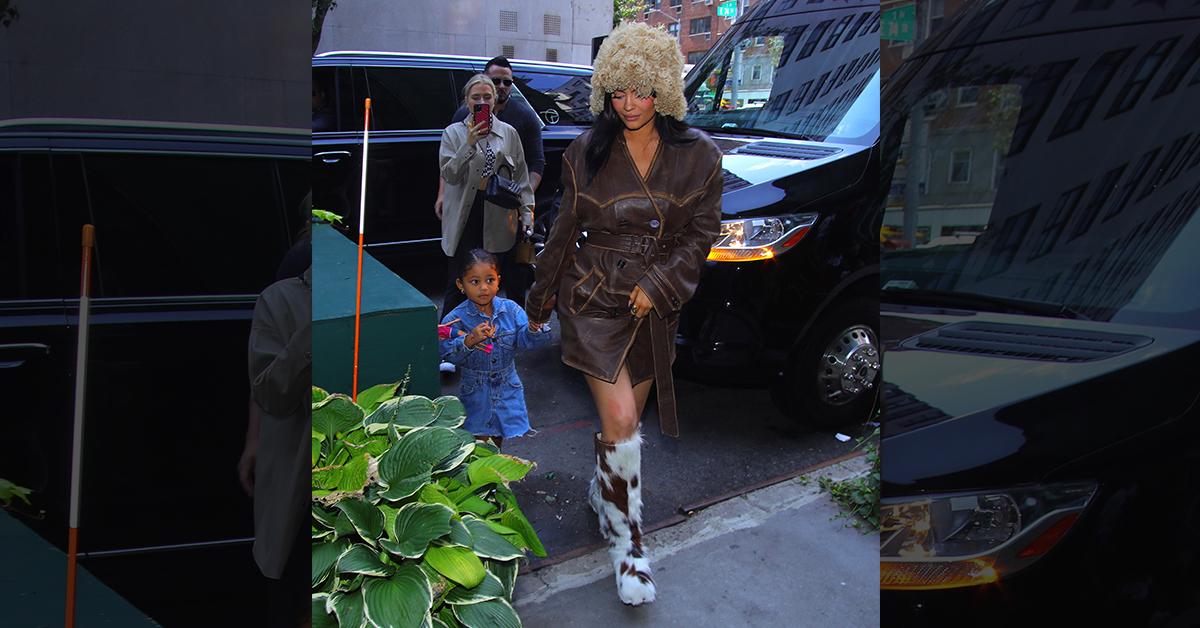 The video also shows a smiling Travis attending his daughter's joint birthday with her cousin Chicago. The rapper appeared to be in good spirits, despite the Astroworld tragedy that claimed 10 lives less than two months before.
The couple looked happy and unbothered even though drama unfolded at the party.
Article continues below advertisement
As RadarOnline.com reported, Chicago's father Kanye West went on a public rant and claimed Kim refused to let him attend the event. It was Travis who gave Ye the address to the party, and Kylie that let him in.
He later accused Kim of "kidnapping" Chicago. That was the incident that spiraled his viral attacks on his ex-wife, her new boyfriend, Pete Davidson, and a slew of others who got involved in their mess.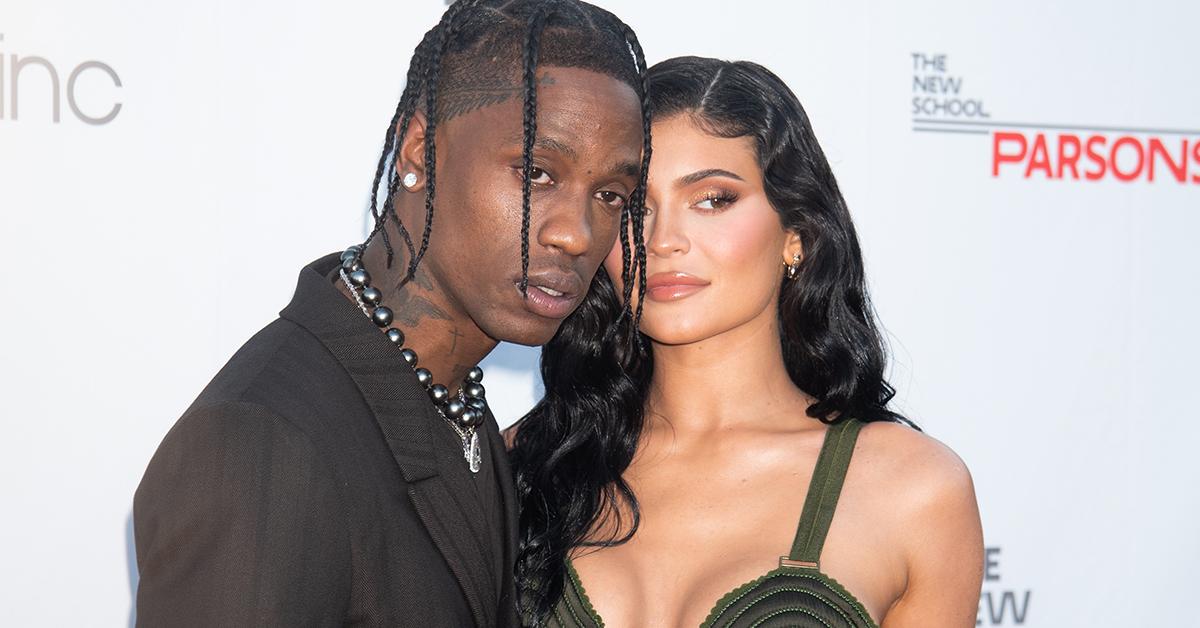 Kylie's nearly 10-minute video ends showing her in a hospital bed about to give birth. The screen goes completely black, however, the reaction to Wolf coming out was caught.
Both Travis and Kris Jenner can be heard on camera squealing with excitement. Travis' first words to Wolf were, "What's up, boy? What's up, big boy?"
Of course, Travis' legal battle over the Astroworld tragedy is far from over. He's been hit with several lawsuits from concertgoers and the victims' families who blame the rapper for not doing more to prevent fans from being trampled to death during the festival.