Exclusive
Kevin Spacey's Sexual Assault Accuser Testifies Under Oath About 1986 Encounter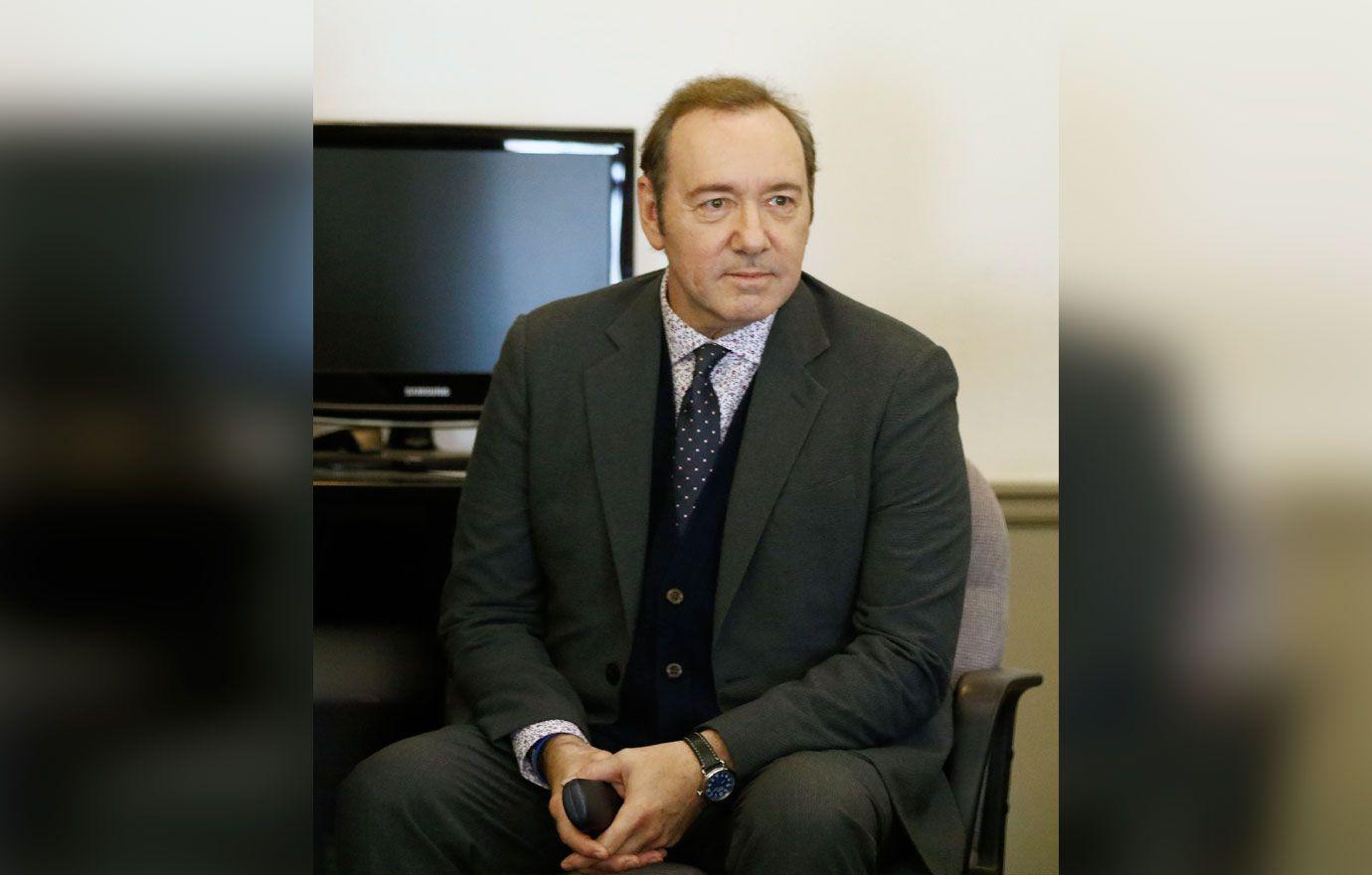 Actor Anthony Rapp is fighting Kevin Spacey's attempt to have his lawsuit thrown out of court — and is providing more details about the night the alleged assault went down.
According to court documents obtained by Radar, Rapp is demanding the judge shut down a motion brought by Spacey seeking to dismiss all claims before the upcoming trial.
Article continues below advertisement
Spacey is being sued by Rapp over an alleged 1986 encounter. In his lawsuit, Rapp says a then 26-year-old Spacey invited him over to his apartment for a party when he was only 16.
In newly filed docs, Rapp argues why the case should move forward despite Spacey's objections.
He claims a "visibly intoxicated' Spacey took him into a bedroom alone where he "touched his buttocks and legs." The House of Cards actor allegedly proceeded to lay Rapp down on his back on top of a bed and pressed his body into Rapp.
Rapp says Spacey had his pelvis pressed onto his hip while his chest was pressed on his chest.
"In addition to pressing his body into Mr. Rapp's Defendant wrapped his arms around Mr. Rapp's back and clutches his shoulders," court docs read.
Article continues below advertisement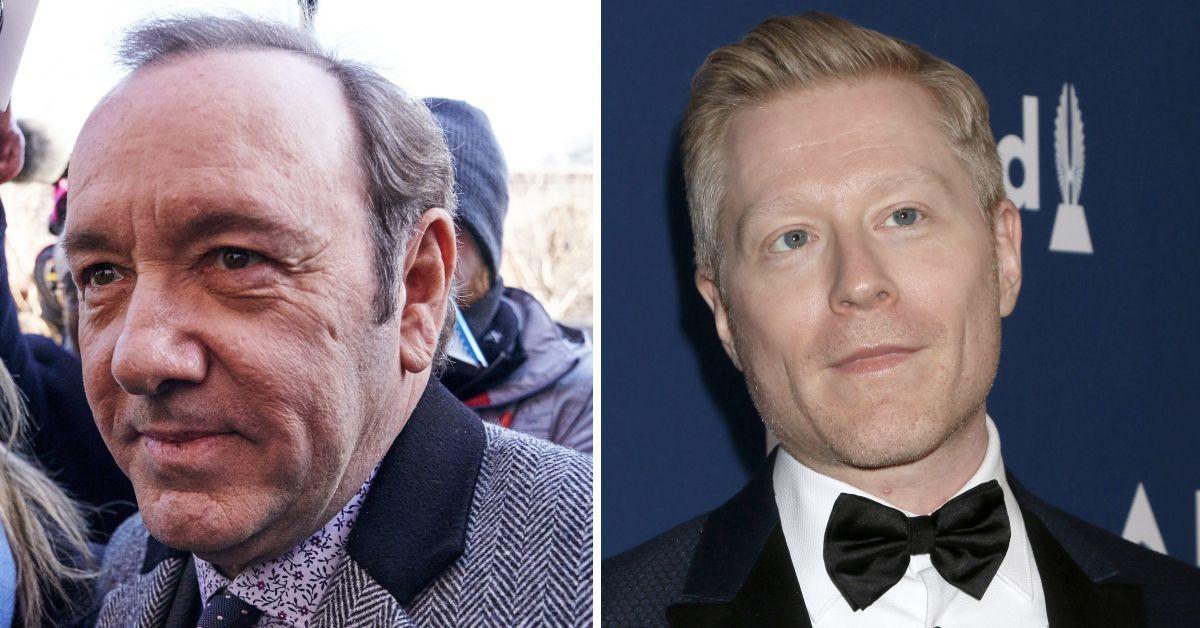 Rapp testified that the actions were unwanted and shocking. He claims he completely froze and was unable to free himself from Spacey's clutches.
He claims he tried to leave but Spacey said, "Are you sure you want to go?" Rapp claims he was legally incapable of giving consent due to his age.
Article continues below advertisement
"While denying Mr. Rapp's claims, [Spacey] also attempts to minimize the acts of sexual abuse. According to [Spacey], a grown man who picks up a minor child, lays him down on a bed, and presses his groin into the child is not evidence that a touching occurred and that the acts were performed for sexual gratification pursuant to Article 130 of New York's Penal Law," Rapp's attorney writes.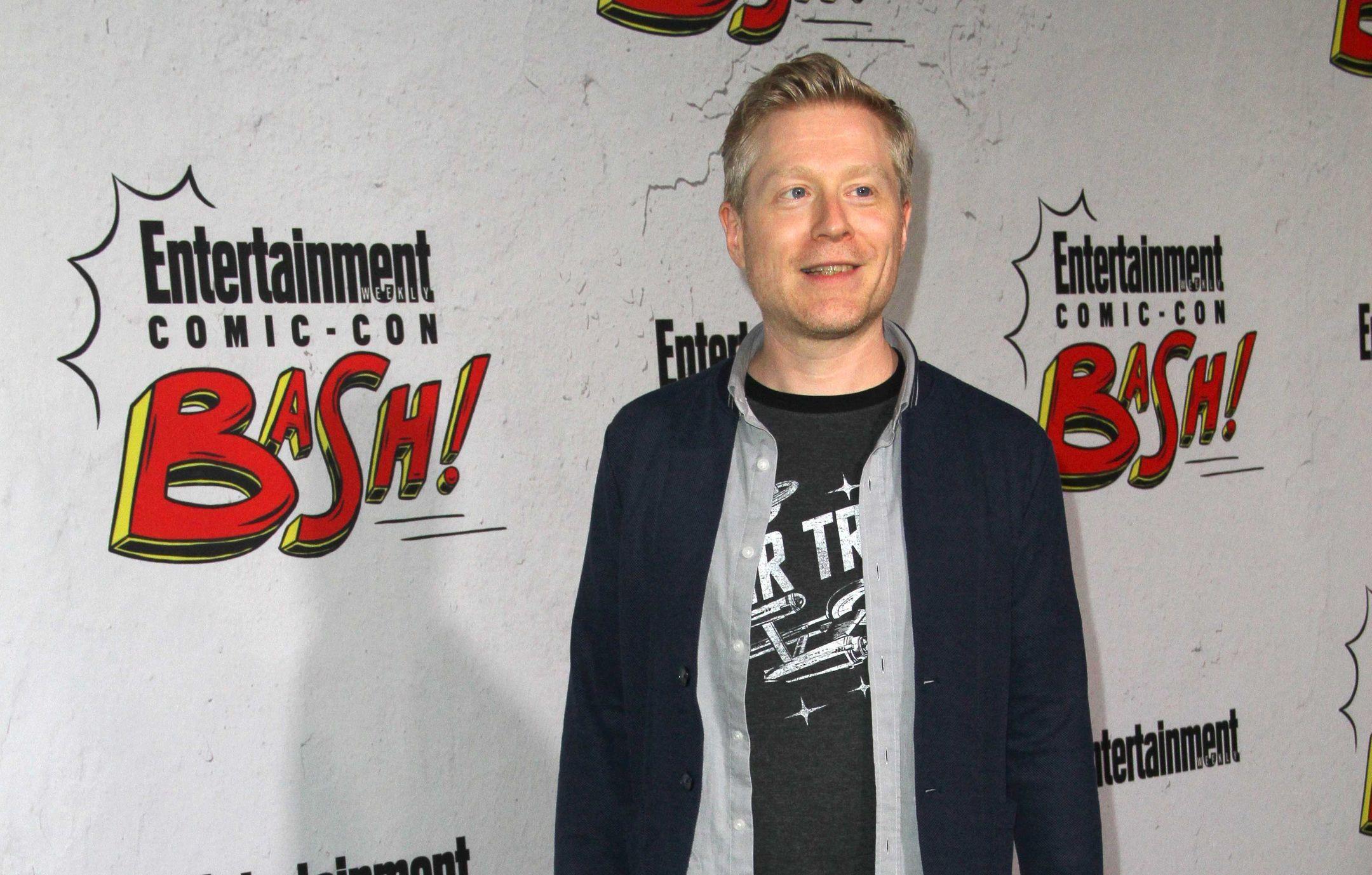 Article continues below advertisement
Spacey is trying to argue the claims are time-barred due to the statue of limitations. However, Rapp is working to convince the judge to not listen to Spacey and allow the case to move to trial.
After the lawsuit was filed, Spacey released a statement claiming he had no recollection of the incident. ""I'm beyond horrified to hear this story. I honestly do not remember the encounter, it would have been over 30 years ago. But if I did behave then as he describes, I owe him the sincerest apology for what would have been deeply inappropriate drunken behavior, and I am sorry for the feelings he describes having carried with him all these years," he said.
However, recently, Spacey's tone changed a bit when he filed a declaration in Rapp's lawsuit.
He wrote, "I categorically deny [Rapp's] claim that I sexually assaulted him or otherwise made a "sexual advance" on him. I met [Rapp] several decades ago. I never had a sexual encounter with Mr. Rapp. Nor did I harbor any sexual interest or desire in Mr. Rapp at that time or any time."
The judge has yet to rule.