Stormy Daniels Forced To Pay Donald Trump $300,000 After Court Rejects Defamation Case Appeal: 'I Will Go To Jail Before I Pay A Penny'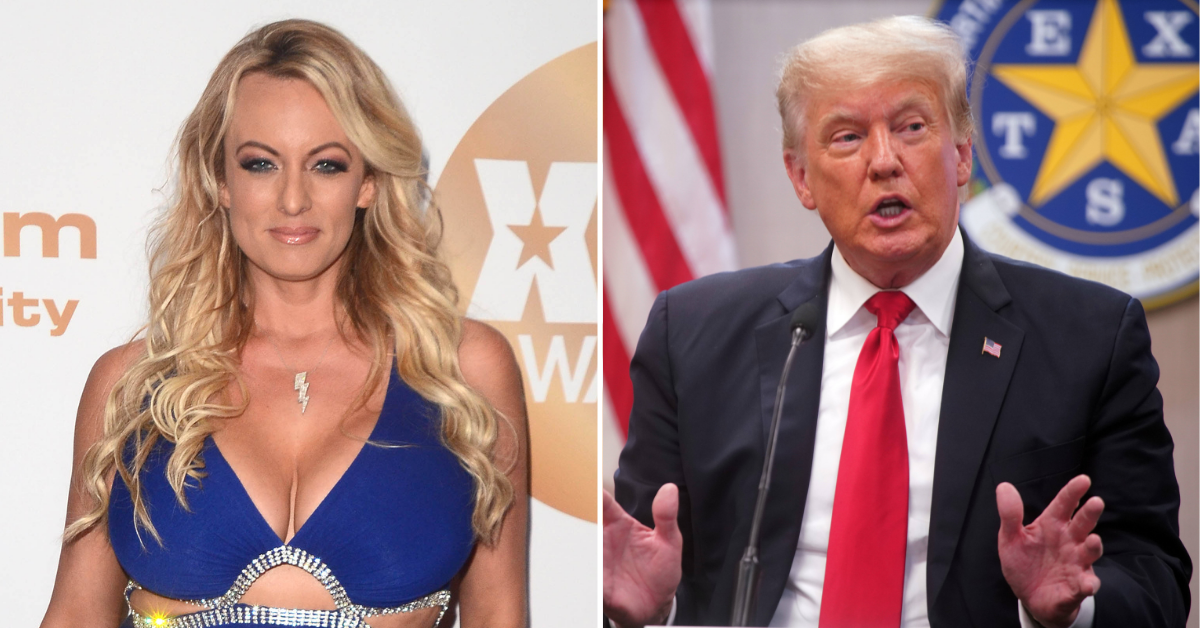 Stormy Daniels said she "will go to jail before I pay a penny" of the money she now owes Donald Trump.
The adult film actress, 43, has been ordered to pay $300,000 in legal fees to the former president after a federal appeals court upheld the lower court's ruling in what appears to be the finale of a long legal battle between the two parties over her previous claim they had sex one time in 2006.
As for what led to the ruling, the U.S. Circuit Court of Appeals for the 9th Circuit said it had no jurisdiction over Daniels' appeal of the attorneys' fees issue because she failed to file a notice of appeal within a 30-day deadline of a federal judge granting the fees to Trump, 75, CNBC reported.
Article continues below advertisement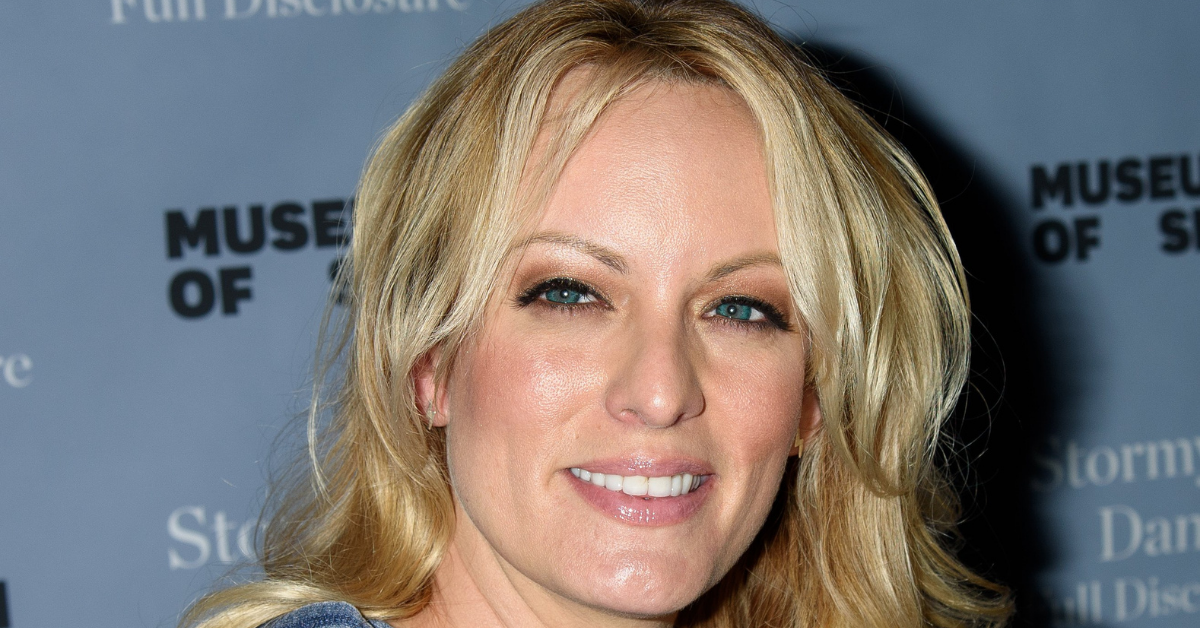 Daniels has been required to pay roughly the same amount that she lost working with convicted disgraced celebrity lawyer Michael Avenatti, who faces sentencing in June 2022.
A New York jury found Avenatti guilty in February of conning Daniels out of nearly $300,000 that she was owed for a book deal after going public about her alleged affair with Trump.
Trump's own former attorney Michael Cohen, who has since been released from jail, was also convicted of some crimes related to hush-money payments he facilitated to Daniels and another woman leading up to the 2016 election. He paid Daniels $130,000 to remain mum about her alleged tryst with Trump.
Article continues below advertisement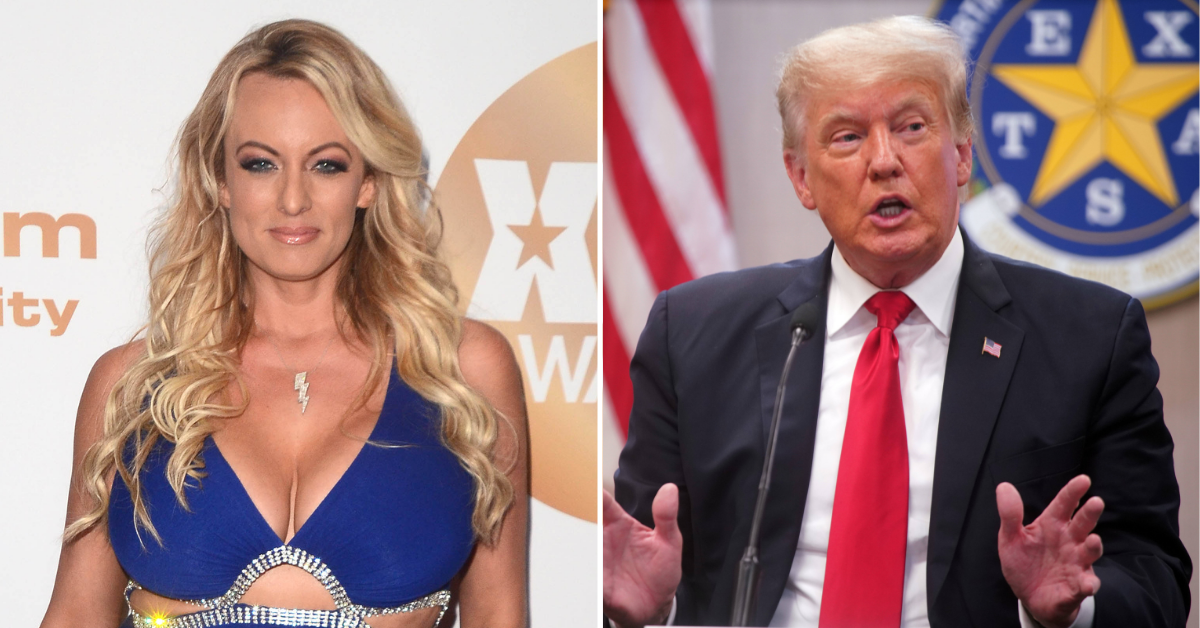 After the latest ruling on Daniels' appeal, Trump issued a statement celebrating his legal win and continuing to deny his involvement with the Baton Rouge, Louisiana, native.
"As I have stated many times throughout the years, I never had an affair with Stormy Daniels, nor would I ever have wanted to," the former Celebrity Apprentice star doubled down. "The ruling was a total and complete victory and vindication for, and of me."
Article continues below advertisement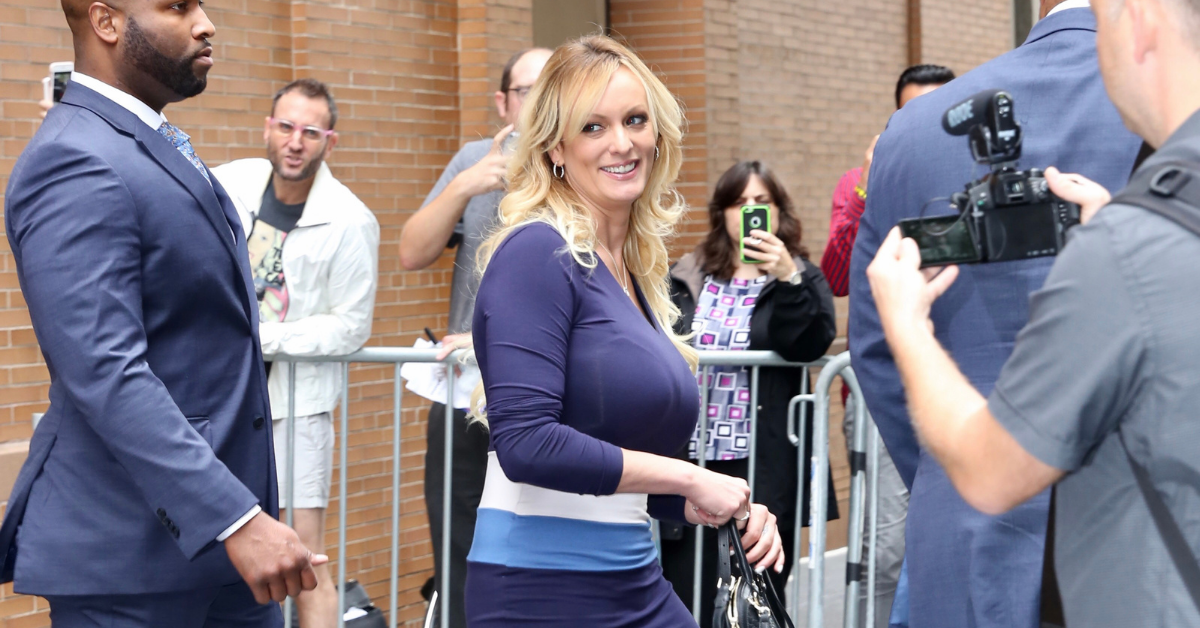 "The lawsuit was a purely political stunt that never should have started, or allowed to happen, and I am pleased that my lawyers were able to bring it to a successful conclusion after the court fully rejected her appeal," Trump continued. "Now all I have to do is wait for all of the money she owes me."
"P.S. The Fake News probably won't report this story," he added.