Ted Cruz Gets Into Heated Dispute With Montana Airport Security After Missing Flight, Cops Called In To Deal With Unruly Senator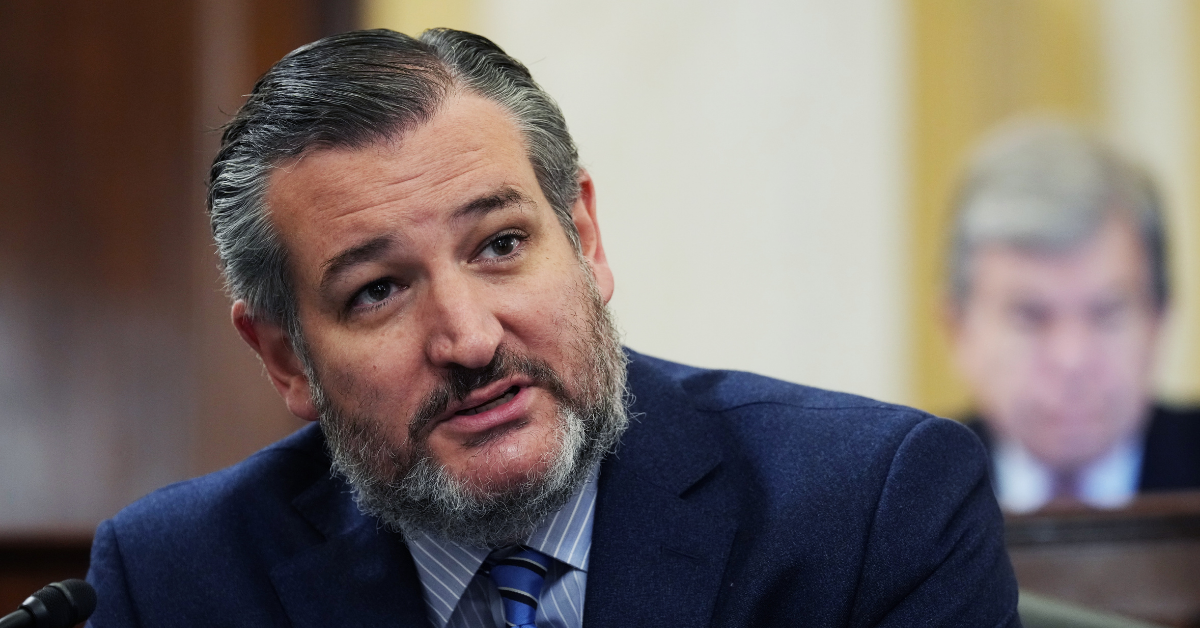 Ted Cruz reportedly became so unruly with airport security that police were called in to deal with the upset senator. Cruz was trying to fly out of Montana for Washington, D.C. when the incident occurred. He was reportedly told he could not board his originally scheduled flight and would have to re-schedule a later one, leading to an awkward confrontation between the senator, airport staff, and a law enforcement official.
Article continues below advertisement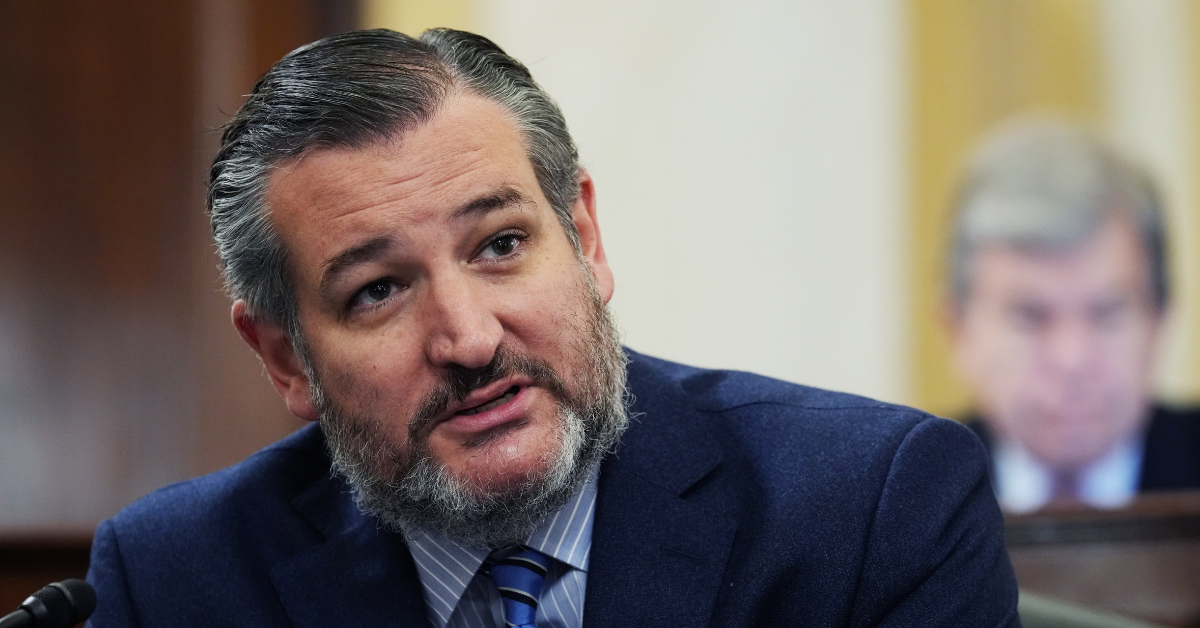 According to Daily Mail, the 51-year-old Texas senator and his wife, Heidi, arrived at Montana's Bozeman Yellowstone International Airport on Sunday before getting into a confrontation with some of the airport's employees because they had missed the check-in time for their departing flight.
In a short clip capturing the incident on video, the Republican senator can be seen nodding his head in exasperation while speaking to two of the airport's female employees. Shortly after, the airport staffers are replaced by a lone police officer.
"One of our Public Safety Officers was in the ticket lobby and was asked to assist with a frustrated passenger at the United ticket counter…which is not unusual," Bozeman Airport Deputy Director Scott Humphrey said in a statement shortly after the incident with Cruz. "The passenger had missed the check-in window for his flight and re-booking options were limited out of Bozeman due to Spring Break."
Article continues below advertisement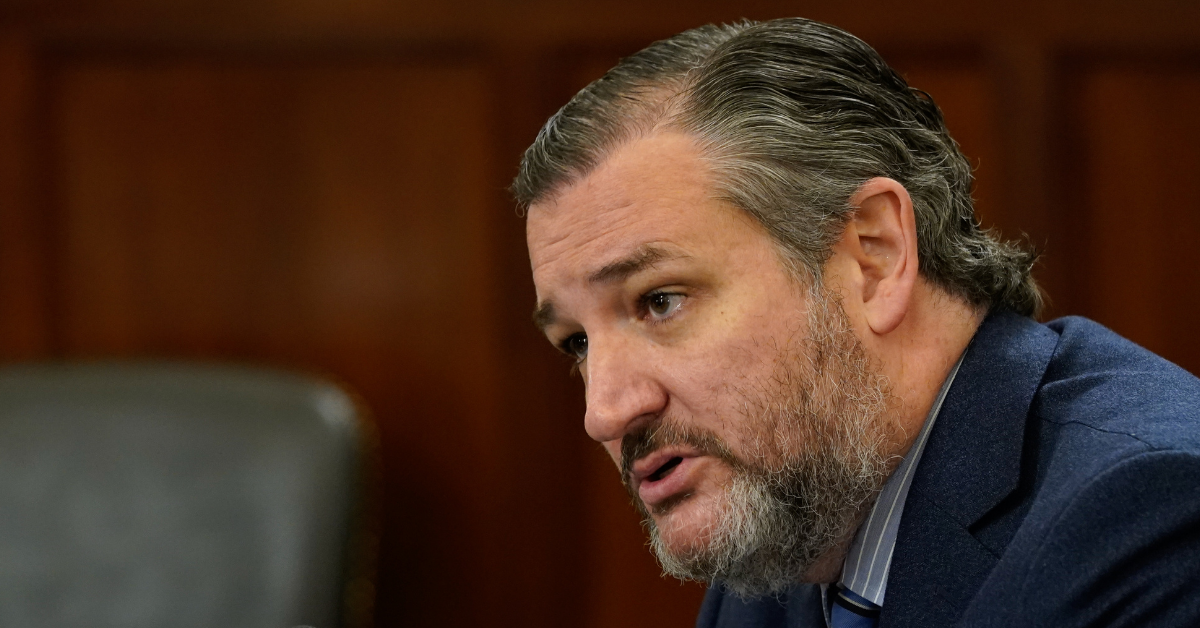 "Once travel options were explained to the passenger, he was rebooked and departed Bozeman later that evening," Humphrey further explained. "Our PSO didn't realize he was dealing with Senator Cruz until after the fact. If you need more information, please contact United Airlines."
Beyond Deputy Director Humphrey's statement, the individual who captured Cruz's near-meltdown on video alleged that the senator could be overheard saying: "Don't you know who I am?" at one point during the confrontation.
Of course, after the short clip of Cruz's airport confrontation was posted to social media, a number of people started ridiculing the senator for his unruly behavior.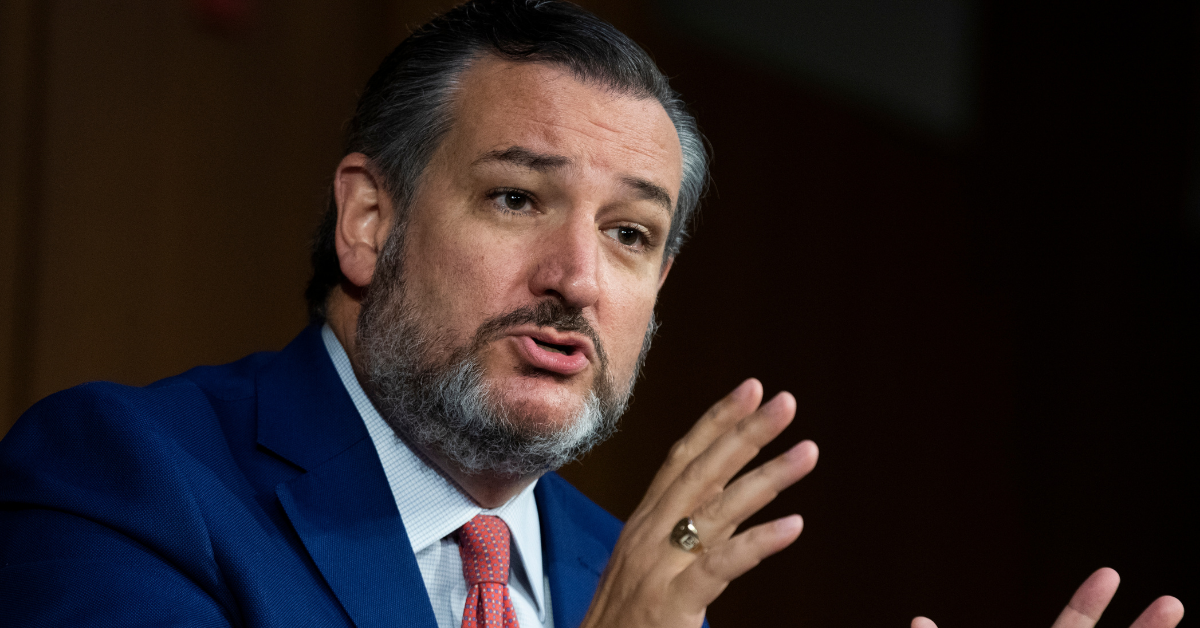 "Ted Cruz is flipping out in a Montana airport, probably because he's not in Cancun's more spacious, warm airport," one journalist tweeted on Monday, referencing an incident in February 2021 when the Texas senator abandoned his constituents during a major power outage caused by severe snowstorms, choosing instead to flee to Mexico "to be with his daughter."
"So [Ted Cruz] was apparently so out-of-control abusive to airline staff at the airport in Bozeman, Montana, that law enforcement had to get involved," sports commentator Keith Olbermann also tweeted before bashing the senator for last year's Cancun debacle. "It must've been snowing."