Wendy Williams Spotted At New Jersey Airport, Holds Son's Arm While Boarding Commercial Flight Heading To Miami After Teasing TV Comeback
Wendy Williams was spotted boarding a commercial plane with her son, Kevin Hunter Jr., allegedly telling onlookers that she was working on getting her canceled talk show back.
In photos taken at Newark Airport in New Jersey, Wendy can be seen waiting in the terminal to board the flight just like everyone else. The former Wendy Williams Show host received no special treatment but seems to be making progress in the health department because she was walking and not in a wheelchair.
Article continues below advertisement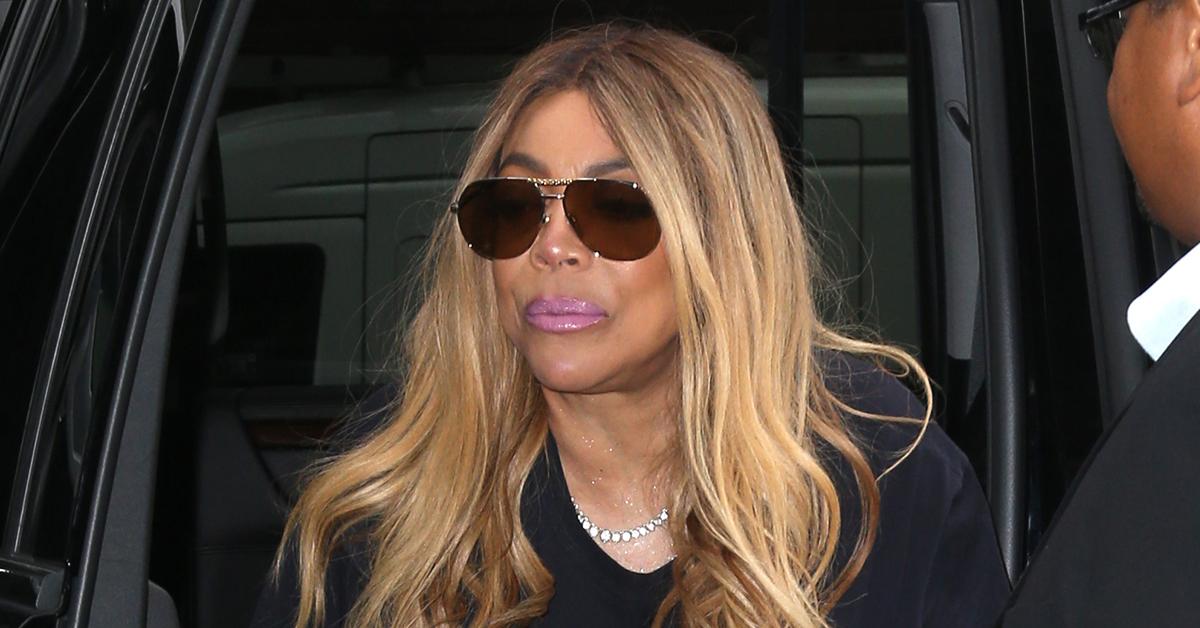 Wendy hardly blended into the airport crowd on Thursday night. Sitting alongside her 21-year-old son, the professional TV gabber stuck out like a sore thumb wearing a highlighter yellow puffer jacket, a New York Yankees baseball cap, black yoga pants, and boots with the fur. She wasn't trying to hide either. Wendy didn't even wear her mask.
Playing on her phone before boarding, Wendy was seen with a slew of Louis Vuitton carry-on luggage. While she looked healthier than she has in a while, she allegedly held onto Kevin's arm for balance while walking onto the flight.
Article continues below advertisement
It's unclear where in Miami Wendy was heading; however, she was receiving treatment at a wellness center there last year, so that may be where she was going. After landing in the Sunshine State around 12:30 AM, the ex-Wendy Williams Show host walked to the car without her son's assistance.
She was spotted strutting just fine by herself while rolling her extensive luggage.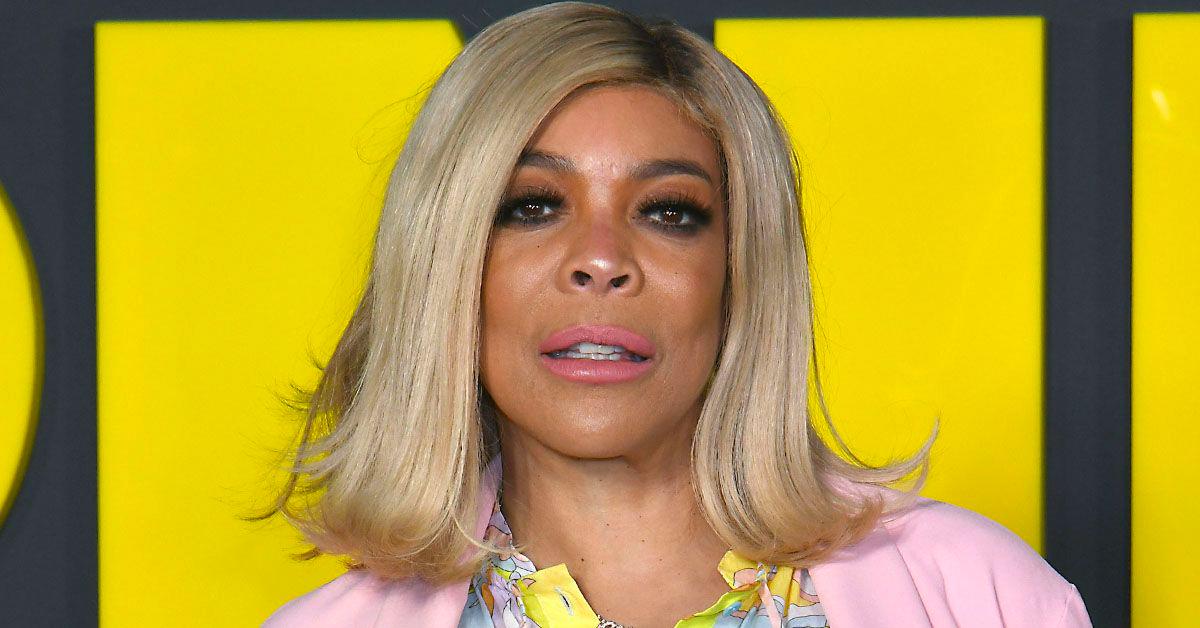 Article continues below advertisement
According to reports, Wendy was also chatting with fans who recognized her. She was allegedly overheard telling them she was in talks to get her show back, as well as working out her finances.
Last week, Wendy told Good Morning America that she'll be ready to work again once she deals with "private things."
"Give me about three months," she told the outlet. "There are private things that I have to deal with and then I'll be ready to come back and be free and ready to do my thing."
After months of absence amid health rumors, Wendy's producers announced Sherri Shepherd as her permanent replacement. Not only is Sherri getting her own show, but she's also taking Wendy's popular "hot topics" segment and all of her production team.