Exclusive Details
Google Employees Demand Company Protect Privacy Of Those Searching For Abortion Information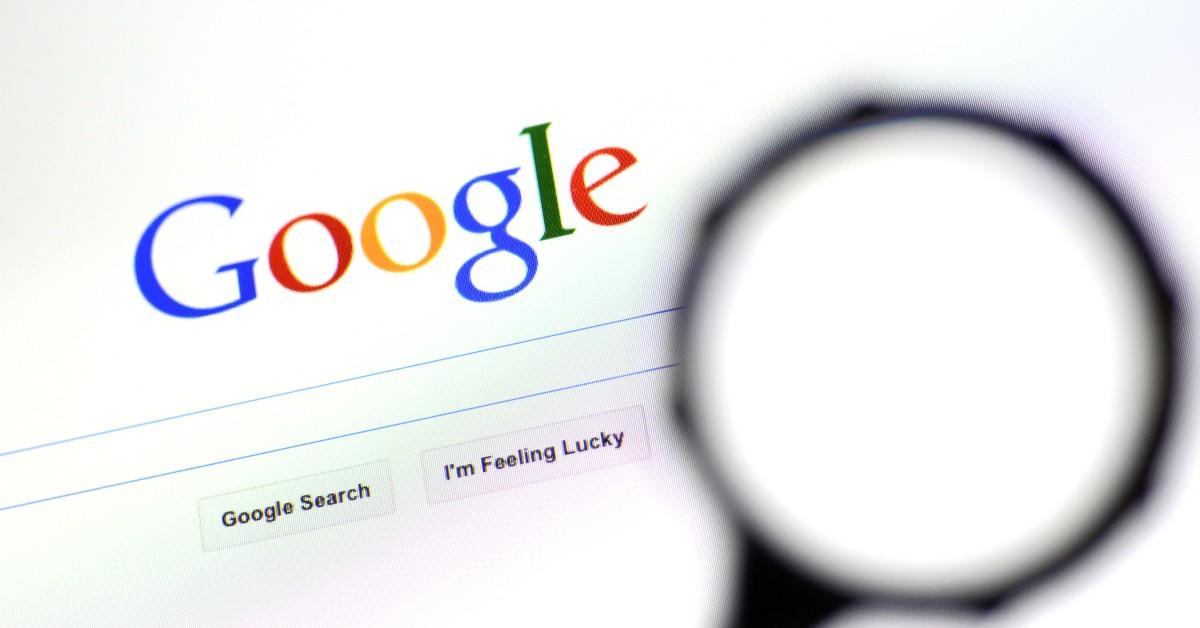 Hundreds of Google staff members are calling for the company to stop collecting data on those seeking abortion access online, RadarOnline.com has learned.
Article continues below advertisement
More than 650 Google employees signed a letter from the Alphabet Workers' Union that was sent to CEO Sundar Pichai and other Alphabet executives this week seeking protection for those seeking abortion information online.
The staff members' petition also calls for the company to enact privacy controls for all health-related activity so it "must never be saved, handed over to law enforcement, or treated as a crime."
Article continues below advertisement
The employees want Google to make it to where those seeking abortions are no longer redirected to "pregancy crisis" centers. Those who signed the petition want the company to stop working with "publishers of disinformation that make "unreliable and harmful claims about a major health crisis."
"We know companies are often legally required to hand over data, which is why we're demanding Google stop collecting data on users seeking abortion information—period. It's the only way to protect it from law enforcement. Users should be free to search for abortions w/out fear," a union tweet states.
Article continues below advertisement
Those who signed the petition note that Alphabet, Google's parent company, has agreed to pay travel and other health care costs for workers seeking out-of-state abortions and to help some employees relocate since the Roe v. Wade ruling was overturned.
Many states have banned abortions after the overturn of the ruling took the federal government out of the abortion equation.
Article continues below advertisement
The employees also state that the travel reimbursement of $50 a night is too low and should be increased to $150. They also say the allowance is not offered to contract employees who are often paid less and have fewer benefits than full-time employees.
The petition also calls for Google to stop any political donations or lobbying of politicians or organizations "responsible for appointing the Supreme Court justices who overturned Roe v. Wade and continue to infringe on other human rights issues related to voting access and gun control."